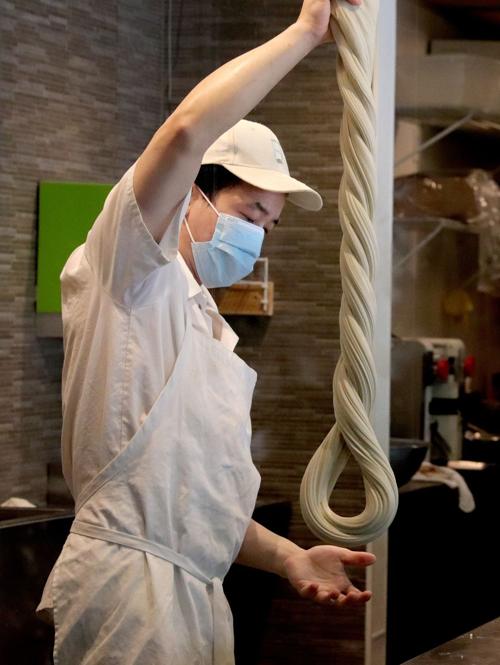 It was roughly 10 years ago when I first ordered from the Sichuan menu at Joy Luck Buffet, the Brentwood restaurant I had known only for its buffet of American Chinese fare. I was annoyed with myself for not having learned about the Sichuan menu sooner. Mainly, though, I was grateful to be eating Joy Luck's Chengdu spicy beef, Chongqing chicken and other mala standouts.
With Joy Luck's Sichuan menu, the Wei family anticipated the past decade, which saw restaurants featuring regional Chinese cuisines flourish in St. Louis. The Weis themselves opened (and then expanded) a second restaurant, Corner 17 Noodles & Bubble Tea in the Delmar Loop. Hand-pulled noodles are the specialty of its expansive menu.
Xin Wei, who operates the restaurants with his parents (the 17 in Corner 17 refers to his age when he emigrated to the United States from China's Fujian province), thinks the market for Sichuan cuisine is saturated now.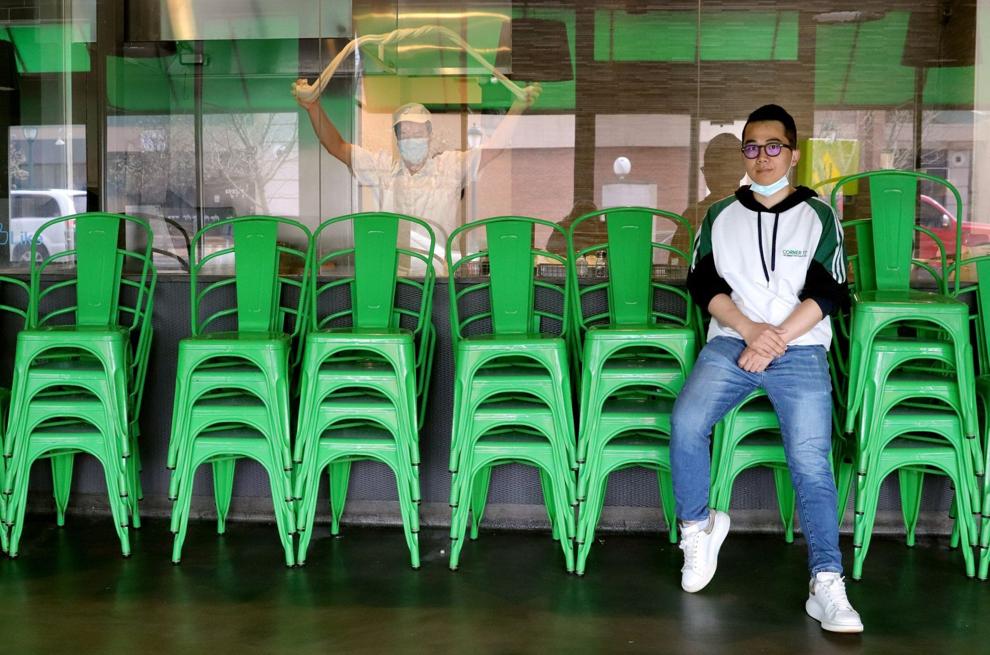 "You have so many options," Wei says. "I have a project I want to start, probably once the pandemic is over, but I'm not going to do Sichuan cuisine. I'm just going to focus on something else, some other regions and food from China."
Wei made sure to prepare for the pandemic with an online ordering system for Corner 17, and he says the restaurant has enjoyed the support of the community over the past year. While sales have dropped around 40%, he has been able to keep his entire team.
Wei and his team have also faced racism during the pandemic, he says, with phone calls to the restaurant that tell them to "go back to your own country."
It hurts, Wei says, but restaurants remain his family's passion. They are a way to bring Chinese culture to the United States and promote diversity.
Wei's family has been in the restaurant business for a long time, and as their business has grown, he says, "we feel like we have (a) responsibility for our employees and our customers out there. Because I know we're probably not the best Chinese restaurant, but we have a lot of people support us, and they like our food."
Where Corner 17 Noodles & Bubble Tea, 6623 Delmar Boulevard, University City • More info 314-727-2402; corner17usa.com
Where Joy Luck Buffet, 8030 Manchester Road, Brentwood • More info 314-645-9982; joyluckbuffetmo.com