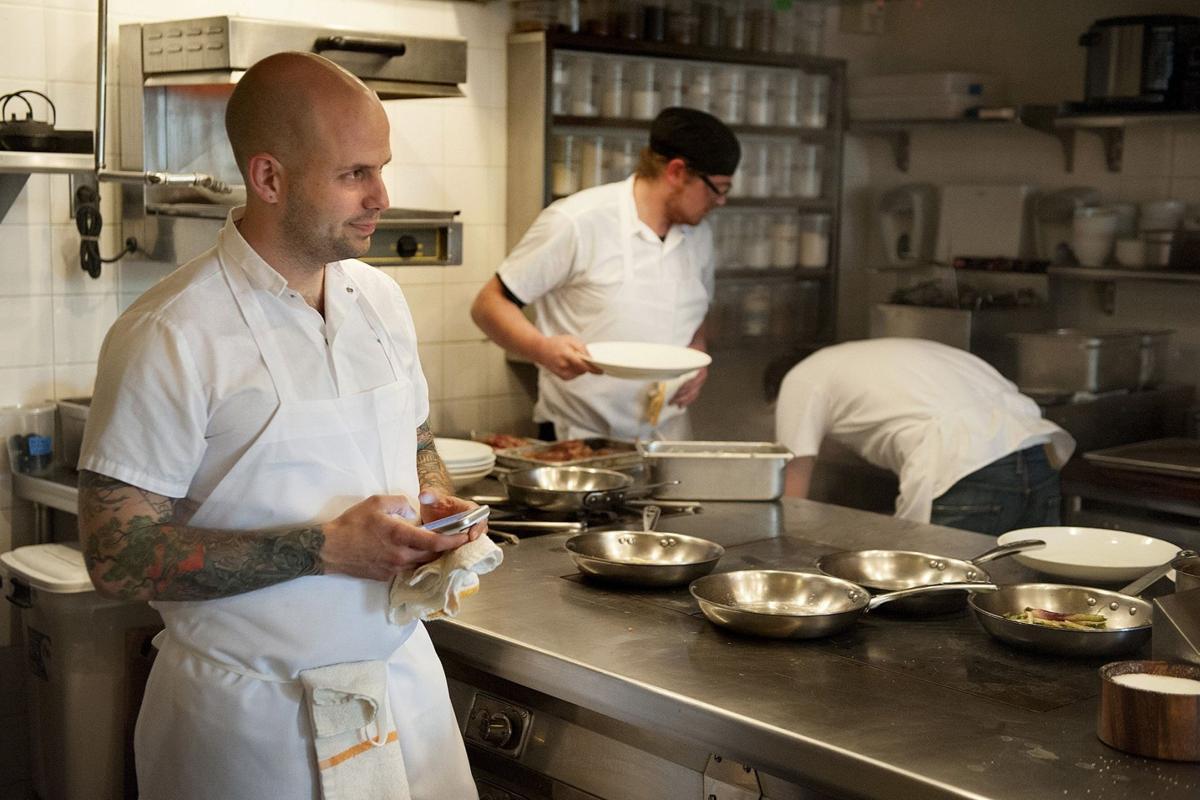 Craft said he fell in love with Nashville after spending time there visiting family and friends: "It feels a lot like St. Louis, but it's different in its own unique ways that make it fun to visit."
Nashville has seen an influx of prominent chefs from other cities in recent years, including Charleston's Sean Brock, who opened a branch of Husk, and New York City's Jonathan Waxman, who operates multiple restaurants. They join a burgeoning dining scene led by such nationally recognized chefs as Tandy Wilson of City House and Philip Krajeck of Rolf and Daughters.
"There are a lot of amazing restaurants in Nashville," Craft said. "I hope this brings something different."
Specifically, Craft believes that Pastaria will fill a need for casual, affordable and family-friendly restaurants. In Nashville, he said, "There are tons of families, young people, college kids and people who just want want to eat really good food with great service and honest ingredients."
Craft is installing current Pastaria sous chef Josh Poletti as executive chef of the Nashville location. Prior to joining Pastaria this summer, Poletti worked as Josh Galliano's executive sous chef at the Libertine.
"I really believe in what Gerard is doing," Poletti said. "I was so excited to be a part of it."
Poletti, who will be visiting Nashville for the first time as he prepares for his new role, says the new location will feature many of the original's most popular dishes, with an eye to adding more regional touches as the menu develops.
Craft is aiming  for a summer 2016 opening for the Nashville Pastaria, which will be located in the city's OneC1ty development.