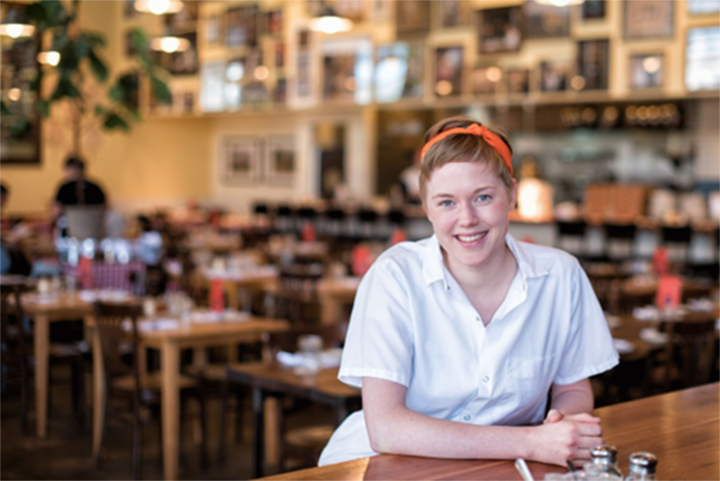 Ashley Shelton, the executive chef of Gerard Craft's Pastaria, is adding another restaurant to her résumé.
Craft tells Off the Menu that Shelton is taking over the role of executive chef at Sardella, which Craft opened six months ago in place of his flagship Niche.
Shelton replaces Sardella's inaugural executive chef Blue, who was let go this weekend. Shelton will also retain the title of executive chef at Pastaria.
"She's an awesome manager," Craft says. "She's a great chef. Selfishly, it makes a lot of sense."
Craft and Shelton will work together on Sardella's menu, but Craft says Sardella, which serves more creative fare than the pizza- and pasta-focused Pastaria, should give Shelton even more of a chance "to shine on her own."