Drake wowed a sold-out Enterprise Center on Saturday, and the acclaimed, year-old Clayton restaurant Louie seems to have wowed Drake. The hip-hop megastar visited Louie three consecutive nights last week: after it had closed Thursday, during regular dinner service Friday and again after it had closed (and after he had performed) Saturday.
When Drake's management contacted the restaurant about a visit, owner Matt McGuire says, "I must've sounded like an 80-year-old grandma from Wisconsin."
Once McGuire realized this was the Drake and not a random customer with the last name Drake — and as the arrival of the Drake's plane into St. Louis was pushed back later into the night — McGuire and his team swung into action he likened to the classic restaurant film "Big Night."
"We were getting excited," McGuire says.
Just how did Louie enter Drake's radar? An old St. Louis Rams connection, who used to shepherd NFL stars to McGuire's previous restaurant, King Louie, brought the restaurant to Drake's attention, McGuire says.
Drake and his team finally arrived after 1 a.m. Friday morning and stayed until about 3:30 a.m.
(That team included a sizable security detail. "I've never seen anything like it," McGuire says.)
Drake and company returned Friday night, this time while customers were still dining. This situation was "stressful," McGuire says, and to keep a lid on the news as it was happening, he asked his staff to turn in their cellphones to him.
Drake brought his "Aubrey & the Three Migos" tour to Enterprise Center, late in the tour's run in a last-minute addition to the itinerary,…
After the sold-out Enterprise Center show Saturday, Drake et al. returned to Louie for the third and final time. According to McGuire, a member of Drake's team said he couldn't remember the star returning to the same restaurant in a city twice, let alone three times. Among the dishes the restaurant prepared for Drake were mussels, steak and tagliatelle Bolognese.
"They were extraordinarily nice," McGuire says, reiterating several times how kind and generous Drake and his team were.
McGuire says the most famous musician he had served before Drake was guitarist the Edge during U2's last visit to St. Louis. Most of Louie's young staff didn't recognize him, though.
As for Drake, McGuire says: "My children were excited. My staff were very excited."
iParty: Drake and Migos perform at Enterprise Center
Drake, Migos at Enterprise Center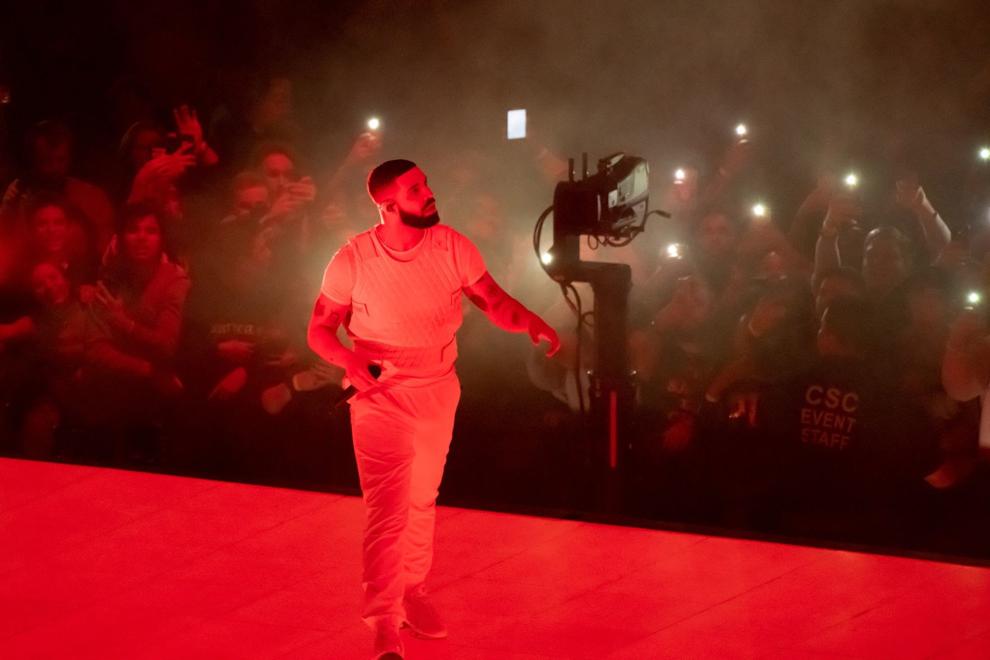 Drake, Migos at Enterprise Center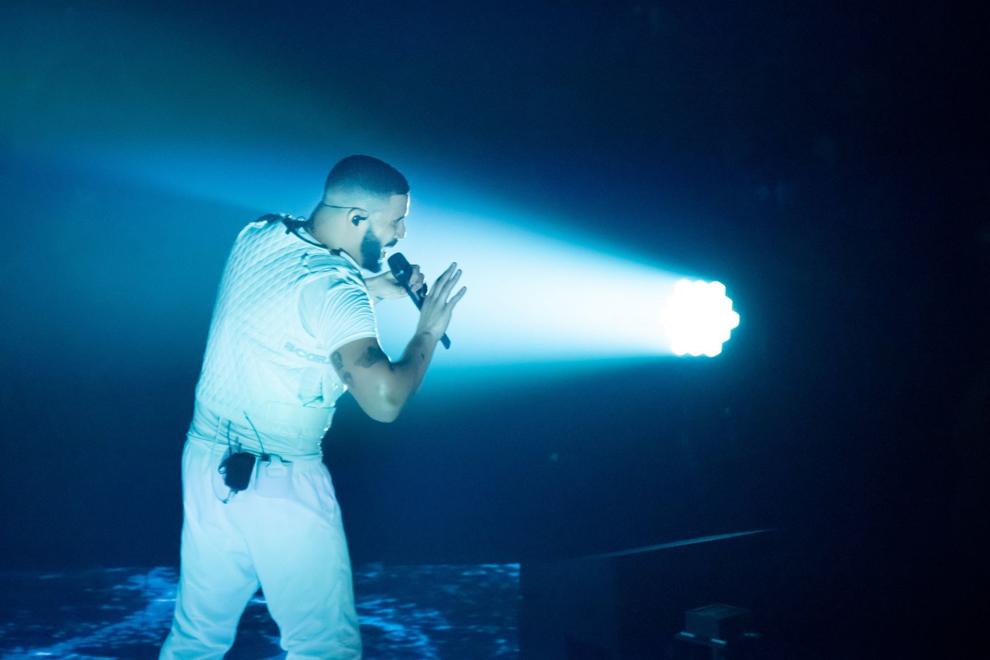 Drake, Migos at Enterprise Center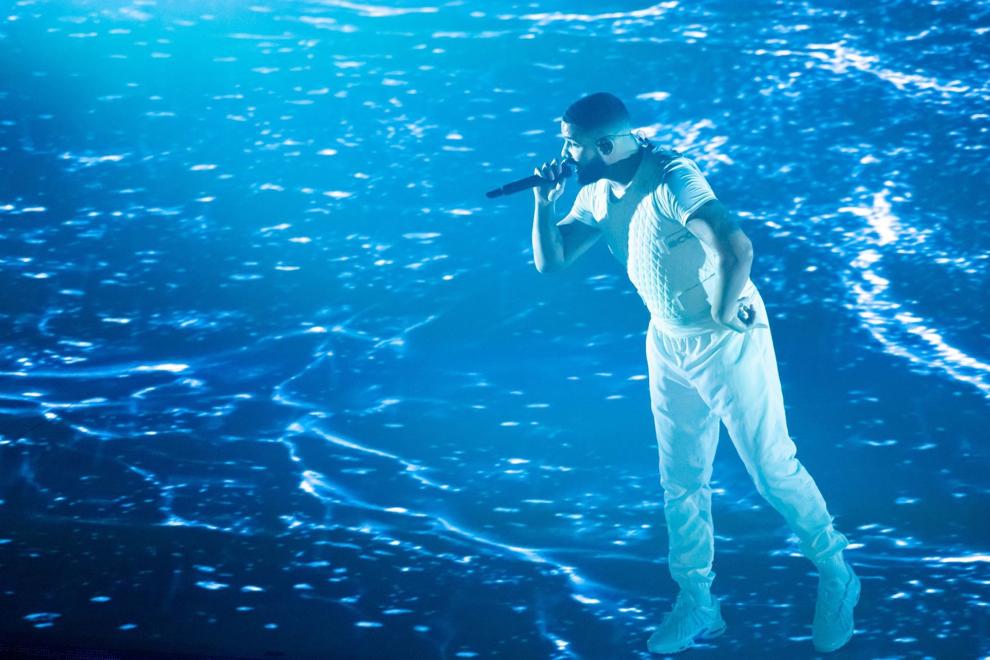 Drake, Migos at Enterprise Center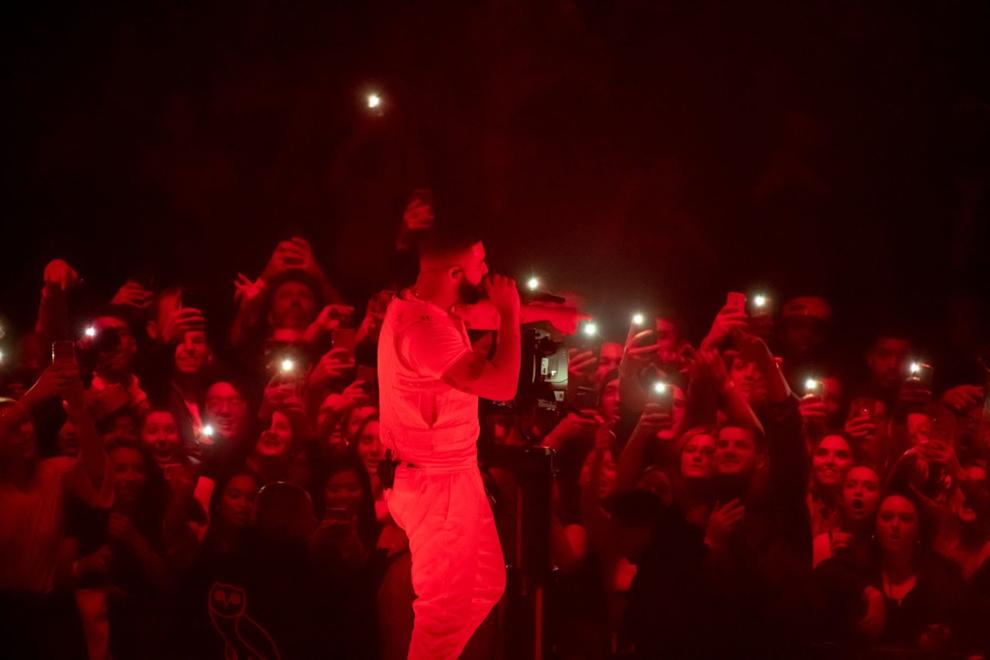 Drake, Migos at Enterprise Center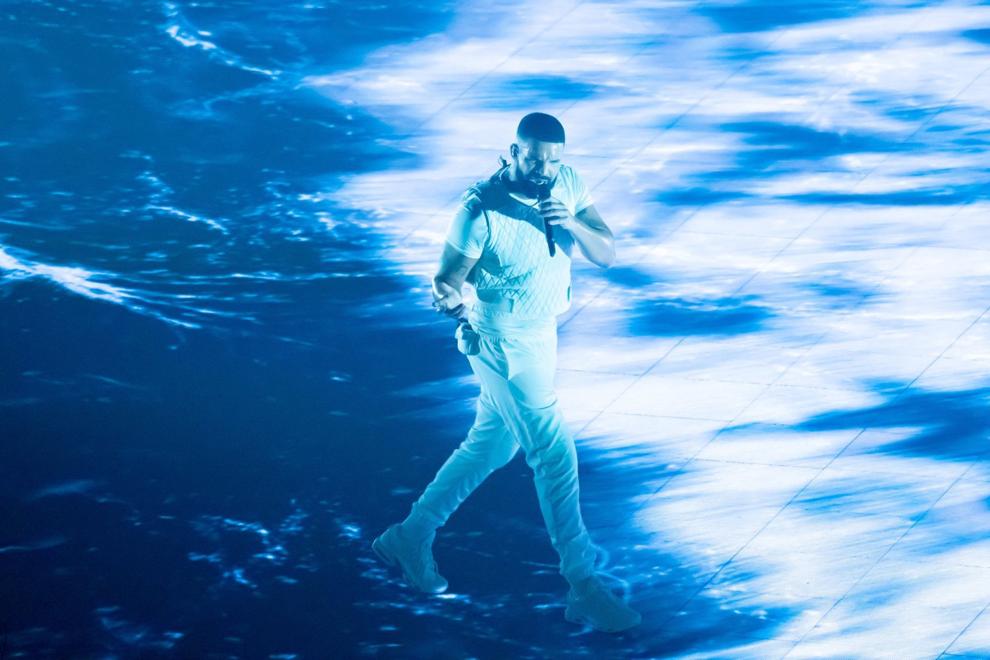 Drake, Migos at Enterprise Center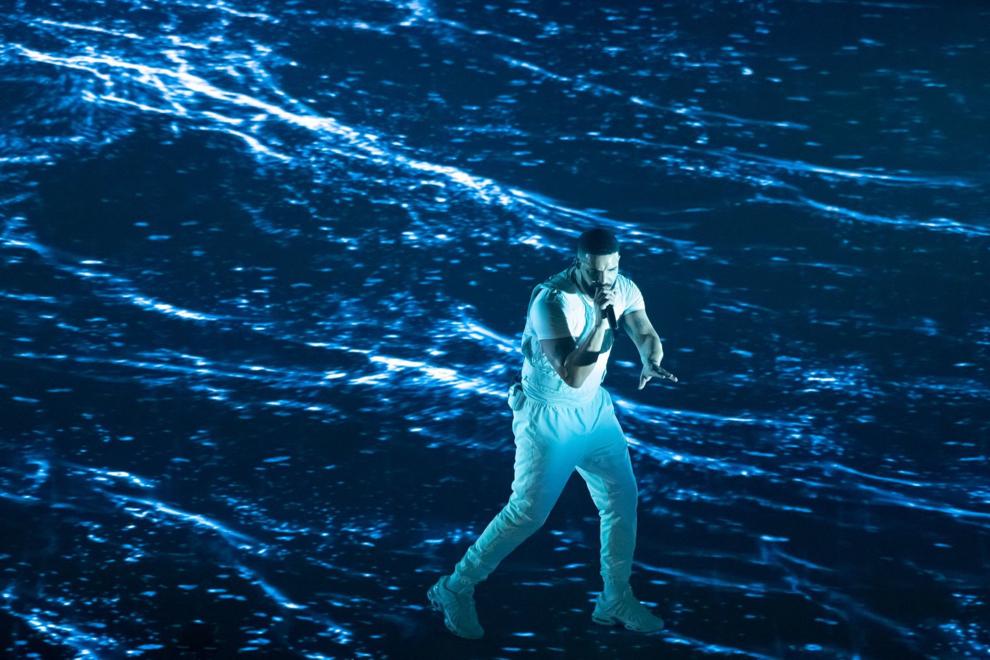 Drake, Migos at Enterprise Center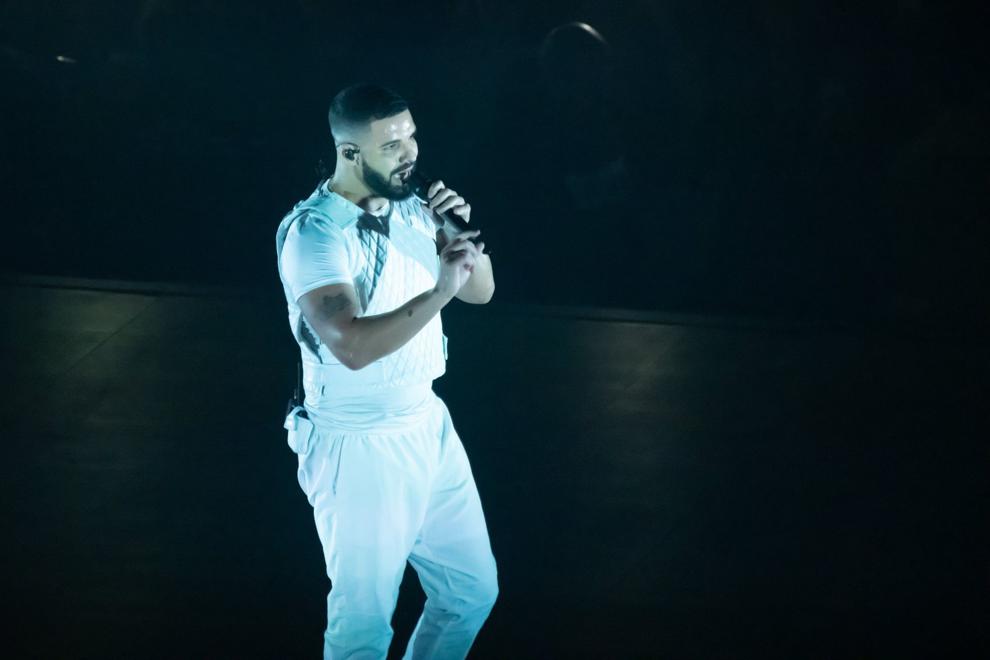 Drake, Migos at Enterprise Center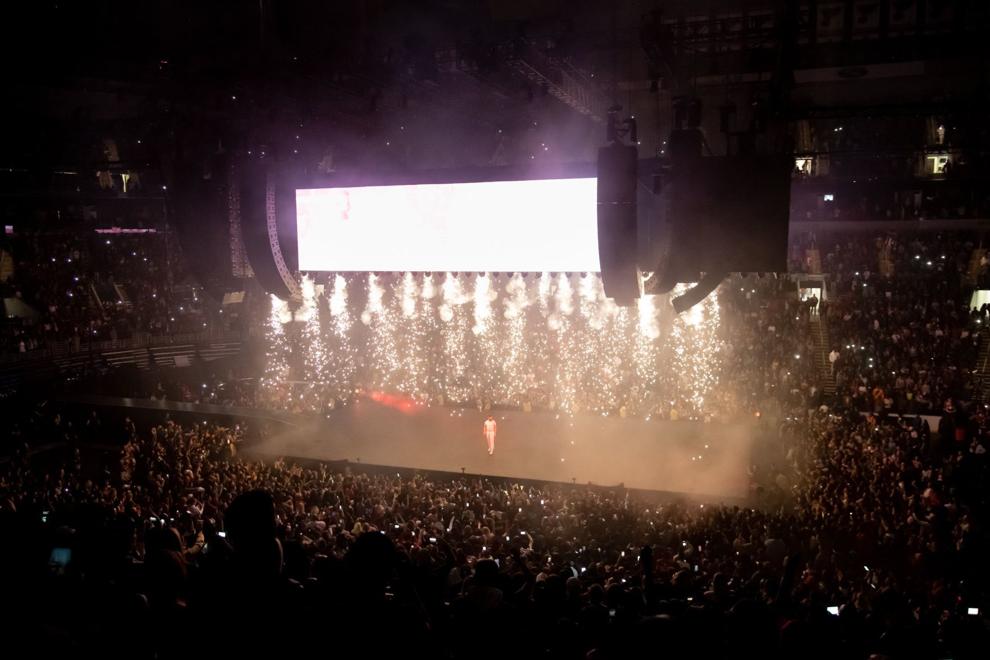 Drake, Migos at Enterprise Center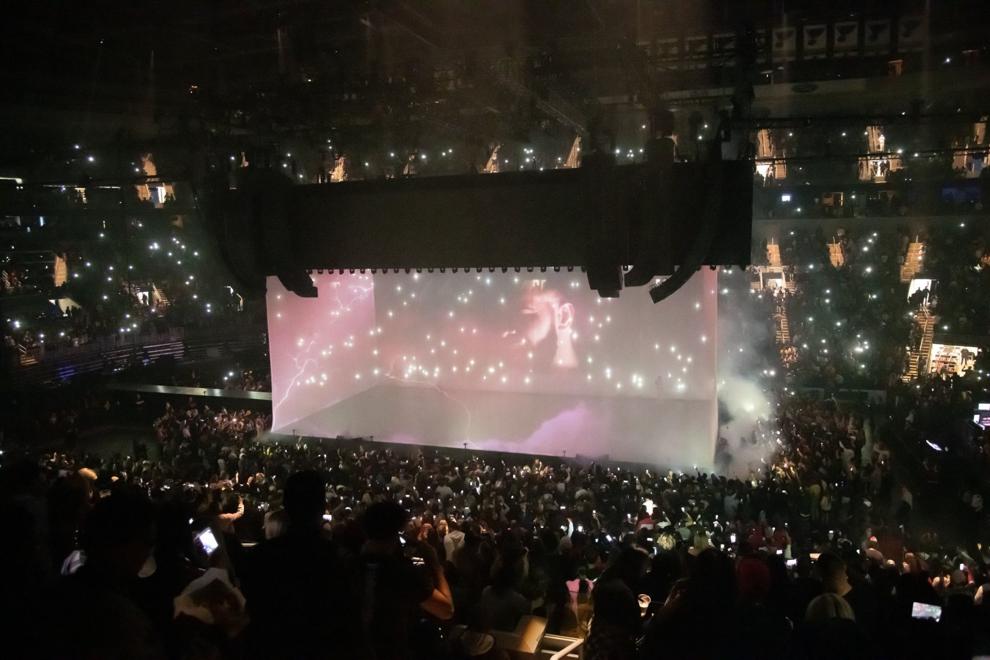 Drake, Migos at Enterprise Center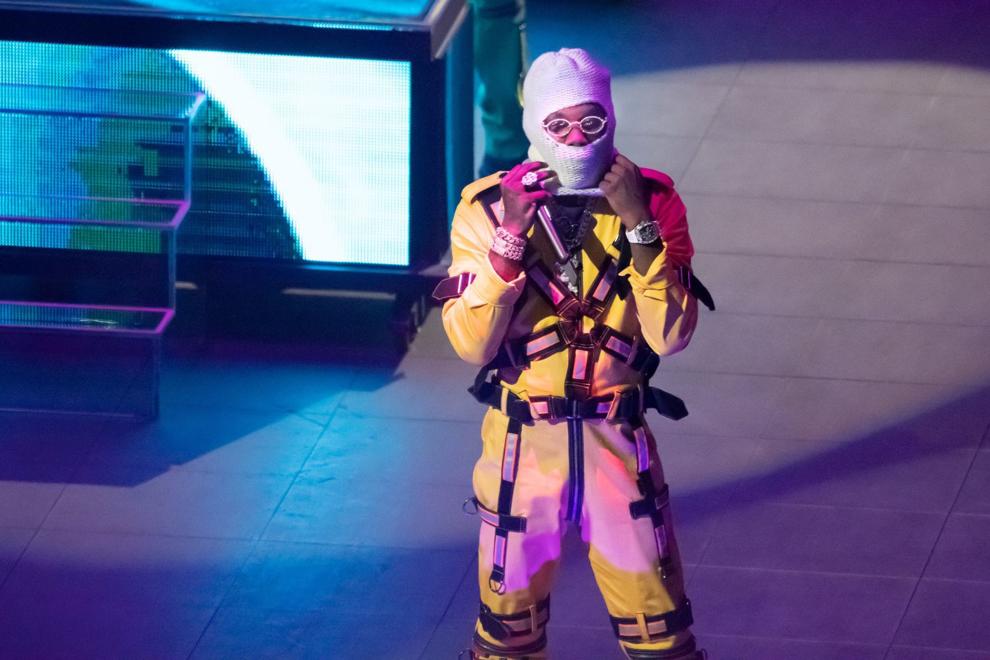 Drake, Migos at Enterprise Center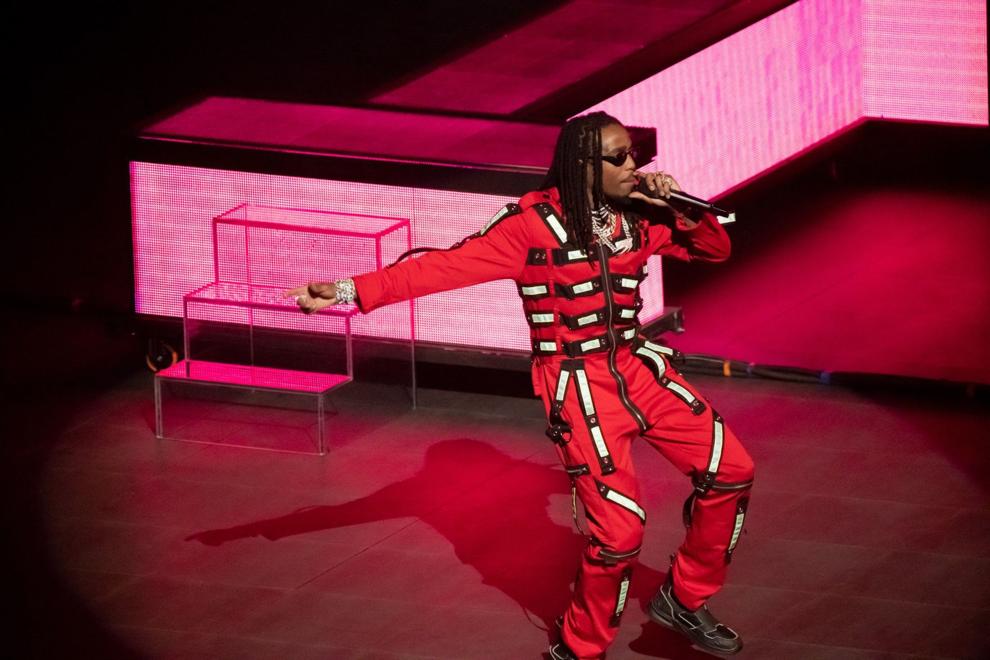 Drake, Migos at Enterprise Center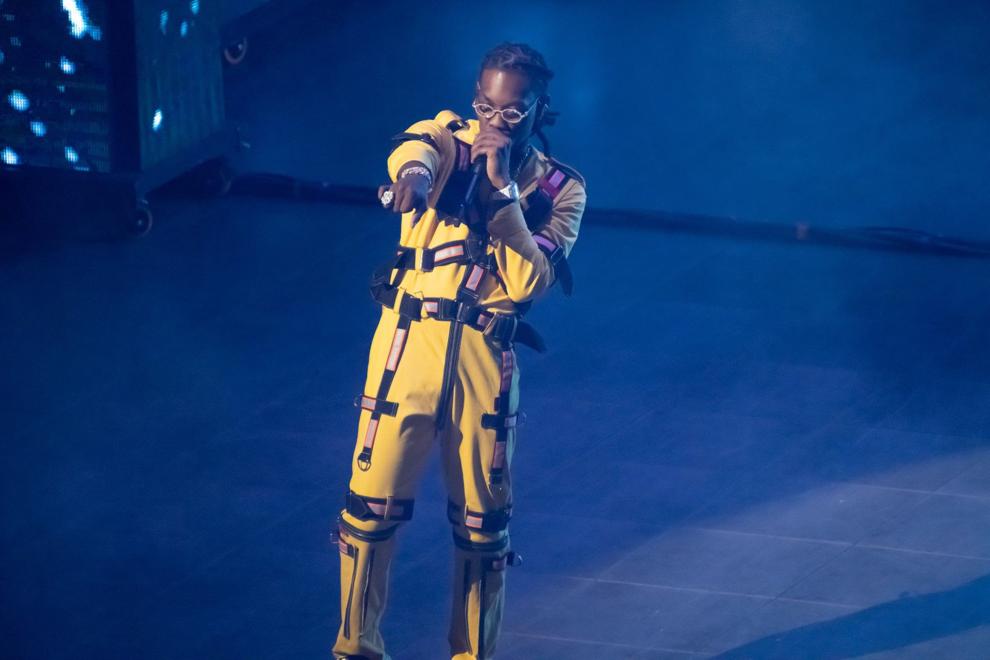 Drake, Migos at Enterprise Center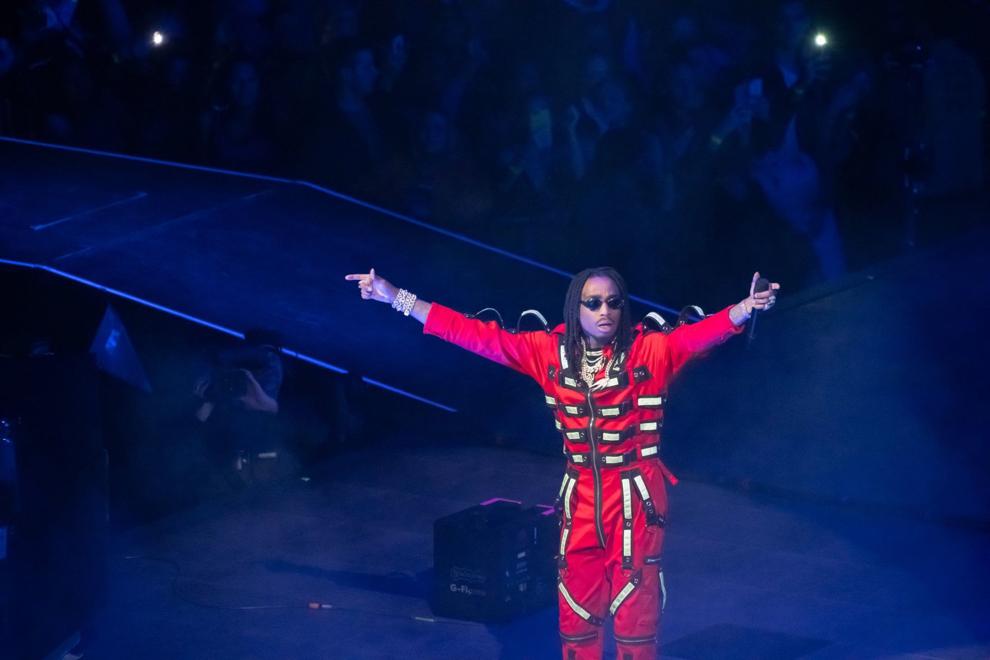 Drake, Migos at Enterprise Center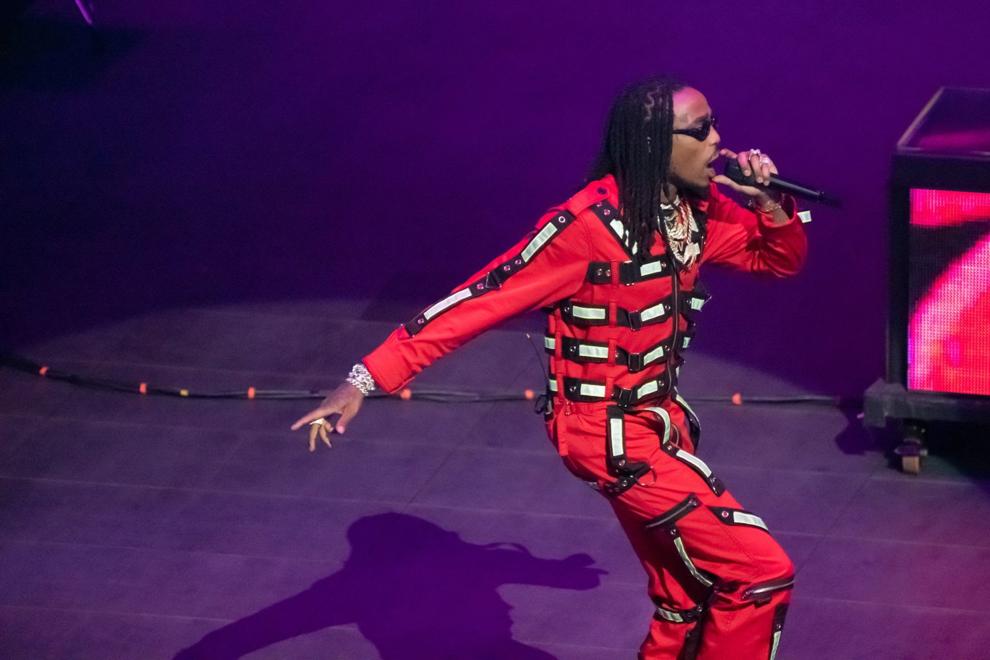 Drake, Migos at Enterprise Center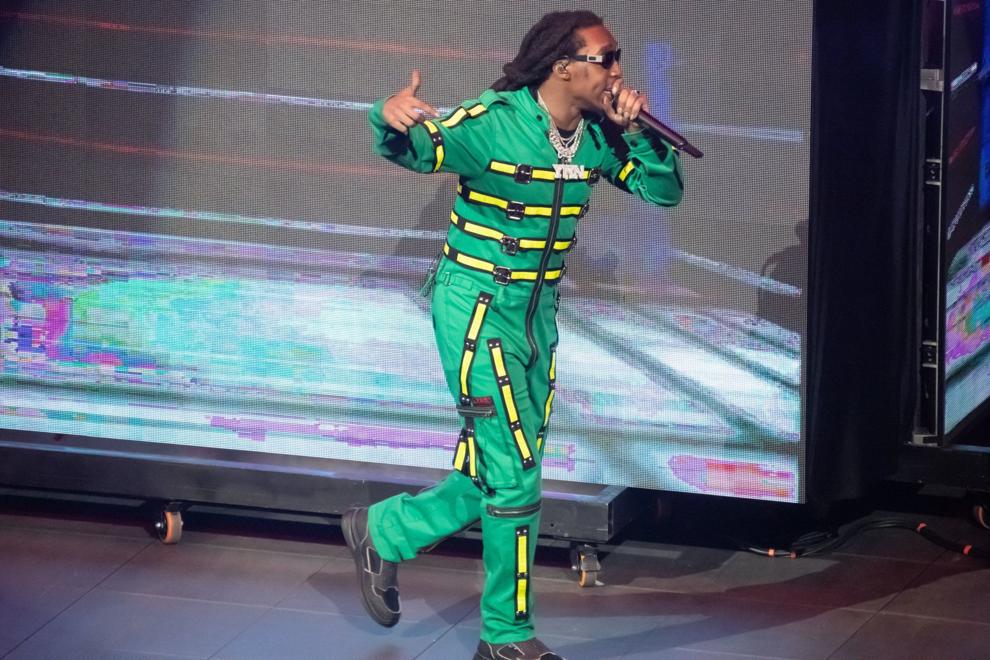 Drake, Migos at Enterprise Center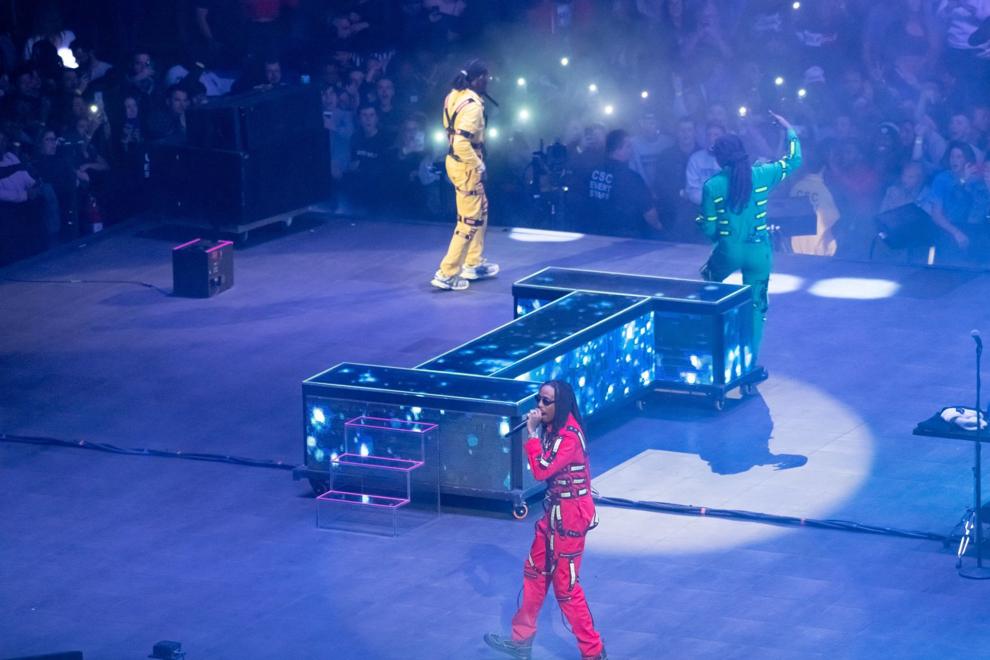 Drake, Migos at Enterprise Center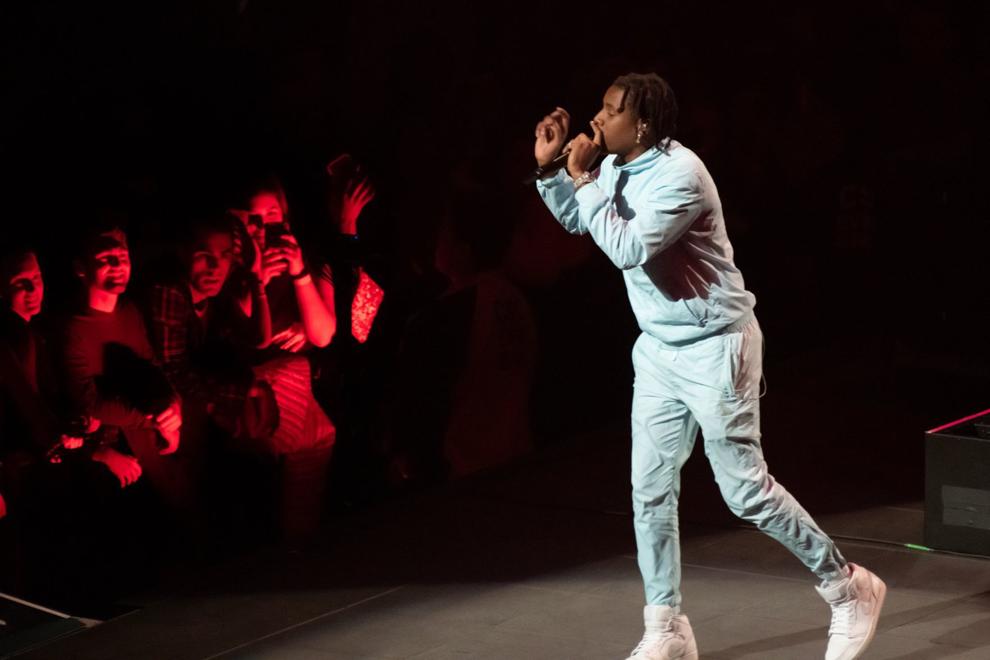 Drake, Migos at Enterprise Center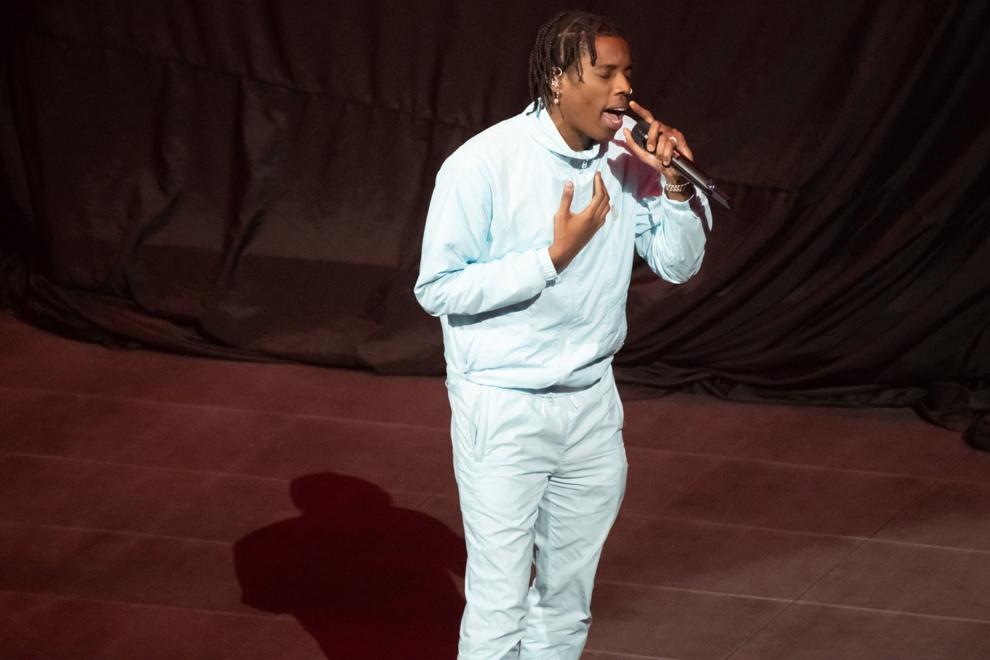 Drake, Migos at Enterprise Center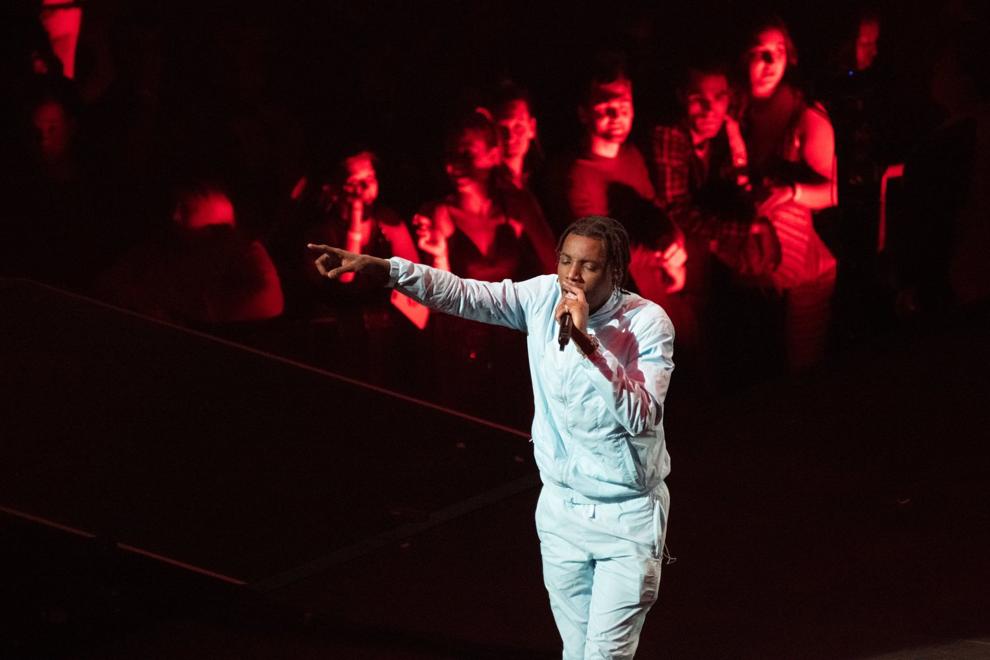 Drake, Migos at Enterprise Center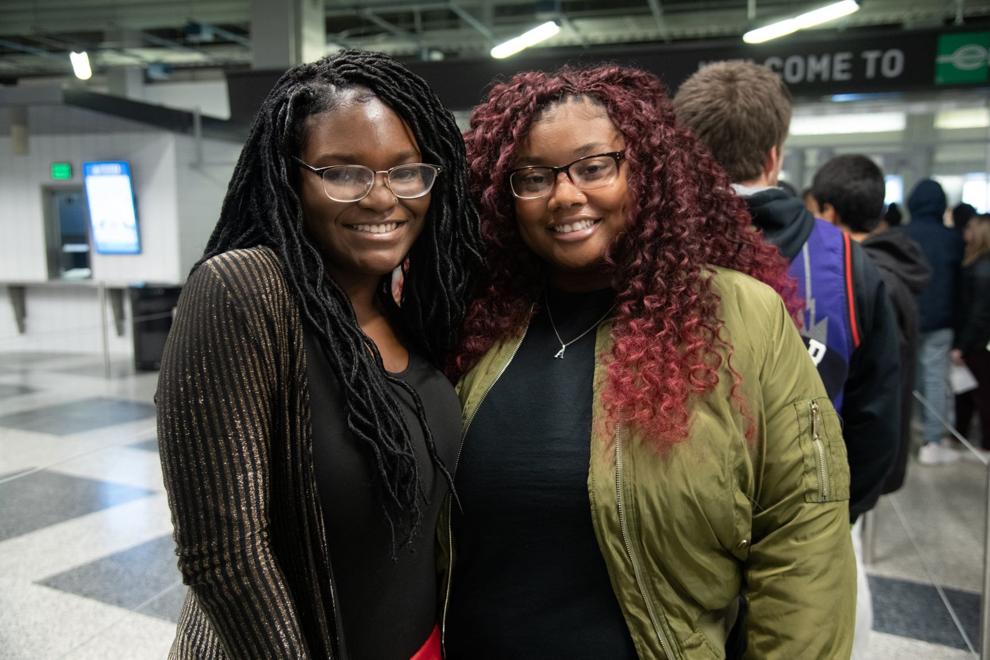 Drake, Migos at Enterprise Center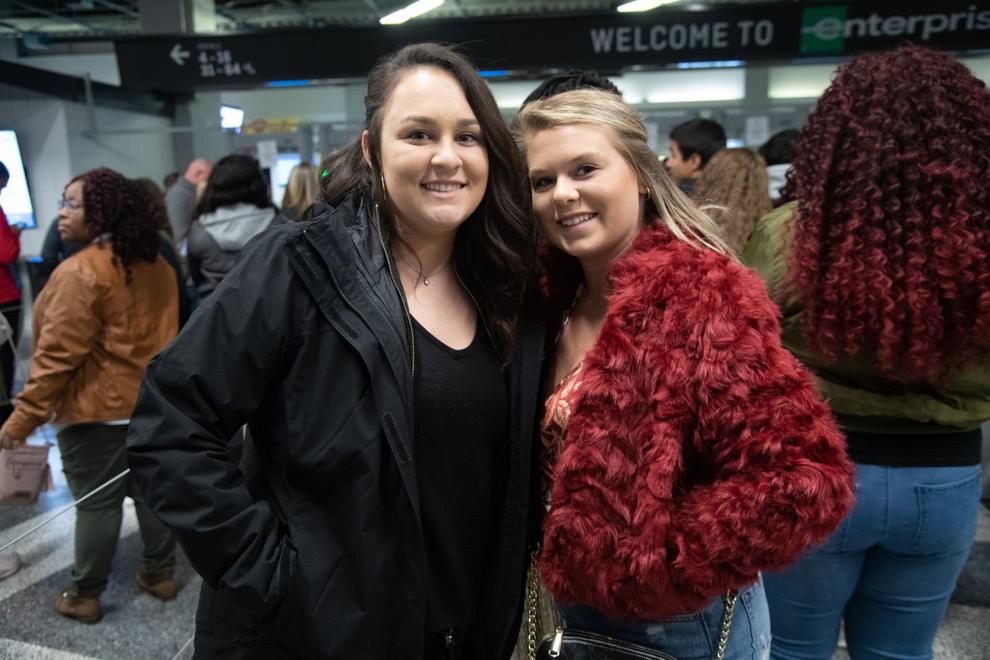 Drake, Migos at Enterprise Center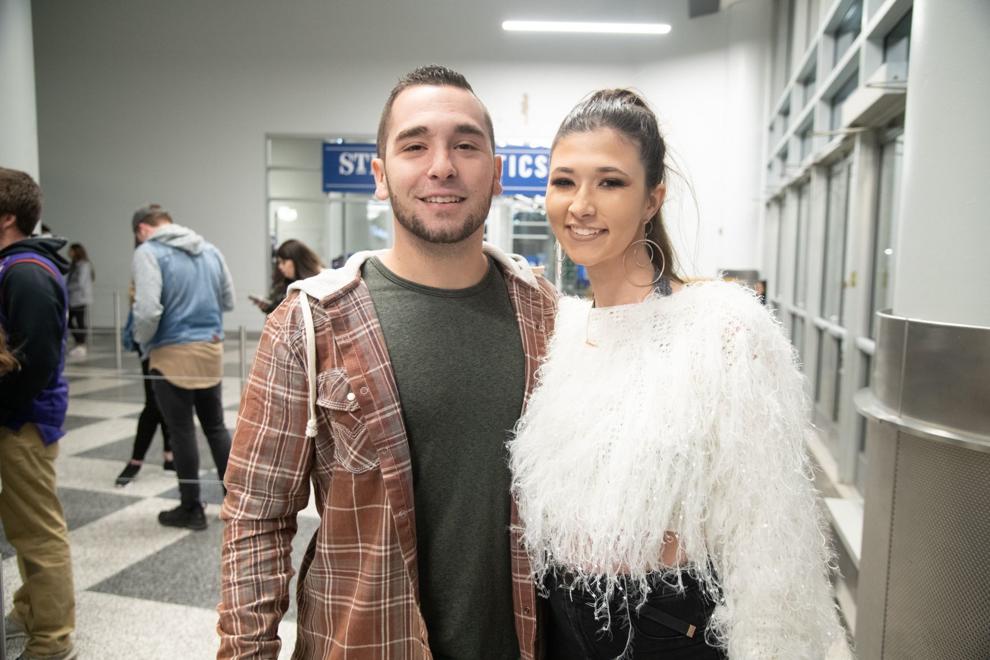 Drake, Migos at Enterprise Center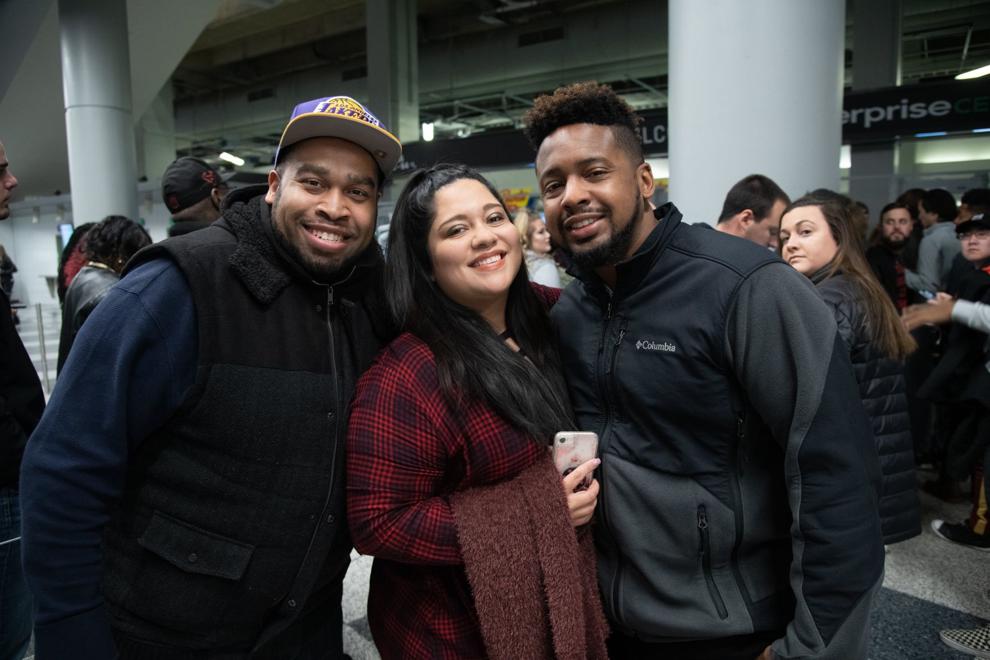 Drake, Migos at Enterprise Center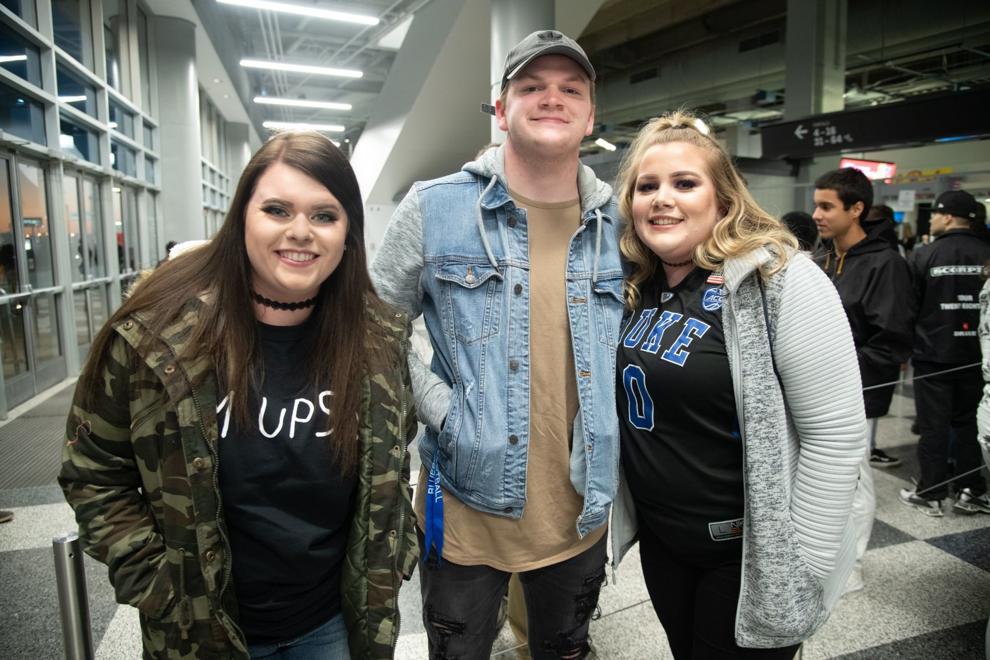 Drake, Migos at Enterprise Center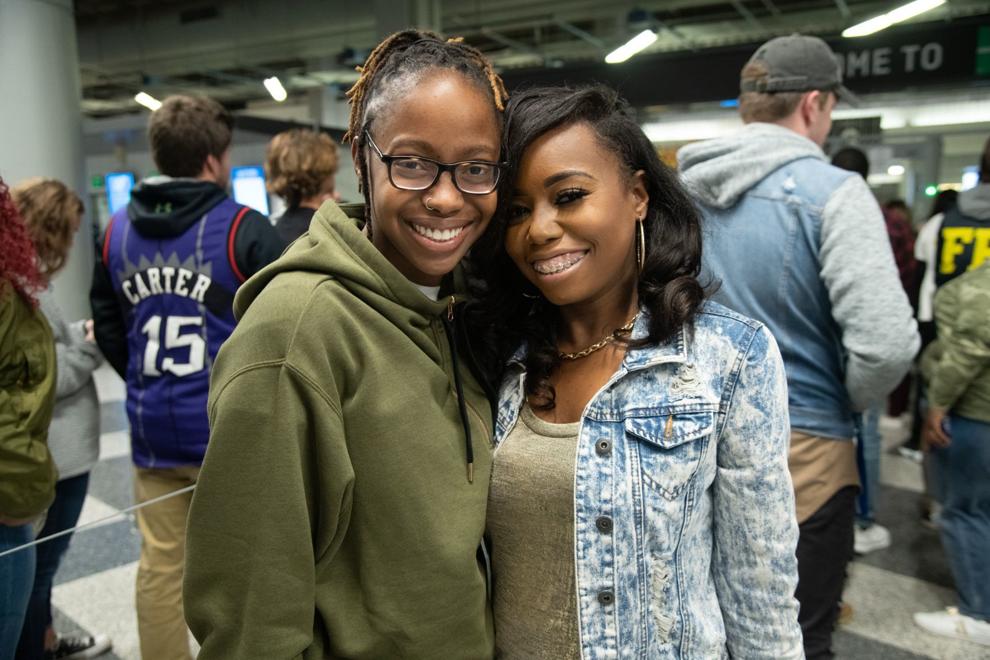 Drake, Migos at Enterprise Center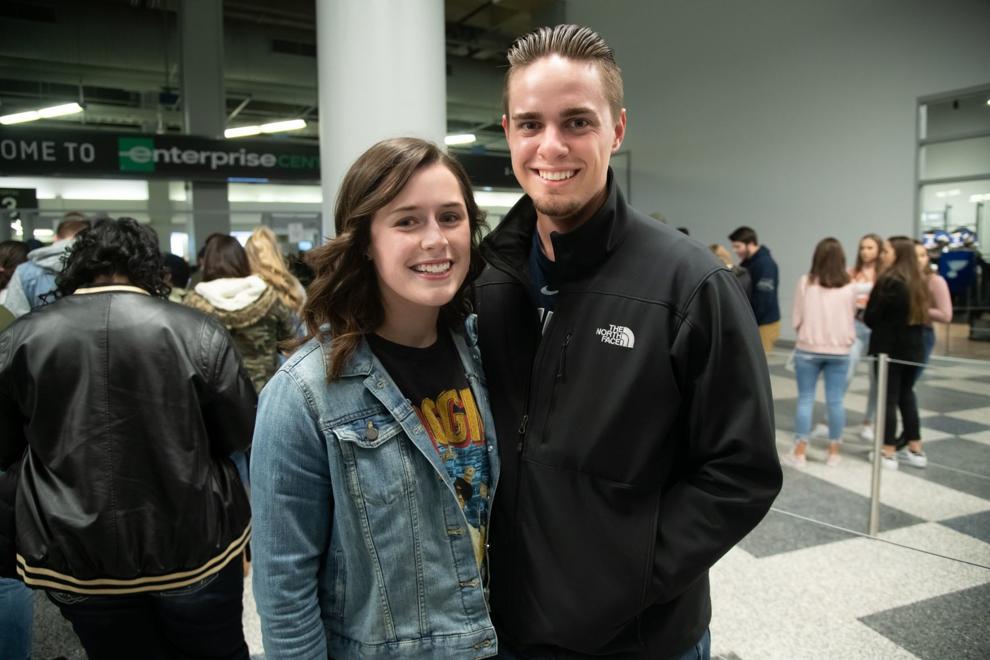 Drake, Migos at Enterprise Center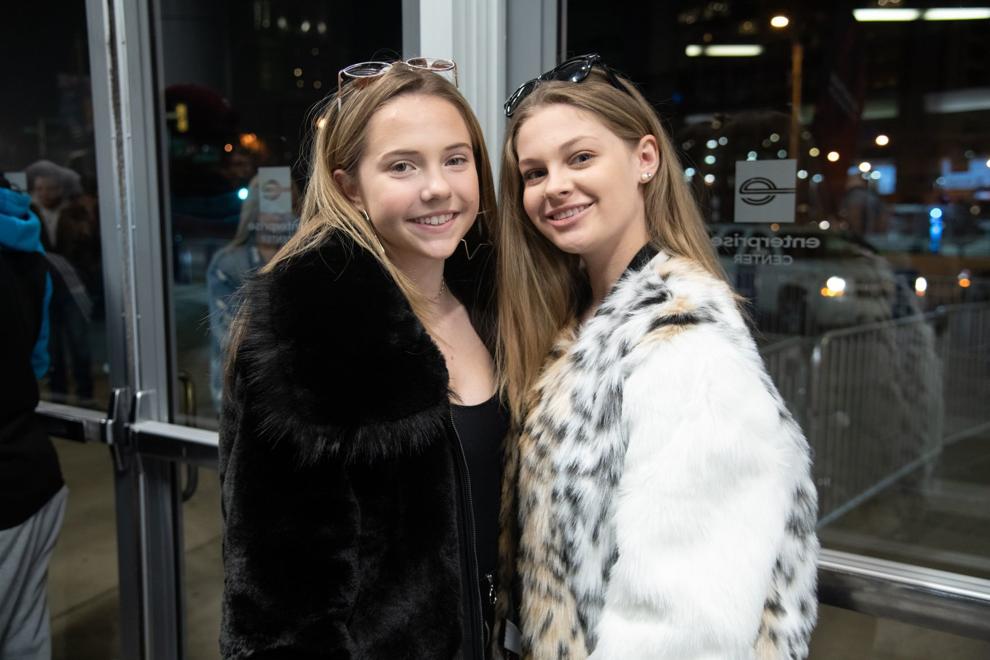 Drake, Migos at Enterprise Center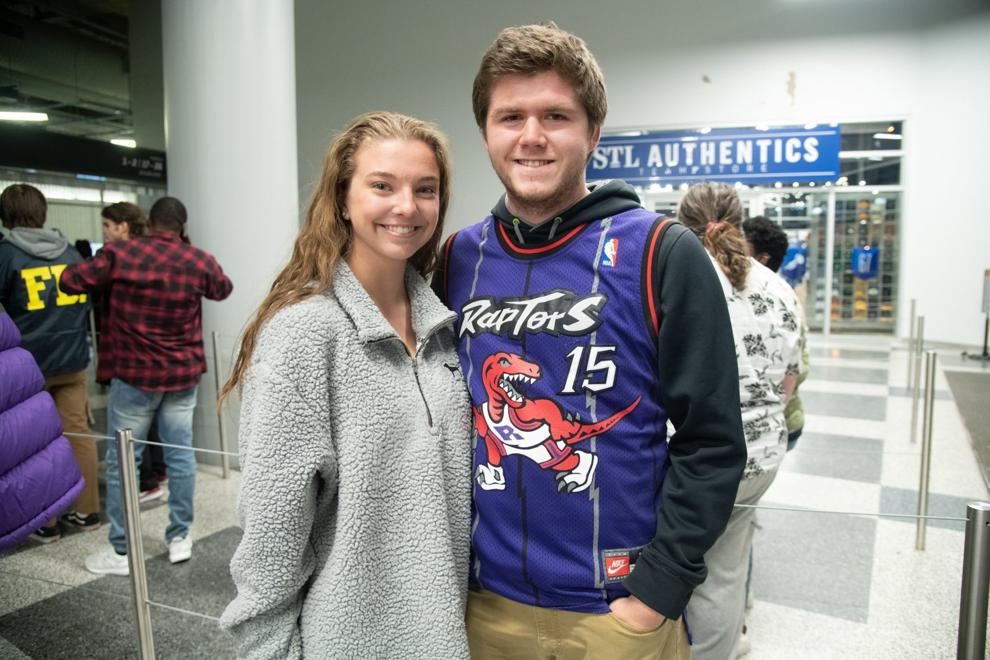 Drake, Migos at Enterprise Center
Drake, Migos at Enterprise Center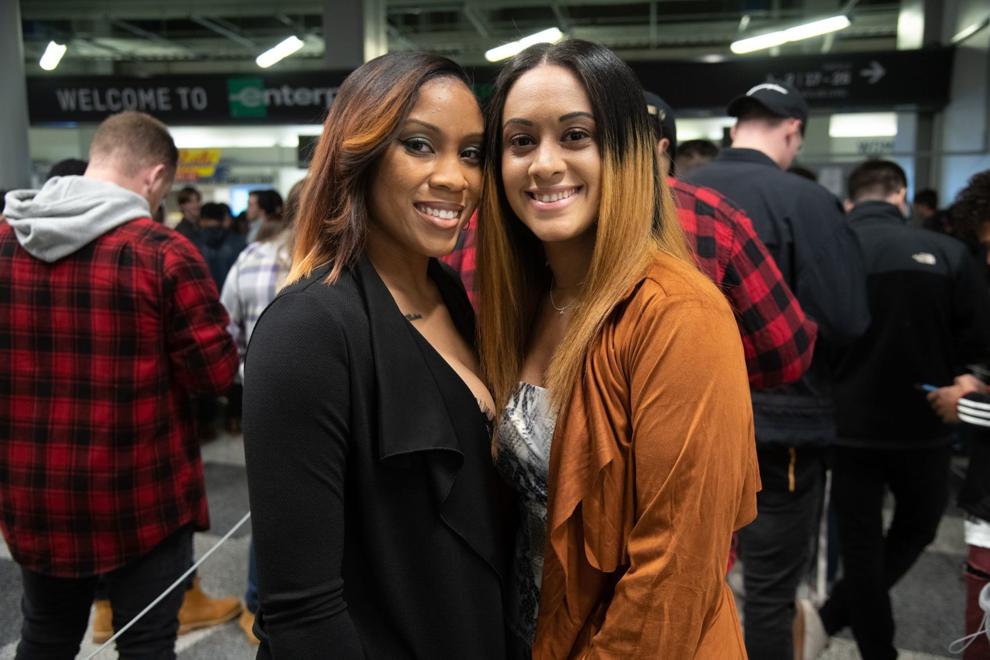 Drake, Migos at Enterprise Center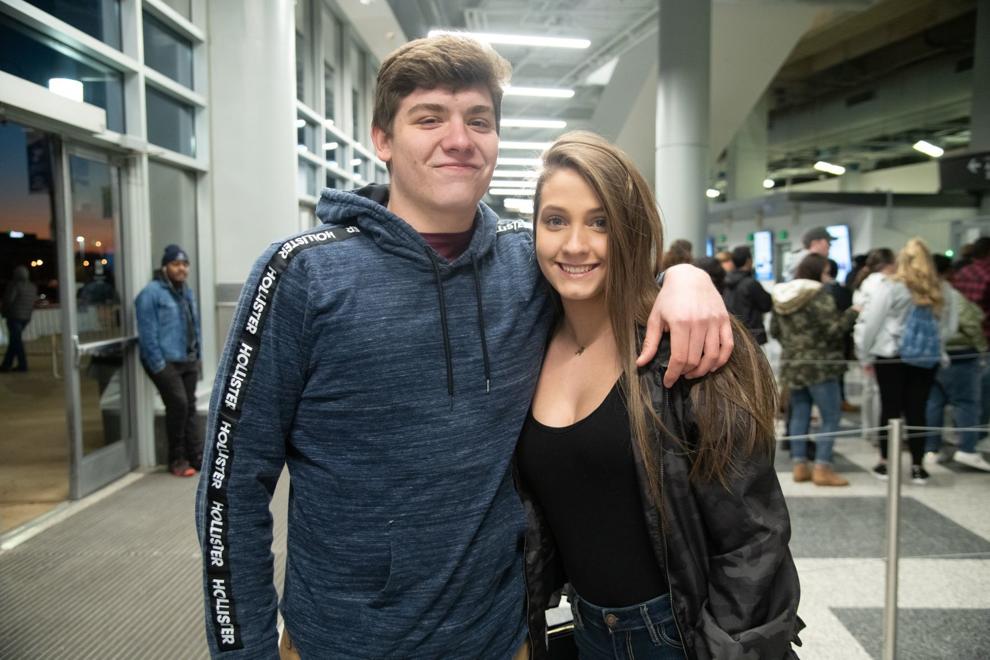 Drake, Migos at Enterprise Center