CHICAGO • Gioia's Deli owner Alex Donley knew he would win a James Beard Award on Monday at the Lyric Opera in Chicago.
Sidney Street Café owner and chef Kevin Nashan did not know he would win an award. For the third time in the past four years, he arrived at the black-tie gala to wait and hope.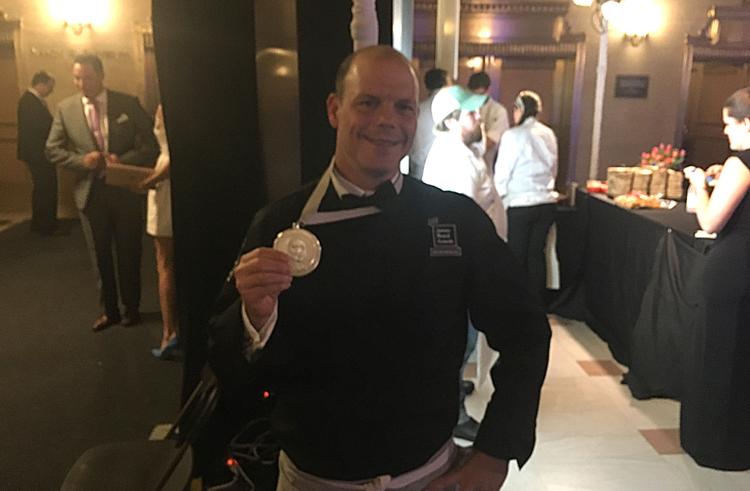 In brief remarks onstage, a shocked Nashan thanked St. Louis as well as "all the teams, past and present, at Sidney Street."
Nashan won "Best Chef: Midwest" over fellow St. Louis chef Kevin Willmann of Farmhaus, Justin Carlisle of Ardent in Milwaukee, Steven Brown of Tilia in Minneapolis and St. Louis native Jorge Guzman of Brewer's Table at Surly Brewing Co. in Minneapolis.
"I never thought it would happen," Nashan said later. "I'm so grateful."
The awards were determined by a vote of food-media professionals and previous James Beard Awards winners. Monday's ceremony was hosted by Jesse Tyler Ferguson ("Modern Family").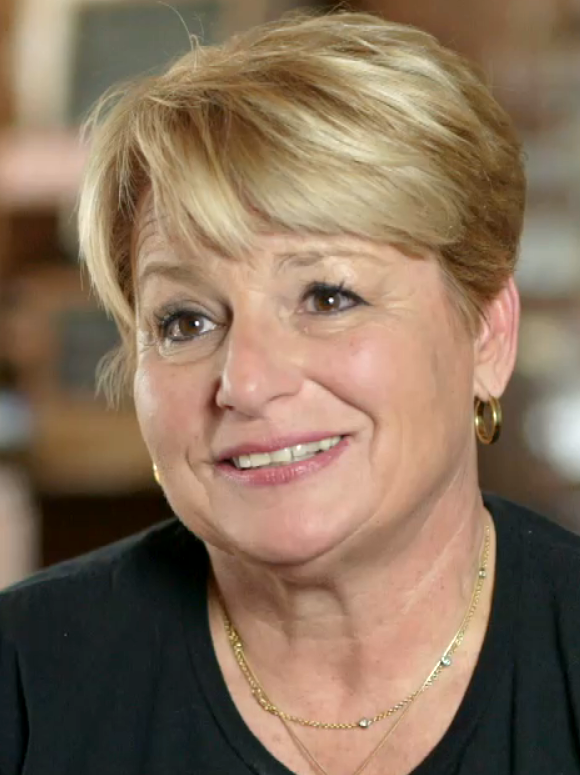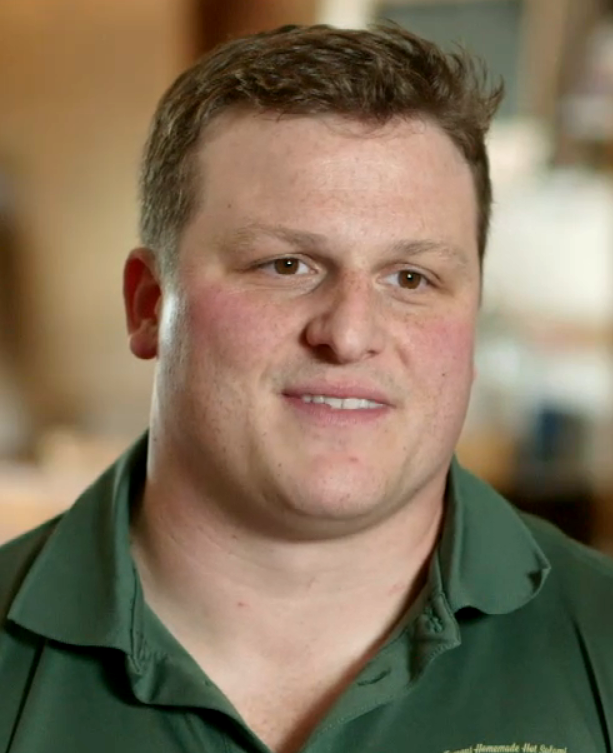 Both the January announcement and a short video shown during Monday's ceremony highlighted Gioia's signature hot salami.
"If you're on a diet, don't come near the Hill," owner Cathy Donley said in the video. "I don't know anywhere in St. Louis you go if you're on a diet."
Her line drew laughs from the live audience. "My mom nailed it," Alex Donley quipped via text message during the ceremony.
"(It was) amazing to get a standing ovation from the best chefs in the USA," he said.
Gioia's Deli sells 1,600 pounds of its hot salami each week. "It's our No. 1 product. It's like Hodak's fried chicken," Alex Donley said in a January interview. "You can go in and get a salad, but why the hell would you do it?"
Charlie Gioia founded Gioia's Deli in 1918. Donley's mother, Cathy, purchased it from the Gioia family in 1980.