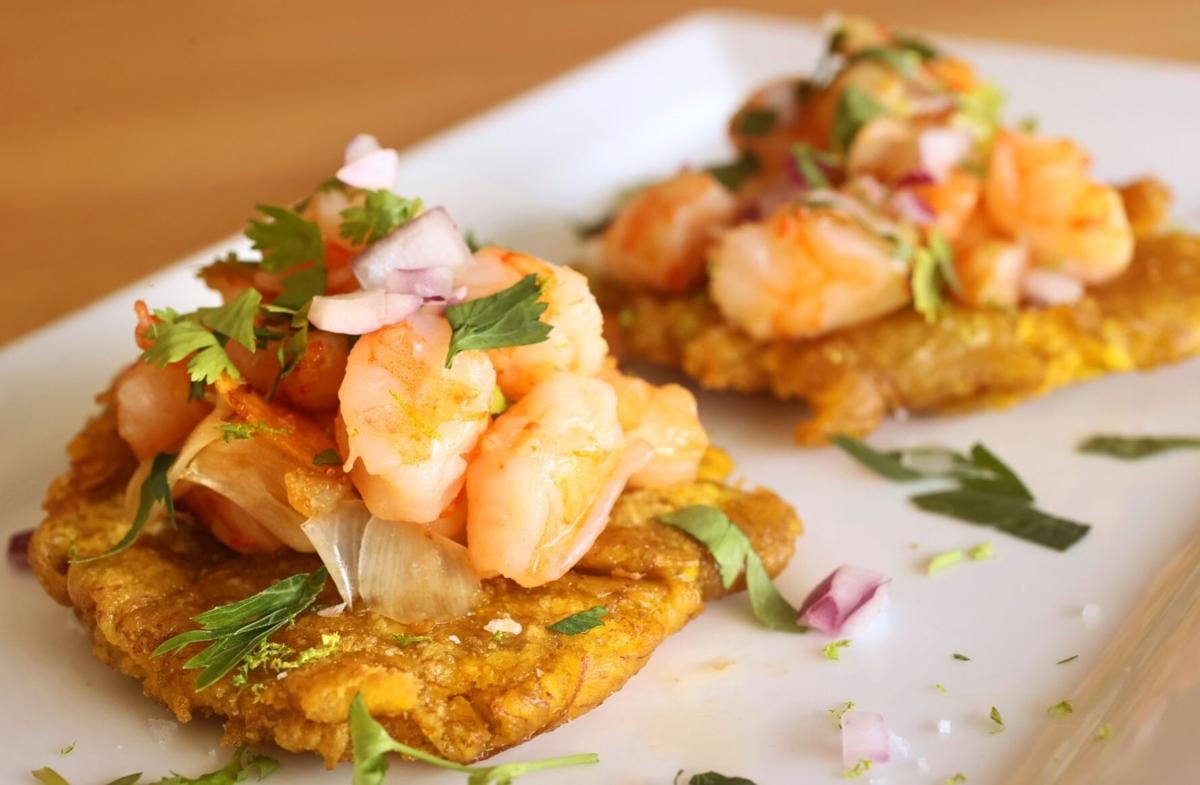 Maplewood will hold its inaugural Maplewood Restaurant Week from Aug. 9-15. Participating restaurants will feature prix-fixe menus for $25, $35 or $50 per person (tax and tip not included).
The restaurants scheduled to take part in the event are Asador del Sur, the Blue Duck, Bolyard's Meat & Provisions, Boogaloo, the Crow's Nest, Casa Maya, Elmwood (as its alter ego, Pizza Champ) and Schlafly Bottleworks.
Most restaurants are featuring the $35 menu option. Bolyard's is offering a $25 menu, while Schlafly Bottleworks' $35 menu is meant for two. At Asador del Sur, diners can choose a $35 or a $50 menu.
Note: Maplewood Restaurant Week operating days and hours (i.e. lunch and dinner or dinner-only) vary from restaurant to restaurant. Visit the official Maplewood website for each restaurant's details, including whether takeout is available, and menu.