Now, the couple is ready to open a second restaurant.
The Gallinas will purchase the University City farm-to-table restaurant and general store Winslow's Home this fall and transform it into Winslow's Table, featuring a more casual, family-friendly version of the Vicia experience.
Tara Gallina tells Off the Menu she and her husband see Winslow's Table as a restaurant where families can relax and enjoy a meal — where "it doesn't have to feel like this fancy night out on the town."
"As much as we would like Vicia to be that place for people, we recognize that it isn't for everyone," Gallina says.
According to the official announcement, the Gallinas will take control of Winslow's Home in October and close the restaurant then. After a brief redesign, Winslow's Table will open in November.
Winslow's Table will be open for breakfast, lunch and dinner. The breakfast menu is in development, but Tara Gallina says diners can expect sweet and savory fare.
Both lunch and dinner will feature a-la-carte dining. In addition, a Vicia-style prix-fixe meal with two or three items will be available at lunch, while dinner will offer a version of Vicia's Farmer's Feast, with the chef's current favorite dishes served family-style.
While the lunch fare at Winslow's Table won't be identical to that at Vicia, Gallina says diners should expect the same idea of "great ingredients (and) simple, delicious food at a fair price." What's more, Winslows' Table will be able to offer more options at lunch than Vicia can.
"We are really excited to be able to offer the Vicia lunch experience to another audience in a bigger setting," Gallina says.
Winslow's Table will also include a special-event space, and it will feature a retail component, with packaged dinners, food products (e.g., pesto, soups, grain salads) and wine and craft beer.
Gallina says she and her husband are excited to make available the pesto and other products that diners have requested from Vicia but that Vicia itself doesn't have the capacity to produce.
(The Gallinas don't currently plan to sell books, cookware and the other merchandise that Winslow's Home does.)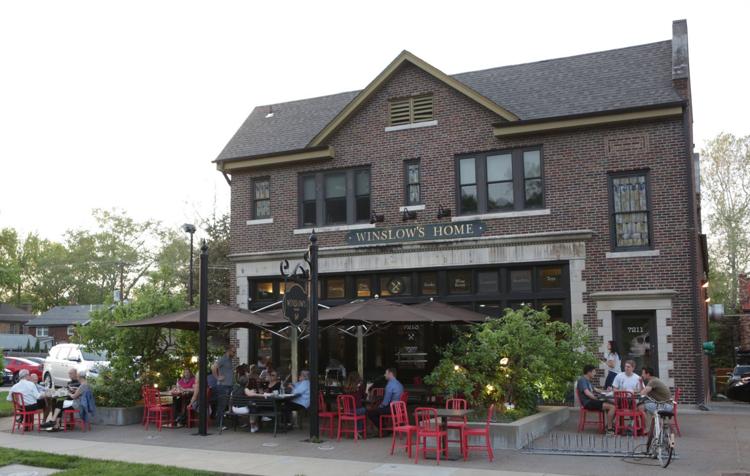 For the Gallinas, Winslow's Home presented the perfect opportunity for a second restaurant.
"(Michael and I) have always been really clear with each other that neither of us wanted to open a second restaurant just to open a second restaurant," Tara says. "It had to be the right fit."
The couple has always loved going to Winslow's Home, she says, and even fantasized about owning it one day.
There is also the farm-to-table connection. Since Ann Sheehan Lipton opened Winslow's Home in 2008, the restaurant has featured produce from its own farm in Augusta.
Before the Gallinas moved to Michael's native St. Louis in 2015, they worked together at one of the most renowned farm-to-table restaurants in the world, chef Dan Barber's Blue Hill at Stone Barns in Pocantico Hills, N.Y.
"Tara and Michael have an authentic relationship with farms and farming, between their experience at Vicia and Blue Hill (at) Stone Barns," Lipton said in a statement. "While a lot of restaurants talk the talk, the Gallinas' commitment to locally produced ingredients is real."
Lipton's statement concluded, "In handing the reins to Michael and Tara, I feel comfortable in their ability to build on the hard work and dedication of so many amazing people who made us better and left their mark over the years."
Winslow's Table will be open Tuesday through Sunday at 7213 Delmar Boulevard in University City.
Note: The original version of this post included an incorrect address for Winslow's Table as provided by the official announcement. It has been corrected.
Here it is — Ian Froeb's STL 100, our critic's fifth annual guide to the best restaurants in town. Find everything from special-occasion splur…
---
Photos from Vicia
Ian Froeb's Top 100- Vicia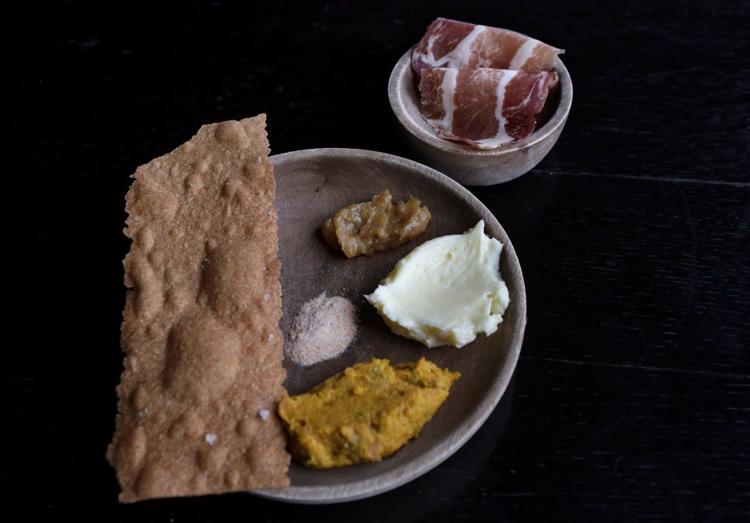 Ian Froeb's Top 100- Vicia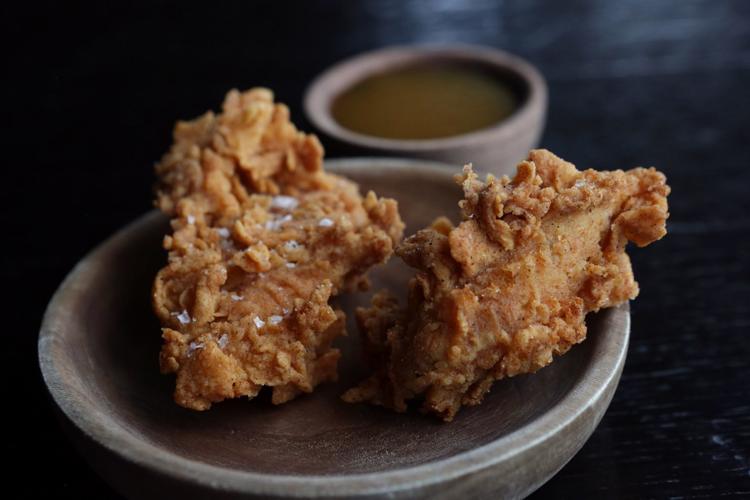 Ian Froeb's STL 100: Vicia
Ian Froeb's Top 100- Vicia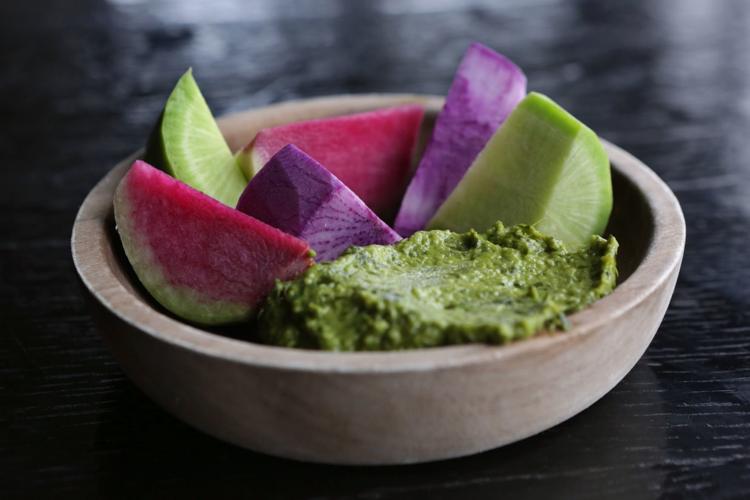 Ian Froeb's Top 100- Vicia
Ian Froeb's Top 100- Vicia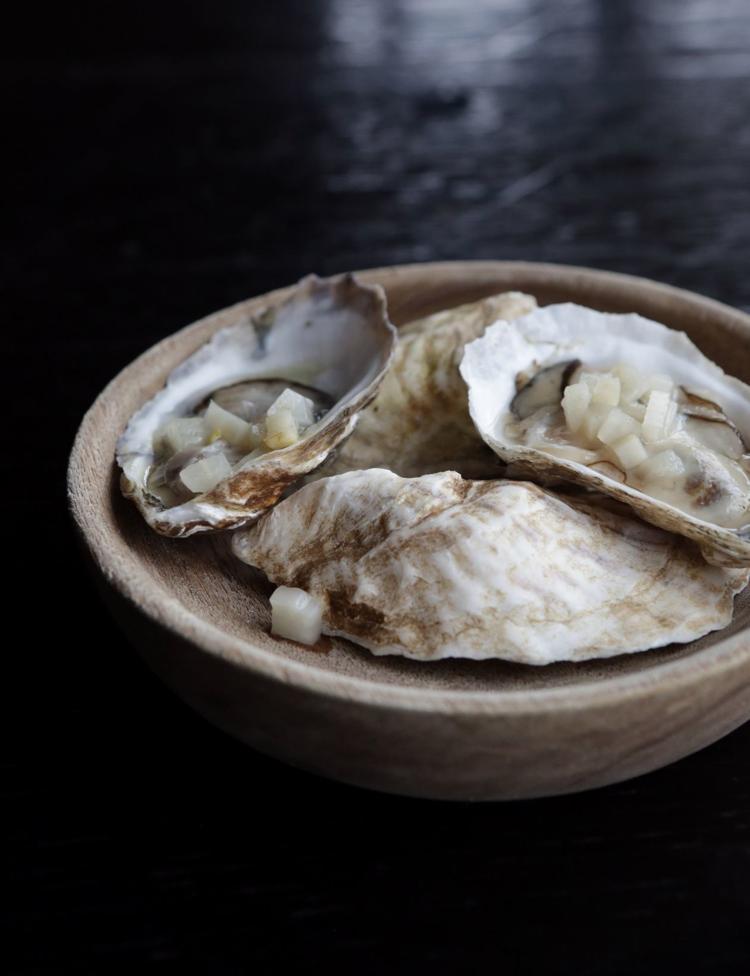 Ian Froeb's Top 100- Vicia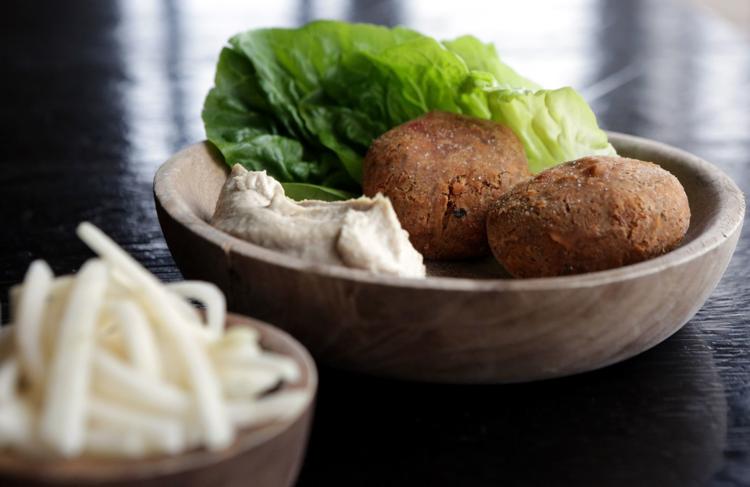 Ian Froeb's Top 100- Vicia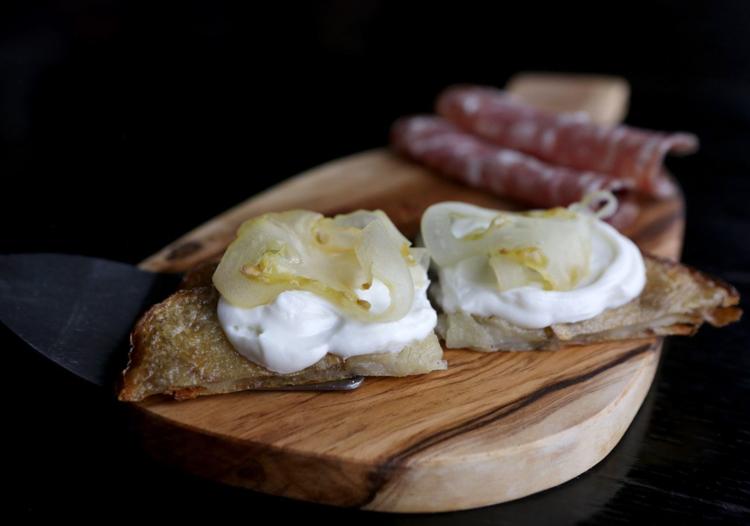 Ian Froeb's Top 100- Vicia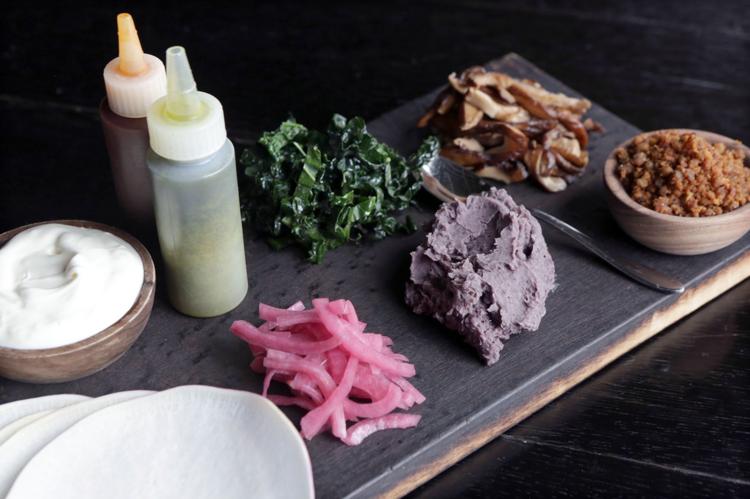 Ian Froeb's Top 100- Vicia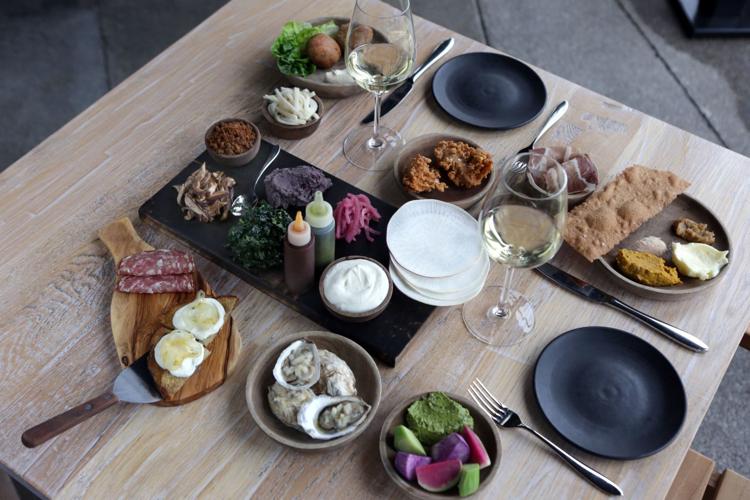 Ian Froeb's Top 100- Vicia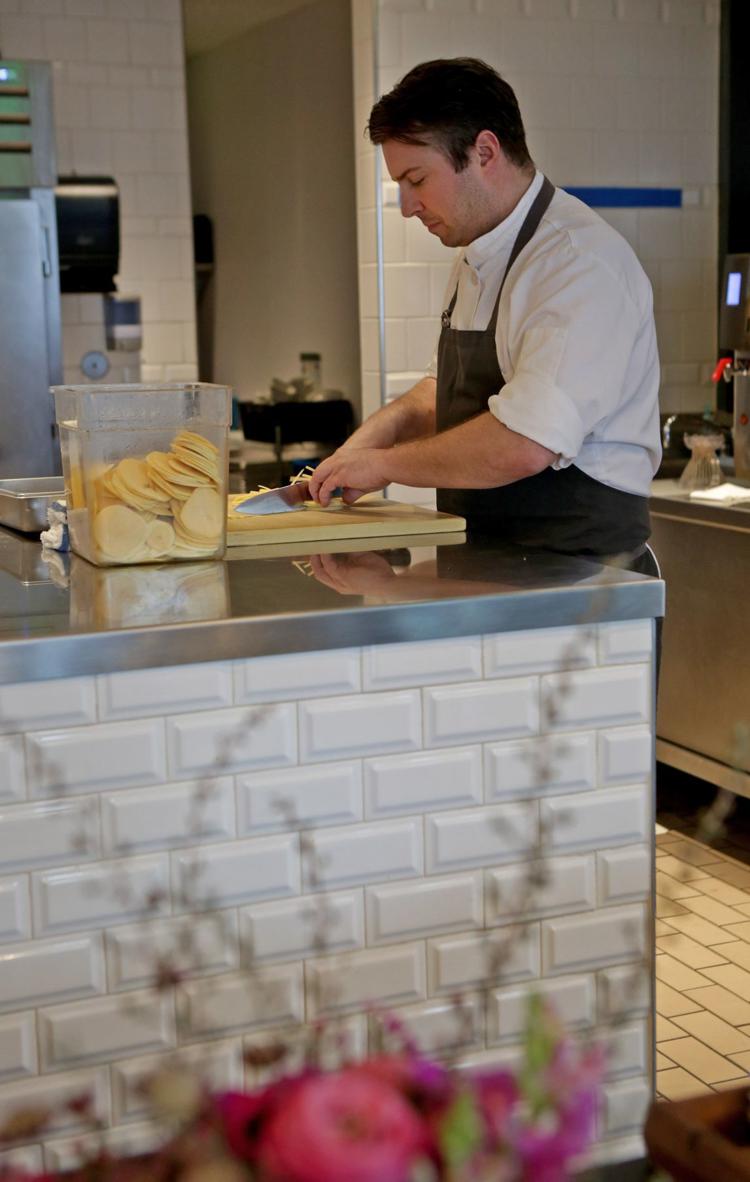 Ian Froeb's Top 100- Vicia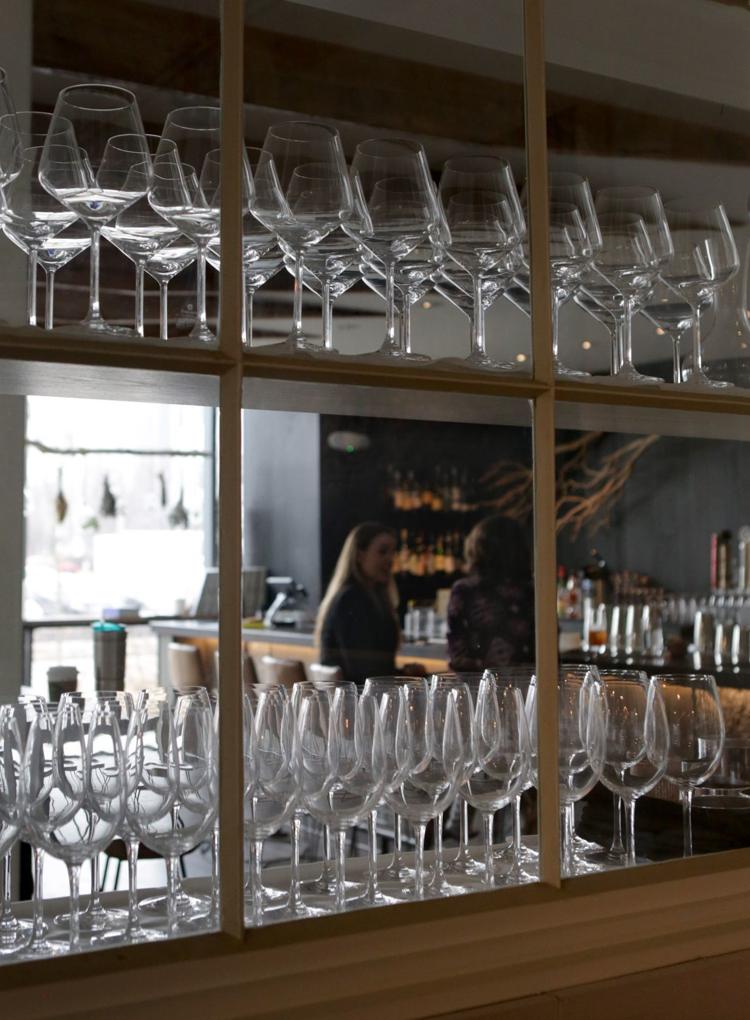 Ian Froeb's Top 100- Vicia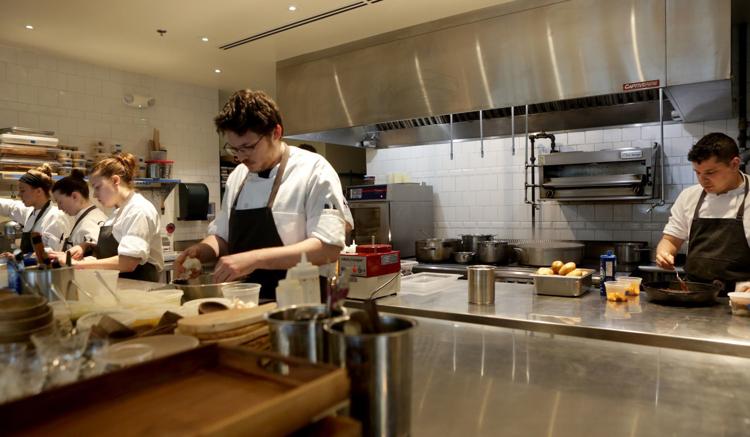 Ian Froeb's Top 100- Vicia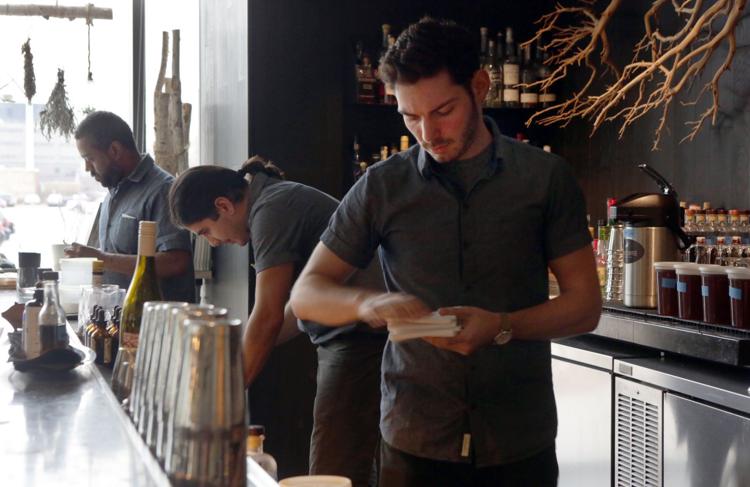 Ian Froeb's Top 100- Vicia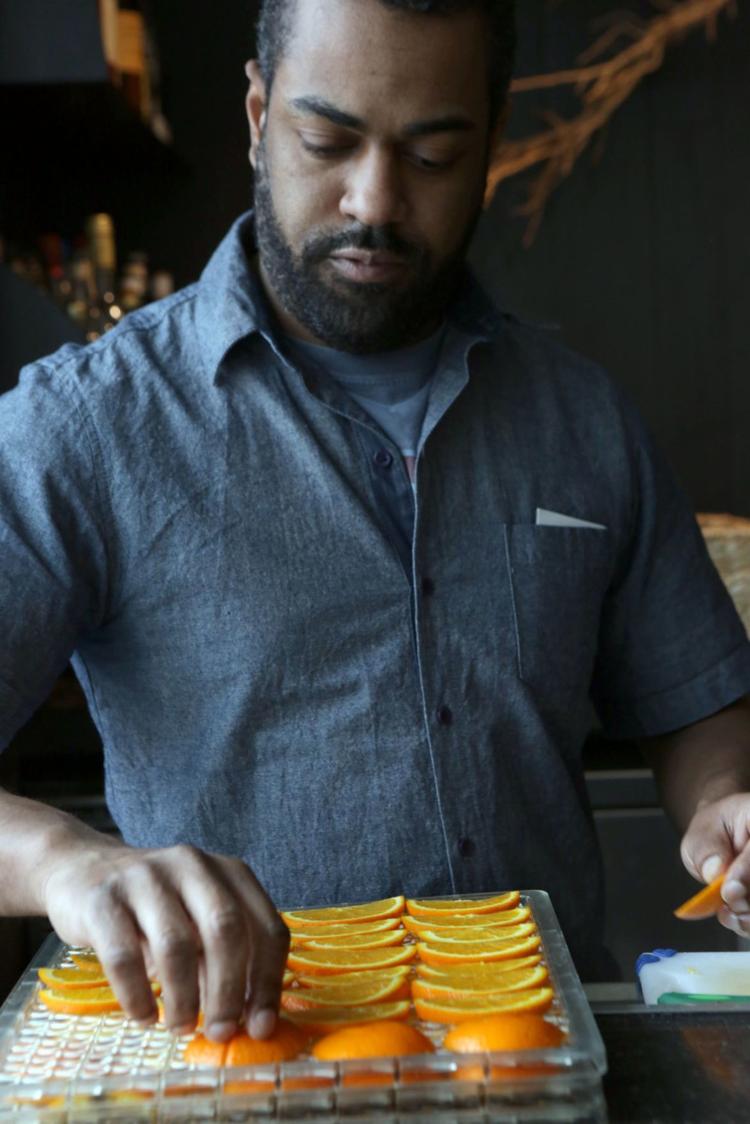 Ian Froeb's Top 100- Vicia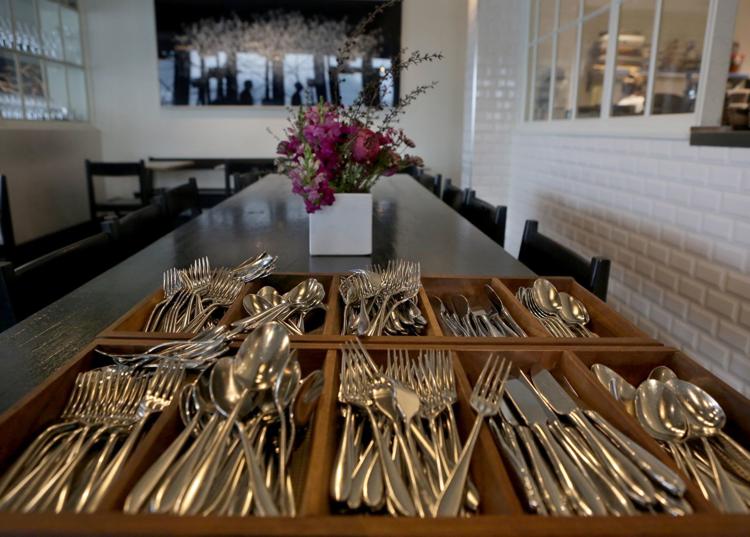 Ian Froeb's Top 100- Vicia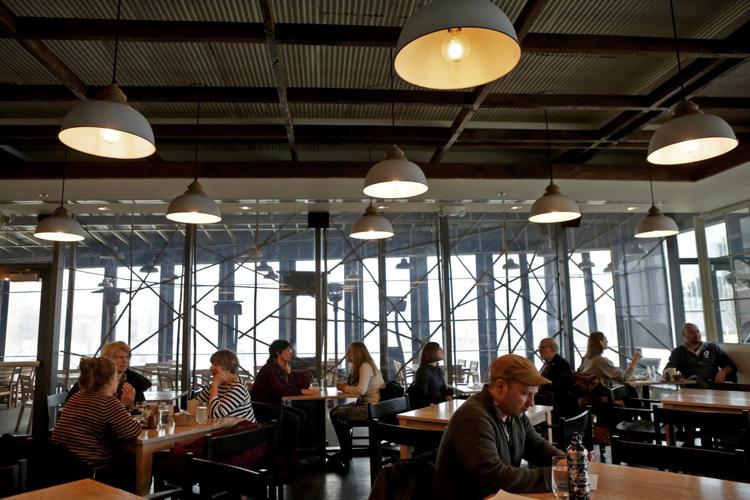 Ian Froeb's Top 100- Vicia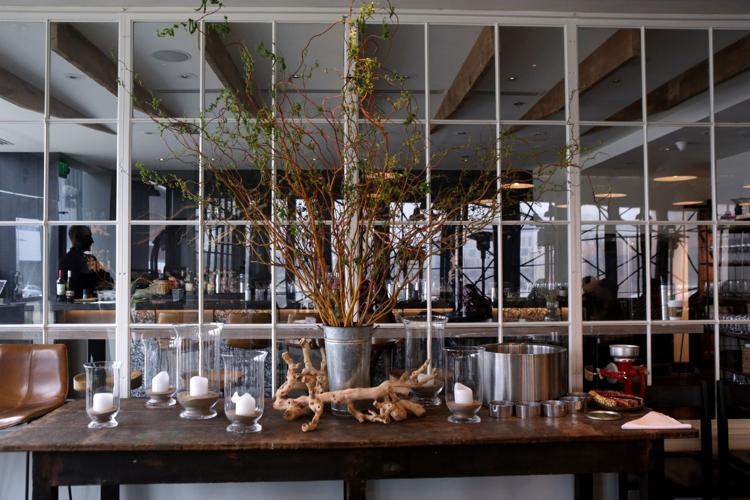 Ian Froeb's Top 100- Vicia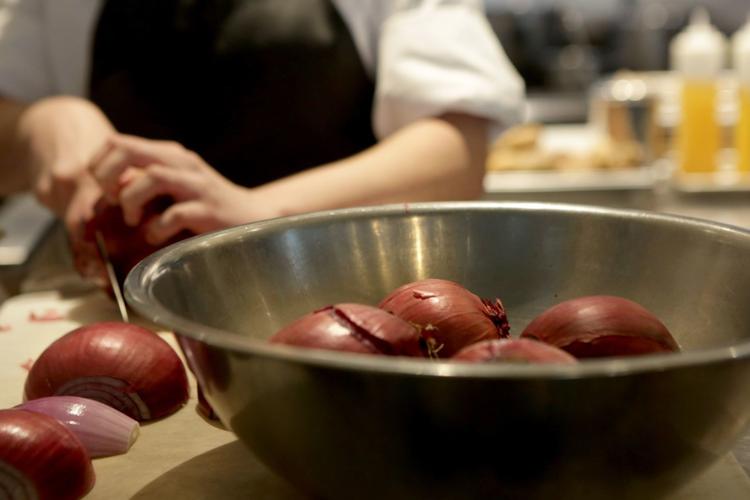 NO headline in galleries