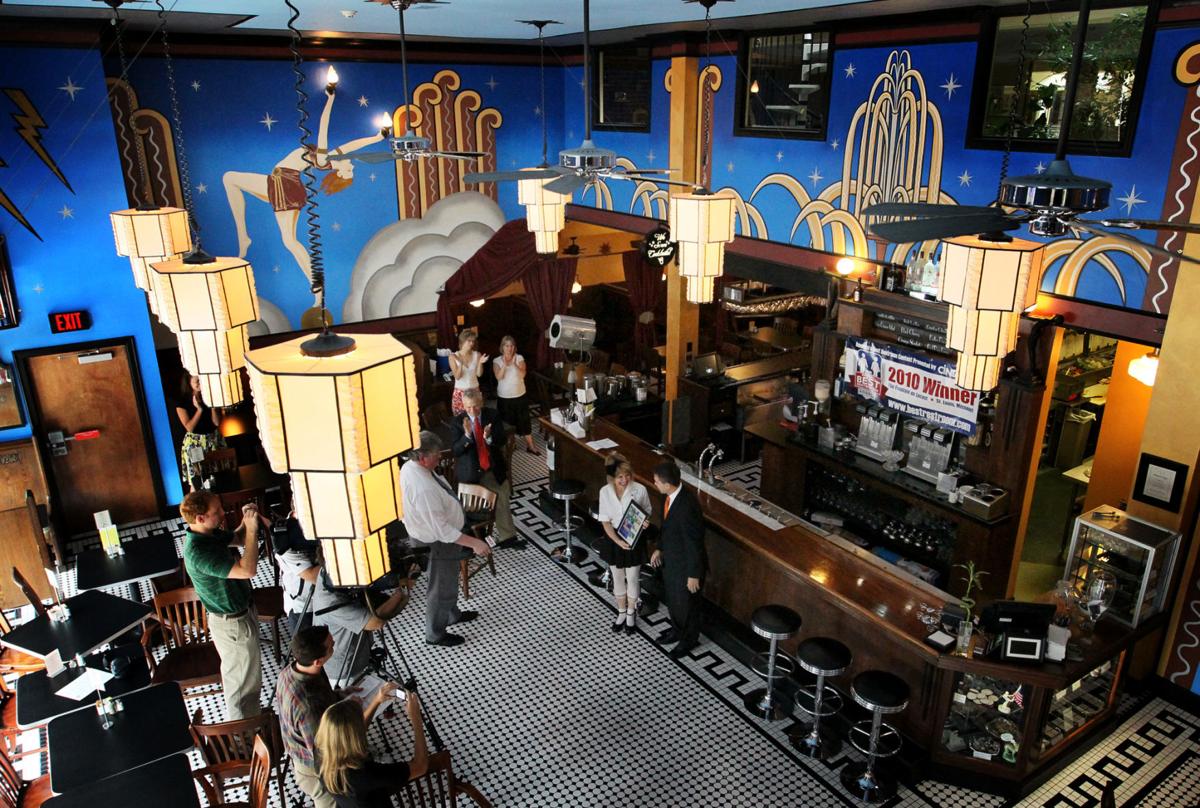 The Fountain on Locust at 3037 Locust Street in midtown has announced a change in ownership. Danni and Marcus Eickenhorst will succeed Joy Grdnic, who founded the restaurant in 2008.
"Danni has been a booster for the St. Louis region for years," Grdnic said in a statement. "She's been involved with projects that have made an indelible mark in St. Louis — and when we wanted someone to step into our business with the same level of love for St. Louis that we have, she really checked all of our boxes."
"The Fountain has long been a special place for us — our cocktail before a show at the Fox or our date night dinner," the Eickenhorsts said in a statement. "We only wanted to say yes if we could be sure that we could carry on the magic of what Joy created. We are deeply grateful for this opportunity — and are excited to see all that the future holds for The Fountain in this next chapter."
The Fountain on Locust also announced that a new event space called the Stardust Room at the Fountain will open at the restaurant next year.