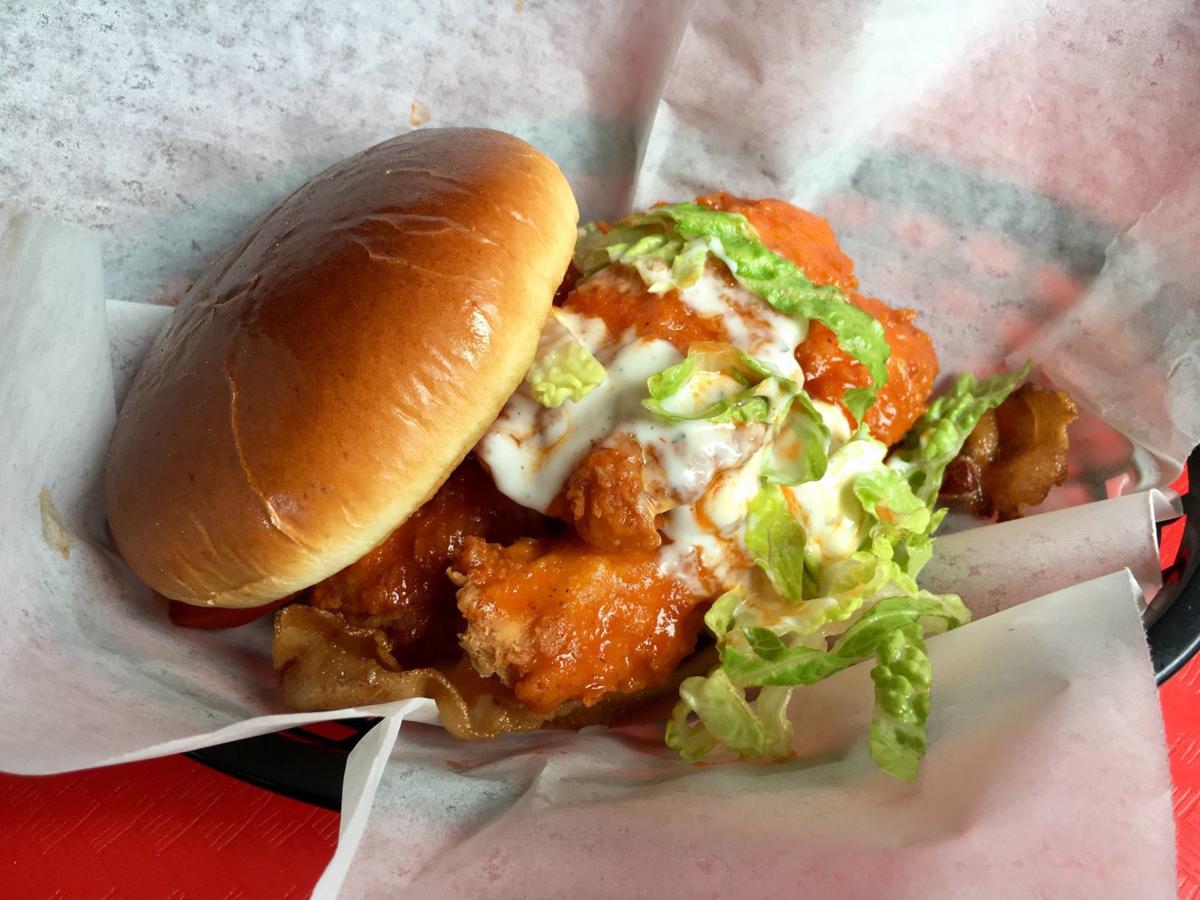 Mike's Hot Dogs, Soups & Sandwiches at 7293 Olive Boulevard in University City has permanently closed.
Owner and chef Mike Eagan Jr. confirmed the closure in an email to Off the Menu, noting the "tough" times in the restaurant industry right now.
Eagan, a former executive chef of the late Cardwell's in Clayton, opened Mike's in August 2018. In addition to its hot dogs, the restaurant's signature dishes included burgers, gumbo, chili and — in this restaurant critic's opinion — one of the best buffalo-chicken sandwiches in town.