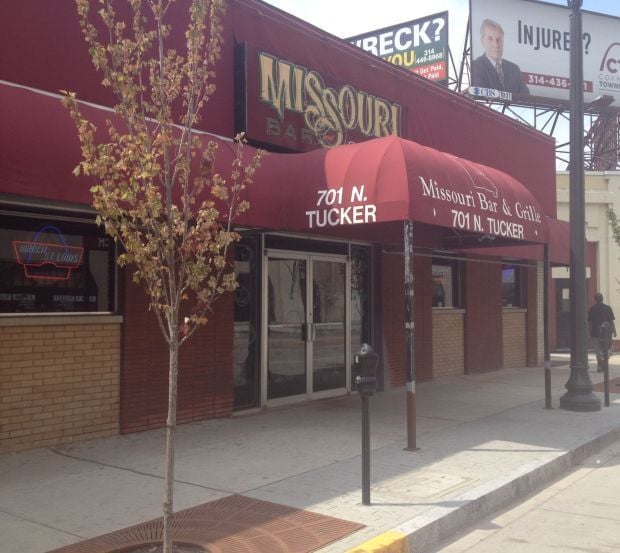 The Missouri Bar & Grille, the beloved downtown west watering hole especially favored by the ink-stained wretches of the Post-Dispatch and the late Globe-Democrat, will permanently close after service Saturday (Dec. 5).
"We are grateful for our customers, employees, families, and friends who have supported us throughout the years, thank you!!" the post reads in part. "In true Panopoulos manner, it's been a wild ride!"
Owner Jim Panopoulos tells Off the Menu the drop in business during the coronavirus pandemic led to the closure.
The Missouri Bar & Grille received a loan earlier this year through the federal CARES Act's Paycheck Protection Program earlier this year, Panopoulos says.
"It kept us (going) to this point," he says. "(But) obviously the politicians have got too many other things to worry about versus getting another one out.
"And, you know, we're not the only ones in this boat that just can't hang on any longer."
The Panopoulos' time at the Missouri Bar & Grille dates back to 1983, when Jim's brother Trifon and then-business partner Chris Dubis took ownership.
As for what he will remember from MoBar, Jim Panopoulos says it will be "all the nice, different people we've met over the years and became close friends with."
MoBar's final service will run from 2-11 p.m. Saturday.
PARTING WITH THE PARKMOOR, PELICAN'S AND COVID CLOSURES: 38 ST. LOUIS RESTAURANTS FROM DAYS GONE BY