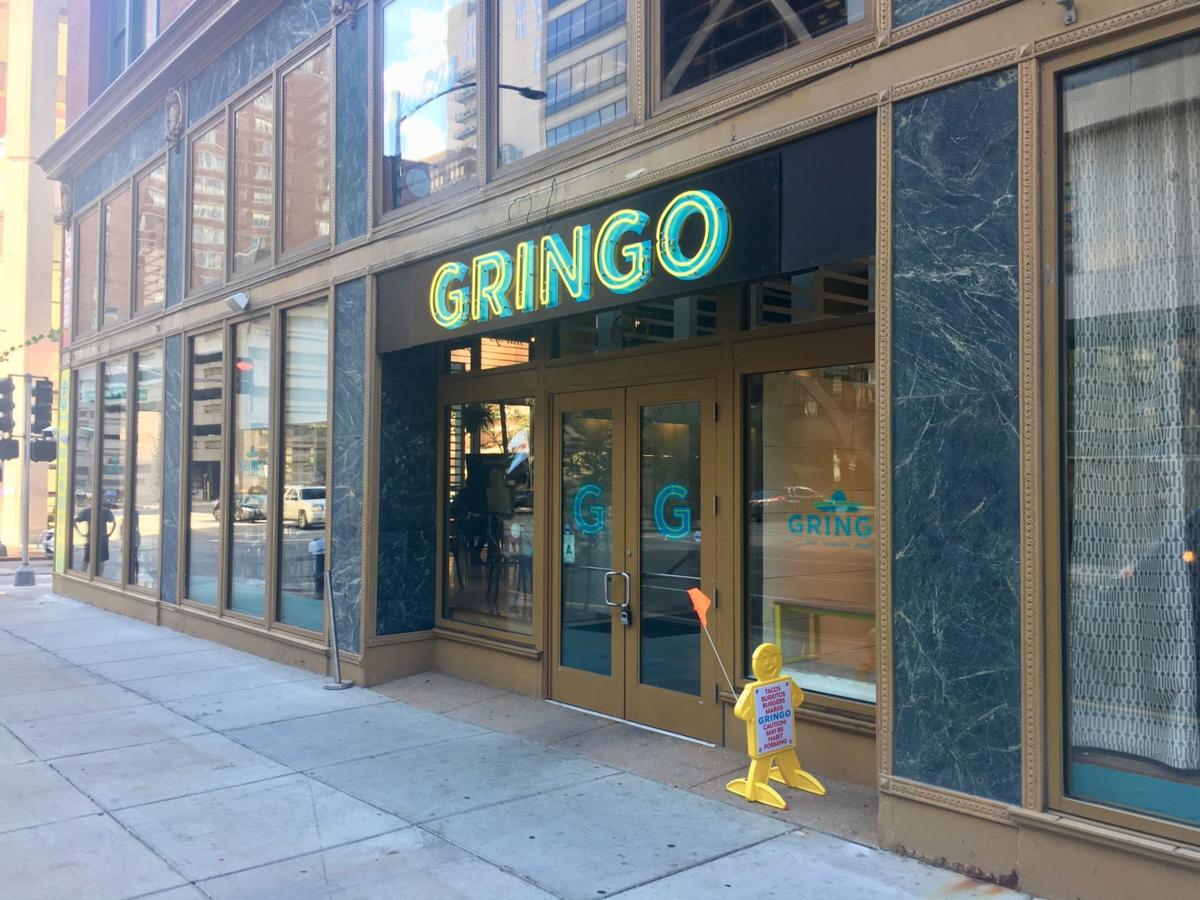 This summer and early fall, as Chris Sommers and Cary McDowell transformed the former Robust Wine Bar space at 635 Washington Avenue downtown into the relaunch of their Mexican concept Gringo, they marveled at the area's foot traffic, not merely from conventions at America's Center but also from the everyday occupancy of the hotel adjacent to the restaurant.
"It's good to be down here," Sommers says.
Sommers and McDowell are not newcomers to downtown in general or the Mercantile Exchange project specifically — Sommers opened a location of Pi Pizzeria across the street at 610 Washington in 2012 — and their familiarity with the area let them they spot the need for a Mexican restaurant, and they had a proven concept ready to go.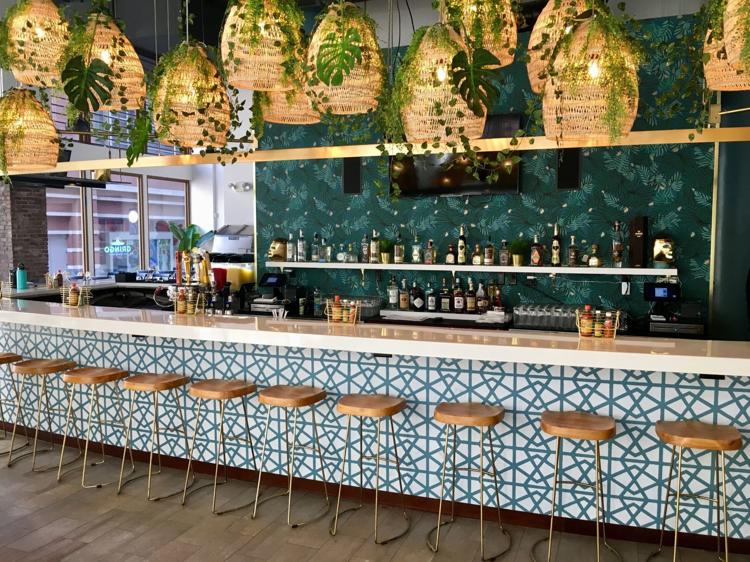 The new Gringo's menu, overseen by chefs Dale Beauchamp and David Rodriguez (both previously executive chefs at Half & Half), features many of the same dishes as the original. It has expanded to include several burger options — as Sommers explains it, burgers will broaden the restaurant's appeal to groups in which not everyone wants Mexican food — and the oversized stuffed tortillas known as machetes.
Gringo opened on Monday (Oct. 8), but one feature of the new restaurant is still a couple of weeks from launching: Gringo Rapido, a takeout menu of tacos and burritos that McDowell describes as "a taco truck, but inside."
Gringo is open 11 a.m.-11 p.m. Monday-Thursday, 11 a.m.-midnight Friday-Saturday and 11 a.m.-10 p.m. Sunday. The phone number is 314-449-6777.