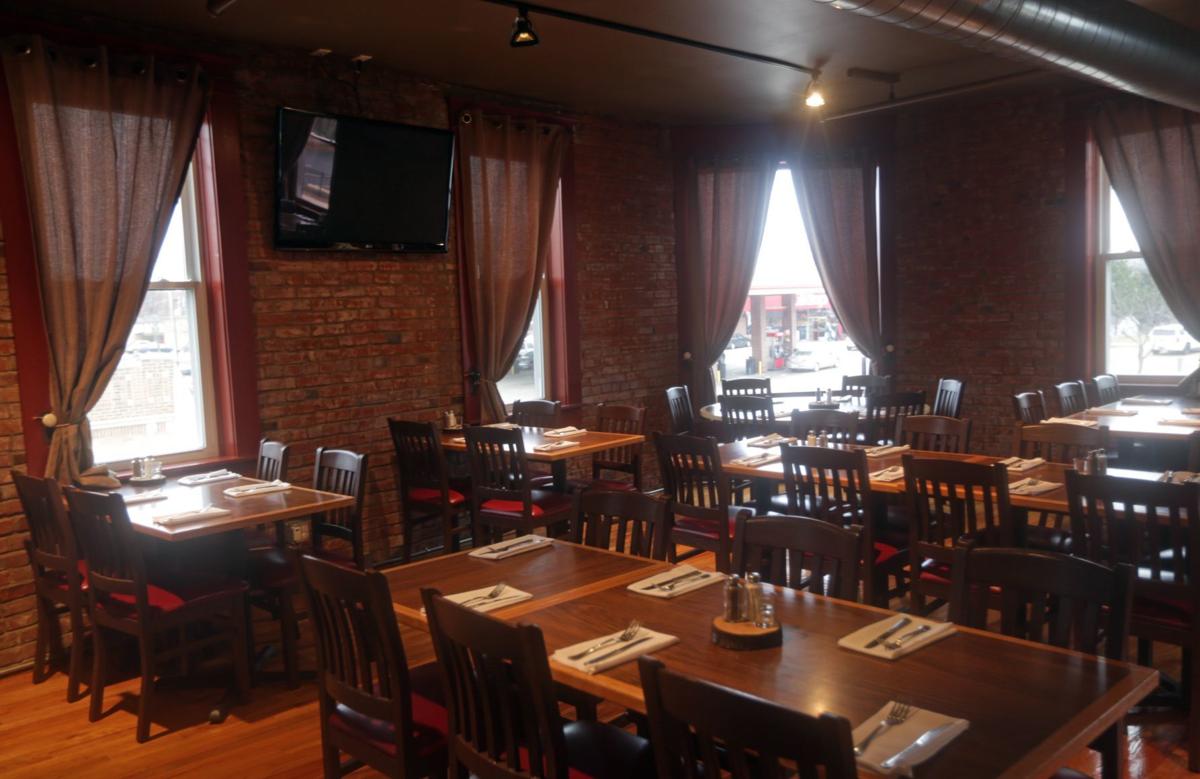 "They are graciously passing the baton over to me," Tiefenauer says.
Tiefenauer has worked in the restaurant industry for nearly 30 years, mostly with corporate and franchise operations, though also with some independent establishments.
He says the appeal of the Quincy Street brand is not so much its menu, which was similar to what he has always intended for a place of his own, but how the "vast majority" of people in his network had "followed or liked and commented on" Quincy Street when it was open.
As to the menu Tiefenauer is developing for this new version of Quincy Street, expect burgers, sandwiches and pasta.
"I'm a burger-sandwich type of guy," he says. "So we're going to have a big push on that."
In general, Tiefenauer wants the new Quincy Street to be simple and unpretentious — a place, he says, where "you're going to be able to come in and get food quickly, but it's going to have the atmosphere that you're going to want to sit and hang out and enjoy your company with your friends, which is what everybody wants to do right now." 
Tiefenauer is aiming for a late October opening.
"Right now we're just focused on getting into the kitchen and playing around with food and coming up with something that we feel comfortable putting in front of our friends and our family," he says. "And hopefully the Princeton Heights neighborhood and the rest of the St. Louis area will enjoy it."
The original Quincy Street opened in 2011. The following year, Mike and Sue Enright brought on their future son-in-law Rick Lewis as chef. Among the acclaim Lewis won during his time at Quincy Street, he was a 2014 semifinalist in the James Beard Awards' nationwide "Rising Star Chef of the Year" category.
Lewis left Quincy Street to open Southern with the Pappy's Smokehouse team. He now owns the acclaimed Grace Meat + Three. Quincy Street remained a mainstay of this critic's annual STL 100 under his successors, Chris Tirone, Chris Ladley and Matt Birkenmeier.
The Quincy Street name still draws attention. Tiefenaer says he was wearing a Quincy Street T-shirt while walking around downtown and visiting City Hall on Tuesday, "and I had five people down there stop me and say, 'Hey, I remember that place.'"