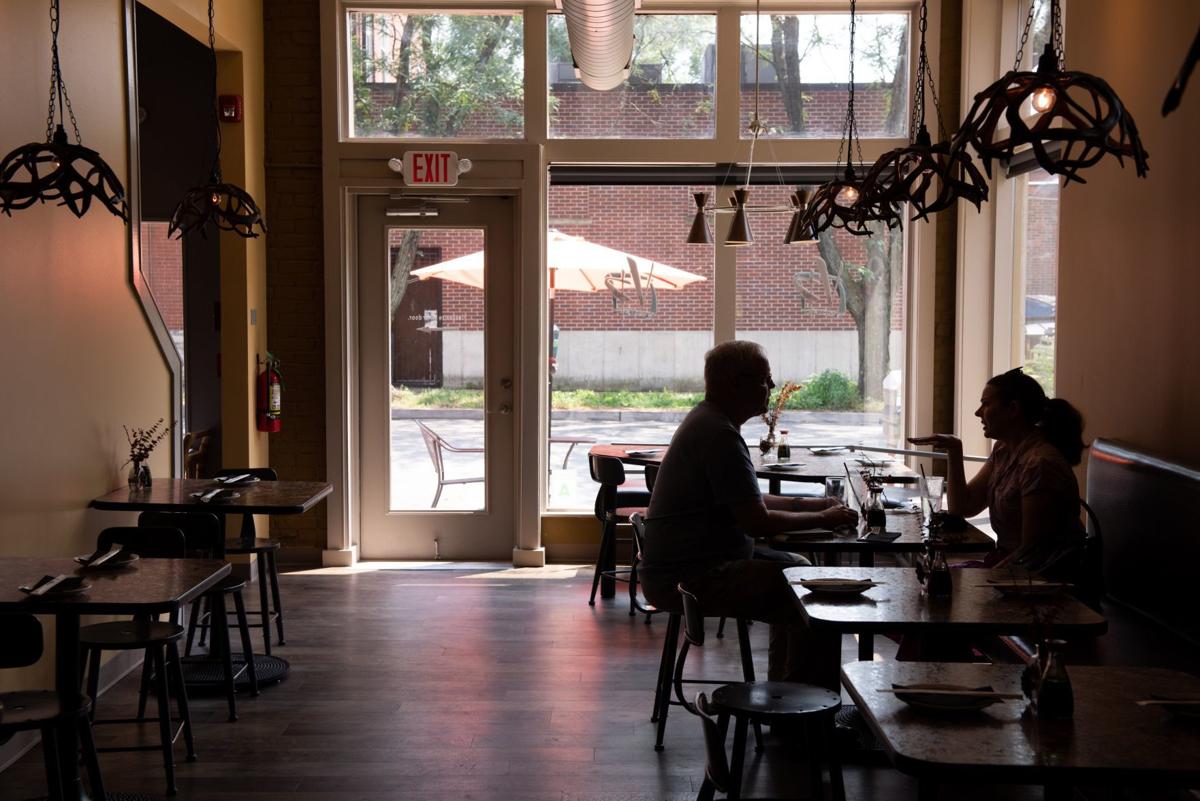 Catching up on a couple of restaurant closures:
• VP Square has permanently closed at 3611 Juniata Street in Tower Grove South. The restaurant closed "until further notice" in September, per its website, but Off the Menu recently saw for-lease signs in the windows.
Owner Victor Pham confirmed VP Square's closure on Tuesday. He said difficulty finding employees was the main reason the restaurant closed.
The Phams continue to operate the sushi restaurant Cafe Mochi just south of VP Square at 3221 South Grand Boulevard.
• ReVoaked Sandwiches closed last month after just under two years at 12 South Euclid Avenue in the Central West End.