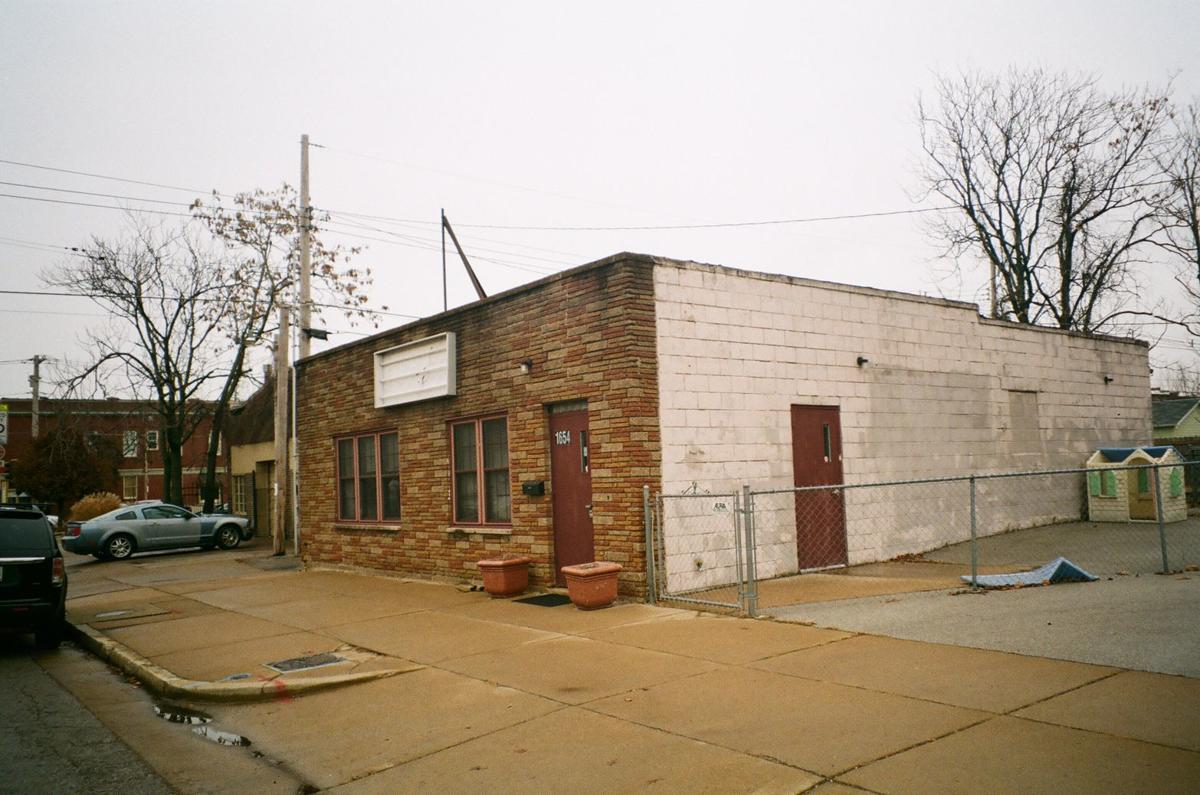 Restaurateurs plan. The fates laugh.
After the Central West End plan fell through, the team will instead open Good Fortune at 1654 Tower Grove Avenue in the city's Botanical Heights neighborhood, immediately south of the McRee Avenue intersection that is home to Union Loafers, Elaia, Olio and La Patisserie Chouquette.
And rather than a tiny American-Chinese takeout joint, Good Fortune will provide a sit-down dining experience featuring what Smale describes as a "more curated" approach to Chinese cuisine.
"I've learned a lot over the past year," says Smale, who left Strange Donuts, which he founded with Jason Bockman, to start Good Fortune. While Smale says he was heartbroken to abandon the initial Central West End plan, the shift to Botanical Heights has proven beneficial.
"It's allowed us the opportunity to purchase the building," Smale says. "I see the neighborhood growing right around us."
McDonald will lead Good Fortune's kitchen on a day-to-day basis with input from chefs Brazell and Chung, whose main focus will remain Brazell's south-city fried-chicken restaurant, Byrd & Barrel.
For McDonald, whose résumé includes Byrd & Barrel, Juniper and, most recently, a series of special dinners with Mike Randolph of Público and Randolfi's Italian Kitchen, the delayed plans led to a complete rethinking of the Good Fortune concept.
"Over time, we've learned more about Chinese cuisine," McDonald says. As the team learned more, they decided to ditch the Americanized-Chinese approach for traditional Chinese fare and to shift the focus from takeout to a sit-down menu.
"We'll give people a dining experience," McDonald says.
McDonald doesn't what to reveal any specific Good Fortune dishes (aside from a tribute to St. Louis' own St. Paul sandwich, which will be a menu mainstay). He plans to change the menu "aggressively" – every 2 to 3 weeks, he says – and to range across China's regional cuisines.
As a preview of something like what diners might encounter at Good Fortune, McDonald will team with Randolph for a one-off edition of Randolph's Diversion Dinners series on Feb. 24 and 25. McDonald says the menu will put a Chinese spin on the classic French cuisine of Auguste Escoffier.
The Good Fortune team has targeted July for opening. The building previously housed a day care facility, so thorough renovations are necessary. Smale says the team is aiming for an energetic bar area and a calmer dining room. Or, as Smale puts it, the vibe will be Black Flag up front and Björk in the back.
"I want us to be a destination," Smale says.