The James Beard Foundation on Wednesday announced the semifinalists for its annual awards, among the most prestigious in the culinary world.
This year's James Beard Awards semifinalists include three area chefs in the "Best Chef: Midwest" category: Nick Bognar of Indo, Rob Connoley of Bulrush and Loryn Nalic of Balkan Treat Box.
The category covers restaurants in Missouri, Kansas, Nebraska, Iowa, Minnesota, Wisconsin and North and South Dakota.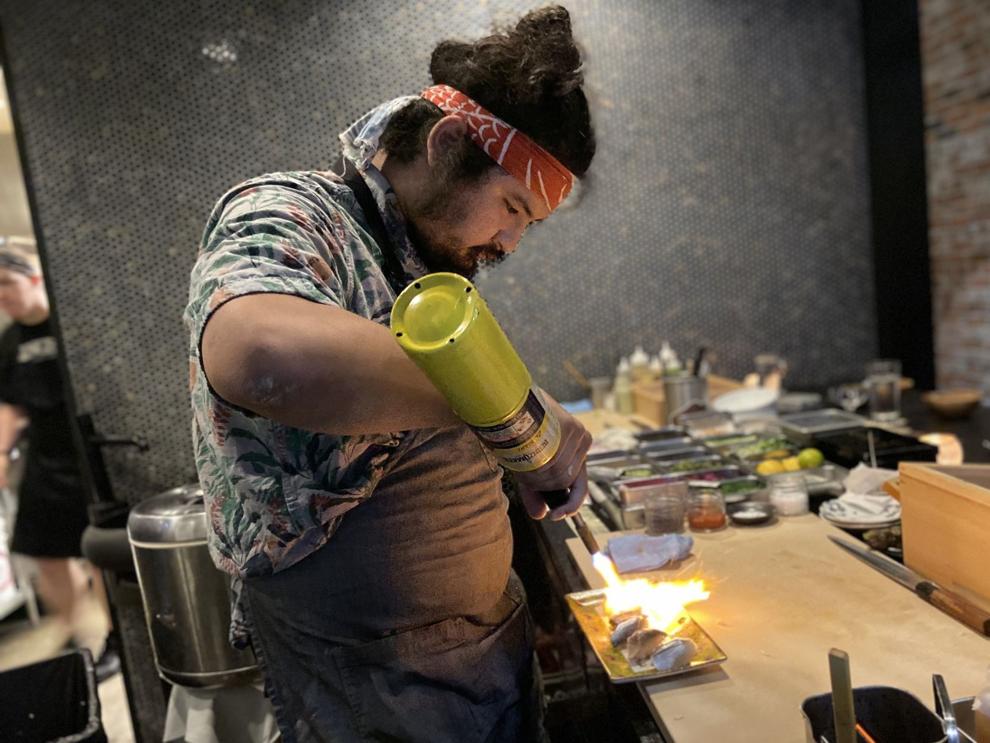 Tara and Michael Gallina and their business partner Aaron Martinez, whose Take Root Hospitality operates Vicia, Winslow's Table, Taqueria Morita and Bistro La Floraison, are semifinalists for "Outstanding Restaurateur," a nationwide category.
Also among the nationwide categories, Simone Faure's La Patisserie Chouquette is a semifinalist for "Outstanding Bakery" and Natasha Bahrami's the Gin Room is a semifinalist for "Outstanding Bar."
This is the first James Beard Awards semifinalist nod for both La Patisserie Chouquette and the Gin Room.
Faure said she was "in the midst of shock and disbelief" about La Patisserie Chouquette's honor, but felt "grateful" for the recognition for herself and her team.
"I grew up in New Orleans, I grew up in the projects," Faure said. "Like, I wasn't even supposed to be a French pastry chef. You know, I had already defeated all these odds."
(Attempts to contact Bahrami were not immediately successful.)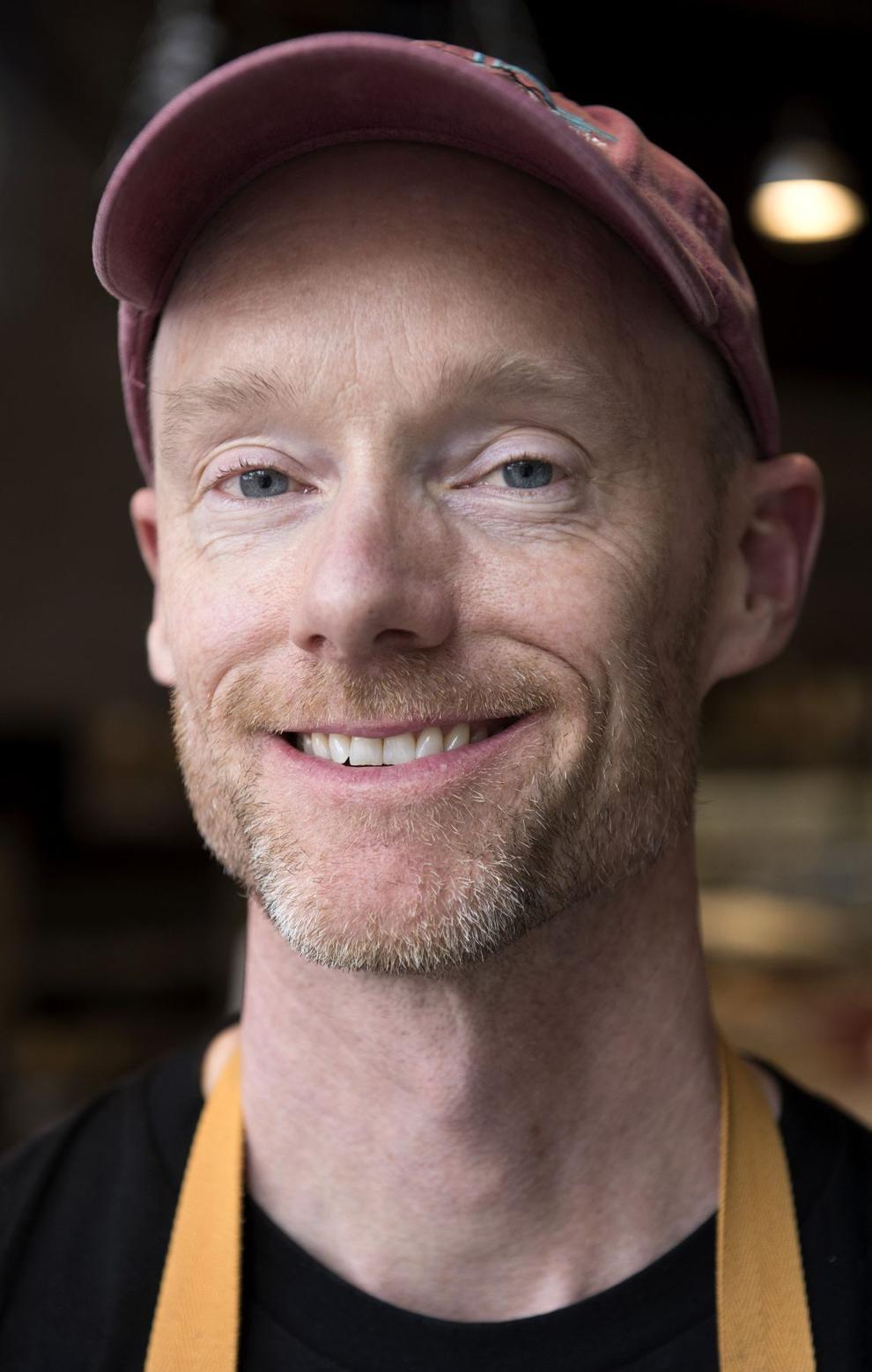 Rob Connoley, who was a semifinalist in the "Best Chef: Midwest" category in 2022, said he was "incredibly excited" to be on the list again this year.
"I think even more so each year with the evolution of the James Beard Foundation awards, projects like (Bulrush's) become even more important," Connoley said. "You know, properly attributing the origins of our food, properly giving back to the community. These are all things that matter."
Nalic was a semifinalist for the Midwest chef category in 2020, the year the awards were canceled prior to the announcement of the nominees.
"I just can't stop thinking about my team and how great they are," Nalic said. "… If people are coming in and eating the food and having the same experience, I just feel, like, you know, they're really doing something right."
Bognar is a first-time "Best Chef: Midwest" semifinalist, but he was previously a two-time semifinalist in the "Rising Star Chef of the Year" category (since renamed "Emerging Chef").
A Post-Dispatch reporter broke the news of his semifinalist honor to Bognar, who replied with an enthusiastic expletive.
"I feel like a grownup now, though, being in that (Midwest) category," Bognar said.
This is the first "Outstanding Restaurateur" semifinalist nod for the Gallinas and Martinez, though the group's flagship restaurant Vicia has earned previous semifinalist honors for "Best New Restaurant" in 2018 and both "Best Bar Program" and "Best Wine Program" in 2022.
Michael Gallina was a "Best Chef: Midwest" semifinalist in 2019 and 2020 and a nominee for that award in 2019.
Tara Gallina said Take Root's food and concepts were just one part of what it means to have an outstanding business. It is also about creating a great place to work and modeling practices and behaviors that "inspires other people."
"That means a lot to me, and that's what we've been working really hard toward over these past few years," she said.
The James Beard Foundation will announce the nominees for this year's awards on March 29. The awards will be announced June 5 in Chicago.