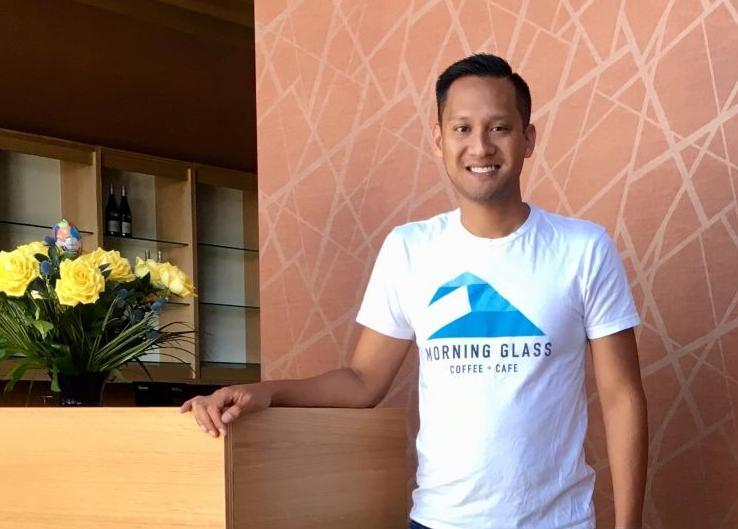 Two St. Louis restaurants have announced fundraisers to support the Asian-American community after the killing of eight people, including six women of Asian descent, Tuesday in Atlanta.
Chao Baan owner Shayn Prapaisilp tells Off the Menu that racism against Asian Americans has "definitely gotten a lot worse" during the coronavirus pandemic.
"Clearly, it's a cancer that's really affected a lot of people, and unfortunately it's culminated in a mass shooting," Prapaisilp says. "So you go from a slur here and there to physical attacks in Chinatowns around the country to just an awful, awful mass shooting."
Stop APPI Hate was founded in March 2020 by three organizations: the Asian Pacific Planning and Policy Council, Chinese for Affirmative Action and the Asian American Studies Department of San Francisco State University.
According to its site, Stop APPI Hate "tracks and responds to incidents of hate, violence, harassment, discrimination, shunning and child bullying against Asian Americans and Pacific Islanders in the United States.
Prapaisilp says Stop AAPI Hate is "doing great work in the sense of visibility and trying to document these hateful incidents around the country, because I think you can't really solve a problem until you identify it."
Chao Baan also wanted to support an organization in Atlanta, and Prapaisilp says, "Asian Americans Advancing Justice — the Atlanta chapter in particular — (is) doing a lot of great legal work to help support and uplift Asian American interests and make sure that justice is served."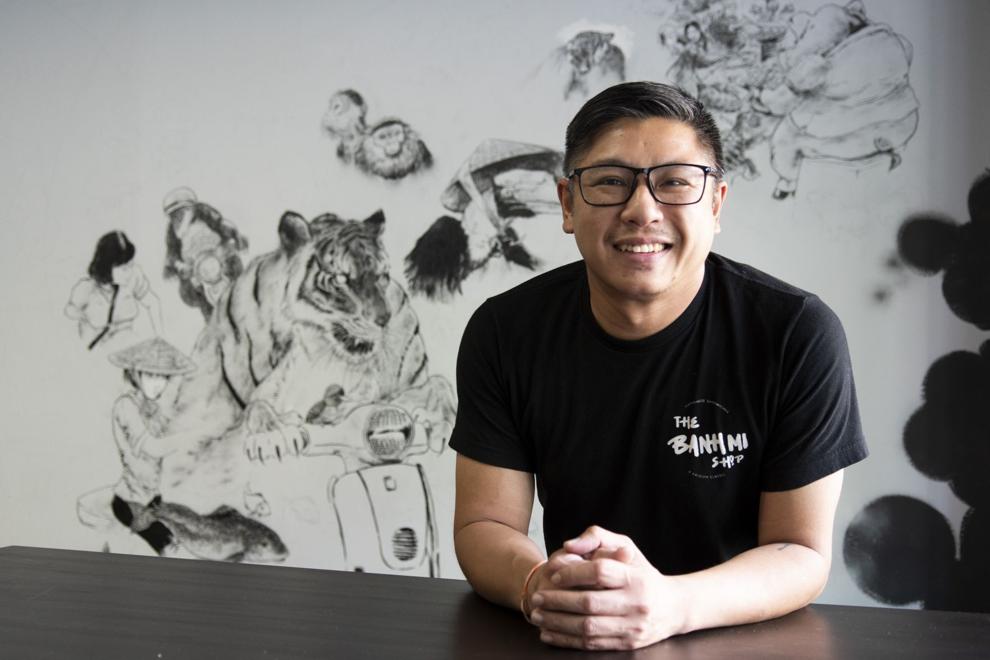 Meanwhile, the Banh Mi Shop at 567 Melville Avenue in the Delmar Loop is donating 10% of its sales March 19-21 to Stop AAPI Hate.
"Being an Asian American-owned business, I felt like we had to do something," owner Jimmy Trinh tells Off the Menu.
Trinh says before this week he did not want to draw attention to the rise in racist incidents directed at Asian Americans because he worried it would provoke copycat crimes against his business or the Asian-American community in St. Louis.
But after the killings in Atlanta, Tranh says, "it was just time to maybe stand up for ourselves or say something or use what was available to us" to speak out.
The Banh Mi Shop is open for takeout only. Chao Baan is open for dine-in service and takeout; the restaurant recommends reservations for indoor dining.
"Obviously, we've got an abundance of wonderful Asian restaurants here in the St. Louis region," Prapaisilp says. "We just want folks to think about, as much as you love supporting us and our restaurants, think about the people who serve our food, who cook the food in the back.
"These are human beings, and even though you love our food, just keep in mind, hey, these are real people with real lives, and they're working to support their families, and just to really connect the two and just give those people their humanity too."