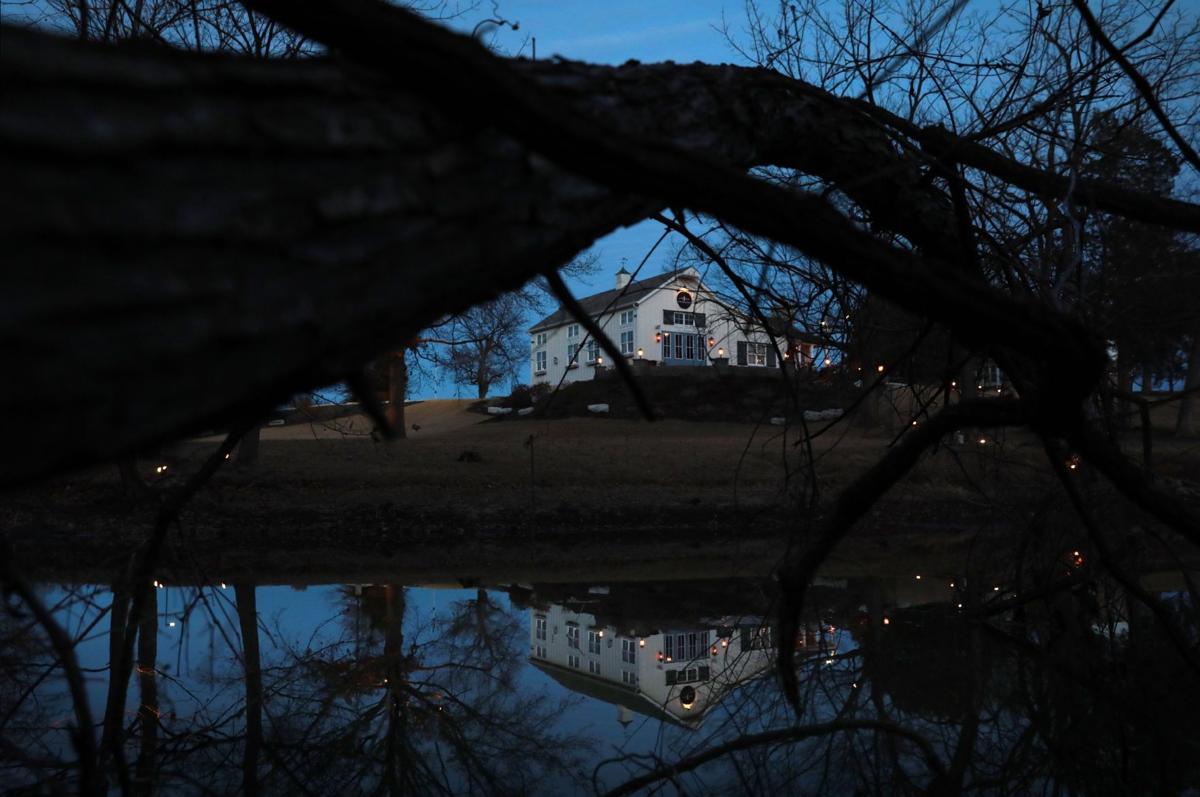 The celebrated Cottleville restaurant Stone Soup Cottage will reopen its dining room on Sept. 24 after an 18-month pandemic hiatus, married owners Carl and Nancy McConnell announced last week.
The reopening will also mark the beginning of the end of Stone Soup Cottage in its current form. The restaurant will stop its tasting-menu dinners — its only service — in June in favor of unspecified future projects on the Cottleville property.
"We wanted to take our time … take a step back … and truly look at how COVID has affected our business and our family and what our new normal would look like in the future," the McConnells said in their announcement.
A dining destination that usually requires reservations months in advance, Stone Soup Cottage has grappled with the pandemic in its own way.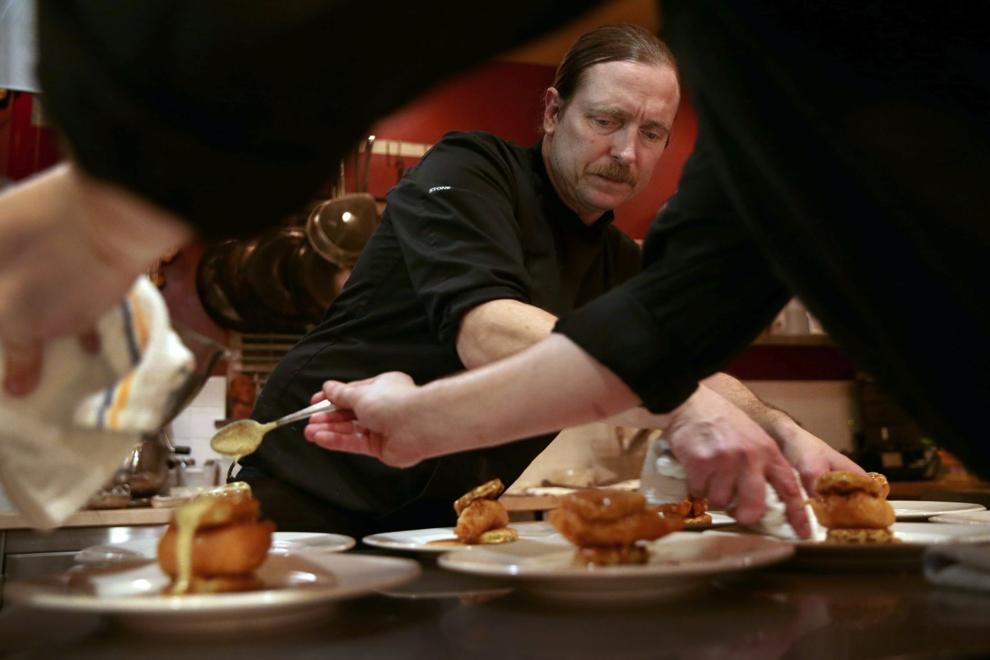 When dining rooms across the region closed in March 2020, the McConnells pivoted to an upscale delivery model. That program continued through this May, when the couple announced a "much needed break for our family to regroup."
One aspect of Stone Soup Cottage's pandemic experience has not been reported, however. In October 2020, Carl McConnell pleaded guilty in St. Charles County Circuit Court to fourth-degree domestic assault, a misdemeanor.
McConnell was given a suspended imposition of sentence with two years of probation. If he successfully completes that probation, there will be no conviction on his record.
In a phone interview, McConnell said his guilty plea was not a factor in his and his wife's decision to close Stone Soup as a restaurant next year. He declined to discuss the case further.
McConnell's guilty plea stems from a Feb. 23, 2020, incident involving two victims who were family or household members.
According to court documents, McConnell grabbed and restrained one person keeping them from leaving the house. Another person tried to separate them, charging documents say, and McConnell pinned them on the floor with a hand around their throat.  
In the probable-cause statement, Cottleville police officer Matthew Angrisani wrote that one of the victims "stated that this was not the first time he had laid his hands on (the victim) in a physically abusive manner."
In the court documents viewed by the Post-Dispatch, the victims were identified by initials and their relationships to McConnell were redacted.
The McConnells opened Stone Soup Cottage in its original location in Cottleville in 2009. In 2013, they moved the restaurant to its current address at 5809 Highway N. The restaurant ranked No. 1 in the Post-Dispatch guide to the top 100 restaurants in St. Louis for 2017 and 2018. 
Prepaid reservations for dinner at Stone Soup Cottage from Sept. 24 through the end of 2021 have already sold out.