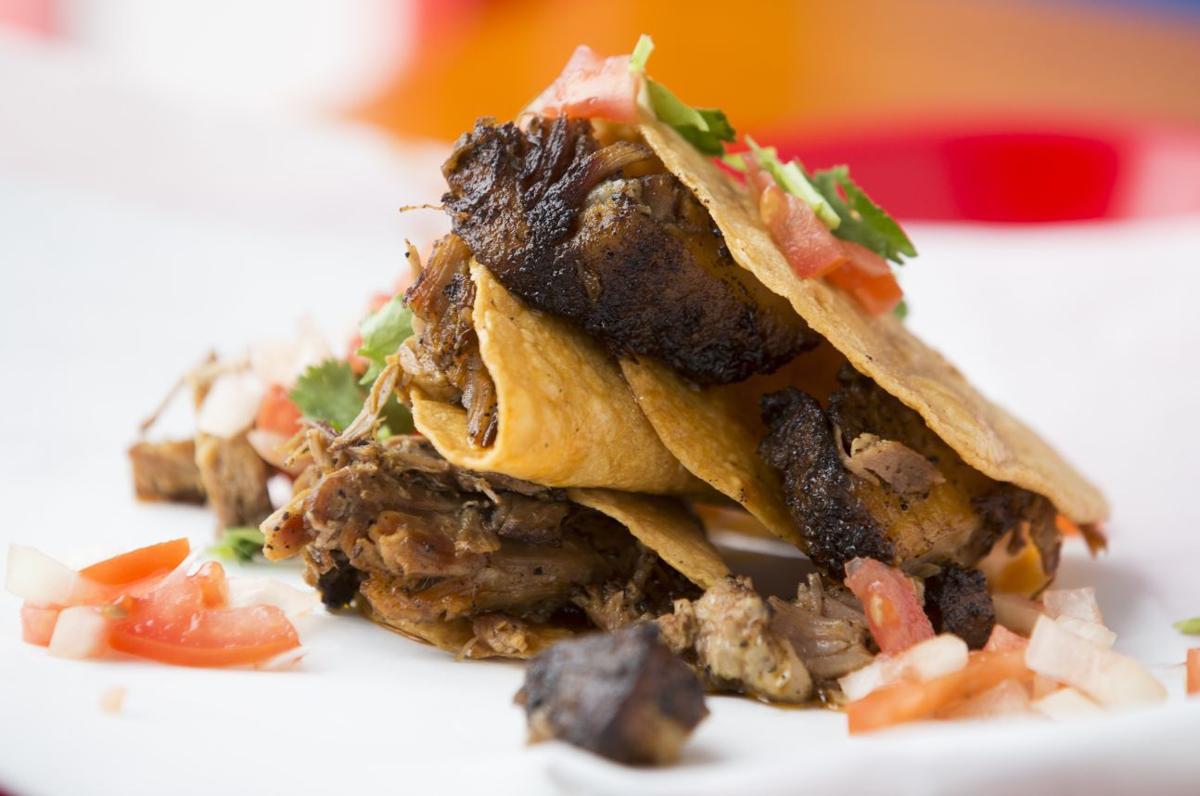 Tex-Mex restaurant Taco Circus will move this summer from its original home at 4258 Schiller Place in Bevo Mill to bigger digs at 4940 Southwest Avenue in Southwest Garden, the space most recently occupied by Three Flags Tavern.
For the new Taco Circus, owner Christian Ethridge has partnered with Sean Baltzell and Casey Colgan, the duo behind Parlor Arcade Bar and the forthcoming Takashima Records. (Baltzell is also behind Tower Classic Tattooing, Union Barber Shop and Knife & Flag Aprons.)
Ethridge tells Off the Menu Baltzell and Colgan approached him about the space at 4940 Southwest. He loved the space, both the inside and the patio,  and its proximity to busy Kingshighway.
"This is probably the best (restaurant) property that's going to come up this year as far as infrastructure going with it," Ethridge says.
The new space will feature extended evening hours and an expanded menu of Tex-Mex fare inspired by Ethridge's native Austin, Texas. Look for dishes that have been impractical in Taco Circus' current kitchen, including fish tacos and enchiladas. Ethridge also hopes to work with a local pastry chef on a new approach to fried ice cream.
Mixologist Colgan will oversee the cocktail program.
"I'm identifying cocktail classics that I want to have, and then we'll go from there recipe-building," Ethridge says.
Already Colgan is working on cognac infused with the restaurant's pork fat, and Ethridge says there will likely be a cocktail based on its housemade horchata.
Baltzell's role, Ethridge says, is to work on the "finer details" that create the sort of atmosphere that draws in customers.
The team aims to open the new Taco Circus by August. Meanwhile, the original location remains open. Ethridge says it will likely close a couple of weeks before the new location's debut so he can transfer his kitchen equipment.