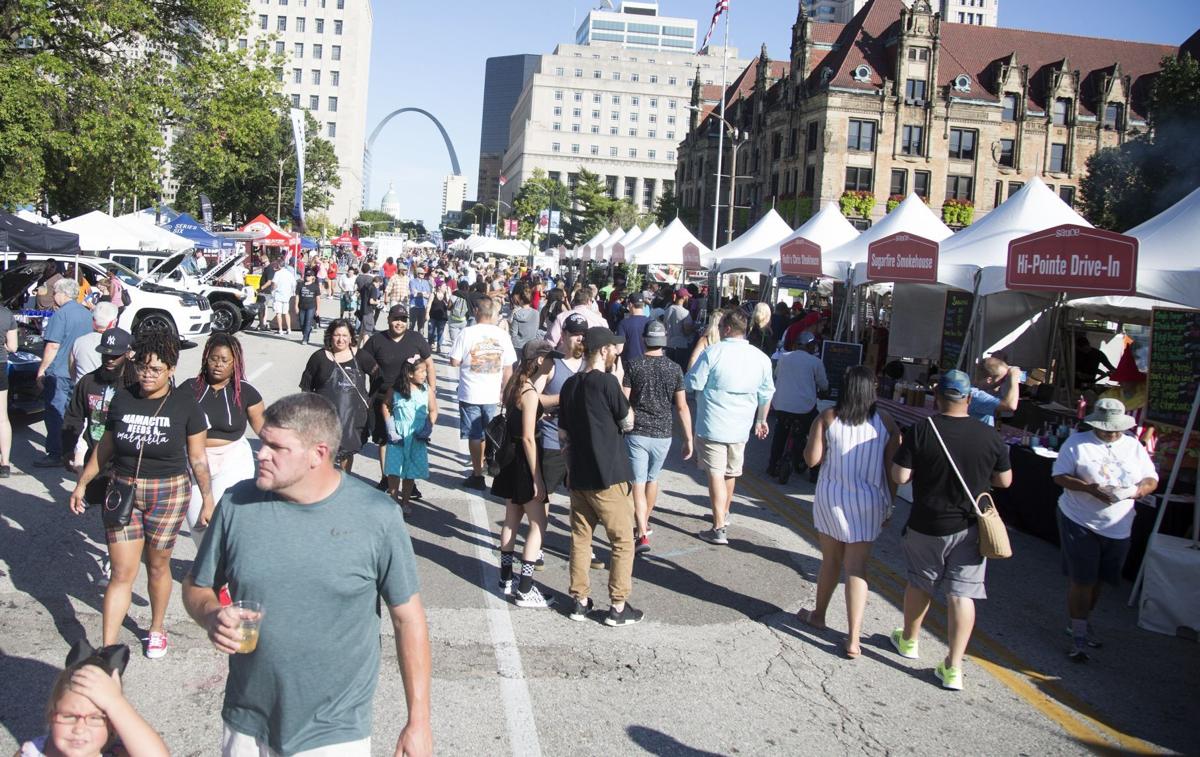 The Taste of St. Louis will return Sept. 24-26, organizers announced Monday. This year's festival featuring food from local restaurants, live music and more will take place at Ballpark Village downtown.
The 2021 Taste of St. Louis will station 25 restaurants in the Ballpark Village parking lot, Dustin Row of Taste It Productions LLC said. The participating restaurants will be announced about a month before the event.
The festival will again feature live music. Per Monday's announcement, there will also be DJs, giveaways and a market of local vendors selling "homemade products."
"In partnership with Taste organizers, solidifying Ballpark Village as the event location signifies another opportunity for a city-wide celebration to bring its experience to a safe and accessible location with fantastic amenities for its attendees to enjoy," Ballpark Village COO Mike Lamartina said in a statement.
More on the specifics of Taste of St. Louis 2021 as Off the Menu learns it.