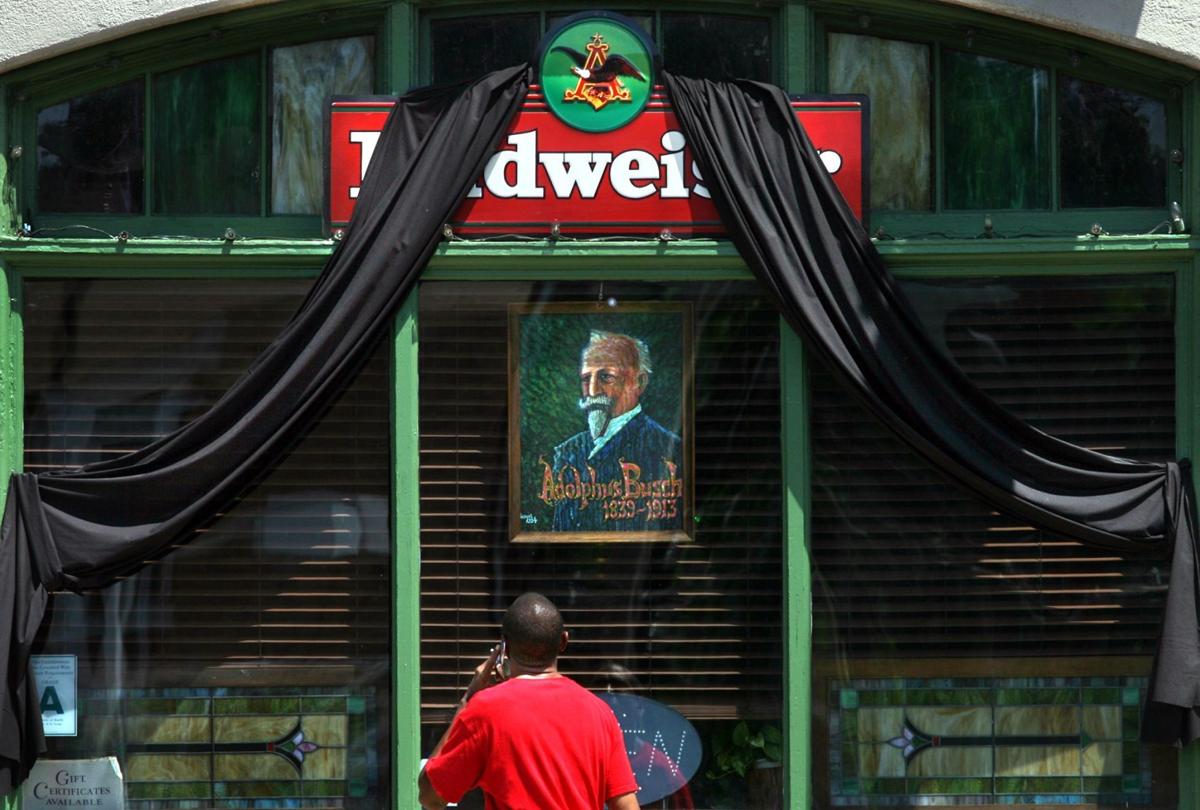 "In 1993, we took a leap of faith when we decided to bring this historic building back to life and preserve a precious piece of St. Louis," the Facebook post states. "What began as a restoration project of the 1913 Anheuser-Busch Inn became an once-in-a-lifetime journey managing the Al Smith's Feasting Fox Restaurant & Pub.
"COVID-19 has impacted every aspect of life and taught us the important lesson of slowing down to enjoy each moment. With the support of family and friends, we've decided it's time to close the Feasting Fox and begin the next chapter of our lives."
A call to the restaurant Tuesday was not immediately returned.
"Originally christened as the 'Gretchen Inn,' it was one of a series of neighborhood restaurant taverns built by the Anheuser-Busch company," the building's City Landmark page states. "It exclusively featured their beers and served as a reminder of their efforts to counteract the growing Prohibition movement of the time."
More as Off the Menu learns it.