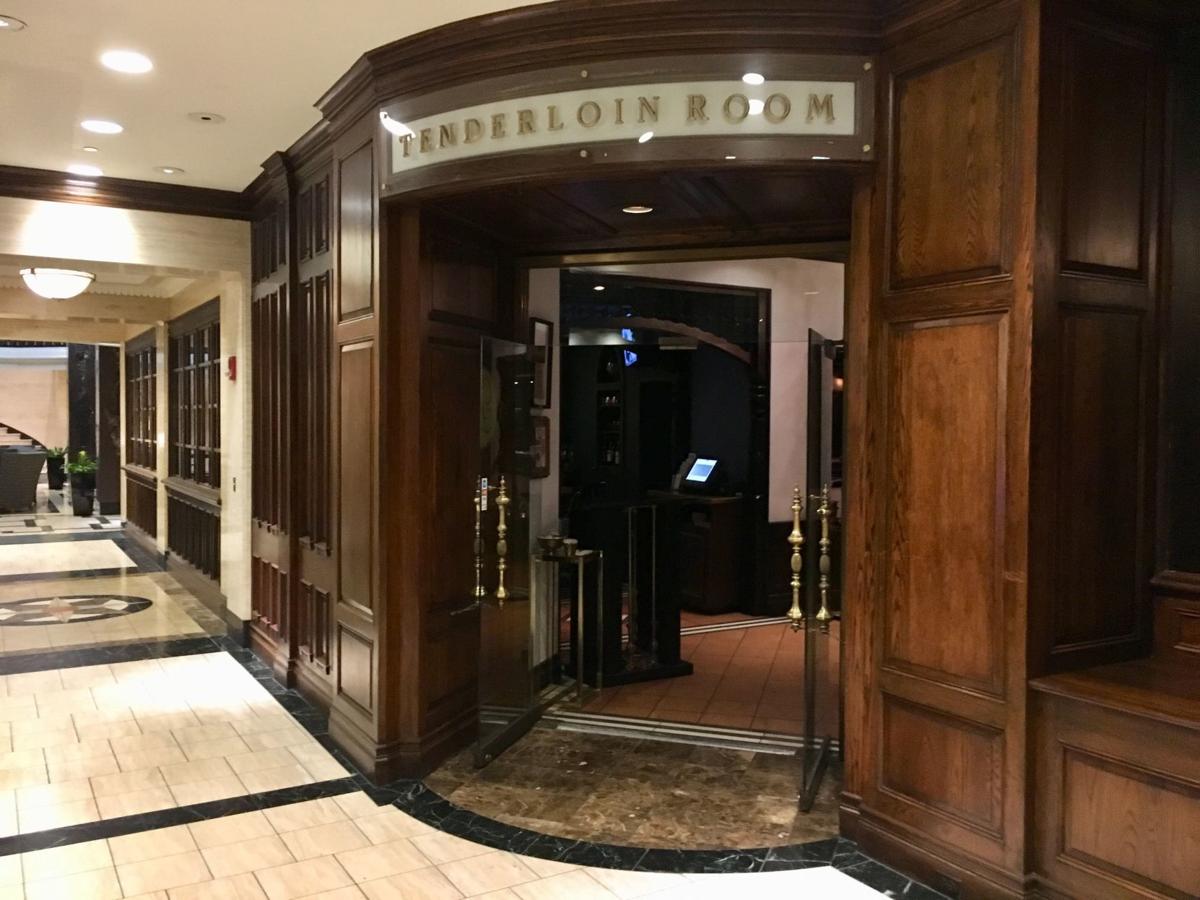 This post has been updated throughout with new information.
The Tenderloin Room will close Nov. 4 for a month of renovations. When it reopens in December, the venerable Chase Park Plaza restaurant will feature a refreshed design and menu courtesy of new owner Bob Brazell, the chef and restaurateur behind Byrd & Barrel and Tamm Avenue Bar.
Brazell says he and partners Ben Strake and Rick DeStefane purchased the Tenderloin Room in June from owners Dino and Jules Karagiannis. The new ownership team has generally kept the transfer under wraps until now.
Brazell tells Off the Menu Dino Karagiannis reached out to him about the change in ownership. Brazell and his partners took the time both to get to know the Karagiannis family and to speak to residents at the Chase about what they wanted from the restaurant.
Brazell says the partners' message to all parties was simple: "We're local guys."
In other words, the refreshed Tenderloin Room will still be the Tenderloin Room.
"We're keeping that classic feel," Brazell says.
Improvements will include a dry-aging program for the steaks and a new grill rig from Henley Forge in Alton that will let Brazell hang sausages and cook on a rotisserie, among other features.
As for the refreshed menu, while the Tenderloin Room will still feature the classic cuts, Brazell says, "(Residents) wanted more options."
A bar menu will feature small plates like bone marrow and escargots.
The Tenderloin Room aims to reopen the first week of December.