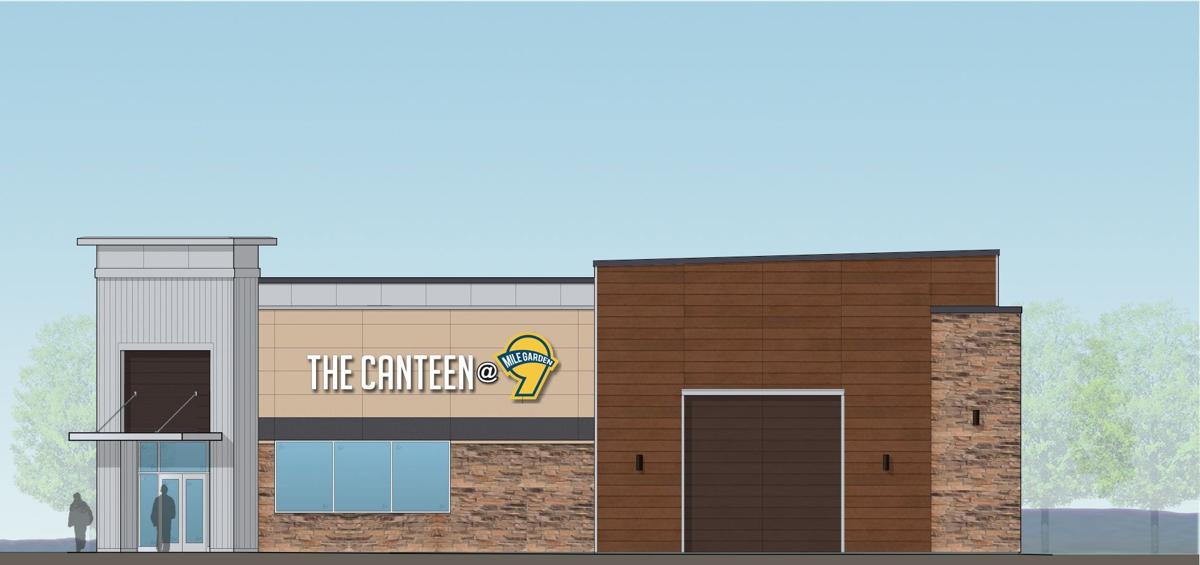 9 Mile Garden, the food-truck park and entertainment venue slated to open this spring at 9375 Gravois Road in the Affton area, has announced another amenity.
The Canteen @ 9 Mile Garden will be a "modern drafthouse" with an all-draft selection of beer, wine, cocktails and Blueprint Coffee cold-brew coffee.
Per the announcement, the 3,500-square-foot space will include retractable garage doors and patio seating. It will also host private events.
"The bar will feature large communal tables, a huge selection of free games to play, live music, and a large patio overlooking the grounds at 9 Mile Garden," managing partner Brian Hardesty said in a statement.
"Patrons will be able to purchase drinks at the bar and then visit any part of the garden that they would like."
"We'll screen movies," Hardesty said. "We'll have live music."