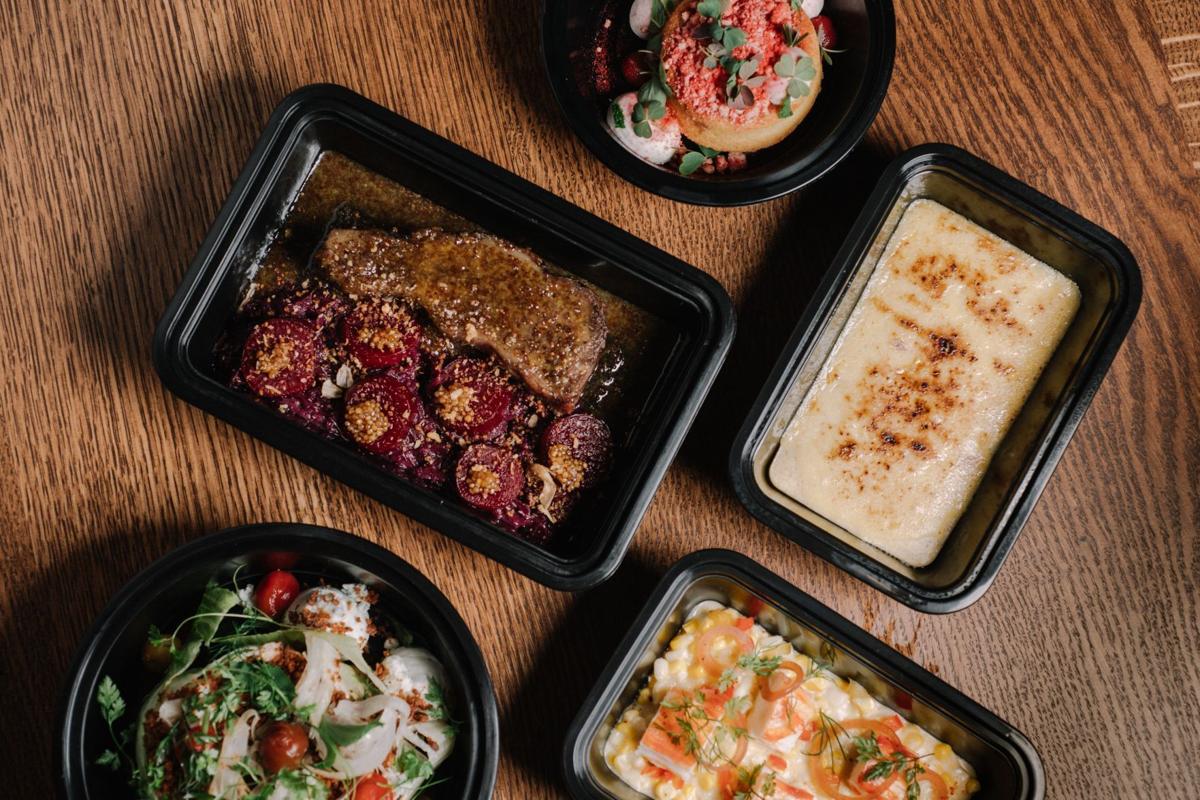 Updated with comment from Tempus' owner.
Tempus, the new restaurant from acclaimed chef Ben Grupe, has finished No. 6 in USA Today's 10Best Readers' Choice Award for the country's best new restaurant of 2020.
A panel of food and travel writers helped select the nominees; restaurants that had opened in the past 18 months were eligible. Readers voted for the winners. 
"It's very exciting, considering the kind of current situation and climate that we're all in," Grupe tells Off the Menu.
Grupe also notes that Tempus had not been open for very long when the contest began.
"So, yeah, the team here is pretty, pretty pumped," he says.
Since opening, Tempus has operated with a takeout-only model. Grupe says while of course there have been hiccups, the staff was diligent and thorough in launching the takeout operation.
"We have it dialed in, and we're happy about the presentations and packaging and serviceability and all that we're doing," he says. "So we've got a lot of positive guest feedback. It's been great."
Tempus is located at 4370 Manchester Avenue. It is open 4:30-9 p.m. Wednesday-Saturday.