You know the Prapaisilp family. You certainly know their work. Suchin Prapaisilp played a vital role in introducing Thai cuisine to St. Louis when he opened the King & I in 1980, and the restaurant remains an anchor of the vibrant South Grand Boulevard dining strip.
If you have somehow never visited the King & I, then you have dined at one of the Prapaisilps' other restaurants, Oishi Sushi in Creve Coeur or Oishi Sushi & Steakhouse in Chesterfield. Or you have shopped for groceries at Jay International Food Corp. on South Grand, which Suchin co-founded, or at Global Foods Market in Kirkwood or United Provisions in the Delmar Loop, which the family operates.
It is difficult to imagine St. Louis dining circa 2019 — not only in restaurants, but also at home, thanks to the array of international products at Jay's and Global Foods — without the Prapaisilps' contributions. With the arrival of Chao Baan, which the family opened in June in Forest Park Southeast's Grove district, it is remarkable and a little sobering to realize St. Louis is just getting to know the Prapaisilps.
The style of Thai restaurant the King & I helped usher into St. Louis is now commonplace: pad thai; red, yellow and green curries; broadly speaking, the fare of central Thailand. Shayn Prapaisilp, Suchin's son, knew Chao Baan needed to distinguish itself to become a destination. The answer is embedded in the restaurant's name, which means "of the people."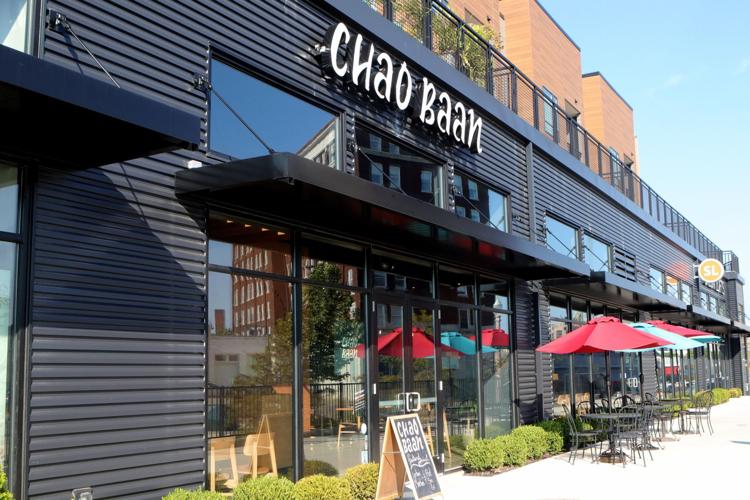 Chao Baan serves the food the Prapaisilps cook at home. More specifically, Shayn told me in an interview shortly before the restaurant opened, "it's Thai food from the northeast and south, where both my parents are from."
Suchin Prapaisilp hails from Thailand's southernmost province, Yala, while his wife, Sue, is from Loei province in the country's northeast. The couple met after each had immigrated to the United States.
"It's like being from Miami and Seattle," Shayn said. "They probably wouldn't have met unless they came to the States."
Shayn believes St. Louis is ready for the regionalization of Thai cuisine. At Chao Baan, you might get a sense of this regional difference in the contrast between two of my favorite dishes, the northeastern khao tod nam sod ($12) and the southern kua kling ($13).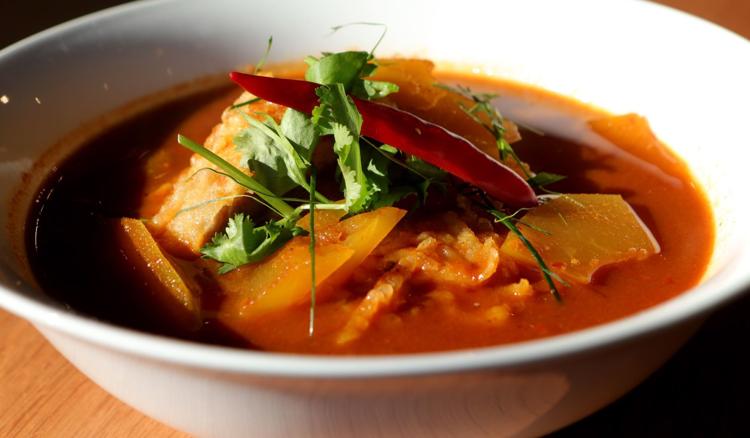 Khao tod nam sod begins with cooked rice that is mixed with chile and shallot, coated in an egg wash and deep-fried. The fried rice is then crumbled up and served with fish sauce, lime juice, cilantro, ginger and cured sausage. The khao tod nam sod's flavors pop — funk and tang, chile heat and citrus bite — but the balance among them is impressive, as is the textural contrast between crunchy rice and springy sausage.
The kua kling, ground beef stir-fried with a southern-style red-curry paste, is more assertive. Its smoky chile heat is a haymaker. Its notes of galangal, lemon grass and makrut lime leaves aren't so much bright as incandescent.
But Chao Baan isn't meant to be a painstaking study of regional cuisines. For the Prapaisilps, "of the people" also means dishes shared among everyone. The dinner menu encourages this sharing. Aside from a few appetizers and a couple of soups, most dishes are listed simply as Plates, from a deceptively straightforward vegetable side like the grilled eggplant ($9), its char intensified by garlic and softened by the tangy sweetness of hoisin sauce, to a more complex dish like khao tod nam sod.
Something about the Chao Baan space also lends itself to family-style dining, though I admit this is an intuitive sense on my part. The spacious, high-ceiling dining room, with the partly open kitchen adjacent, foils intimacy. I did eat dinner here once by myself, and the experience didn't suffer for it, not least because no one had to watch as I flop-sweated my way through a bowl of gaeng som ($16), fried fish and papaya in a blistering chile-turmeric broth with a pungent, quenching lime-juice sourness.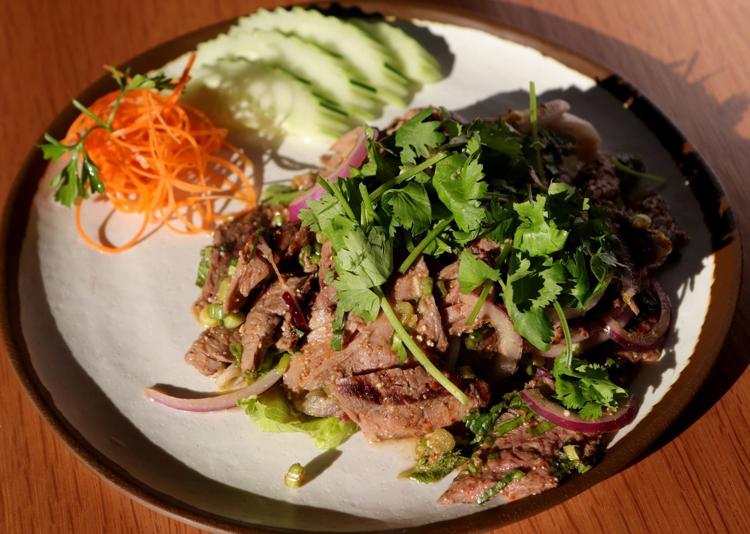 Still, I much preferred visiting Chao Baan with my family, passing around the bowls of rice, heaping my plate now with grilled eggplant, now with paat pak pai dang ($7), a verdant stir-fry of water spinach, garlic and chile with the double umami fortification of oyster sauce and salted soy beans. And the savory greens were a perfect counterpoint to the lacerating kua klang and also a lovely counterpart to nam tok ($17), the salad of grilled beef and shallot with lime juice, fish sauce, garlic and toasted rice powder that manages to be both hearty and refreshing.
The showstopping dish is the whole fried fish, the species and price determined by the market — pompano and $30 when I ordered it. Its skin remained crisp and its flesh tender beneath its tart, tamarind-infused garlic-chile sauce and a garnish of herbs, lime wedges and slivers of bird's-eye chile.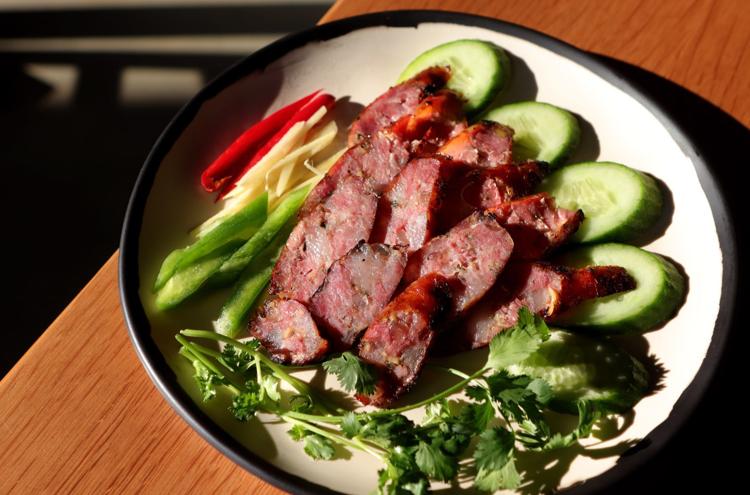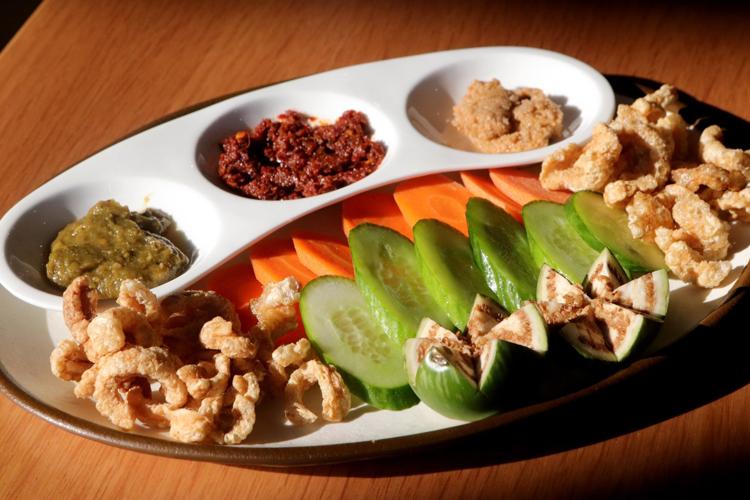 As easy as it is to build your entire meal out of the Plates, don't neglect Chao Baan's appetizers, especially the snappy sai grog ($7), sausage sharpened with lemon grass and makrut lime leaves, and the jaew sampler ($7). The latter brings three dips: the mild nam prik ong, a blend of pork and tomato; the immediately striking nam prik noom, with jalapeño and shallot; and jaew bong, a slow, deep burn of bird's eye chiles and galangal. The dips come with pork rinds and crudite for dipping; order some sticky rice ($3), too.
The lunch menu is geared toward individual dishes rather than family-style dining. Still, my one lunch visit found something a bit different: a southern-style green curry ($11) with chicken, its default heat upward of moderate, served with thin, crisp roti bread instead of rice.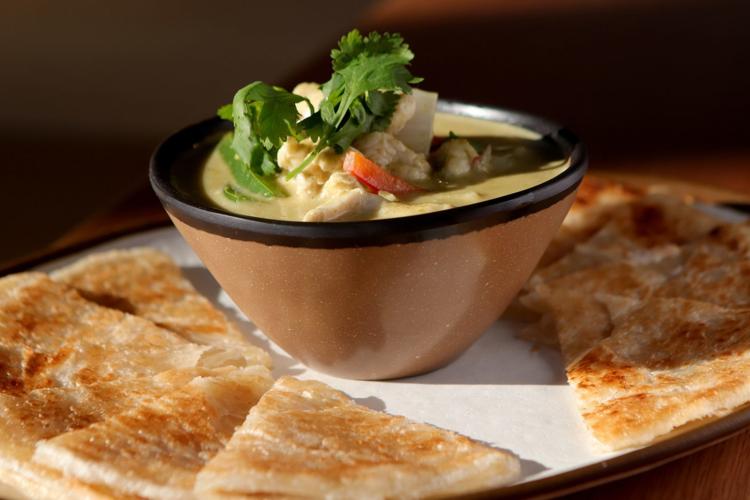 Given the spice level in most of Chao Baan's dishes, the beverage selection sensibly favors white and sparkling wines. But I'm not sure there is a better pairing for this food than a cold Singha poured into a cold glass. Raise that glass to the Prapaisilps for inviting us into their feast — and ponder, if only for a moment, how many other restaurant families we think we know want to share more personal stories, if the rest of us are ready to listen.
Where Chao Baan, 4087 Chouteau Avenue • Three stars out of four • More info 314-925-8250; chaobaanstl.com • Menu Family-style northeastern and southern Thai fare • Hours Dinner daily, lunch Monday-Saturday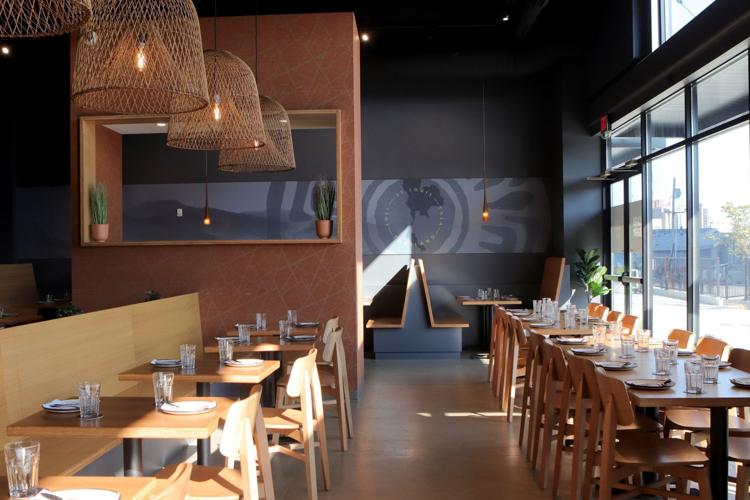 Chao Baan restaurant in the Grove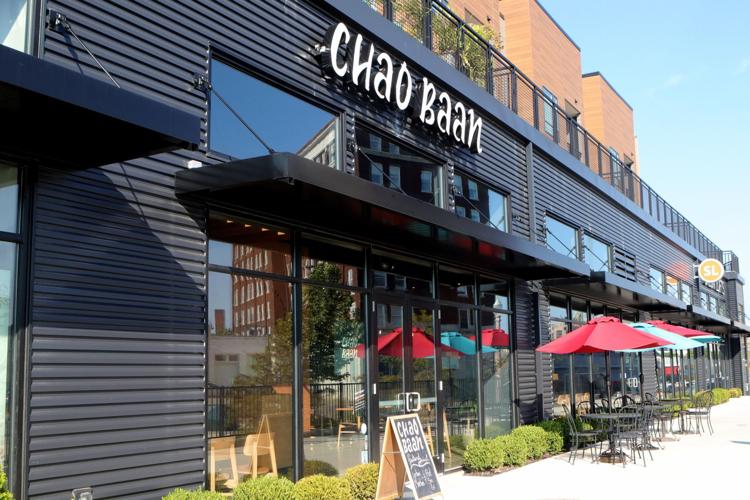 Chao Baan restaurant in the Grove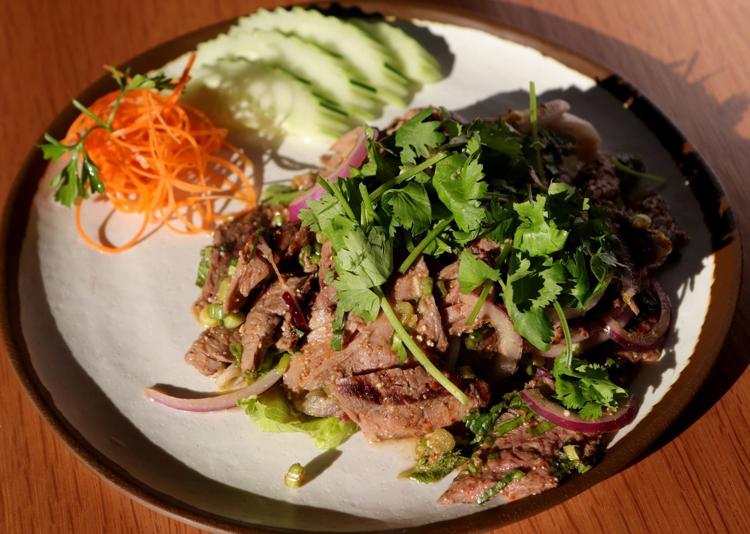 Chao Baan restaurant in the Grove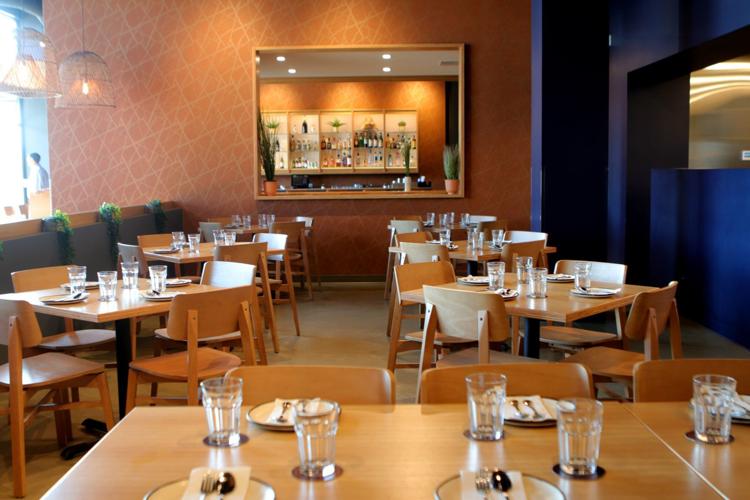 Chao Baan restaurant in the Grove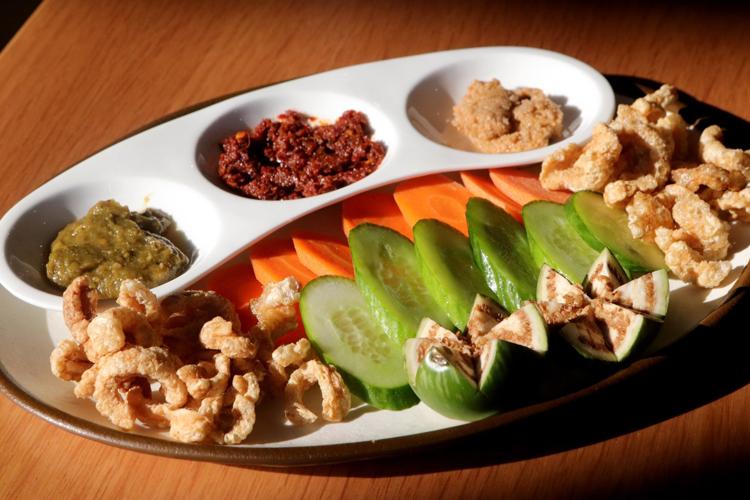 Chao Baan restaurant in the Grove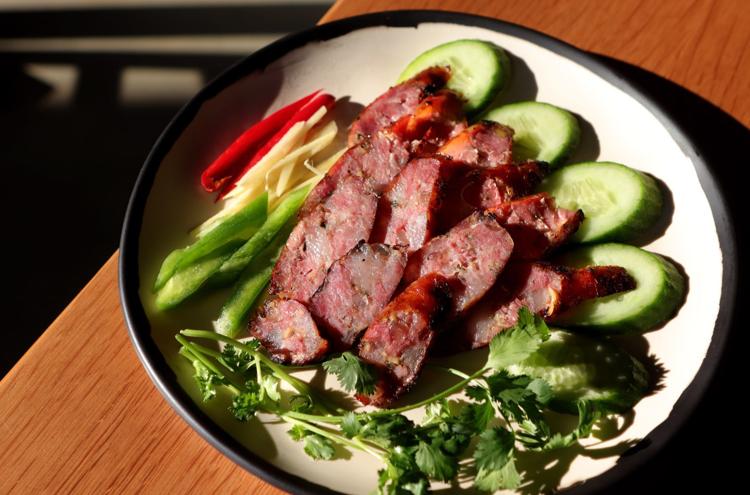 Chao Baan restaurant in the Grove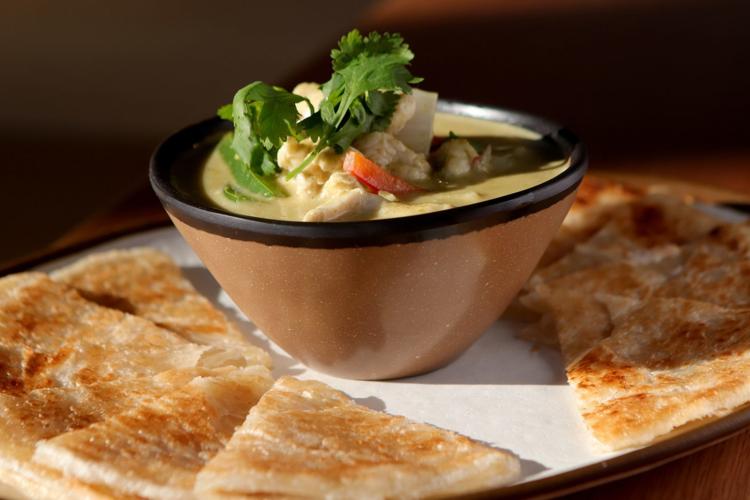 Chao Baan restaurant in the Grove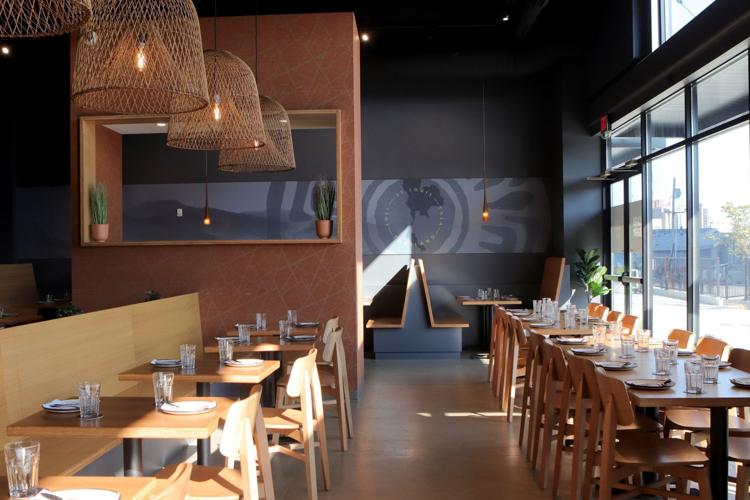 Chao Baan restaurant in the Grove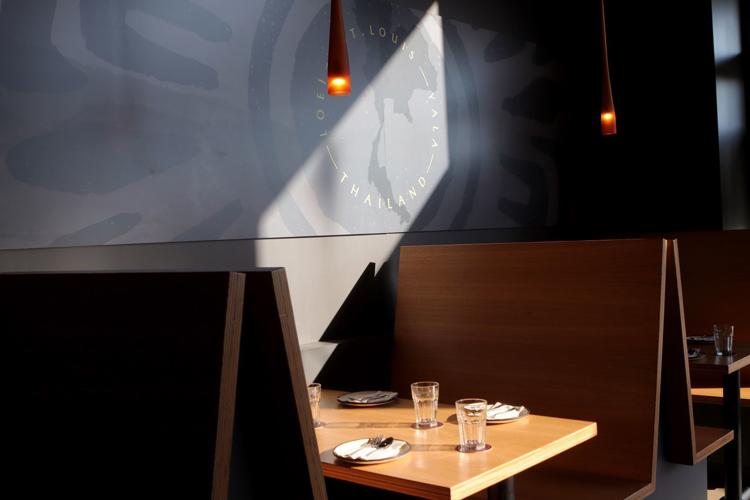 Chao Baan restaurant in the Grove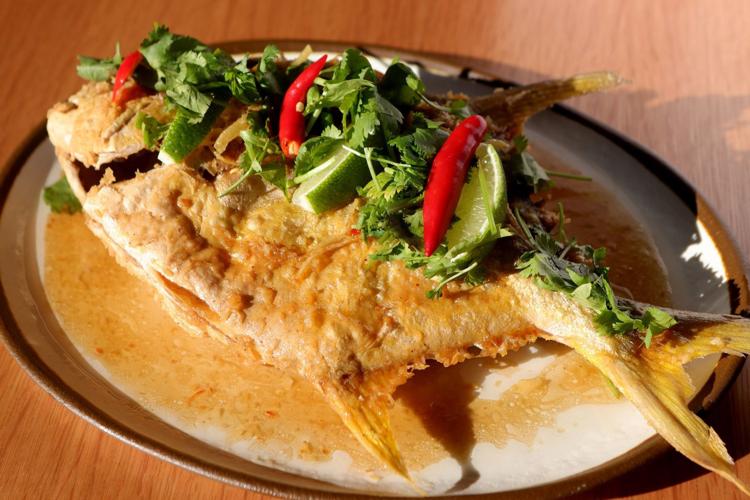 Chao Baan restaurant in the Grove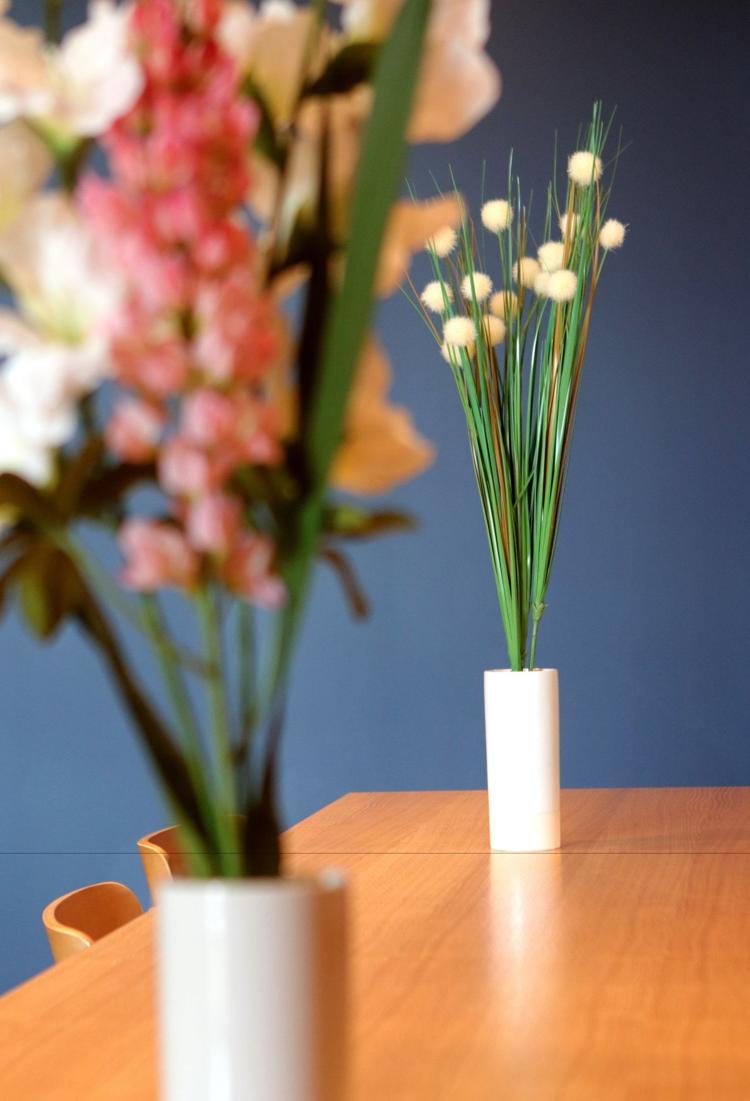 Chao Baan restaurant in the Grove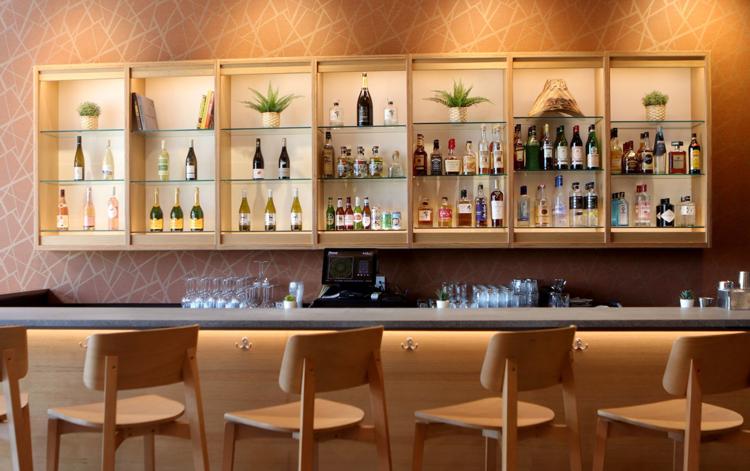 Chao Baan restaurant in the Grove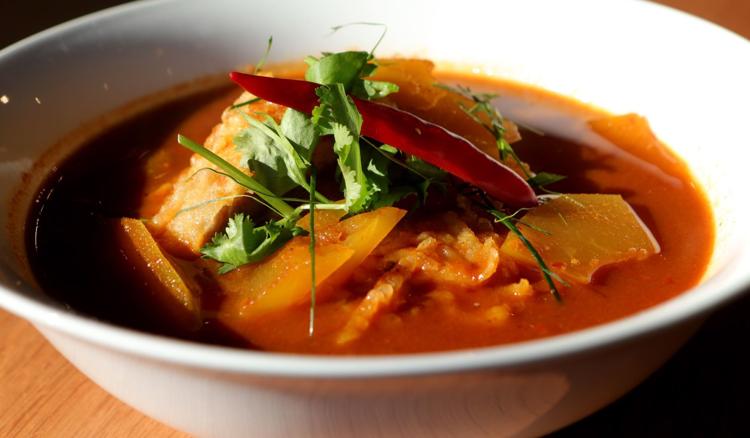 Stay up-to-date on what's happening
Receive the latest in local entertainment news in your inbox weekly!