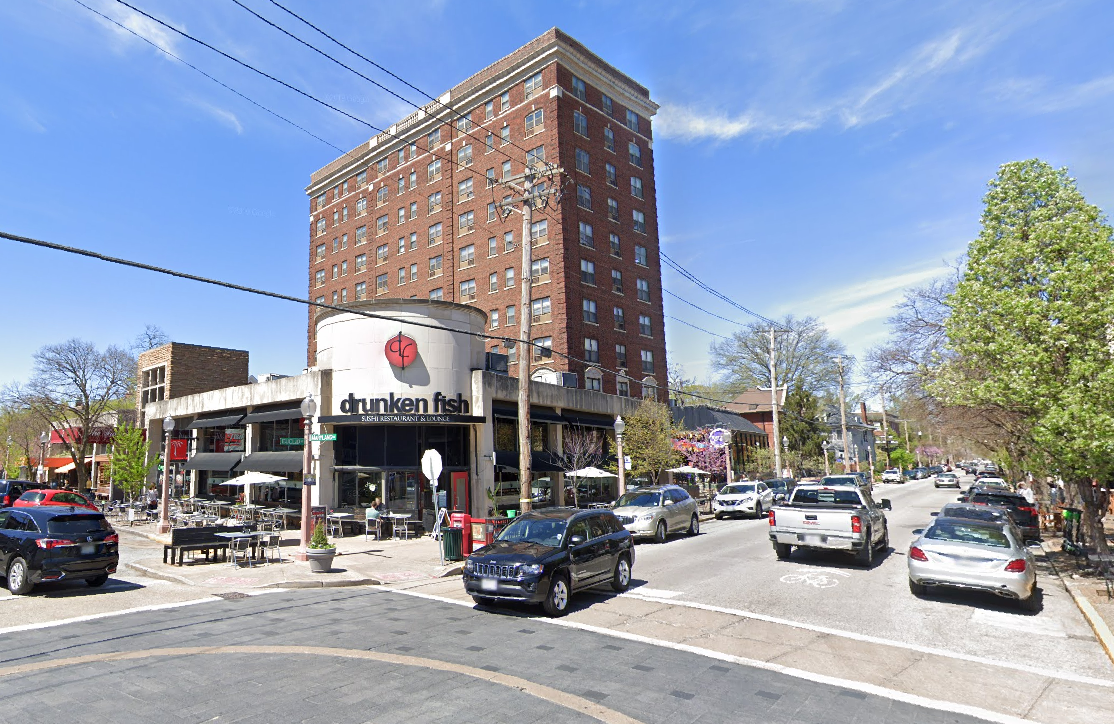 It's kind of like a food court, but in the middle of a city.
On Friday and Saturday evenings throughout the summer, a portion of Euclid Avenue in the Central West End will be closed to traffic so that the many restaurants and bars located there can extend their patios into the street.
Called the Central West End Streatery, the event will close a portion of Euclid to car traffic, but open it to foot traffic, 5-10 p.m. Fridays-Saturdays beginning May 7 through October, weather permitting.
The participating restaurants include Brennan's, Cocina Latina (which will also have expanded patio seating on Sundays), Drunken Fish, El Burro Loco, Evangeline's Bistro & Music House (which will also have expanded patio seating on Sundays), Mission Taco Joint, Pi Pizzeria, Ranoush, Salt + Smoke and Up-Down STL.
Euclid Avenue will be closed during the affected hours from the first alley south of McPherson Avenue to the first alley north of McPherson (with cross-traffic allowed on McPherson) and from Maryland Avenue to Carriage Lane, which is the first alley north of Maryland.
Masks must be worn when patrons are not eating and drinking, and all social distancing guidelines will be in place. Hand sanitizing stations will be available at the end of each dining section.