If Instacart and a community grocery store had a baby, it would be Tower Grove Farmers' Market Delivers. At least, that's what director of operations Dee Ryan thinks.
"We're giving all these local vendors and farmers that are already at the market an opportunity to have their items delivered to people who have been really careful during COVID times," Ryan says. "And what we found is people love this service."
Last year, the pandemic forced farmers markets to get creative, enacting mask requirements and one-way foot traffic. Tower Grove Farmers' Market did that — and took it a step further, teaming with Eat Here STL owners Preston and Megan Walker to deliver produce boxes.
A year later, there's no end in sight.
"Preston and I both love the market — it's a really good community space, so whatever support we can give to the market, we will continue to give," Megan Walker says. "We've had tons of customers tell us, 'Oh, when things go back to normal, we're still doing this.'"
Co-founder Patrick Horine at first thought the market was going to offer a drive-thru service. The logistics looked challenging, but luckily, Preston Walker reached out to help. Eat Here STL had the delivery vehicles, and TGFM had the produce.
Keeping in mind that the vendors would be hurt without the market, Horine and the Walkers worked quickly to get the service up and running. Five days later, they were taking orders for their first delivery.
After a busy spring — Horine recalls one week with more than 600 orders — and recalibrating how they would run the service, Horine recruited Ryan to run the delivery operations.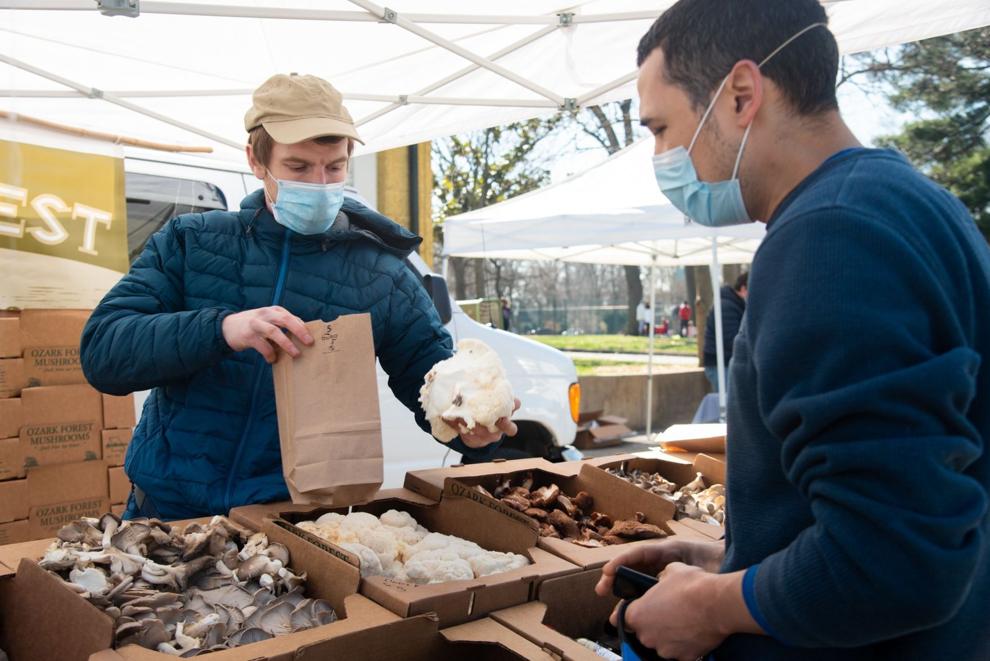 While Eat Here STL delivers the boxes, Ryan puts together all the produce and coordinates with vendors. She creates six mixed boxes each week: large produce, small produce, eggs and vegetables, meats and two themed boxes. Organizing the boxes can be challenging.
"If I have six farmers offering me 200 shares of cucumbers, I can't really get rid of that, Ryan says. "So I have to build a box with what I have, and every week I have something different, so every week I have to reinvent the wheel."
Megan Walker, Ryan and Horine all agree on the best part of their job: the customers and community built around them.
"We have the best customers," Horine says. "When we make a mistake or something doesn't get delivered or we're short, by and large everyone is understanding, and they say how grateful they are for what we're doing. We couldn't have done it without them. It's been a true community project."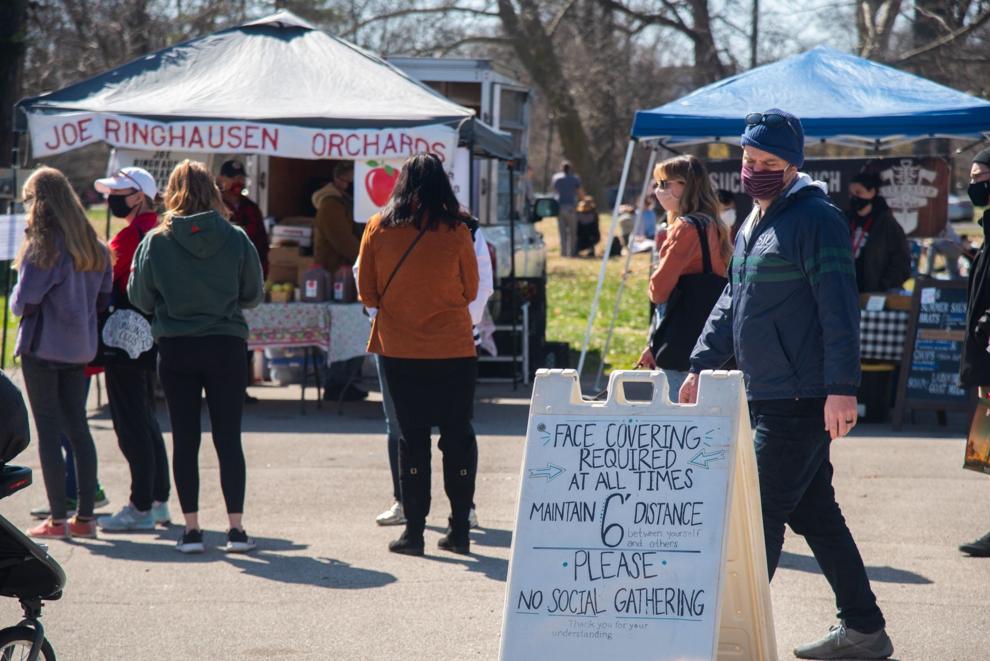 When she was delivering the produce boxes to homes, Walker says, customers often ran outside to thank her and try to tip her. She has been inspired by the way the food, restaurant and hospitality industries have banded together.
"It's been a really crummy time that's been hard for a lot of people," Walker says. "Every day I'm more grateful that I get to live in this community and participate in this community with these people because it's a really nice group of people to hang with."
Where Tower Grove Farmers' Market, 4256 Magnolia Avenue, Tower Grove Park • More info tgfarmersmarket.com
Scenes from the Tower Grove Farmers' Market
Tower Grove Farmers Market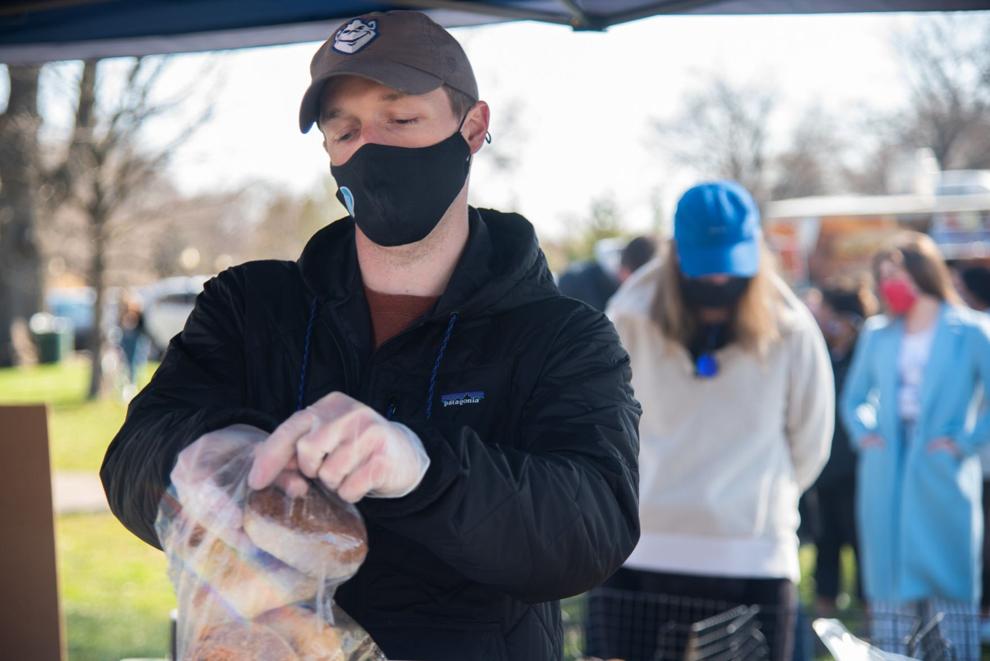 Tower Grove Farmers Market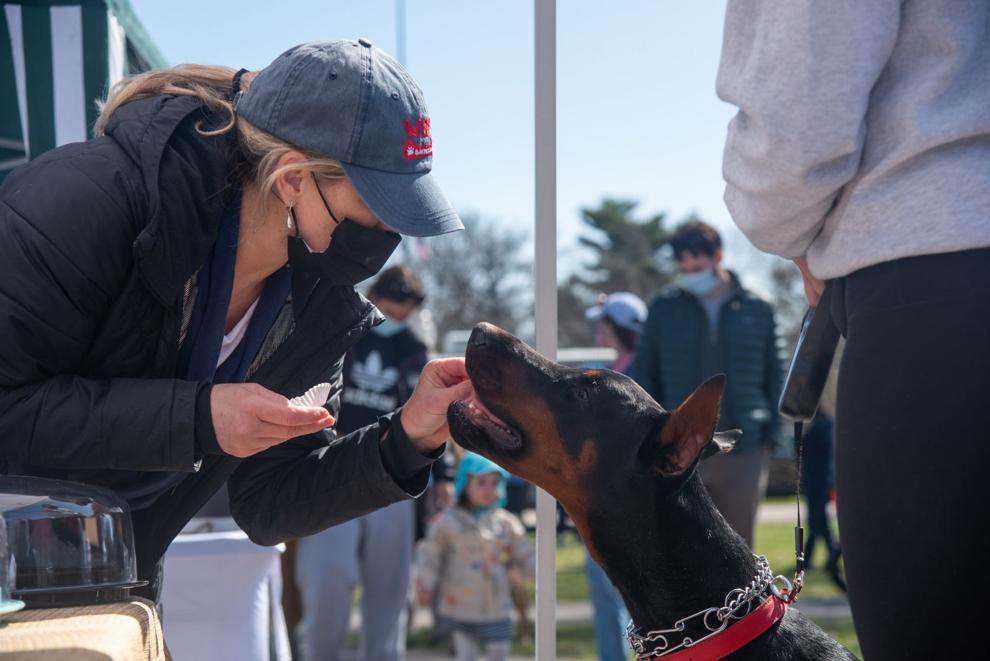 Tower Grove Farmers Market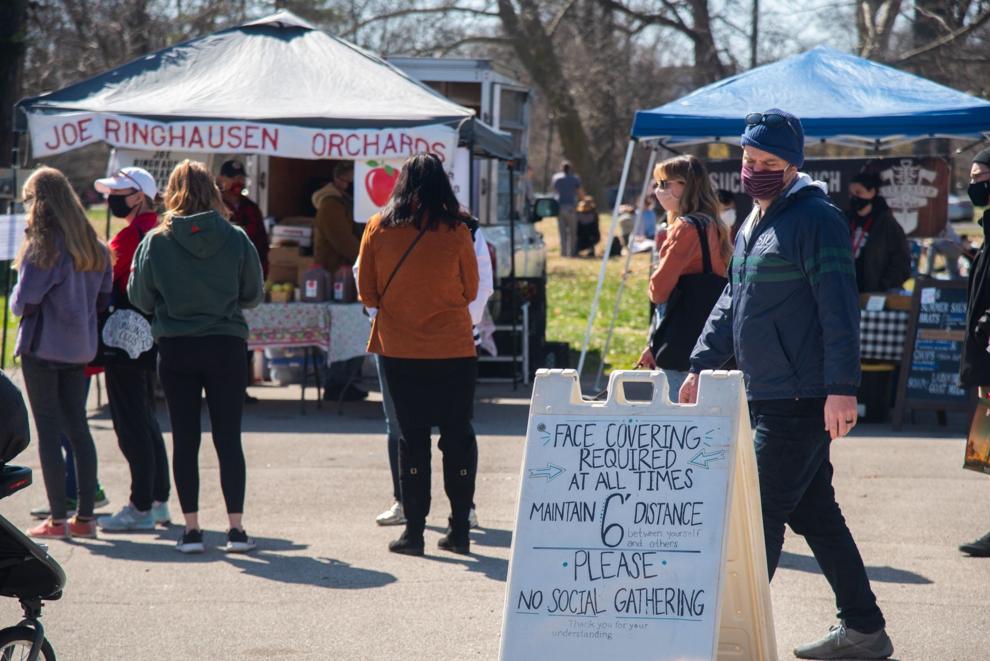 Tower Grove Farmers Market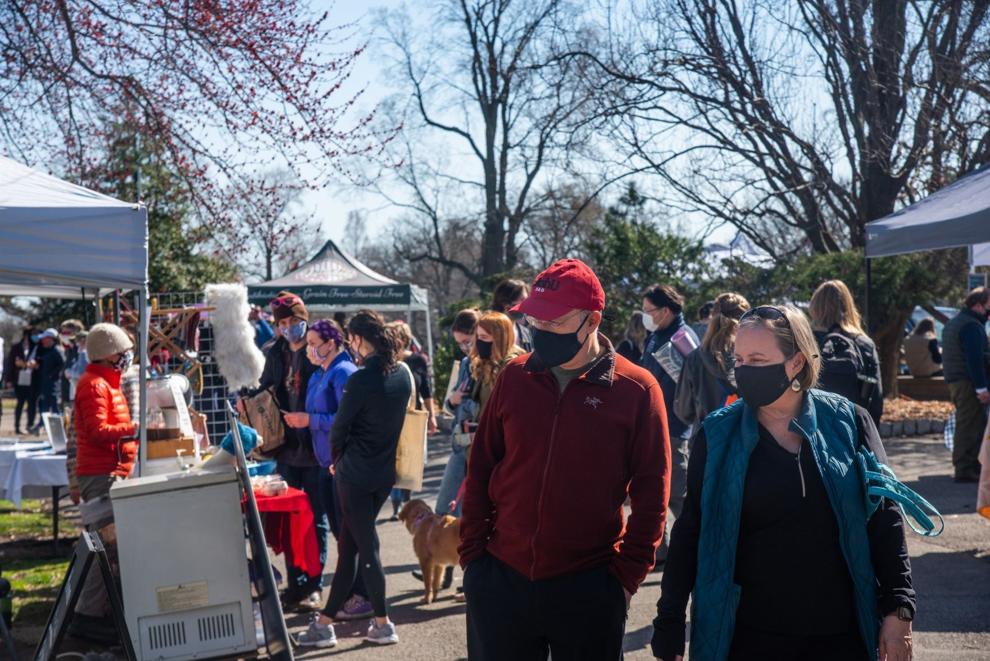 Tower Grove Farmers Market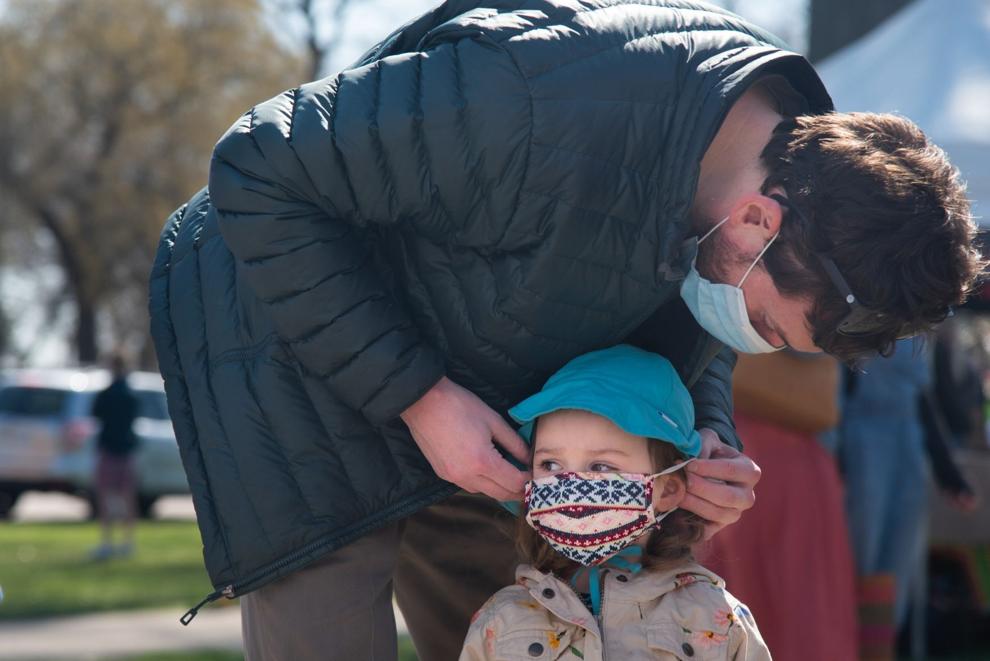 Tower Grove Farmers Market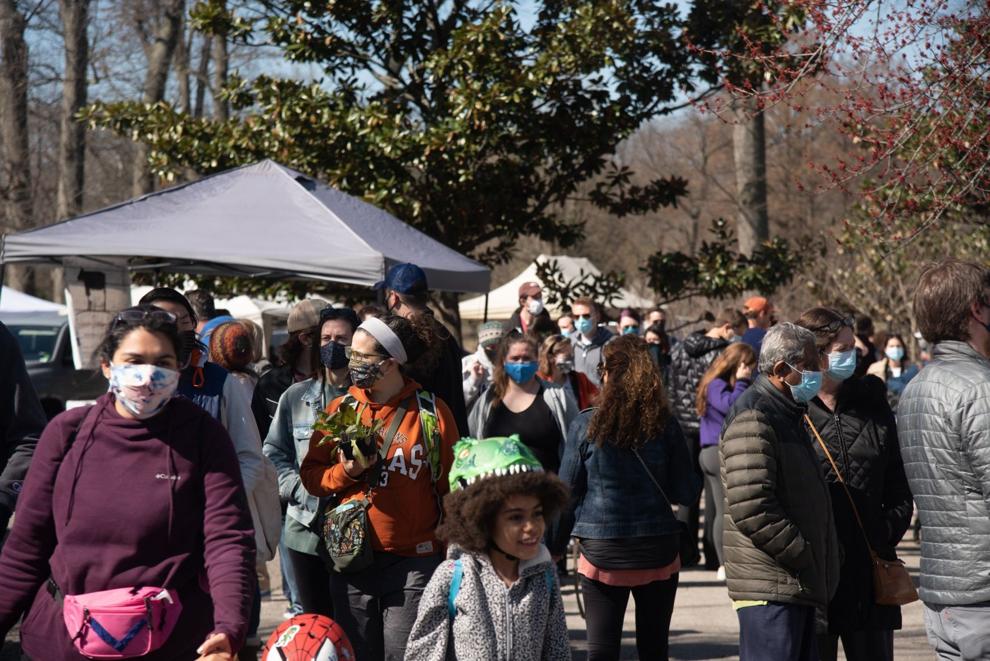 Tower Grove Farmers Market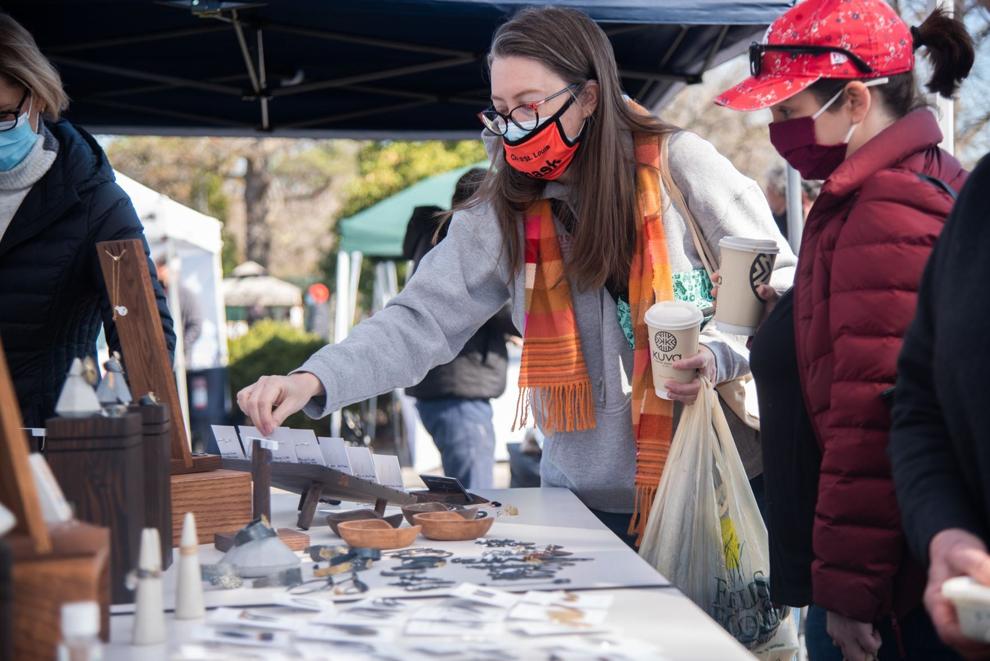 Tower Grove Farmers Market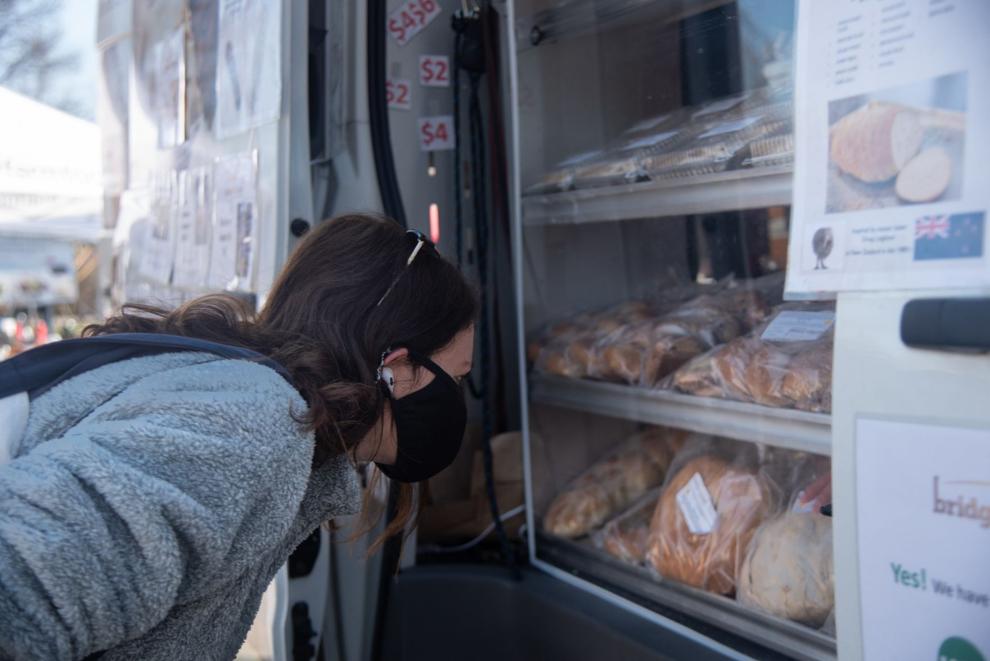 Tower Grove Farmers Market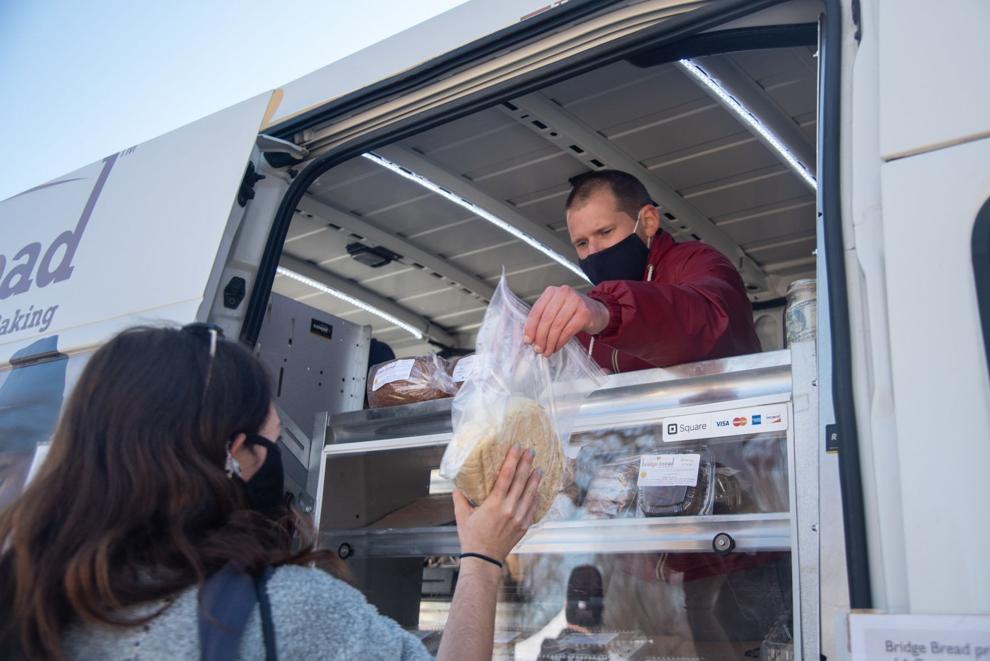 Tower Grove Farmers Market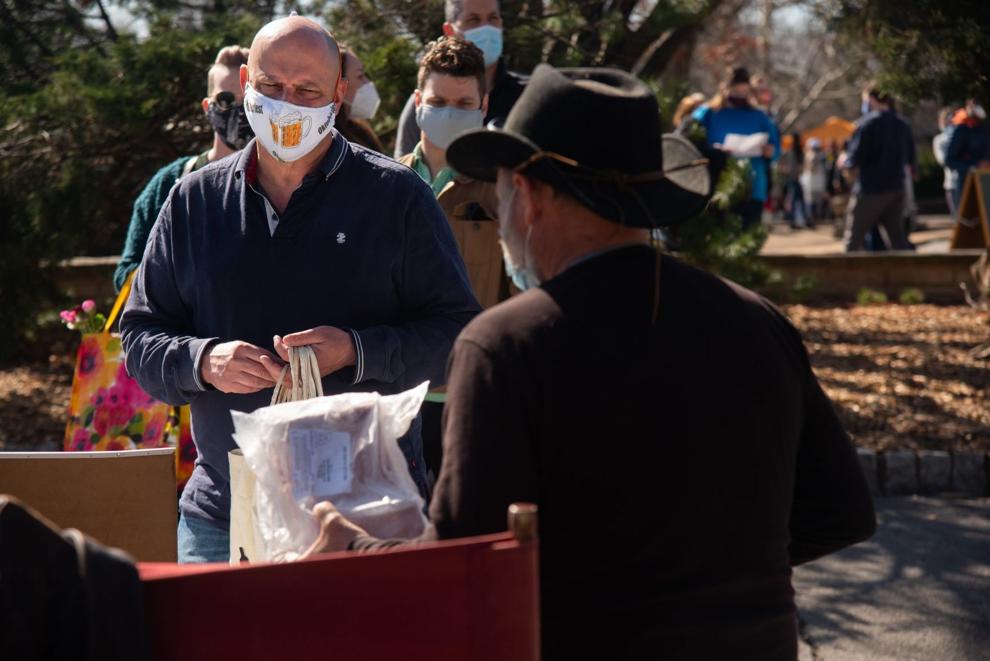 Tower Grove Farmers Market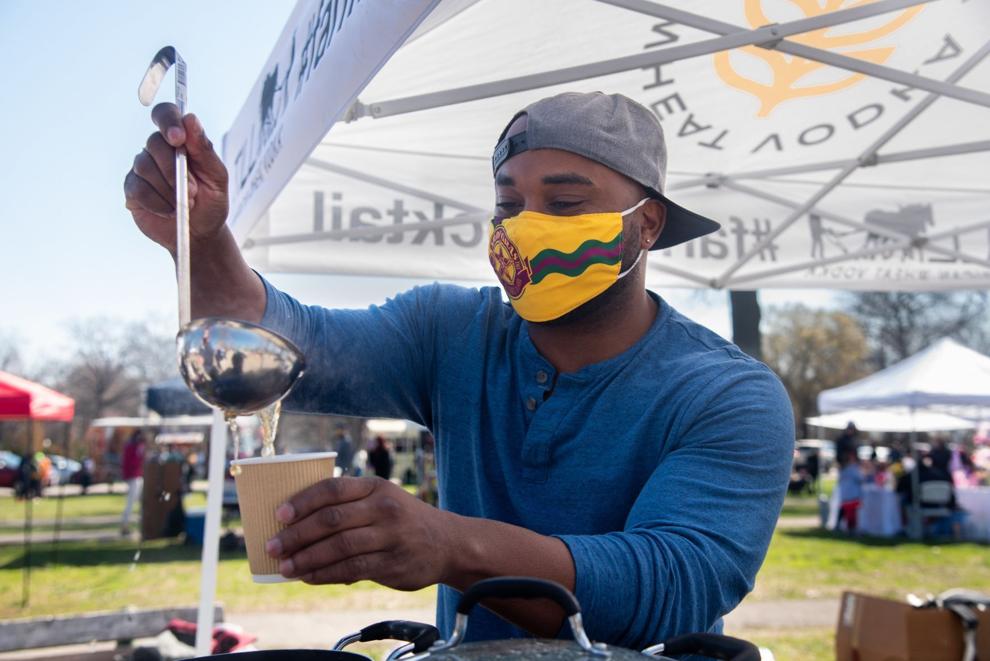 Tower Grove Farmers Market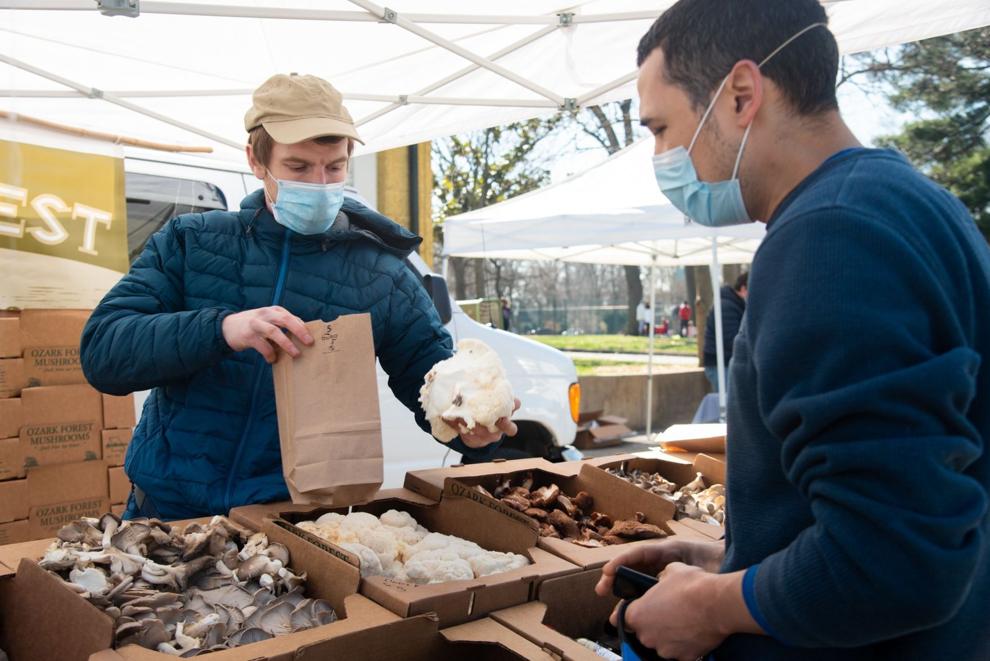 Tower Grove Farmers Market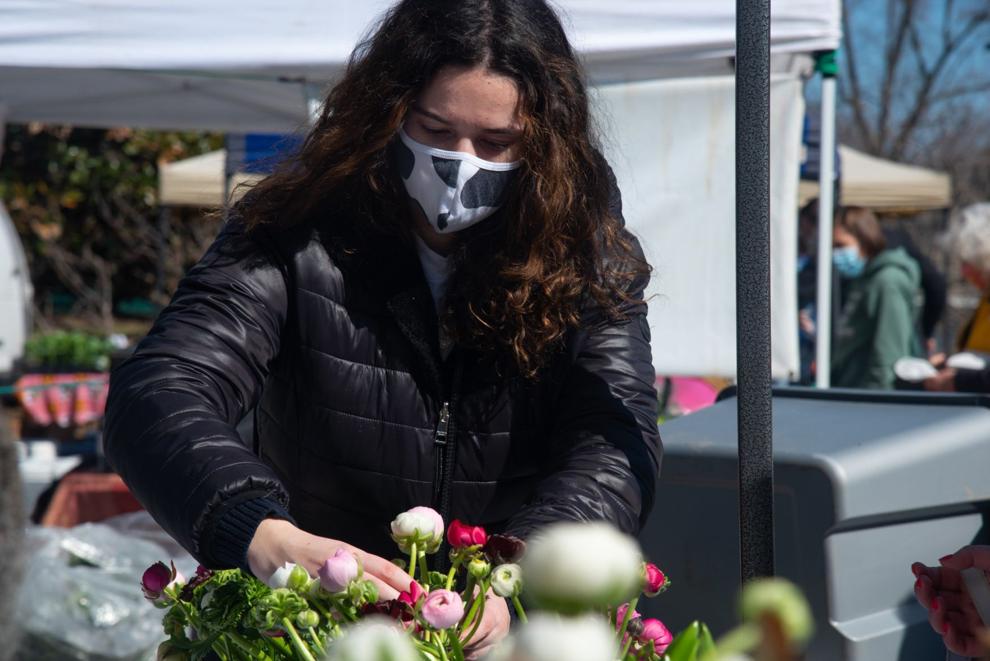 Tower Grove Farmers Market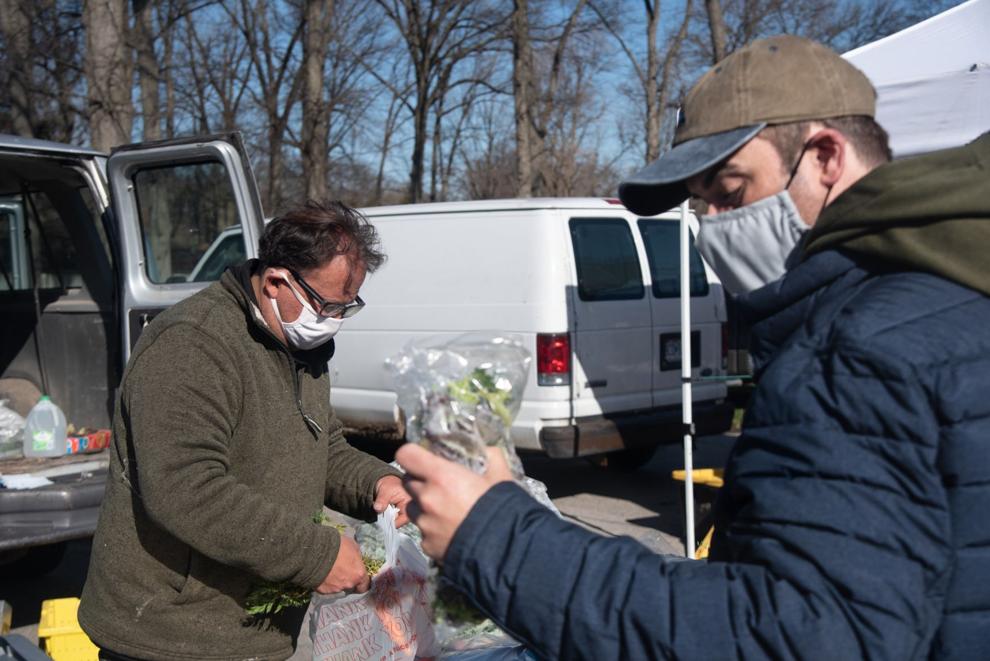 Tower Grove Farmers Market