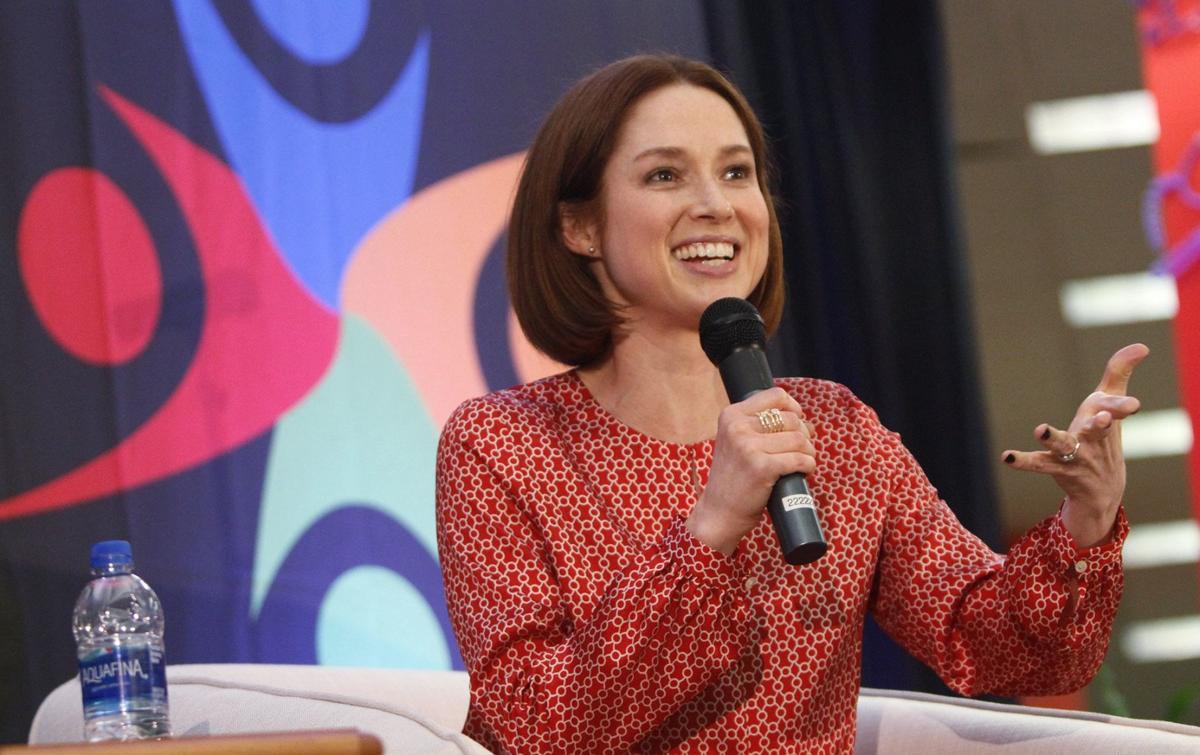 St. Louis native Ellie Kemper — of "The Office" and "Unbreakable Kimmy Schmidt" — will be a special guest for Metro Theater Company's second annual "All-St. Louis Reading of 'A Christmas Carol.'"
The in-person event will be presented Dec. 7 at the Sheldon Concert Hall & Art Galleries, with Kemper appearing virtually. Other local readers include Dr. Joseph Davis (Ferguson-Florissant School District superintendent), Vanessa Cooksey (Regional Arts Commission CEO), Jacqueline Thompson (director/actor), Casey Nolen (KSDK journalist), Abby Llorico (KSDK journalist), James Croft (Ethical Society of St. Louis), Michael Tran (actor/animator) and Terry Crow (University City mayor). The live event includes music by Denise Thimes and a quartet of Victorian carolers.
A streaming version of the event will be available Dec. 18-25 with additional local celebrities: Missouri Lt. Gov. Michael Kehoe, Dr. Tim Eberlein (Siteman Cancer Center director), Ken Page (actor), Aisha Sultan (Post-Dispatch columnist) and John Mozeliak (Cardinals president of baseball operations).
The Sheldon reading starts at 8 p.m. Tickets are $55 for general admission; $100 premium admission includes dinner and drinks beginning at 6 p.m. The streaming event is free, but registration is required.