Happy anniversary to the Jewel Box in Forest Park
Officially, it was the St. Louis Floral Conservancy. But for 83 years now - since its Nov. 14, 1936, dedication - St. Louis has called it the Jewel Box.
Even if you've lived in St. Louis your entire life, you may not know everything about Forest Park. Explore some of its hidden gems.
1928: Greenhouse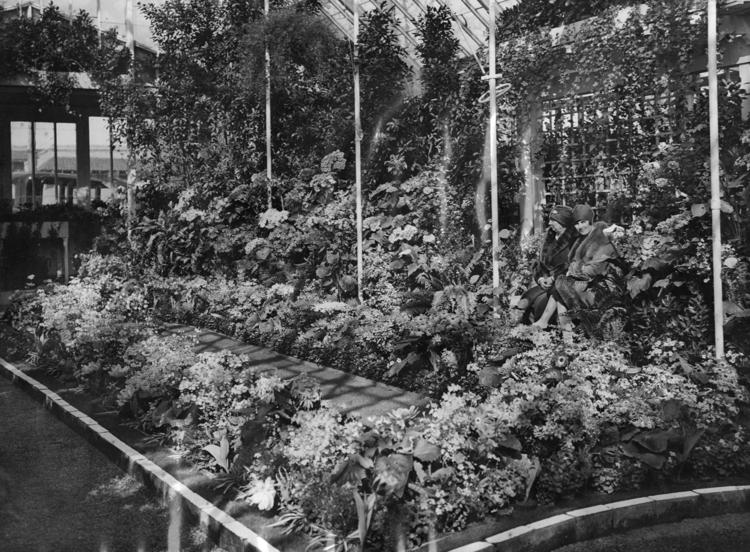 1933: Jewel Box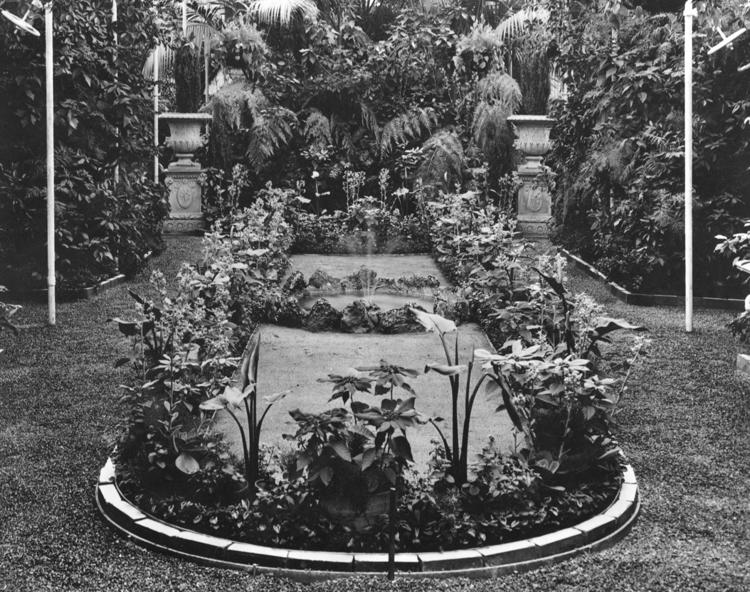 1936: Jewel Box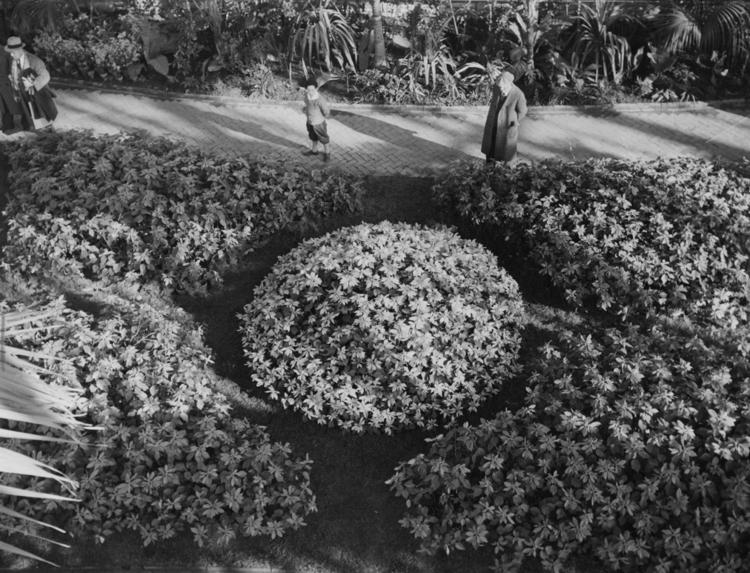 1936: Jewel Box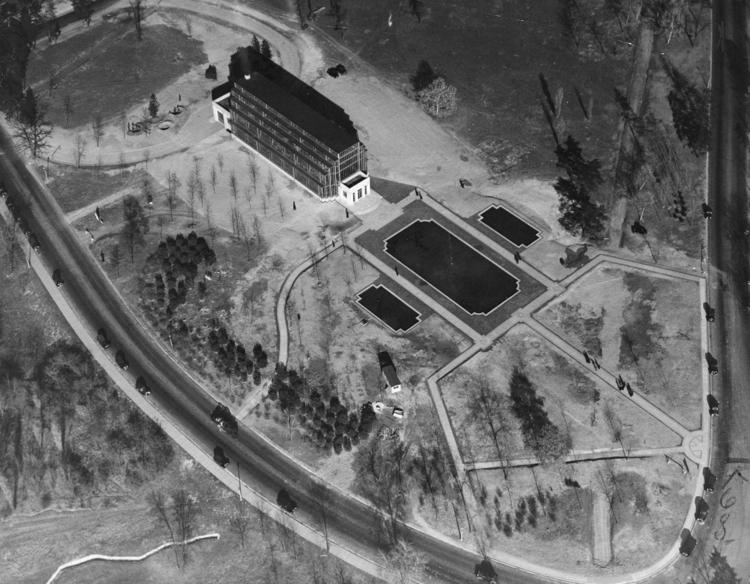 1936: Jewel Box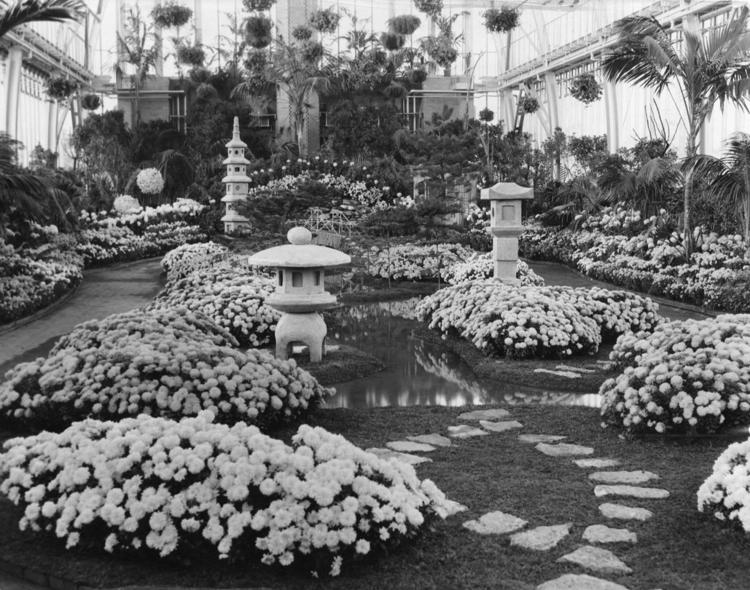 1936: Jewel Box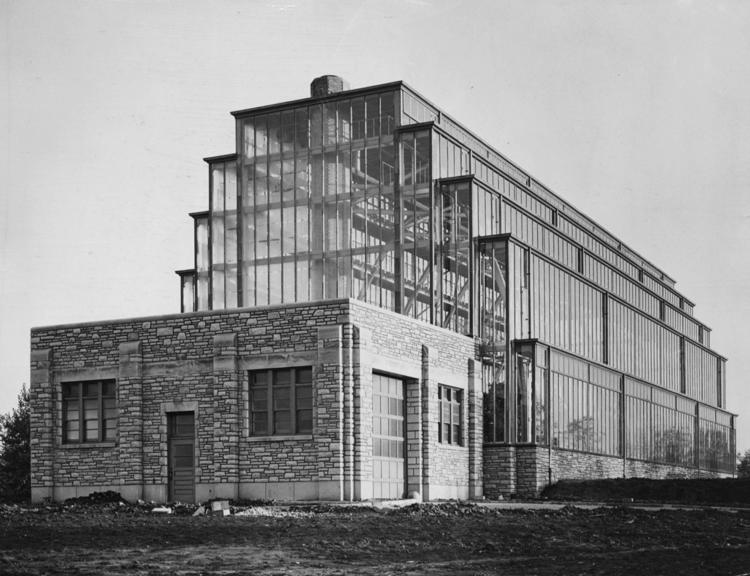 1939: Jewel Box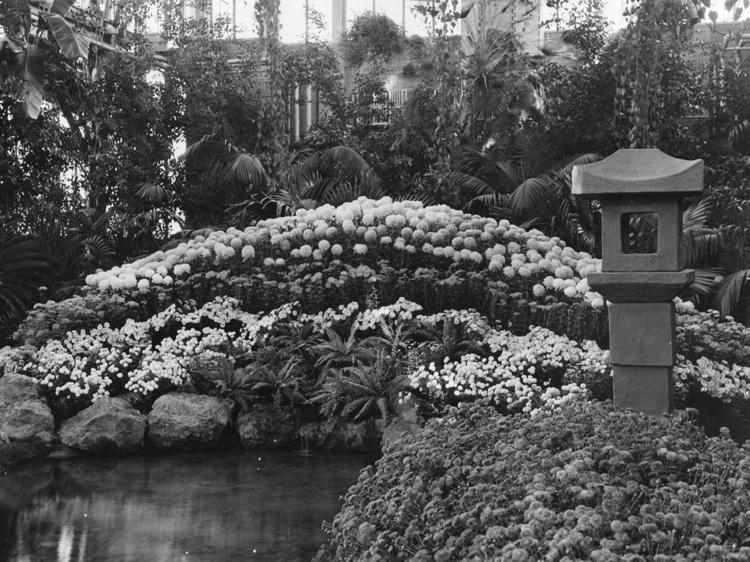 1941: Jewel Box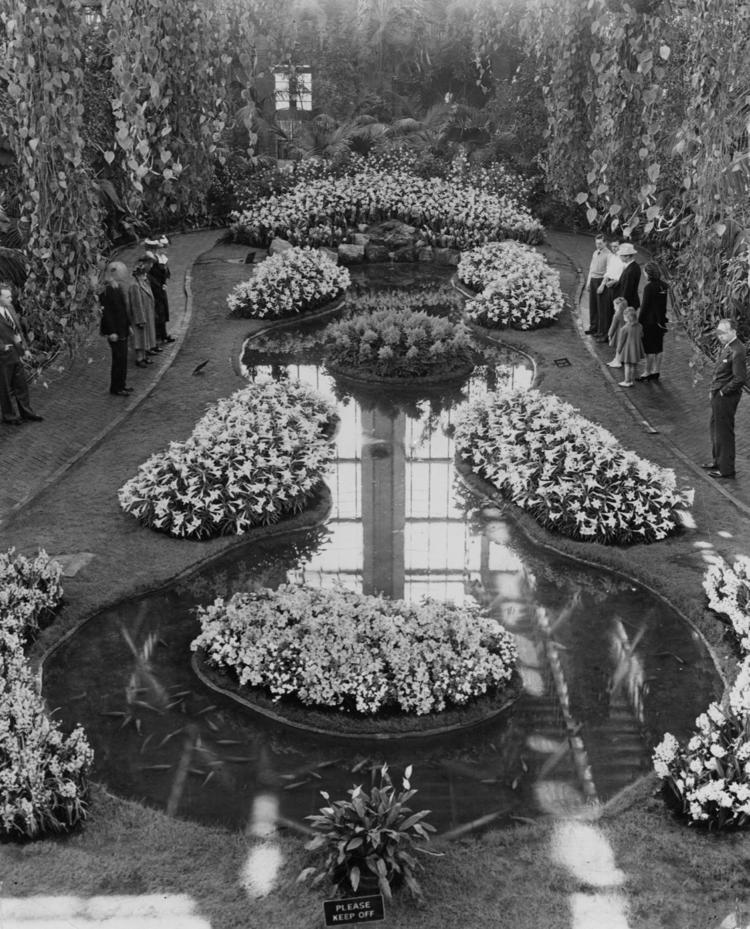 1949: Jewel Box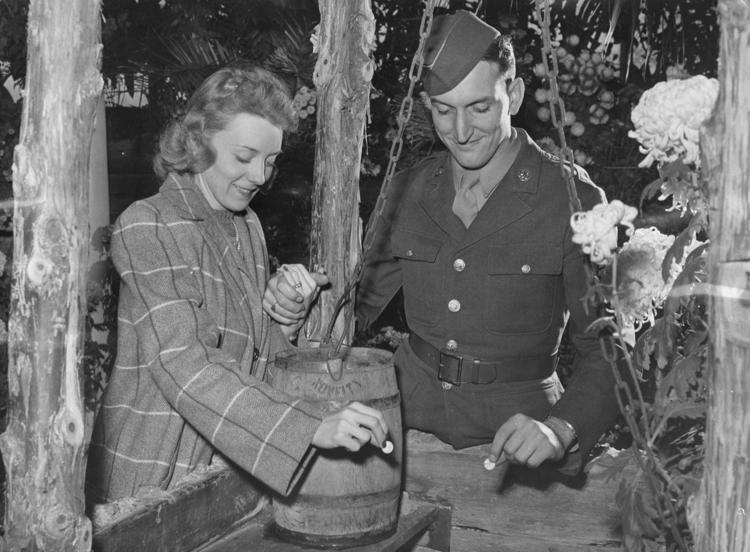 1950: Jewel Box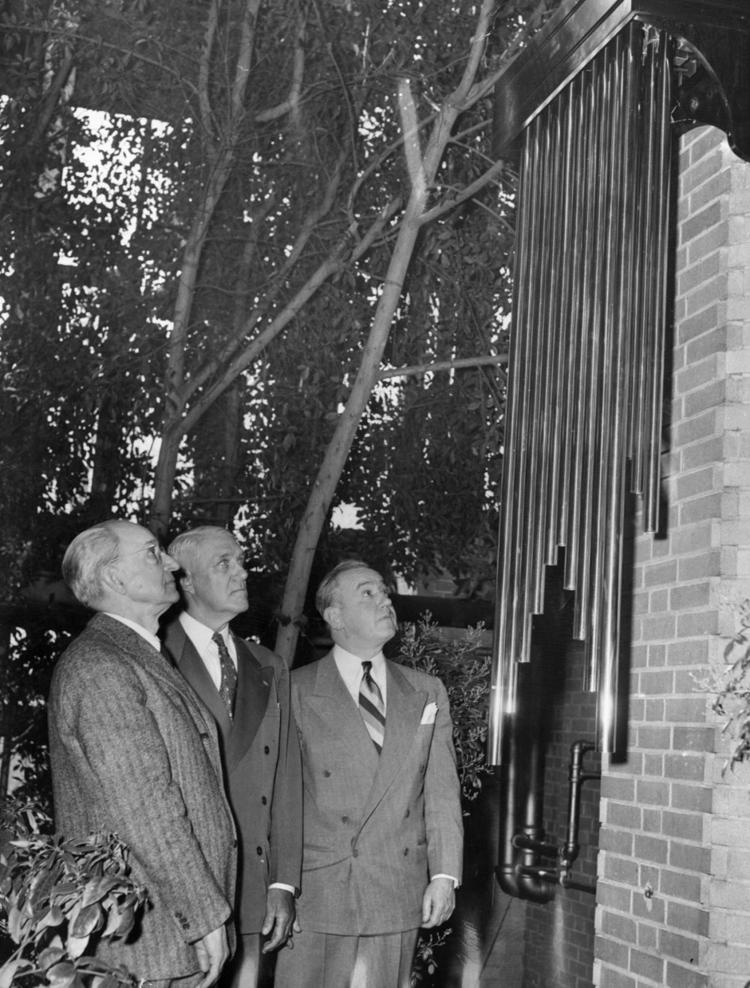 1951: Jewel Box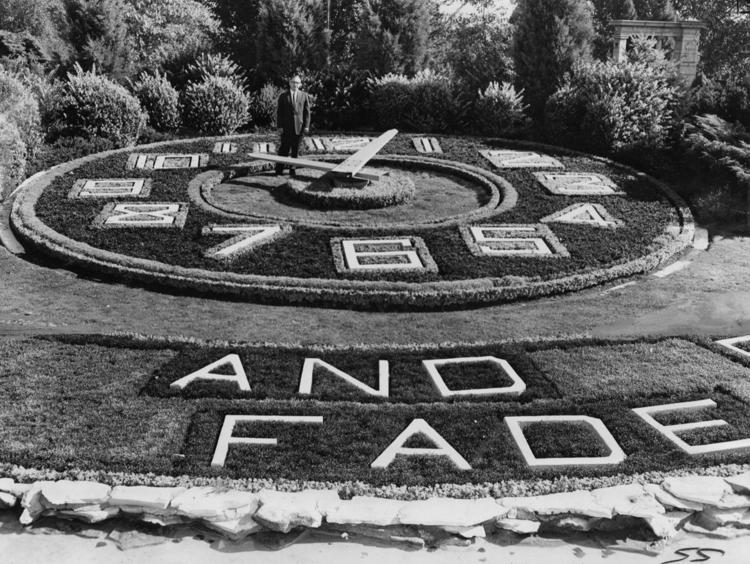 1951: Jewel Box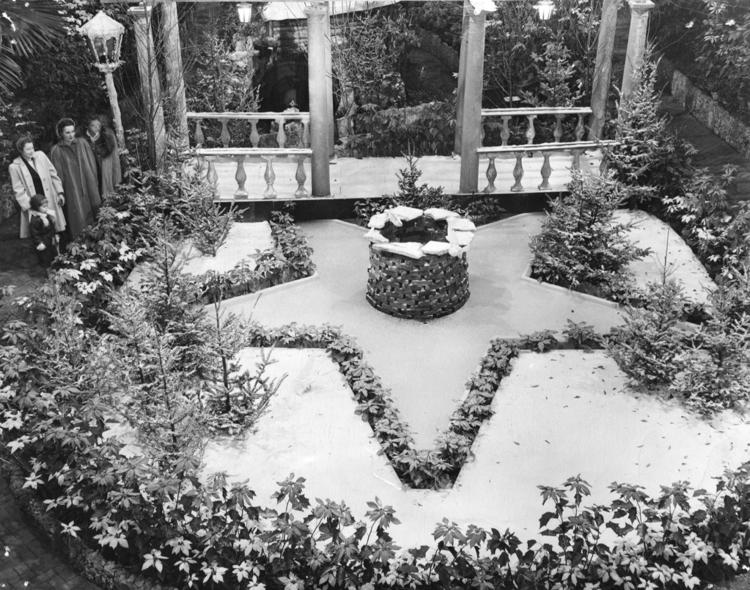 1953: Jewel Box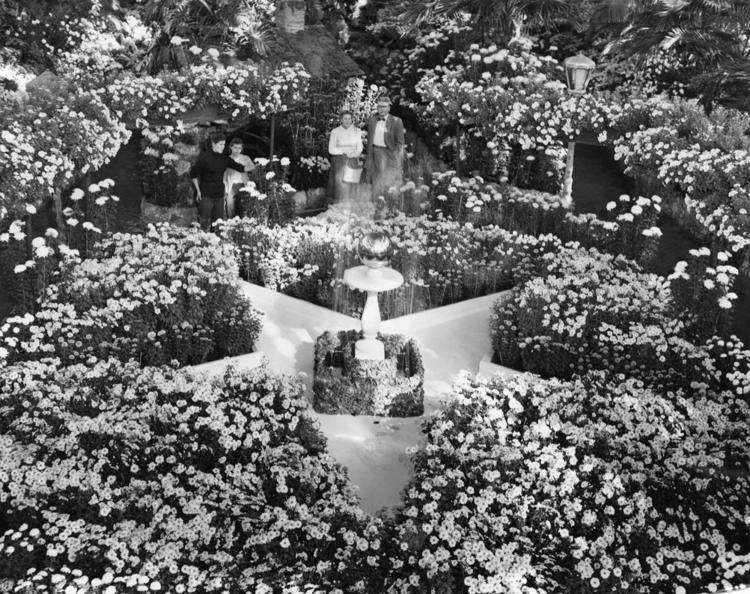 1963: Jewel Box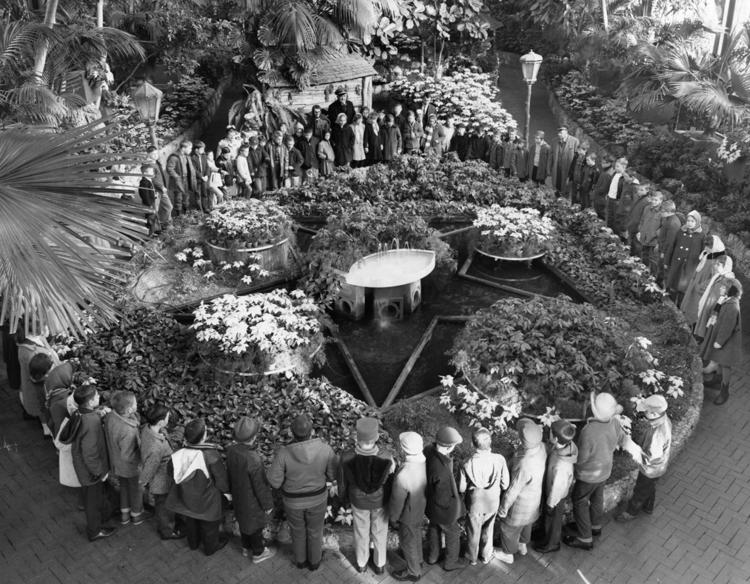 1963: Jewel Box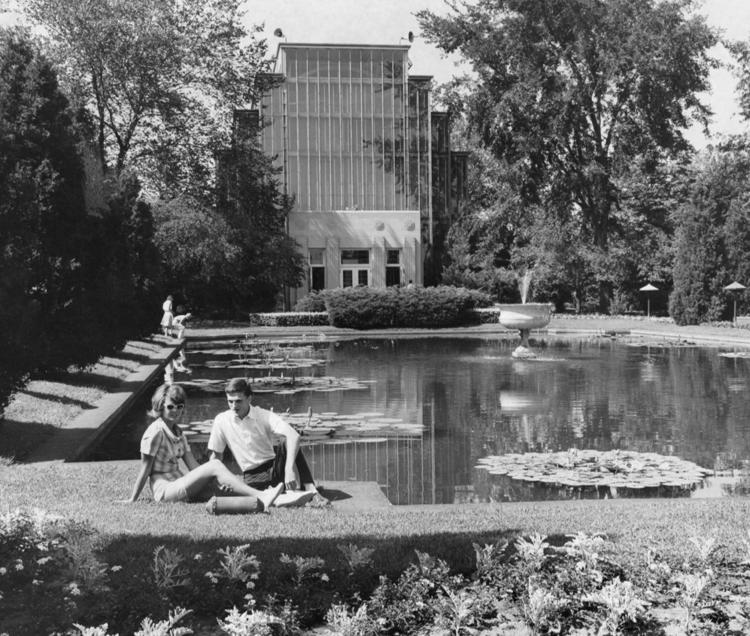 1968: Jewel Box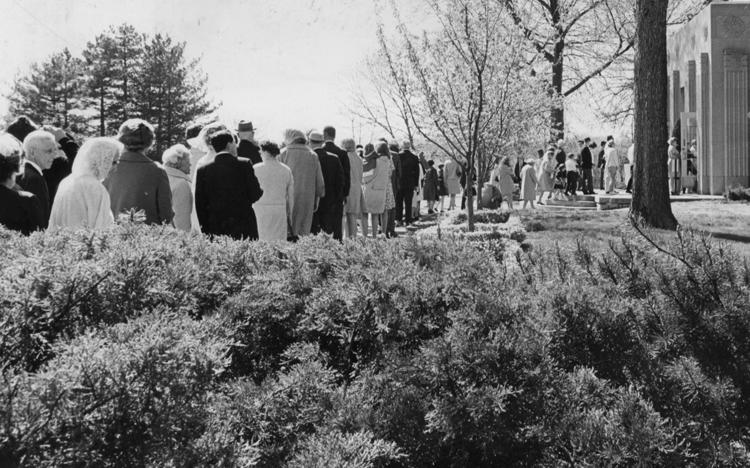 1969: Jewel Box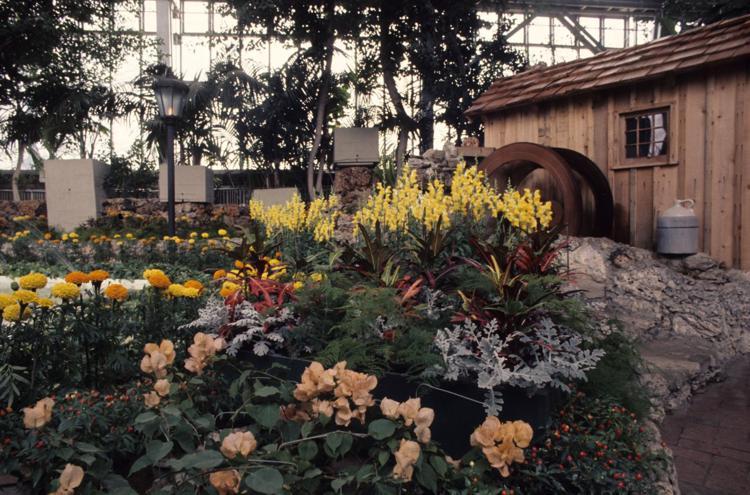 1977: Jewel Box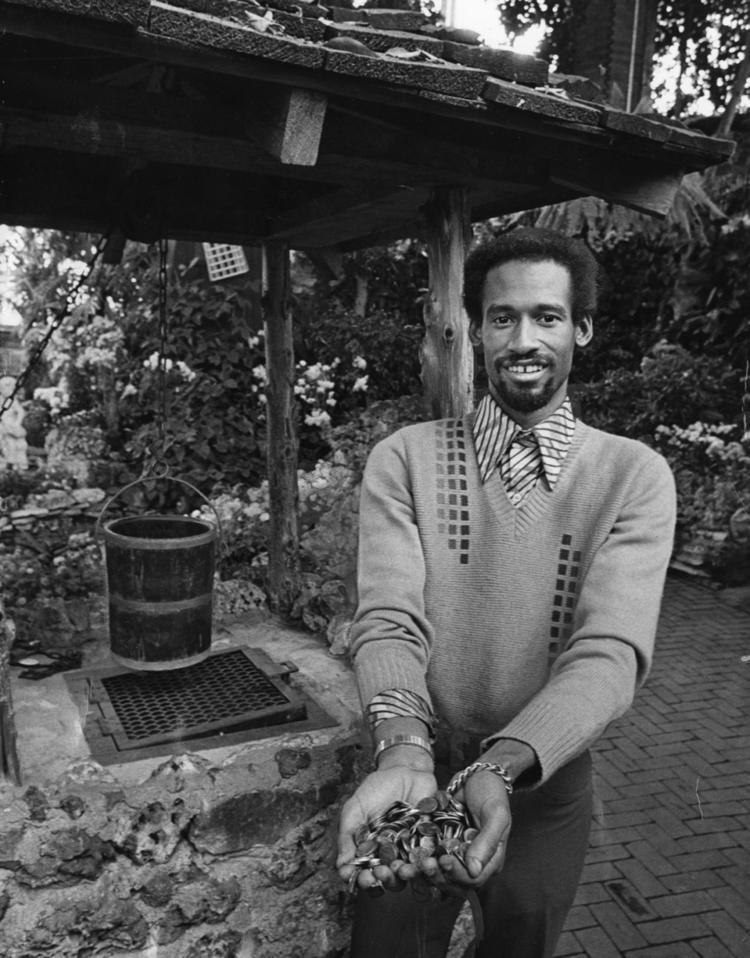 1980: Jewel Box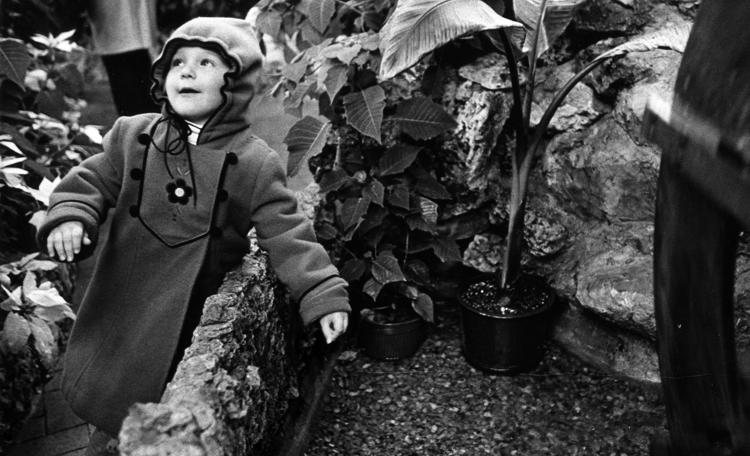 1991: Jewel Box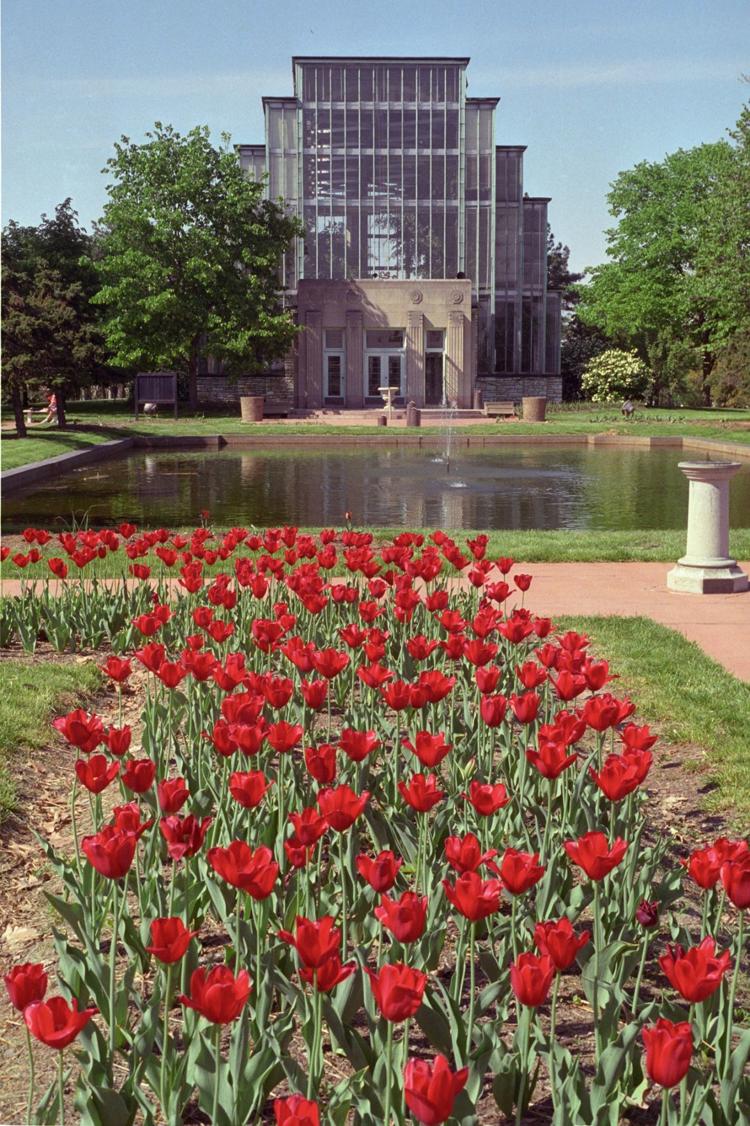 1993: Jewel Box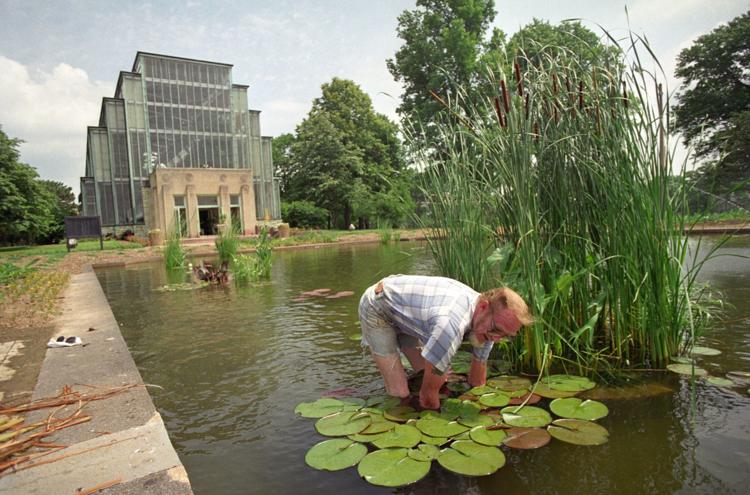 1993: Jewel Box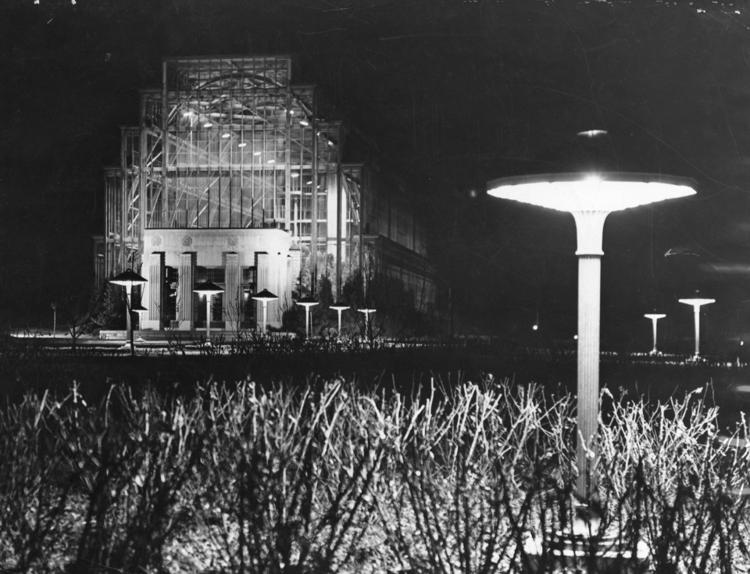 1997: Closeup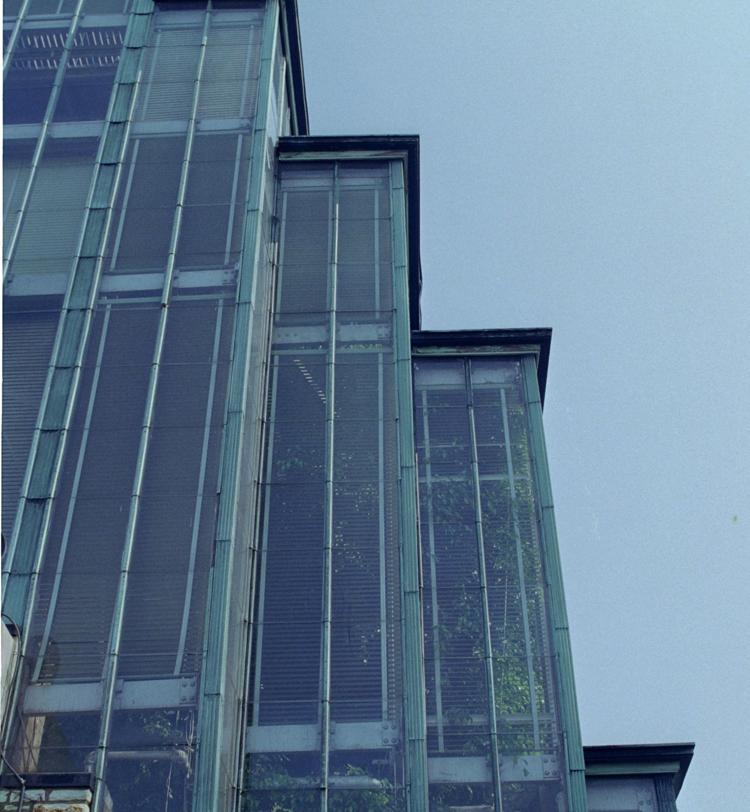 2006: Volunteer plants flowers on walkway to Jewel Box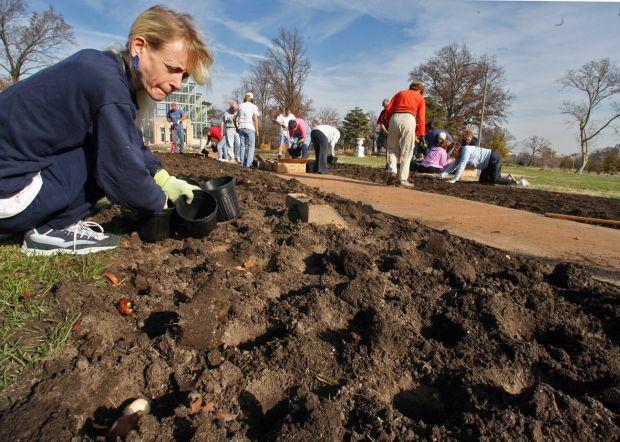 2009: iParty
2009: iParty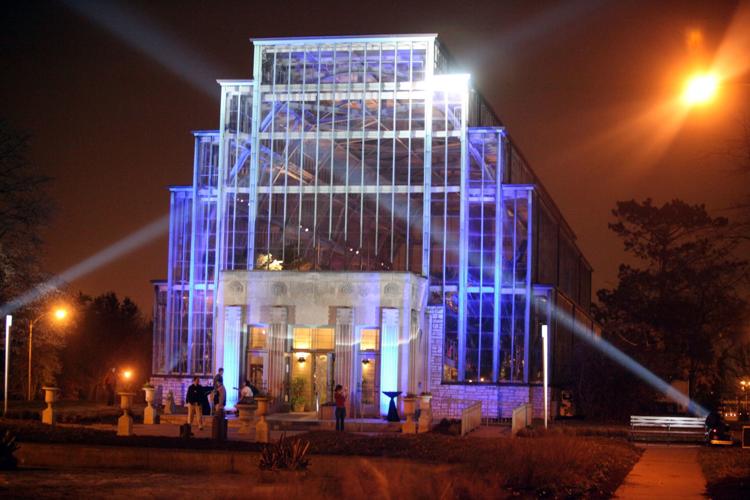 2013: Crows fly over Jewel Box in Forest Park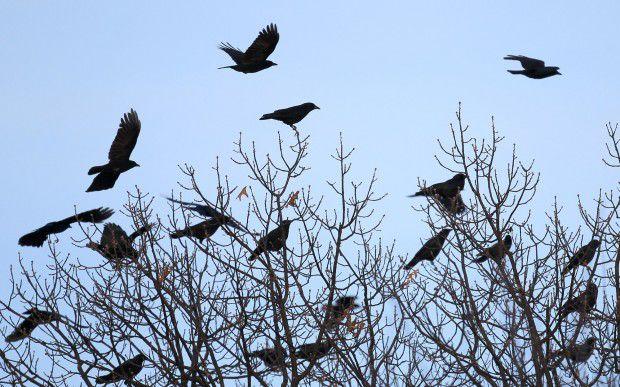 2015: A wedding at the Jewel Box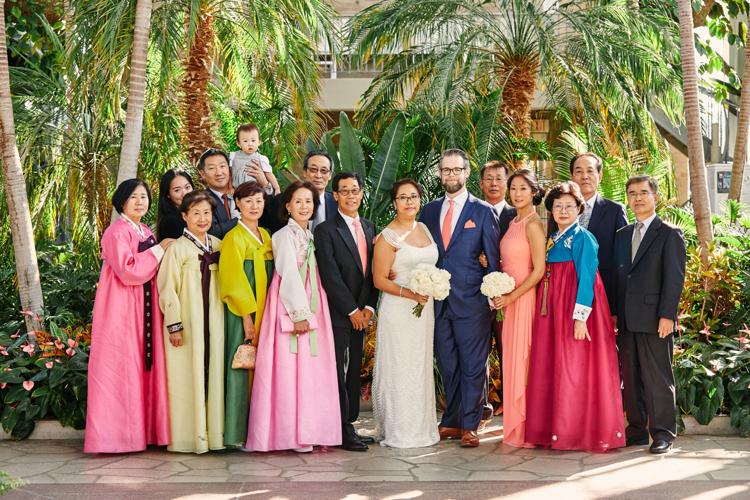 2015: Storm over the Jewel Box