My new JJ Awards, still "under construction," may seem a little different every month. As we look back, I'd like to highlight three performers who did impressive work in March on stages here.
Joneal Joplin in "The Last Romance," Insight Theatre Company • This slight comedy is anything but memorable, but Jop's performance as an Italian-American widower who loves opera was exactly the opposite. The play was worth it just to hear him murmur "Ciao."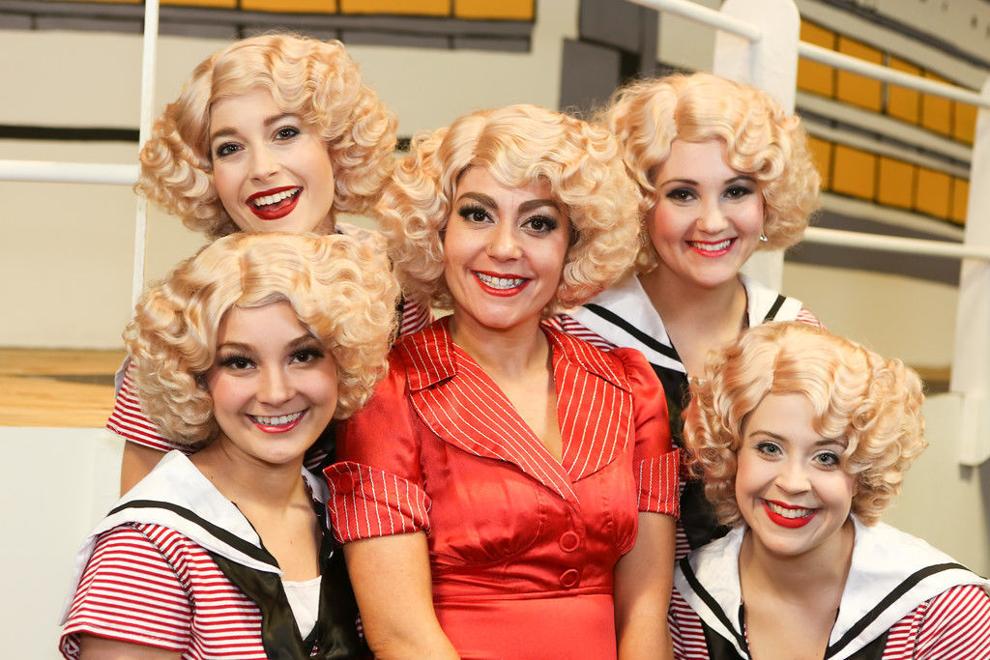 Sarah Porter in "Anything Goes," New Line Theatre • Reno Sweeney is one of the great, great parts in American musical theater, and Porter gave it her all. In the big title song number, she led Reno's traveling chorus girls in a tap number that made the whole theater thrum, and her solo delivery of "I Get a Kick out of You" was pure rye on the rocks.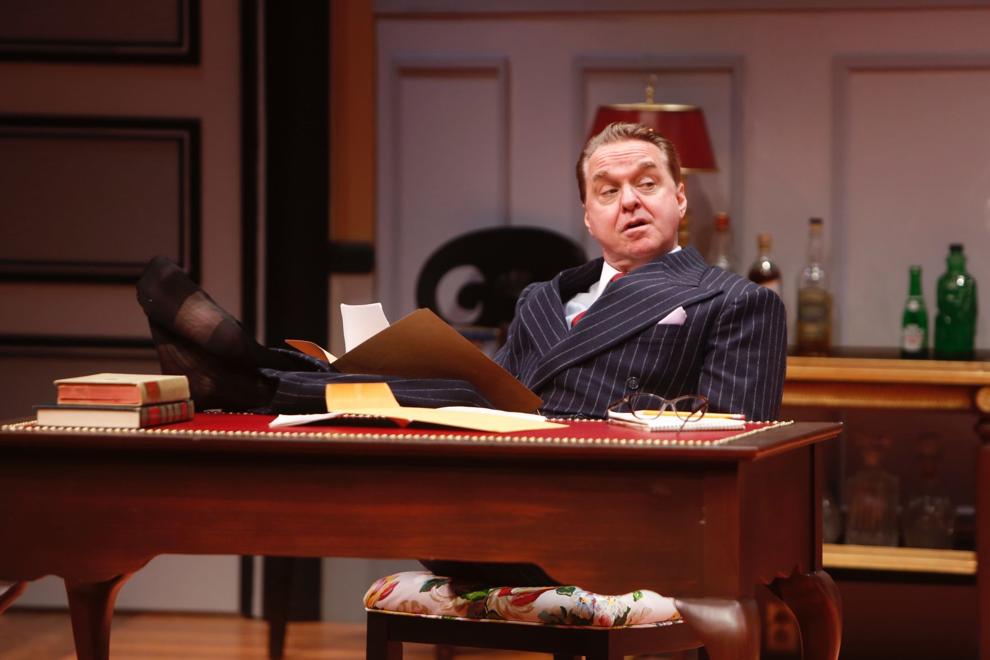 Andy Prosky in "Born Yesterday," Repertory Theatre of St. Louis • Playing crooked junkyard king Harry Brock, Prosky turned his voice into an instrument of domination and control. His Brock has two styles of interaction: giving orders and getting mad because his orders weren't followed (or possibly anticipated.) Yet thanks to Prosky's performance, just a little melted around the edges, you feel for him. Brock has no idea how he drove away the woman he loves.