If a trip to the supermarket reminds you of shopping-cart wrecks and a struggle to find bananas, Circus Flora can help you find the magic in those grocery aisles.
When the St. Louis theater company opens its 33rd season on Thursday, it will be premiering "The Caper in Aisle 6," a show aimed at highlighting the beauty behind grocery shopping.
Circus Flora Artistic Director Jack Marsh said the performance is set in a Schnucks to show how even the most mundane of experiences can be beautiful.
"If we added some magic to it and some amazing circus performers in there, it helps you imagine the beauty of what this place could be," Marsh said.
Though Circus Flora is rooted in circus tradition, Marsh said the troupe keeps a collective eye on the future to entertain.
"What we try to do is present the very best of circus," Marsh said. "We take the nuggets of circus that have made it this wonderful form of entertainment that's been around for centuries now, and we take those nuggets and say, 'This is what the modern circus can be.'"
Longtime Circus Flora performer Claire Wallenda, who joined the youth circus performance group the St. Louis Arches in 2005, said her favorite part of the circus is the impact it has on an audience.
"The part that drives us is that bringing joy to other people, seeing the smiles, seeing the fun," Wallenda said. "Whatever else is going on in somebody's lives, when they come to the circus, they can kind of take a break from all that and enjoy the show."
She married into the famous Wallenda family and joined the Flying Wallendas, the renowned tightrope-walking family. No matter what role a performer plays, she said, the intimate setting of Circus Flora is tough to beat.
"You're always close to the action," Wallenda said.
Jahlah Baum of St. Louis is a 16-year-old aerialist and contortionist. She's been part of Circus Harmony, a nonprofit that teaches circus arts classes, for two years. She said she loves being able to make others happy through performing.
"I think it's an amazing opportunity that we can show people what we've been working on for so long," Baum said. "Bringing a whole lot of joy in the whole place — just in the whole tent — is really nice."
Long hours of practice before the show debuts make each performance special for the performers and the audience.
"It's just really fun to see how all the small things come together," Baum said. "We put in so much time, and it's so amazing to see the big show altogether — the big picture that we've been working on."
The first performance on Thursday night also will be peanut-free, Marsh said.
What Circus Flora, "The Caper on Aisle 6" • When Beginning 7 p.m. June 6 through June 30; times vary • Where Grand Center, 3401 Washington Ave. • How much $10-$60 • More info circusflora.org
Circus Flora's 'The Case of the Missing Bellhop' in Grand Center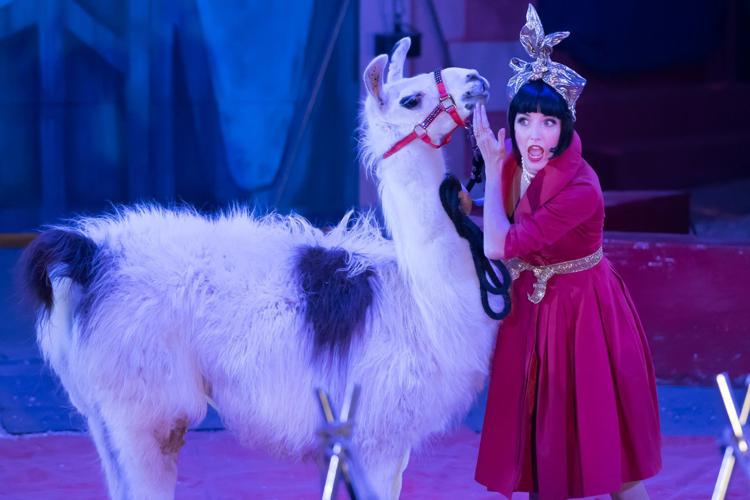 Circus Flora's 'The Case of the Missing Bellhop' in Grand Center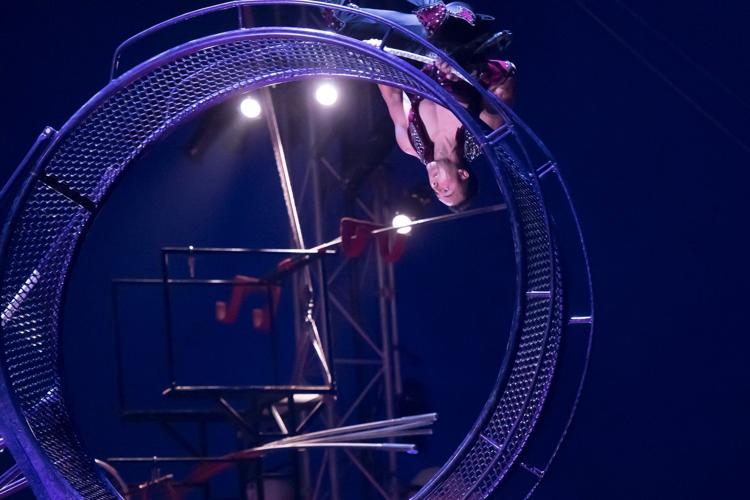 Circus Flora's 'The Case of the Missing Bellhop' in Grand Center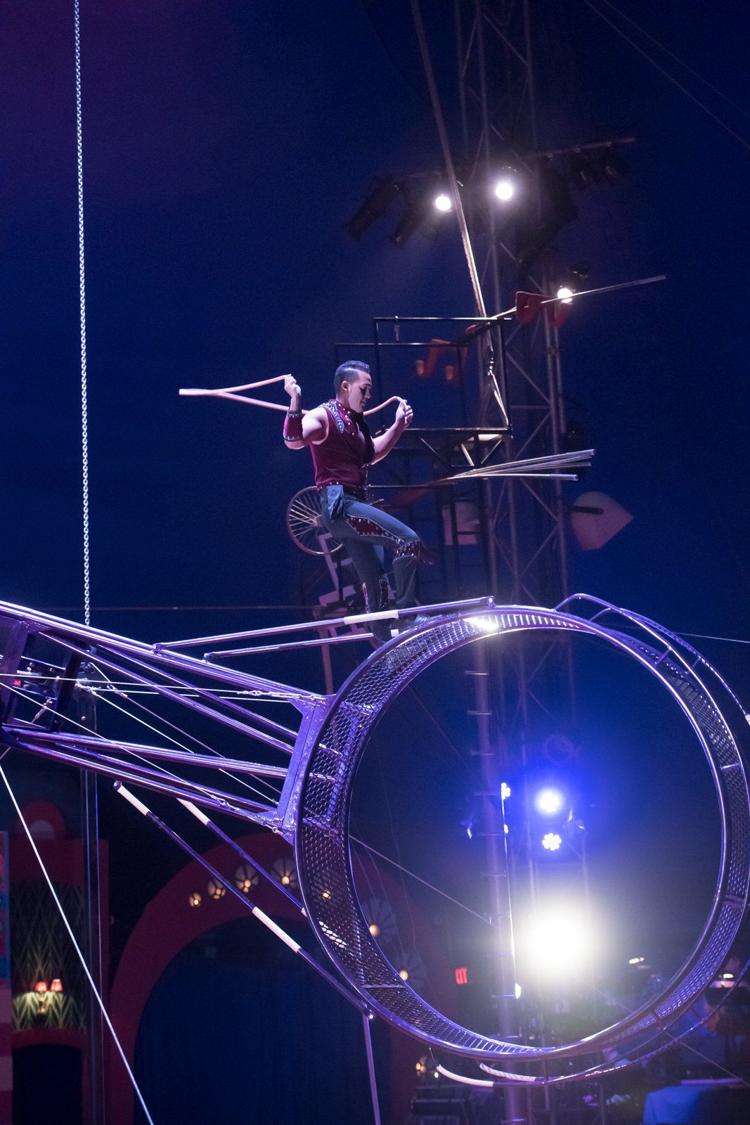 Circus Flora's 'The Case of the Missing Bellhop' in Grand Center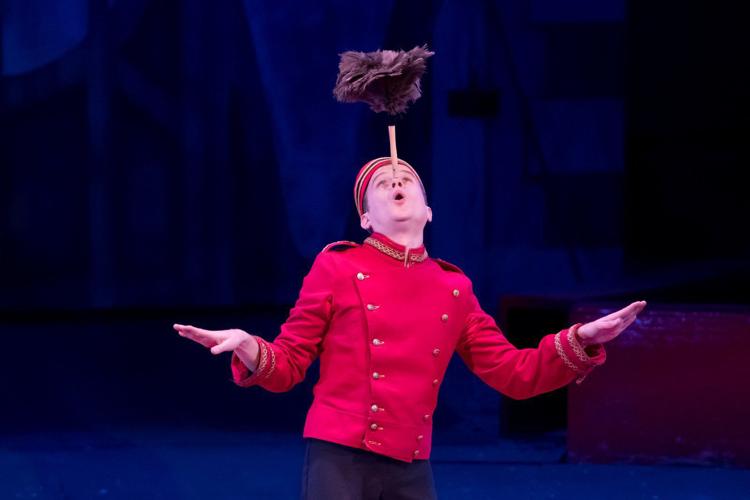 Circus Flora's 'The Case of the Missing Bellhop' in Grand Center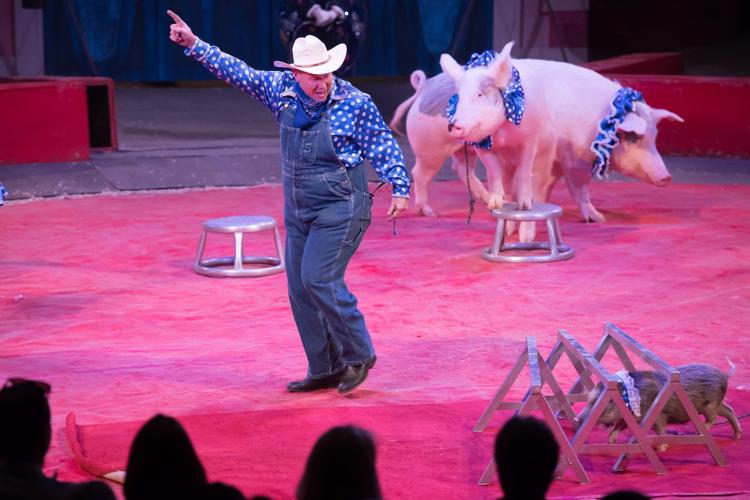 Circus Flora's 'The Case of the Missing Bellhop' in Grand Center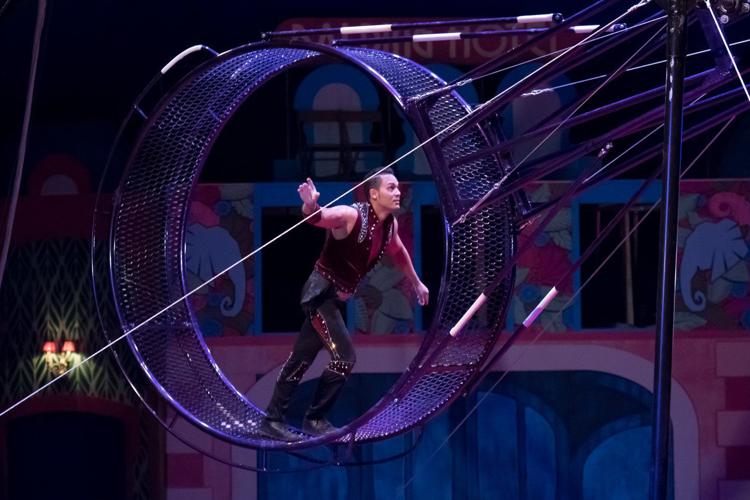 Circus Flora's 'The Case of the Missing Bellhop' in Grand Center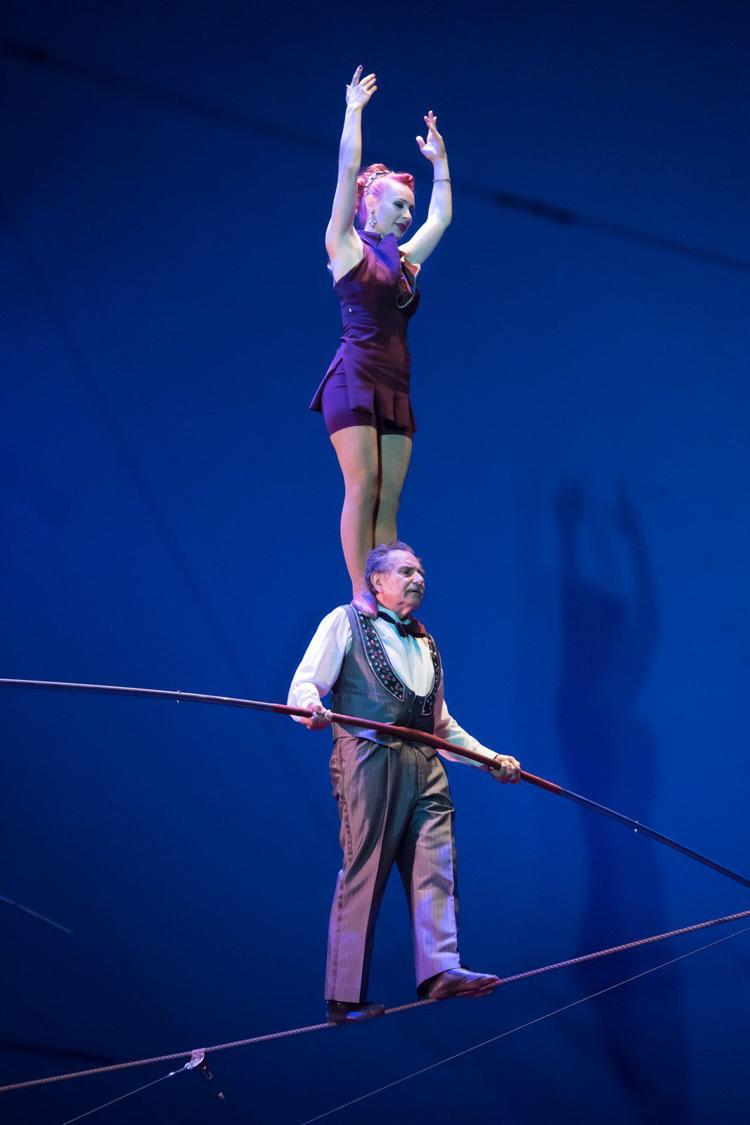 Circus Flora's 'The Case of the Missing Bellhop' in Grand Center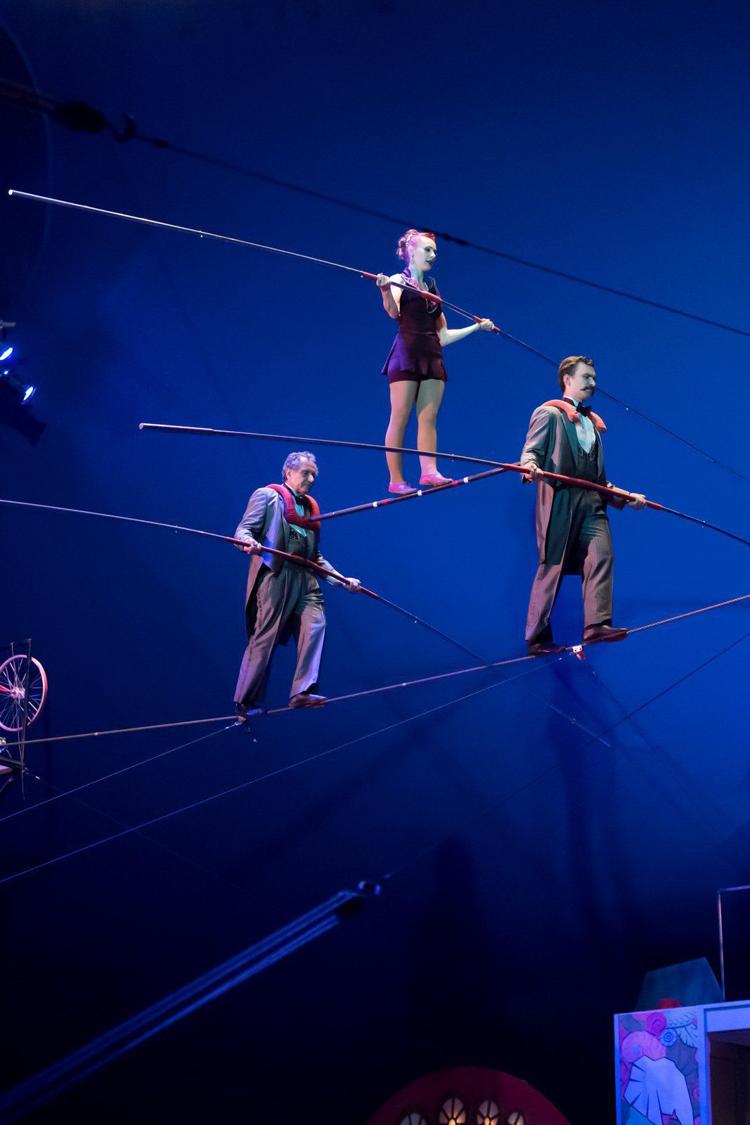 Circus Flora's 'The Case of the Missing Bellhop' in Grand Center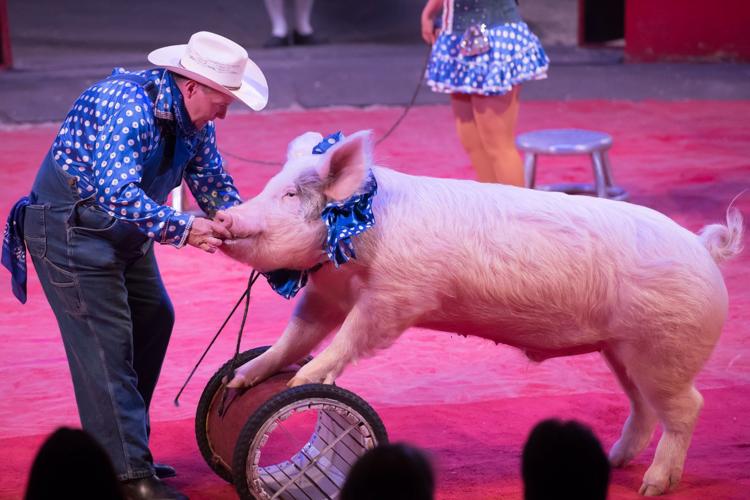 Circus Flora's 'The Case of the Missing Bellhop' in Grand Center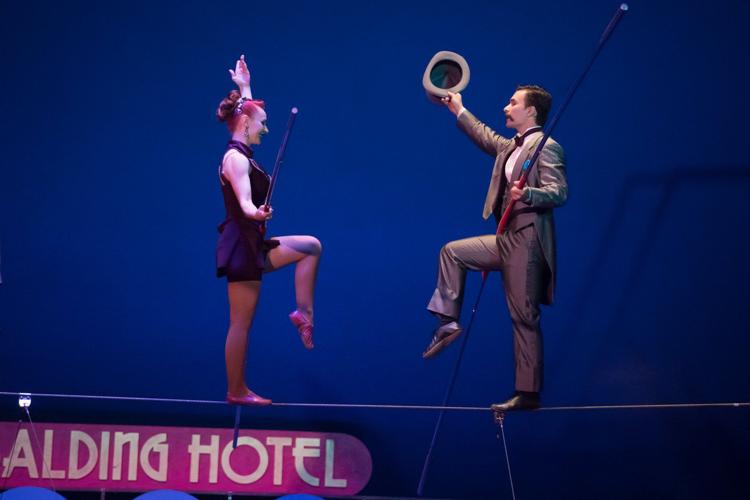 Circus Flora's 'The Case of the Missing Bellhop' in Grand Center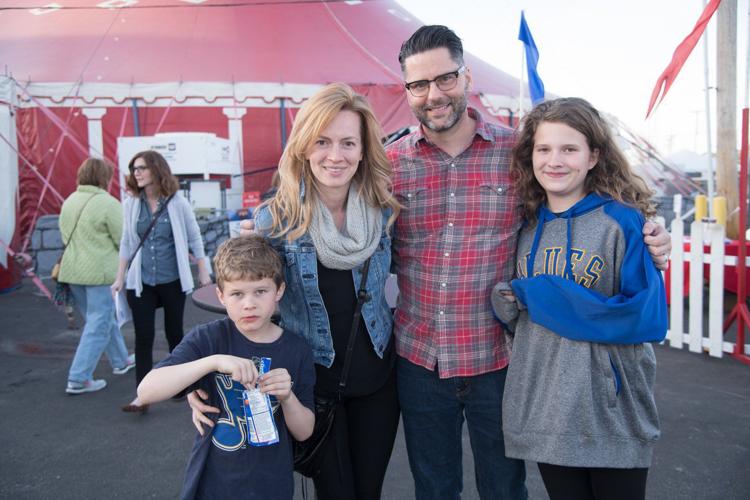 Circus Flora's 'The Case of the Missing Bellhop' in Grand Center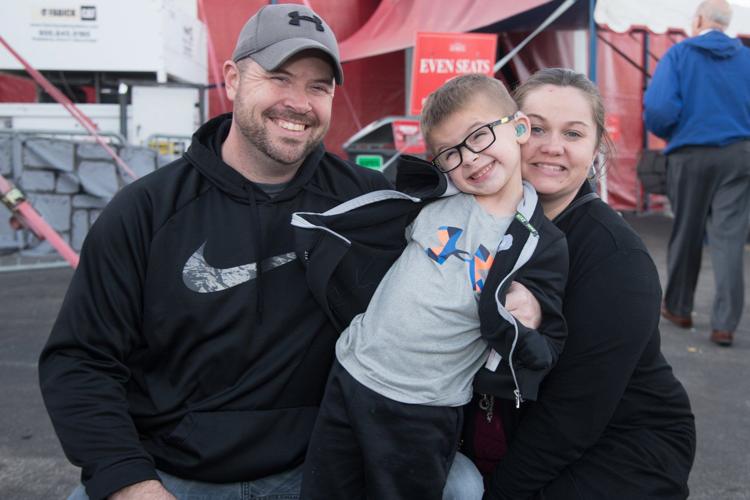 Circus Flora's 'The Case of the Missing Bellhop' in Grand Center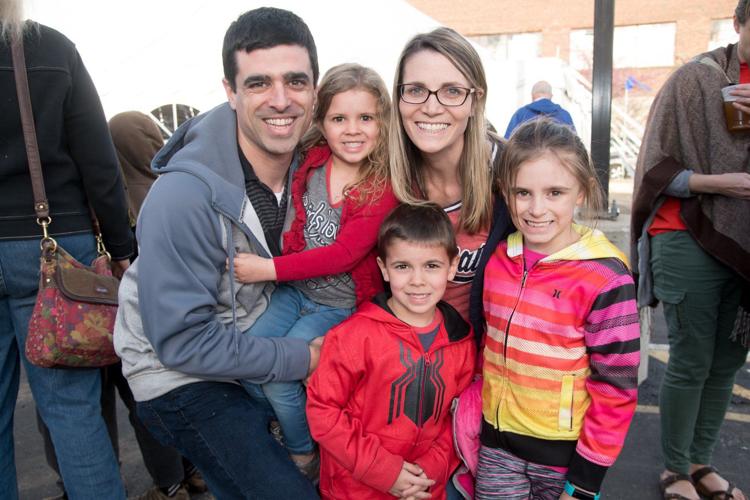 Circus Flora's 'The Case of the Missing Bellhop' in Grand Center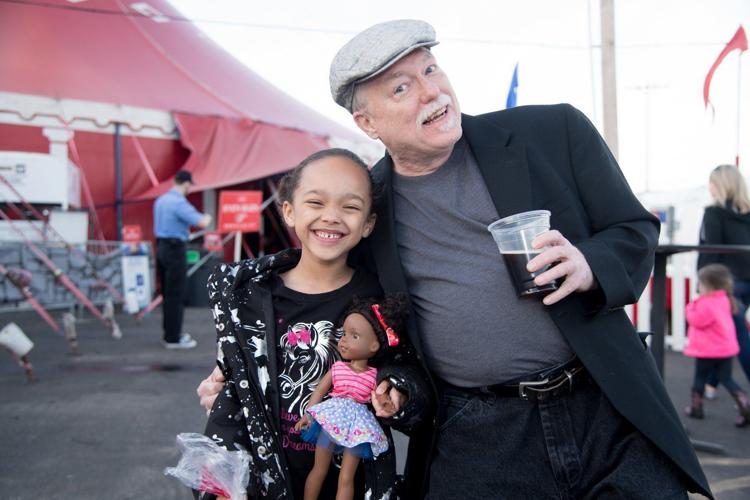 Circus Flora's 'The Case of the Missing Bellhop' in Grand Center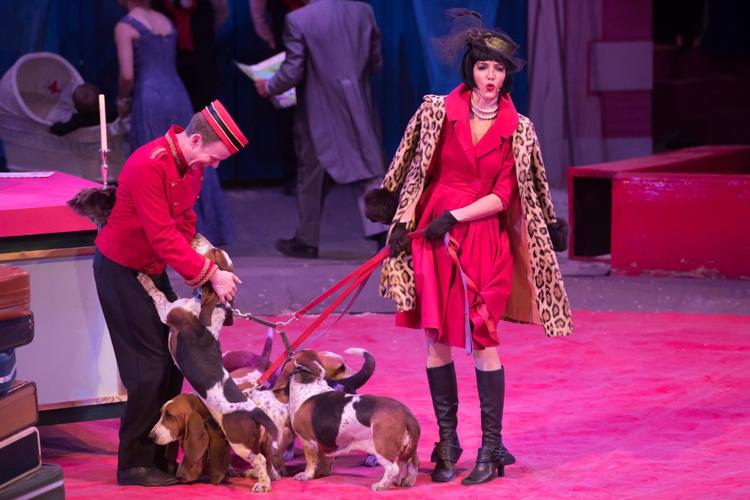 Circus Flora's 'The Case of the Missing Bellhop' in Grand Center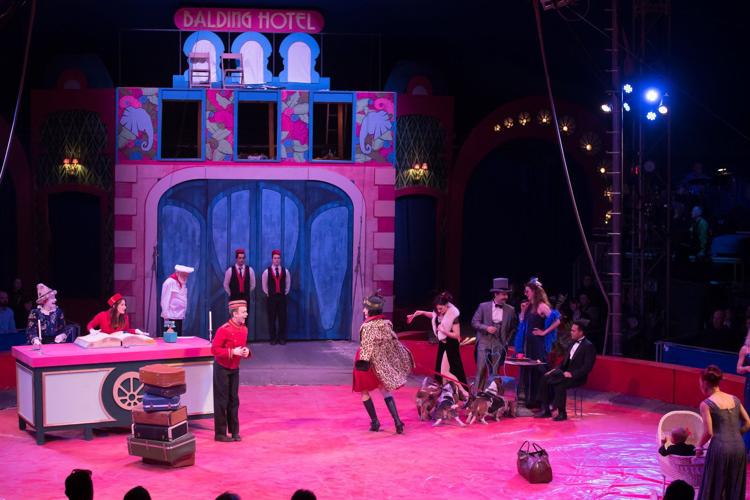 Circus Flora's 'The Case of the Missing Bellhop' in Grand Center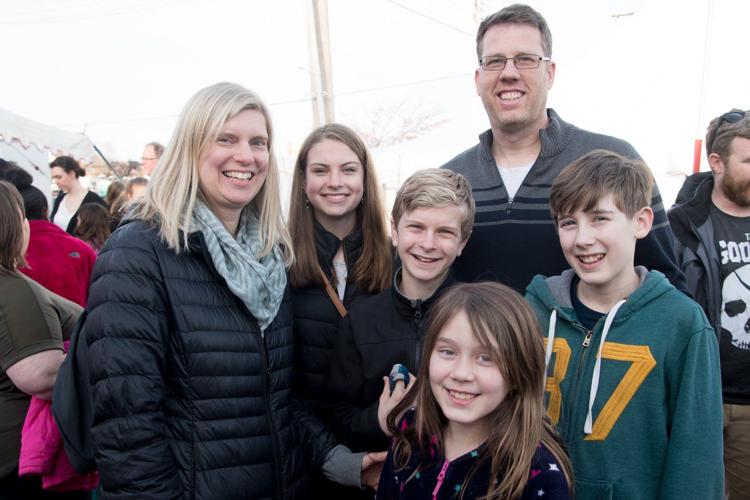 Circus Flora's 'The Case of the Missing Bellhop' in Grand Center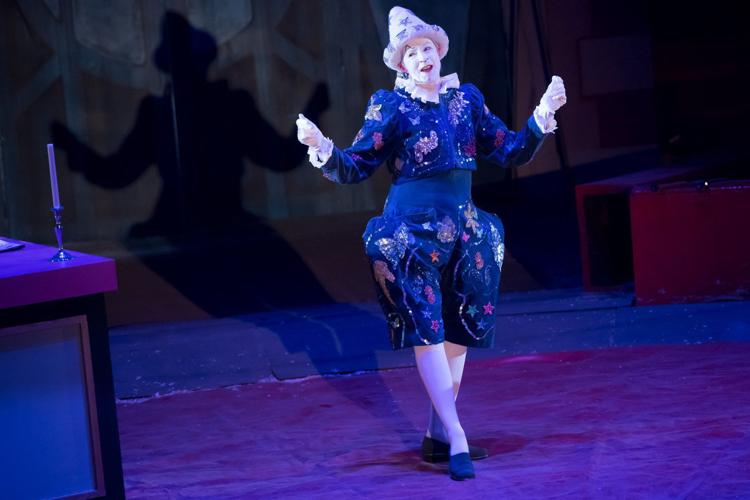 Circus Flora's 'The Case of the Missing Bellhop' in Grand Center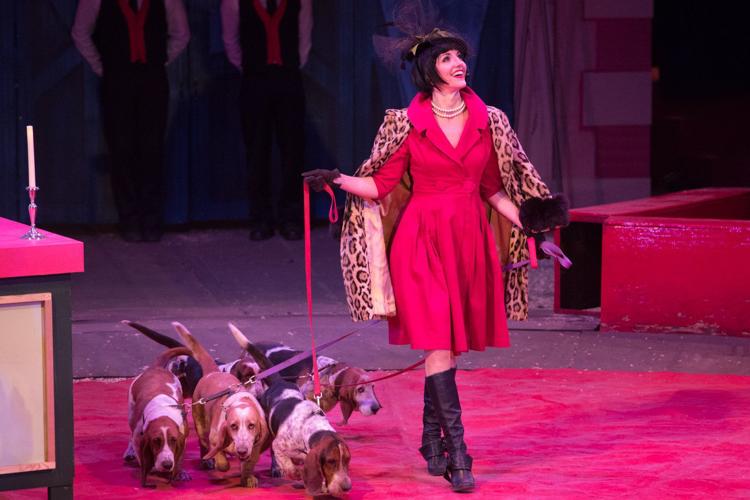 Circus Flora's 'The Case of the Missing Bellhop' in Grand Center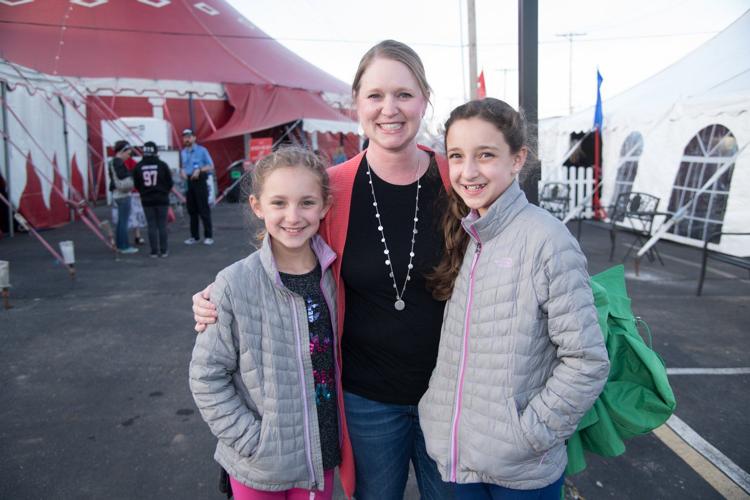 Circus Flora's 'The Case of the Missing Bellhop' in Grand Center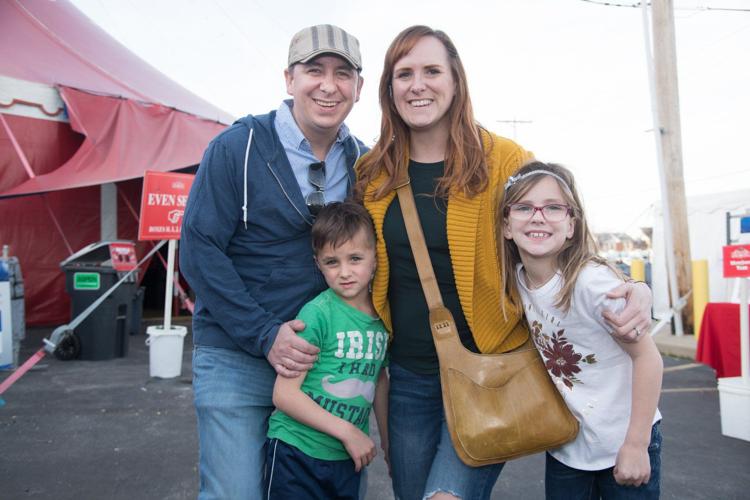 Circus Flora's 'The Case of the Missing Bellhop' in Grand Center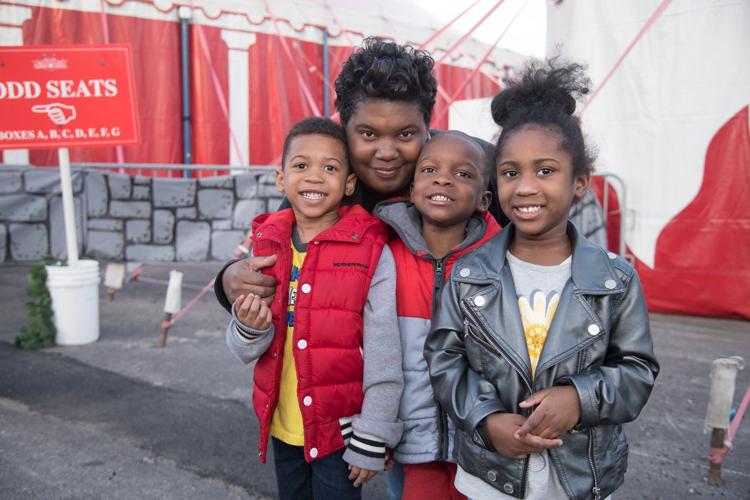 Circus Flora's 'The Case of the Missing Bellhop' in Grand Center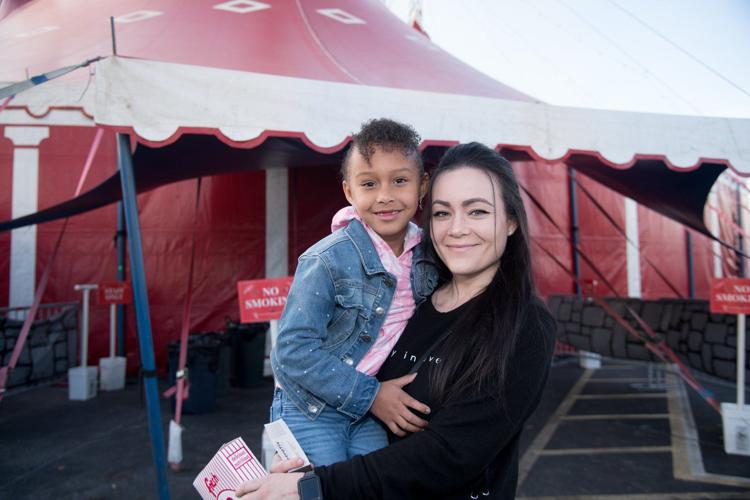 Circus Flora's 'The Case of the Missing Bellhop' in Grand Center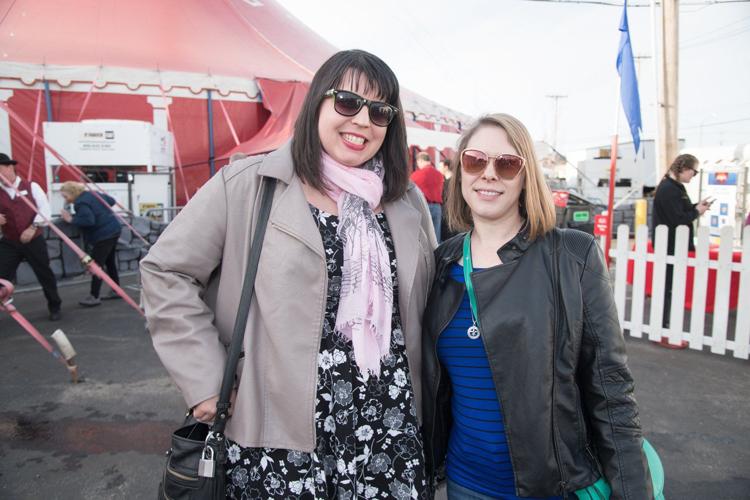 Circus Flora's 'The Case of the Missing Bellhop' in Grand Center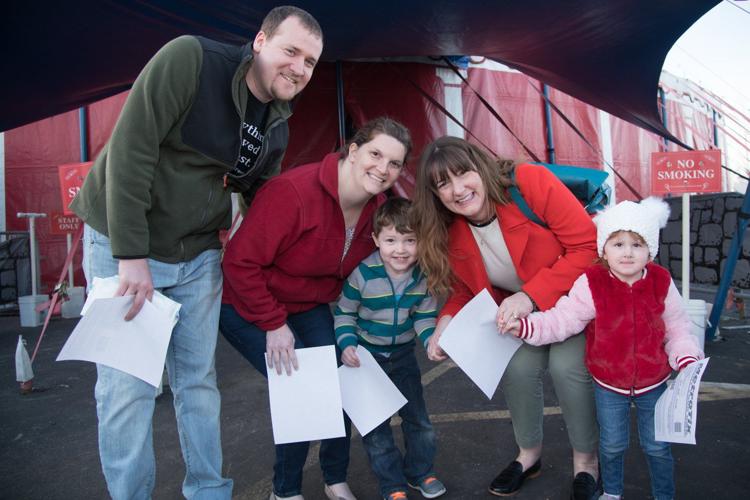 Circus Flora's 'The Case of the Missing Bellhop' in Grand Center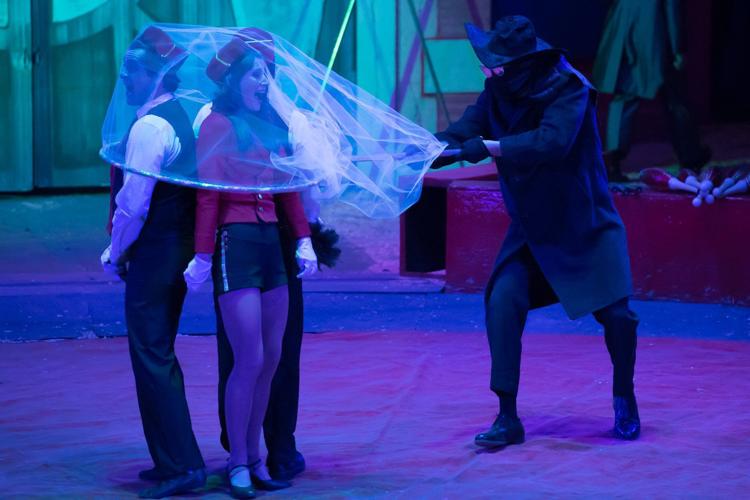 Circus Flora's 'The Case of the Missing Bellhop' in Grand Center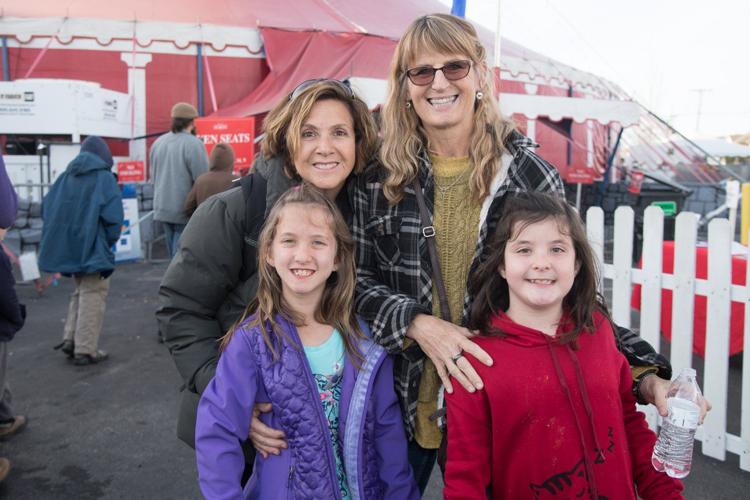 Circus Flora's 'The Case of the Missing Bellhop' in Grand Center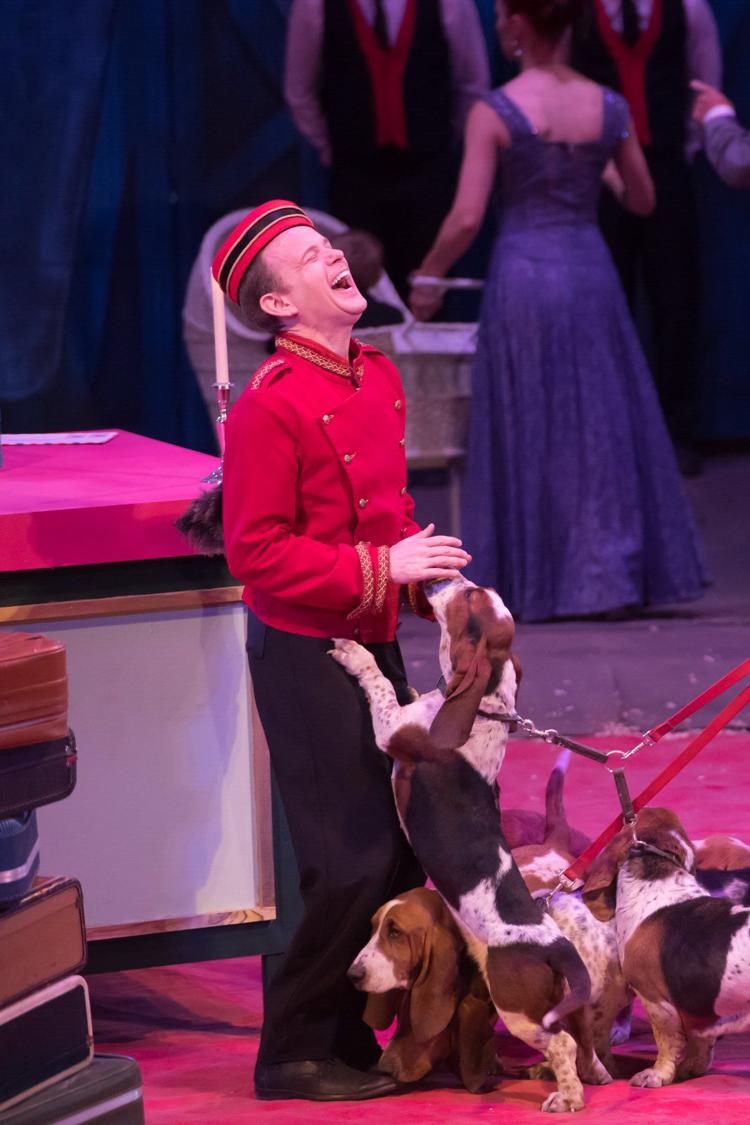 Circus Flora's 'The Case of the Missing Bellhop' in Grand Center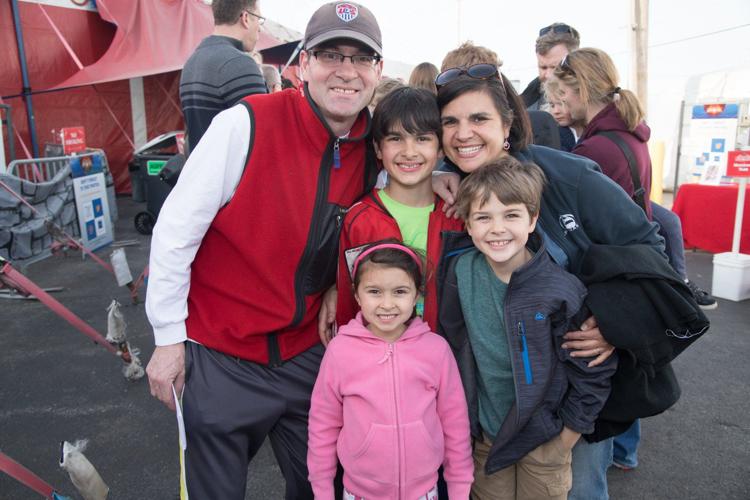 Circus Flora's 'The Case of the Missing Bellhop' in Grand Center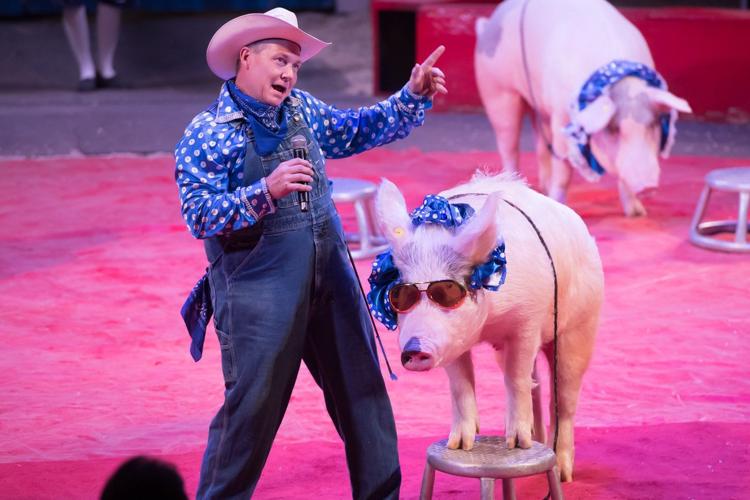 Circus Flora's 'The Case of the Missing Bellhop' in Grand Center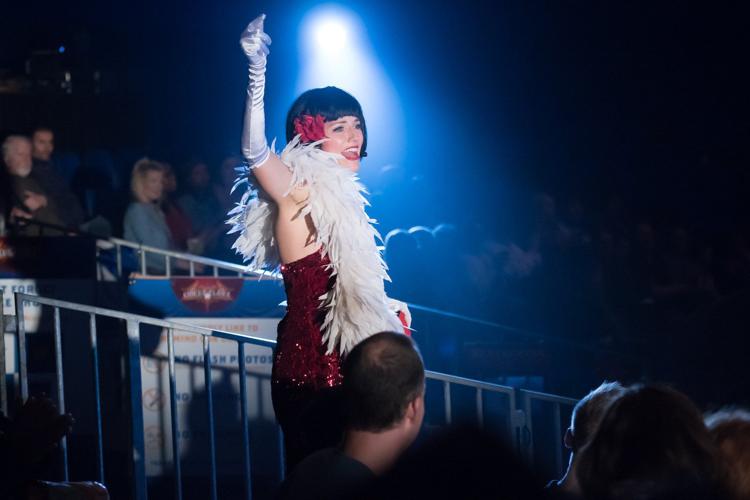 Circus Flora's 'The Case of the Missing Bellhop' in Grand Center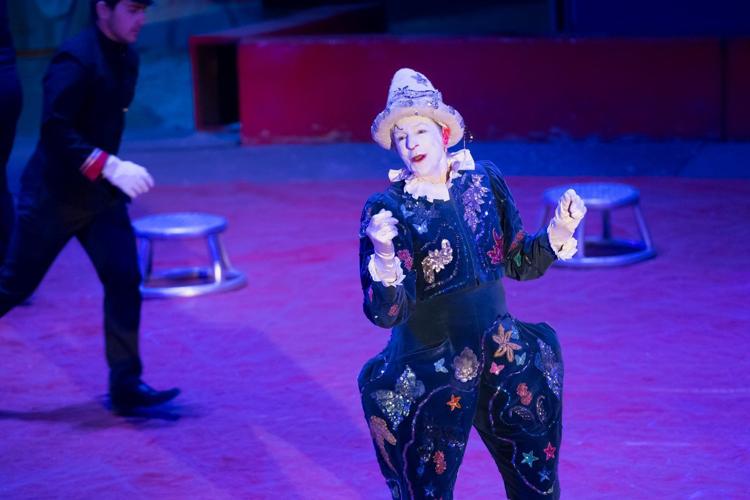 Circus Flora's 'The Case of the Missing Bellhop' in Grand Center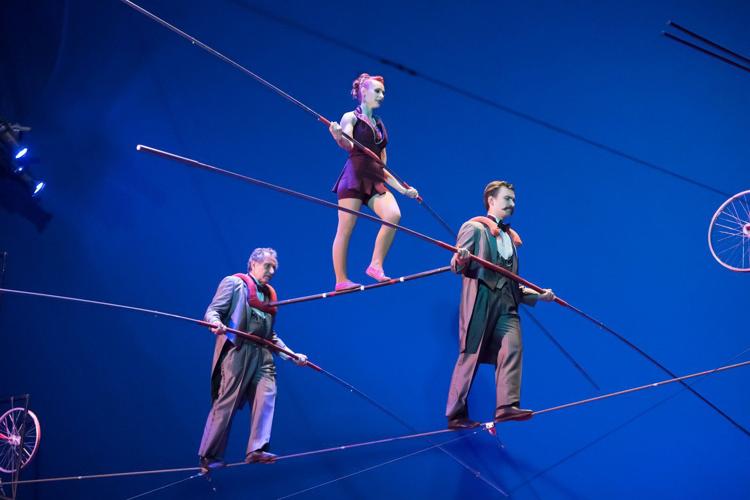 Circus Flora's 'The Case of the Missing Bellhop' in Grand Center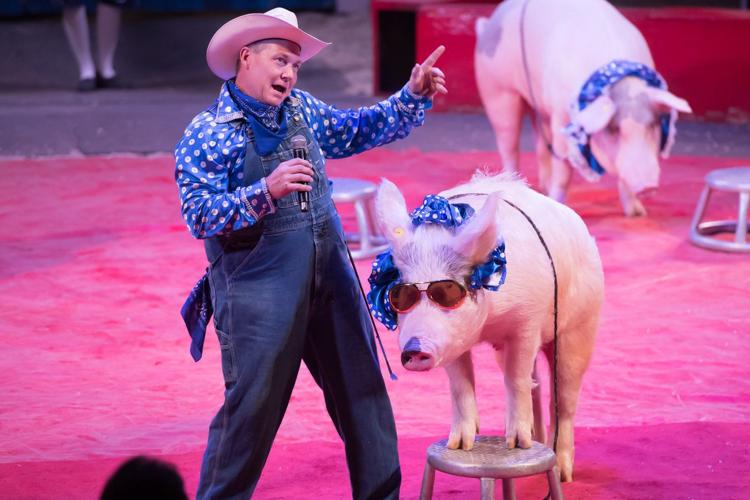 Circus Flora's 'The Case of the Missing Bellhop' in Grand Center