Kyle Lowder had done all of his prep work as an actor. To better understand Tony Turner, the character he was about to play, he had created a backstory. He had written a fictitious history for Tony to give him a sense of how the character had reached the point in his life where he is when the movie begins.
Lowder was literally hours away from flying from Los Angeles to New Orleans, where the movie "The Ravine" was about to be filmed, when he got a call from one of the executive producers. The producer wanted him to meet Robert and Kelly Pascuzzi, whose story it was.
As in, it had actually happened to them. As in, it was a true story. As in, he would be playing a real person.
"And that's when my head exploded," Lowder says from his parents' home in Lake Saint Louis. The real person was nothing at all like the character Lowder had devised.
"The Ravine" is about a couple who are shocked to learn that one of their best friends killed his wife and one of his children before killing himself. They go through a period of shock and disbelief before coming to a state of forgiveness and even hope. The movie is based on a book of the same name by Robert Pascuzzi.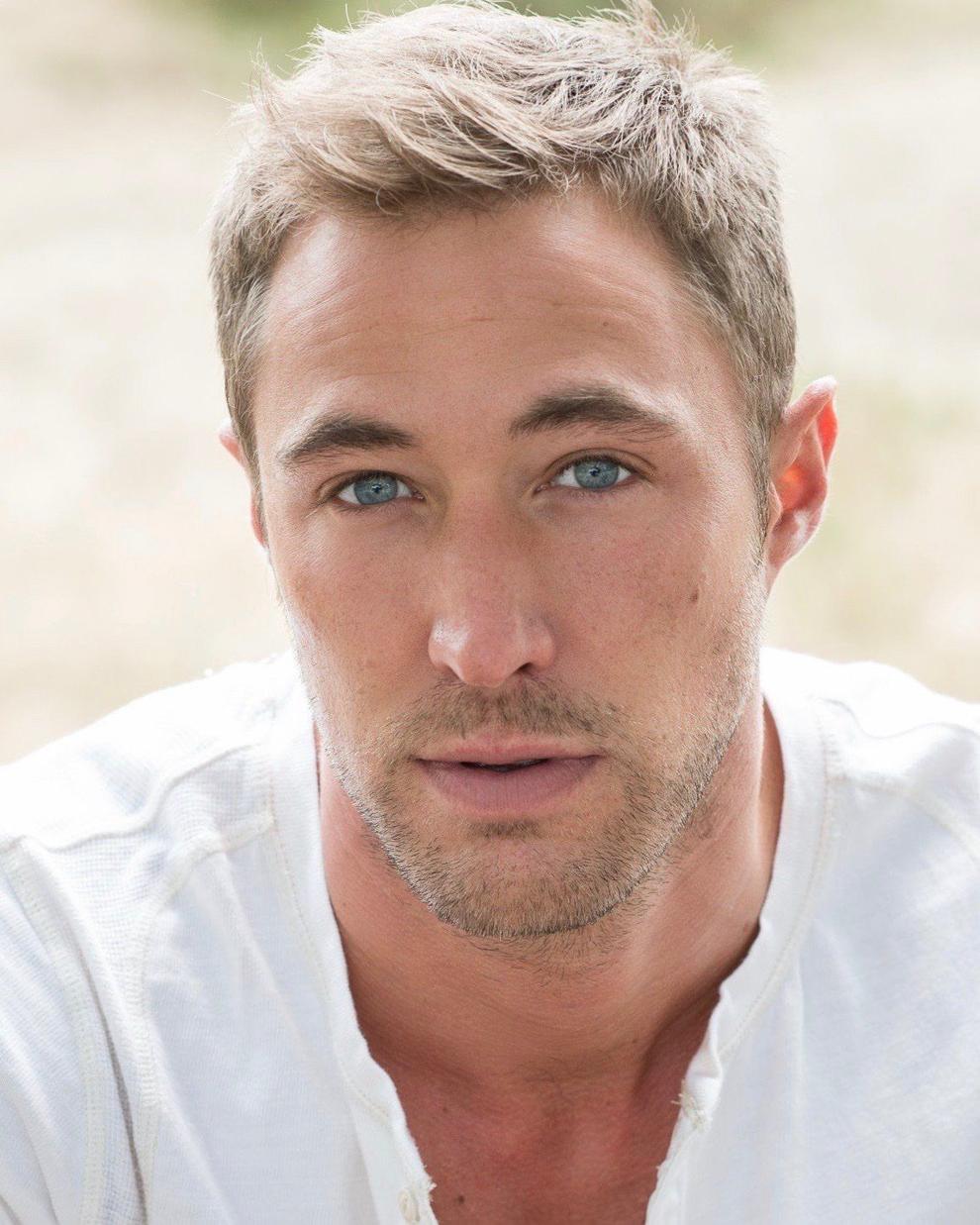 "They decided they could take a very tragic and unfortunate event and transmute it into something positive, in order to help other people know how they went through it and coped with it," Lowder says.
Lowder spent his first few years in University City before his family moved to New York. But every summer, he says, they packed up their minivan and drove back to the St. Louis area to visit the large, extended family who lived in Kirkwood.
"When my dad retired, my parents decided to move back to their roots, the St. Louis area, beautiful Lake Saint Louis. It's gorgeous. I get back here as much as I can, because I just love it," he says.
The actor is in town to promote "The Ravine," which opens April 9 at the B&B Wentzville Tower 12. He and the Pascuzzis will participate in a meet-and-greet at 6:45 p.m., followed at 7:45 p.m. by a brief Q&A inside the auditorium. The screening will begin at 8 p.m.
Lowder's character, Tony, is the brother of the killer, played by Peter Facinelli of the "Twilight" movies and "Nurse Jackie." Everybody else is confused and stunned that Facinelli's character would be at the center of a murder-suicide — until Tony speaks up.
"Tony, his brother, comes forward and says, 'I hate to tell you this, but I'm not surprised. I'm shocked, but I'm not surprised that this happened. People don't know that he was a very troubled kid, and now he is a very troubled man.' And Tony reveals the missing puzzle pieces," Lowder says.
Eric Dane ("Gray's Anatomy") and Teri Polo ("Meet the Parents") star as Mitch and Carolyn Bianci, who are the fictional stand-ins for Robert and Kelly Pascuzzi. The film's characters are real, but all the names have been changed.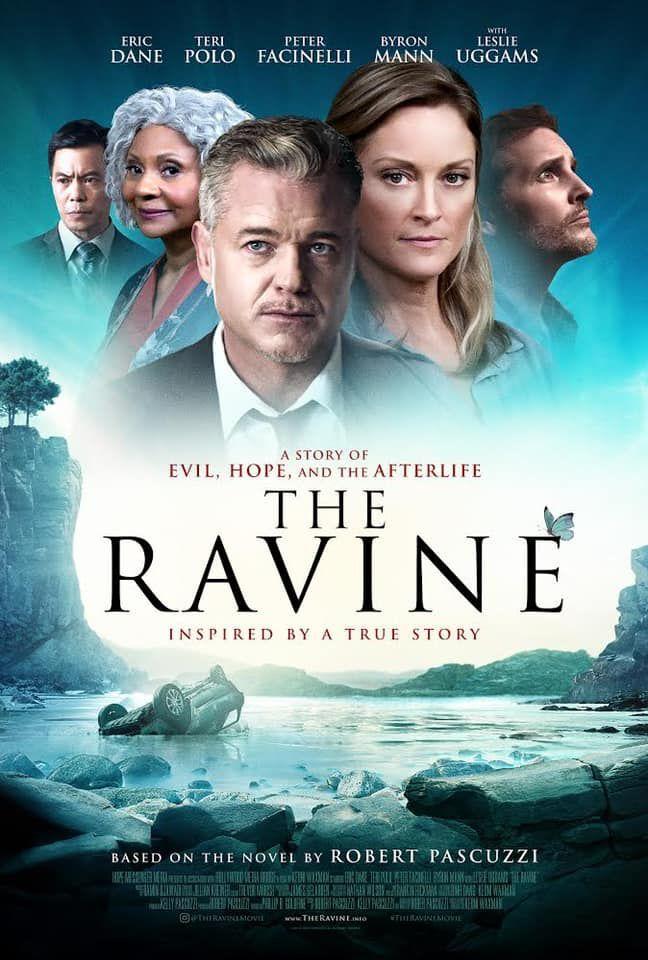 "It's their process," Lowder says. "Do we want to live the rest of our lives in hate and judgment and condemnation toward Danny (the killer), or do we want to free ourselves? There is a line in the film, 'Do we want to be led by love or hate?'"
Although the story is driven by themes of hope, forgiveness and faith — one critical scene takes place in a church — it is not a Christian film, Lowder says, or at least it is not being marketed as one. It is meant to appeal to audiences of any faith or no faith.
Lowder took the role in "The Ravine" on short notice. The owner of the film's production company, Hollywood Media Bridge, called to say he had a role that would be good for him, but that filming would start in two weeks.
Although the actual events happened outside Akron, Ohio, most of the film was shot in and around New Orleans, where the slightly fictionalized version is set.
Only one scene was filmed elsewhere. At the beginning of the story, Lowder's character is vacationing in the Swiss Alps. It was the last scene to be filmed.
"We got that filming under the gun, because the morning after we wrapped, we got a phone call that we needed to get on a plane and fly home, because they were shutting down the U.S. border due to COVID," Lowder says. "This was in March 2020. They had to rush us home, and we got in just before they shut the border down."
Lowder is best known for his work in soap operas. His first job, at age 19, was as Brady Black on the long-running "Days of Our Lives." After a multiyear stint there, he spent a few years on "The Bold and the Beautiful." He worked on a couple of other shows and a holiday film, "A Mermaid for Christmas," before receiving a call from "Days of Our Lives," which wanted him back.
But his Brady Black was being played by another actor. So Lowder was given a new role, Rex Brady. The producers dealt with the inevitable confusion by deliberately filming scenes between Brady and Rex, he says.
"The overwhelming response, which I was very grateful for, was 'We don't care who he plays — we're just happy to see his face on the show.'"
What "The Ravine" meet-and-greet and Q&A • When 6:45 p.m. April 9, followed by screening at 8 p.m. • Where B&B Wentzville Tower 12, 100 Wentzville Bluffs Drive, Wentzville • How much $14.89, $13.19 for seniors, $12.19 for children • More info 636-327-7155; bbtheatres.com/wentzville-tower-12