11 actors who died while filming movies
Paul Walker, co-lead of the "Fast and Furious,"  died in an off-stage car accident on Nov. 30, 2013. Here are 10 other stars who died with films in progress.
James Dean • 1931–1955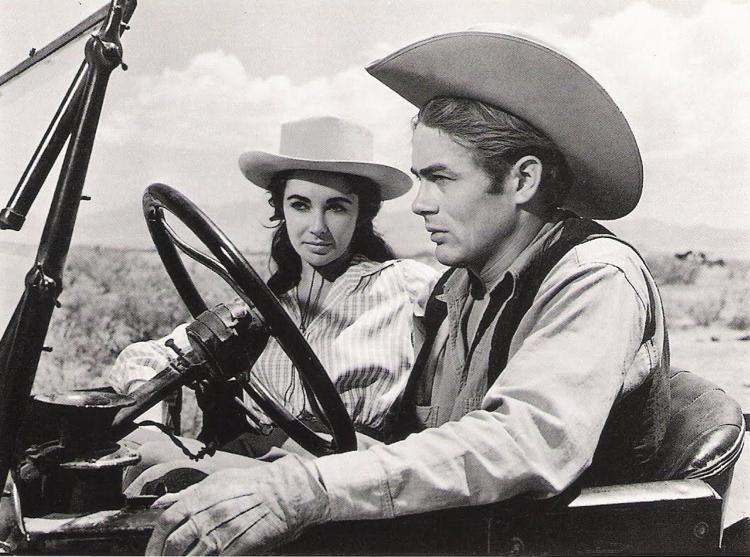 "Giant," released in 1956
On Sept. 30, 1955, the meteoric star took possession of his new Porsche, headed north to a race in Salinas, Calif., and was killed in a countryside car accident that was the other driver's fault. Although most of "Giant" had been completed, actor Nick Adams had to dub some of his friend Dean's slurred dialogue in a late scene.
Bela Lugosi • 1882–1956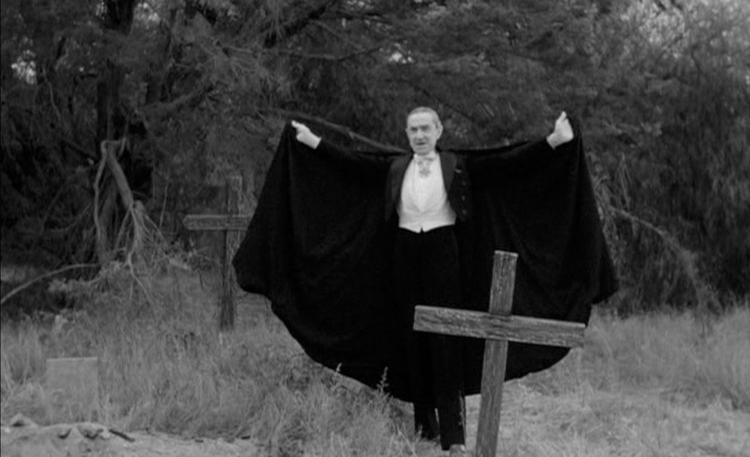 "Plan 9 from Outer Space," released in 1959
The definitive movie Dracula was a shadow of himself when he agreed to star as a zombie in this cheapo horror flick by director Ed Wood. Two years after the morphine-addicted Lugosi died of a heart attack, Wood completed the film by handing the role to his wife's chiropractor, who hid his face behind a cape.
Marilyn Monroe • 1926–1962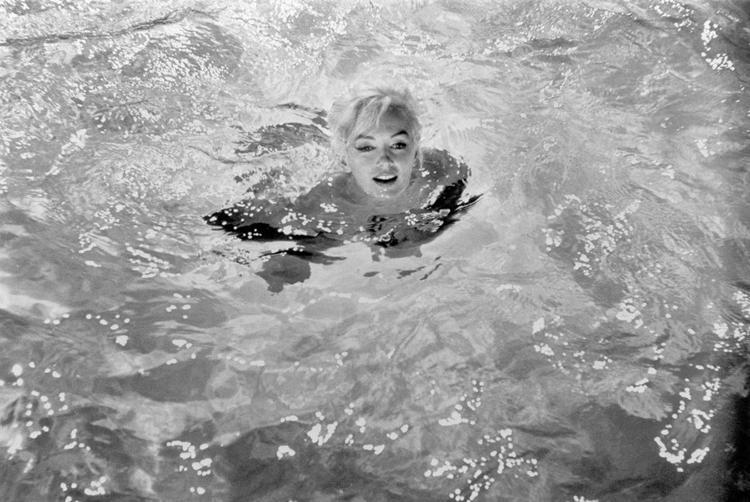 "Something's Got to Give"
In the turbulent final months of her life, Monroe was fired and then rehired for this marital comedy co-starring Dean Martin. After Monroe died of an apparent drug overdose, the footage (which included her first nude scene) was shelved; but 37 minutes of it was used in a 2001 documentary called "Marilyn Monroe: The Final Days."
Natalie Wood • 1938–1981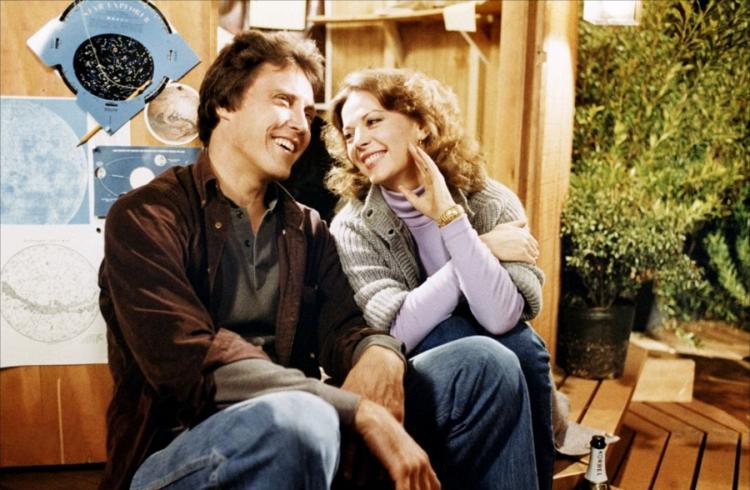 "Brainstorm," released in 1983
During a Thanksgiving break from filming, Wood and husband Robert Wagner took co-star Christopher Walken on a boating trip to Catalina. After Wood mysteriously drowned, director Douglas Trumbull struggled to assemble the footage into a coherent story about virtual reality.
Vic Morrow • 1929–1982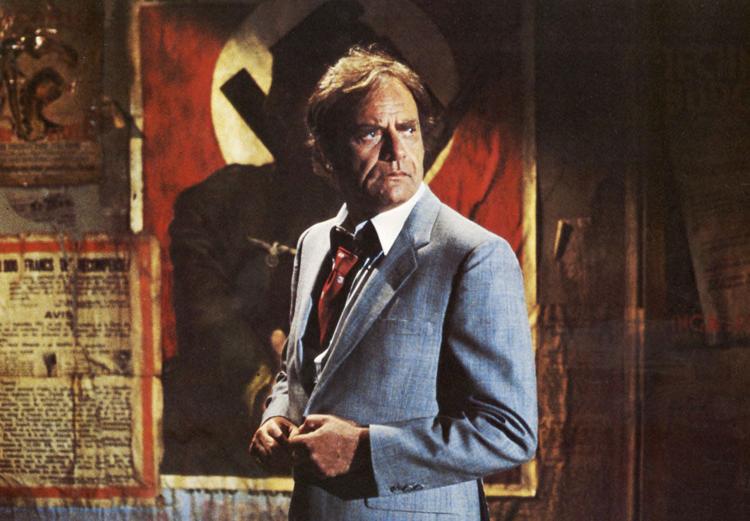 "Twilight Zone: the Movie," released in 1983
For his segment of this horror anthology, director John Landis ("The Blues Brothers") flouted child-labor and safety regulations for a scene in which a man rescues two Vietnamese children in a combat zone. When a helicopter broke apart, the spinning wreckage killed all three performers, yet the edited segment remained in the film.
Brandon Lee • 1965–1993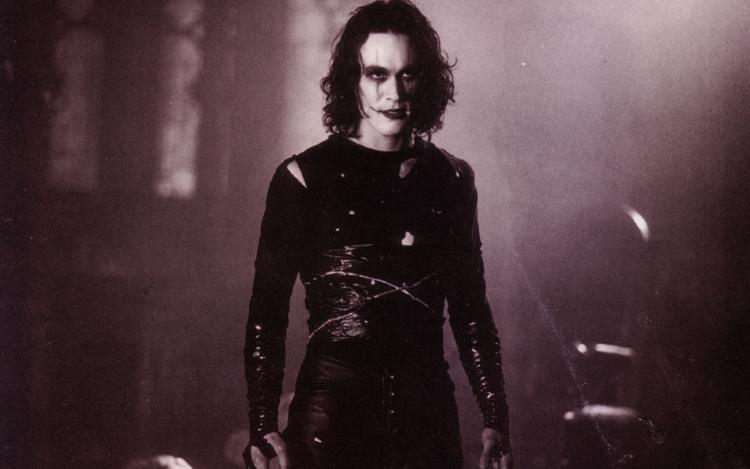 "The Crow," released in 1994
The son of ill-fated martial-arts star Bruce Lee was killed when a prop gun discharged a piece of a real bullet that had been stuck in the barrel. Like "Furious 7," this resurrection thriller was completed with a combination of body doubles and digital imaging.
River Phoenix • 1970–1993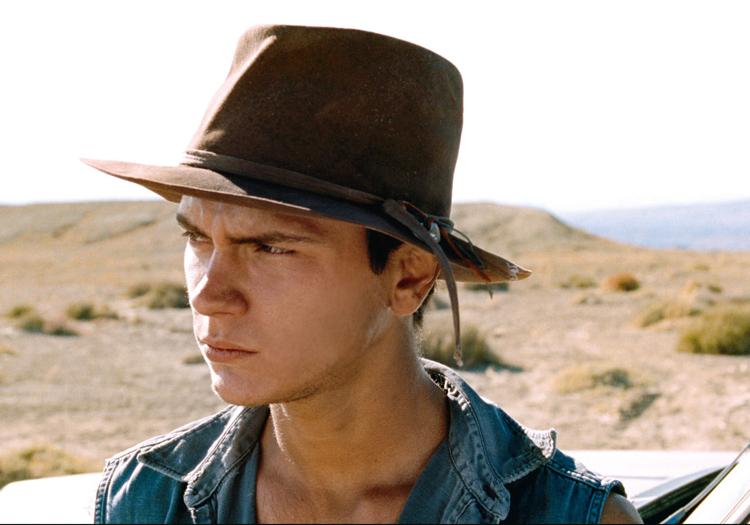 "Dark Blood," released in 2012
The promising young actor, an Oscar nominee for "Running on Empty," was only 23 when he died of a drug overdose outside Johnny Depp's Viper Room nightclub in the early hours of Halloween. In 2012, director George Sluizer assembled and narrated a rough version of the film, about a troubled young widower who lives on a nuclear testing site.
Oliver Reed • 1938–1999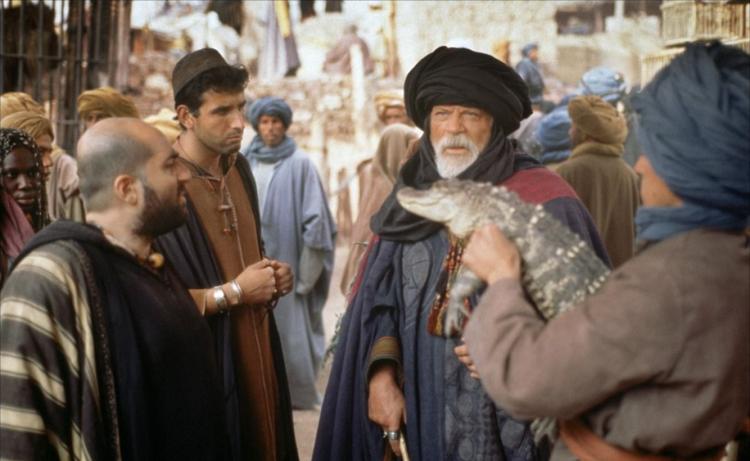 "Gladiator," released in 2000
During a break in filming, the hard-drinking Englishman died of a heart attack in Malta after downing three bottles of rum and arm-wrestling some British sailors. To complete the role of the freed slave who trains a champion gladiator, director Ridley Scott spent an extra $3 million on digital effects.
Heath Ledger • 1979–2008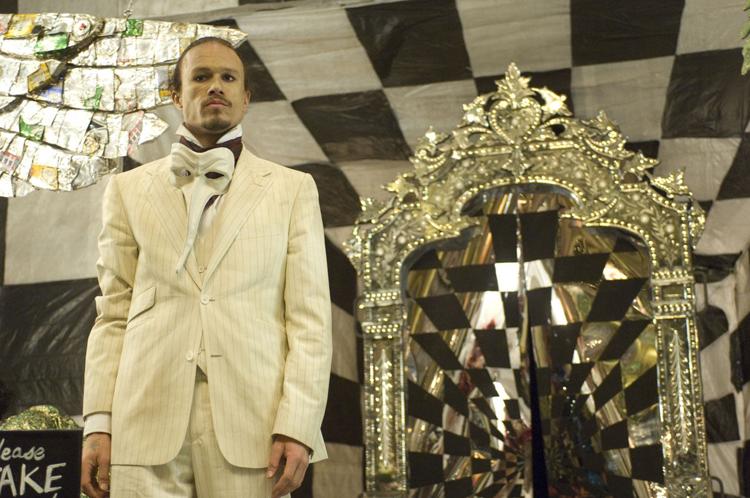 "The Imaginarium of Doctor Parnassus," released in 2009
After Ledger overdosed on sleeping pills, his friends Colin Farrell, Johnny Depp and Jude Law helped director Terry Gilliam complete this theatrical fantasy by changing the mysterious-stranger role to a shape-shifter. Like Peter Finch ("Network"), Ledger was a posthumous Academy Award winner, for "The Dark Knight."
Philip Seymour Hoffman • 1967–2014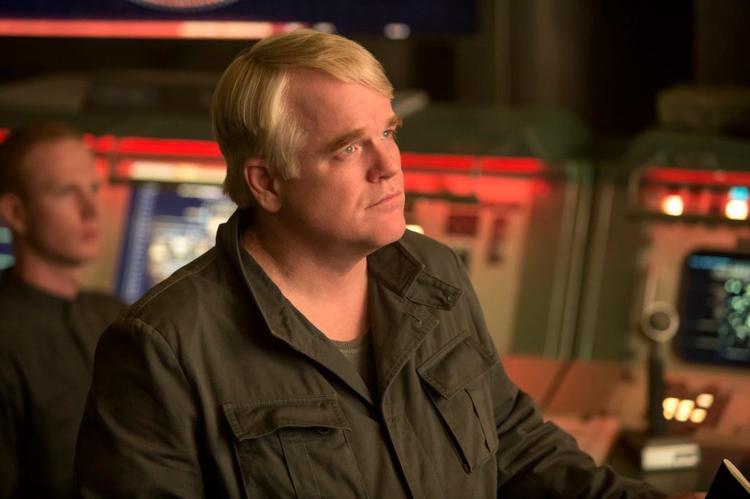 "The Hunger Games: Mockingjay — Part 2," coming in November
Before he had his fatal dalliance with heroin, the Oscar-winning Hoffman ("Capote") had been sober for more than 20 years. Although Hoffman died before completing his final scene as game designer Plutarch, director Francis Lawrence has opted for script changes instead of CGI to retain the November 2015 release date.
Paul Walker • 1973 – 2013
"The Fast and the Furious 7," released in 2015
Paul Walker, the co-lead of the "Fast and Furious" action franchise, died in an off-stage car accident on Nov. 30, 2013. Producers enlisted Walker's younger brothers, Cody and Caleb, to function as his body double in some of the stunt scenes.