Margaret O'Brien got her youthful start in show business when she accompanied her mother to a photo shoot.
Her mother was a dancer who needed pictures to adorn the marquee at the venue where she was going to perform. She brought along her young daughter, no more than 3 or 4 years old, and her daughter's dog.
They walked through the door, and the photographer said, "That's the face I'm looking for," O'Brien recalls in a recent phone interview.
He didn't mean the mother or the young Margaret O'Brien. He meant the dog. But he thought O'Brien was cute too, so he used the two of them for a series of magazine covers. One of the covers was seen by executives at MGM, who eventually hired her to star in the 1942 hit "Journey for Margaret."
O'Brien is now 82 and still working. She will be at the Tivoli Theatre on Thursday for a screening and discussion about her best-known film, "Meet Me in St. Louis," with Turner Classic Movies host Ben Mankiewicz. The event is sold out.
O'Brien remembers the details of shooting "Meet Me in St. Louis" well. Then again, she remembers everything well.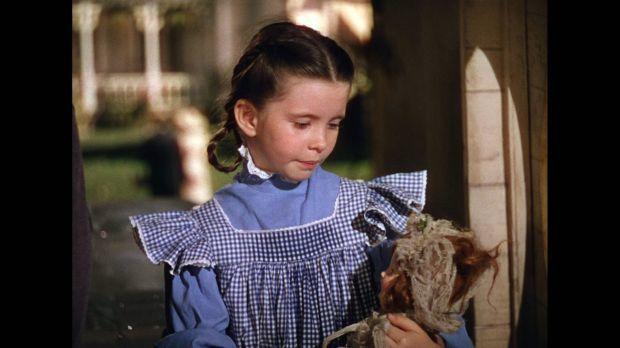 "I have one of those photographic memories," she says. "Sometimes that's good; sometimes that's bad. I remember what people wore on the set, even when they weren't in costume."
What she remembers most about "Meet Me in St. Louis," in which she played Tootie Smith, is how cheerful everyone was when they made it.
"It was a wonderful cast to work with," she says. "I think that's what made the film the classic it is today. We were like a family. Everybody liked each other. There wasn't one person in the cast I didn't like."
O'Brien was only 5½ when they began shooting the film, though she'd already had major roles in several movies. She did not catch on to the romance that was blossoming between star Judy Garland and director Vincente Minnelli (they eventually married, then divorced six years later), but she knew that Garland was "very happy."
"She loved being with him. He made it much easier for her than she had been on other films," she says.
Minnelli was a student of the Victorian era and personally oversaw the decorating of the set. He wanted all the details to be just right, so everything was an authentic antique, O'Brien says.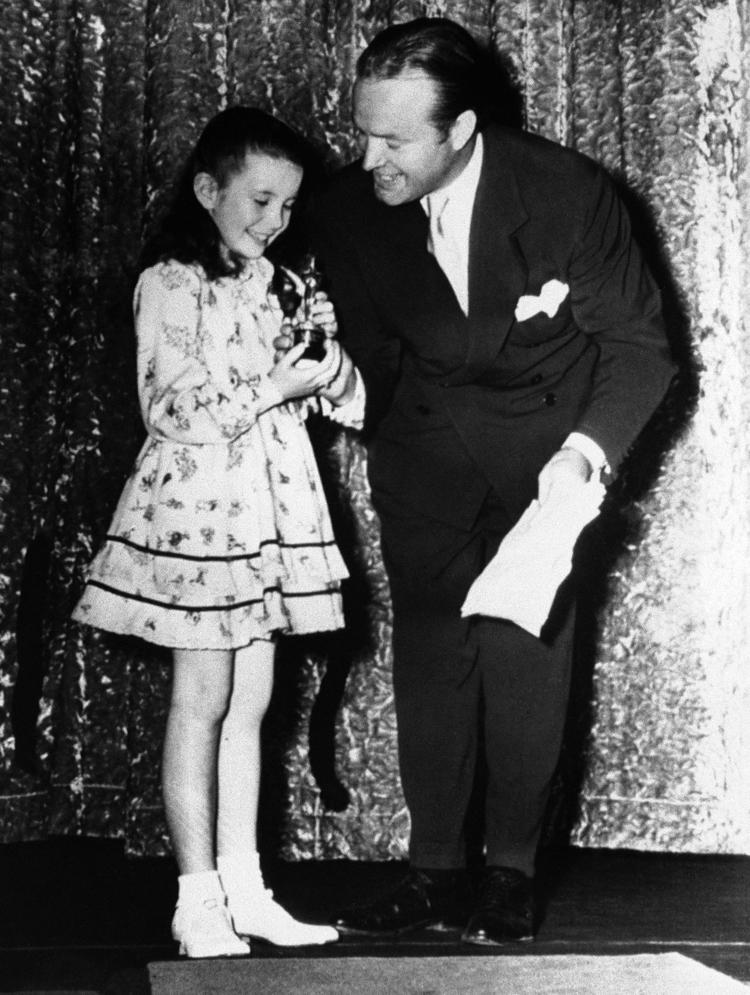 "I'm sorry I couldn't take some of those beautiful, beautiful antiques that we had in the house," she says.
She does, however, have one souvenir that she calls a "prized possession." The film was set at 5135 Kensington Avenue in the Academy/Sherman Park neighborhood of St. Louis, and when that real-life house was demolished in 1994, both she and Liza Minnelli — the daughter of Garland and Minnelli — received a brick.
O'Brien was a dauntingly talented child actor. One story that is often told of her, and that she acknowledges is true, happened when she was filming "Lost Angel." She was about 5 at the time, and the director, Roy Rowland, asked her to cry in one scene.
"I said, 'How far do you want the tears to fall? All the way down or halfway?'" she recalls.
O'Brien is still best remembered for the movies she made as a girl, including such favorites as "Little Women" and "The Secret Garden." But she has been a working actress her whole life.
She was fortunate to age out of child roles, she says, just as television was becoming a major force in entertainment. She stepped right into the new medium, learning how to work at a much faster pace than film while also dealing with the stress of having everything shown live.
"I don't know how we did it," she says. "I don't know how we did it live, knowing all the lines and having to do the costume changes. It was wonderful training."
In such shows as "Studio One," "Kraft Theatre" and "Playhouse 90," she got to work with actors including Tony Randall, Farley Granger (she had a bit of a crush on him, she says) and Jack Lemmon, who played her Jack-the-Ripper-like husband. The roles were darker than she had played before, with more of an edge.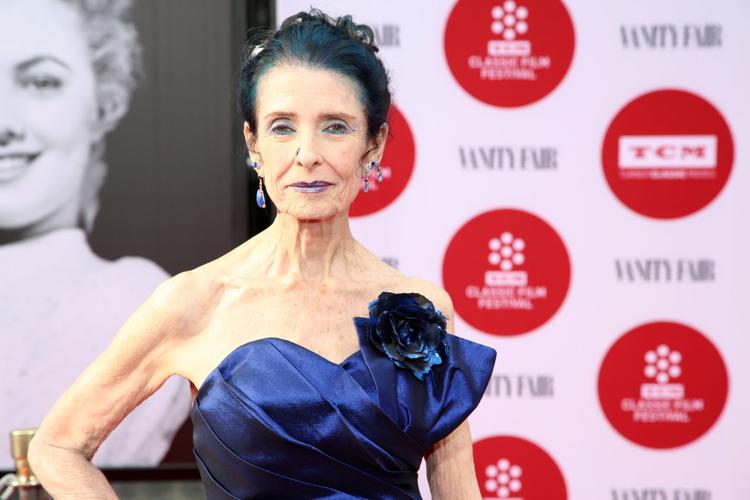 Margaret O'Brien, now 82, will greet fans at the Tivoli Theatre on Sept. 26.
At the same time, she was in demand as a theater actress. She starred in a Los Angeles production of the Neil Simon comedy "Barefoot in the Park," which ran for three years. She then took it on a national tour. She was in "Under the Yum Yum Tree" with Peter Fonda for about a year and also played the part with Tab Hunter.
Hunter died last year, and Fonda died last month. "This has not been a good year," O'Brien says. "I feel so bad this year about losing two of my favorite actors."
O'Brien is still acting in television and on the big screen, including a made-for-TV holiday movie last year called "This Is Our Christmas." And recently she has gone back to acting on the radio, which she did as a child.
"I just got back from Seattle, where they're re-creating the old radio shows, like the Lux radio shows. We're re-creating exactly how they were done, and they have an audience," she says.
"I did 'The Beetle and Mr. Bottle,'" which originally aired on the "Suspense" show in 1959. "I loved it. I would love to do a television show of it. I'm mean. I'm a very mean lady" in it, she says.
She was talking on the phone, but you know she had a sparkle in her eye when she said it.