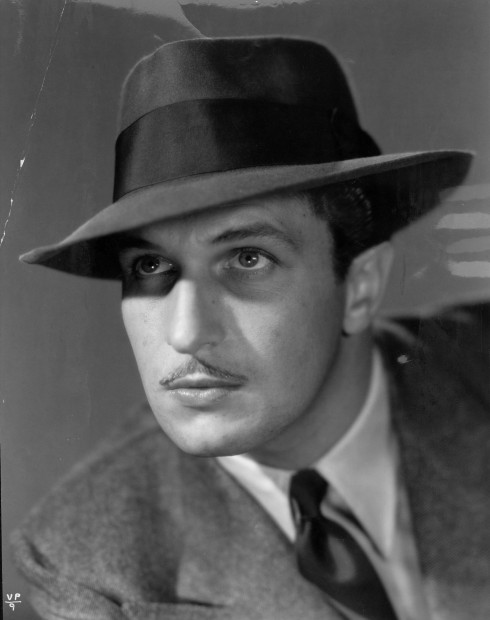 The first official event of Vincentennial, a celebration of hometown horror legend Vincent Price on the 100th anniversary of his birth, is Friday evening at the Sheldon Art Gallery. That's where you can sink your teeth into a massive exhibit of Price memorabilia.  
The free opening-night reception runs from 6 to 8 p.m.
Vincent Price was born in St. Louis on May 27, 1911. The exhibit covers both his personal and professional life. Personal mementos include his baby booties, a lock of hair, his yearbook from the Country Day School and a postcard to Price from admirer Ernest Hemingway.
The movie memorabilia includes copious posters, comic books and scale models of the macabre master. 
The Sheldon is at 3648 Washington Avenue. The exhibit runs through Aug. 6.
Vincentennial, which will include screenings of almost 20 of Price's films, a stage production of "The Abominable Dr. Phibes" and a tribute from legendary horror-movie producer Roger Corman, really gets cooking in May.  Visit www.vincentennial.com for more information.