On June 12, 1981, Raiders of the Lost Ark hit the screens in St. Louis. It would go on to win five Oscars and be recognized as one of the greatest adventure films of all time. Here is our original review.
From the steaming jungles of South America to the snowy mountains of Nepal, from the sandy Egyptian desert to a deserted Mediterranean island, battling Indians, Nazis and a variety of other potential evildoers, nothing stops Indiana Jones. He's the most heroic figure since James Bond and the most indestructible since Superman, and he even wears steel-rimmed glasses and is a soft-spoken, mild-mannered archeologist between clashes.
Raiders of the Lost Ark, which brings Jones to the screen in larger than life style, is a lot of fun and somewhat of a throwback. Producer George Lucas and director Steven Spielberg, in the search for a somewhat more innocent time when good and evil were slightly more defined, set the story in 1936, and carried the device even further by making the film look as if it had been shot in the 1930s. For example, after Jones boards a Pan-Am Clipper for a trans-Pacific flight, Spielberg cuts to a map of the Pacific, where a line traces his progress across the ocean via Hawaii, Guam and Hong Kong before he arrives in Nepal.
Harrison Ford, who was Han Solo in Lucas' Star Wars, plays Jones in a hat and a generally unshaven condition that makes him look a great deal like the late Humphrey Bogart in Casablanca.
Raiders of the Lost Ark is the sort of film that demands an immediate acceptance of the fiction-writer's craft. The plot holes are gargantuan, the coincidences amazing, the skills and strength of Jones little short of fantastic. Even with all that, it's a highly enjoyable film, though it does drag slightly toward the end.
We open with Ford in the jungle, looking for a golden idol. He finds it, but it is stolen by a rival archeologist, whom we obviously will meet again.
Soon thereafter, Ford is asked by the Army to go to Egypt, where the Nazis are digging up the desert in search of the ark that held the original tablets Moses carried down from Mount Sinai. Hitler apparently wants the ark, which has supernatural powers, to help him in his plans for world conquest. He goes via Nepal where, for some unexplained reason (lots of things go unexplained in the film), he finds Karen Allen running a saloon and making extra money by outdrinking her customers.
Her father was his mentor, and they apparently were lovers once, but he broke her heart, so she fled to Nepal to nurture her anger. Then the Nazis show up and a fight ensues. This serves to reunite the couple, and they head for Egypt in search of the ark.
The Germans are already there and digging, with the help of Egyptian laborers, but Ford finds John Rhys- Davies, an old Egyptian friend. They discover that the Germans are digging in the wrong place, thanks to the ineptitude of Belloq, the archeologist whom we now meet again.
It isn't hard to figure what happens next but, given the unlimited imagination of Lucas, there are a number of additional nexts, each with its own twist.
In many respects, Raiders of the Lost Ark looks like an old-fashioned Saturday serial, except that it's complete in one film. Ford goes through more perils than Pauline ever dreamed of, and comes up slightly battered and bloody, but always ready for more.
For example, there's a hairy car- and-truck chase in which Ford driving the truck while trying to patch a bullet wound in his shoulder is thrown through the windshield by a very strong German soldier. The truck speeds along as he crawls along the hood, hangs from the grille, manages to slide under the truck and work his way to the rear. He tries to climb aboard but falls off and is dragged, holding a rope, for what seems like 30 or 40 miles. Then he pulls himself back onto the truck, climbs forward, throws the German out and keeps driving.
Only then does he grimace with pain and hold his shoulder.
Later, when Ford faces what seems like the entire German armed forces at a submarine base on a Greek island, the film changes tone. From a solid adventure story, with some rather bloody fights and a lot of evil-looking snakes, there is a turn to the supernatural and a collection of deaths that look like something out of a horror film, albeit a very good horror film.
The Lucas-Spielberg combination doesn't lack for entertainment values that are light-hearted and fast-moving. Ford is good, and so is Allen, but it's the sort of film where the director, the stunt team and the special effects types are the people who are really allowed to show their talent and they do.
Biggest box office winners of all time
Biggest box office winners of all time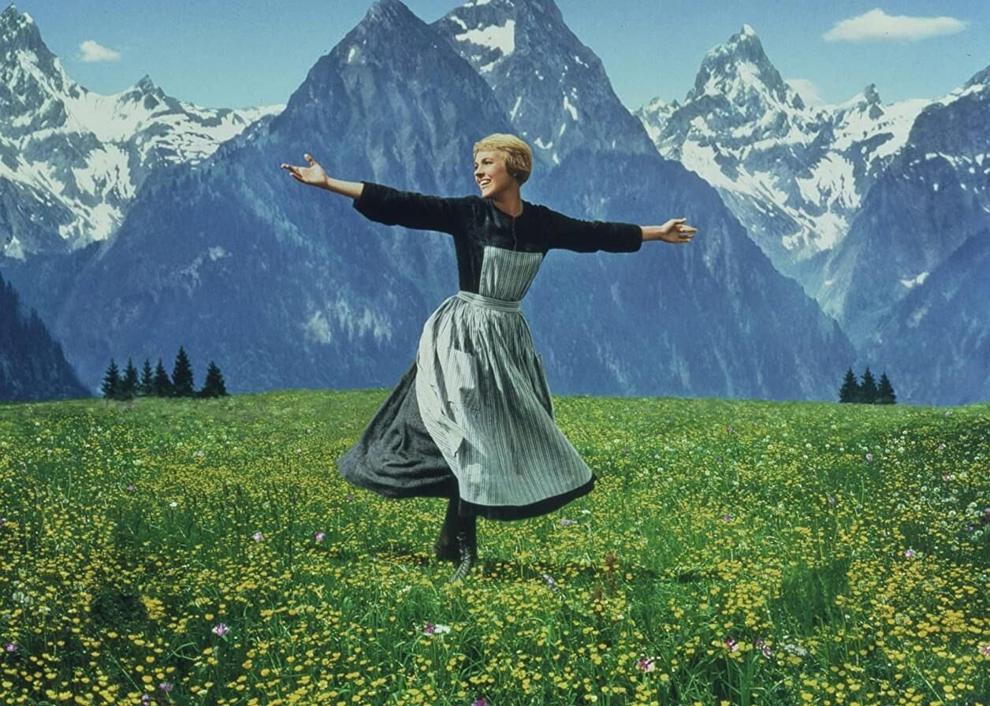 #100. Star Wars: Episode II - Attack of the Clones (2002)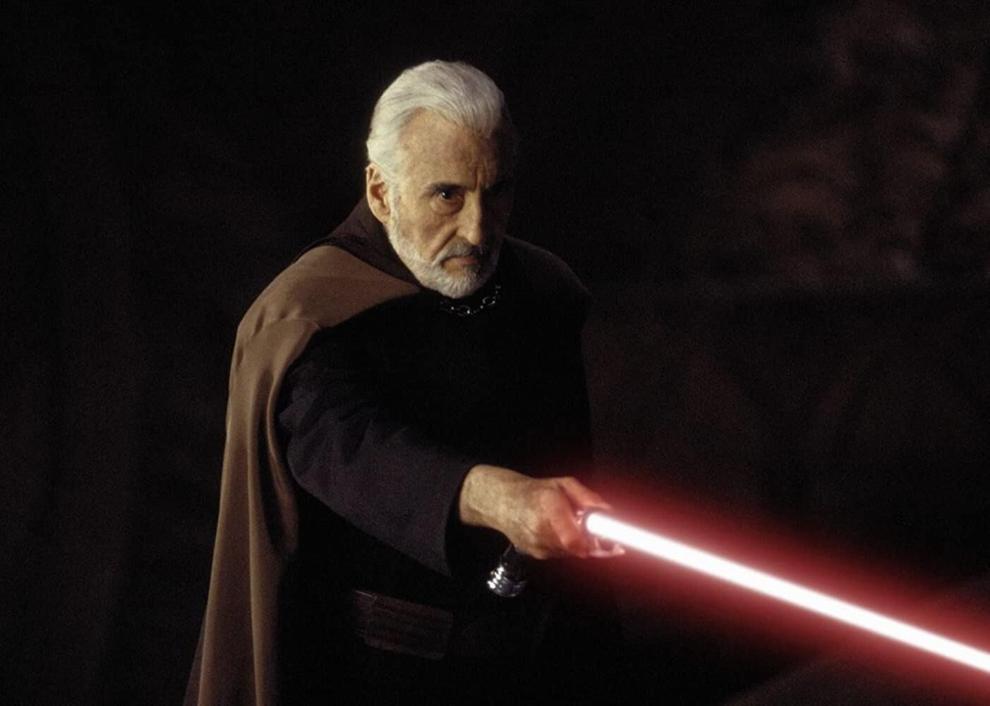 #99. Indiana Jones and the Temple of Doom (1984)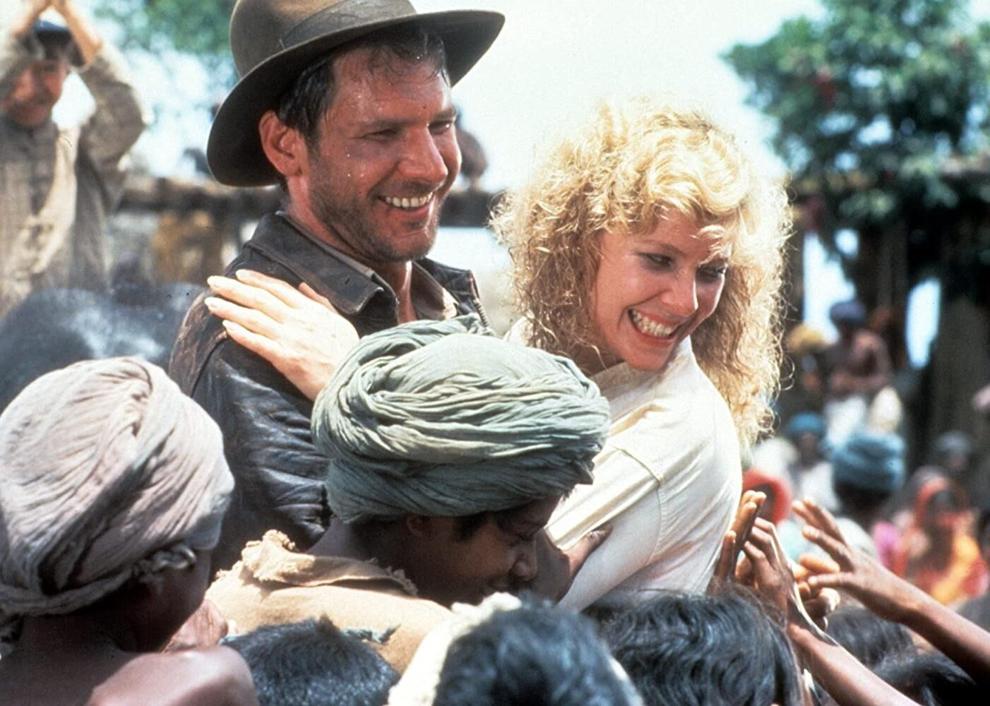 #98. MASH (1970)
#97. One Flew Over the Cuckoo's Nest (1975)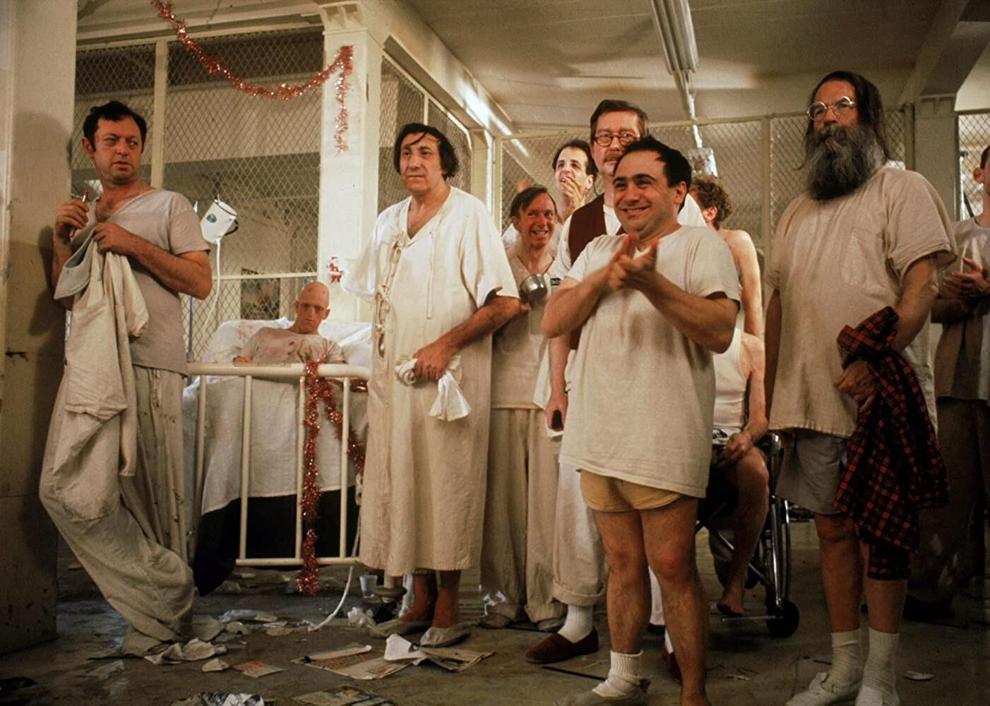 #96. Swiss Family Robinson (1960)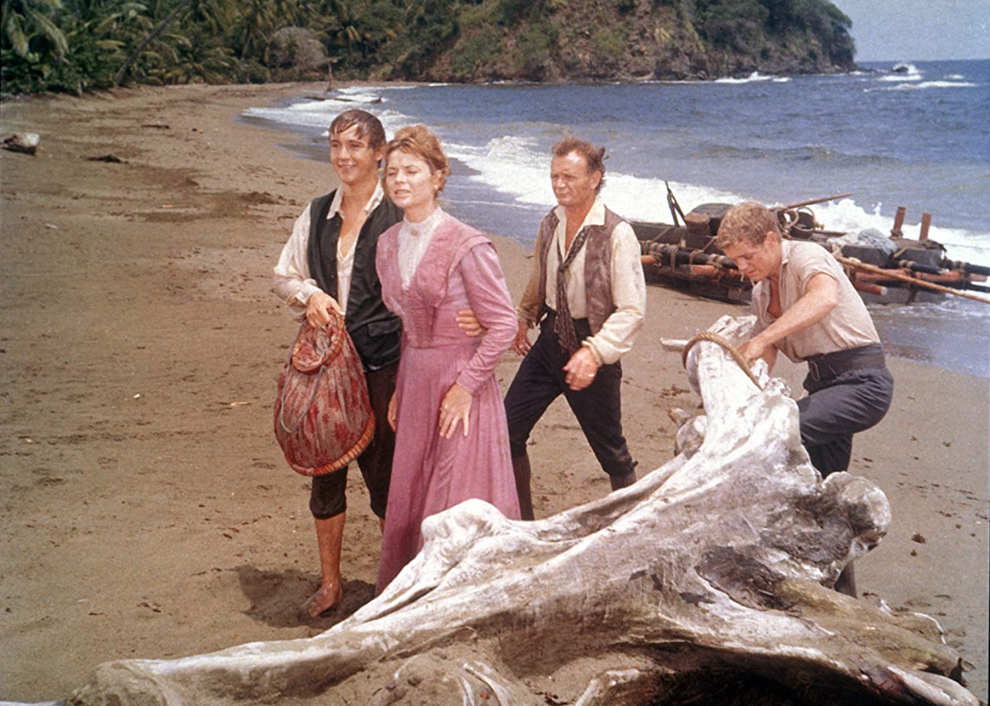 #95. It's a Mad Mad Mad Mad World (1963)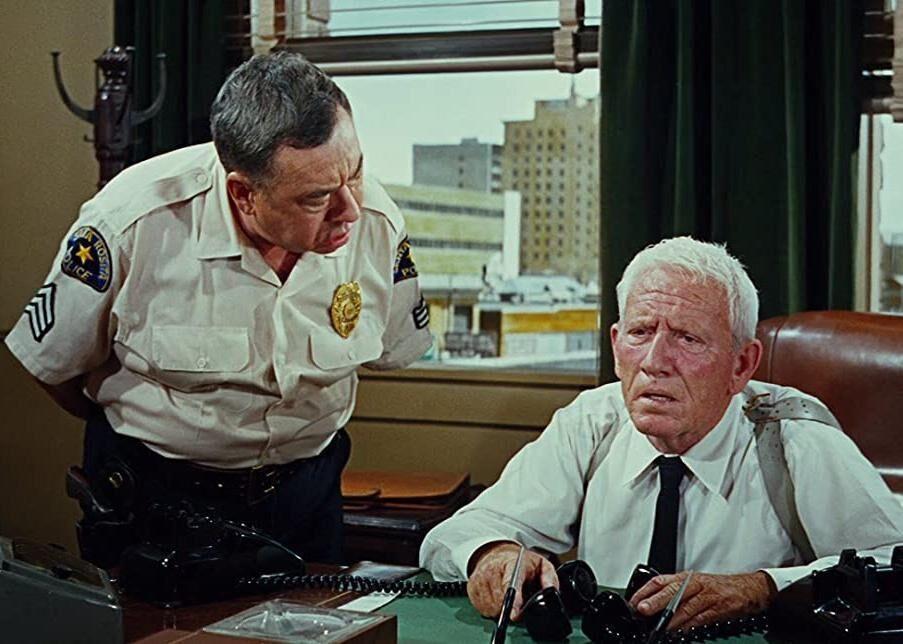 #94. Transformers: Revenge of the Fallen (2009)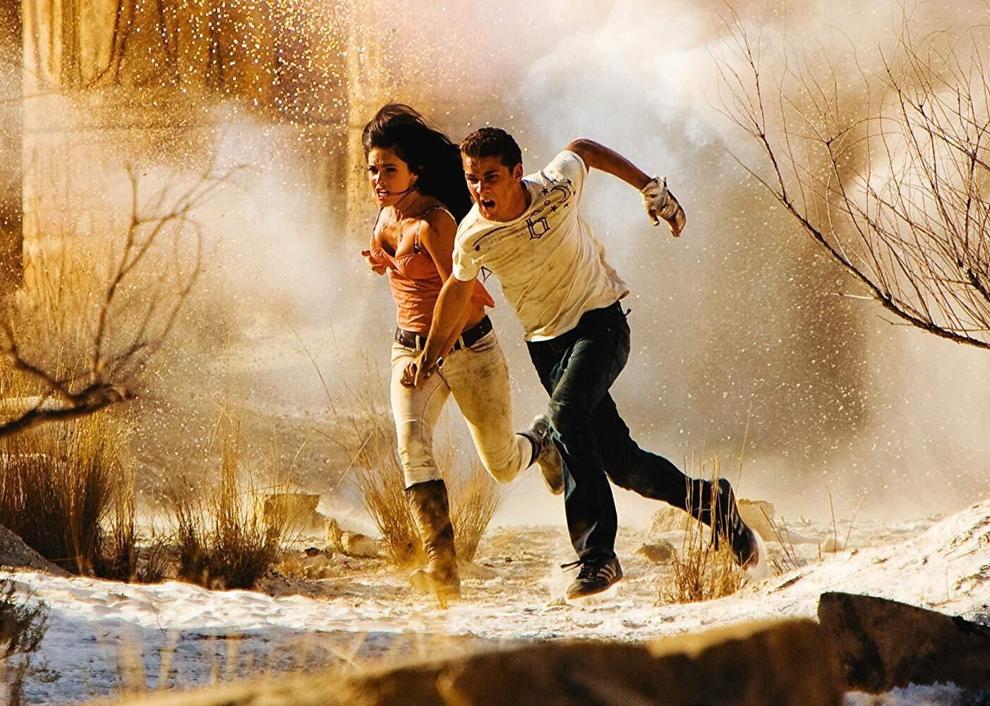 #93. The Bridge on the River Kwai (1957)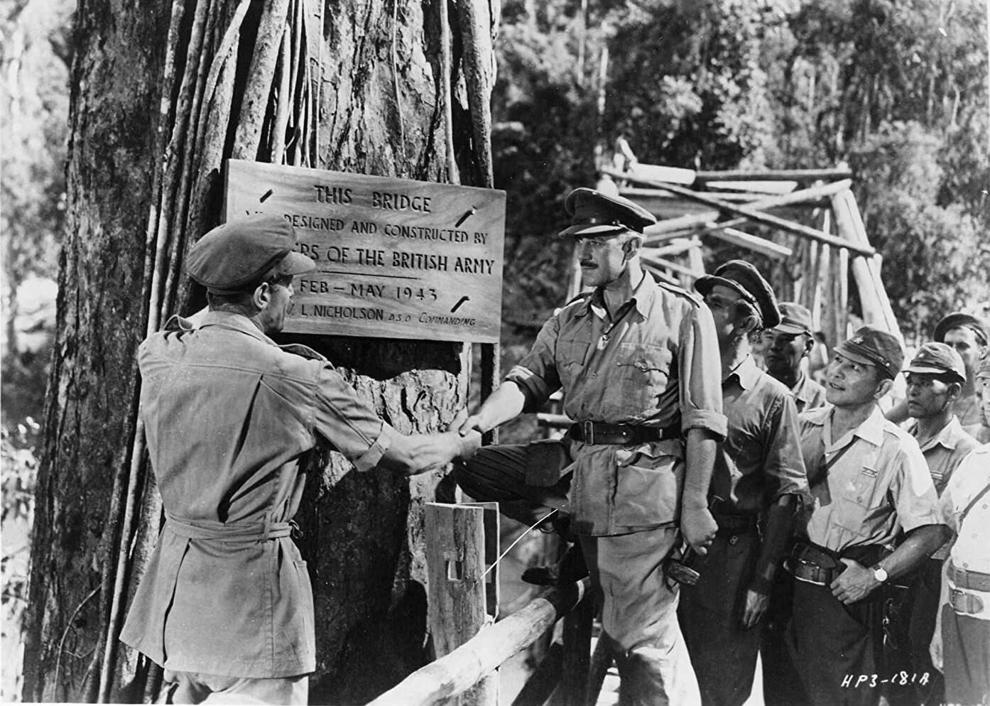 #92. Men in Black (1997)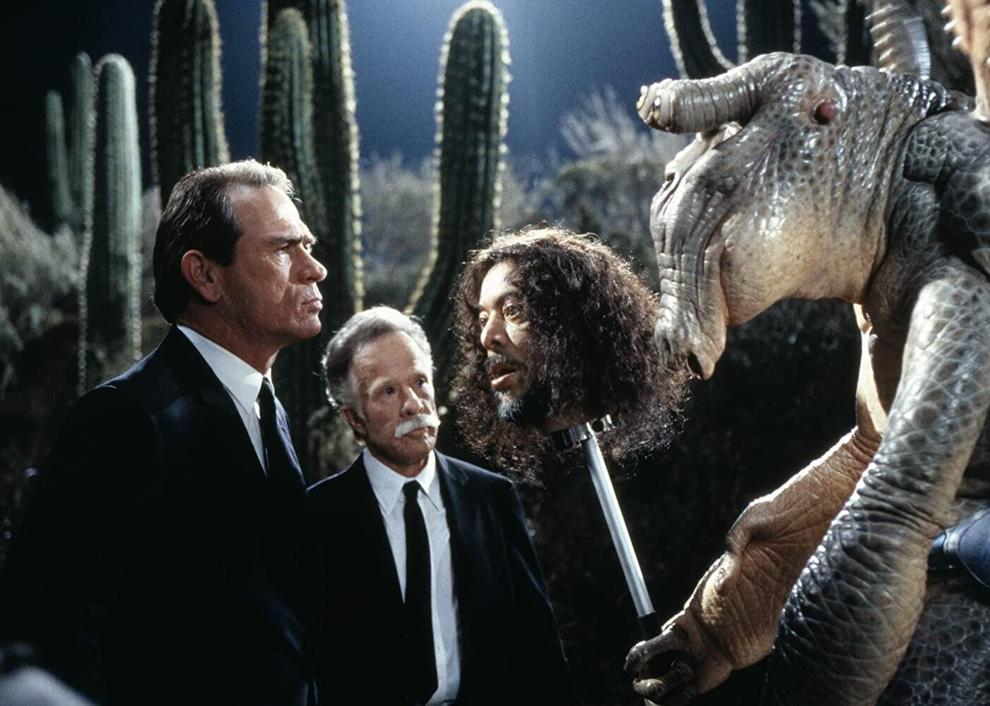 #91. Twister (1996)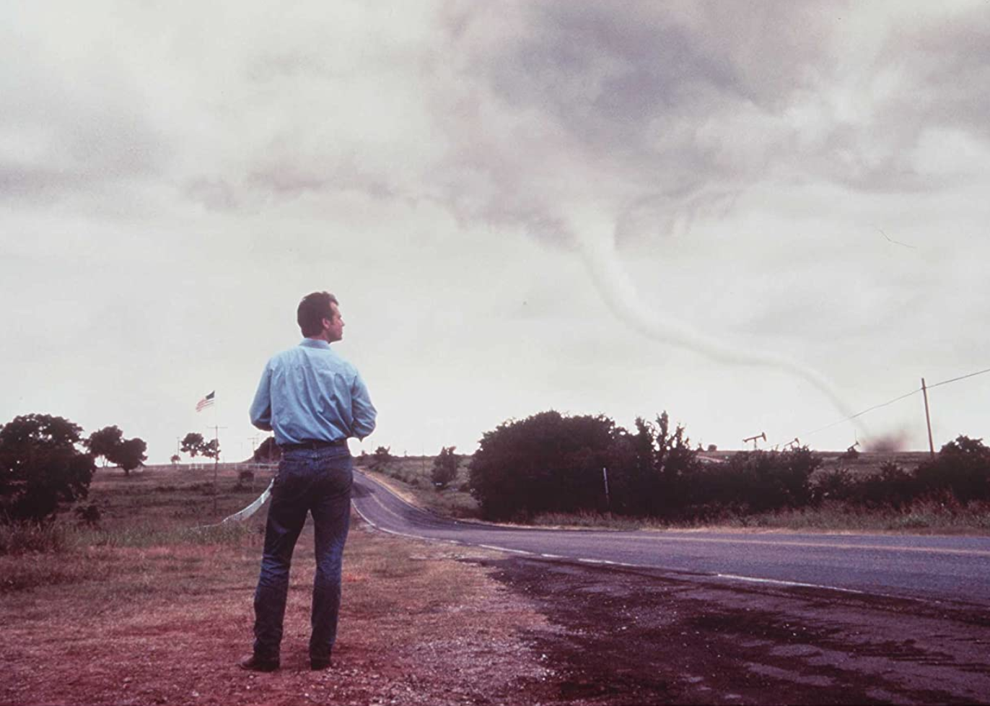 #90. The Lord of the Rings: The Fellowship of the Ring (2001)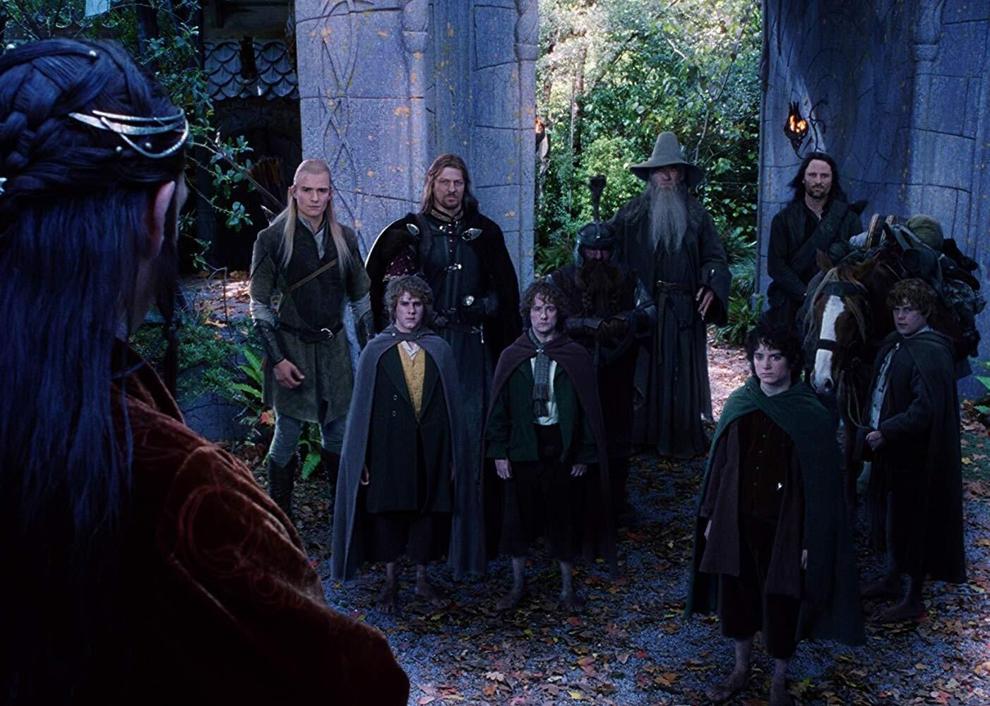 #89. The Poseidon Adventure (1972)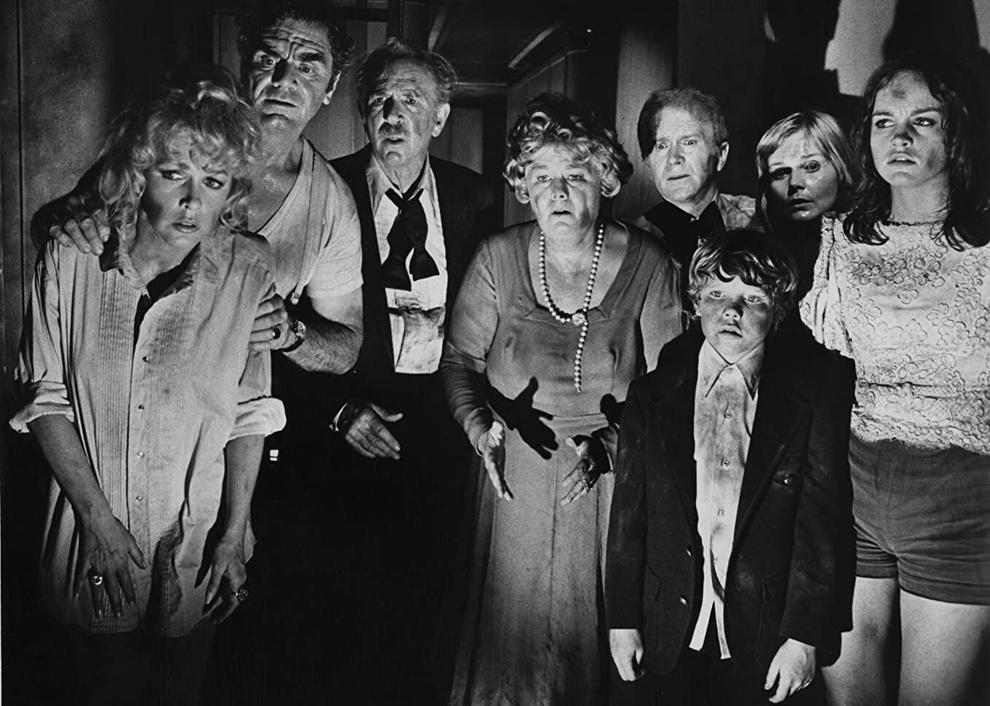 #88. Star Wars: Episode IX - The Rise of Skywalker (2019)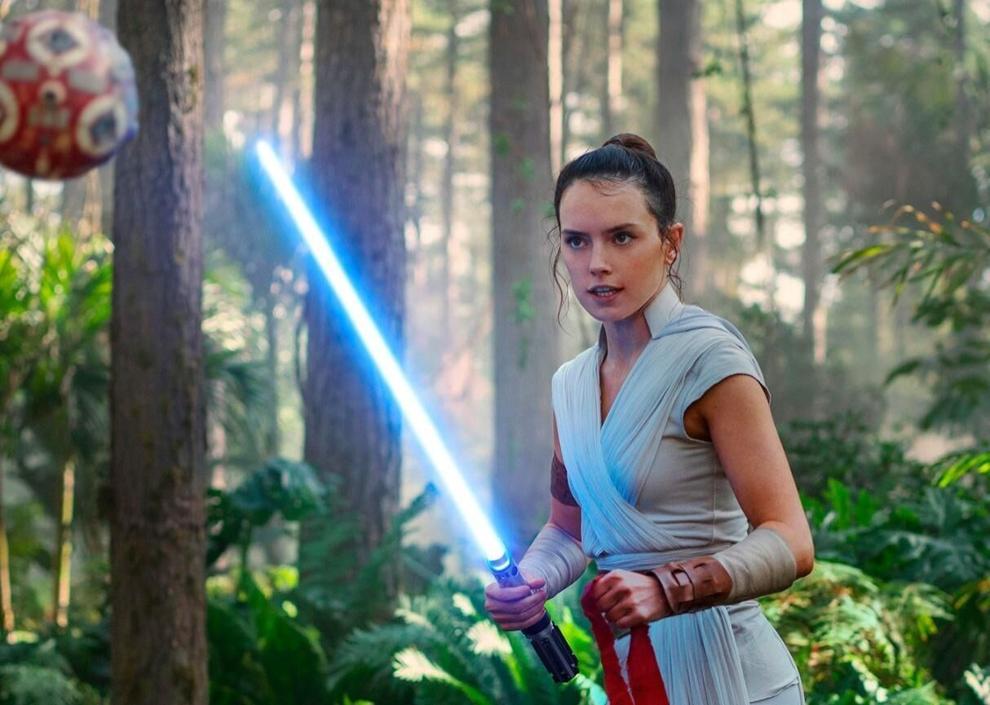 #87. The Best Years of Our Lives (1946)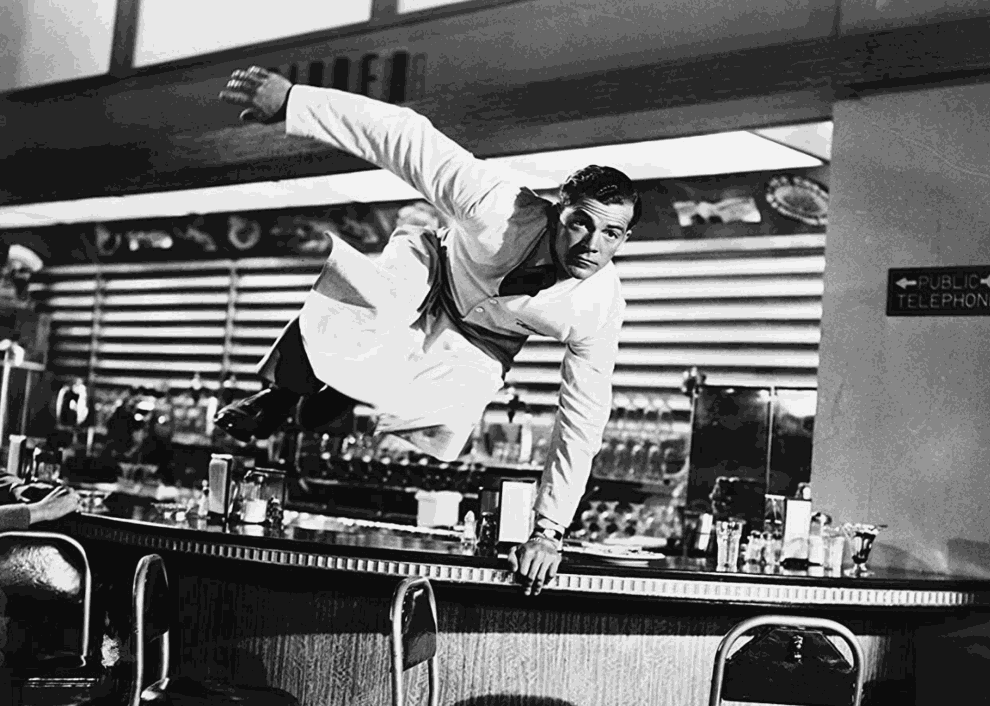 #86. Rocky (1976)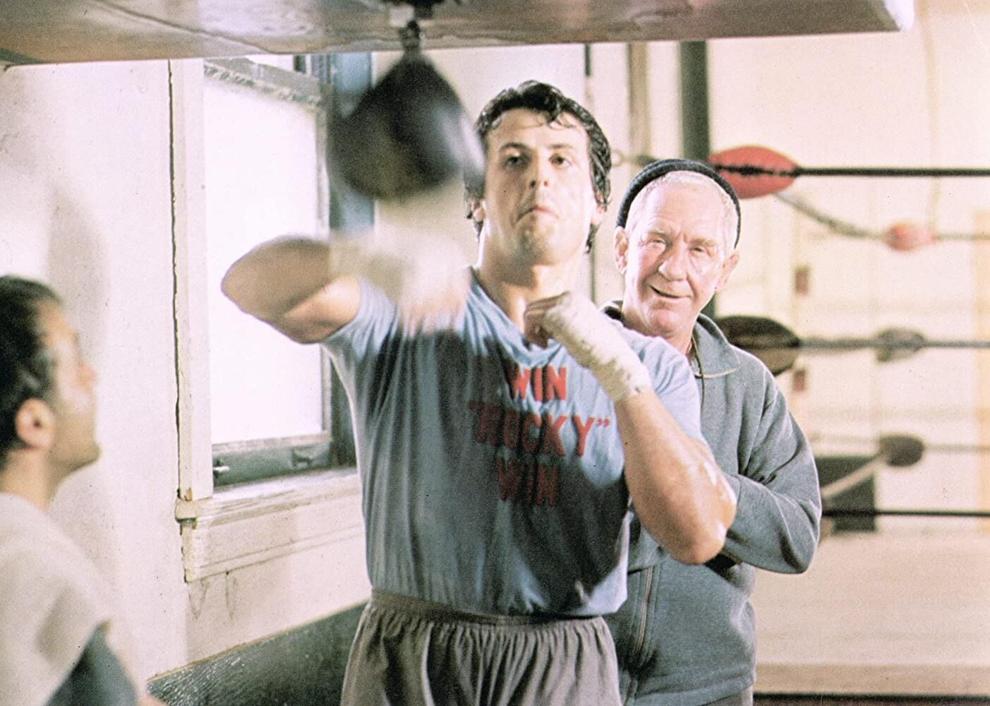 #85. The Rocky Horror Picture Show (1975)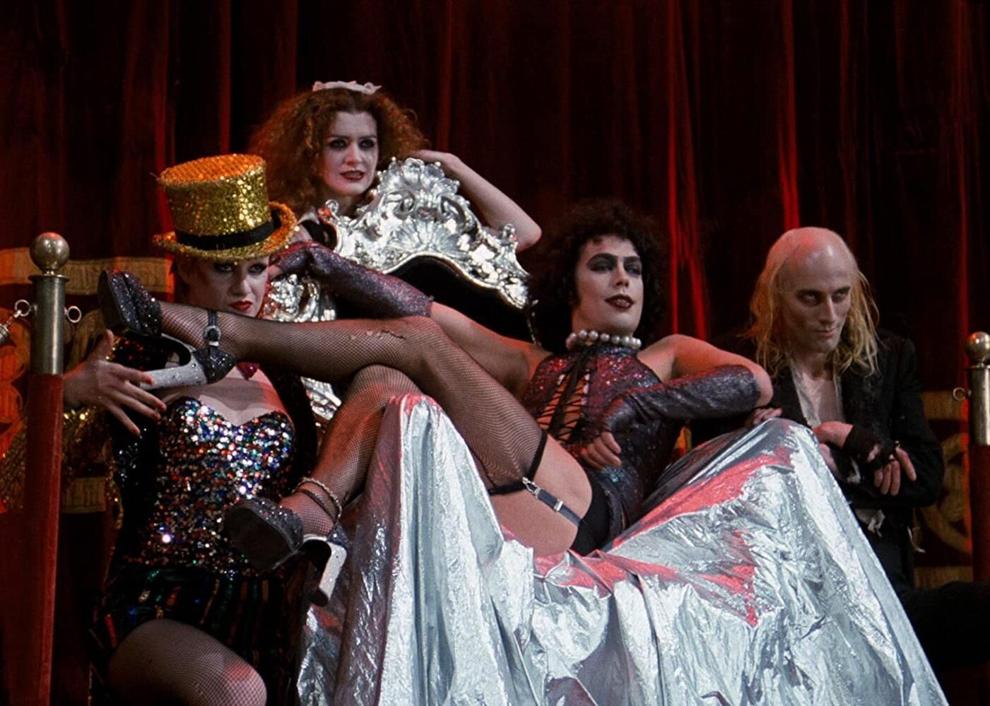 #84. Lawrence of Arabia (1962)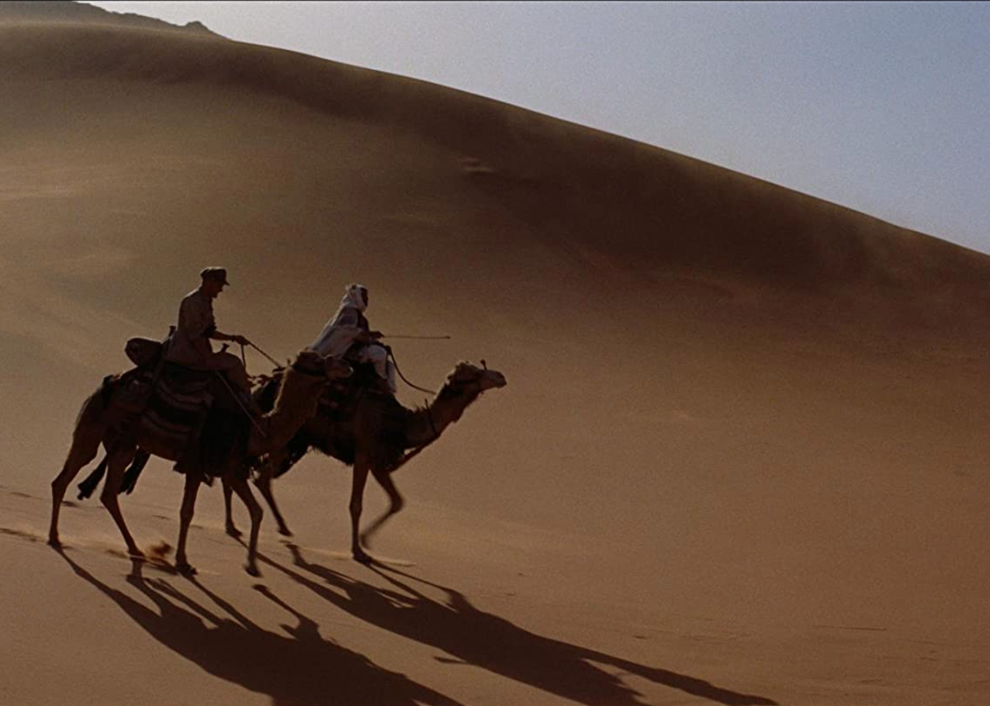 #83. Lady and the Tramp (1955)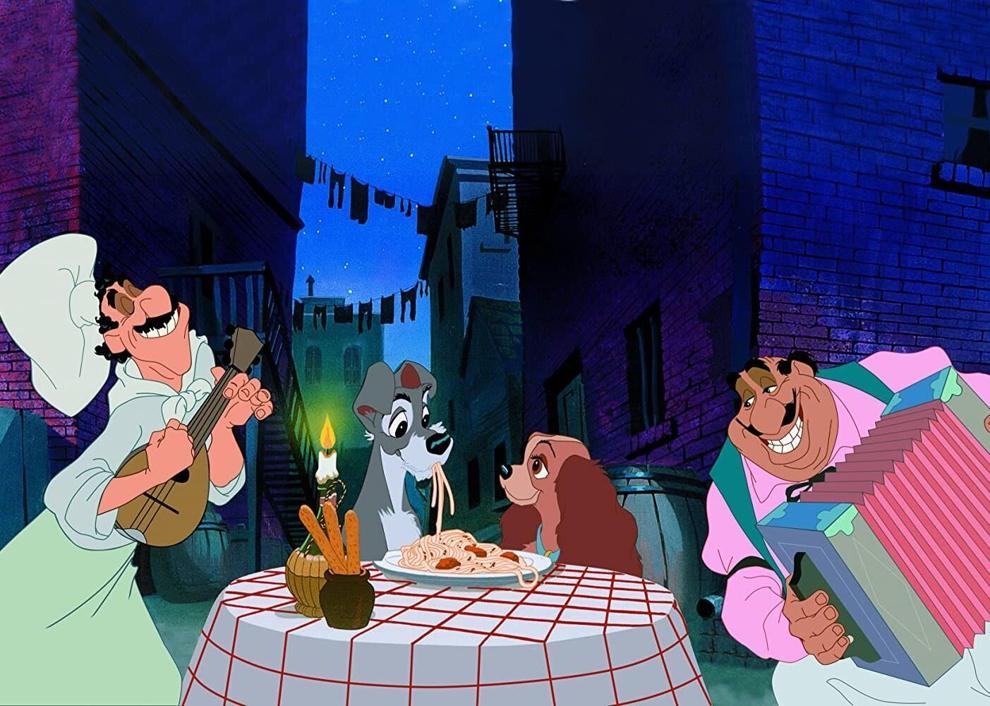 #82. Close Encounters of the Third Kind (1977)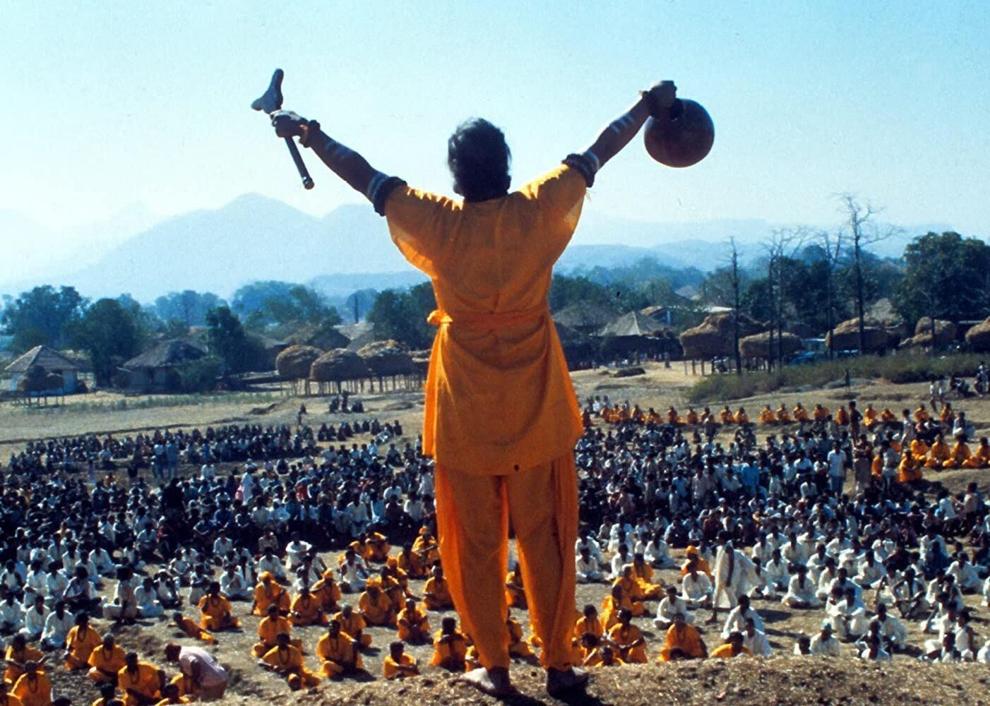 #81. West Side Story (1961)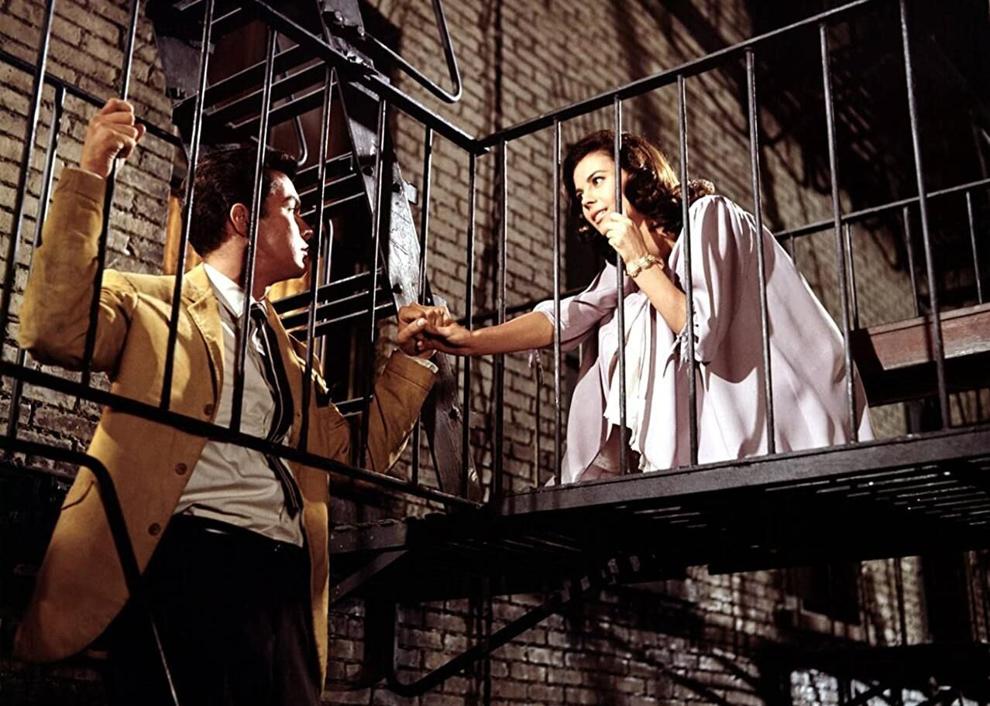 #80. Harry Potter and the Sorcerer's Stone (2001)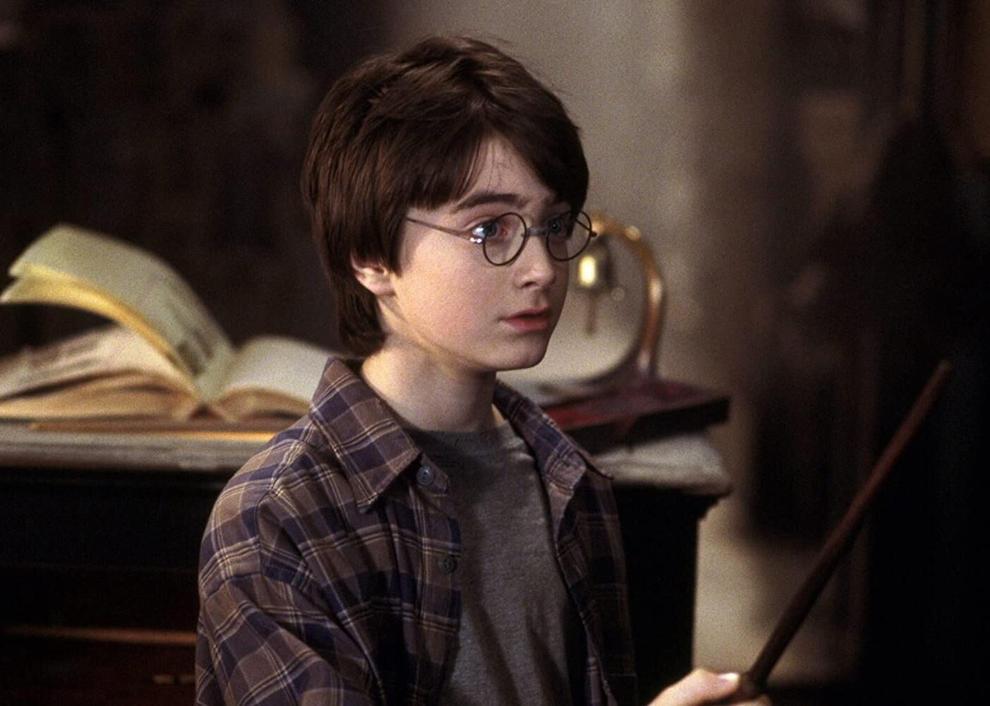 #79. Finding Dory (2016)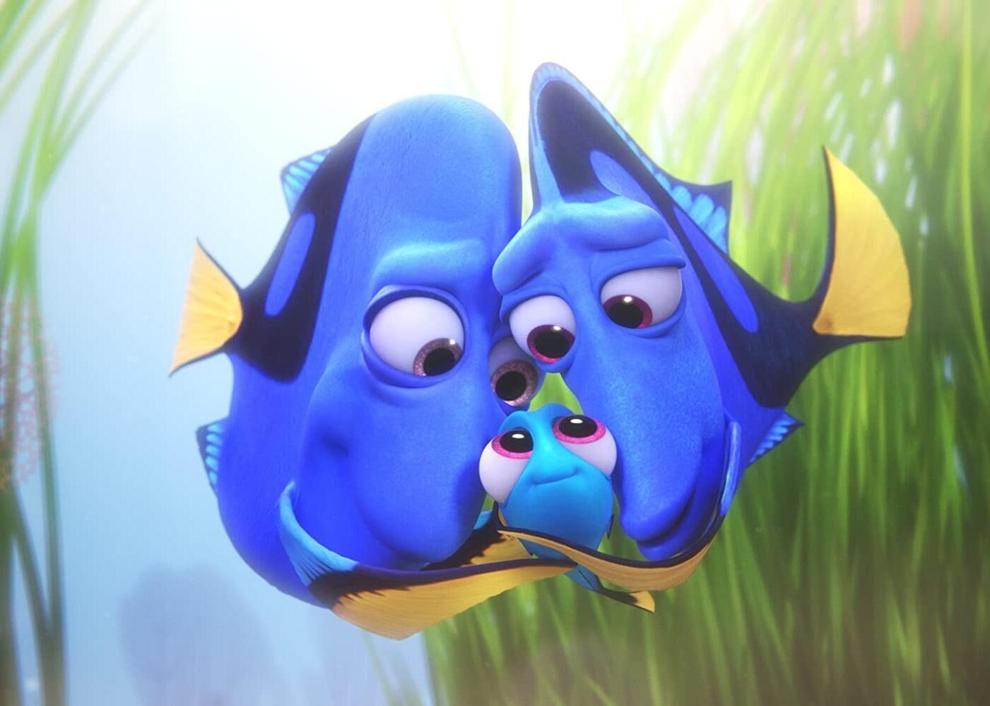 #78. Beauty and the Beast (2017)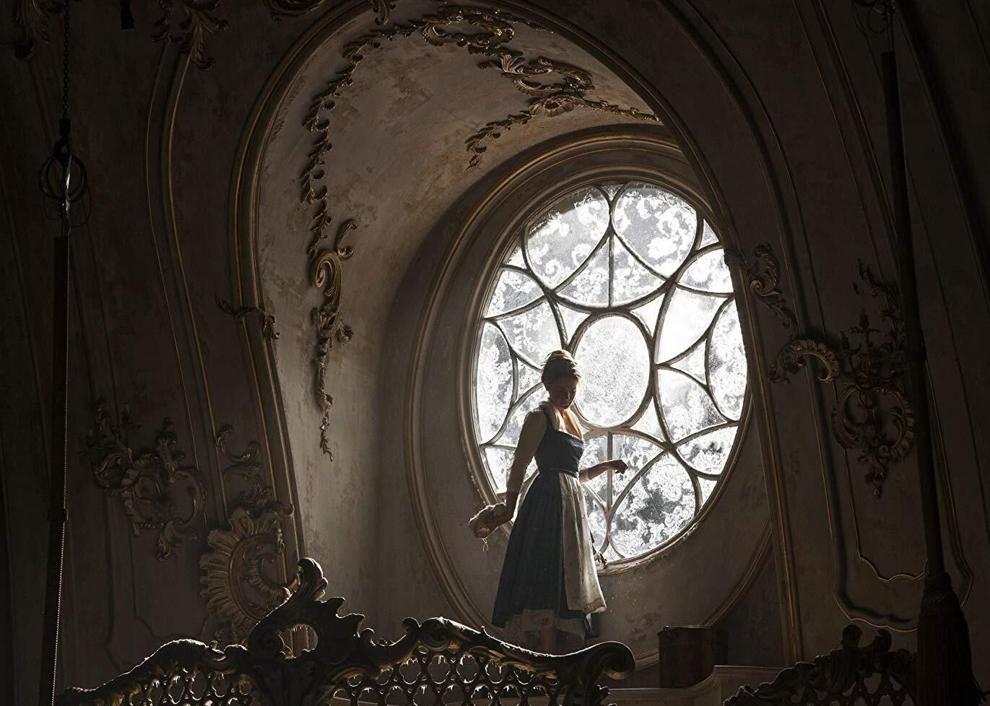 #77. Smokey and the Bandit (1977)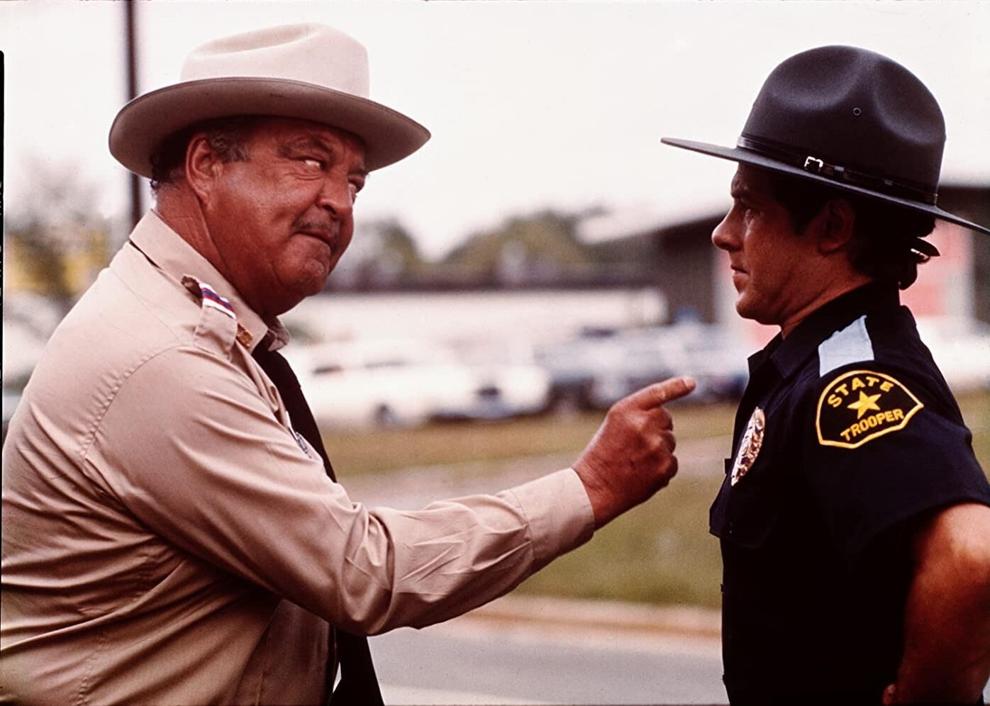 #76. Tootsie (1982)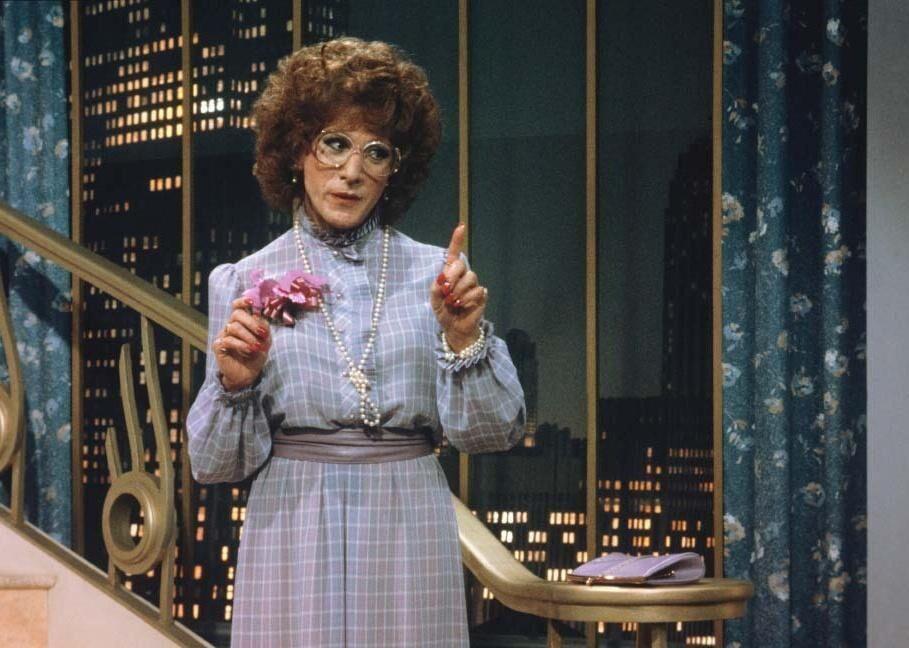 #75. Superman (1978)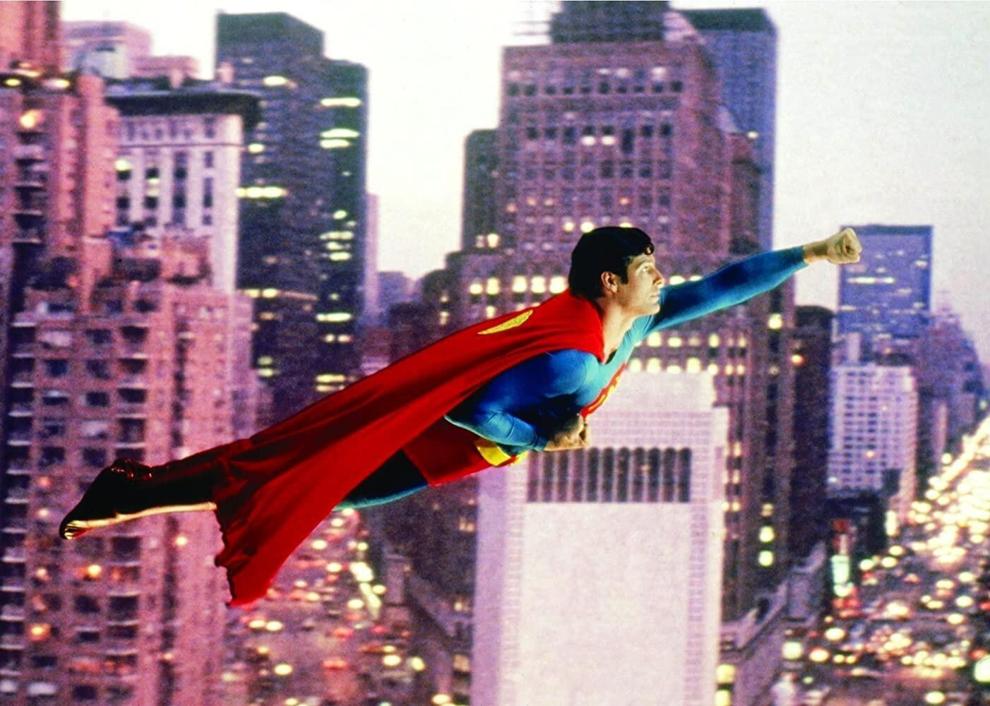 #74. The Sixth Sense (1999)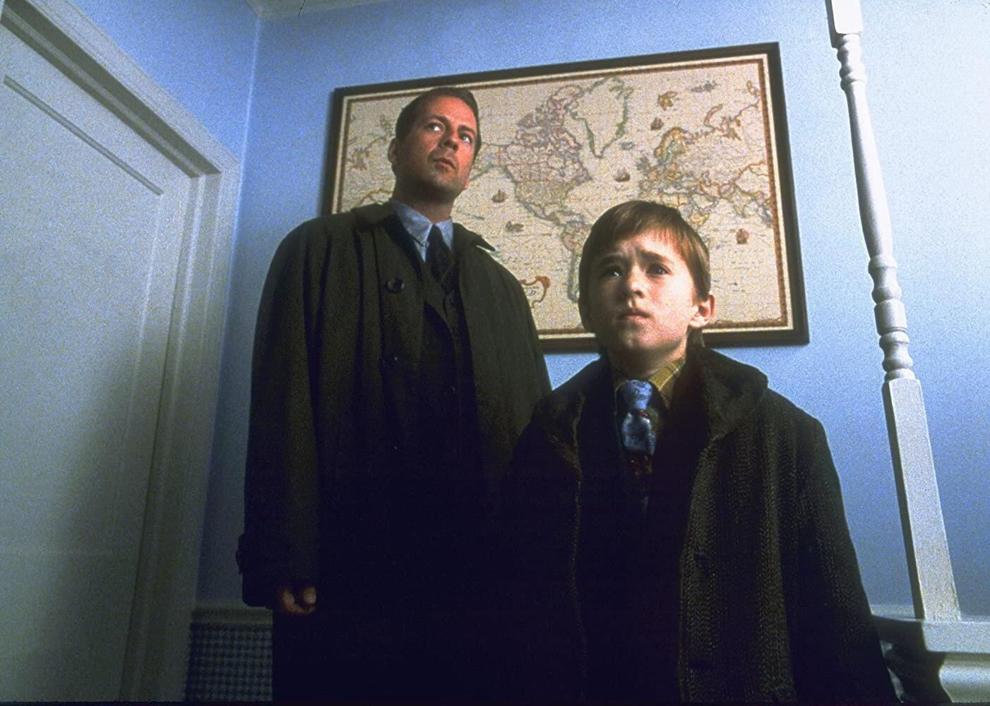 #73. The Dark Knight Rises (2012)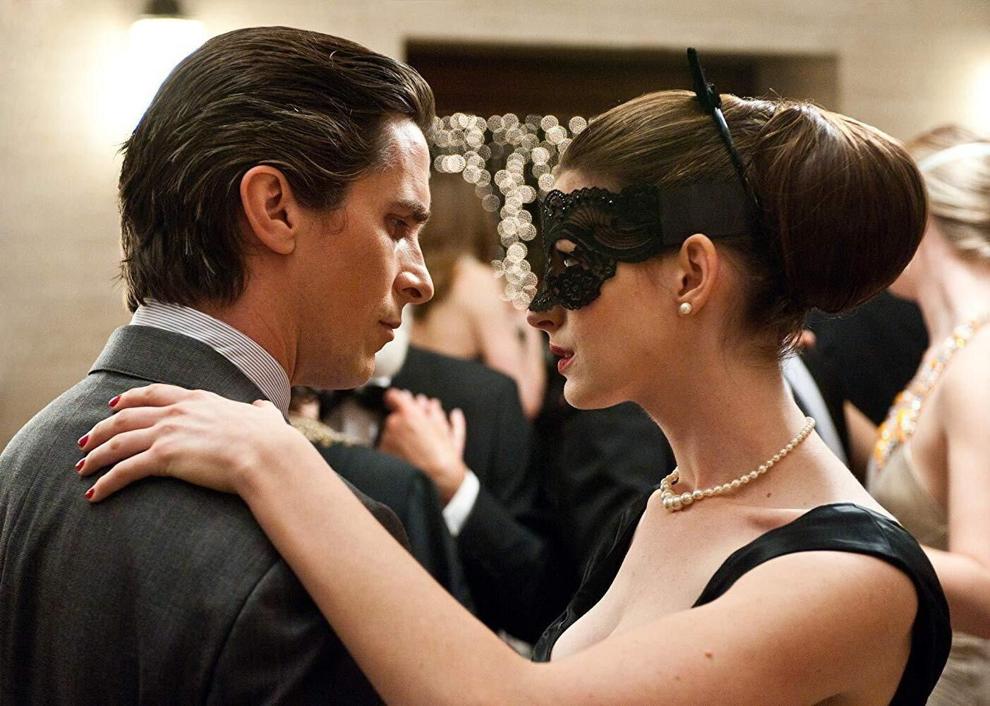 #72. The Lord of the Rings: The Two Towers (2002)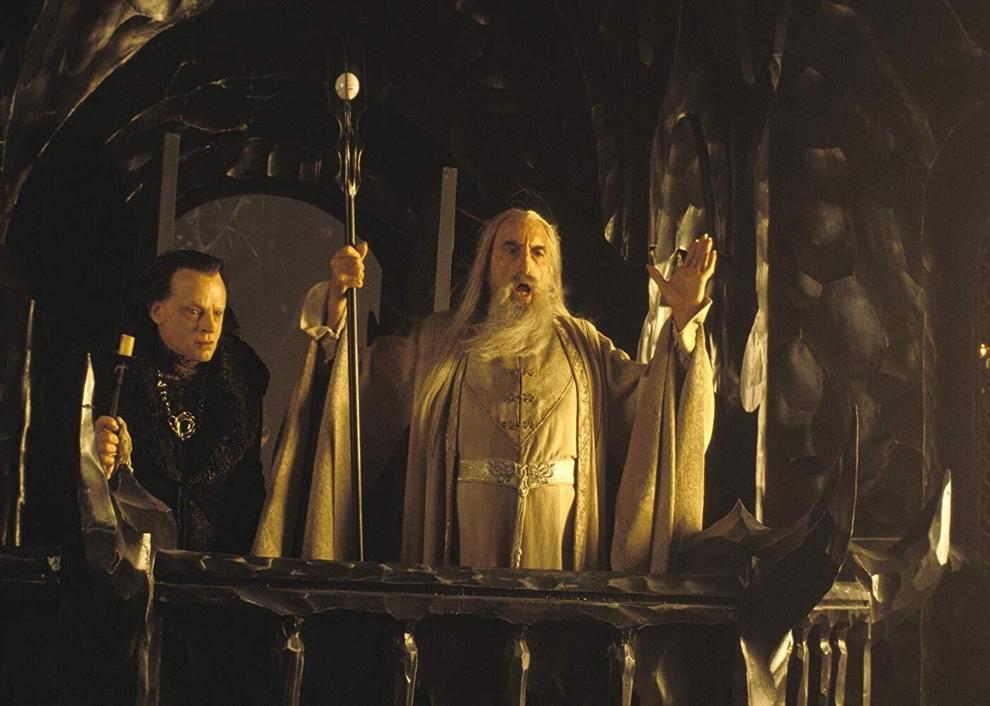 #71. Back to the Future (1985)
#70. Star Wars: Episode III - Revenge of the Sith (2005)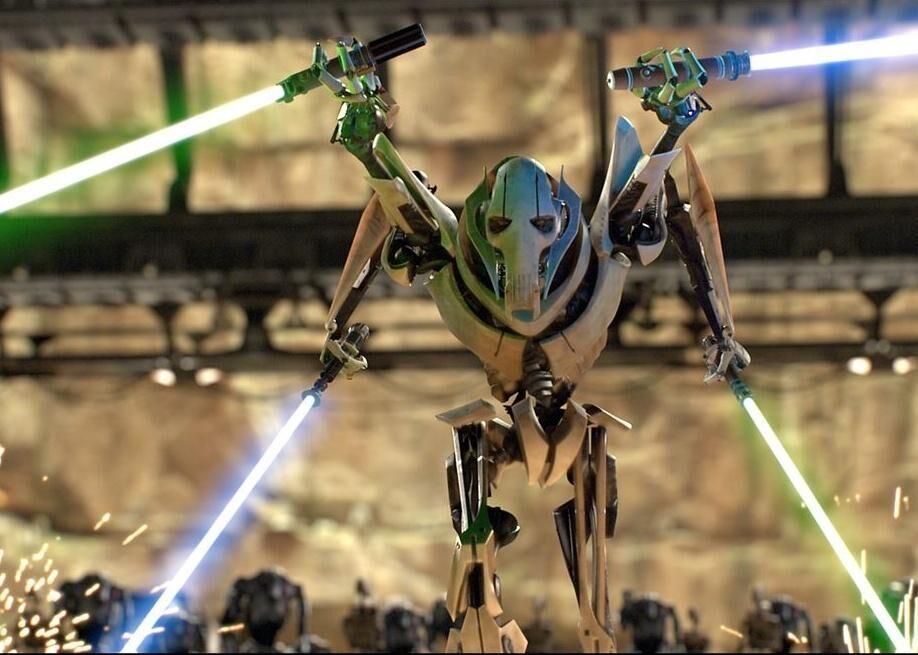 #69. The Passion of the Christ (2004)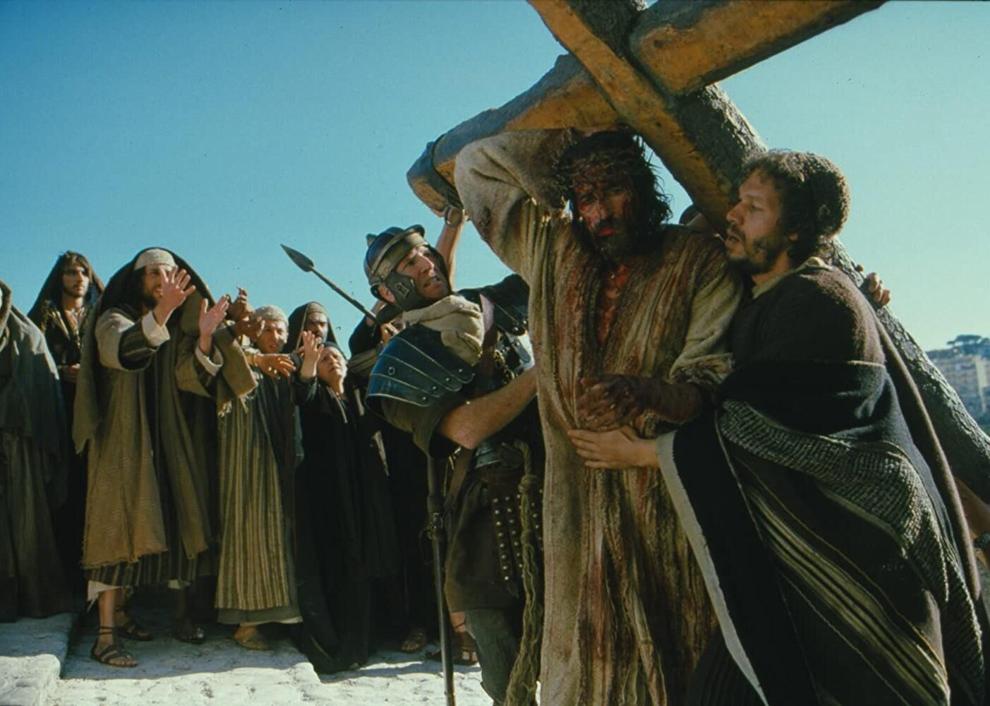 #68. National Lampoon's Animal House (1978)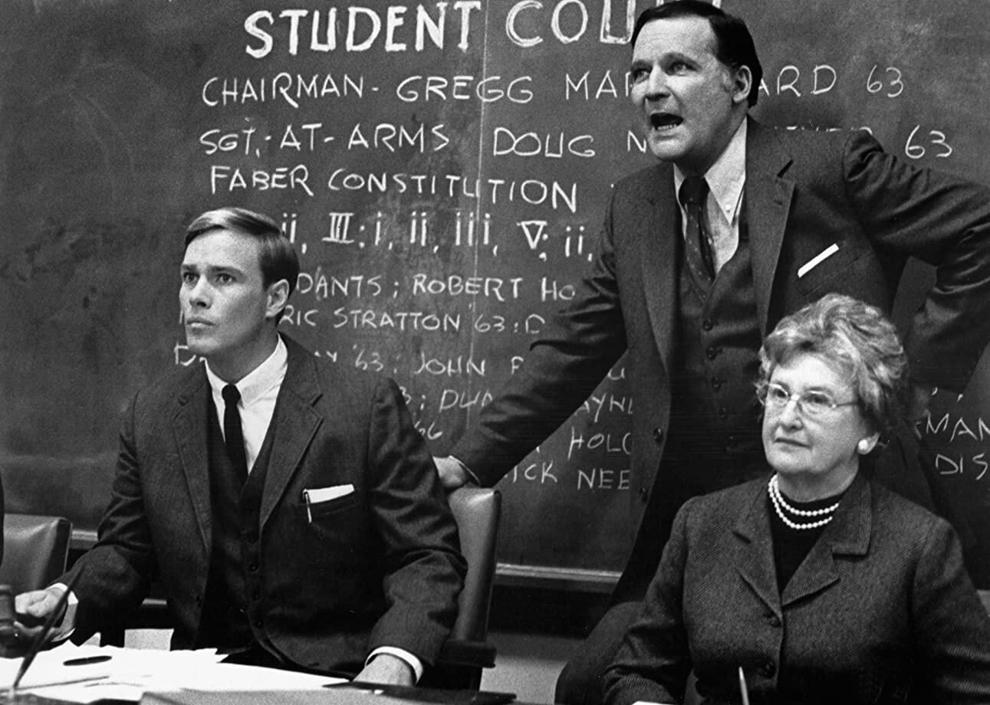 #67. The Greatest Show on Earth (1952)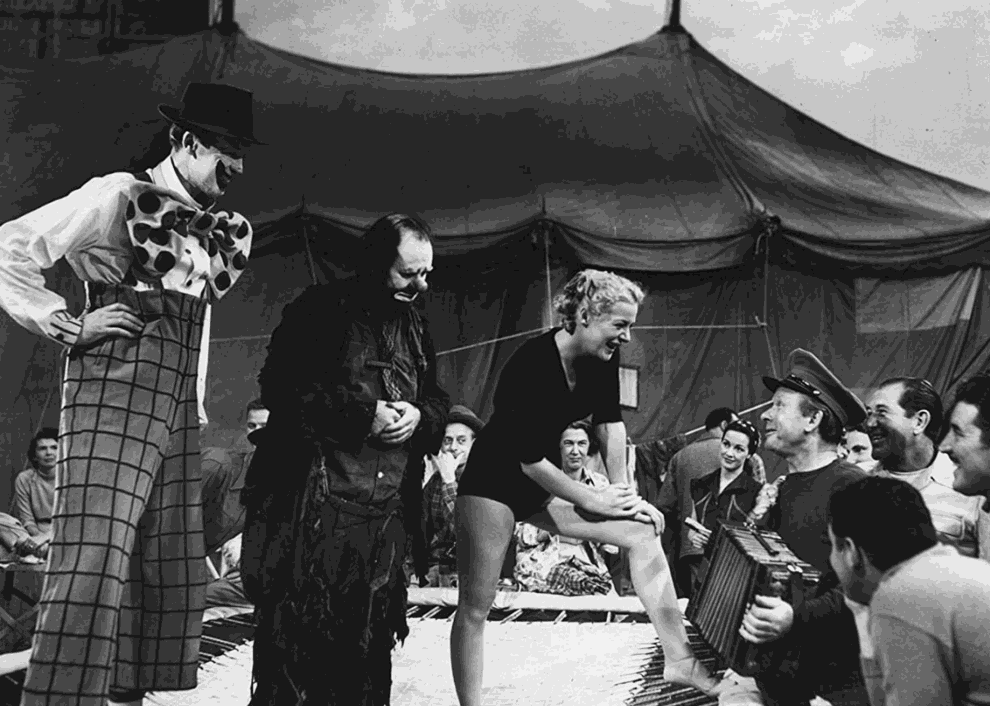 #66. My Fair Lady (1964)
#65. Spider-Man 2 (2004)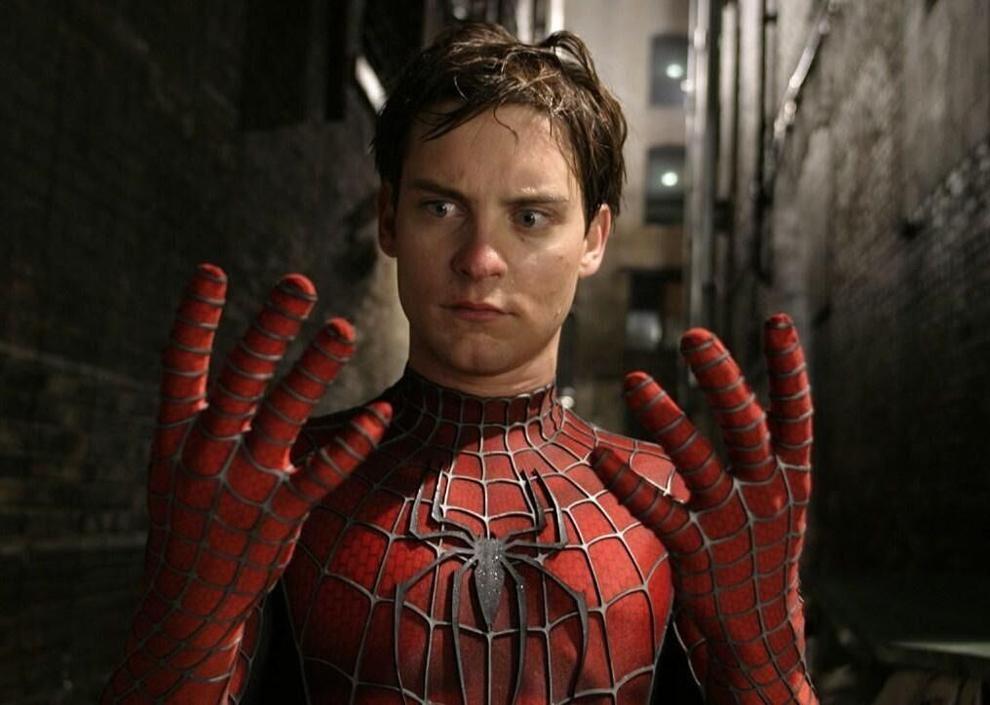 #64. Cinderella (1950)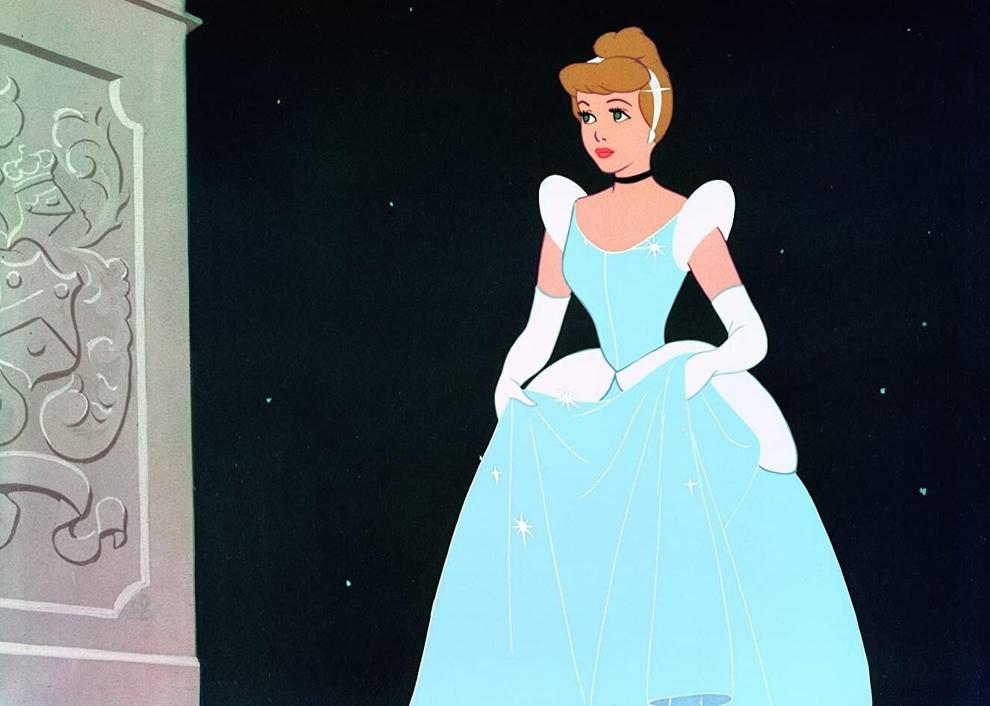 #63. The Lion King (2019)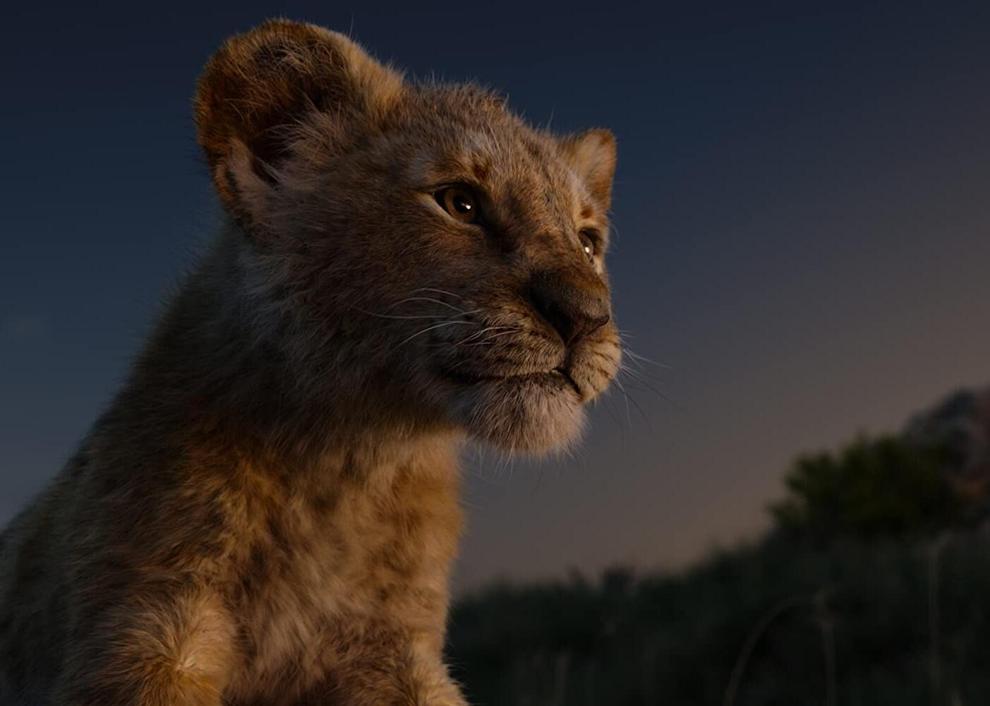 #62. Rogue One: A Star Wars Story (2016)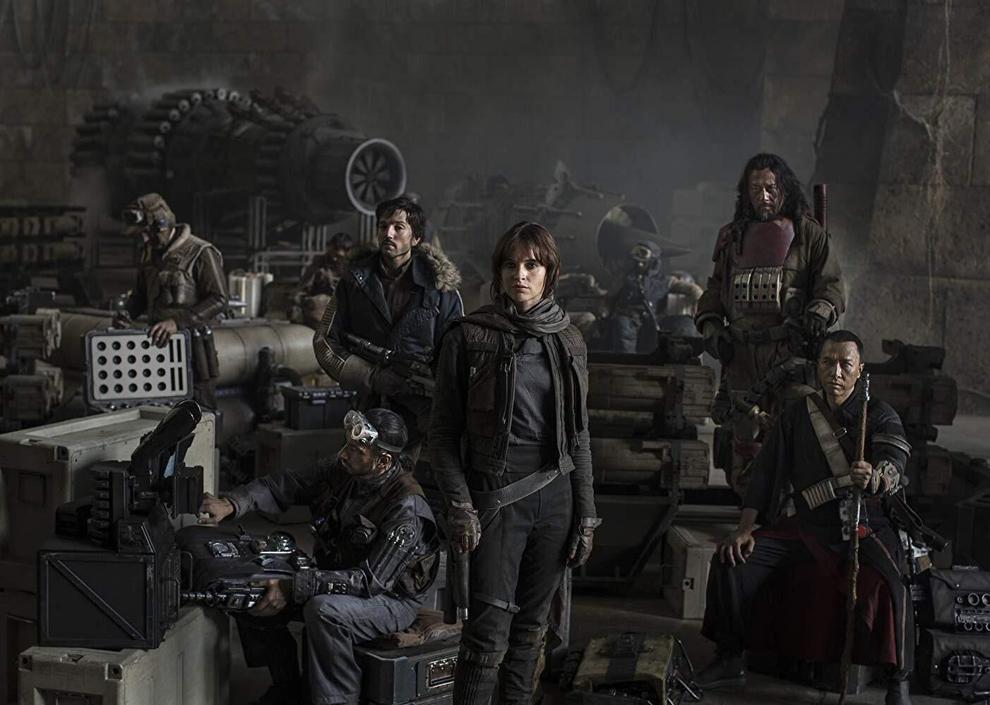 #61. The Towering Inferno (1974)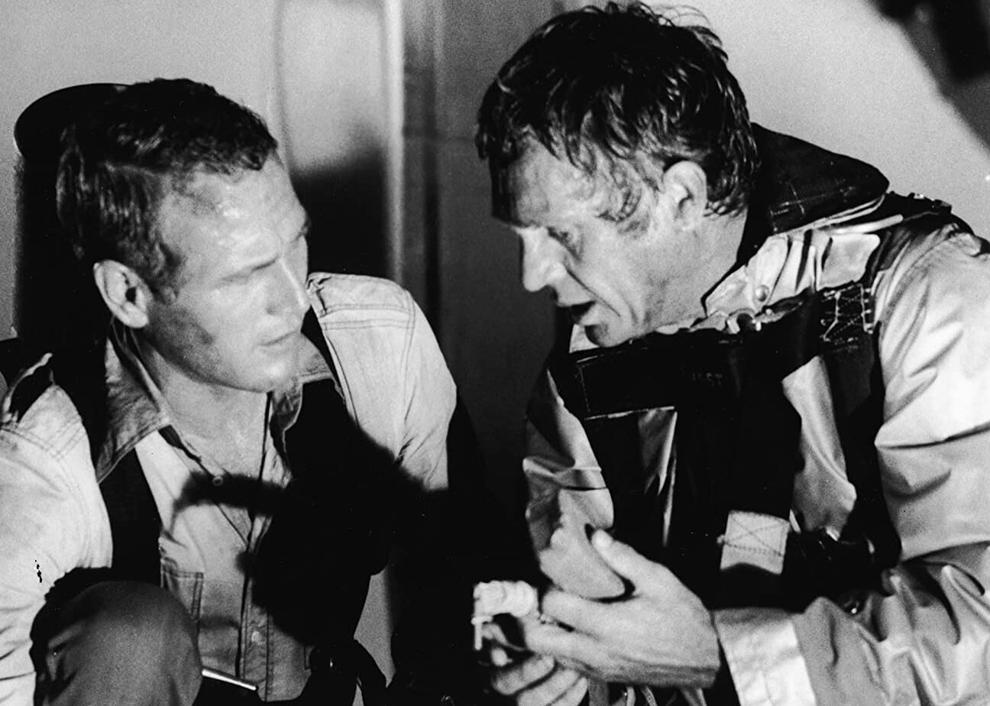 #60. Finding Nemo (2003)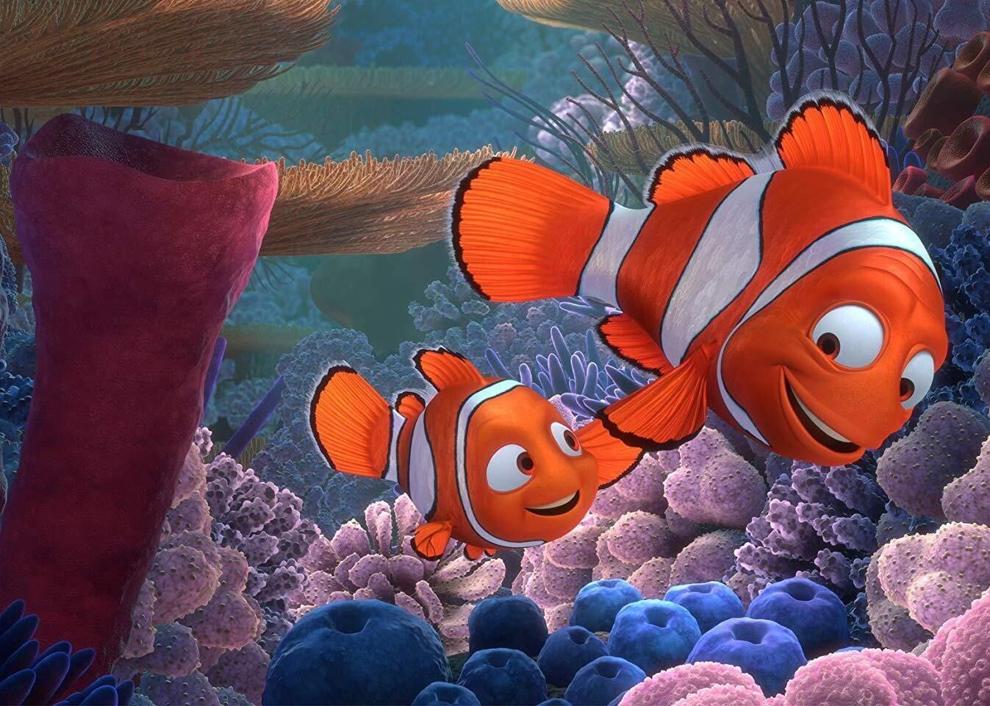 #59. The Lord of the Rings: The Return of the King (2003)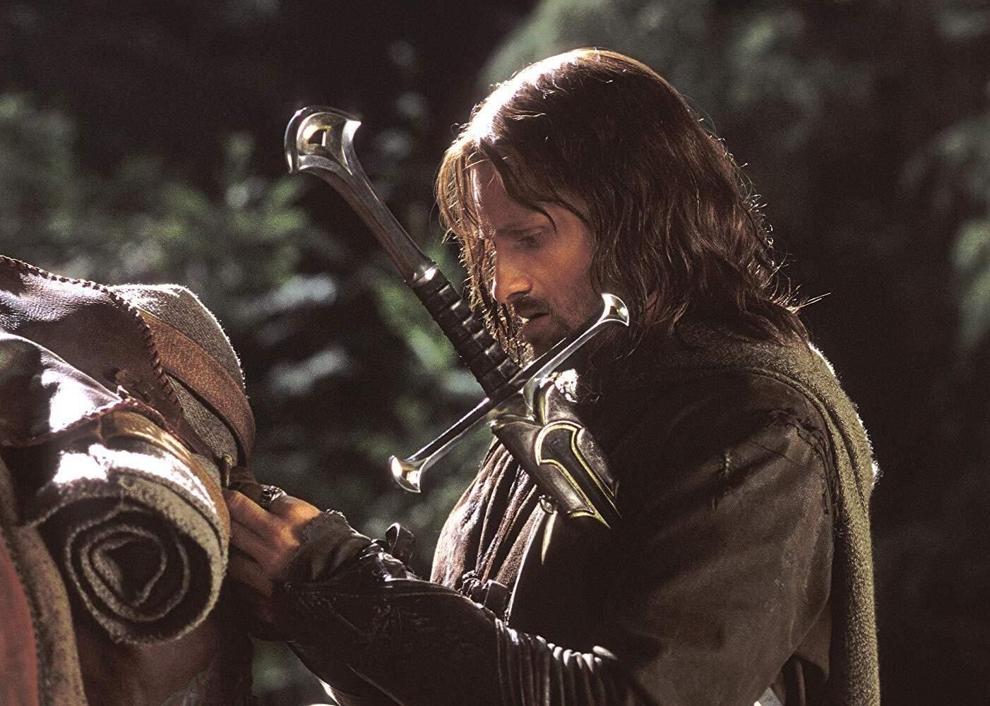 #58. The Bells of St. Mary's (1945)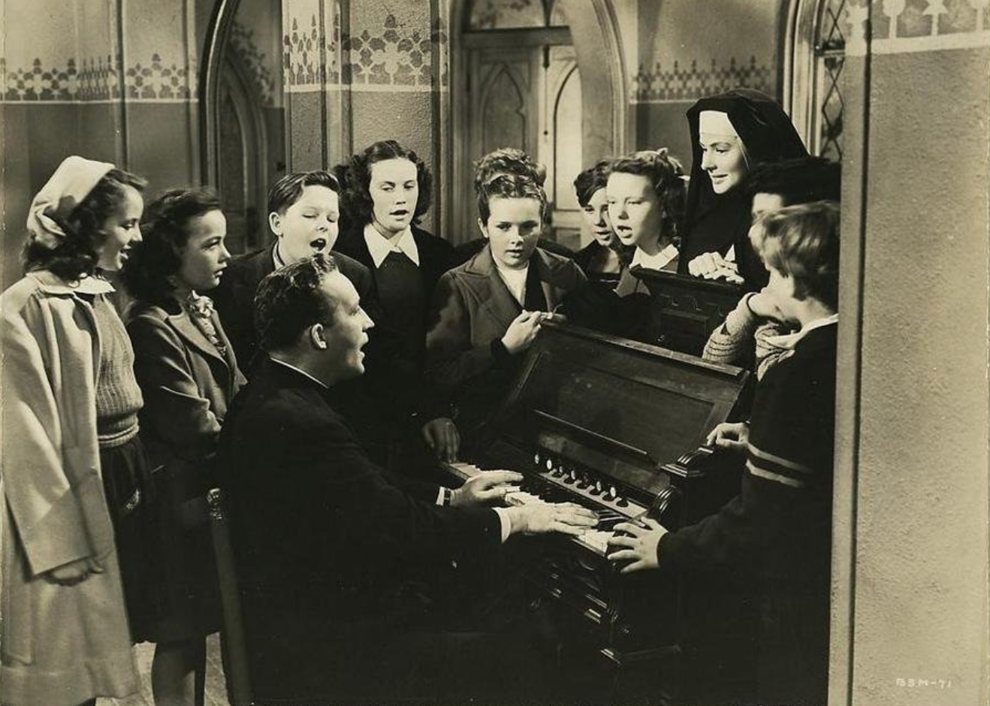 #57. Batman (1989)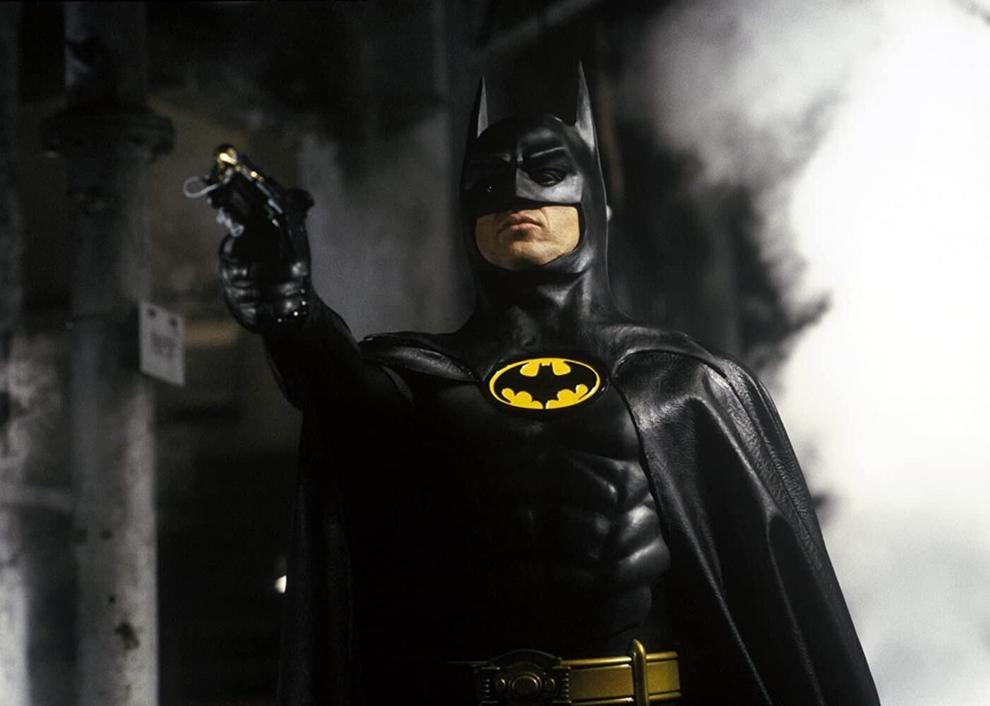 #56. Blazing Saddles (1974)
#55. Bambi (1942)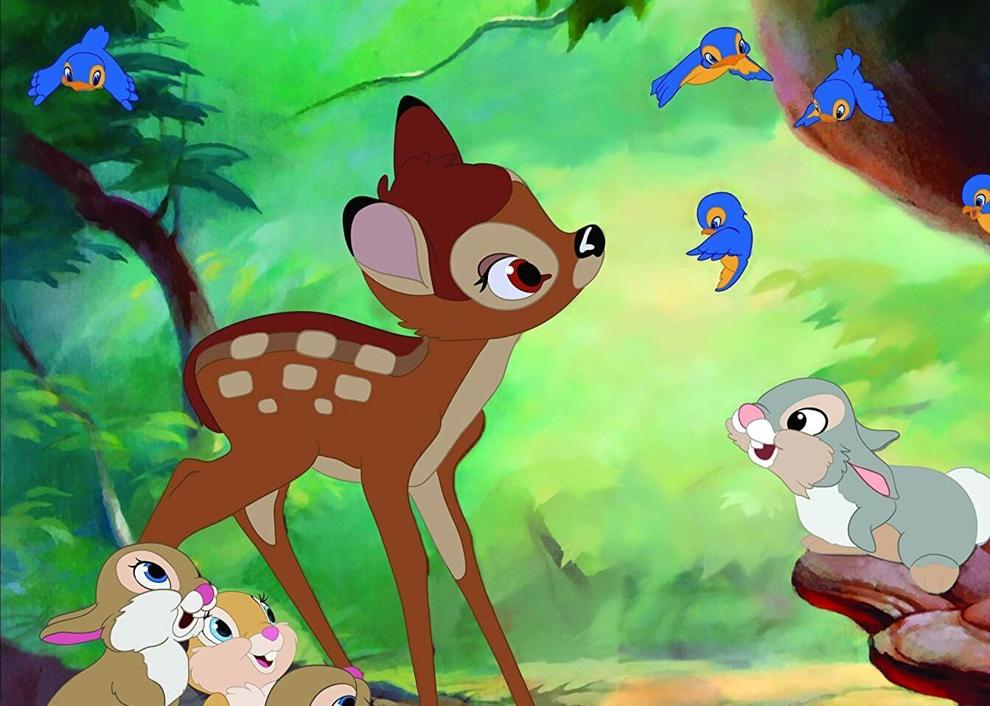 #54. Around the World in 80 Days (1956)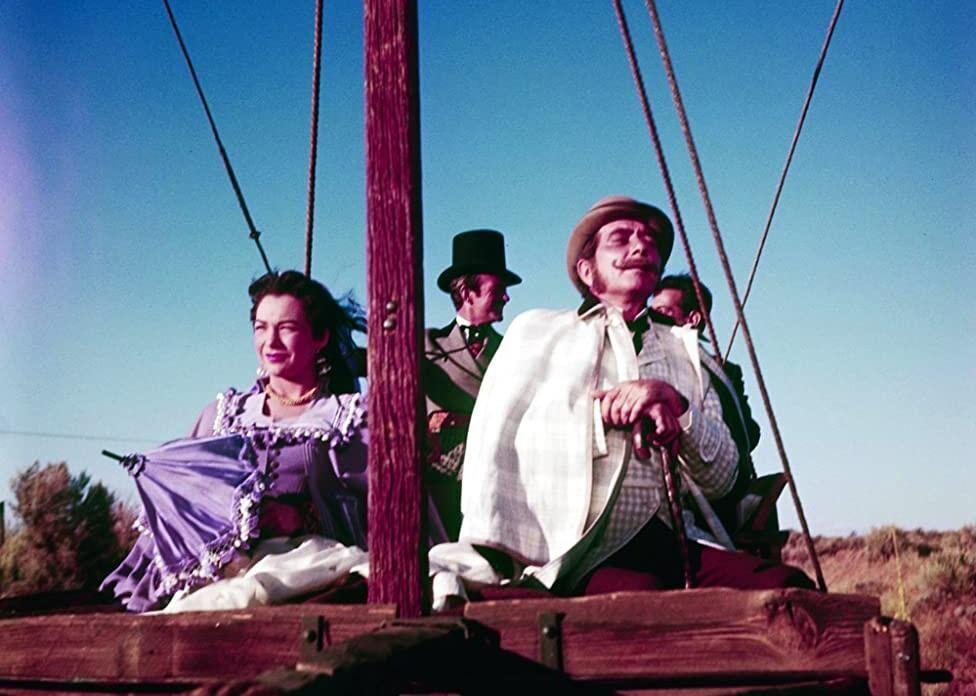 #53. Pirates of the Caribbean: Dead Man's Chest (2006)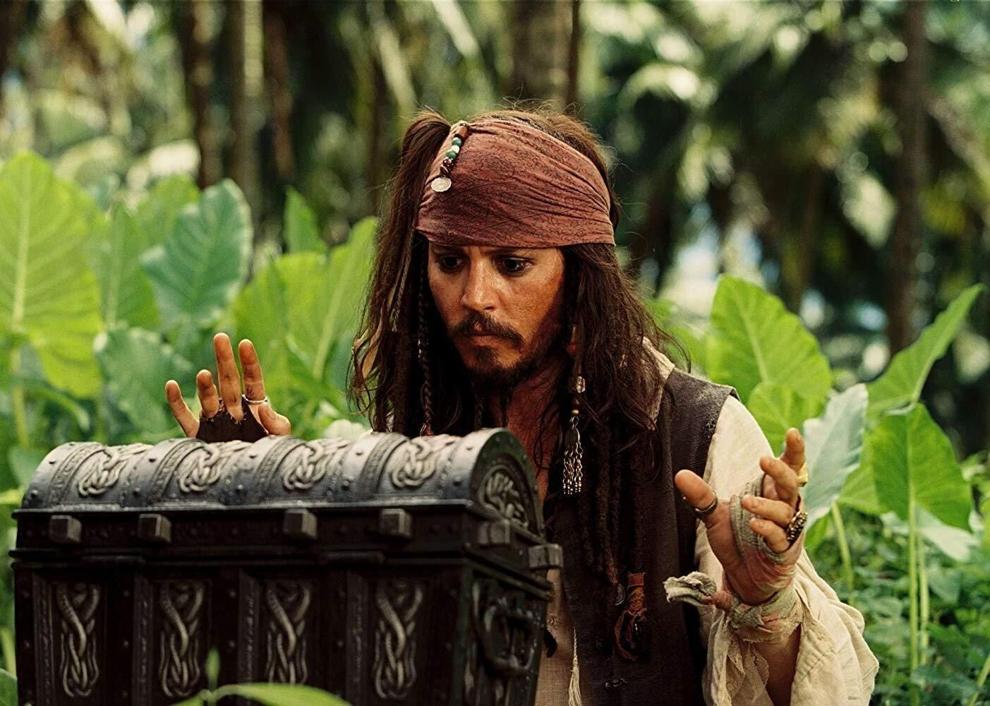 #52. The Robe (1953)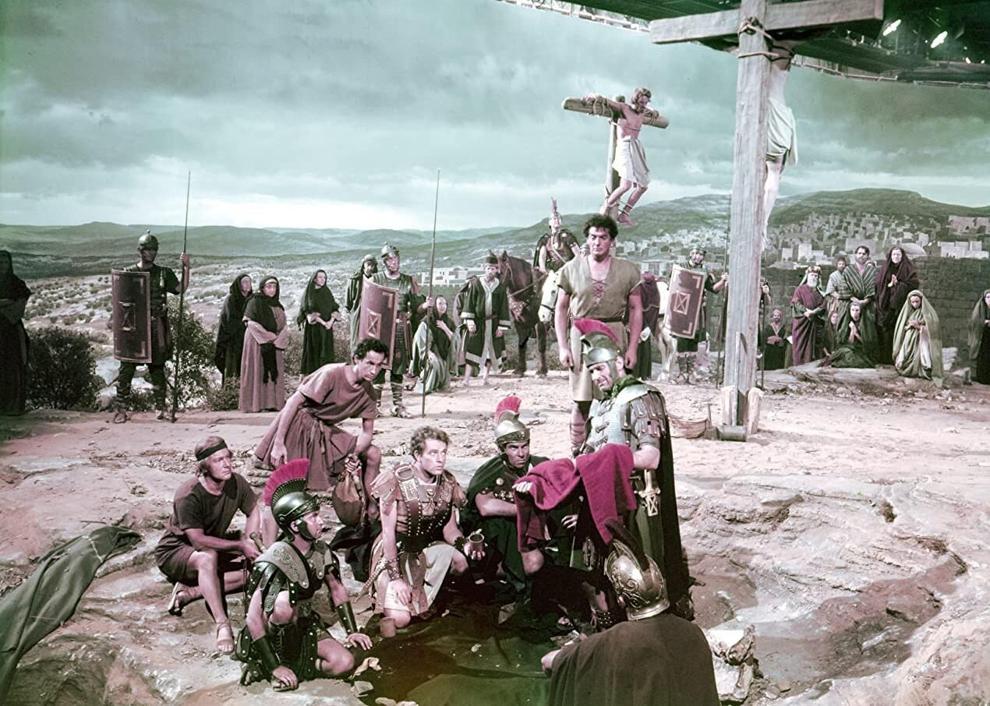 #51. American Graffiti (1973)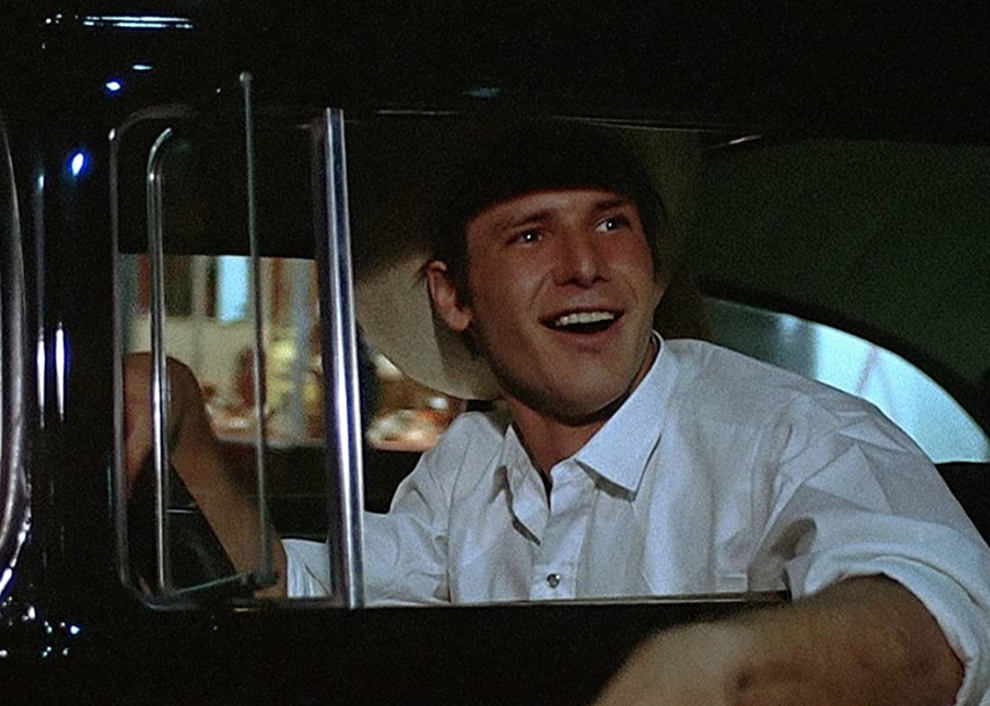 #50. Airport (1970)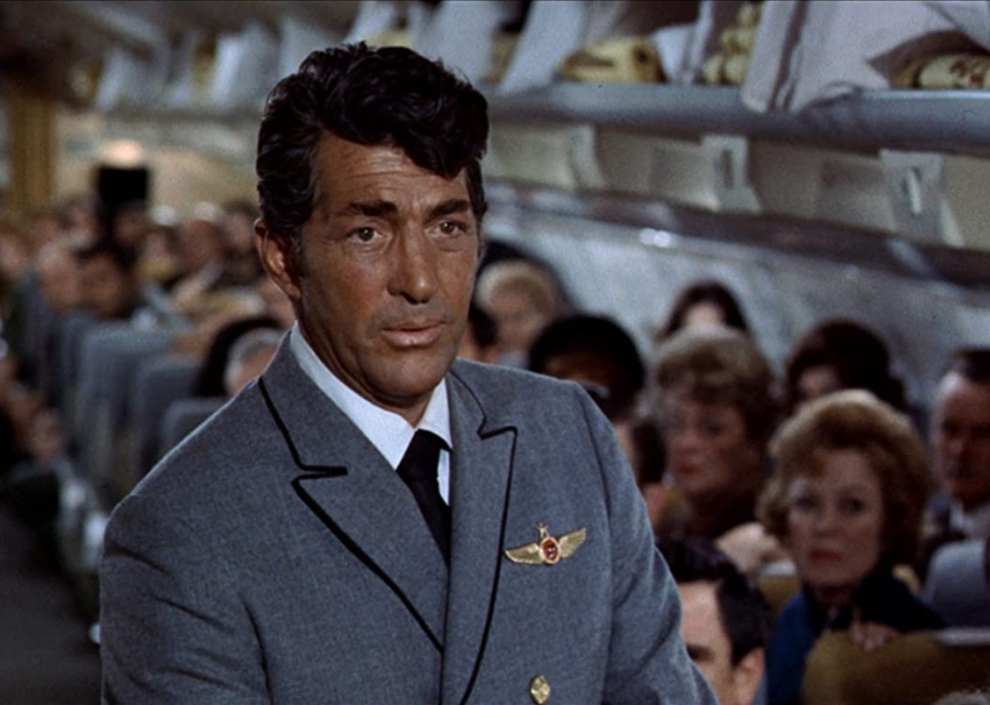 #49. Incredibles 2 (2018)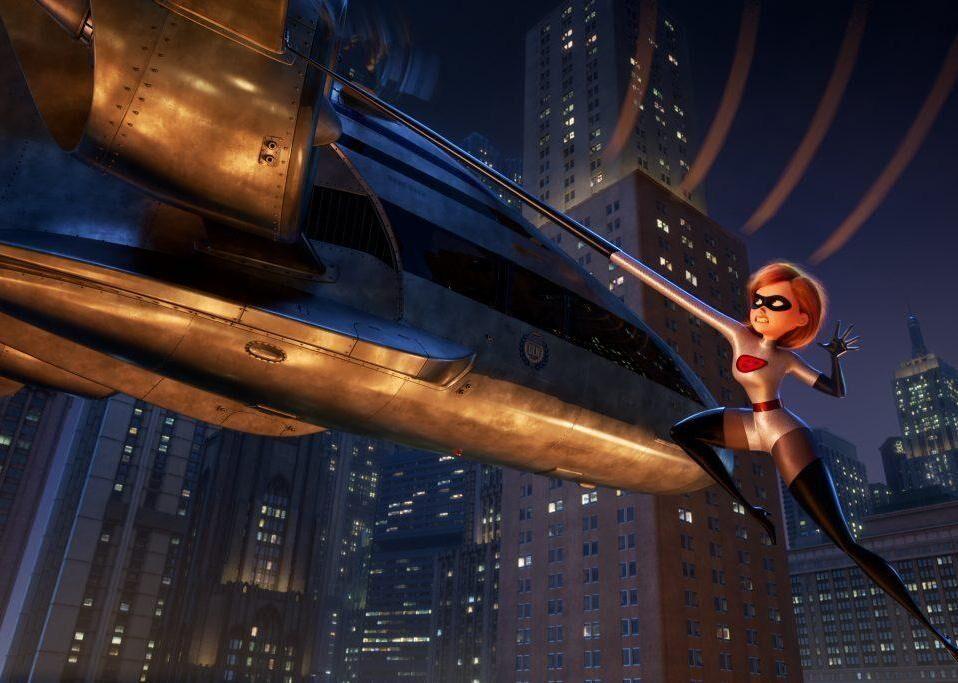 #48. Goldfinger (1964)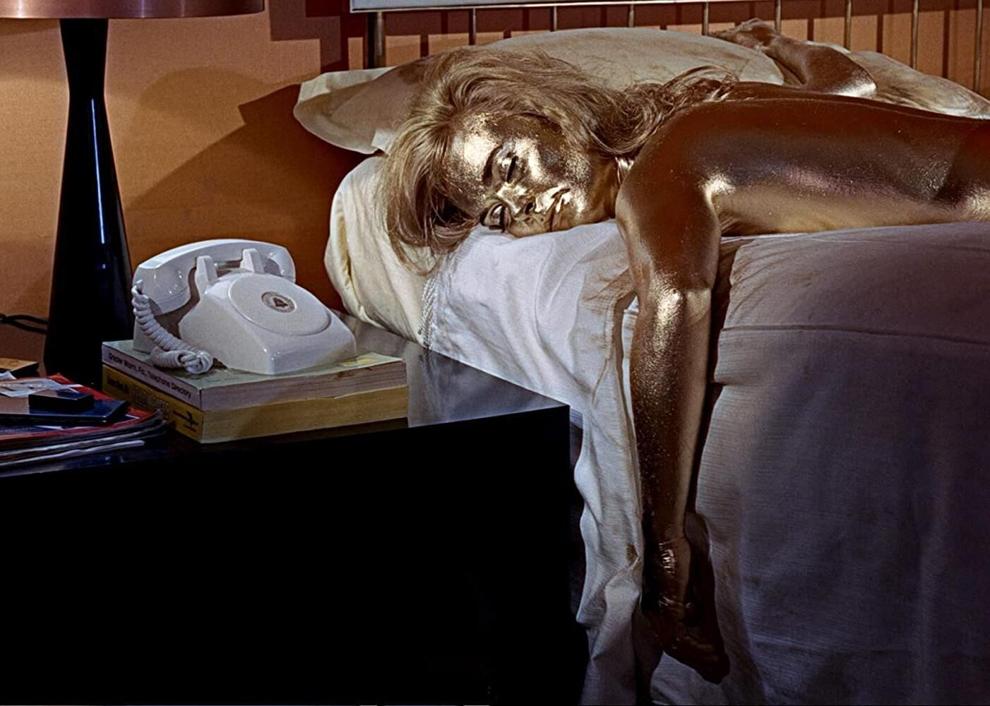 #47. Beverly Hills Cop (1984)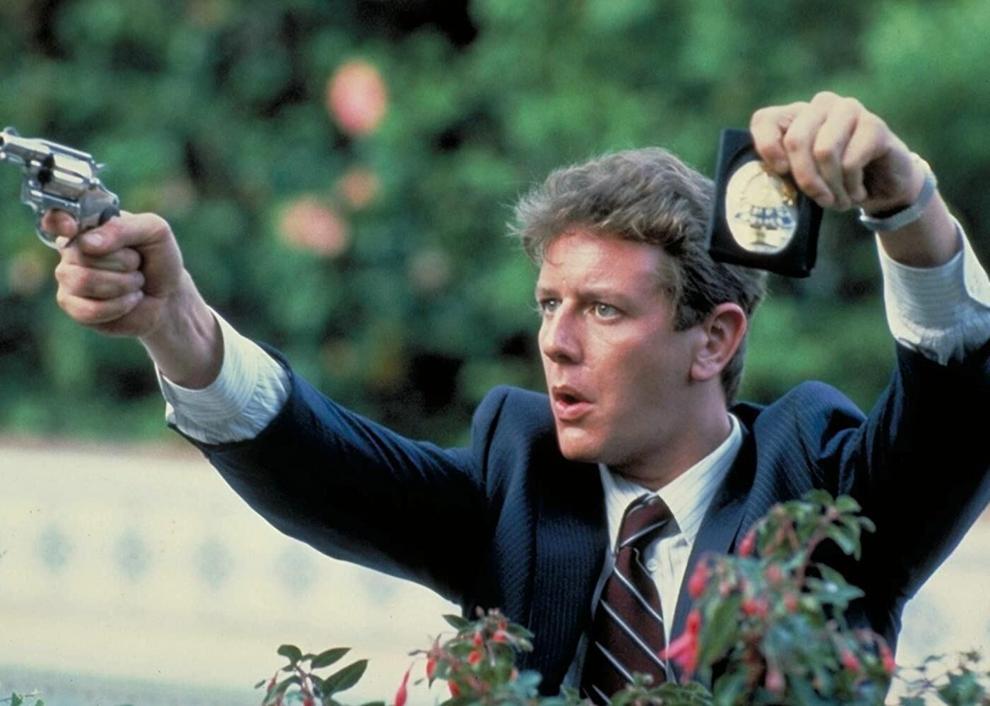 #46. Cleopatra (1963)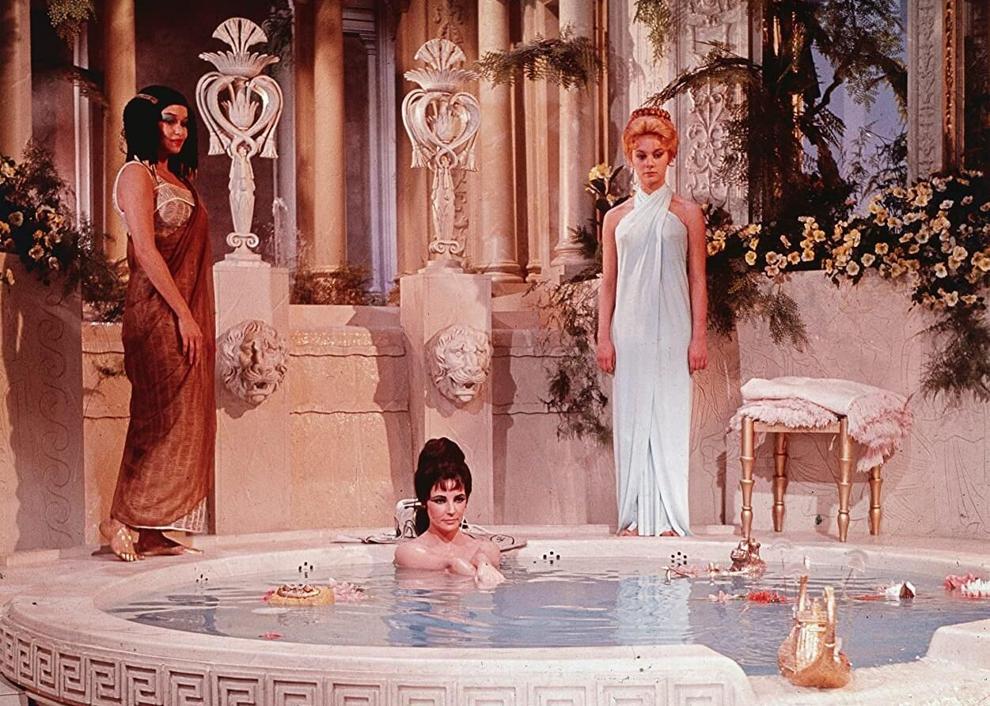 #45. Pinocchio (1940)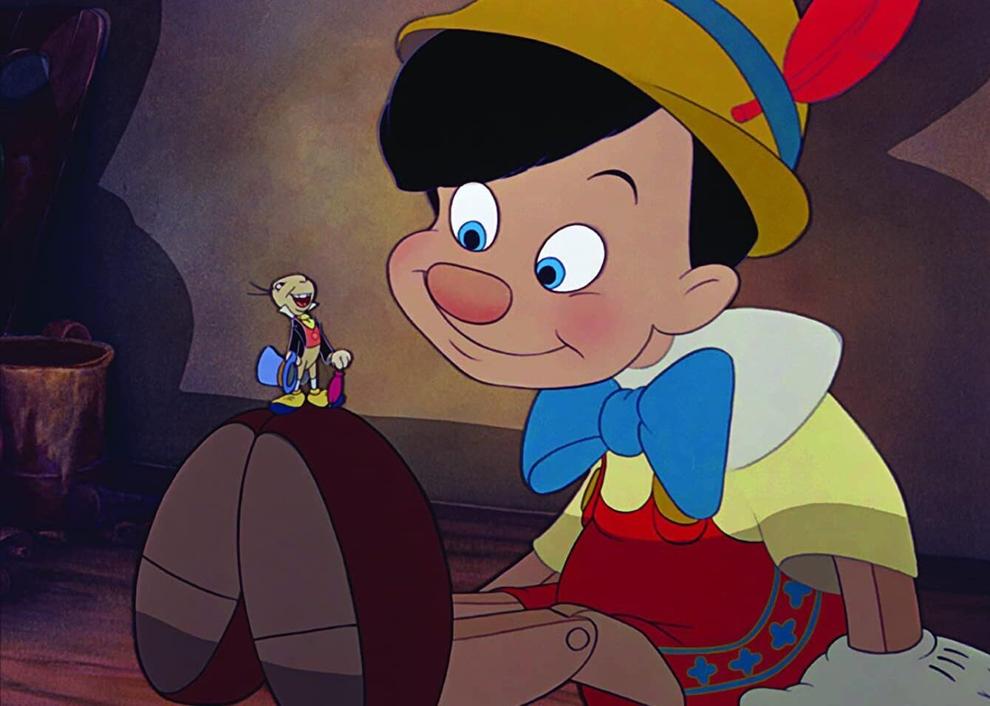 #44. Star Wars: Episode VIII - The Last Jedi (2017)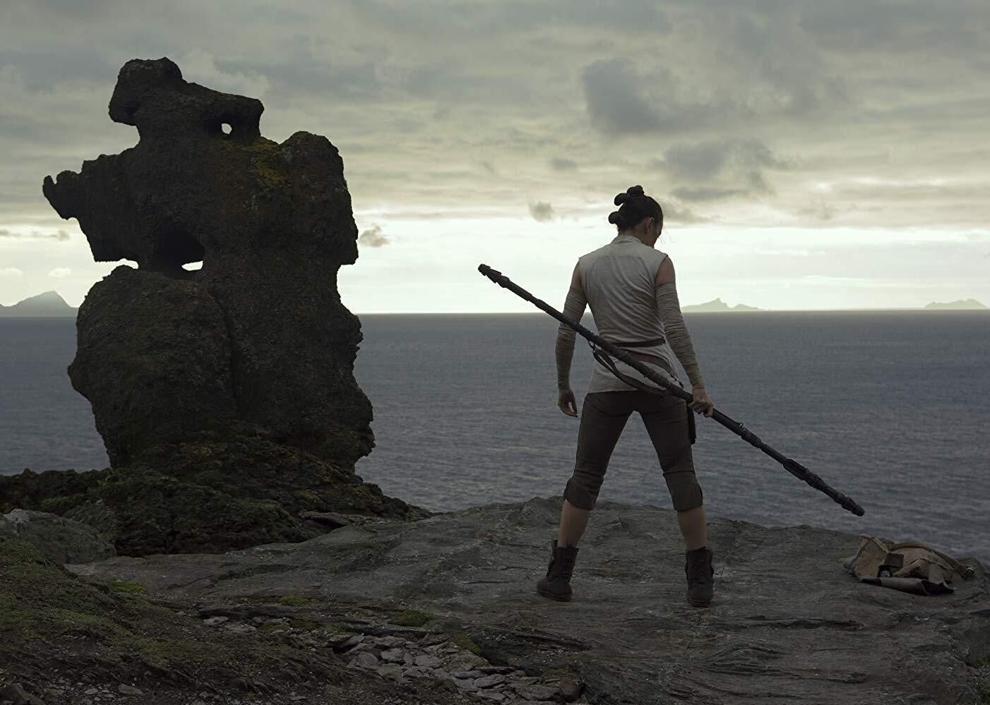 #43. Home Alone (1990)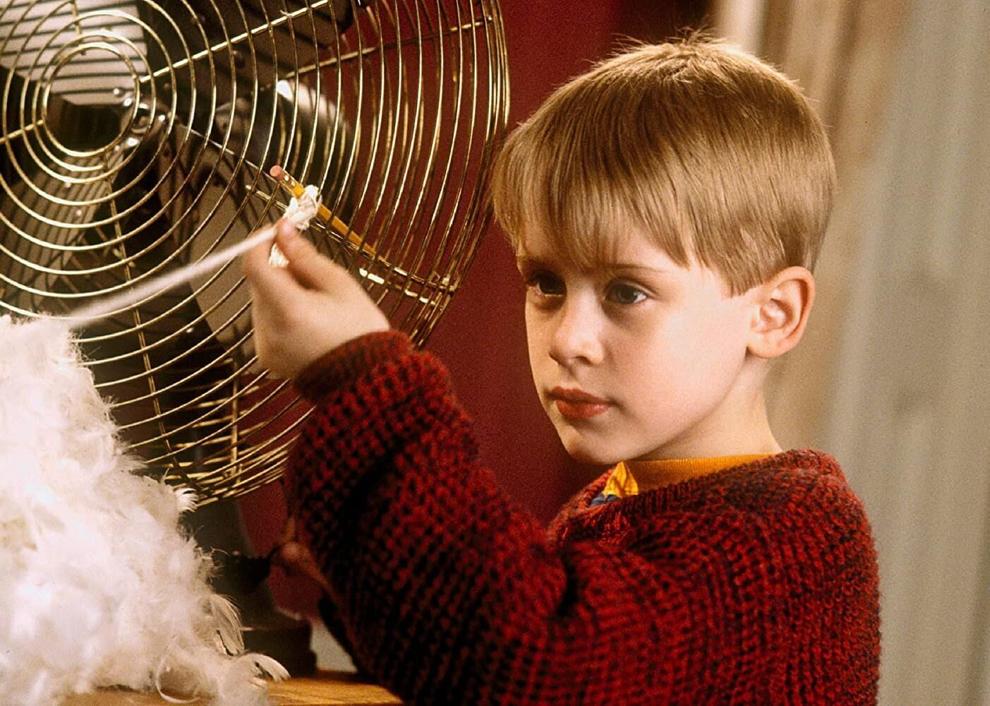 #42. Independence Day (1996)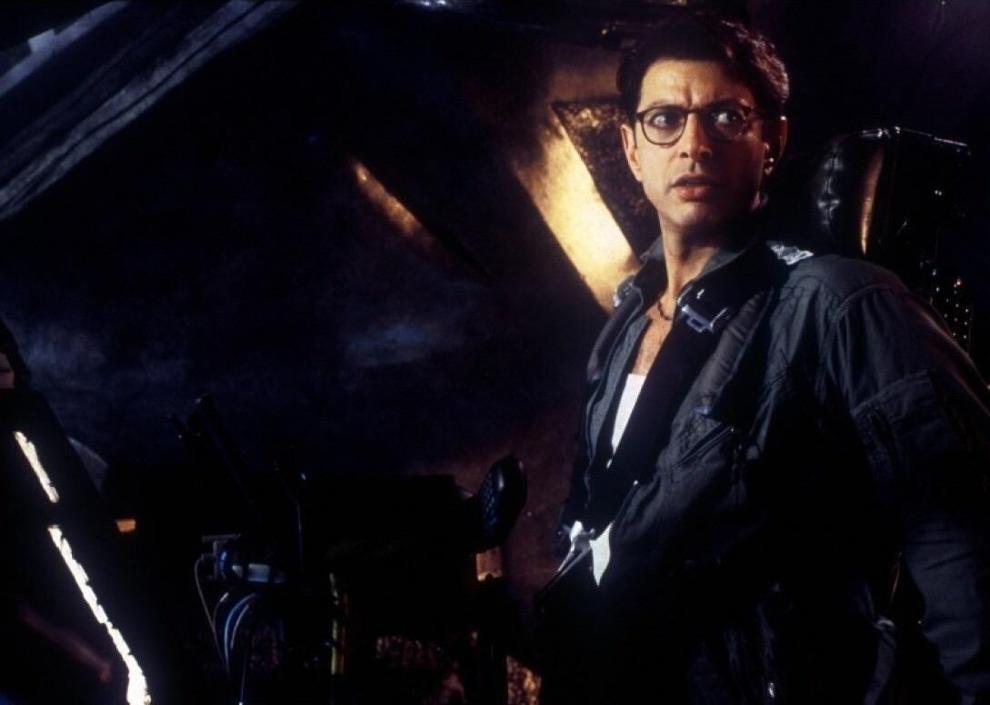 #41. Love Story (1970)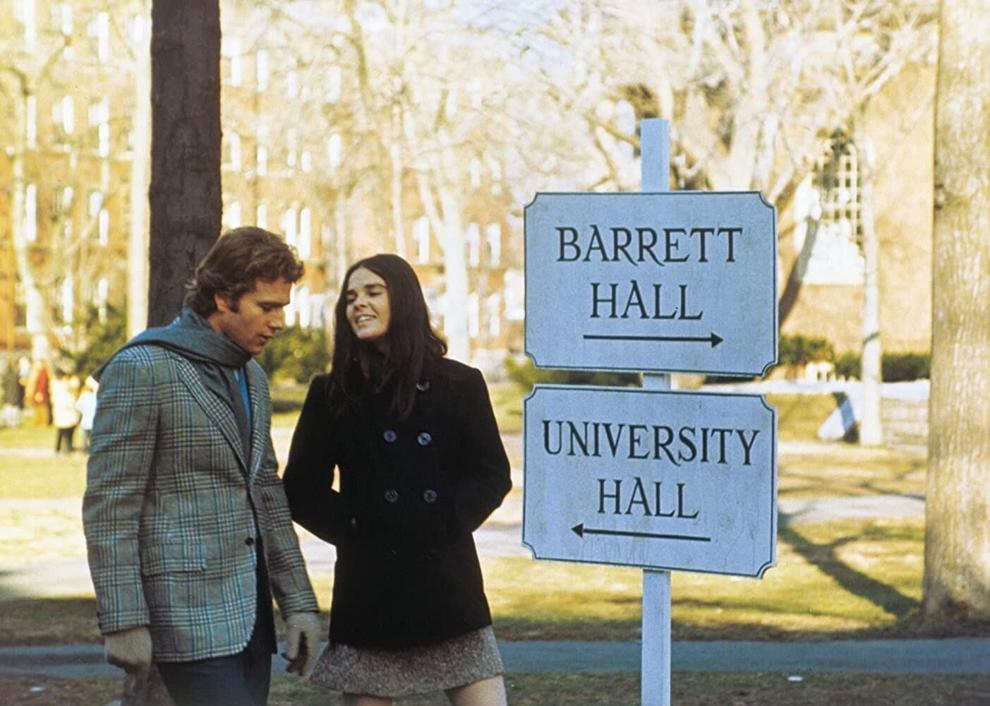 #40. Butch Cassidy and the Sundance Kid (1969)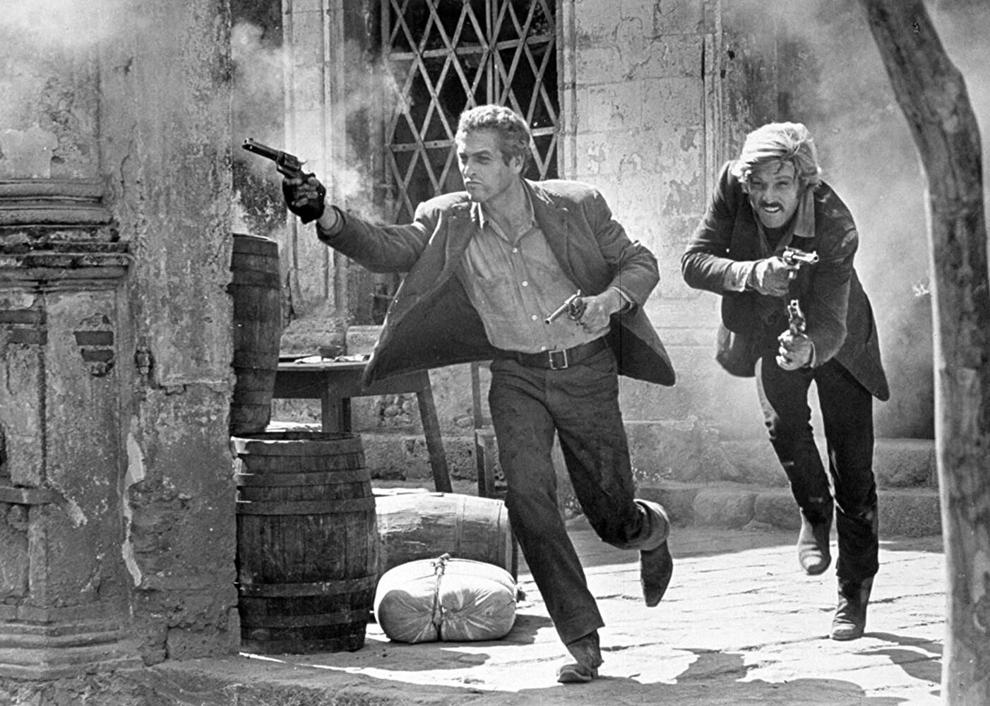 #39. Spider-Man (2002)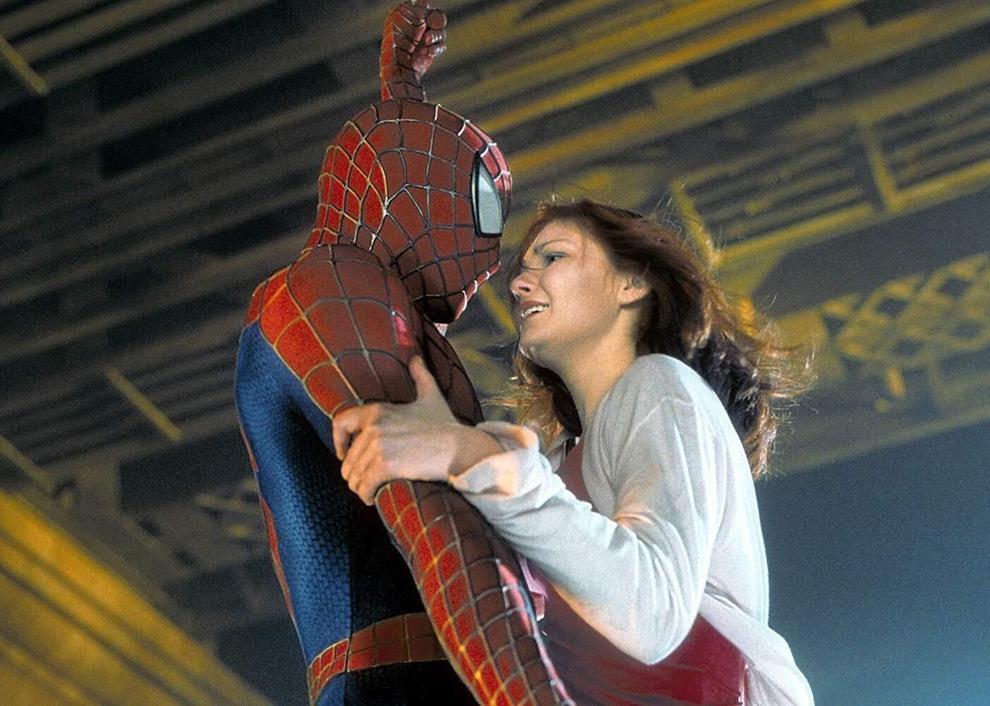 #38. Shrek 2 (2004)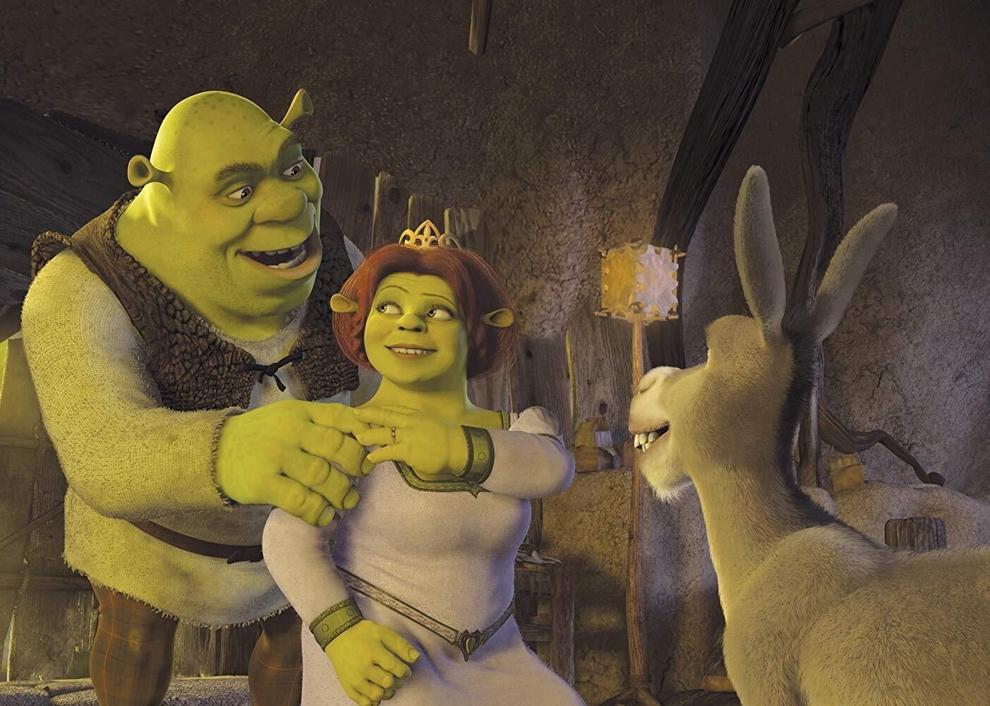 #37. Ghostbusters (1984)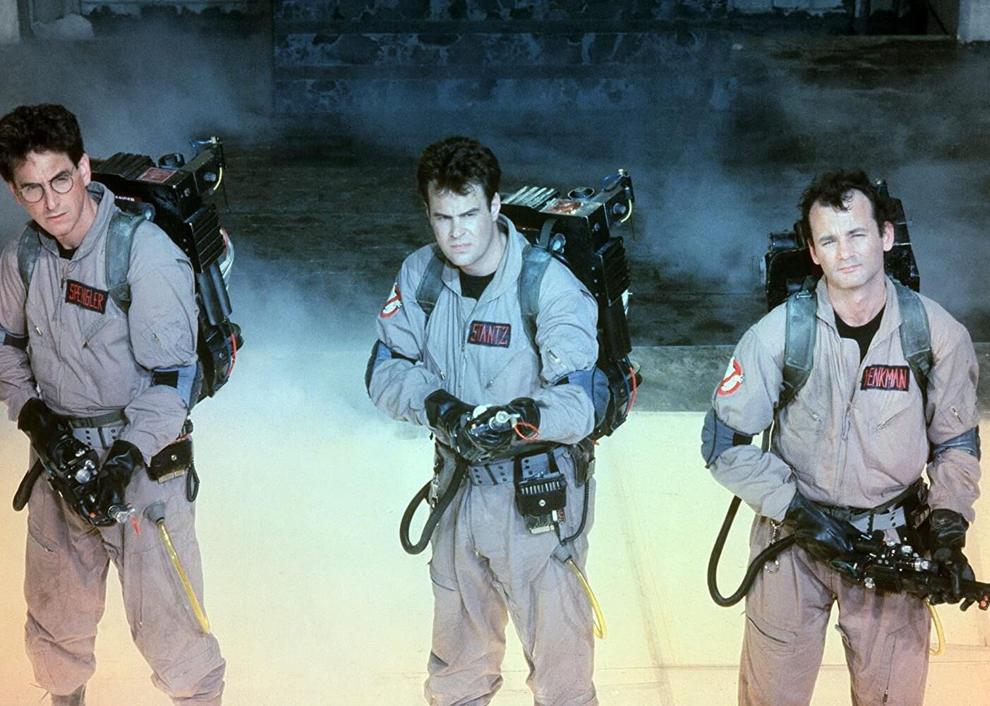 #36. Avengers: Infinity War (2018)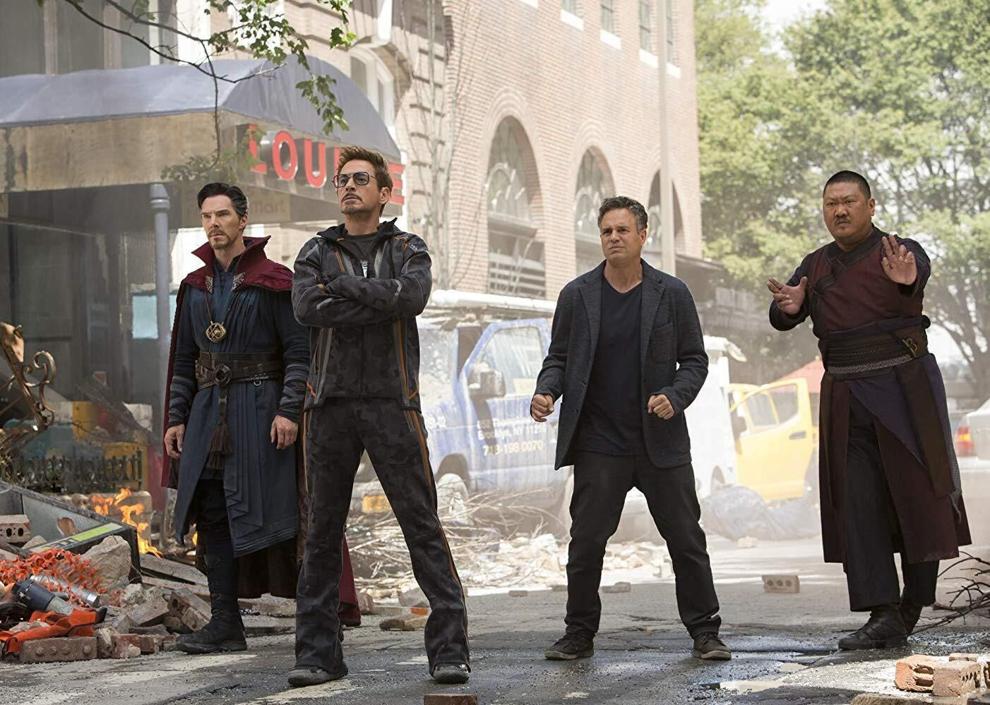 #35. Sleeping Beauty (1959)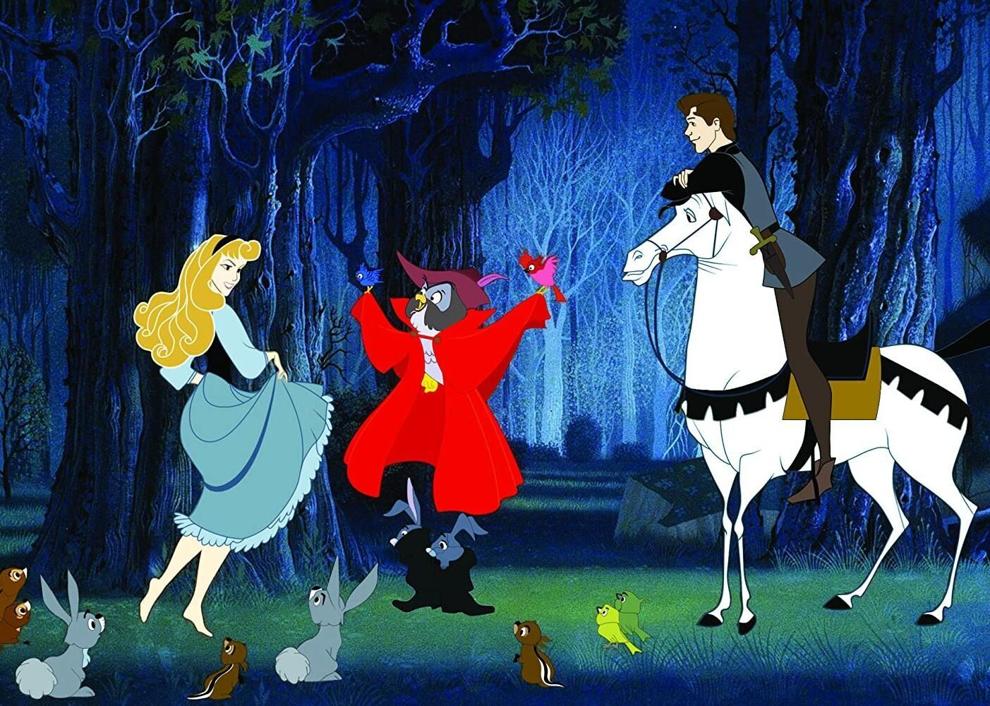 #34. The Jungle Book (1967)
#33. The Dark Knight (2008)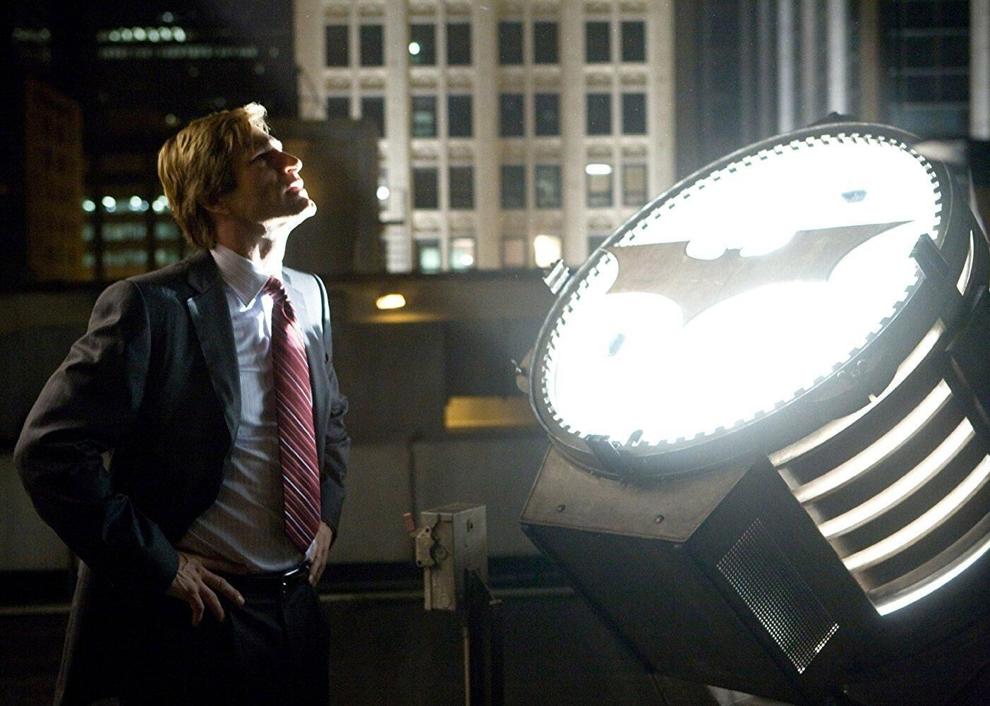 #32. Thunderball (1965)
#31. Black Panther (2018)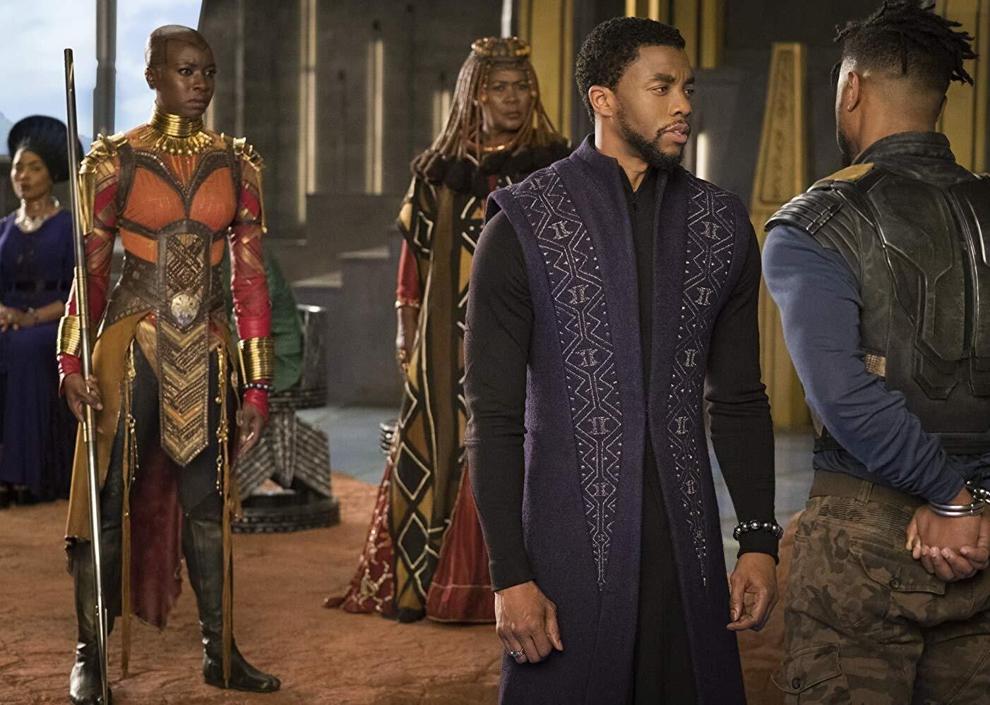 #30. Jurassic World (2015)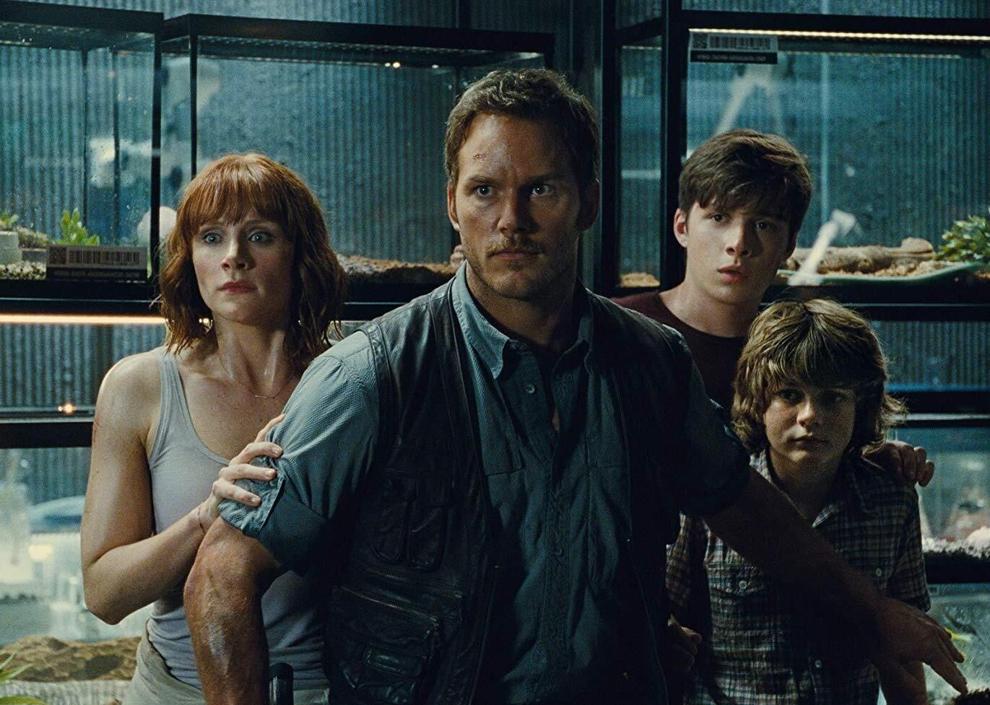 #29. The Avengers (2012)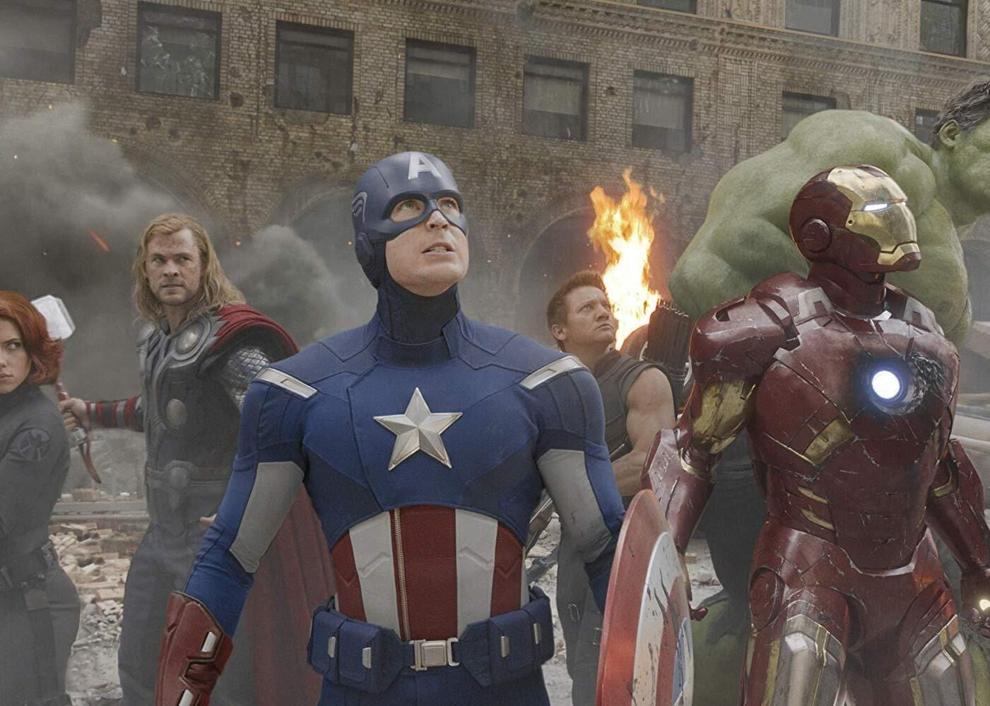 #28. Grease (1978)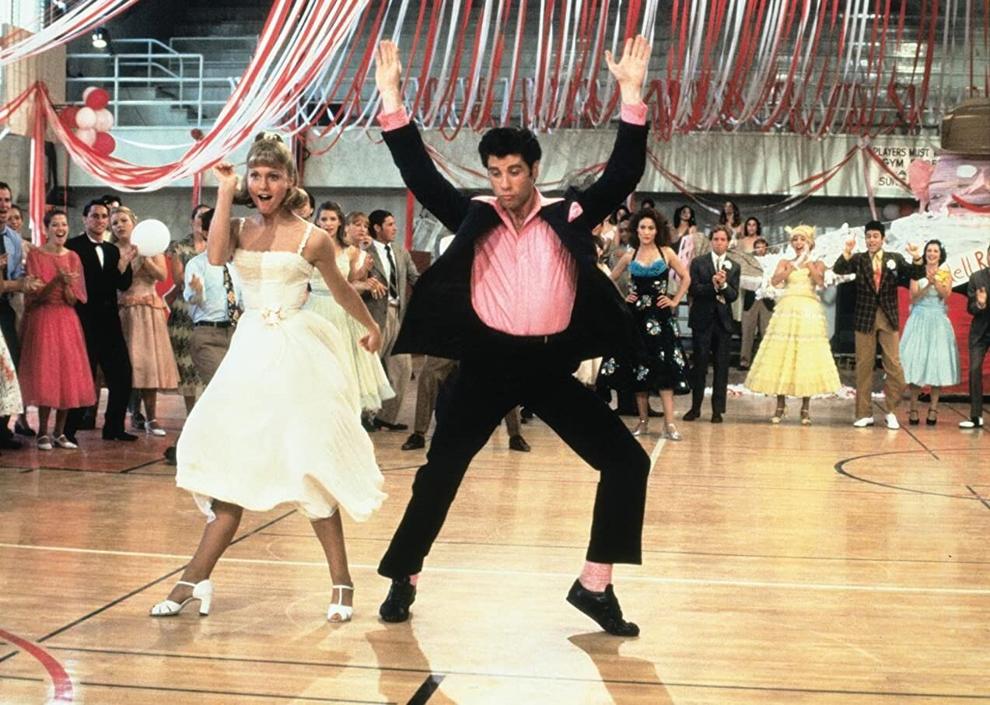 #27. Mary Poppins (1964)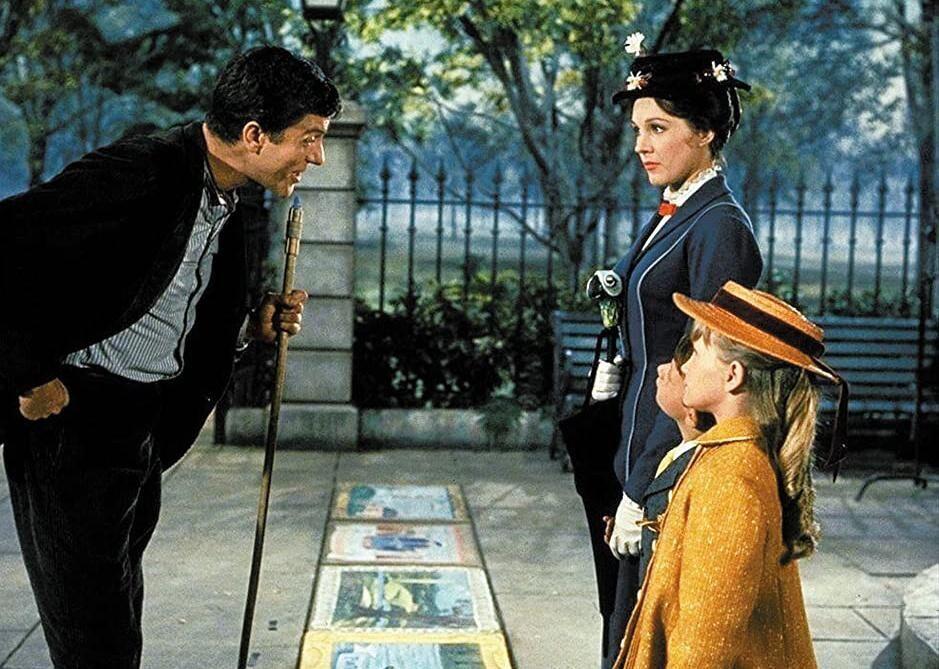 #26. Forrest Gump (1994)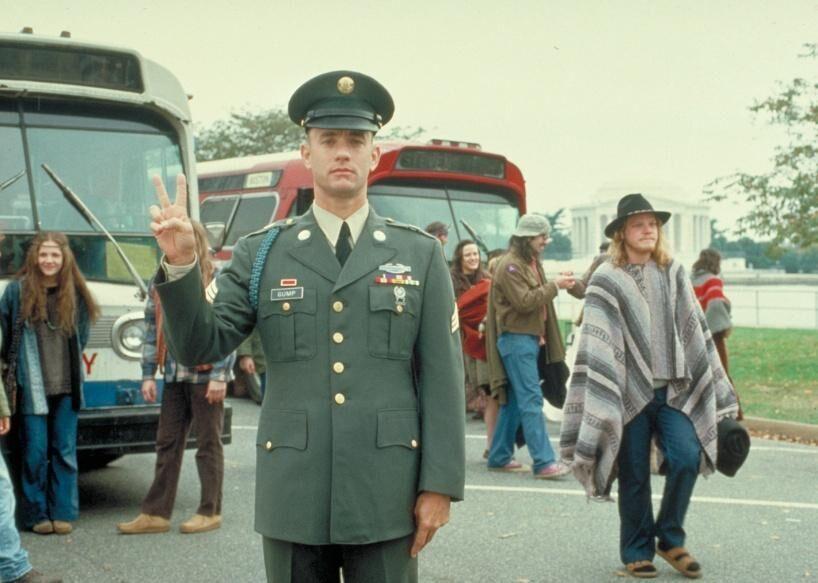 #25. The Godfather (1972)
#24. Fantasia (1941)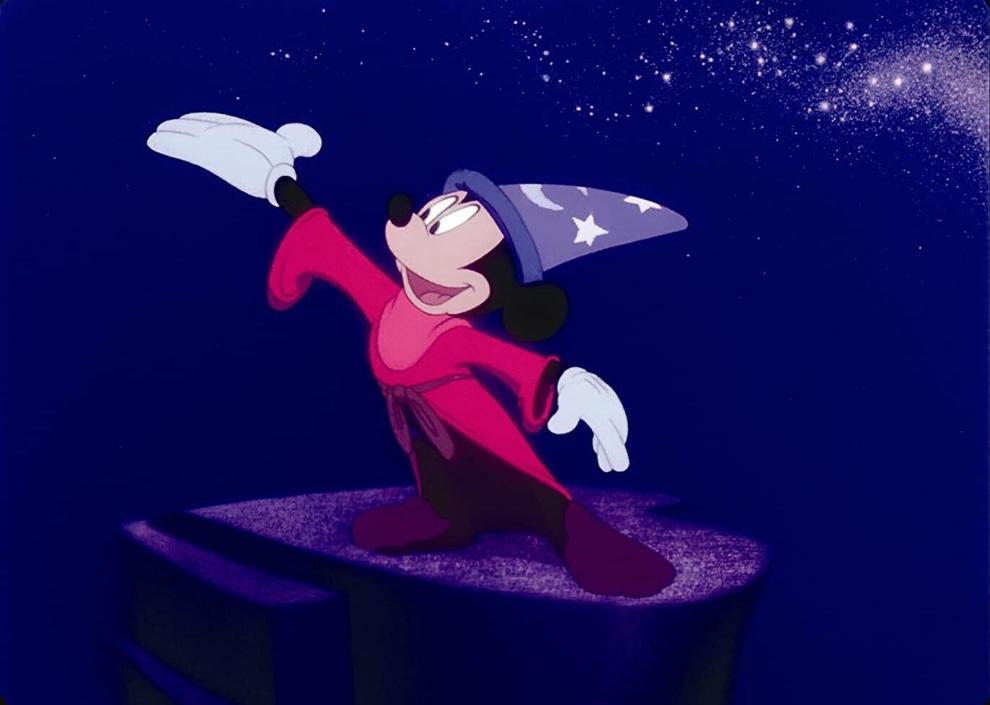 #23. The Graduate (1967)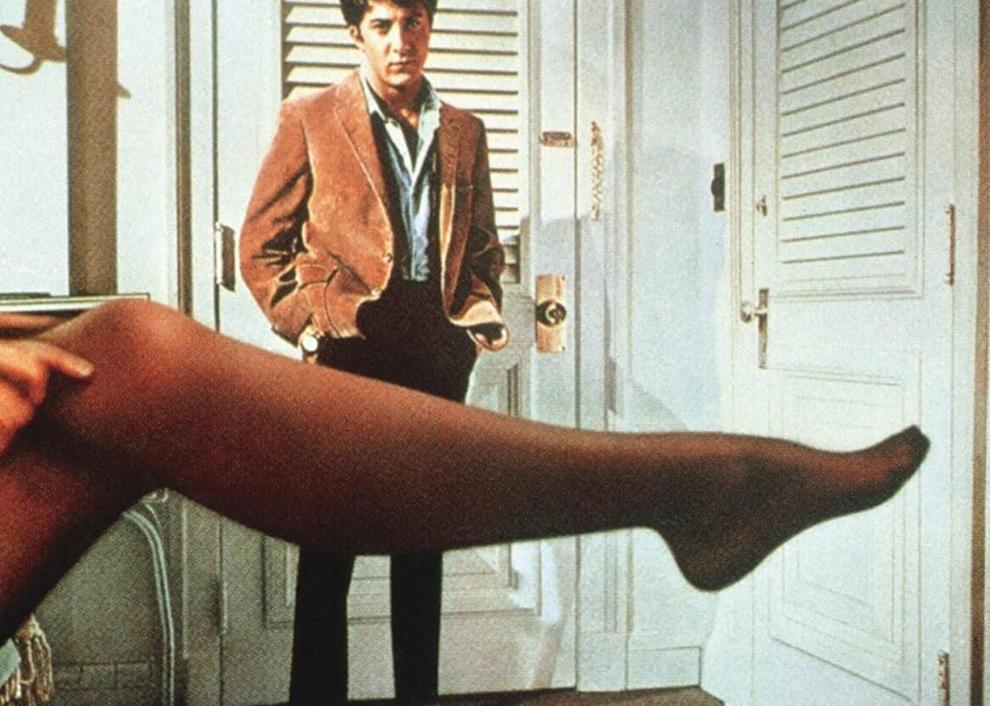 #22. Raiders of the Lost Ark (1981)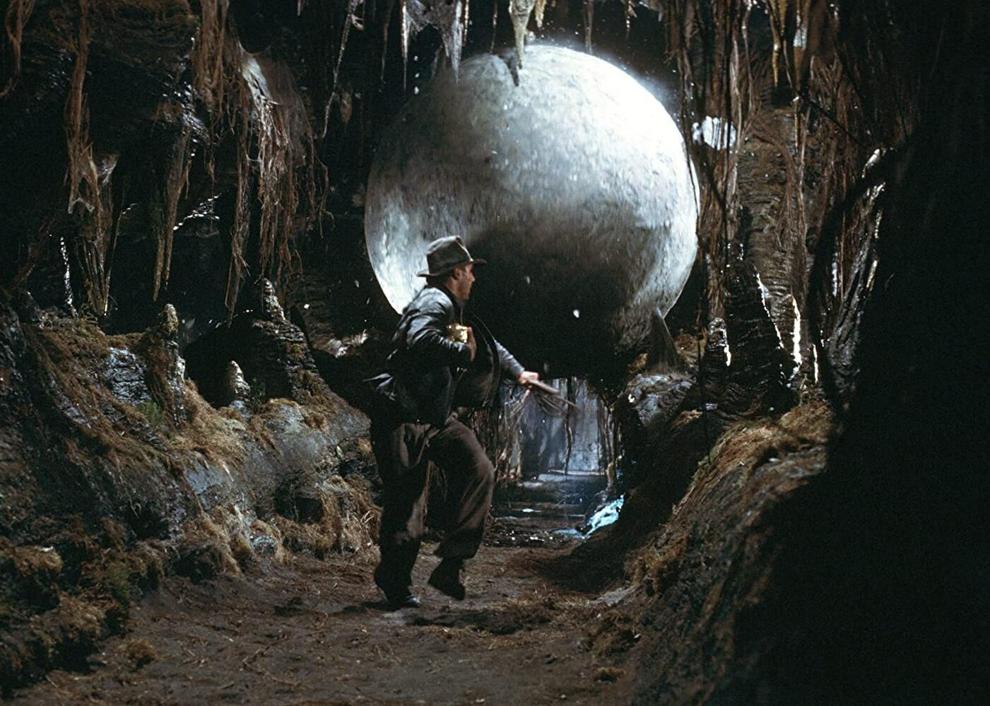 #21. The Sting (1973)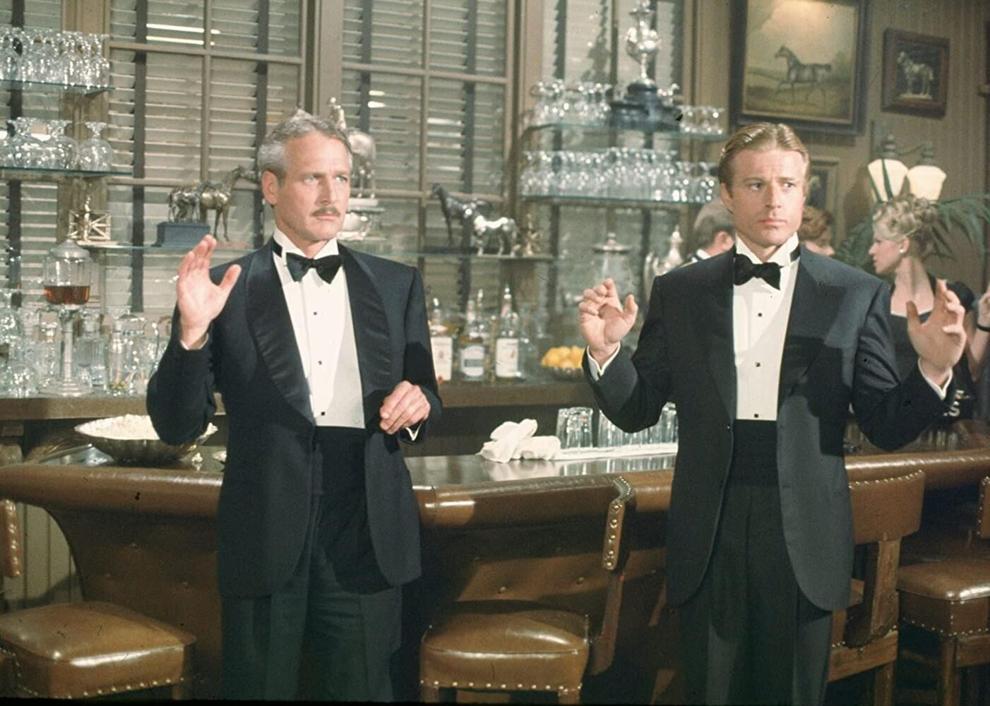 #20. The Lion King (1994)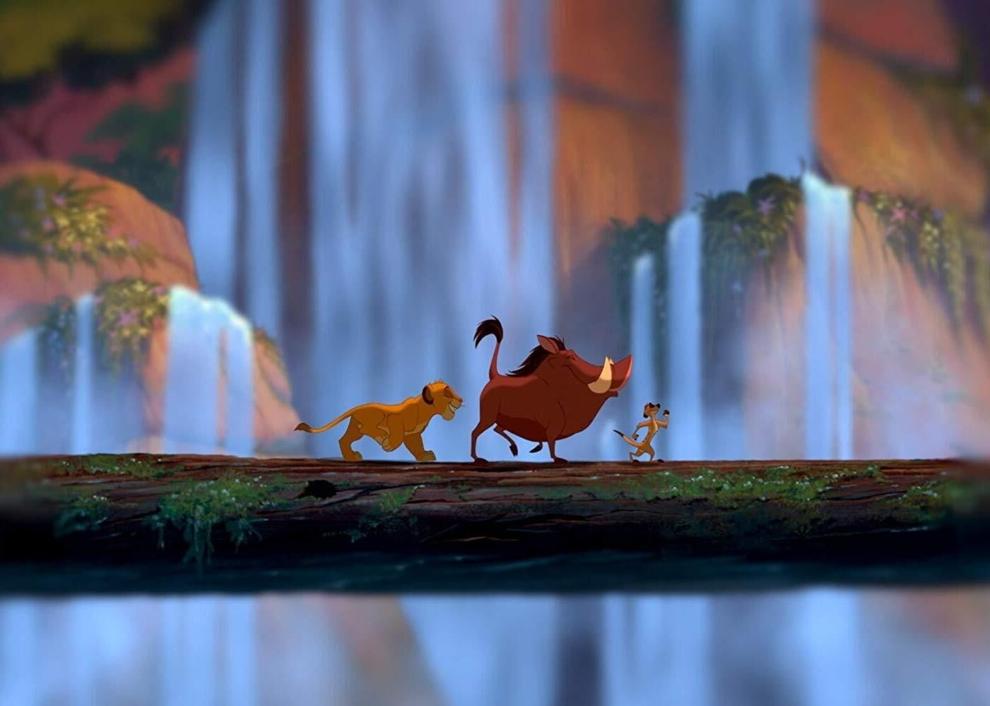 #19. Star Wars: Episode I - The Phantom Menace (1999)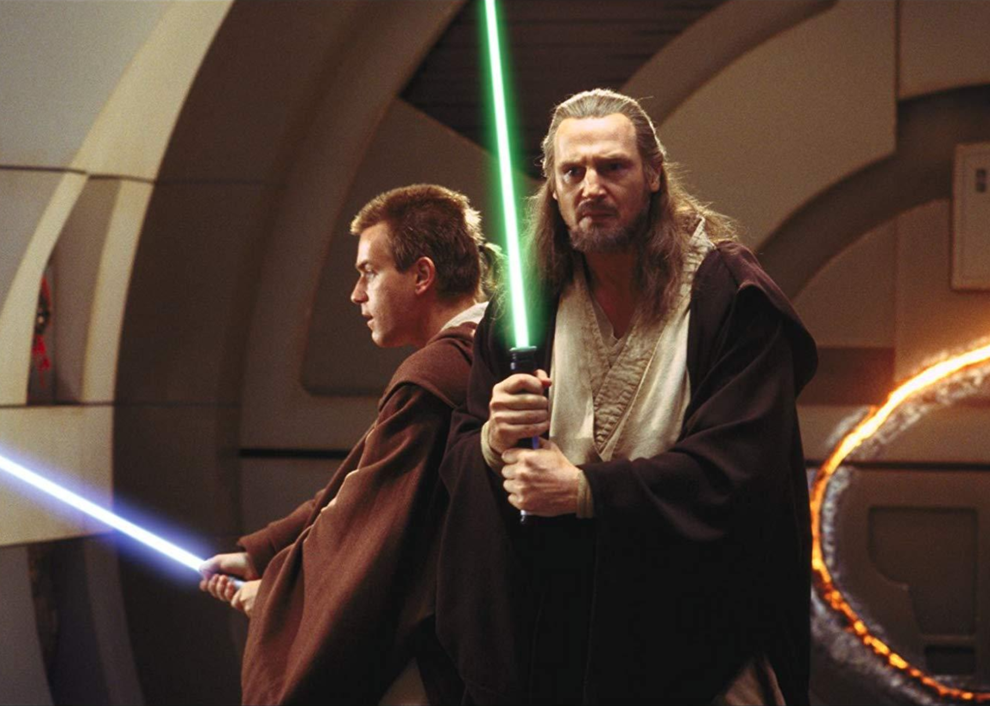 #18. Jurassic Park (1993)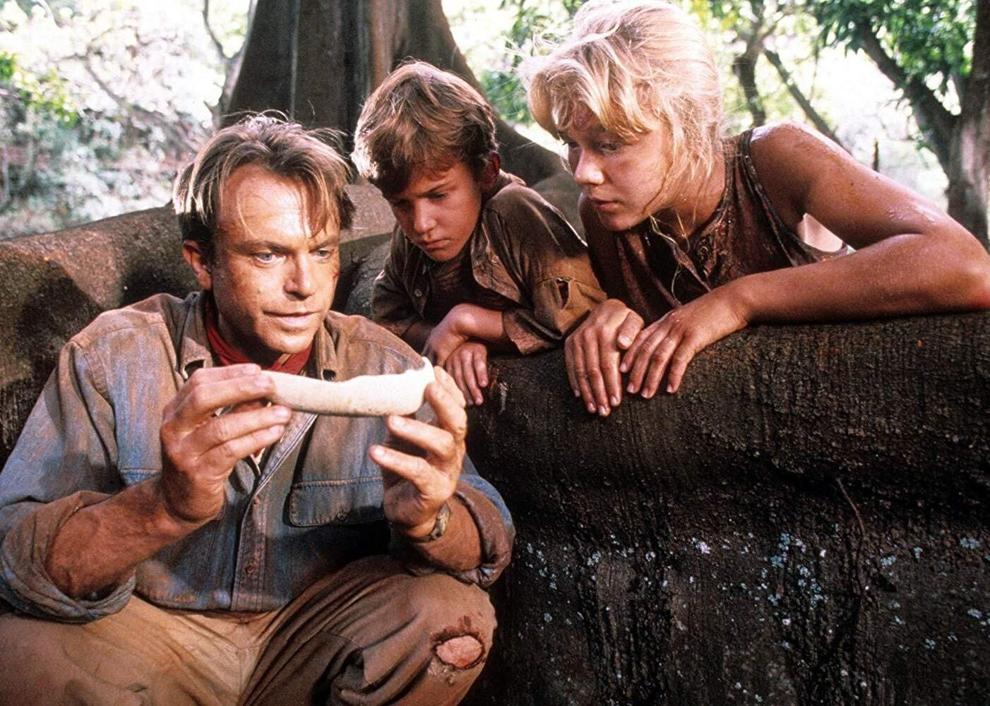 #17. Star Wars: Episode VI - Return of the Jedi (1983)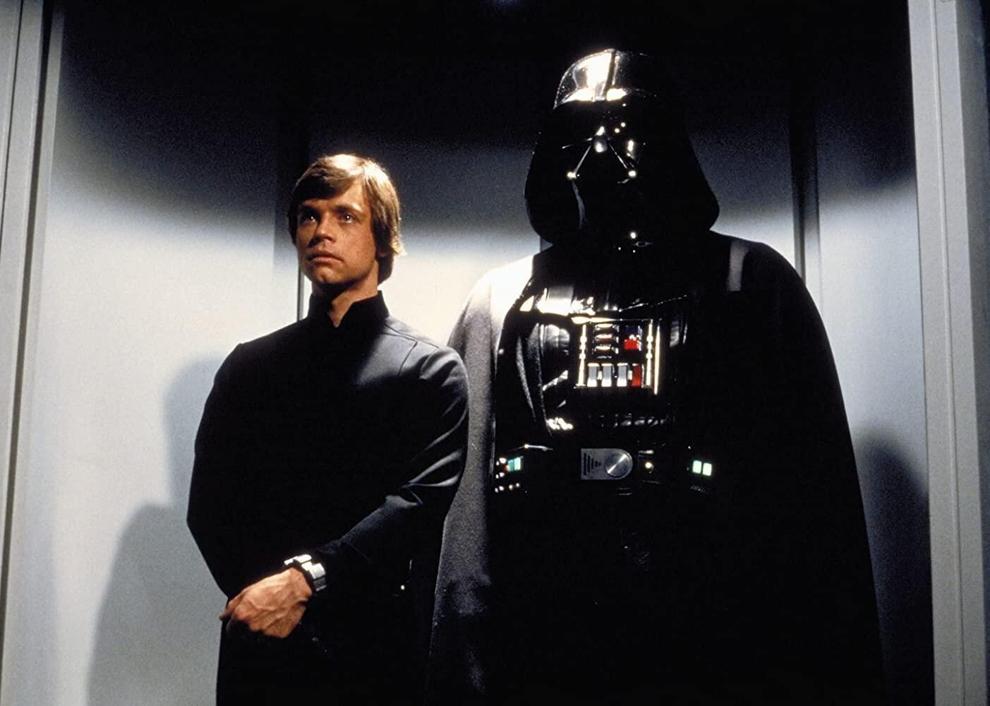 #16. Avengers: Endgame (2019)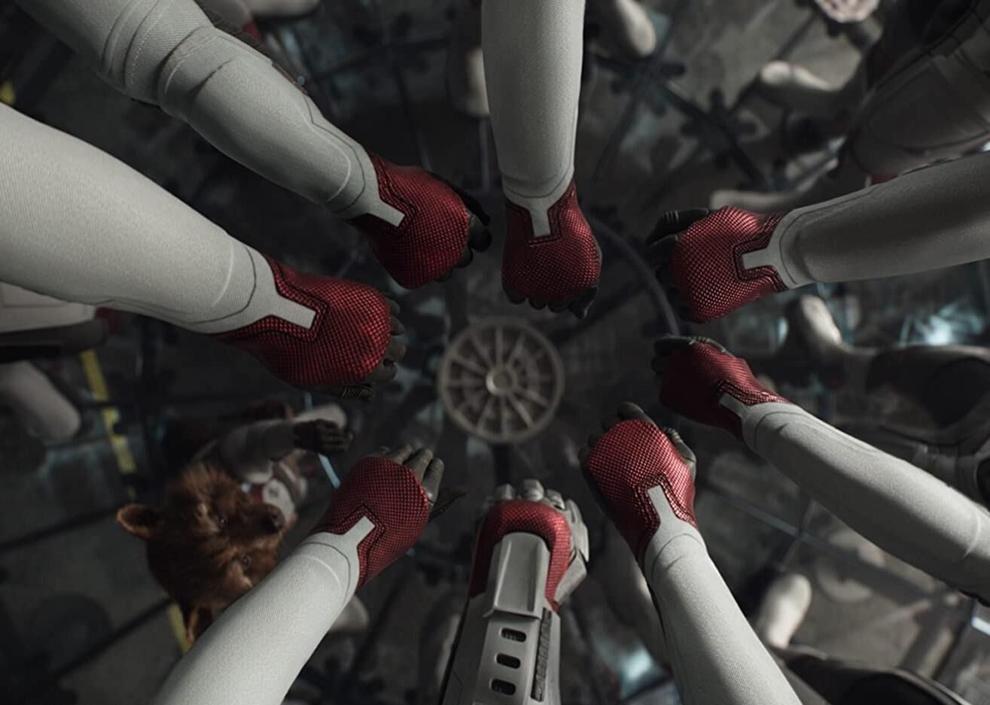 #15. Avatar (2009)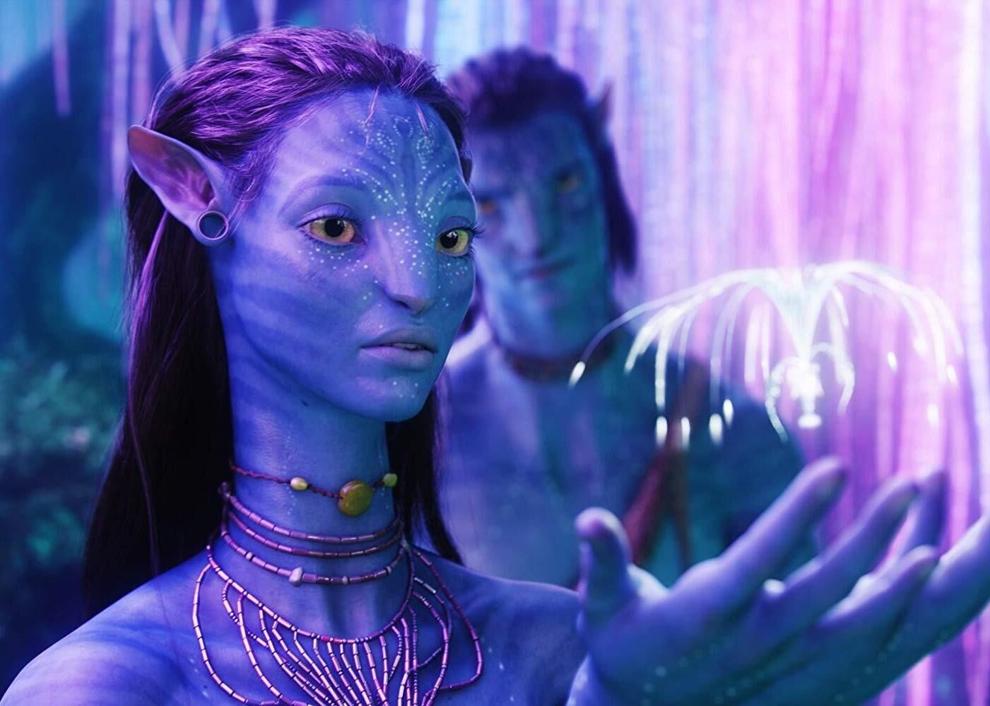 #14. Ben-Hur (1959)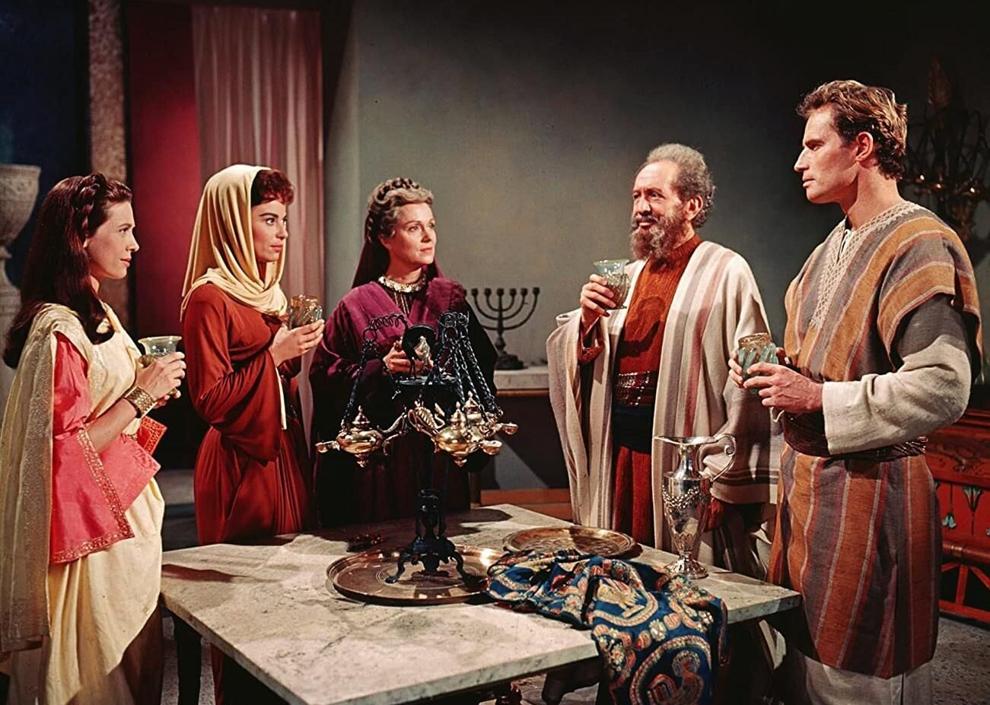 #13. Star Wars: Episode V - The Empire Strikes Back (1980)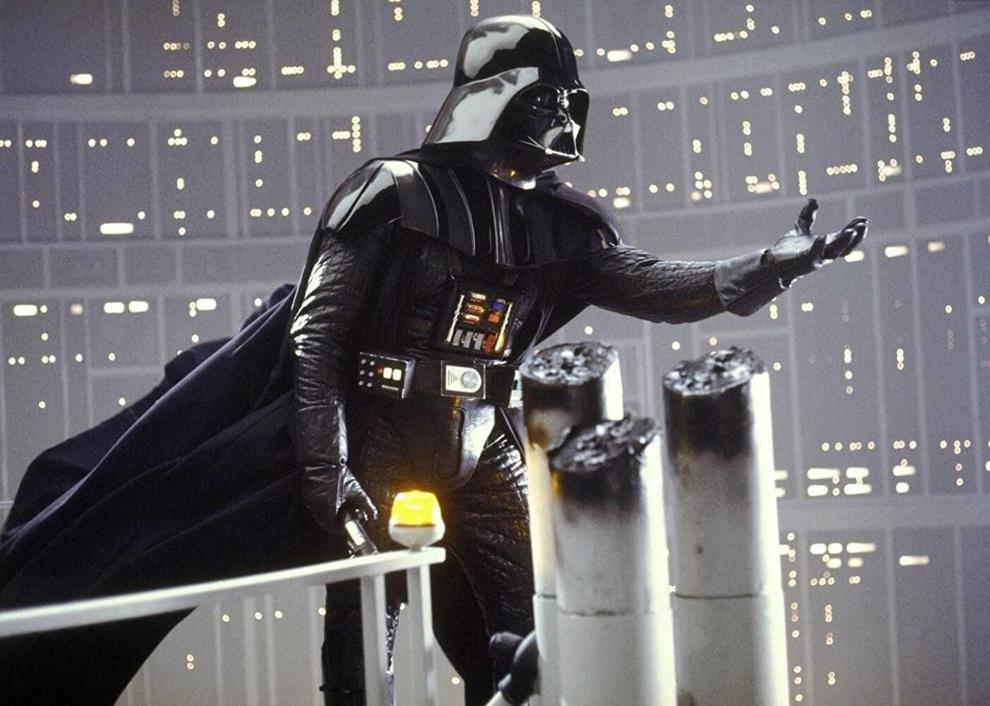 #12. One Hundred and One Dalmatians (1961)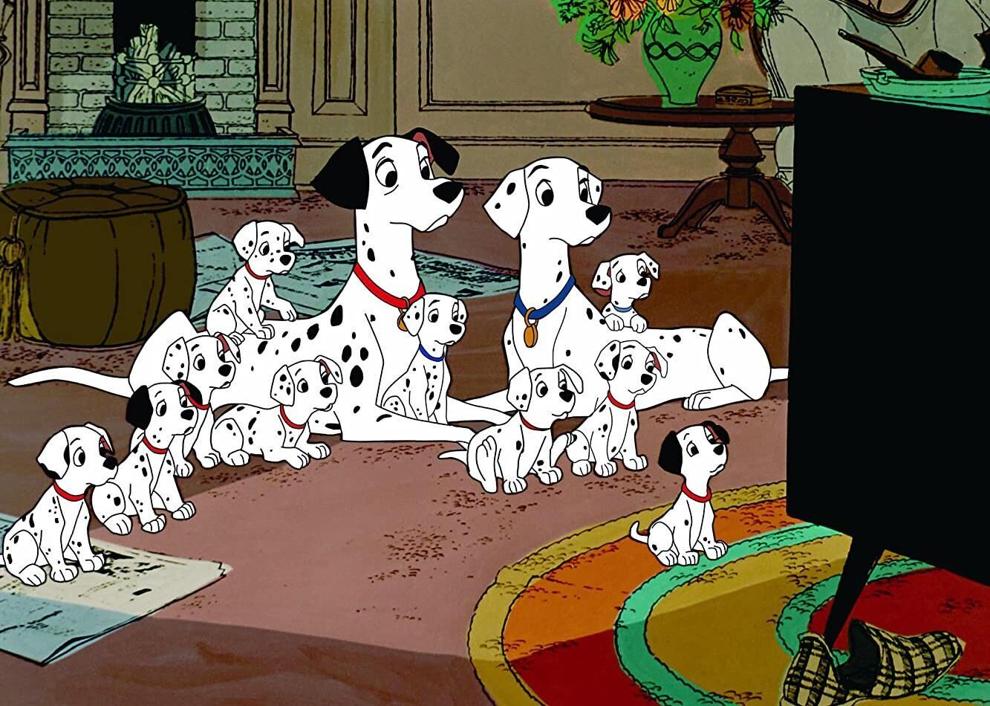 #11. Star Wars: Episode VII - The Force Awakens (2015)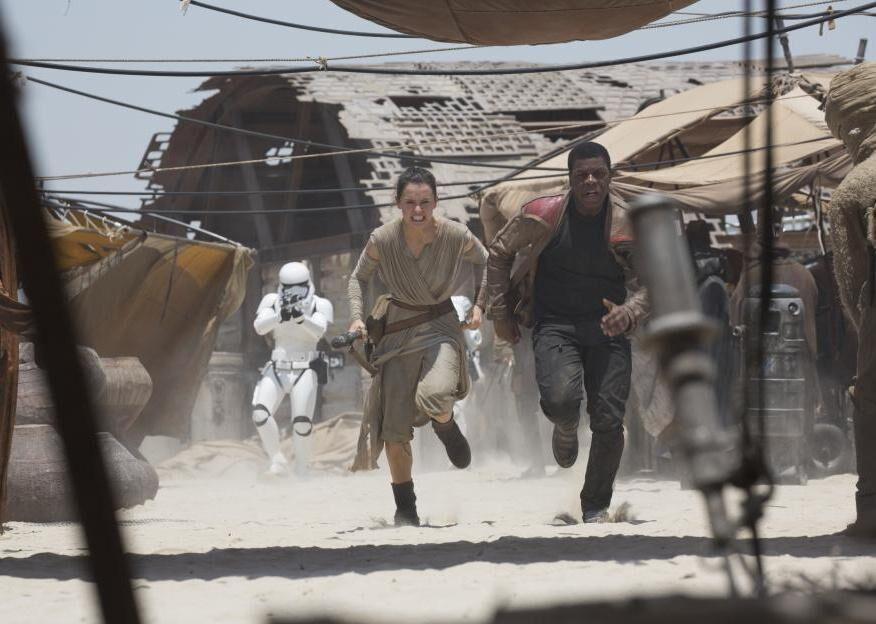 #10. Snow White and the Seven Dwarfs (1937)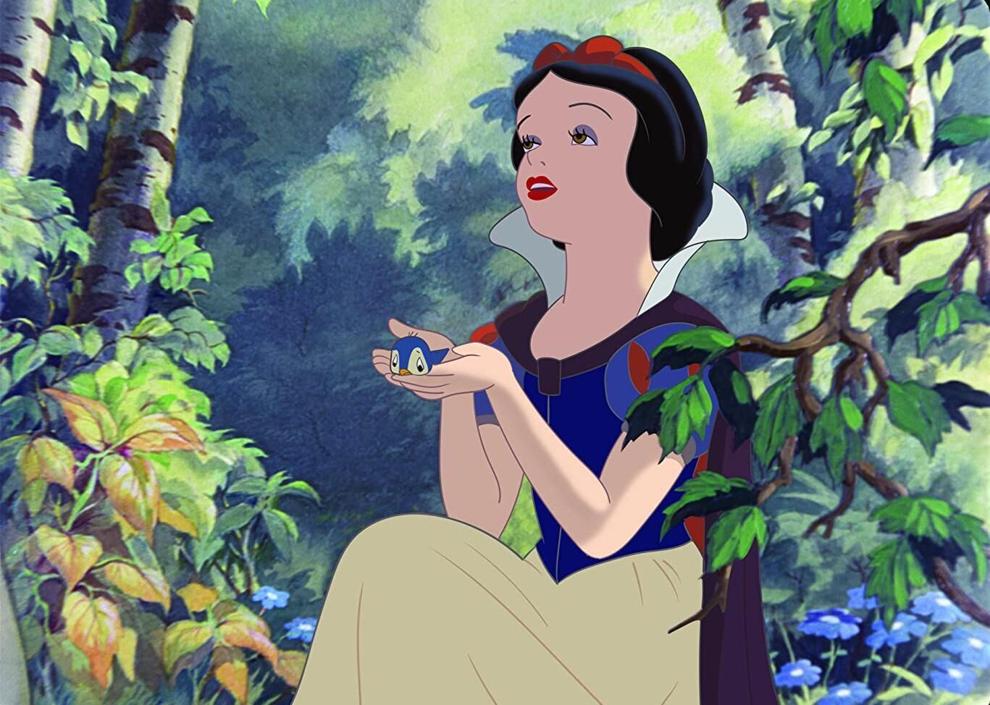 #9. The Exorcist (1973)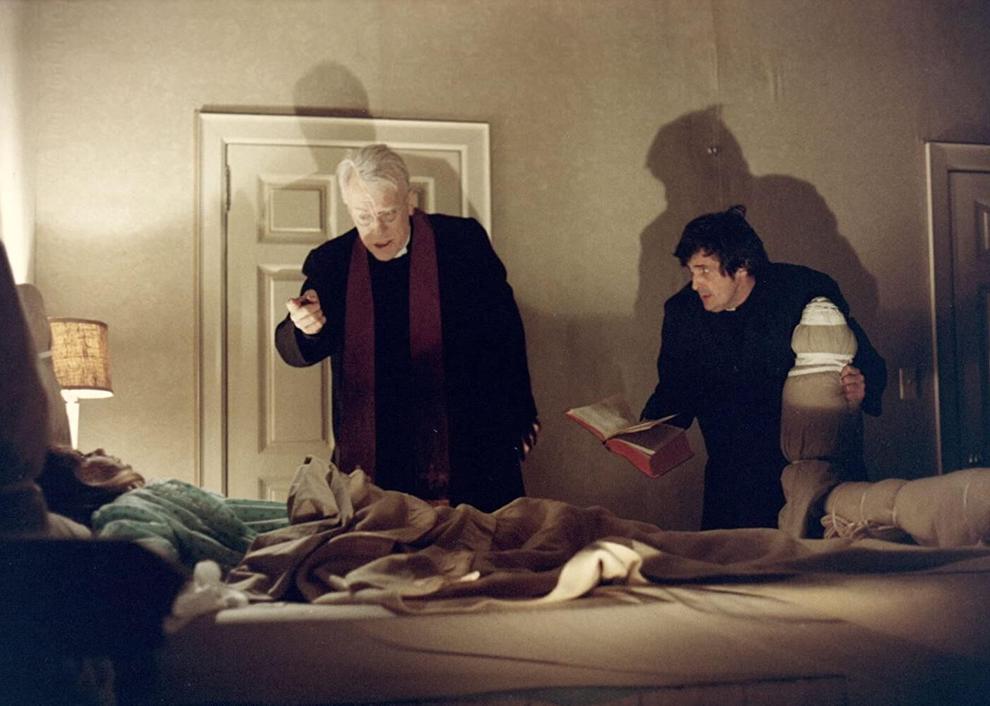 #8. Doctor Zhivago (1965)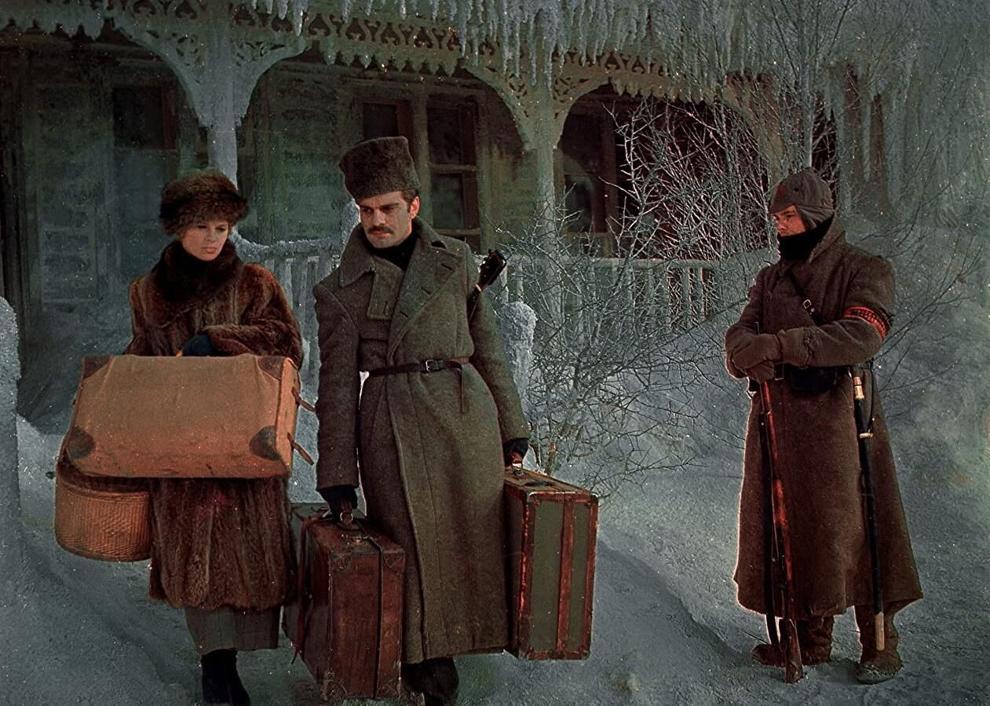 #7. Jaws (1975)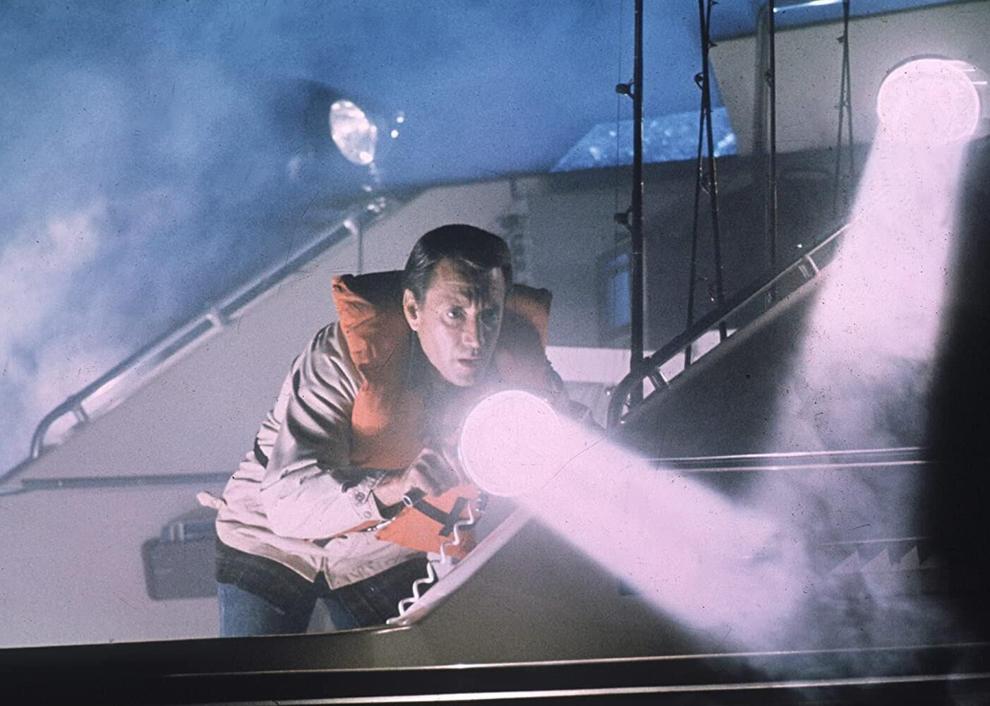 #6. The Ten Commandments (1956)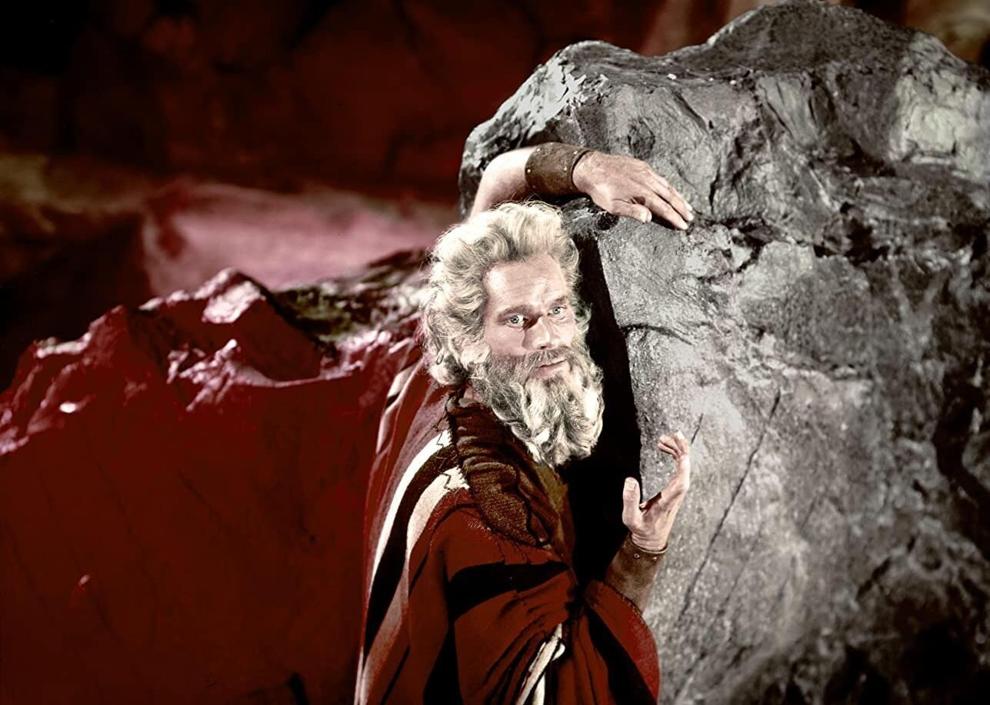 #5. Titanic (1997)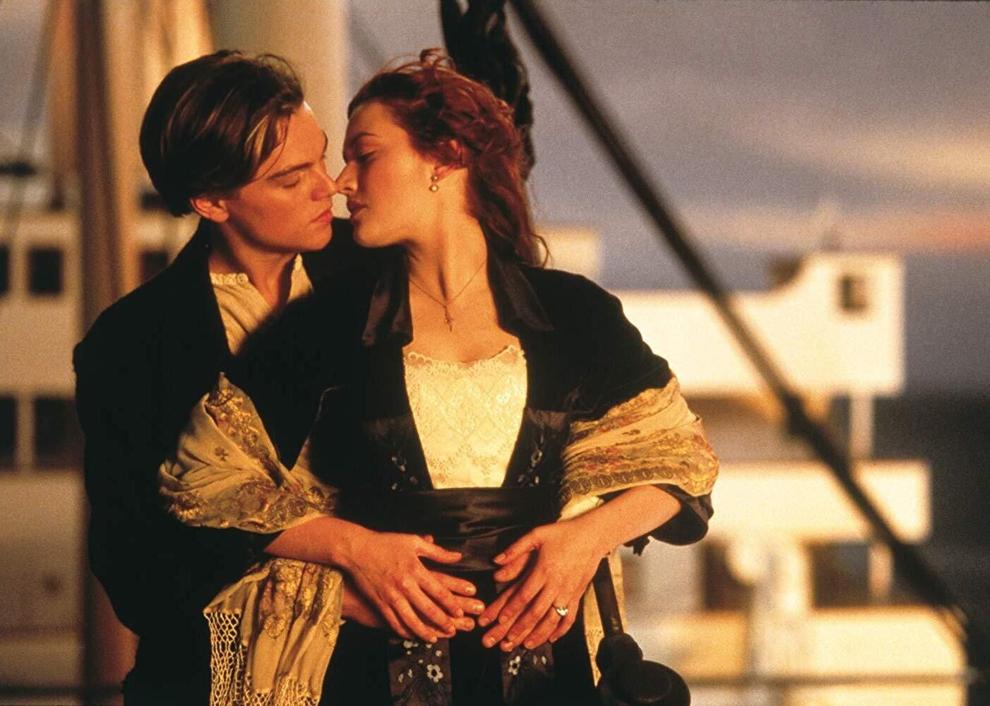 #4. E.T. the Extra-Terrestrial (1982)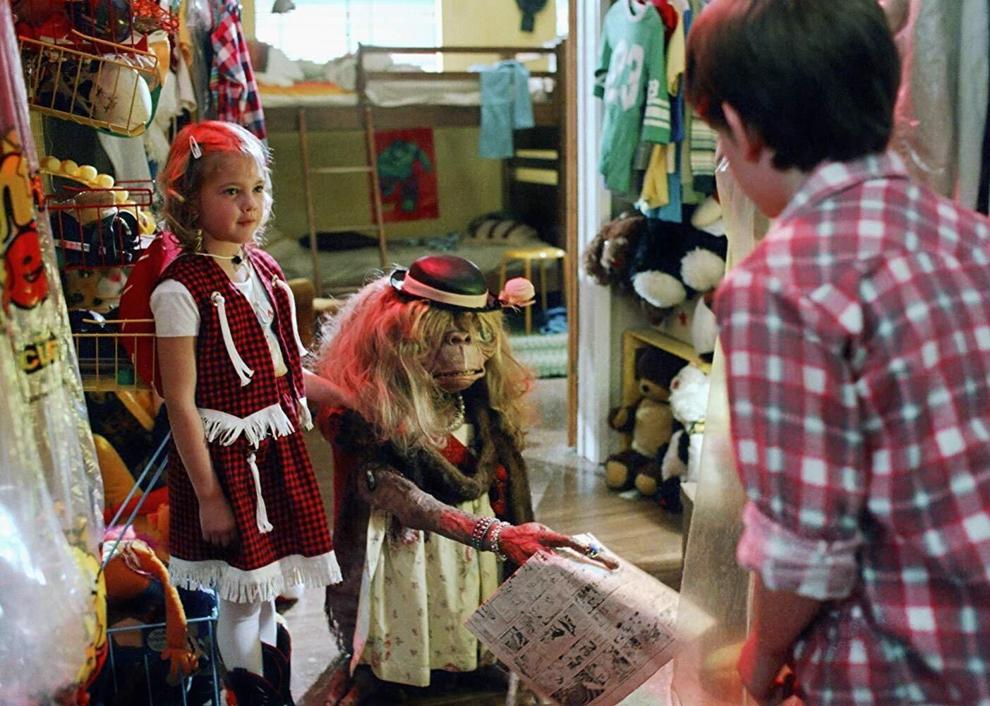 #3. The Sound of Music (1965)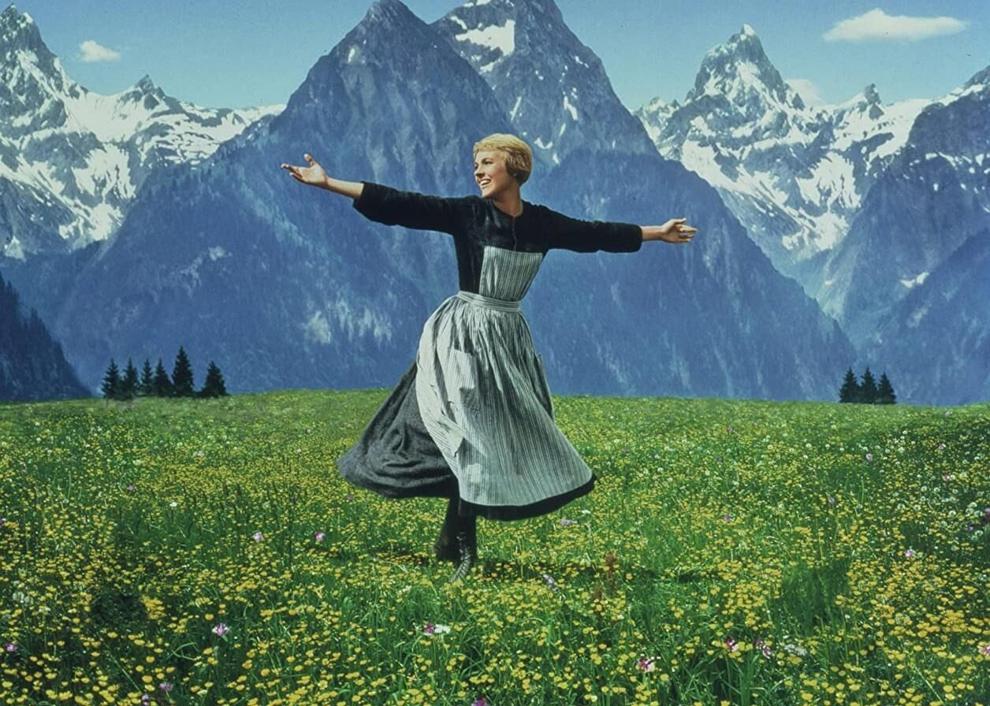 #2. Star Wars: Episode IV - A New Hope (1977)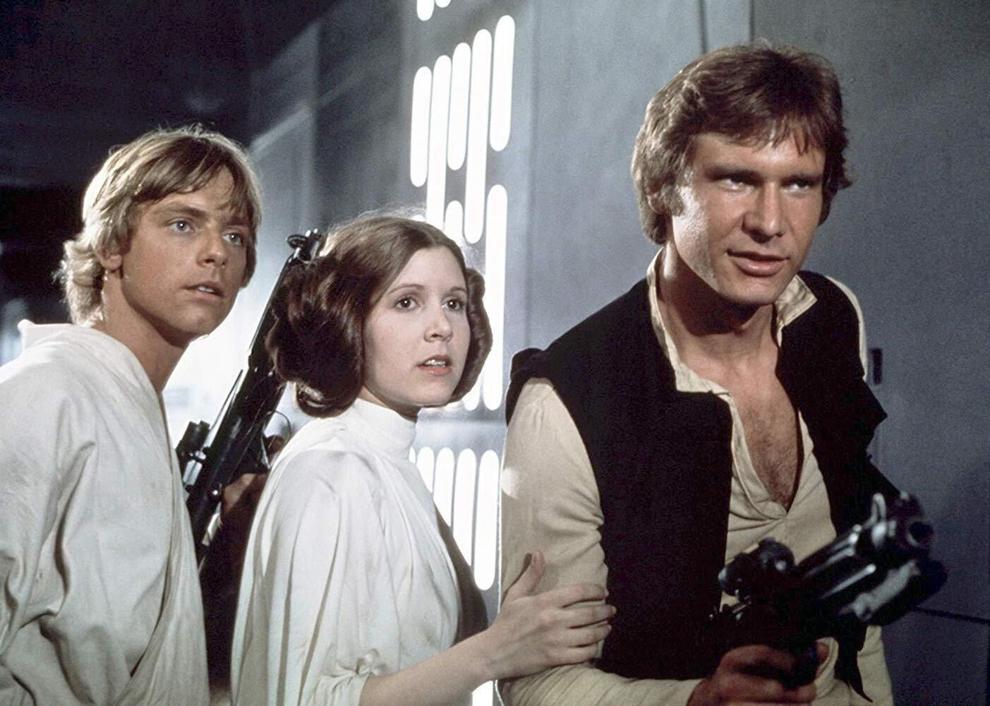 #1. Gone with the Wind (1939)