Ma Rainey, who died in 1939, was a groundbreaking Black singer from Georgia known as "Mother of the Blues."
Remember "The Croods"? It's understandable if the answer is a "sure, kinda?" The 2013 animated film about a cave family in a fictional prehist…
One other tiny flaw in this comedy: It's not one bit funny.
The directing reins have passed to veteran Chris Columbus, who has an obvious track record with children, fantasy and holiday-centric mayhem. 
In both its ability to find humor in tragedy and in its themes, Alan Ball's "Uncle Frank" feels indebted to the great Tennessee Williams. 
Directed by Debbie Allen, "Christmas on the Square" is an extremely earnest endeavor with utterly sincere holiday messaging wrapped in an Old …
St. Louis native Gabriel Basso stars alongside Glenn Close and Amy Adams.
In one history of the movies, "Citizen Kane" screenwriter Herman Mankiewicz might look like a footnote. The former playwright had a hand in ma…
The film starts with the uncomfortably loud noises of guitar feedback and ends two hours later with absolute silence.
It relegates all the salacious wartime details to flashback and memory.
Genre filmmaker Christopher Landon has carved out a niche for himself in the past couple of years. His two clever slasher comedy riffs, "Happy…
Three-quarters through "The Climb" comes a scene we've all come to expect in a romantic comedy: A wedding is interrupted by the best man who r…
There's plenty of eye-popping visual whiz-bang in "Jingle Jangle: A Christmas Journey," a fresh, fun Noel musical that's well-suited for the w…
When Sacha Baron Cohen last traipsed across the country as Borat, his comedy revealed a more disturbing, hidden America. Fourteen years later,…
Thomas Bezucha's adaptation of Larry Watson's 2013 novel, "Let Him Go," is at once spare and syrupy. Set in the American West in 1951, it's a …
When a small indie film uses the title "Jungleland," it's natural to expect that Bruce Springsteen's famous tune will be heard. But, as with m…
With its childlike perspective and PG-13 rating, "Come Play" is more of a gateway horror flick for younger audiences and won't necessarily sat…
Everything hums along until it abruptly crashes and burns.
"Bad Hair" is winking social commentary as high-concept horror comedy, holding both a mirror to society and offering an escape valve.
The skies in "Synchronic" are never quite the right color. Bearing down on New Orleans in shades of sickly gray green and sometimes pinkish, t…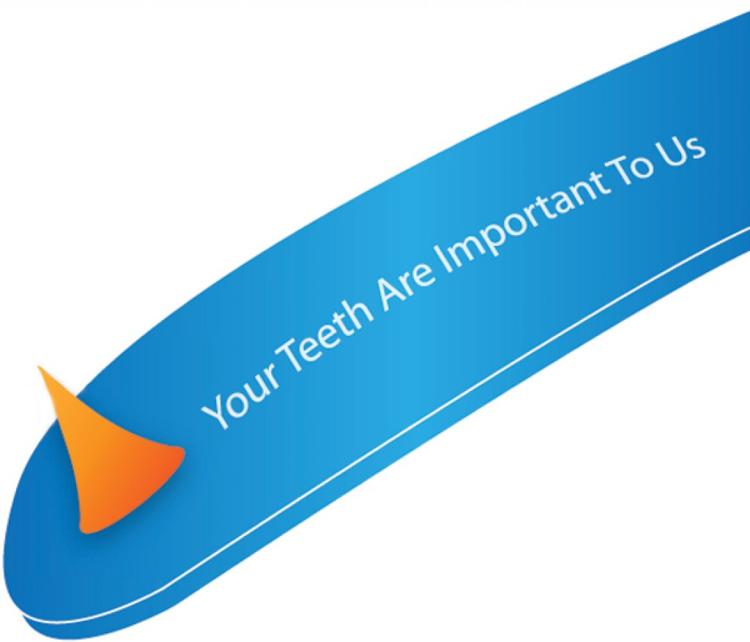 Harlan J. Wilson, D.D.S, P.C.
Last night I dreamt I went to Manderley again, and all you got was this lousy Netflix remake. The pretty, empty, emotionally frictionless and …
'A Rainy Day in New York" is the first film written and directed by Woody Allen to open in the U.S. since "Wonder Wheel" in 2017. Prior to tha…
You might not be able to watch "Clouds" a second time, but you'll certainly be glad you saw it a first.
Liam Neeson, we've been told, has a particular set of skills. One of those skills apparently is picking some movies that stink.
The jokes aren't often Sandler's best material but "Hubie Halloween" is as sweet and easily digestible as a Milky Way.
Documentary is an intimate exploration of time unjustly stolen by a justice system that never seems to deliver what it promises.
A clever, crazy-gory second feature from writer-director Brandon Cronenberg, "Possessor" points to a young filmmaker indebted to the work of h…