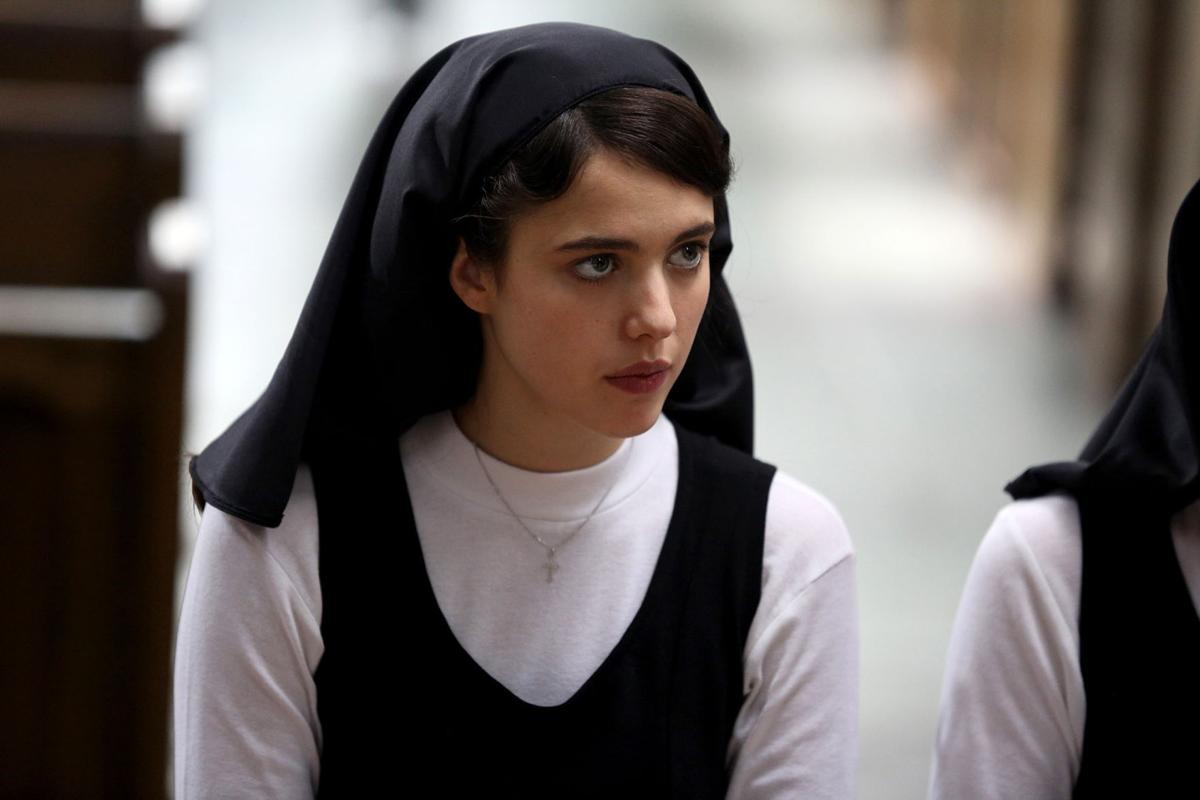 Nora (Julianne Nicholson) is mortified when her daughter, Cathleen (Margaret Qualley), states her intention to become a nun. But in a way, Nora has no one to blame but herself. If she hadn't taken Cathleen to church years before, the idea might never have entered her mind.
Unlike her vehemently nonreligious mother, Cathleen views the church as a place of peace. So to devote her life to a convent would be nothing short of paradise.
But becoming a nun promises to be a challenge.
Cathleen must first enroll as a postulant — one who aspires to be a full-fledged nun after proving herself worthy. To be successful, she must stay in the good graces of the intimidating and unapologetically strict Reverend Mother (Melissa Leo), whose regimen of rules seems designed to persuade aspiring nuns to seek refuge elsewhere.
The Reverend Mother is particularly intolerant of anyone who fails to observe what she calls "grand silence" — periods during which no one is allowed to speak. Clearly, she enjoys her authority and has found a way of life that suits her.
But her world begins to crumble when the Catholic Church imposes a set of new and game-changing reforms.
Set in the 1960s, "Novitiate" is an intense, provocative drama about religion and its impact on those who embrace it as essential to their lives. Writer-director Maggie Betts has a sure feel for the mood and atmosphere of convent life, and she elicits performances with the air of authenticity. As the best films do, this one transports the viewer into another world.
Qualley, perhaps best known for the HBO series "The Leftovers," brings to Cathleen an intriguing stillness. In the showier role of Reverend Mother, Leo — an Oscar winner for her supporting turn in "The Fighter" — comes right up to the edge of campiness without falling off.
Most films, especially mainstream ones, are about the forces that whirl around characters. "Novitiate" grapples with what's going on inside them.
What "Novitiate" • 3½ stars out of four • Run time 2:03 • Rating R • Content Language, sexuality and nudity
Stay up-to-date on what's happening
Receive the latest in local entertainment news in your inbox weekly!