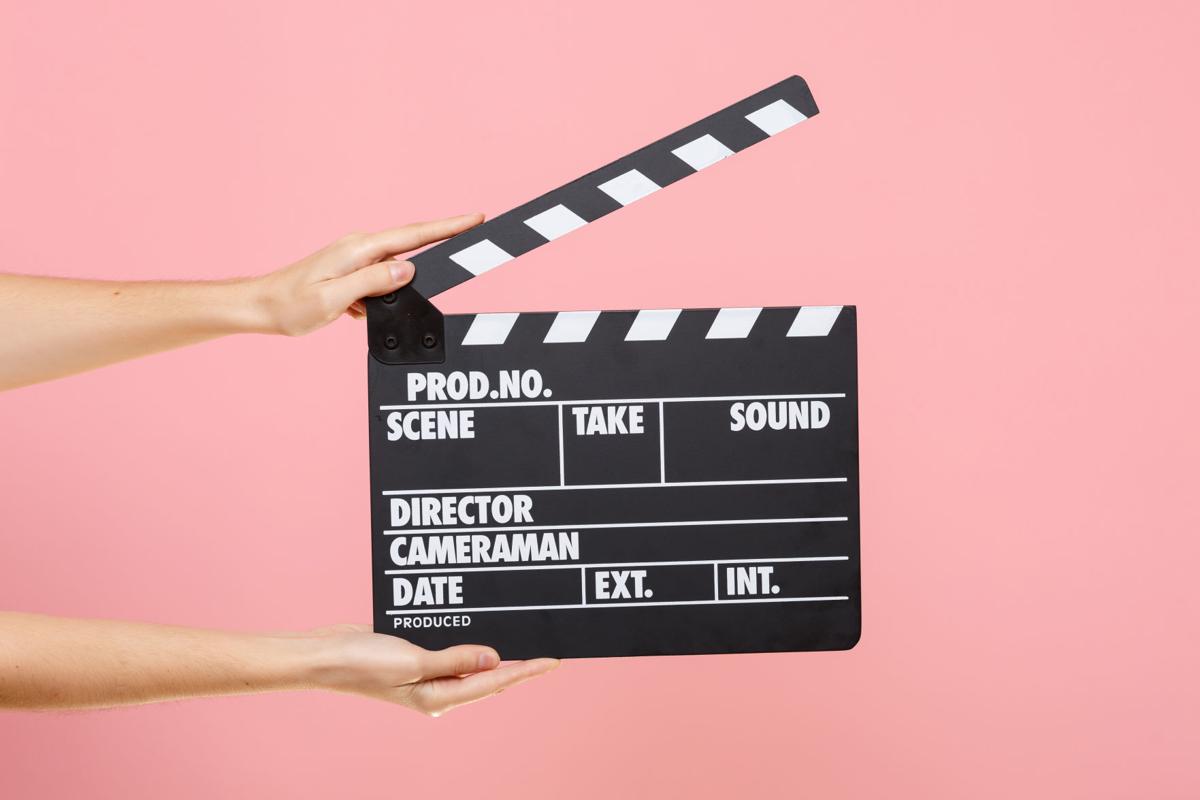 The 28th annual Whitaker St. Louis International Film Festival came to an end on Sunday, and any time there are that many movies shown over that long a time, you know there are going to be a whole flock of awards.
The Best of Fest Audience Choice Awards, voted on by the audience, went to "Just Mercy" (best film), "Objector" (Leon Award for best documentary) and  "Balloon" (TV5MONDE Award for best international film).
The Spotlight on Inspiration Documentary Award, a juried competition that includes a $5,000 prize, went to "My Name is Pedro."
"Princess of the Row" won the New Filmmakers Forum Emerging Director Award (the "Bobbie"), along with a $500 cash prize.
The St. Louis Film Critics Association Joe Pollack and Joe Williams Awards, named for two late critics for the Post-Dispatch, were awarded to "We Believe in Dinosaurs" (the Pollack award for narrative film) and "Sorry We Missed You" (the Williams award for documentary).
Interfaith Awards, chosen by juries, were handed out to "Objector," for a documentary, and "Cold November," for a narrative feature.
The festival is officially sanctioned by the Academy of Motion Pictures Arts and Sciences, meaning that the winners of four short-film categories automatically become eligible to be considered for Academy Awards.
Among the short films, "The Neighbor's Window" picked up Best of Fest, "Miller & Son" won Best Live-Action Short, "Two" was awarded Best Animated Short and "Charon" won Best Documentary Short.
Among the short-film categories that are not automatically eligible for Oscar consideration, "St. Louis Superman" won Best Local Short, "Grab My Hand: A Letter to My Dad" picked up Best Short Short and "Winter in the Rainforest" was deemed the Best International Short.