Here are some of freelance music writer Daniel Durchholz's favorite St. Louis concerts from 2016:
Green Day, Oct. 26 at the Pageant • A month after its St. Louis show was postponed due to illness, Green Day came roaring back with a performance that served as both a career retrospective and an introduction to songs from its new album "Revolution Radio." Held in the friendly confines of the Pageant, the two-hour show would have sated an arena crowd 10 times as large.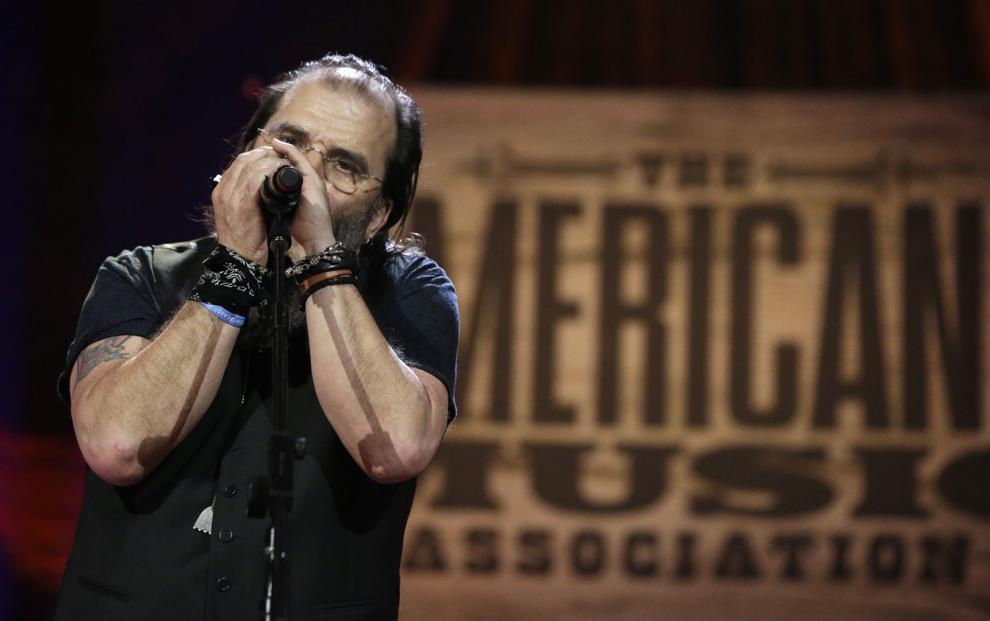 Lampedusa: Concert for Refugees featuring Emmylou Harris, Steve Earle, Robert Plant, Buddy Miller, and the Milk Carton Kids, Oct. 11 at the Sheldon • A benefit for Jesuit Refugee Services' Global Education Initiative, this all-star concert took the form of an old-fashioned guitar pull and produced magical results, especially when Plant broke out Led Zeppelin's "Going to California" and the Milk Carton Kids covered Harris' "Michelangelo."
LCD Soundsystem, Sept. 11 at LouFest in Forest Park • In his long-overdue St. Louis debut, LCD auteur James Murphy threw the dance party of the year in a dark, muddy field in Forest Park, and it was magnificent.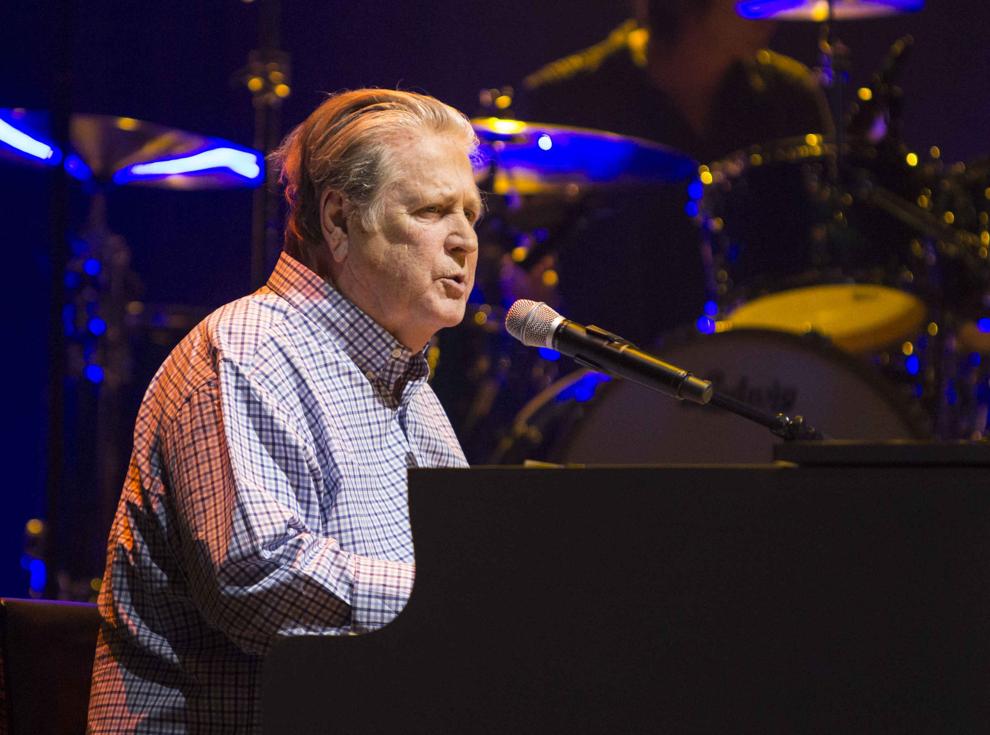 Brian Wilson, July 21 at Family Arena • God only knows what we'd be without Brian Wilson, who played "Pet Sounds," the Beach Boys' classic pop album — maybe the classic pop album of all time — in its entirety, plus plenty of other surf 'n' sand classics. Good vibrations all around.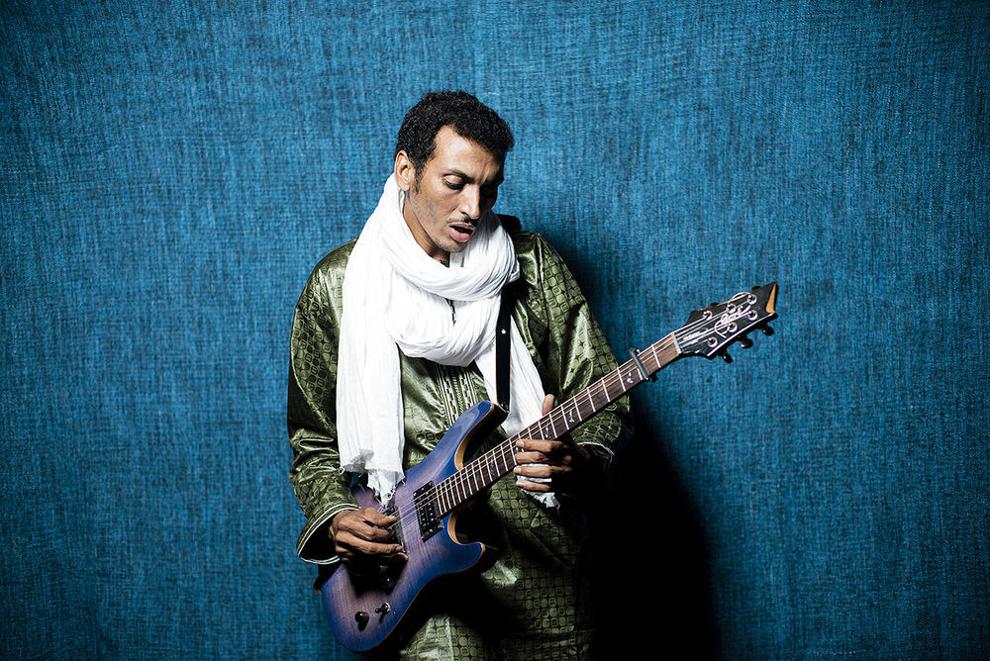 Bombino, April 12 at the Old Rock House • Guitarist Omara Moctar, aka Bombino, is a member of the tribal Toureg people from Saharan Africa. His music's hypnotic drones, relentless rhythms and stinging guitar lines created a hot blast of desert sounds that one could dissect and identify as distant cousins of American blues and psychedelia, even while determining the whole is far greater than the sum of its parts.
Chris Stapleton, Sept. 10 at LouFest in Forest Park • Stepping outside its usual alt-rock and rap boundaries, LouFest took a chance with a headlining set by a mainstream country artist. It picked a winner in critical and commercial juggernaut Stapleton, whose Southern-fried set was straightforward and understated, yet powerful.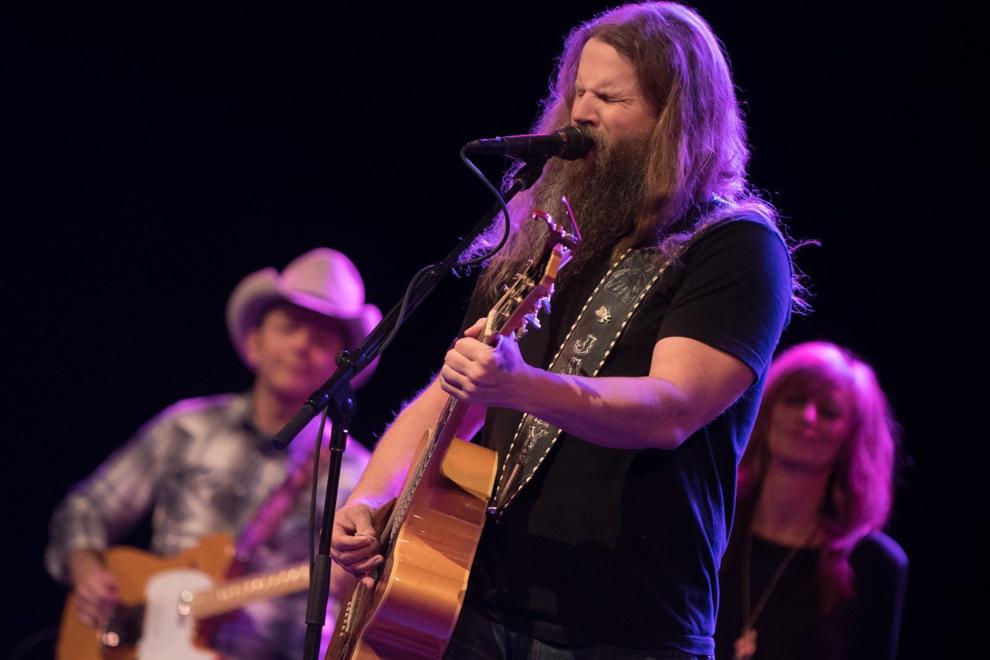 Jamey Johnson with Lee Ann Womack, April 9 at the Peabody Opera House • Opening for Willie Nelson in place of Merle Haggard, who died just a few days earlier, Johnson and surprise guest Womack paid tribute to Haggard with a set that showed a deep understanding and appreciation for the late country great's expansive artistry.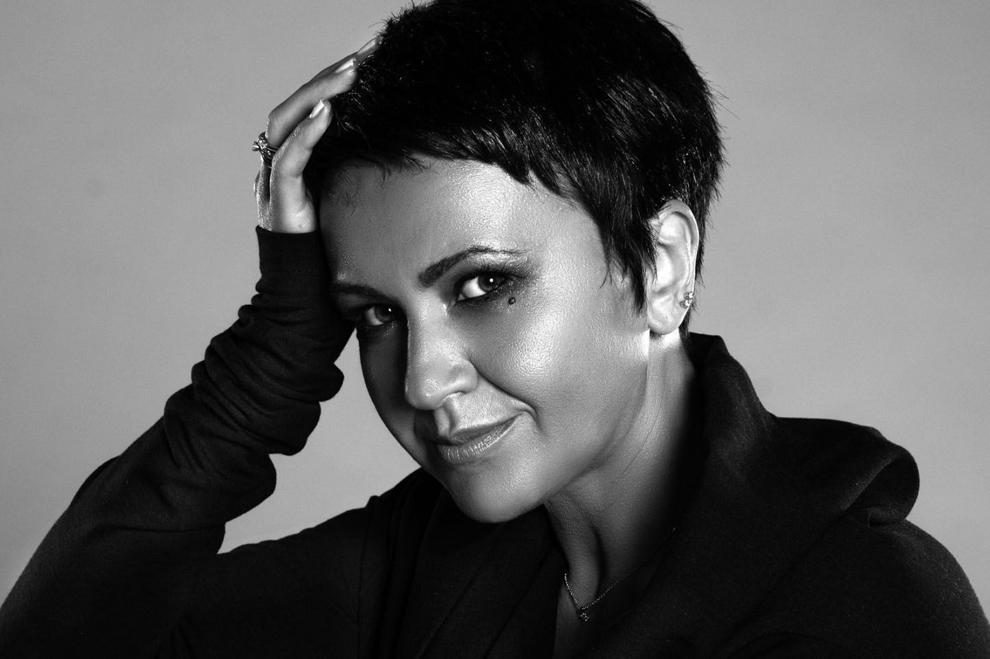 Amira Medunjanin, Nov. 20 at the Sheldon • As Bosnian chanteuse Amira sang the yearning, melancholic songs in the age-old tradition known as sevdah, members of the audience — drawn largely from St. Louis' thriving Bosnian community — sang along, thinking of … who knows what? Maybe their distant homeland or what the future holds for immigrants in America. For one evening, the Sheldon took on the feel of a sanctuary.