Jazz saxophonist Bobby Watson had the best education in music that an artist of his generation could acquire. Early in his career, Watson played in the Jazz Messengers, a legendary combo presided over by the late drummer Art Blakey. Among its other distinguished alumni are trumpeters Wynton Marsalis and Terence Blanchard, saxophonists Branford Marsalis and Wayne Shorter, and pianists Joanne Brackeen and Keith Jarrett.
"Art was always saying, 'Don't try to play like Charlie Parker; play like yourself,'" says Watson, who shared studios and bandstands with the drummer from 1977 to 1981. It's an approach that the saxman took to heart.
For the last 15 years, Watson has imparted that knowledge to aspiring jazz artists as a professor of jazz studies at the University of Missouri-Kansas City. But assuming that role hasn't ended his career as a performer.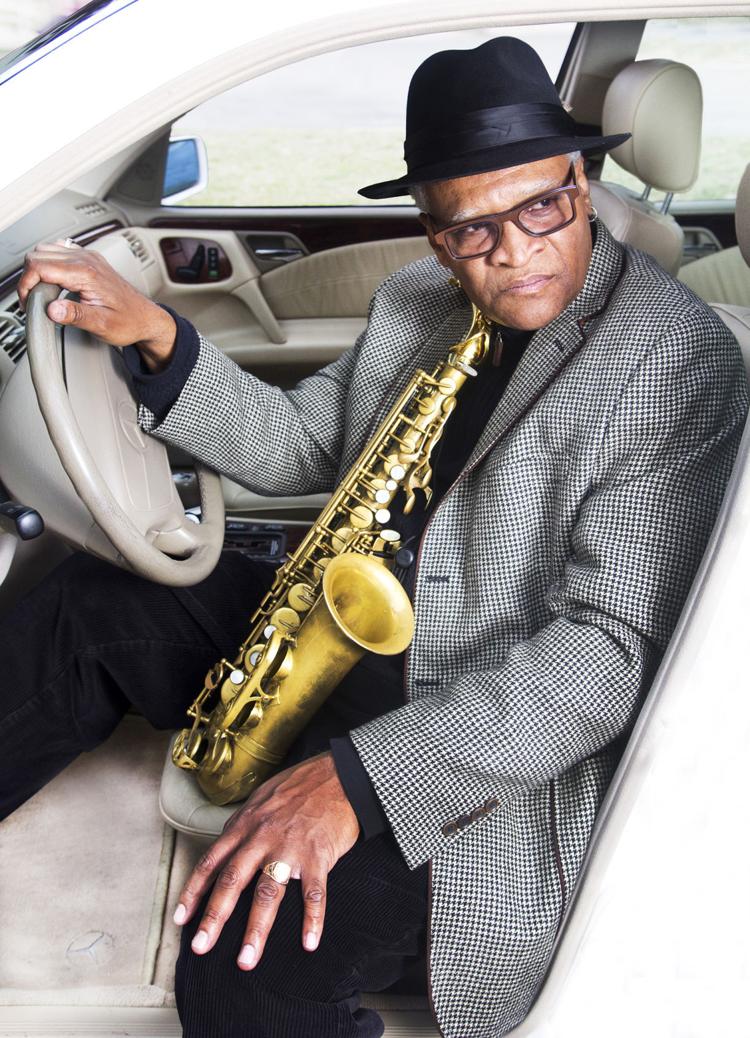 Jazz fans can hear Watson on Friday evening at the Blanche M. Touhill Performing Arts Center, in a tribute to Kansas City jazz that will also feature the Jazz Edge Orchestra and singer and Kansas City resident Angela Hagenbach. The music promises to be at once propulsive and engaging.
"I'm just looking forward to getting there and having a good time and swinging," says Watson, 62, whose discography includes albums for Blue Note, Columbia and several European labels. Of particular note are "Love Remains," released in 1986 by the Italian label Red, and the 1991 Columbia disc "Present Tense" featuring Watson's Horizon combo.
In his book, "Jazz Encyclopedia," Richard Cook noted that Watson's sound "is in the great alto tradition of Cannonball Adderley and Jackie McLean, and he can play bebop lines with head-spinning ease."
Watson says that background has served him well as an educator.
"I've always enjoyed teaching," he says. "It takes a lot out of you, but it's rewarding."
The profile of jazz education was heightened in 2014 with the release of the film "Whiplash," which starred Miles Teller as an ambitious drummer and J.K. Simmons in an Oscar-winning performance as his sadistic band director. Overall, Watson says, the film was "totally unrealistic." But he did come away from it with a tip for dealing with drummers, he adds with a laugh.
"There's a line that I got from the movie," Watson says, "that I use as a joke: 'Were you rushing, or were you dragging?'"
---
What "Kansas City Jazz Tribute featuring the Jazz Edge Orchestra with Bobby Watson and Angela Hagenbach" • When 8 p.m. May 20 • Where Blanche M. Touhill Performing Arts Center, University of Missouri-St. Louis, 8001 Natural Bridge Road • How much $30; students, $15 • More info 314-516-4949; touhill.org