Country singer Jason Aldean and his wife, Brittany, are taking suggestions from the public for naming the new puppy they adopted from Stray Rescue in St. Louis.
Aldean was in St. Louis over the weekend for a concert.
The pup was one of several puppies rescued from a storm drain, according to Brittany's post Tuesday on Instagram.
"Y'all...we have a new baby boy," she wrote.
She said, "His brothers and sisters were all found in a drain pipe on an extremely hot day in St Louis There are 7 pups still waiting to be adopted."
Brittany Aldean's post suggested that her followers adopt the siblings. Three weeks ago, she posted another message on Instagram mourning her dog that died a year ago.
Natalie Thomson, director of marketing at Stray Rescue, confirmed the adoption by the Aldeans. She also confirmed some rescue details — but said there actually were 10 puppies that day.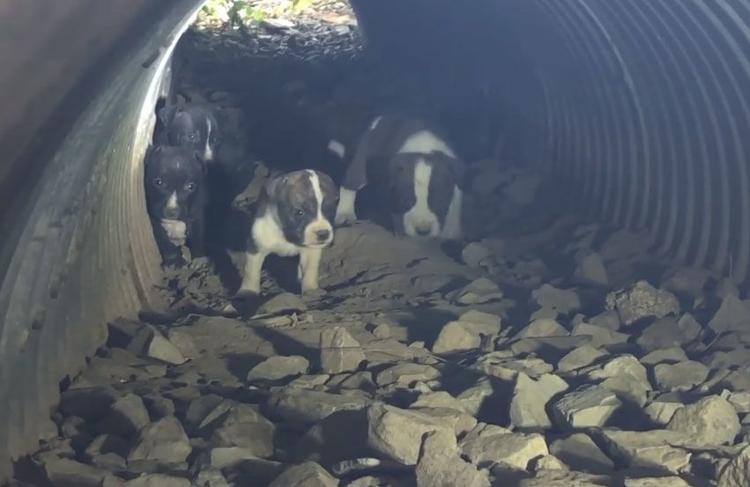 Thomson said the puppies and their mom were rescued July 19 "on one of those 100-degree days" in an industrial park off of Fyler Avenue in St. Louis. The dogs are a terrier mix and were about 6 weeks old at rescue. They are now about 12 weeks old.
After pulling the dogs to safety, the rescuers picked heat-related phrases for the dogs' temporary names.
"We named the mom Hot Mama. And all the babies, names like Hot Damn and Hot Air Balloon and Hot Pocket."
The Aldeans got the pup named Hot Damn.
The others were named: Hot Tamale, Hot Toddy, Hot Chocolate, Hot Potato, Hot Topic, Hot Pepper and Hot Box Cookie.
Thomson said the agency expects a lot of traction from the Aldeans' social media post. "We're hoping lots of adoption applications will be filled out because our shelter is full and we have lots of puppies needing to be adopted," she said.
About 300 dogs and cats through Stray Rescue, in the shelter or foster homes, are awaiting adoption.
Jason Aldean and Kane Brown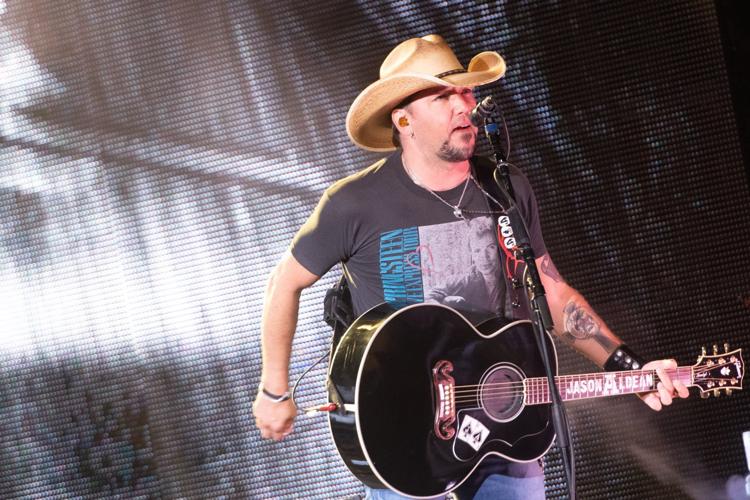 Jason Aldean and Kane Brown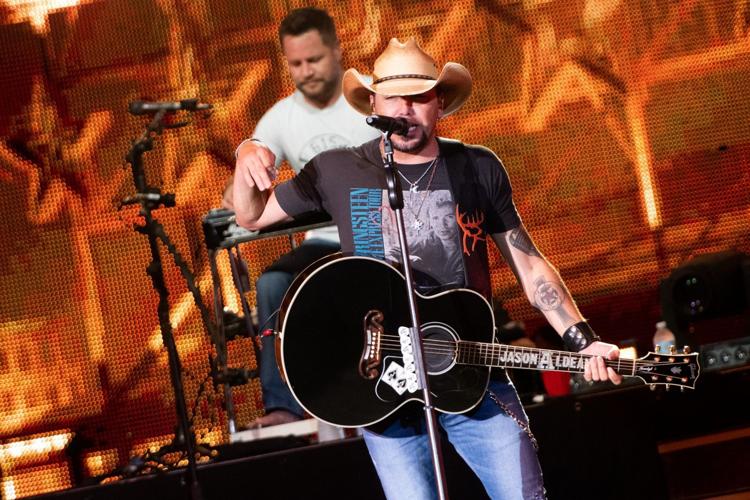 Jason Aldean and Kane Brown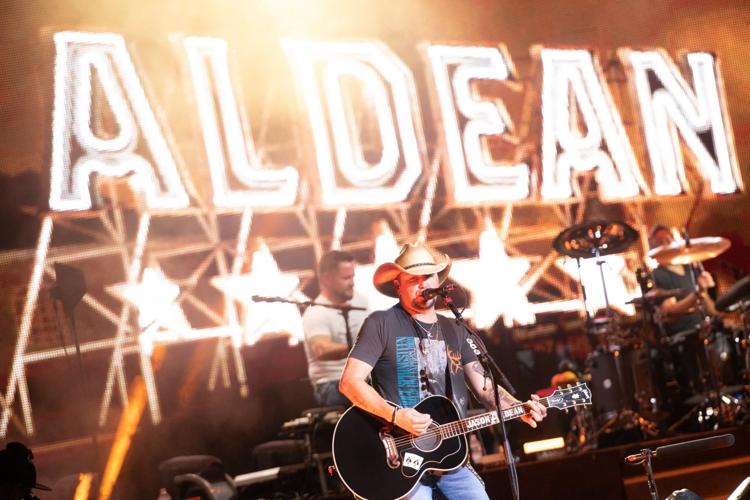 Jason Aldean and Kane Brown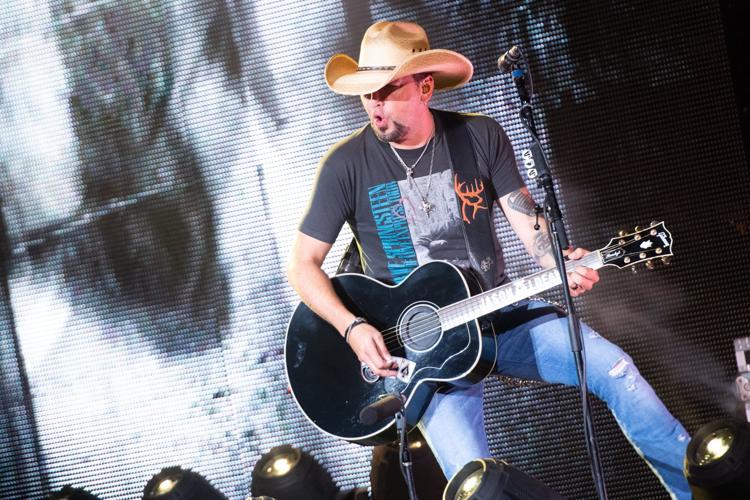 Jason Aldean and Kane Brown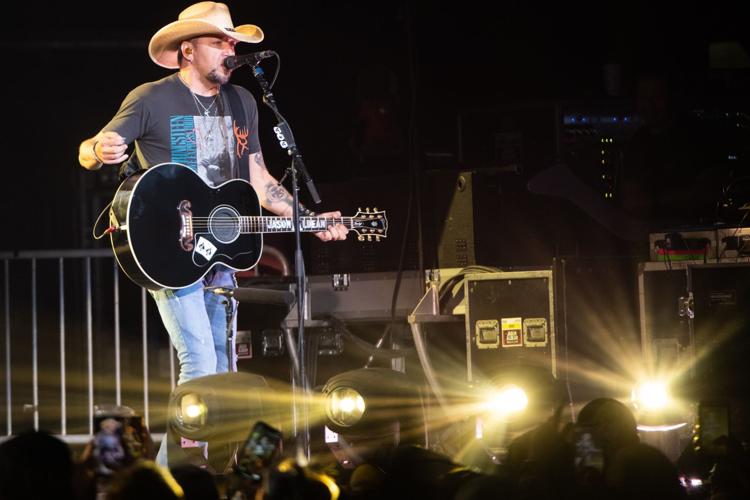 Jason Aldean and Kane Brown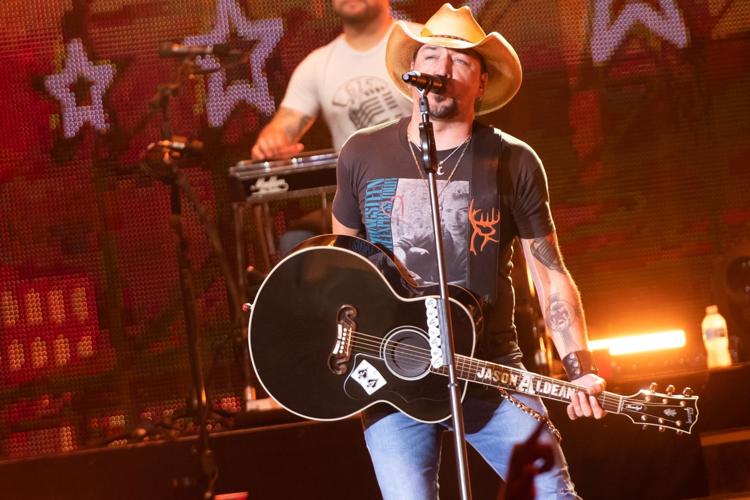 Jason Aldean and Kane Brown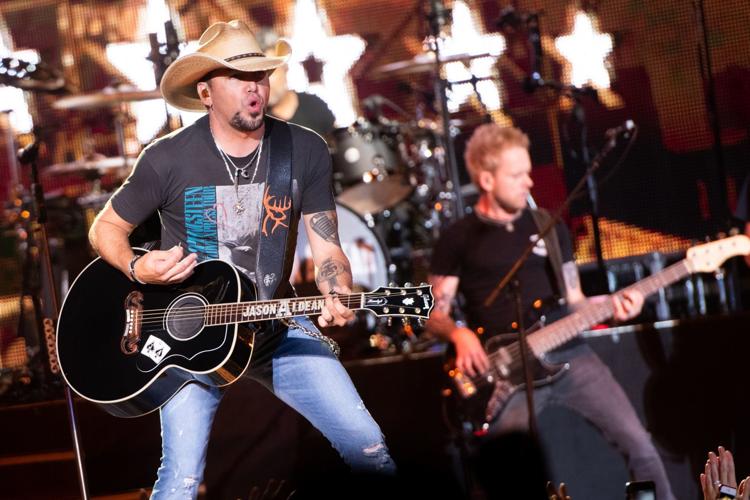 Jason Aldean and Kane Brown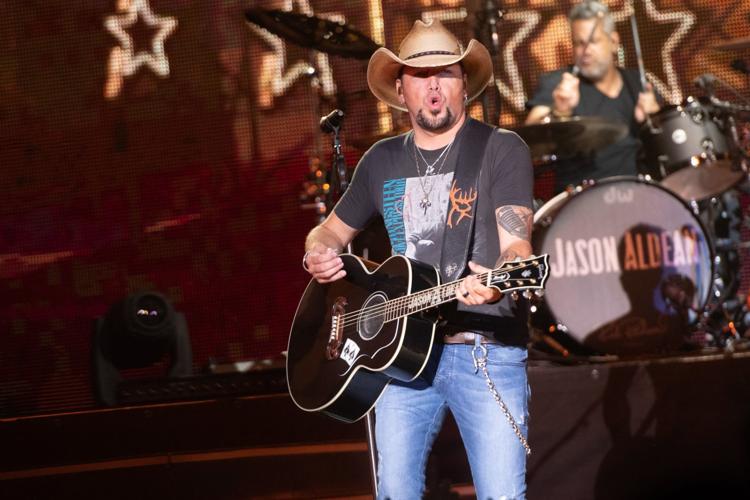 Jason Aldean and Kane Brown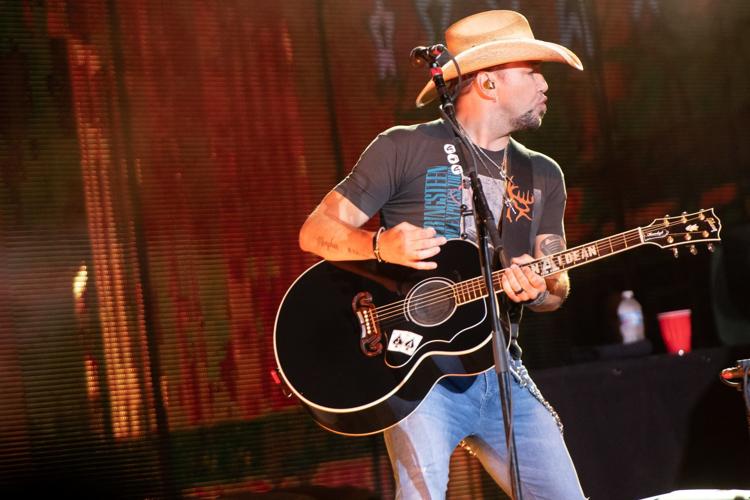 Jason Aldean and Kane Brown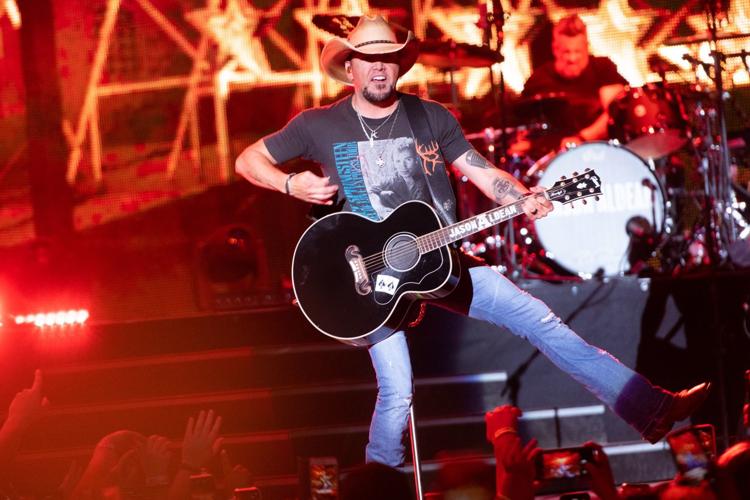 Jason Aldean and Kane Brown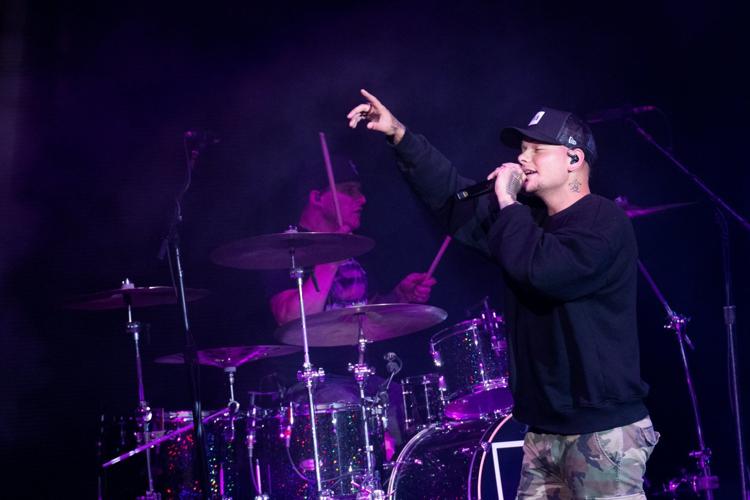 Jason Aldean and Kane Brown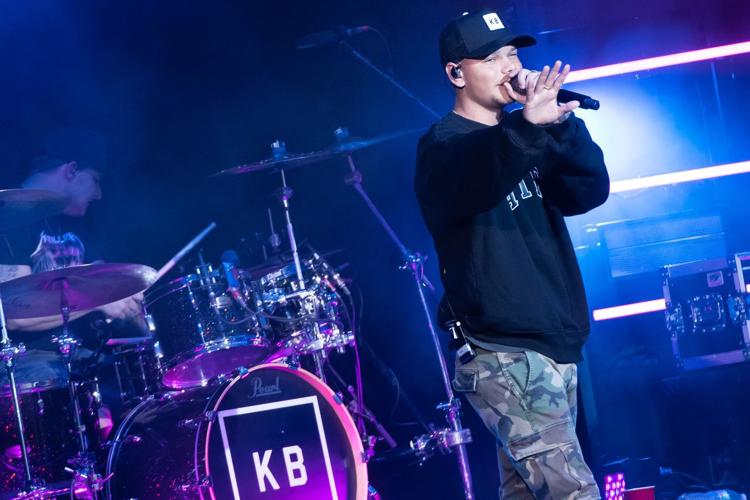 Jason Aldean and Kane Brown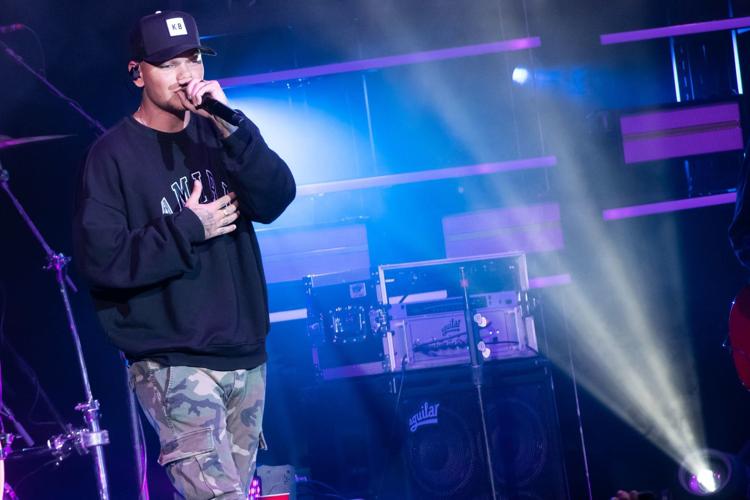 Jason Aldean and Kane Brown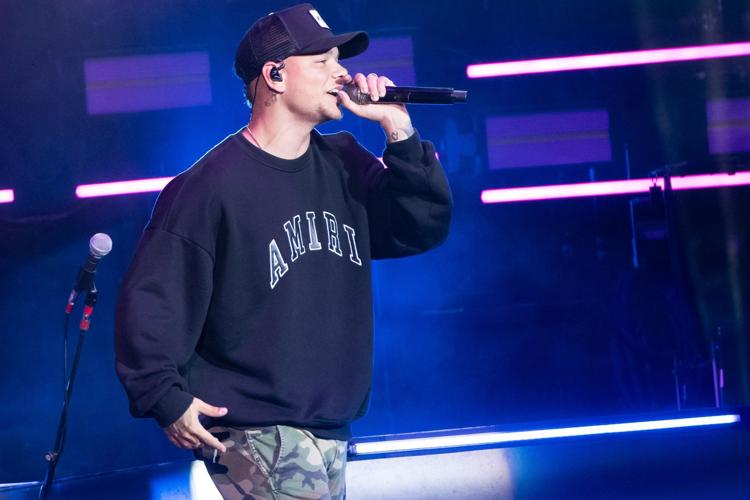 Jason Aldean and Kane Brown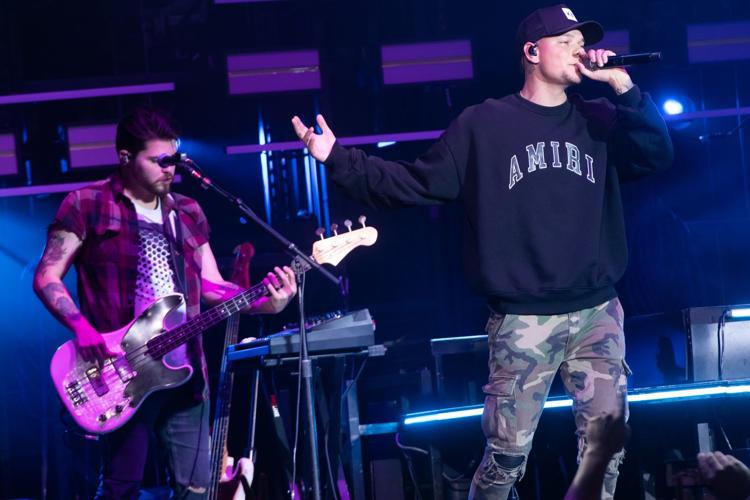 Jason Aldean and Kane Brown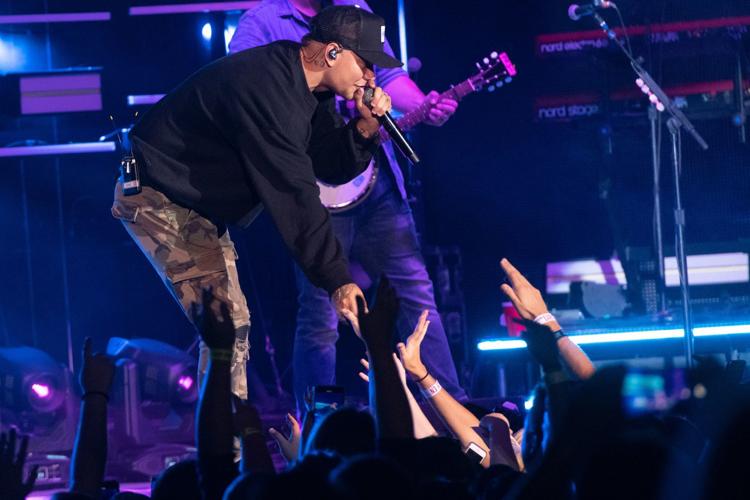 Jason Aldean and Kane Brown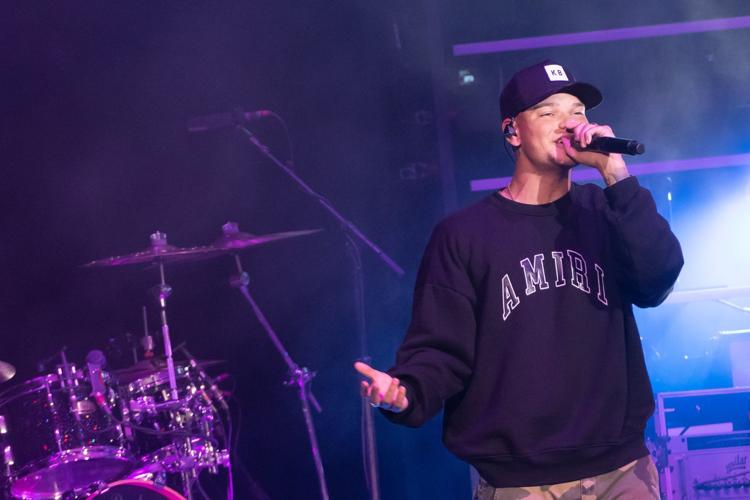 Jason Aldean and Kane Brown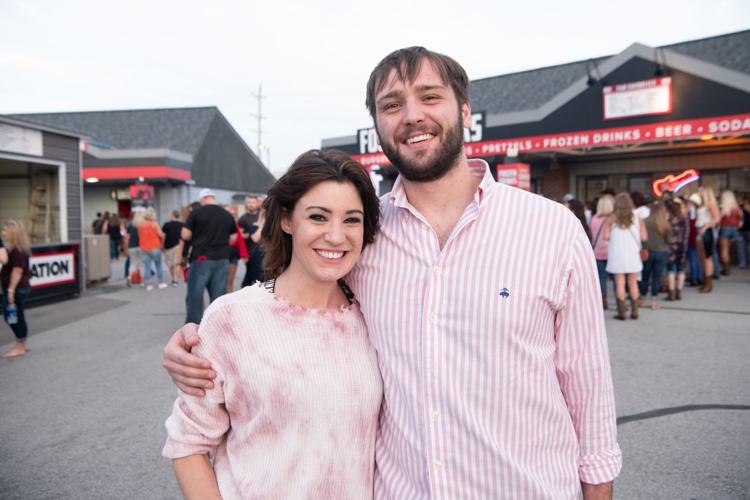 Jason Aldean and Kane Brown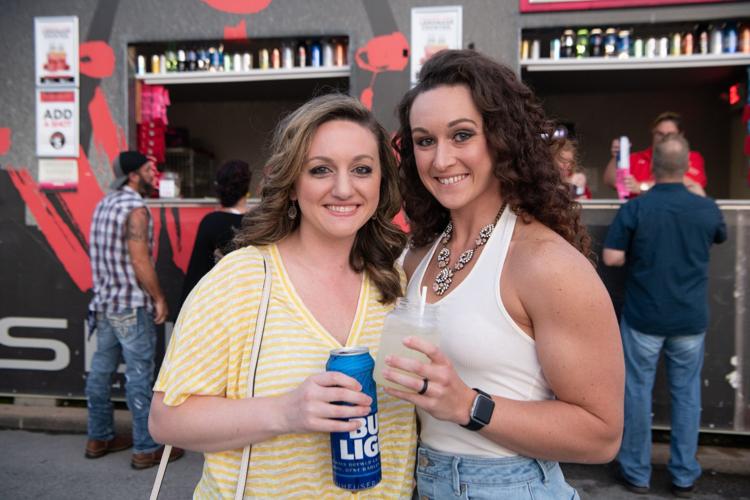 Jason Aldean and Kane Brown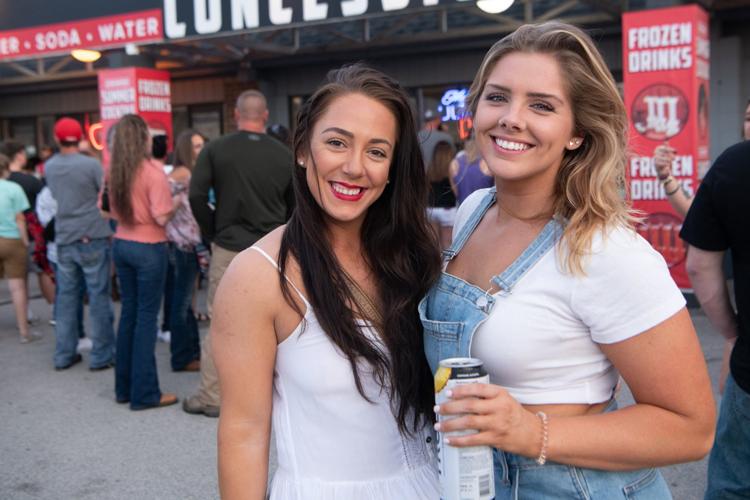 Jason Aldean and Kane Brown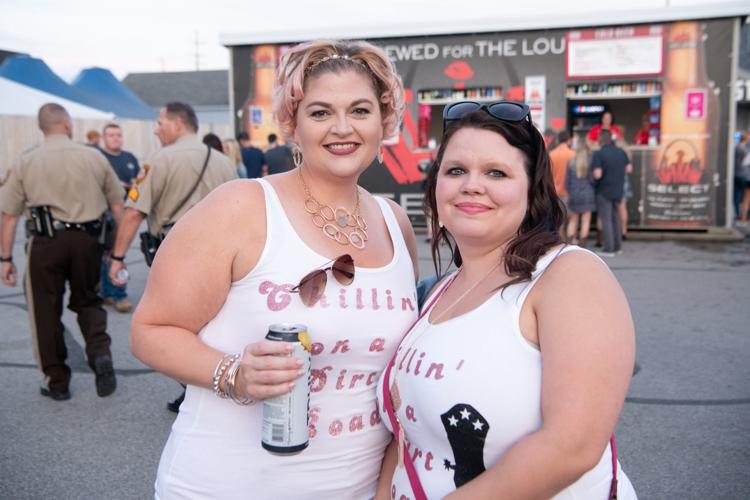 Jason Aldean and Kane Brown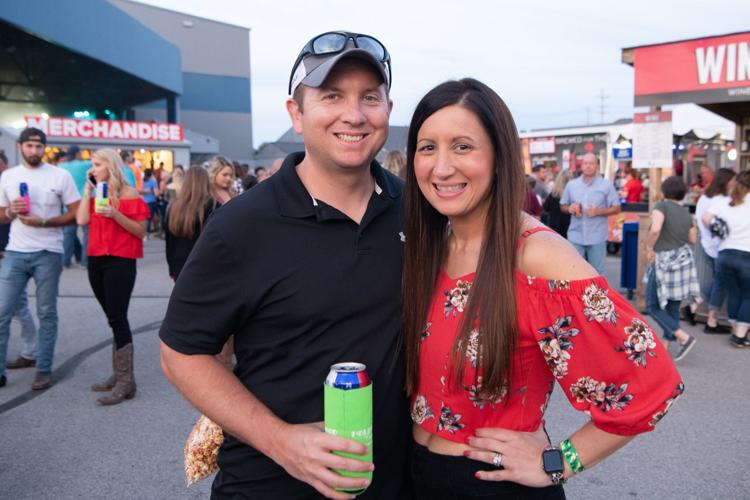 Jason Aldean and Kane Brown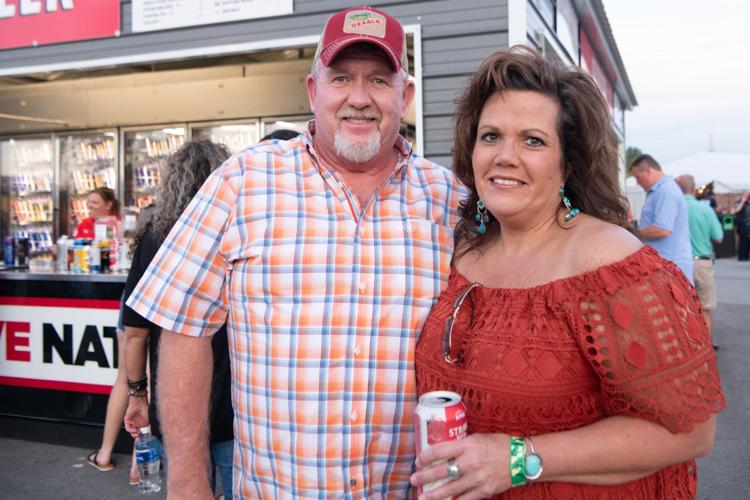 Jason Aldean and Kane Brown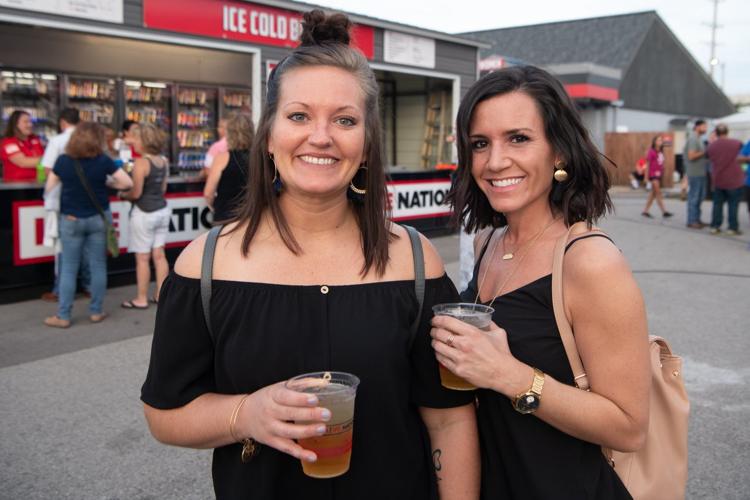 Jason Aldean and Kane Brown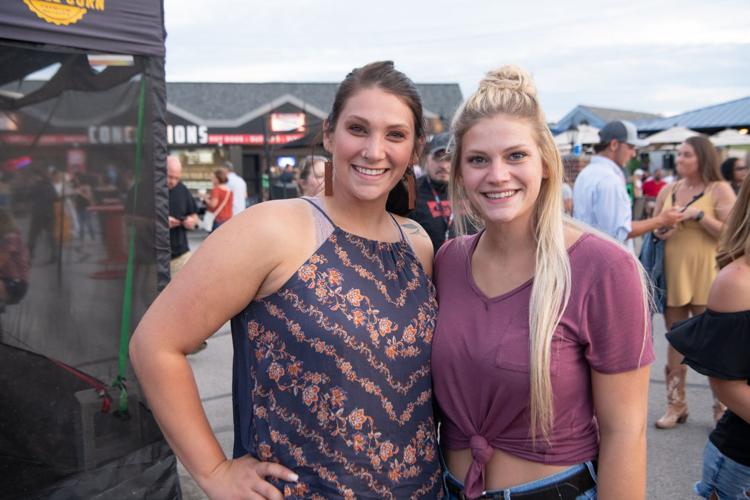 Jason Aldean and Kane Brown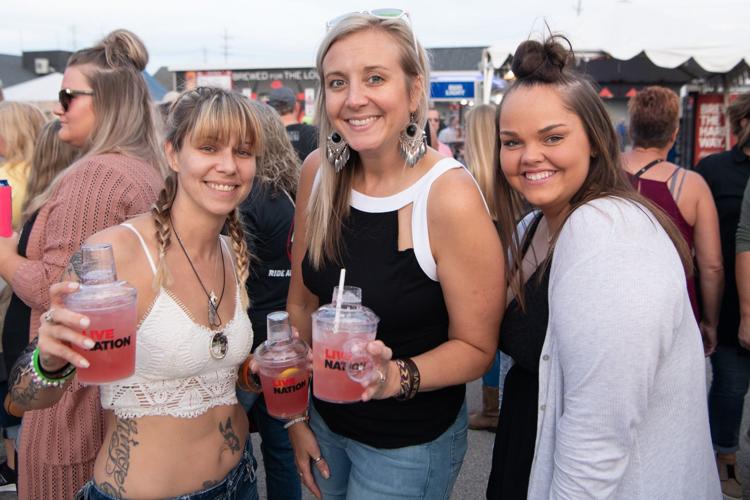 Jason Aldean and Kane Brown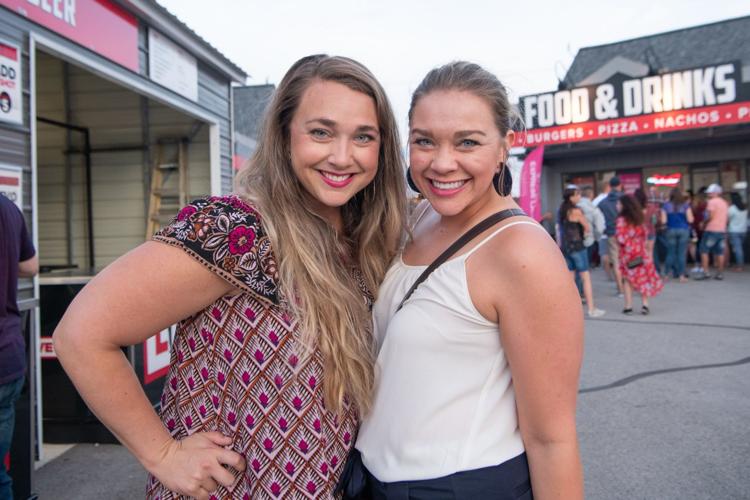 Jason Aldean and Kane Brown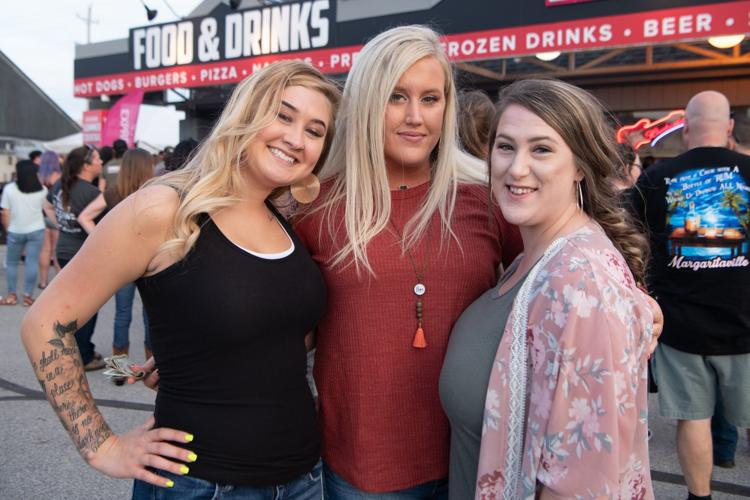 Jason Aldean and Kane Brown