iParty 📷 Welcome home, Jeff Tweedy: Wilco plays Fox Theatre
Jeff Tweedy and Wilco perform at the Fox Theatre in St. Louis on Thursday, Nov. 14, 2019.
Tweedy, a Belleville native, first made his mark on the St. Louis music scene in the late '80s with the pioneering alt-country band Uncle Tupelo. Tweedy co-founded the band with his Belleville West classmate Jay Farrar. Farrar now lives in St. Louis and fronts the band Son Volt.  
Photos by Jon Gitchoff
Wilco at Fox Theatre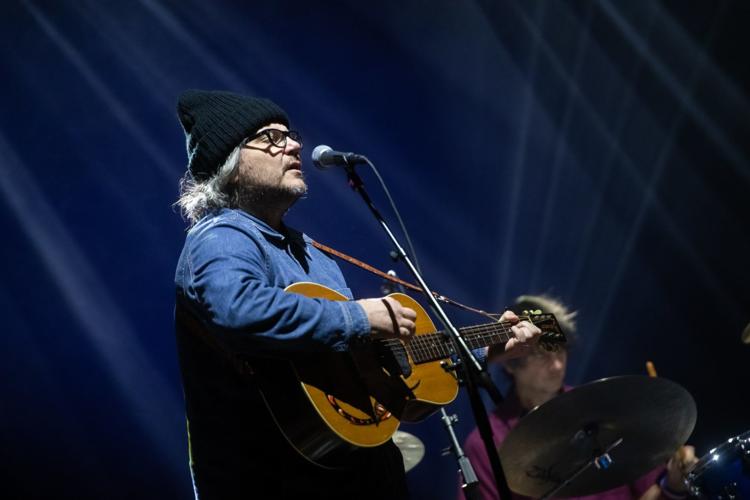 Wilco at Fox Theatre
Wilco at Fox Theatre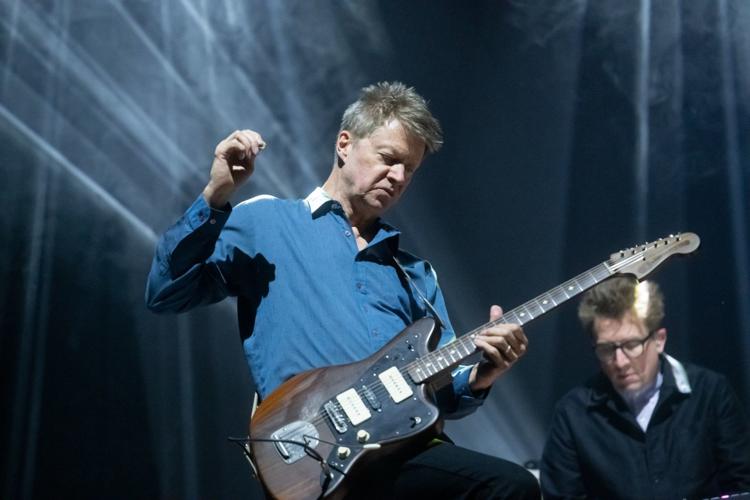 Wilco at Fox Theatre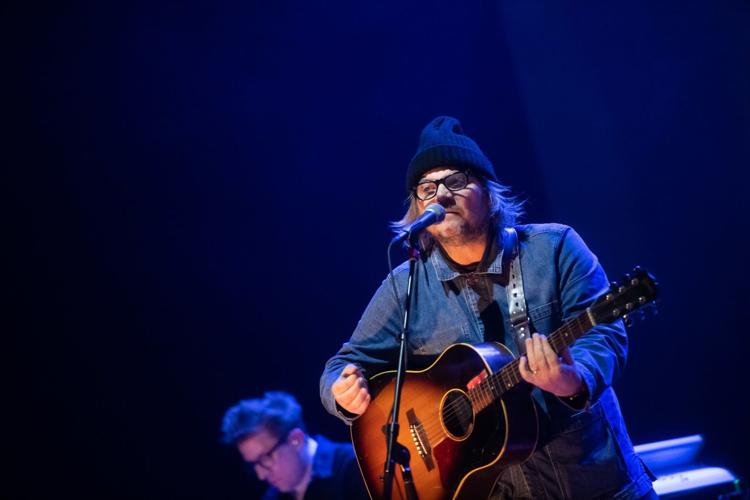 Wilco at Fox Theatre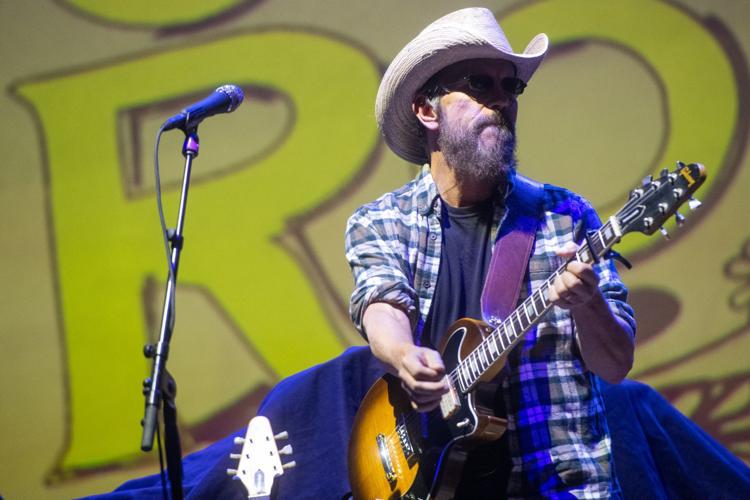 Wilco at Fox Theatre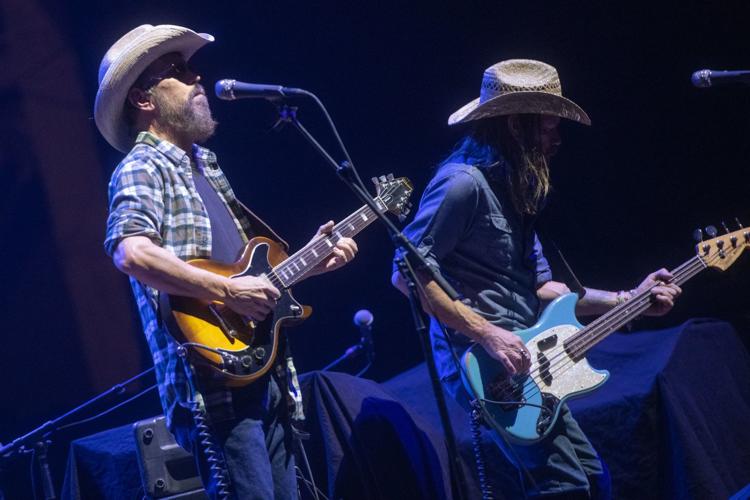 Wilco at Fox Theatre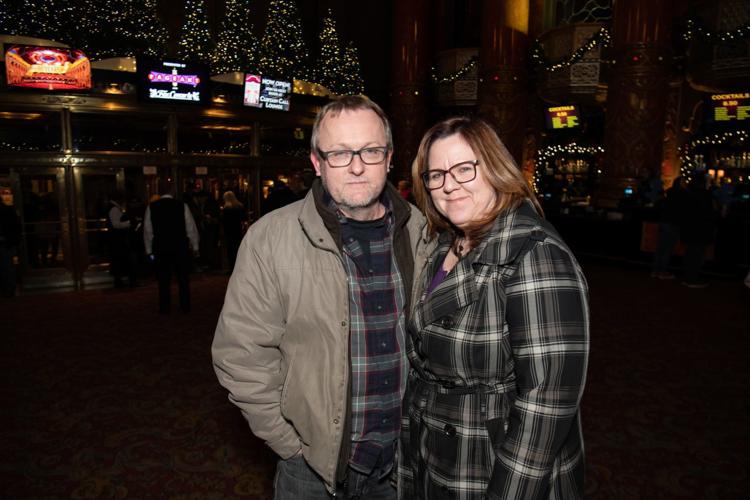 Wilco at Fox Theatre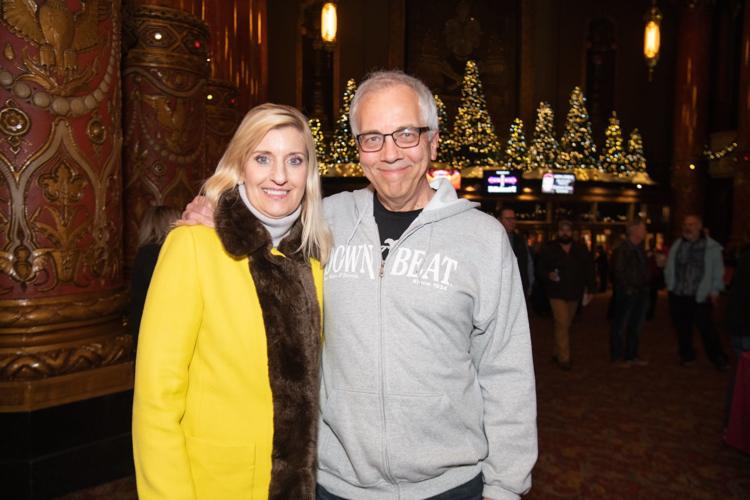 Wilco at Fox Theatre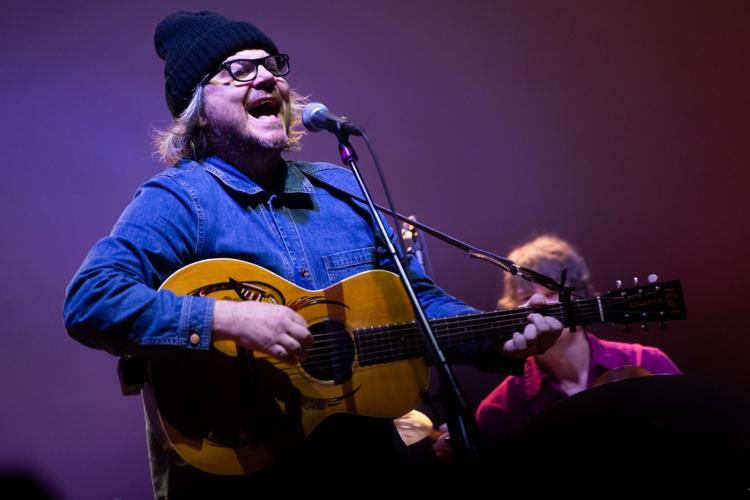 Wilco at Fox Theatre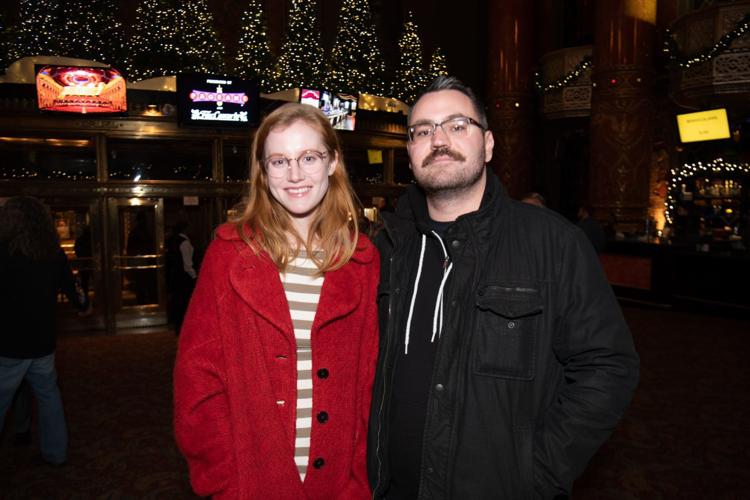 Wilco at Fox Theatre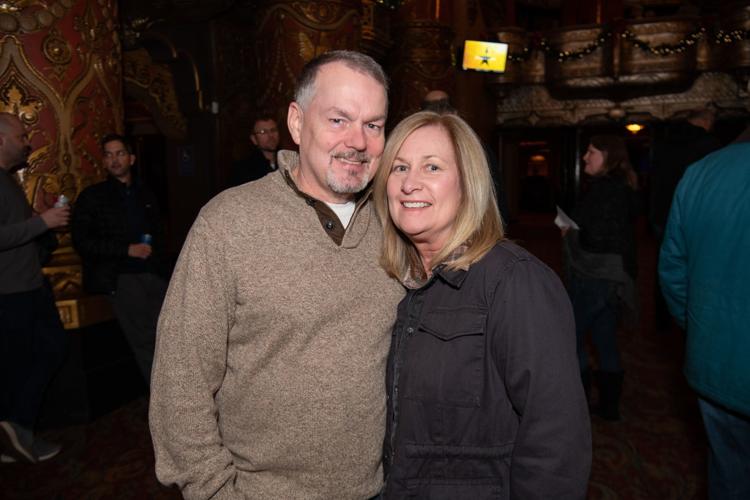 Wilco at Fox Theatre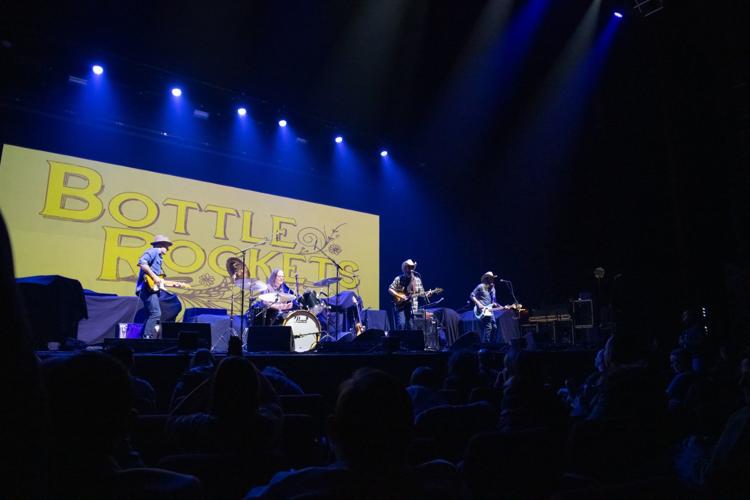 Wilco at Fox Theatre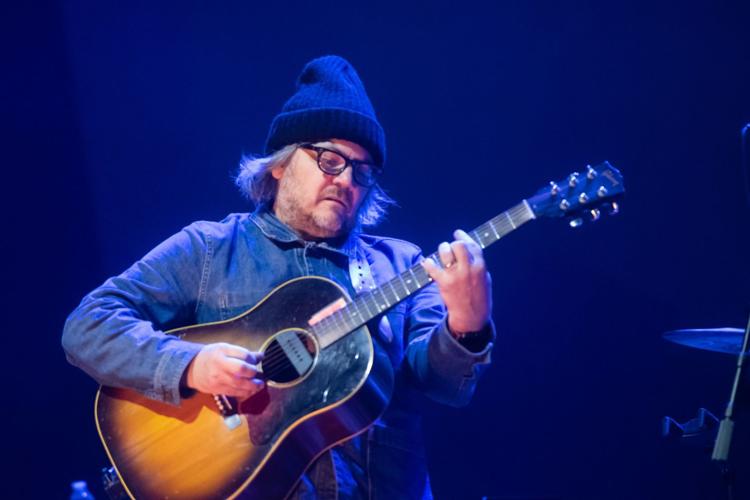 Wilco at Fox Theatre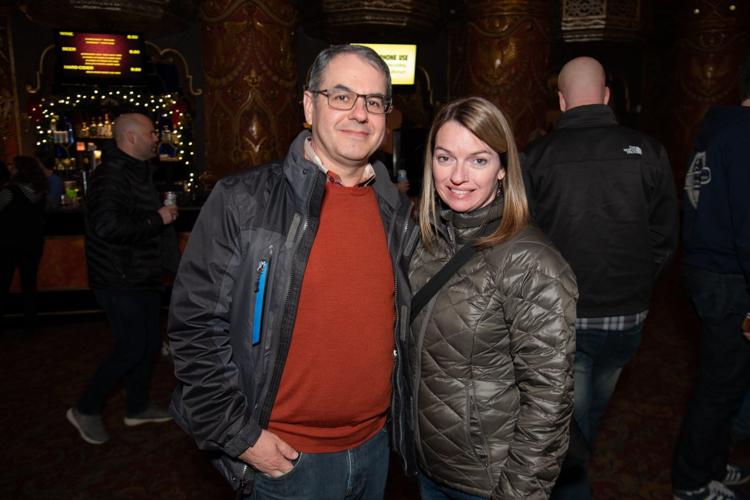 Wilco at Fox Theatre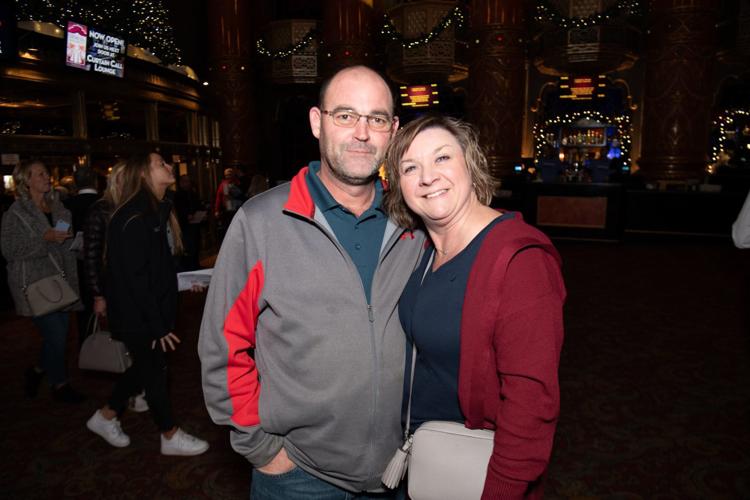 Wilco at Fox Theatre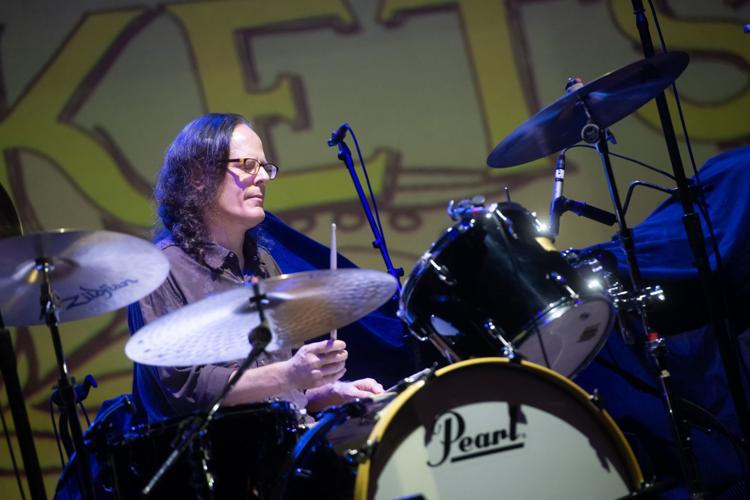 Wilco at Fox Theatre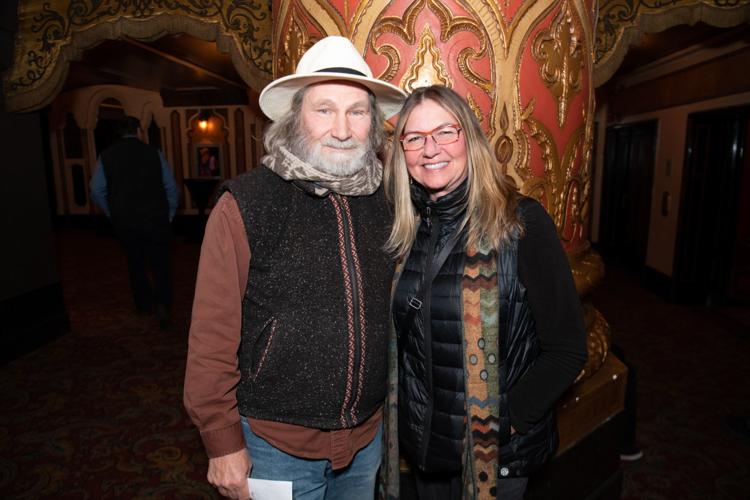 Wilco at Fox Theatre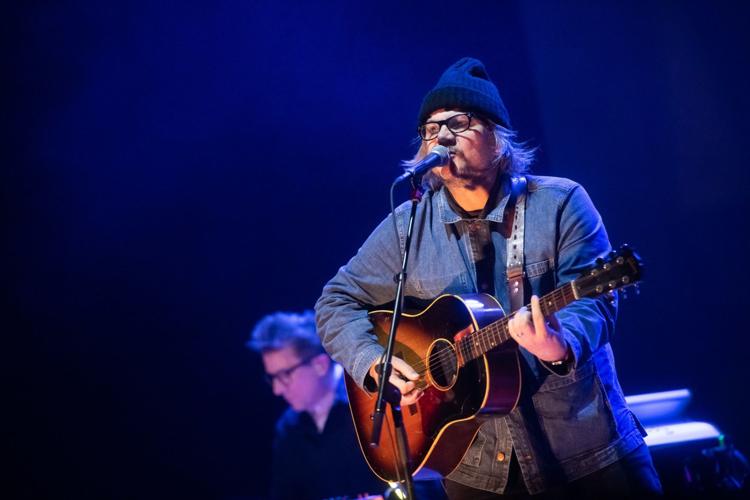 Wilco at Fox Theatre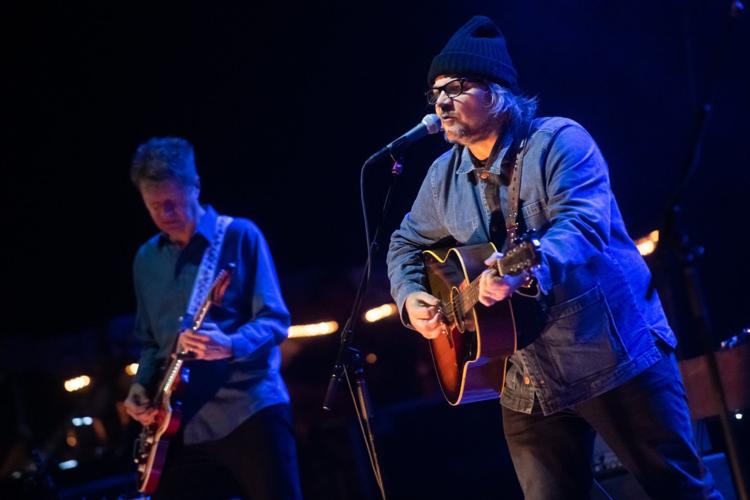 Wilco at Fox Theatre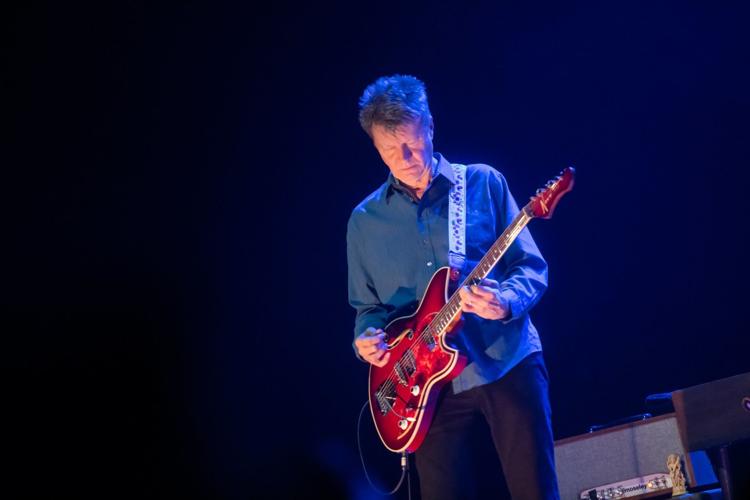 Wilco at Fox Theatre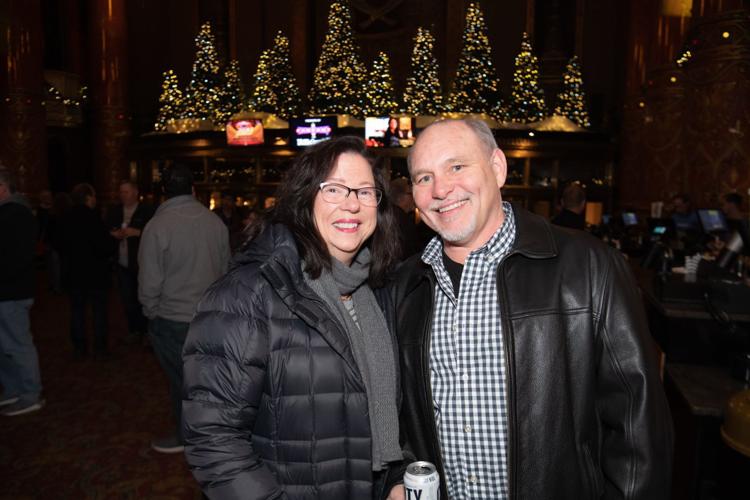 Wilco at Fox Theatre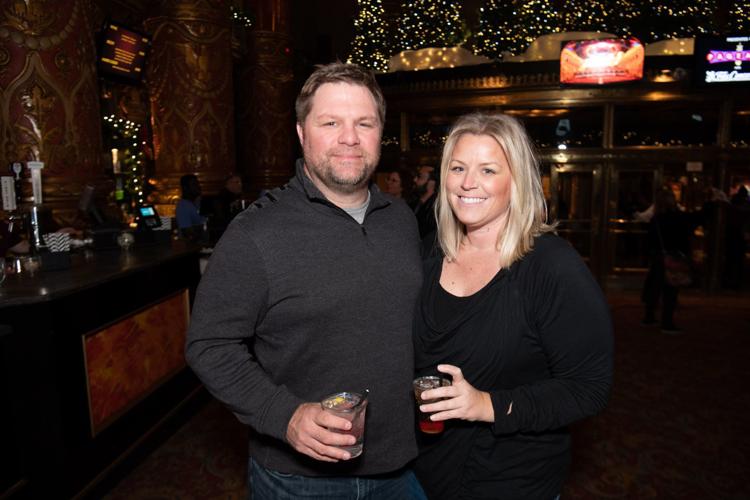 Wilco at Fox Theatre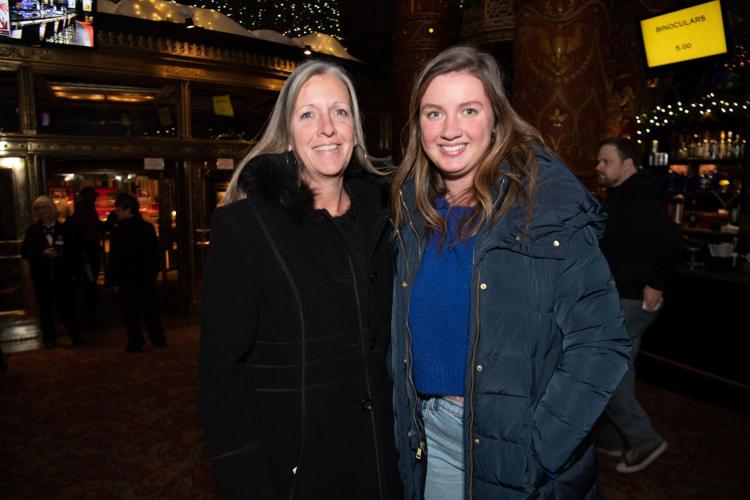 Wilco at Fox Theatre
Wilco at Fox Theatre
Wilco at Fox Theatre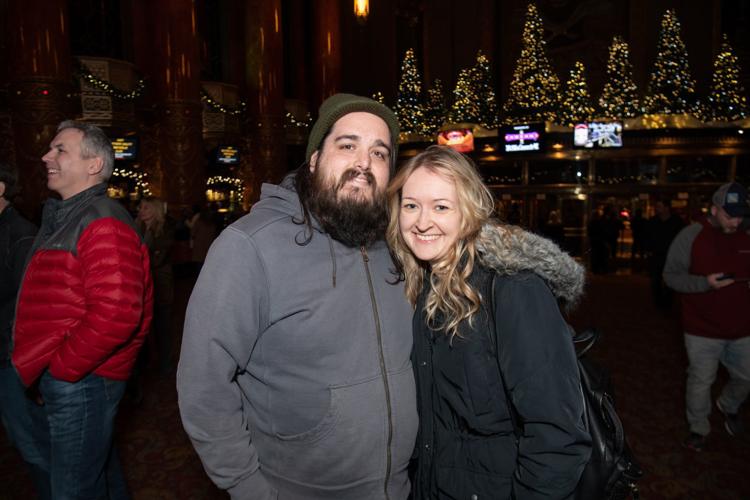 Wilco at Fox Theatre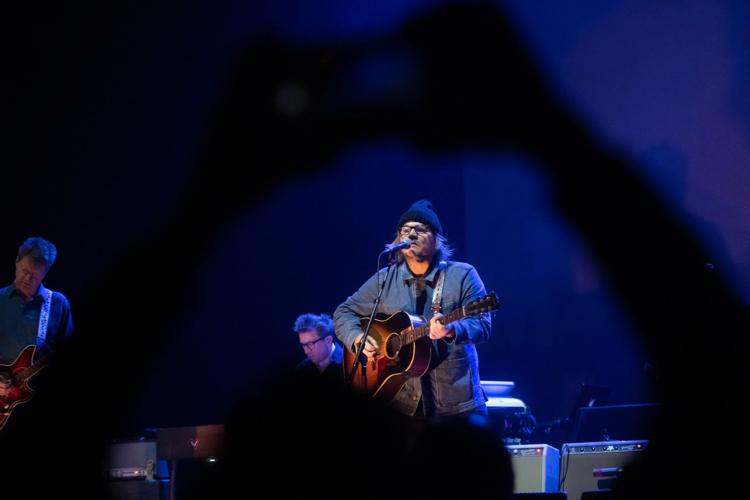 Wilco at Fox Theatre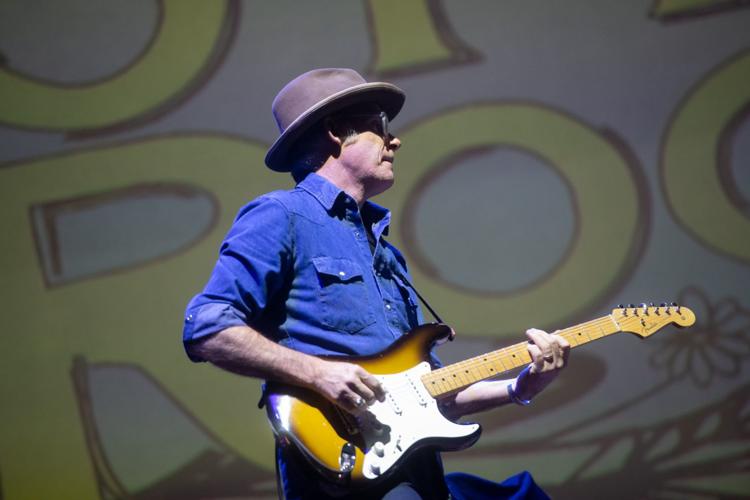 Wilco at Fox Theatre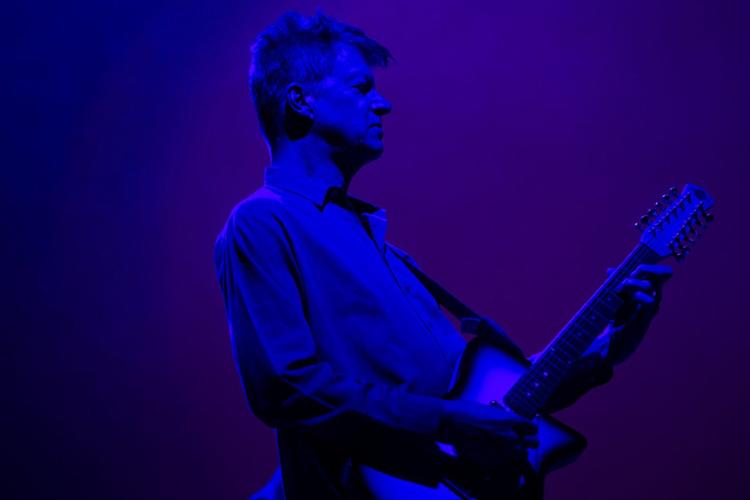 Wilco at Fox Theatre