Kanye, Kacey Musgraves and the scenes from this year's Coachella music festival
Over the past two decades, the Coachella Valley Music & Arts Festival has turned into the gold standard of pop music gatherings in the United States.
This year, Kanye West blessed fans with a new song during his Sunday Service set at Coachella.
West's Sunday Service has been a weekly occurrence over the past few weeks, in which he and a band perform outdoors. He incorporated his service into his Coachella set, which also featured artists like Chance The Rapper, Teyana Taylor, Kid Cudi and DMX.
Here's a look back at scenes from the festival over the past two weekends.
2019 Coachella Music And Arts Festival - Weekend 2 - Day 3
2019 Coachella Music And Arts Festival - Weekend 2 - Day 3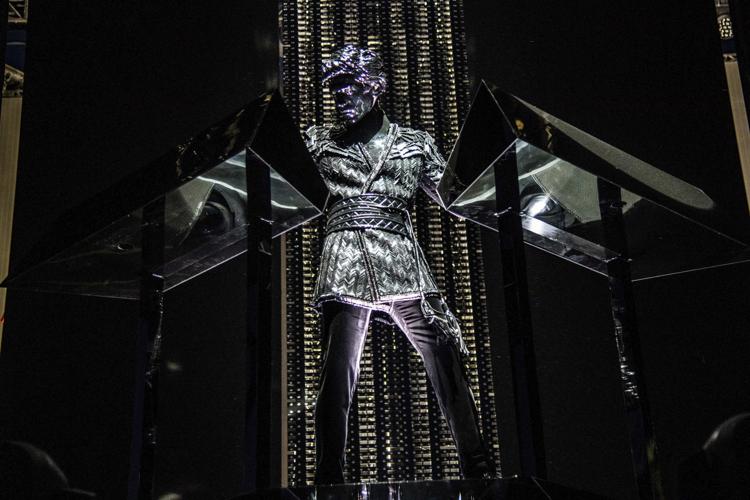 2019 Coachella Music And Arts Festival - Weekend 2 - Day 3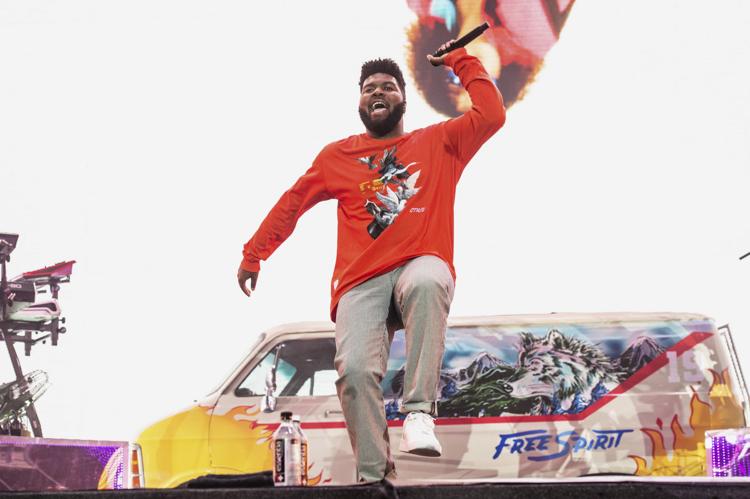 2019 Coachella Music And Arts Festival - Weekend 2 - Day 3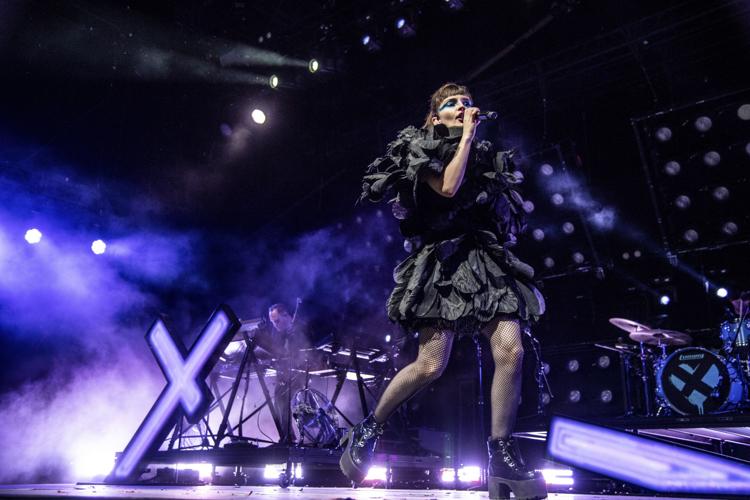 2019 Coachella Music And Arts Festival - Weekend 2 - Day 3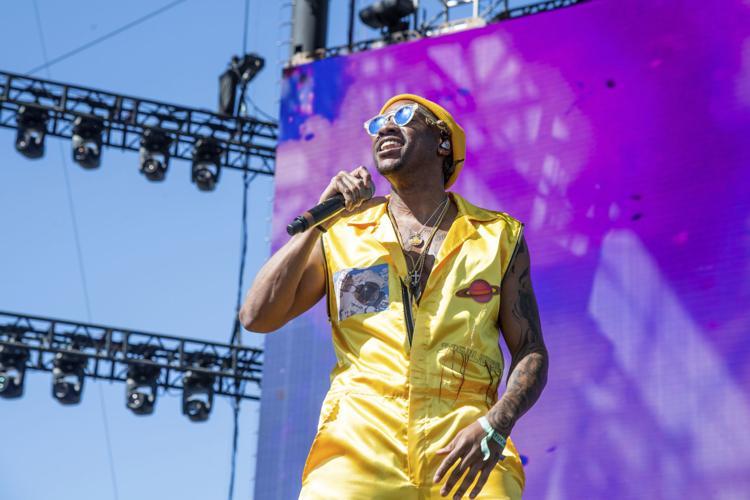 2019 Coachella Music And Arts Festival - Weekend 2 - Day 3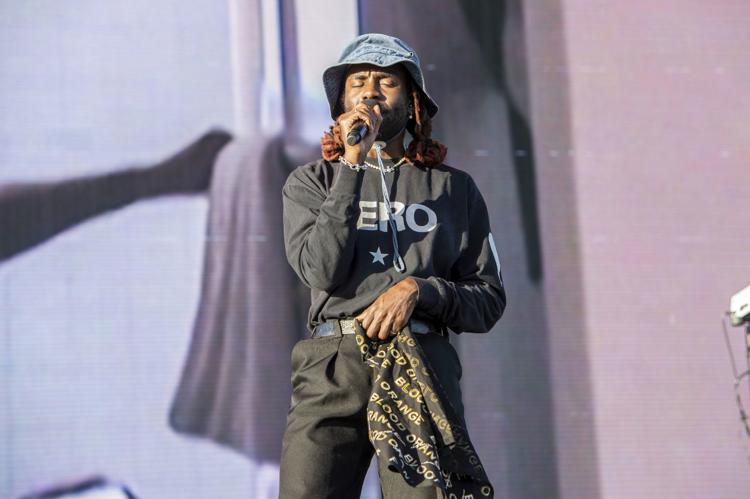 2019 Coachella Music And Arts Festival - Weekend 2 - Day 3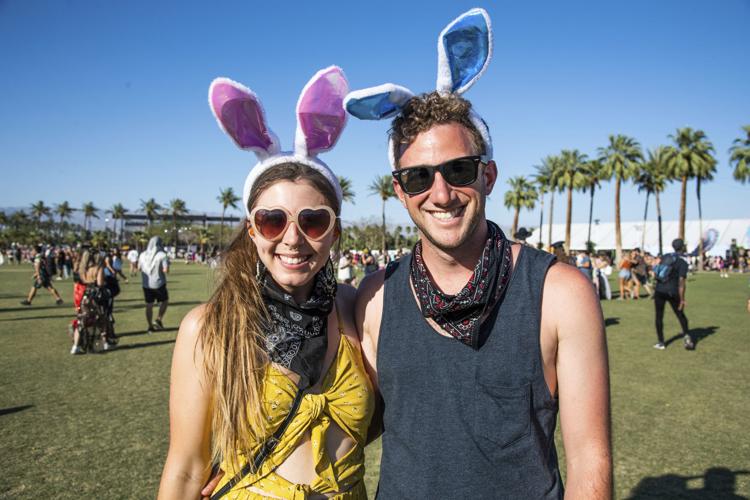 2019 Coachella Music And Arts Festival - Weekend 2 - Day 3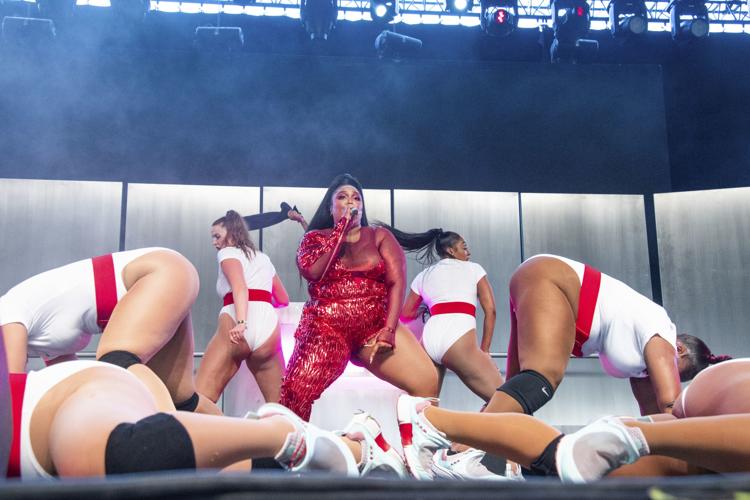 2019 Coachella Music And Arts Festival - Weekend 2 - Day 3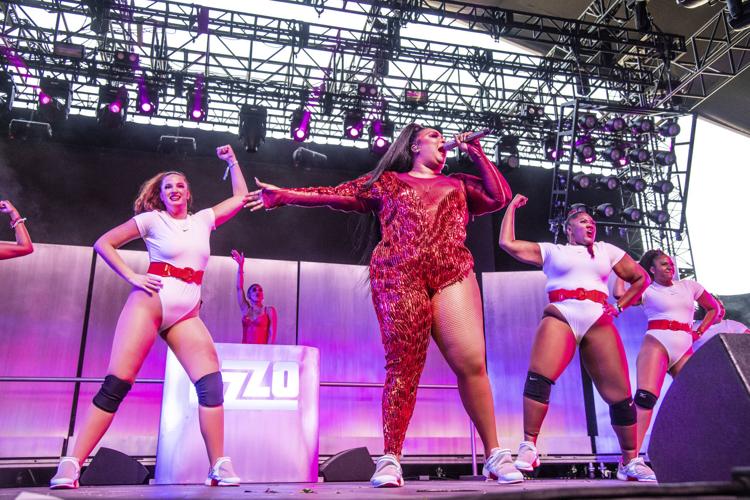 2019 Coachella Music And Arts Festival - Weekend 2 - Day 2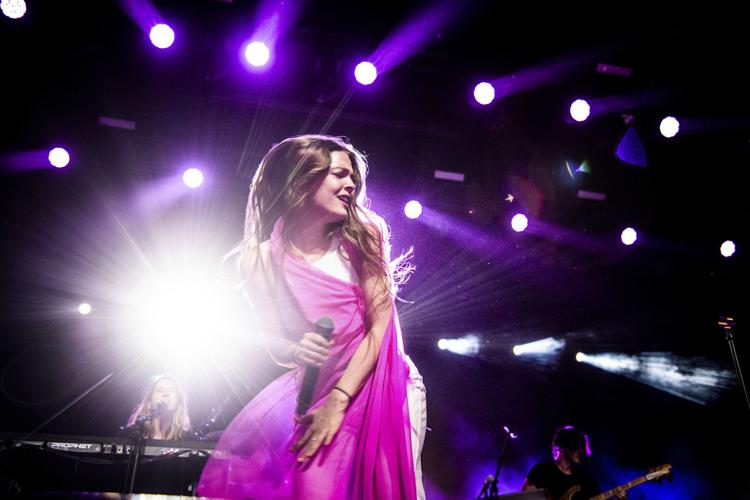 2019 Coachella Music And Arts Festival - Weekend 2 - Day 2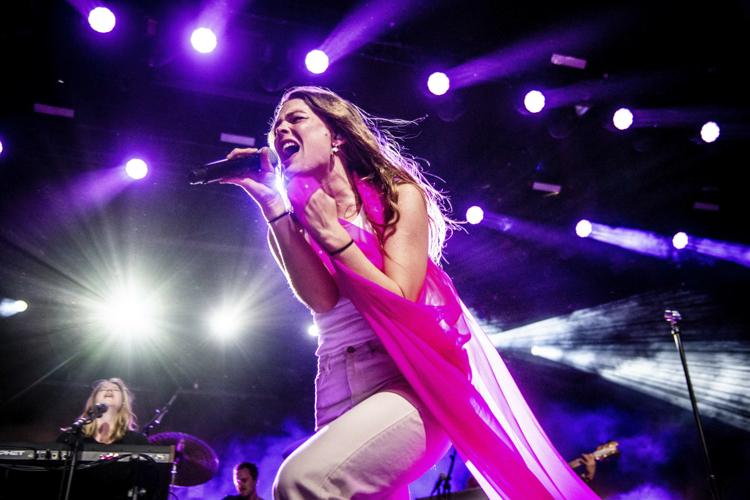 Juice Wrld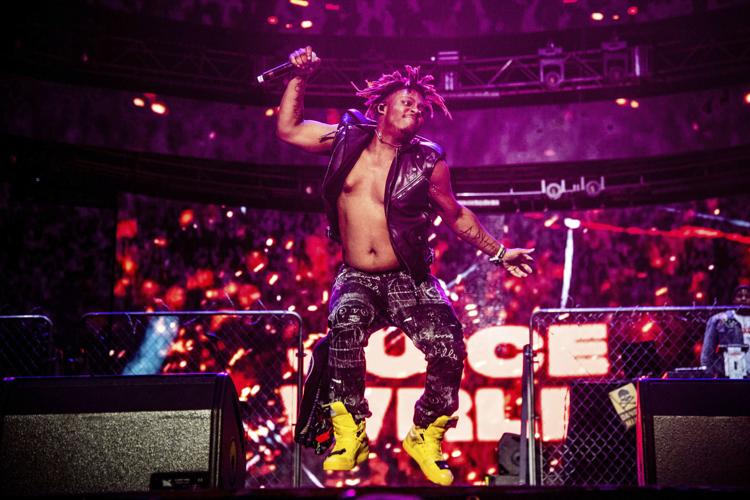 2019 Coachella Music And Arts Festival - Weekend 2 - Day 2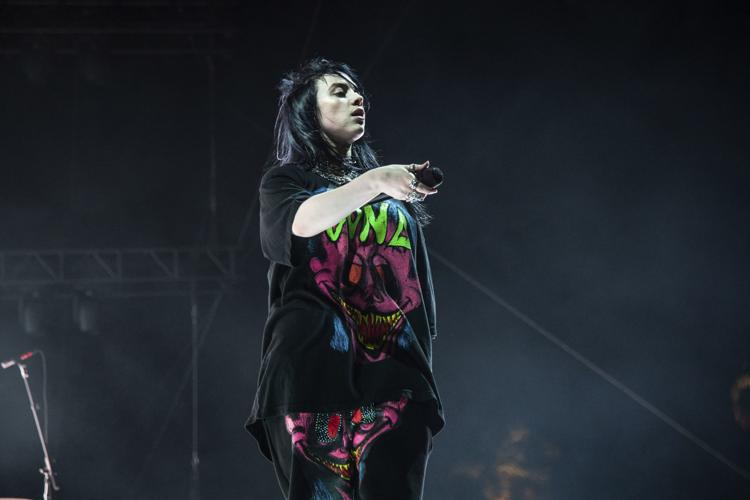 2019 Coachella Music And Arts Festival - Weekend 2 - Day 2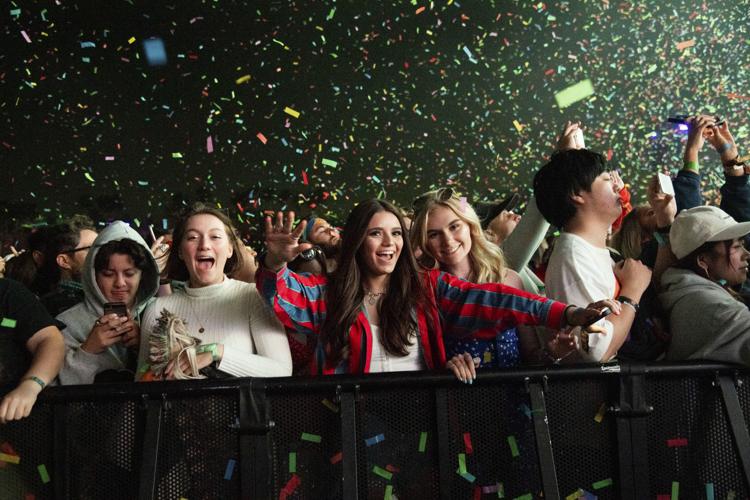 2019 Coachella Music And Arts Festival - Weekend 2 - Day 2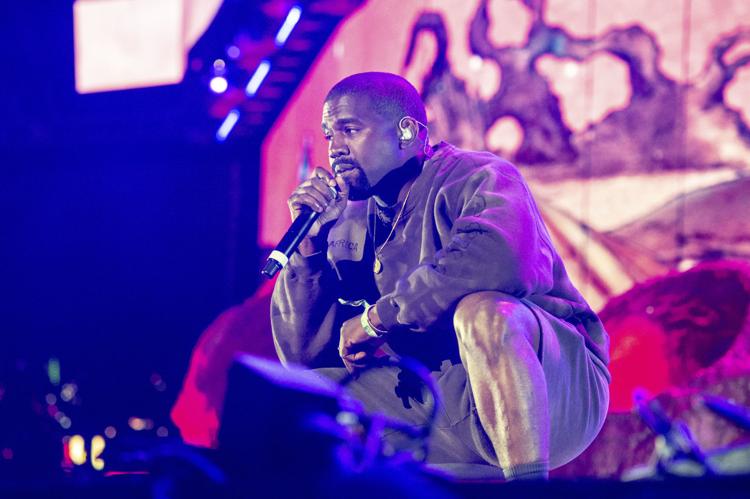 2019 Coachella Music And Arts Festival - Weekend 2 - Day 2
2019 Coachella Music And Arts Festival - Weekend 2 - Day 2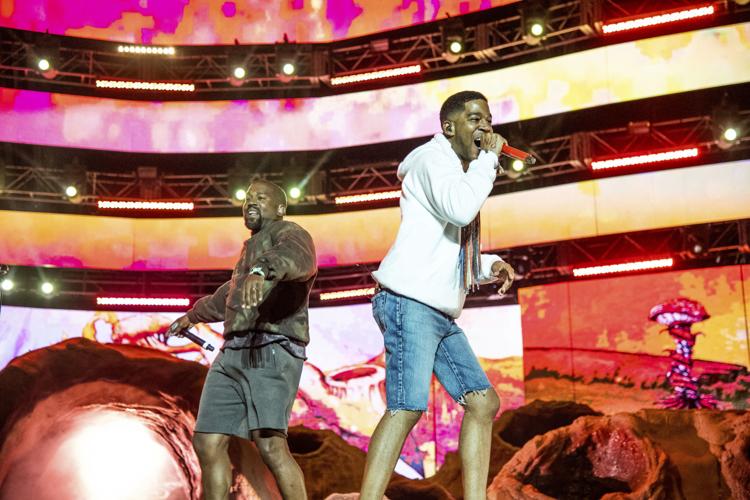 2019 Coachella Music And Arts Festival - Weekend 2 - Day 2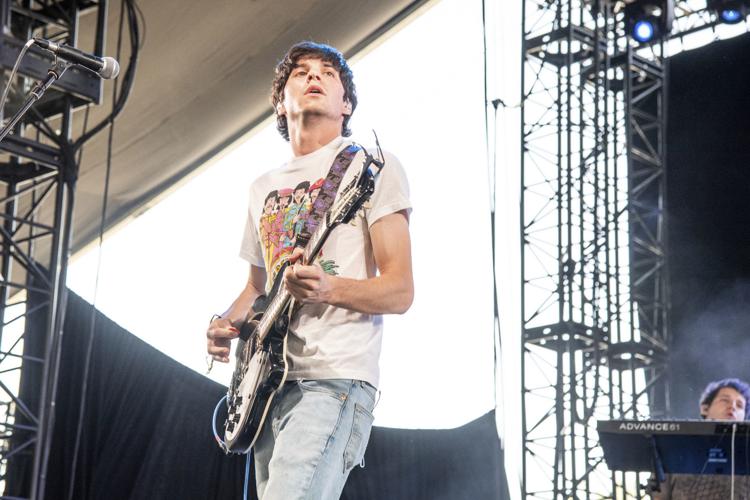 2019 Coachella Music And Arts Festival - Weekend 2 - Day 2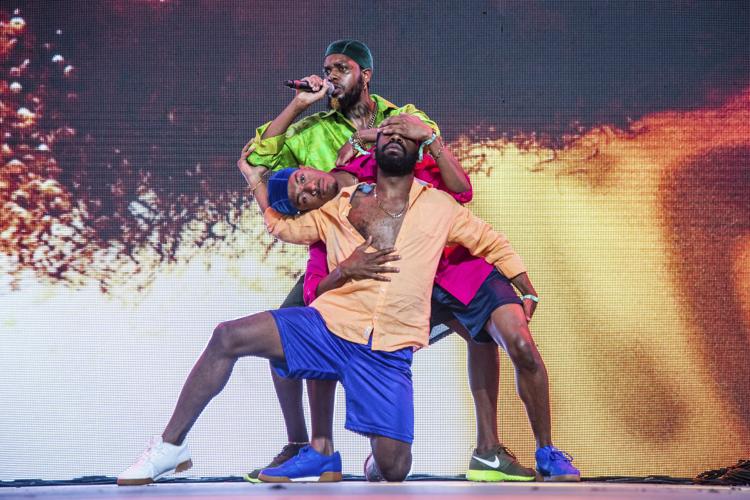 2019 Coachella Music And Arts Festival - Weekend 2 - Day 2
2019 Coachella Music And Arts Festival - Weekend 2 - Day 2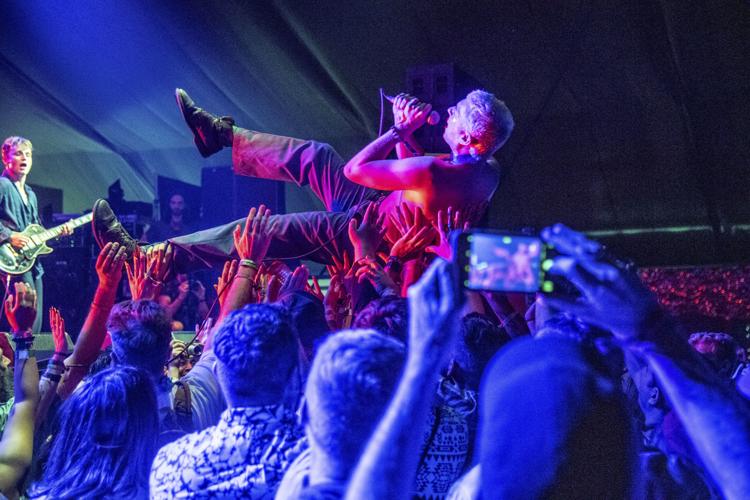 2019 Coachella Music And Arts Festival - Weekend 2 - Day 2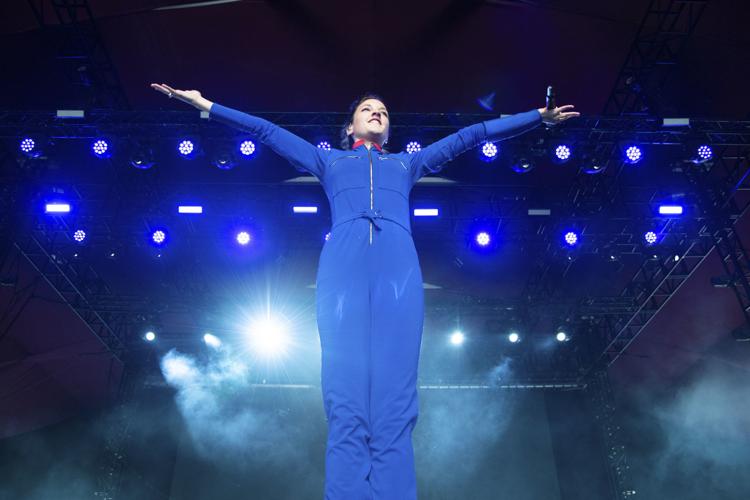 2019 Coachella Music And Arts Festival - Weekend 2 - Day 2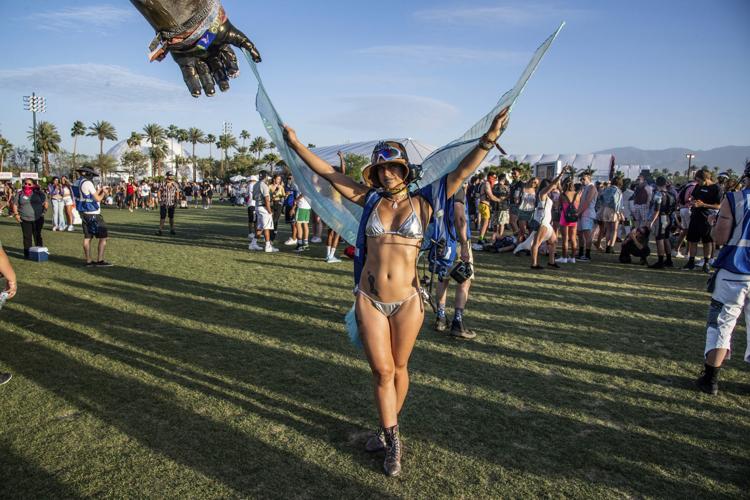 2019 Coachella Music And Arts Festival - Weekend 2 - Day 2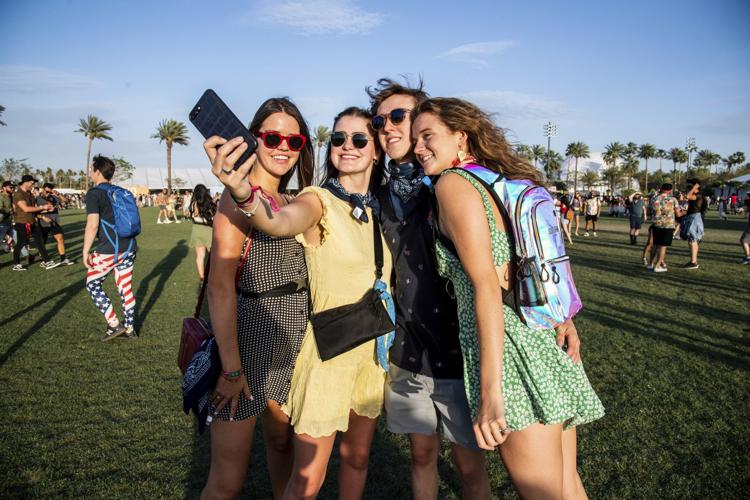 2019 Coachella Music And Arts Festival - Weekend 2 - Day 2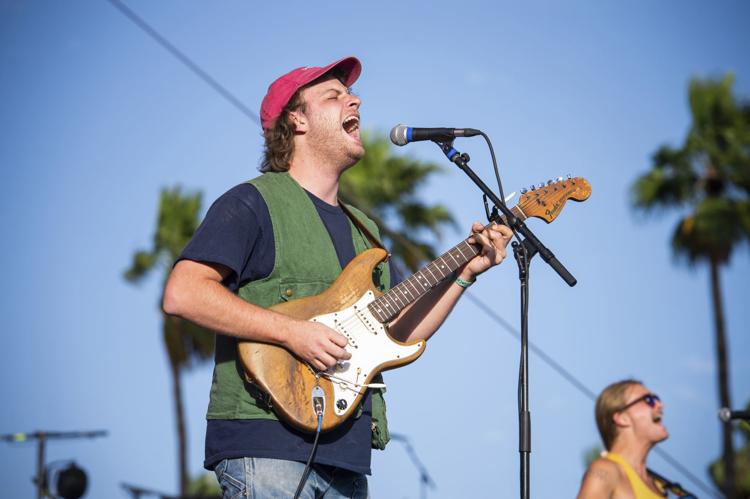 2019 Coachella Music And Arts Festival - Weekend 2 - Day 2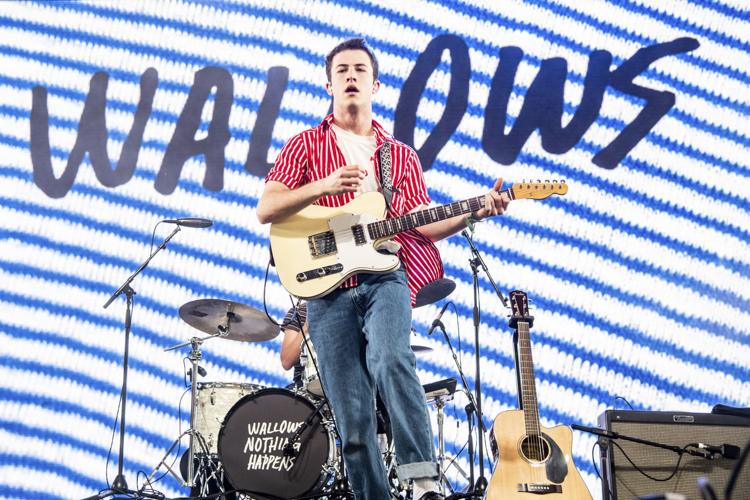 2019 Coachella Music And Arts Festival - Weekend 2 - Day 1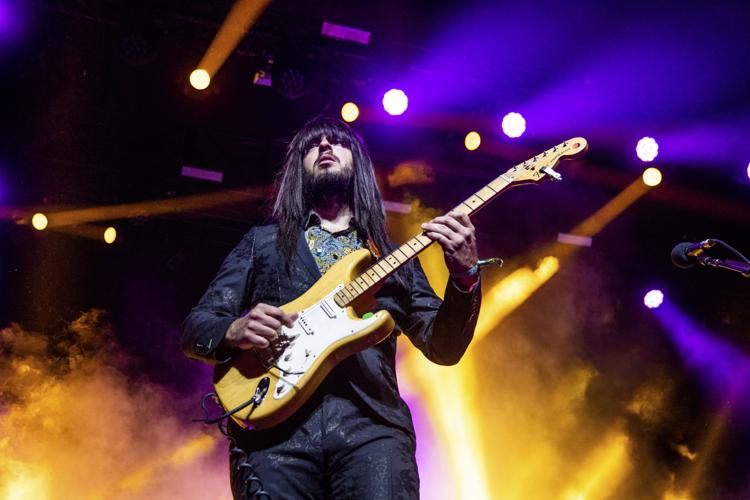 2019 Coachella Music And Arts Festival - Weekend 2 - Day 1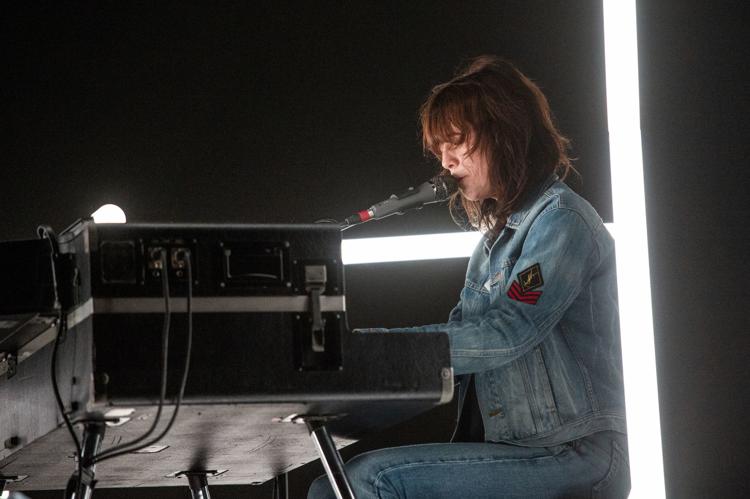 2019 Coachella Music And Arts Festival - Weekend 2 - Day 1
2019 Coachella Music And Arts Festival - Weekend 2 - Day 1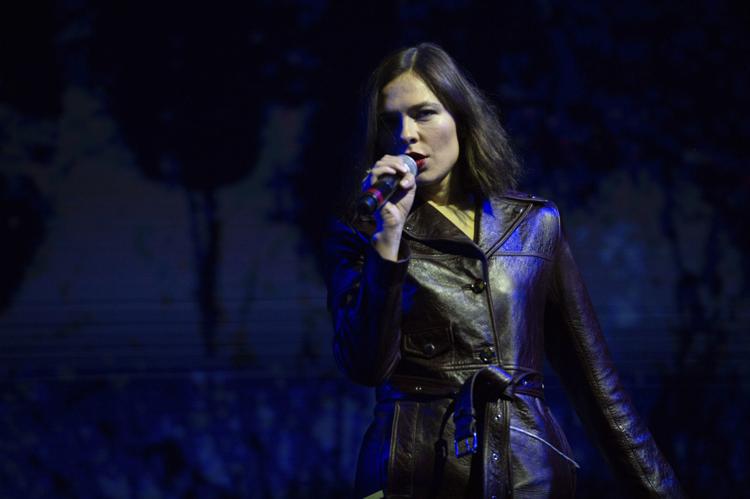 2019 Coachella Music And Arts Festival - Weekend 2 - Day 1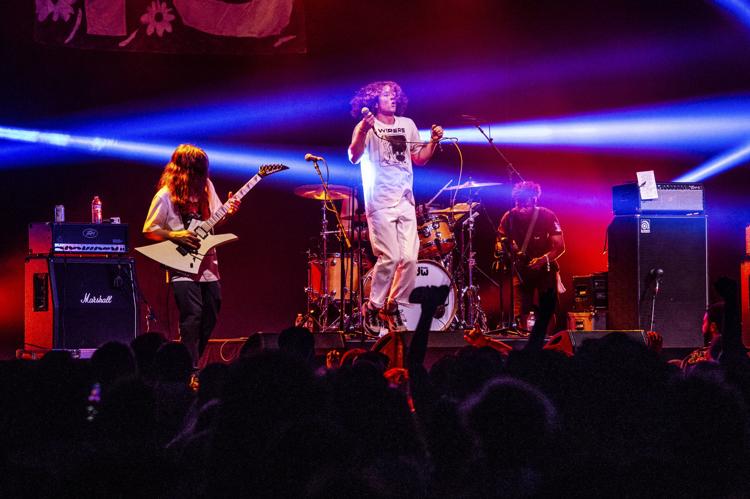 2019 Coachella Music And Arts Festival - Weekend 2 - Day 1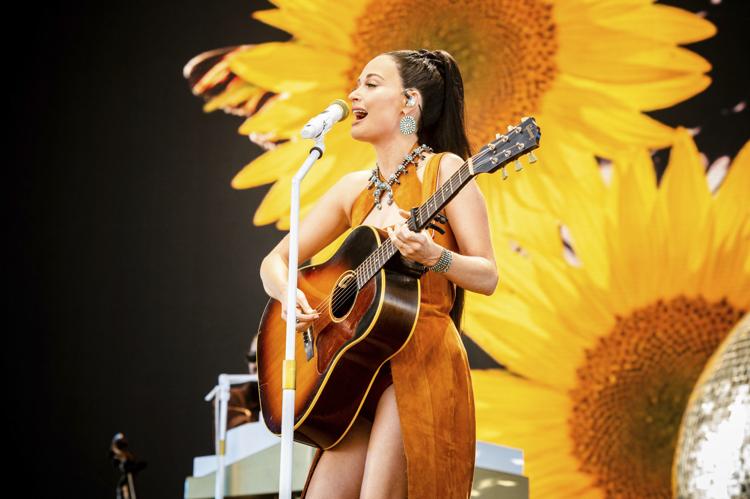 2019 Coachella Music And Arts Festival - Weekend 2 - Day 1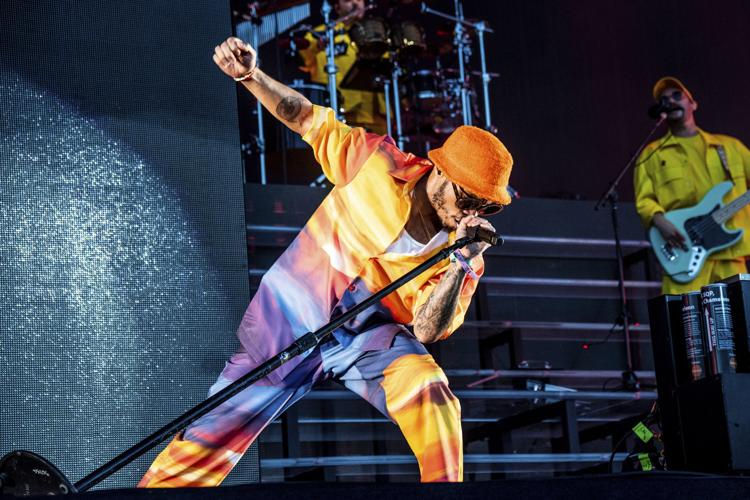 2019 Coachella Music And Arts Festival - Weekend 2 - Day 1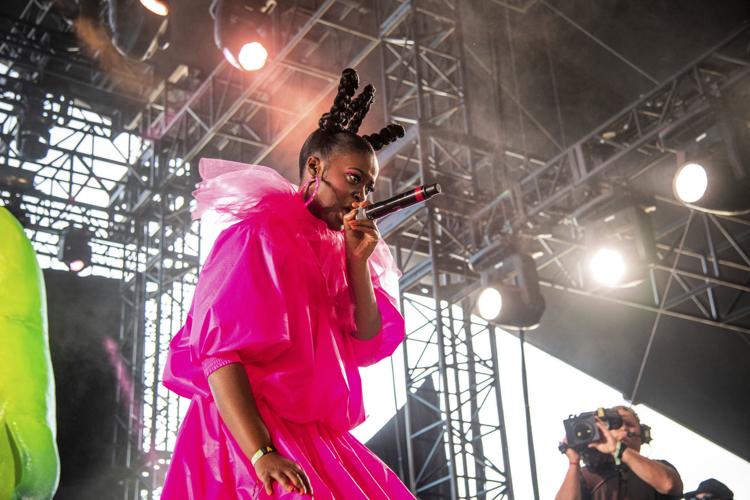 2019 Coachella Music And Arts Festival - Weekend 2 - Day 1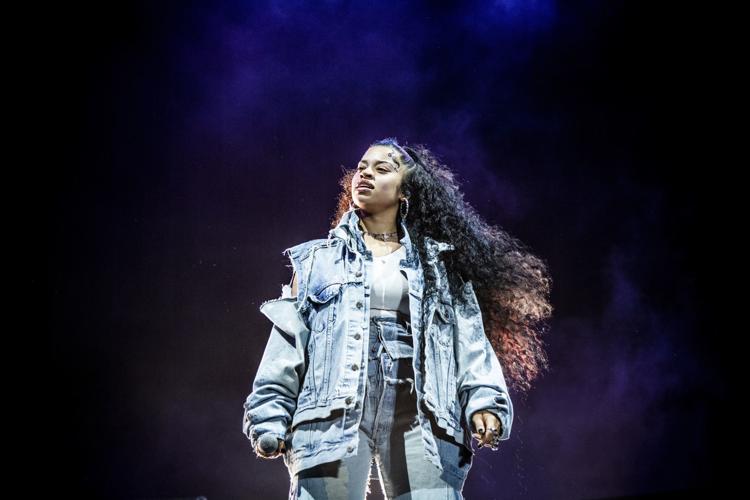 2019 Coachella Music And Arts Festival - Weekend 2 - Day 1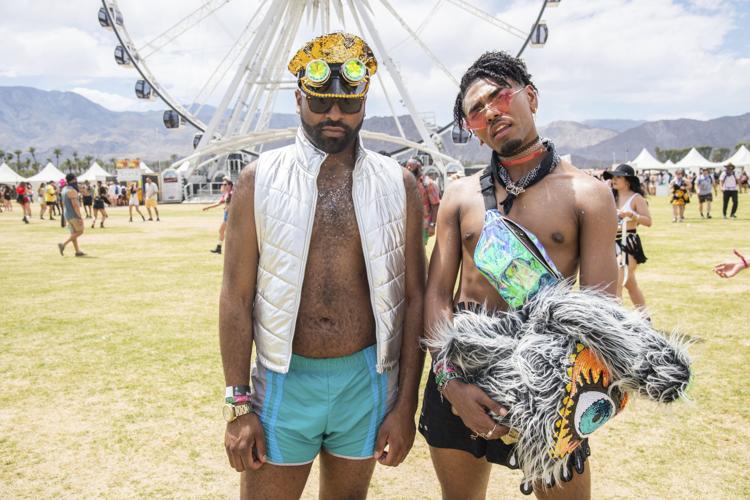 2019 Coachella Music And Arts Festival - Weekend 2 - Day 1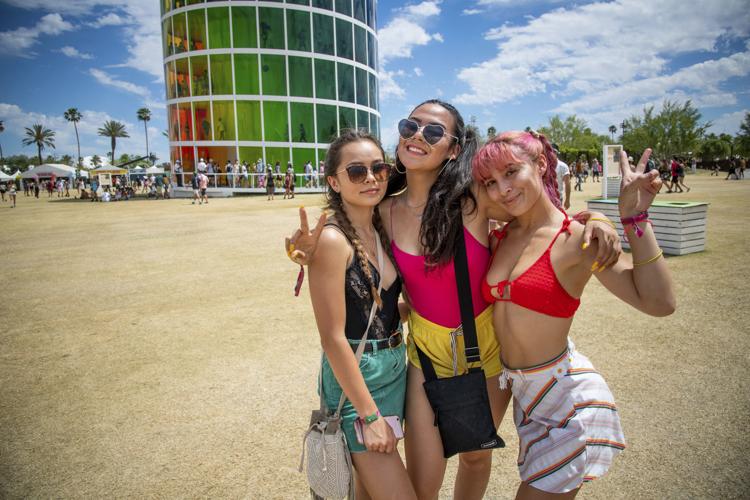 2019 Coachella Music And Arts Festival - Weekend 2 - Day 1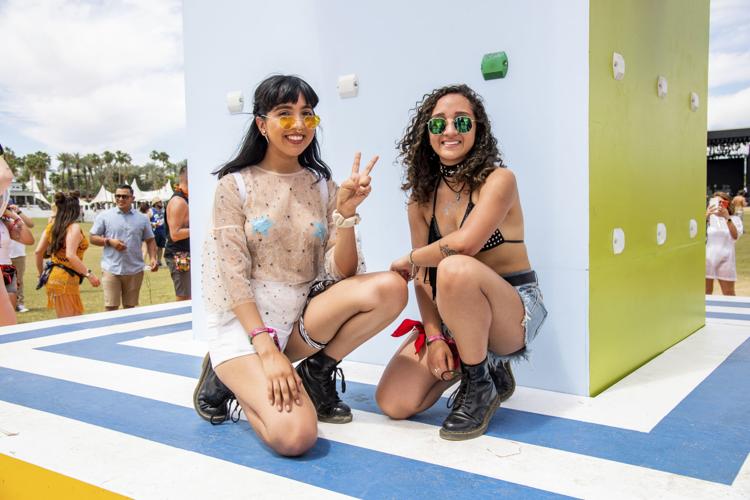 2019 Coachella Music And Arts Festival - Weekend 2 - Day 1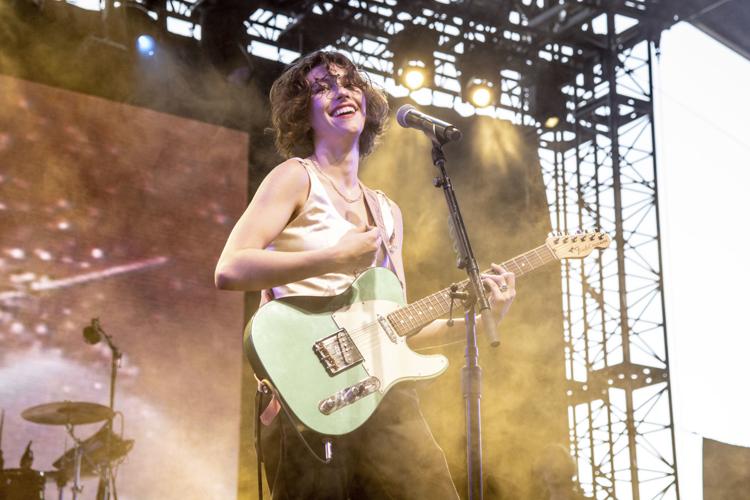 2019 Coachella Music And Arts Festival - Weekend 2 - Day 1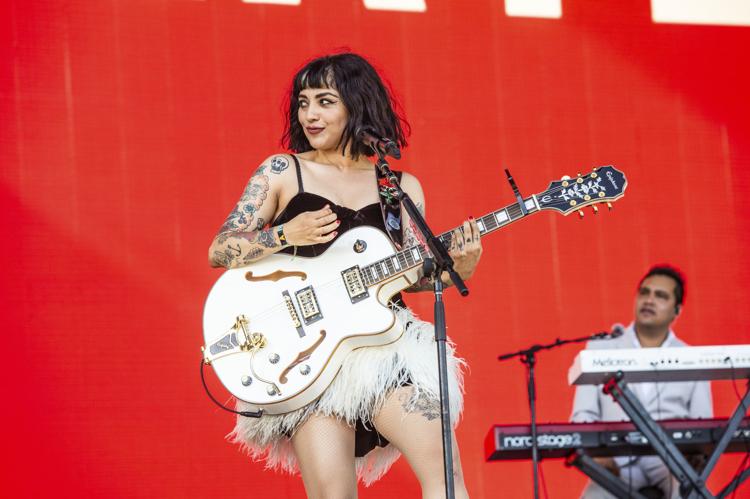 2019 Coachella Music And Arts Festival - Weekend 1 - Day 3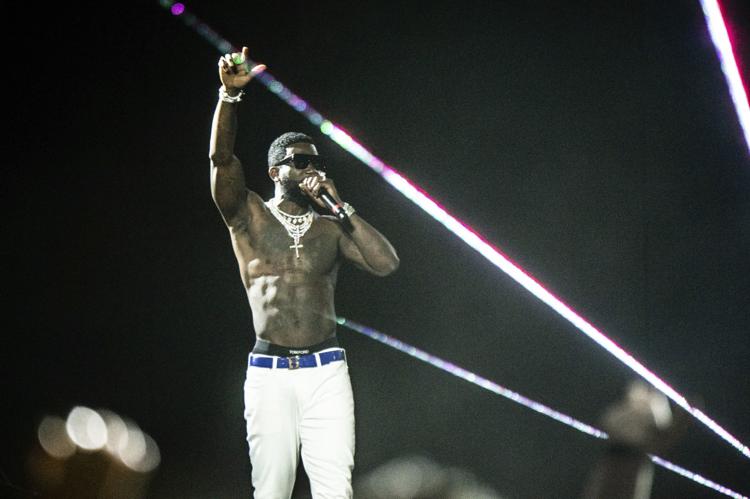 2019 Coachella Music And Arts Festival - Weekend 1 - Day 3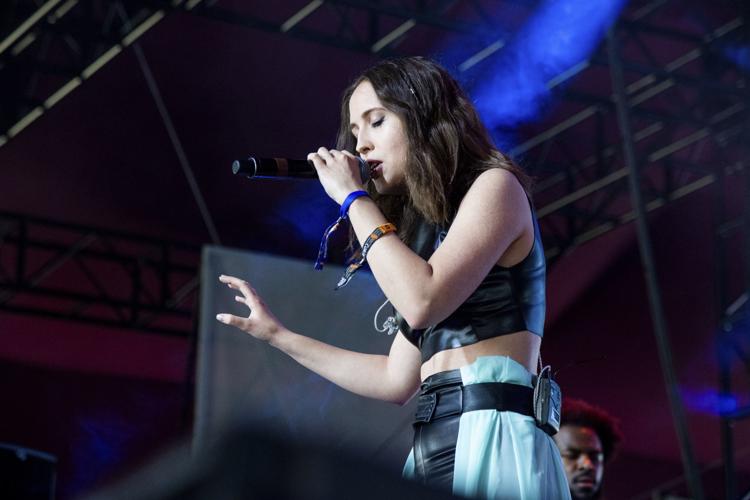 2019 Coachella Music And Arts Festival - Weekend 1 - Day 3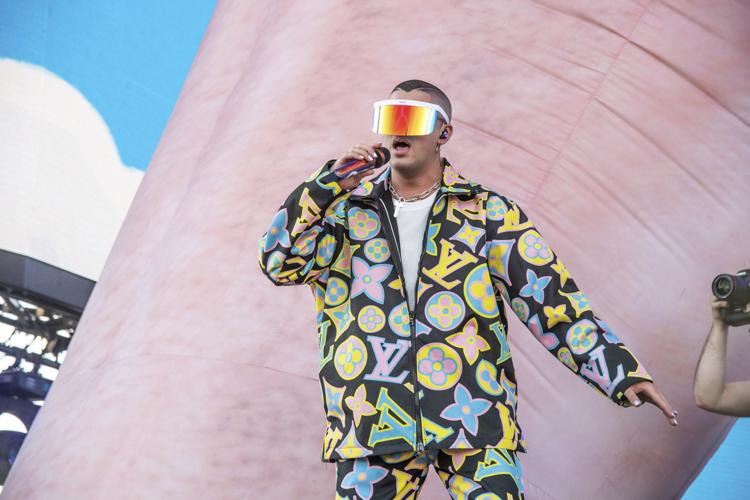 2019 Coachella Music And Arts Festival - Weekend 1 - Day 3
2019 Coachella Music And Arts Festival - Weekend 1 - Day 2
2019 Coachella Music And Arts Festival - Weekend 1 - Day 2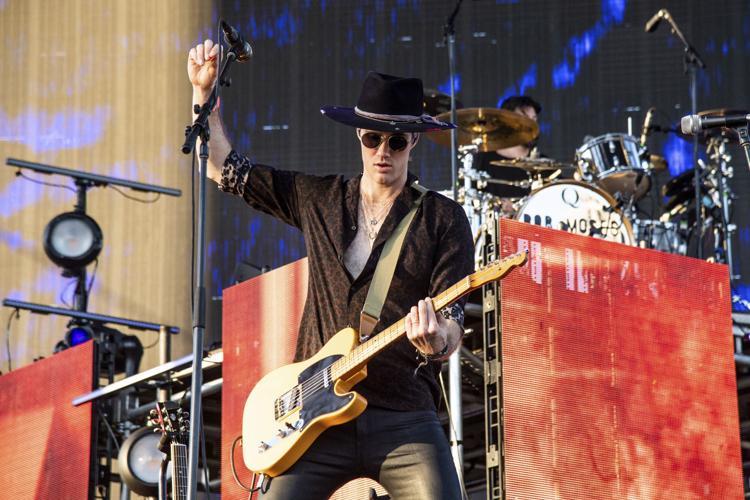 2019 Coachella Music And Arts Festival - Weekend 1 - Day 2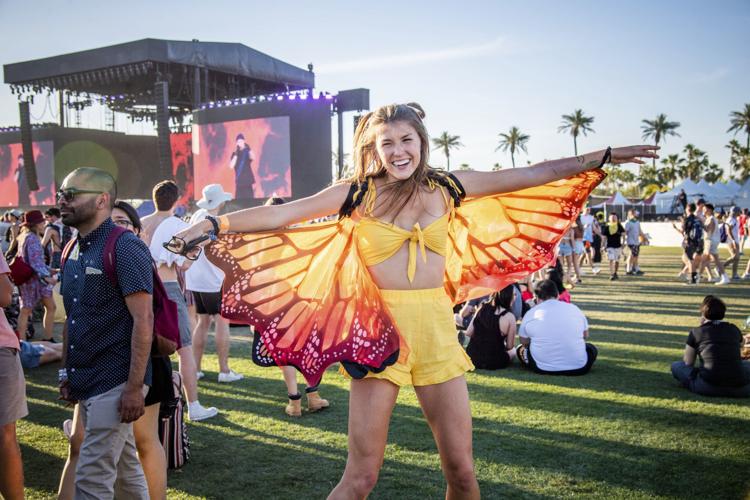 2019 Coachella Music And Arts Festival - Weekend 1 - Day 2
2019 Coachella Music And Arts Festival - Weekend 1 - Day 2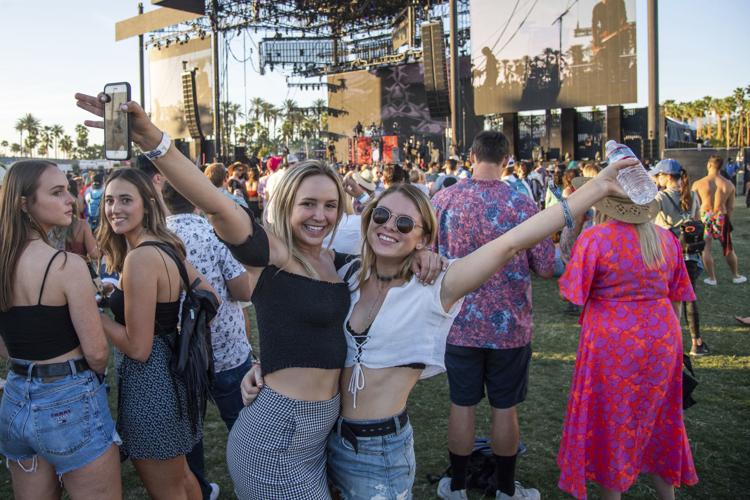 2019 Coachella Music And Arts Festival - Weekend 1 - Day 2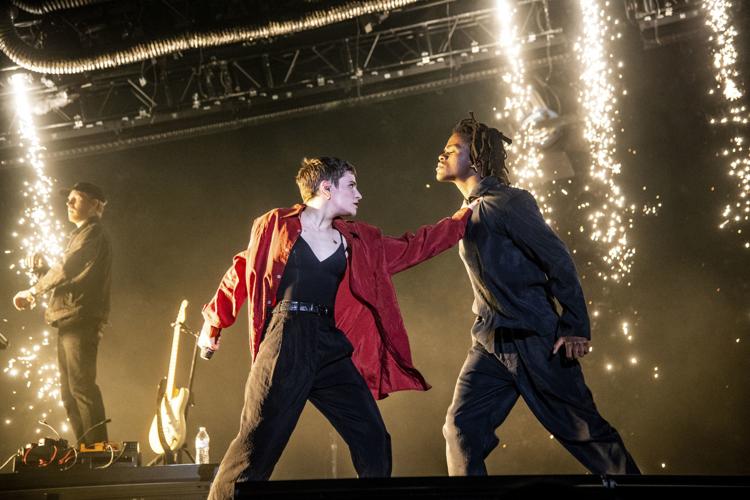 2019 Coachella Music And Arts Festival - Weekend 1 - Day 2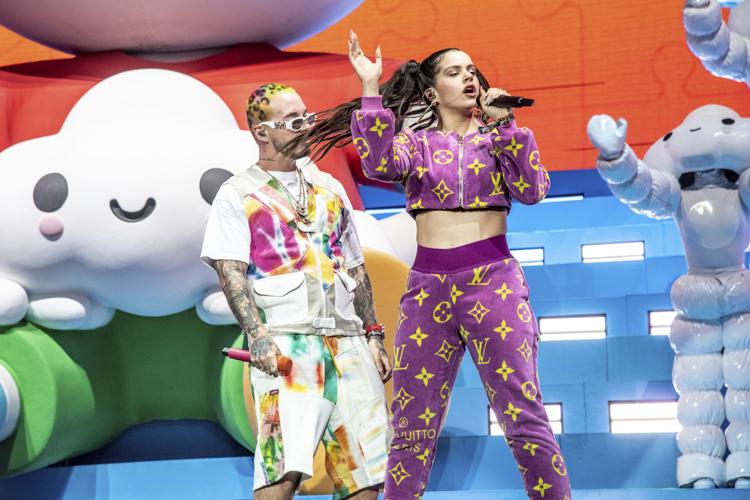 2019 Coachella Music And Arts Festival - Weekend 1 - Day 2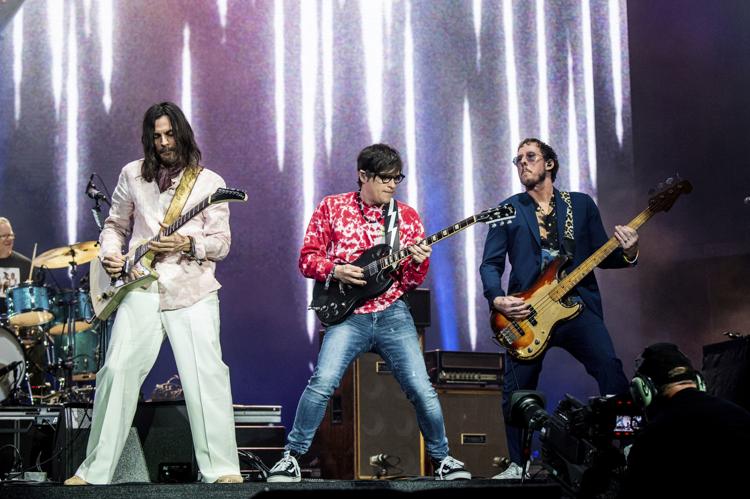 2019 Coachella Music And Arts Festival - Weekend 1 - Day 2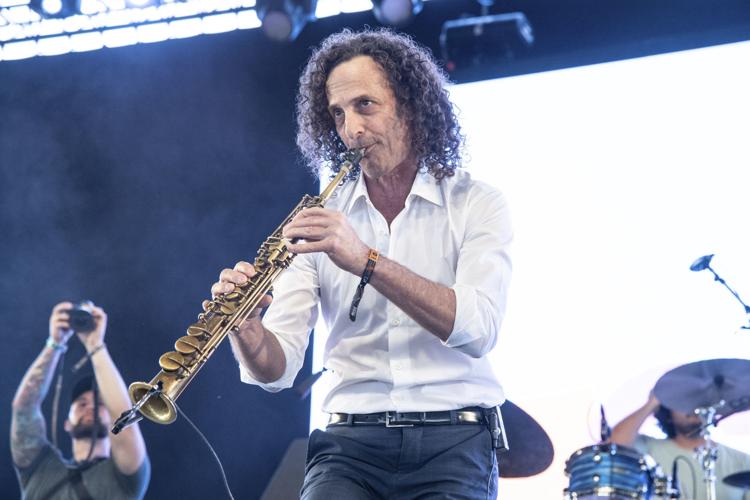 2019 Coachella Music And Arts Festival - Weekend 1 - Day 2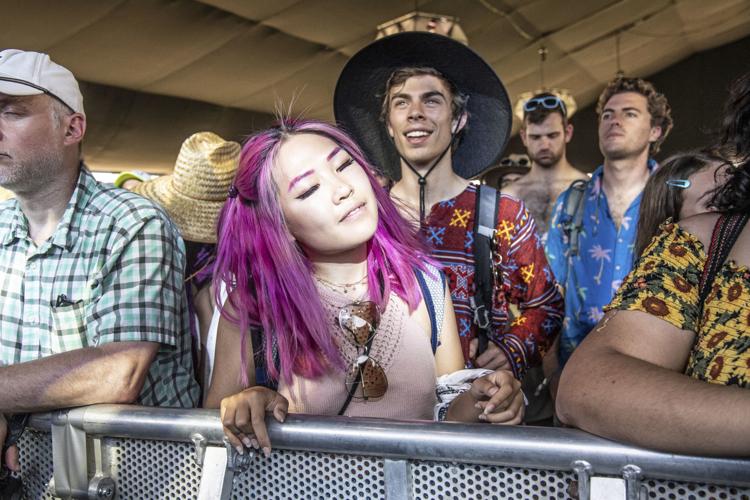 2019 Coachella Music And Arts Festival - Weekend 1 - Day 2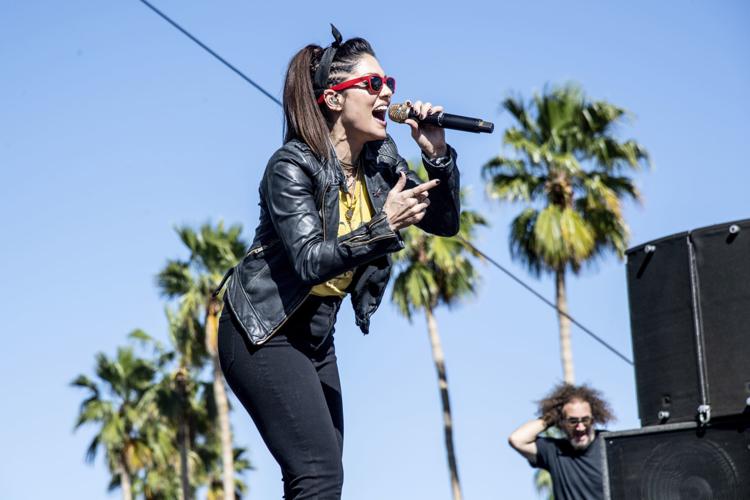 2019 Coachella Music And Arts Festival - Weekend 1 - Day 2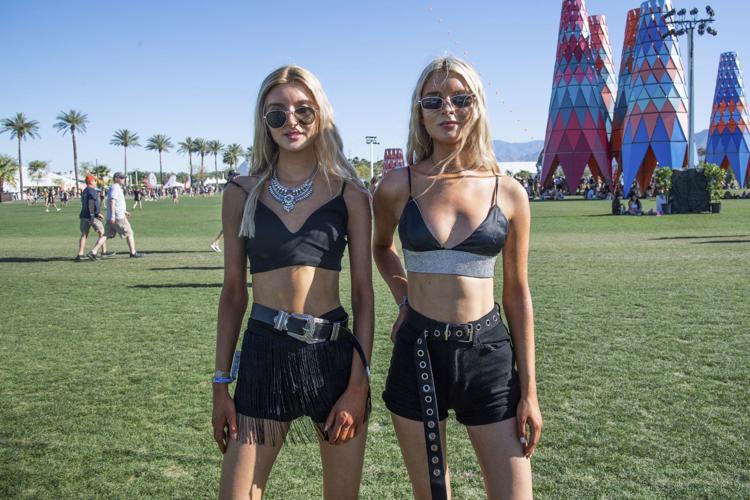 2019 Coachella Music And Arts Festival - Weekend 1 - Day 2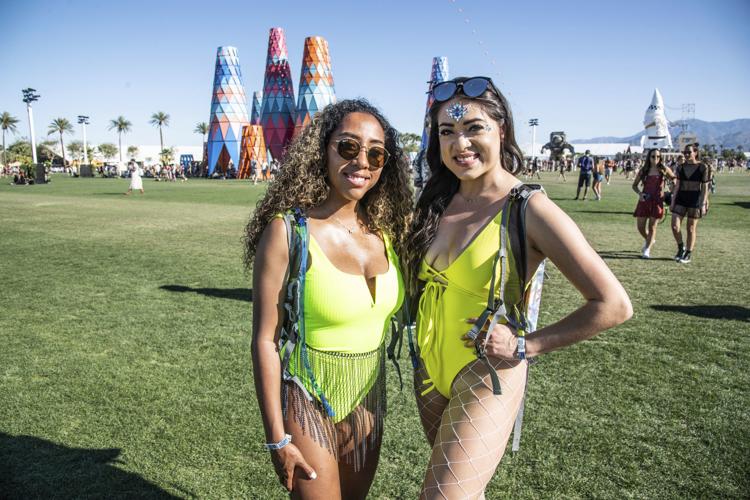 2019 Coachella Music And Arts Festival - Weekend 1 - Day 2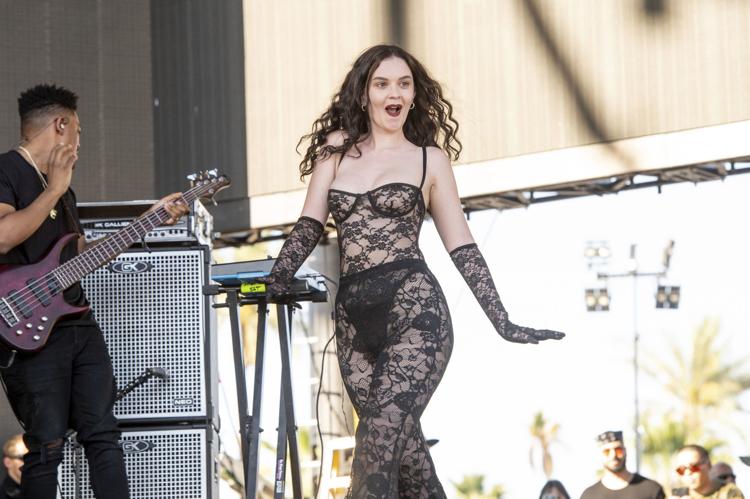 2019 Coachella Music And Arts Festival - Weekend 1 - Day 1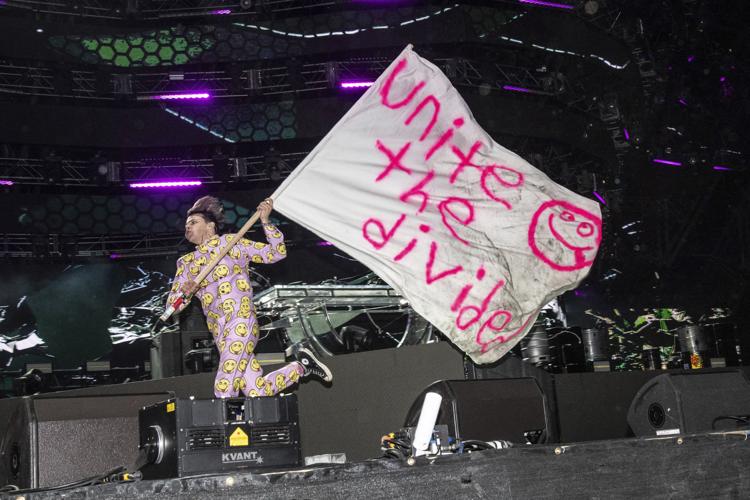 2019 Coachella Music And Arts Festival - Weekend 1 - Day 1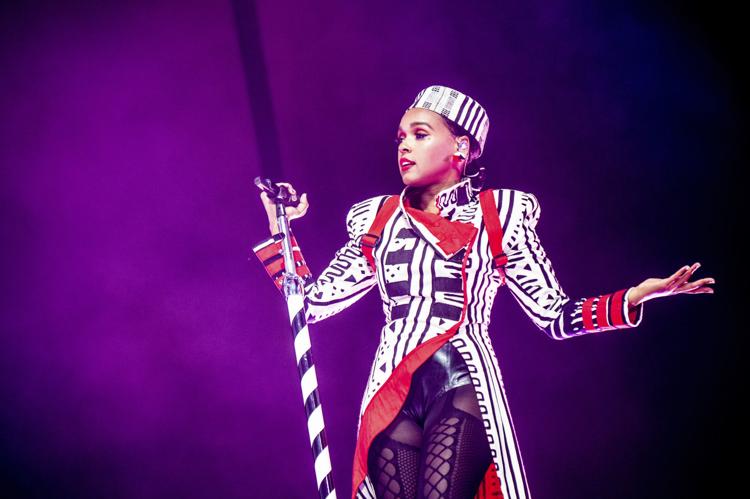 2019 Coachella Music And Arts Festival - Weekend 1 - Day 1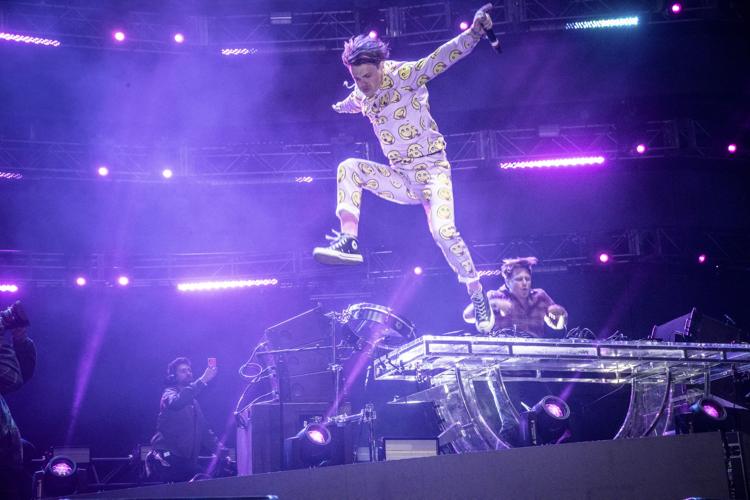 2019 Coachella Music And Arts Festival - Weekend 1 - Day 1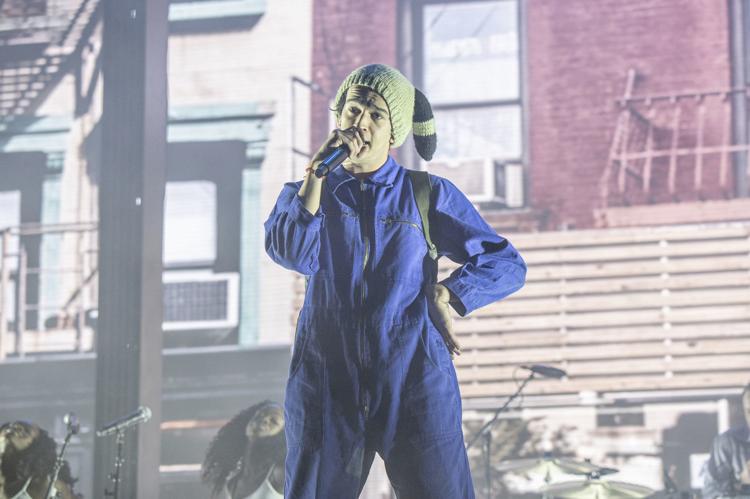 2019 Coachella Music And Arts Festival - Weekend 1 - Day 1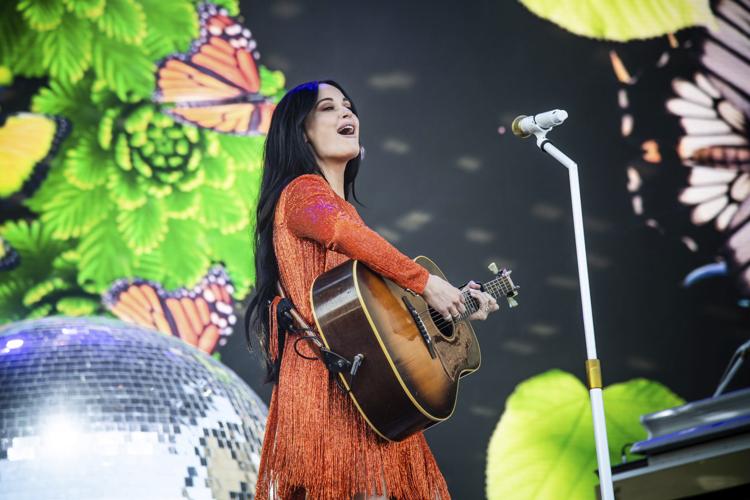 2019 Coachella Music And Arts Festival - Weekend 1 - Day 1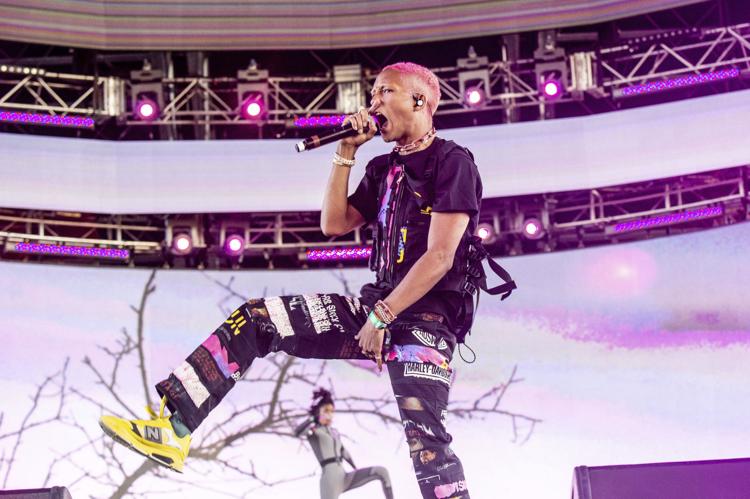 2019 Coachella Music And Arts Festival - Weekend 1 - Day 1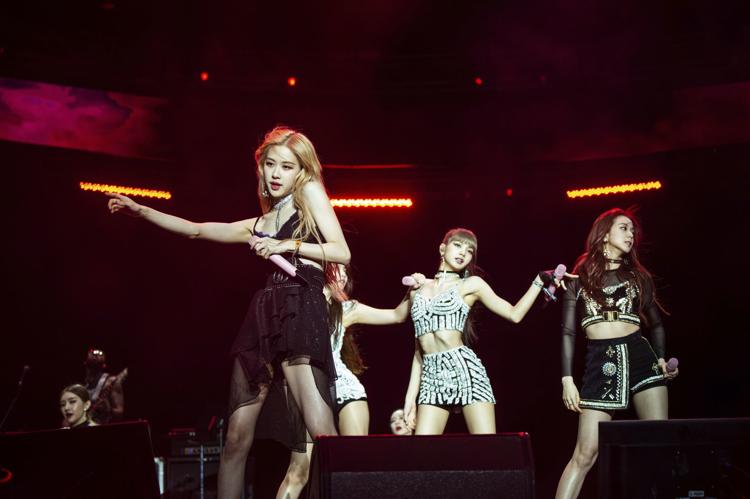 2019 Coachella Music And Arts Festival - Weekend 1 - Day 1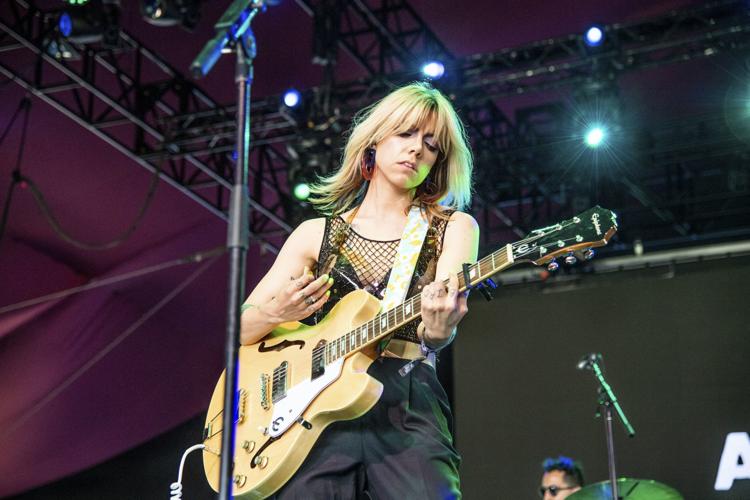 2019 Coachella Music And Arts Festival - Weekend 1 - Day 1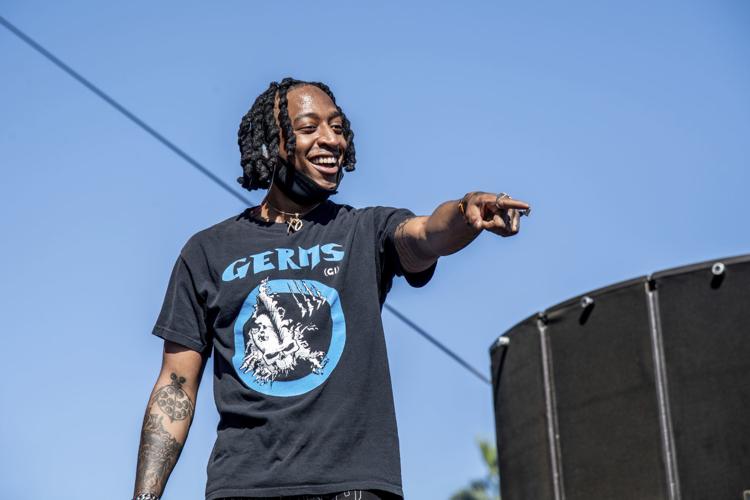 2019 Coachella Music And Arts Festival - Weekend 1 - Day 1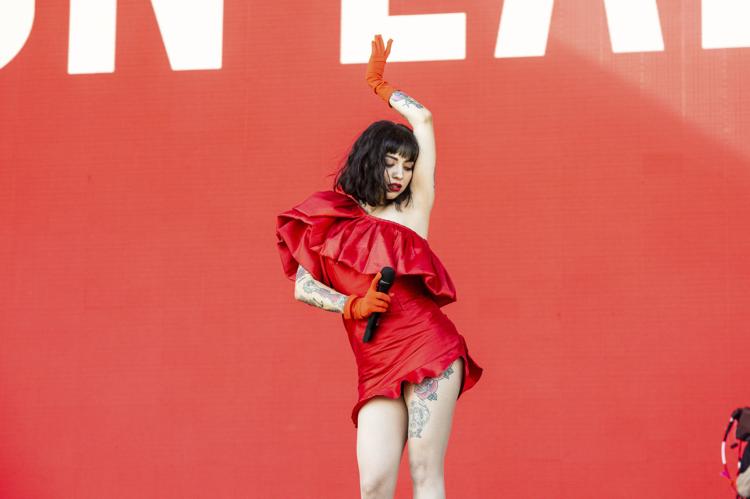 2019 Coachella Music And Arts Festival - Weekend 1 - Day 1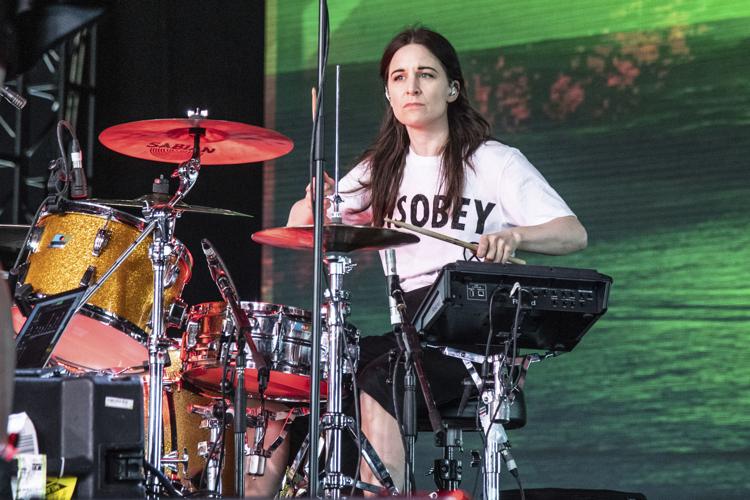 2019 Coachella Music And Arts Festival - Weekend 1 - Day 1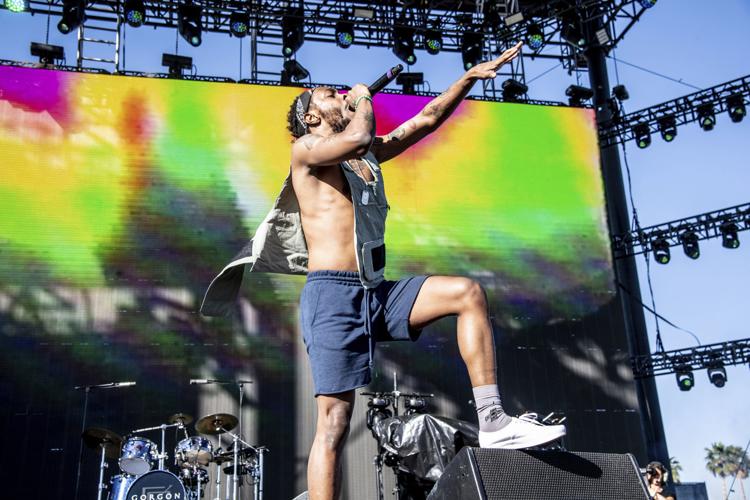 2019 Coachella Music And Arts Festival - Weekend 1 - Day 1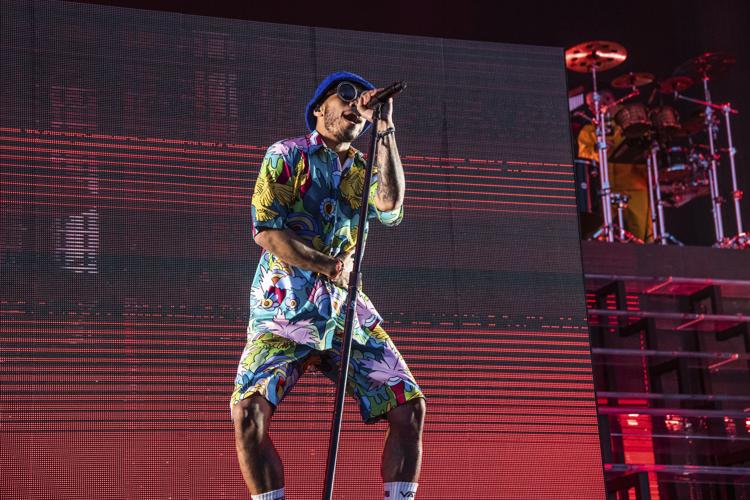 2019 Coachella Music And Arts Festival - Weekend 1 - Day 1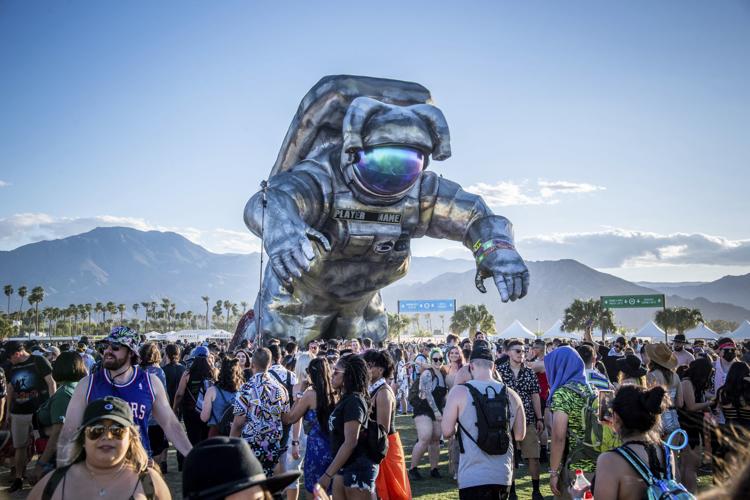 2019 Coachella Music And Arts Festival - Weekend 1 - Day 1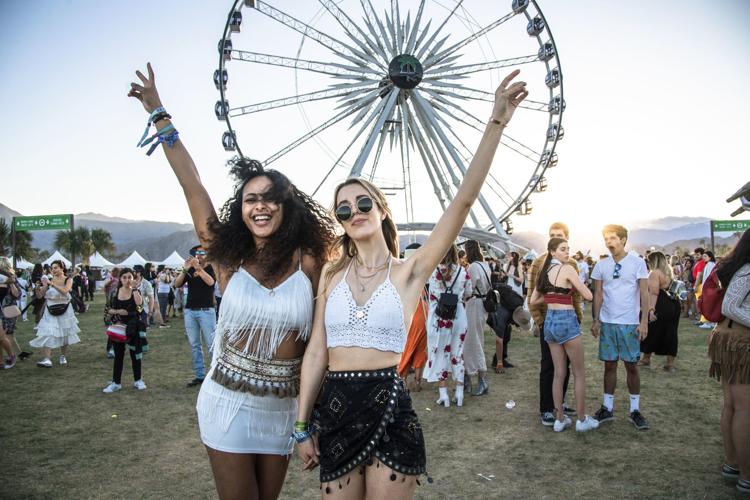 2019 Coachella Music And Arts Festival - Weekend 1 - Day 1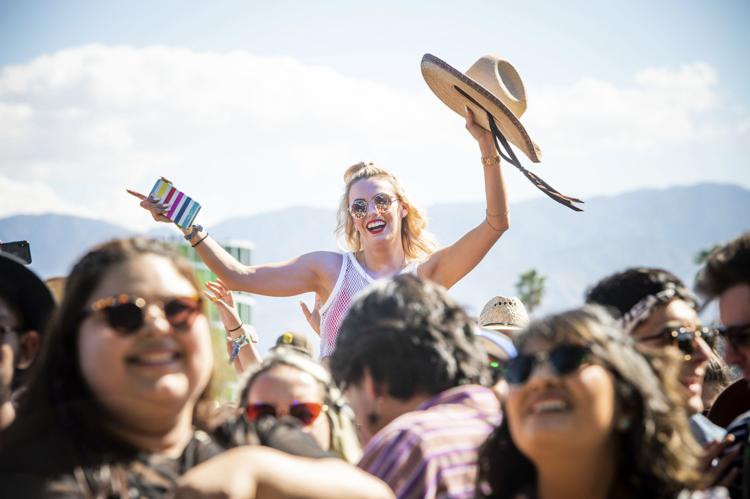 2019 Coachella Music And Arts Festival - Weekend 1 - Day 1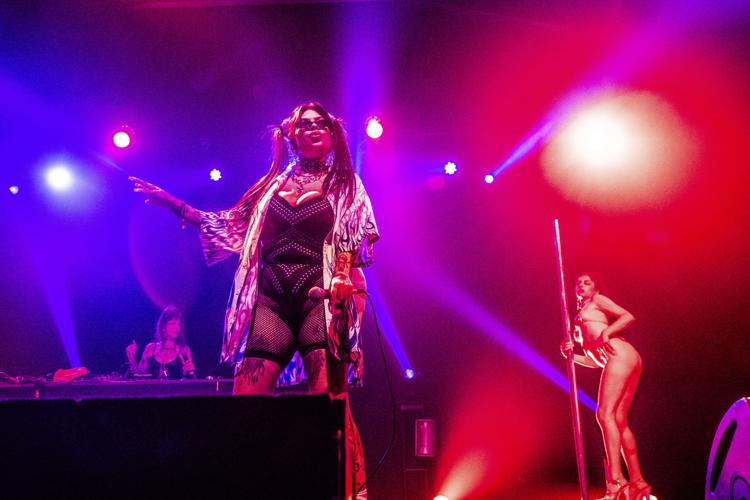 2019 Coachella Music And Arts Festival - Weekend 1 - Day 1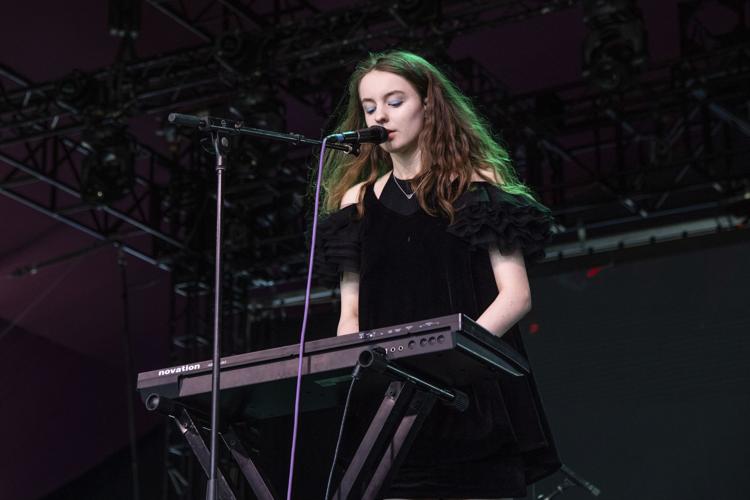 2019 Coachella Music And Arts Festival - Weekend 1 - Day 1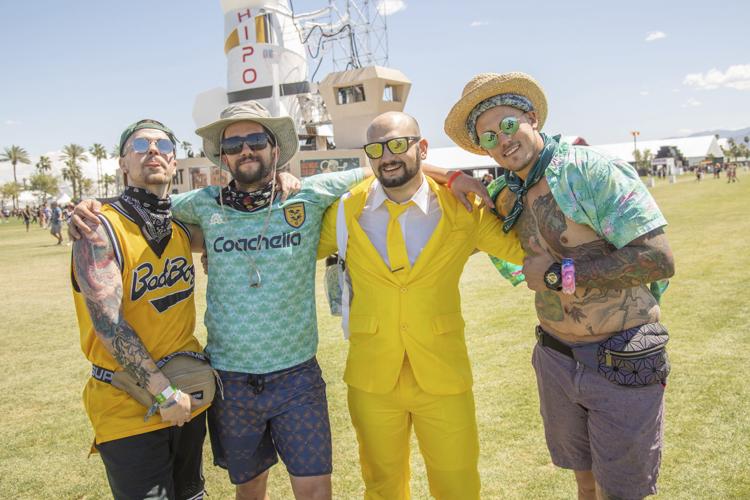 2019 Coachella Music And Arts Festival - Weekend 1 - Day 1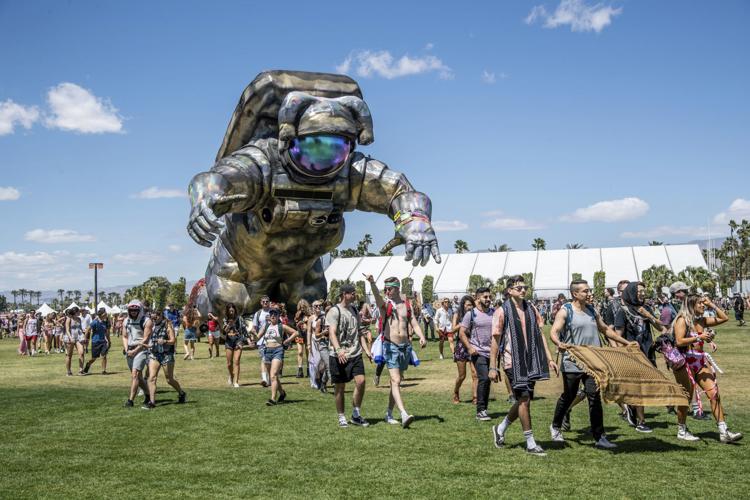 2019 Coachella Music And Arts Festival - Weekend 1 - Day 1