Pearl Jam's upcoming album "Gigaton" will be released in March.
This year at the Grammys, it's a battle of the breakout stars. 
Daryl Hall & John Oates are coming to Hollywood Casino Amphitheatre in one of the many other concert announcements of the week. And the Th…
Jon Hamm, Jenna Fischer, Brett Hull and Wayne Gretzky are honorary captains for the 2020 Honda NHL All-Star Game, taking place Saturday night …
St. Louis comedian's debut album, recorded over two shows at the Improv Shop, centers on having a grandchild at age 36.
LaFarge debuted his new single at rollingstone.com. He'll perform at Off Broadway for two nights in May.
"Toots" is one of the purveyors of reggae music.
Holly Connor, James Bertels and Sean Canan's Voodoo Players have also been added to the jam-packed weekend.
The shows are part of the "For the Record: An Acoustic Tour."
The rock band will perform the blockbuster album in its entirety.
Tickets go on sale Friday. Lawn tickets are $19 the first week of sales.
The $9 million amphitheater is between Hollywood Casino and Hollywood Casino Amphitheater and is part of the Centene Community Ice Center.
Tickets go on sale Friday.
Every music year brings something special to the table — surprise hits, startling debuts and breakthroughs, Grammy-winning juggernauts, hot co…
The show had been scheduled for March 1.
"I'm going down, down, baby, your street in a Range Rover. Street sweeper, baby, cocked, ready to let it go."
Other acts coming include Thomas Rhett, Brad Paisley, Lady Antebellum and Jason Aldean.
Also on the bill are Phoebe Bridgers and beabadoobee.
Stand-up comics including Tina Dybal, Kenny Kinds, Rafe Williams, Bobby Jaycox and Willie Lynch Jr. will perform Wednesday night at Helium Com…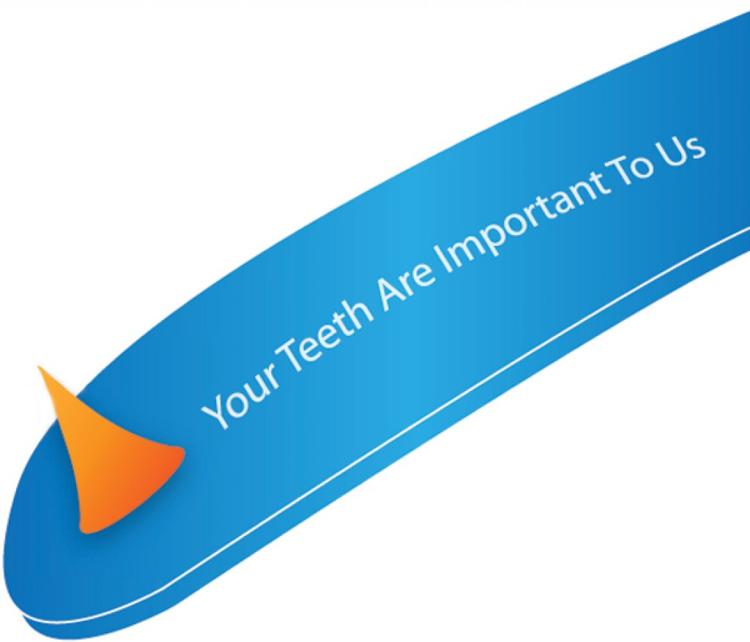 Harlan J. Wilson, D.D.S, P.C.

Mid-America Transmission and Auto Center
Superstar rock band Green Day will give a free concert outside of Enterprise Center Jan. 25 before the 2020 Honda NHL All-Star Game inside the…
Allen Toussaint, the famed songwriter, musician and producer who died in 2015, is getting the St. Louis tribute treatment.
Every ticket purchased online for Brandy Clark includes your choice of a CD or digital copy of the new album, "Your Life Is A Record," to be r…
The 2 Chainz show will also feature Sleepy Rose, Hott LockedN, SB Skooly and Worl.
The Doobie Brothers includes Ferguson native Michael McDonald along with Jeff "Skunk" Baxter, John Hartman, Michael Hossack, Tom Johnston, Kei…
In approaching its latest album, indie rockers *repeat repeat had no idea who they would work with or what the finished product would be.
The new tour accompanies the new album "Healer."