The concept for the Lot is similar to a drive-in concert, minus the cars.
Singer Brian Owens has long been a proponent of showing another side of Ferguson — the side that doesn't make news for demonstrations and unrest.
"Love Is the King" will be released digitally Oct. 23 with a physical version to follow.
The St. Louis singer-songwriter plays a paraplegic musician in the movie directed by Anthony Campos.
Week two will see the first weekly live viewing audience vote of the season and the first elimination. 
Beth Bombara, John Henry, One Way Traffic and Gerard Erker and Neil Salsich of the Mighty Pines will perform.
Tickets remain for a single afternoon show on Sept. 19.
Budding artists looking for a way into the music biz can jump on a TV competition and find some quick, often-fleeting fame. We've watched as S…
Season 29 premieres Monday on ABC with Tyra Banks as the new host.
Lead singer Mark Hall says the shows don't reach as many fans as in the past, but it's a "real chance to get to these families."
Capacity is 50 guests per show, well below the venue's usual capacity of 500. If St. Louis officials further restrict crowd sizes, Old Rock Ho…
NandoSTL was one of the top winners at the SLUM Fest Awards in February.
Howard "Treble" Cox has gone viral with his version of the Cardi B and Megan Thee Stallion hit.
Bellamy will perform over three nights at Helium Comedy Club. 
ABC is expanding its "Black-ish" universe, this time starring Laurence Fishburne and Lewis, the grandparents of the mothership "Black-ish.
He'll perform for three nights in October.
An outdoor, socially distanced version of the festival could still take place this fall.
The concert was the last show remaining on Hollywood Casino Amphitheatre's 2020 season after appearing on the schedule twice.
The show had originally been scheduled for two different dates.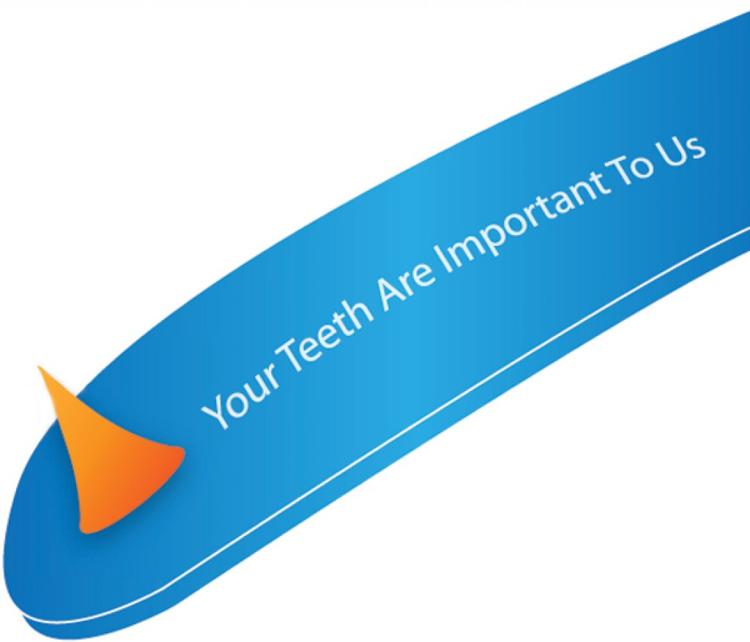 Harlan J. Wilson, D.D.S, P.C.
Janet Erva, the Western Satellites and Hudson and the Hoo Doo Cats will perform.
"Papa Ray's Vintage Vinyl Roadshow" premieres this week on KETC, and is the first of a planned series. Vintage Vinyl is celebrating its 40th a…
The Allman Betts Band's new album is "Bless Your Heart." It's the follow-up and sequel of sorts to last year's "Down to the River."
Suter has released a new song called "Pablo" detailing a wild night out in Sauget.
"Entrepreneur: St. Louis Edition" spotlights nine Black businesses in vignettes that play out over the beat of the Pharrell Williams and Jay-Z song.
In addition to Carole Baskin and AJ McLean, star dancers competing include Anne Heche, Johnny Weir, Charles Oakley, and Monica Aldama from the…
Precious J, who won Helium Comedy Club's St. Louis' Funniest Person Contest earlier in August, has landed a big hosting gig as a result. She'l…