So many concerts. So many concerts canceled, postponed or rescheduled.
Refunds are available. Ticket holders will be contacted with details via email.
St. Louis native releases his self-titled, seven-song EP, "where all the songs describe who I am, where I'm from. I wanted it to have depth an…
Music by Skiddalz of Centralia, Illinois, can be heard on Season 2 of "Double Shot at Love" and in campaigns for Fenty Beauty.
Enter for your chance to win a premium video on-demand presentation of "The High Note."
New flick "The High Note" follows world-famous singer Grace Davis (Tracie Ellis Ross) and her overworked assistant, Maggie (Dakota Johnson), w…
Original tickets will be honored at the new date.
The Doobie Brothers' 50th Anniversary Tour featuring a reunion with Michael McDonald has been rescheduled including its Aug. 14 date at Hollyw…
Shane Gillis and Tony Roberts are the first two acts lined up to perform.
The annual event plans to return in 2021. The festival presents free concerts on Wednesday evenings at Missouri Botanical Garden's Cohen Amphitheater.
The many changes in the amphitheater's schedule are in wake of the current pandemic, and also inclu& de Santana/Earth, Wind Fire, Megadeth…
The new concert brings concert and movies to the parking lot of the old St. Louis Outlet Mall for a COVID-compliant new series. Some of the mo…
Tickets for the original date will be honored at the new date. Refund options are available for those seeking refunds.
No new date has been announced for the show. Fans are asked to hold onto their tickets.
"Big Mike" Aguirre traveled to Anguilla in March to perform at a reggae festival, but when the pandemic hit, he had no way out.
Refunds are available. The band hopes to celebrate with fans in other ways and says there are surprises coming.
Also, RAC's concert at Delmar Hall is postponed. Tickets will be honored at the new dates for this show and for Louis Tomlinson and Lennon Stella.
He says finding who he is an artist took a while because of all the singers serving as inspiration in his music, and the cues he took from them.
Tickets for the original date will be honored at the new date. Ticket holders will receive an email detailing refund options.
Refunds are available. The bands released the news today on their social media platforms.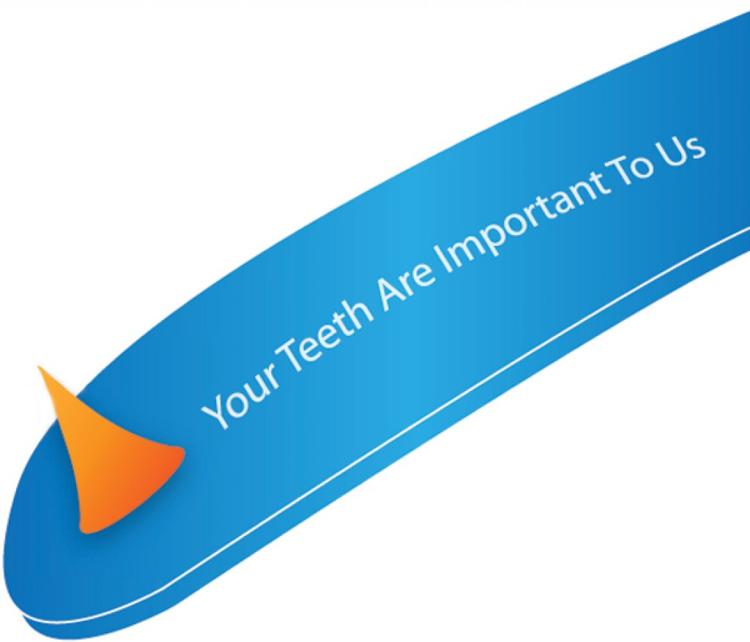 Harlan J. Wilson, D.D.S, P.C.
Hold onto your tickets as they will be honored at the new date. The new date is yet to be announced.
Over 450,000 people tuned in Saturday on Instagram Live.
Twitter predictably is all over it. Who do you have for the win? Nelly's "Country Grammar" turns 20 this year; Ludacris' "Back for the First T…
The Enterprise Center box office will not open until further notice. For guests who purchased tickets at the box office to an upcoming show th…
Several other shows at St. Louis Music Park have also been either postponed or canceled. The venue had been scheduled to open in Maryland Heig…
The band announced the news on its social media, and is asking fans to hold onto tickets as they will be honored at the new date.
"I'm actually really good," she said Wednesday, a day after being eliminated during the show's semifinals. "I'm totally fine with the outcome,…