The newest album by Beyoncé, "Renaissance," includes the work of two native St. Louisans.
Keyon Harrold of Ferguson plays trumpet on "Pure/Honey," and Cor.ece (credited as Corece Smith) has a songwriting credit on "Cozy." Both artists live in Los Angeles.
The dance-heavy album was released July 29 and is expected to debut at No. 1 on the Billboard 200. Its lead hit single is "Break My Soul."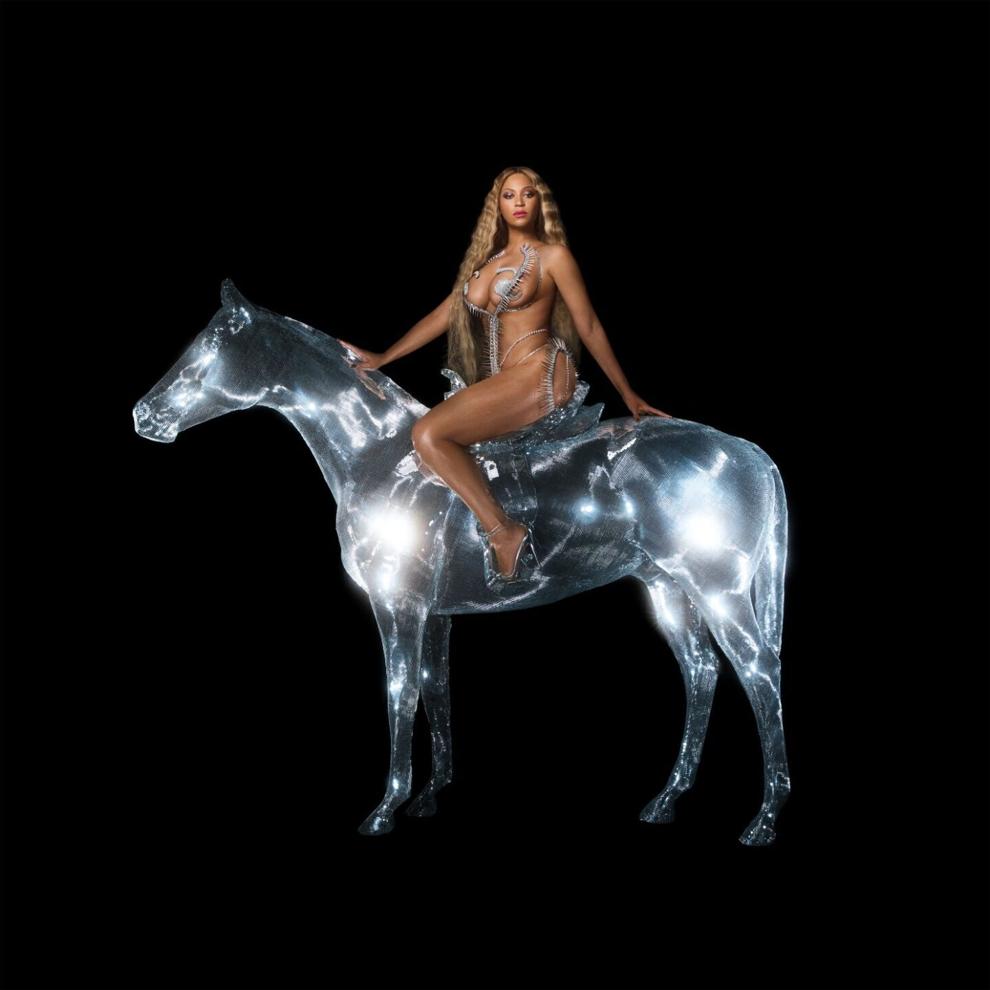 Harrold, a wildly sought-after musician who serves as creative adviser for Jazz St. Louis, has collaborated with artists including Jay-Z, Mary J. Blige, Maxwell, Erykah Badu and Rihanna. He played horns on the song "Back Up" on a deluxe version of Beyoncé's 2006 album, "B'Day."
"I'm always excited for new Beyoncé music, whether I'm part of it or not," he says. "It's good for the culture."
Harrold knows Beyoncé can work with any writer or producer she wants, and she picked him.
"To work on that project was special," Harrold says. "Everything about how it came about was special."
Harrold, along with Kirk Whalum, played horns this year with D'Angelo as part of a Dave Chappelle show at the Hollywood Bowl. Producer, songwriter and singer Raphael Saadiq was there and invited Harrold and Whalum to the studio the next day to play for a song he was working on.
"We got in there and started working on it," Harrold says. "I was excited to work with Raphael for the first time and excited to find out the artist he was working with was Beyoncé. It was known who it was for. There was no surprise when we got in there."
Beyoncé wasn't in the room, but she was on the phone.
"The trust I'm given now as a musician, composer and arranger, the freedom I get when I'm called into the studio, is different than what it was back in the day," Harrold says. "I've been in the industry long enough, and people know my work in some form or fashion. They know I'm gonna tear it down."
While "Pure/Honey" pays homage to Black gay dance culture, Harrold describes it as "vintage nostalgia."
"It has an 'Off the Wall' Michael Jackson feel and vibe and energy that keeps it rocking — keeps people moving," he says. "To me it has remnants of that. The bounce, the energy, the horns hitting hard, the artist hitting hard. It's like something from 'Off the Wall' but in 2022."
He loves that "Renaissance" presents different, more daring song structures than Beyoncé is known for. "She's on the cutting edge, as always."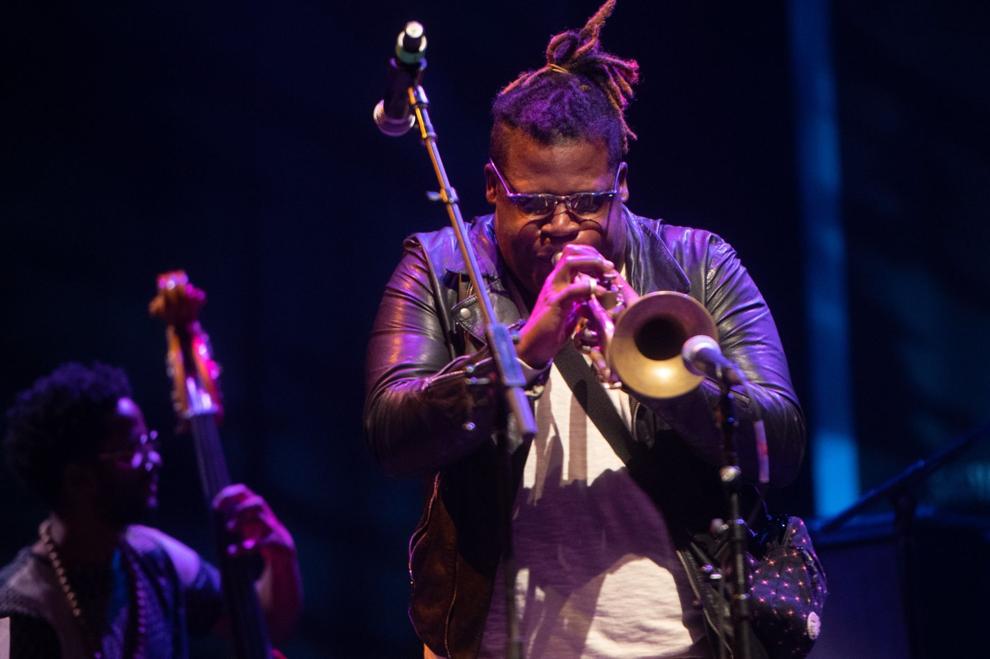 Cor.ece had a different experience with "Renaissance." When he began working on "Cozy" more than a year ago, he had no idea who it was for.
He didn't even know he was a credited songwriter until the album dropped and he saw his name listed.
"I feel so many things," he says of working on "Renaissance." "I feel very elated and happy and lucky, honestly. You can work as hard as you want, but it doesn't mean you're going to get something like this.
"I feel cleansed in a way because so much of this work as an artist is really about getting your stuff to as many people as you can. The fact is, it's a project people are moved by, and for me, a new set of work is really about to begin as doors are opening for me with other opportunities."
The other nine credited songwriters on "Cozy" are Beyoncé, Honey Dijon (Redmond), Christopher Lawrence Penny, Luke Francis Matthew Solomon, David Giles II, Ninja Charles, Terius "The-Dream" Gesteelde-Diamant, Mike Dean and Curtis Alan Jones.
Cor.ece can't say which lyrics or expressions on "Cozy" are specifically his.
He attributes his placement on "Renaissance" to his writing team — Solomon, Honey Dijon and Giles, aka Team Honey Dijon.
"The four of us have really created a lot of things together," Cor.ece says. "There's been a lot of passing of the ideas the last few years."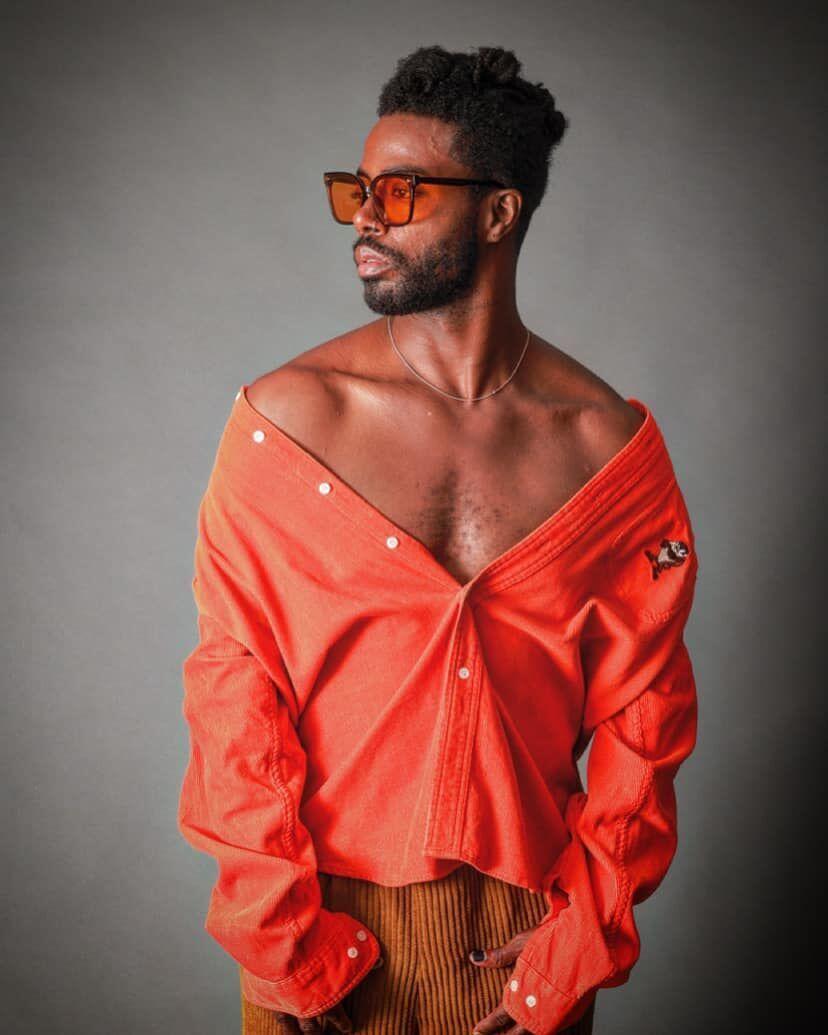 Coming into writing "Cozy," he says, "I didn't know what it was for. But it was with a team that I trust. It was like, 'Hey, will you write to it without asking what it's for?' They weren't allowed to give details."
The version of "Cozy" that he was presented with at the beginning was bare bones.
"When I first heard it, I remember just being excited to write," he says. "When I got it, I was like, 'What you got? What can you add to this?'"
He's always inspired when he can write about his own Blackness — and Blackness in general. "Cozy" speaks to being comfortable in one's own skin. He describes the song as a banger with a message.
"Every time I listen to it, I think, 'Damn this is good,'" he says.
Cor.ece releases his new EP "Dance to Keep From Crying" on Aug. 5 featuring "Possibly Impossible." He'll be featured on Honey Dijon's new album later this year.