When St. Louis jazz singer Denise Thimes pitched her idea for a Mother's Day concert in 1997 at the Sheldon, the response, she says, was "good luck."
Understandable — Mother's Day is typically more about taking Mom to expensive restaurants than to jazz concerts.
But Thimes was determined. And it was personal.
Her mother had recently received a cancer diagnosis, and Thimes wanted her to see her in concert for what could be the last time and at a venue where she always wanted to perform.
"All I wanted was that one concert where my mother could see me again," Thimes says.
The cost to secure the venue was higher than she expected, though she got a deal because her show was on a Sunday. Another good sign: There was no competition the same night.
With help from Valerie Granger, Thimes pulled off her first Mother's Day concert in 1997 at the Sheldon Concert Hall. Her mother, Mildred Thimes, was in the audience.
The show was such a success that she has kept it going nearly every year since. Her mother died later in 1997, but proceeds from the concerts benefit the Mildred Thimes Foundation for Pancreatic Cancer.
Thimes celebrates the event's 25th anniversary with "Me and a Little Phyllis," May 8 at the Touhill Performing Arts Center. Opening is singer ROBERTNELSON. Thimes' son Jabril Saleem hosts.
Thimes had no idea the event would continue as long as it has; she figured it would be a one-time thing for her mother.
"God let us do this this long," she says. "I never thought it would manifest into this."
This year's show is her popular tribute to the late Philadelphia songstress Phyllis Hyman. "When I do my tribute to Phyllis Hyman, St. Louis goes wild — 'When are you going to do Phyllis Hyman again?'
"Phyllis isn't easy to do," she says. "It's not like me getting up and doing my jazz that I can whip out at any given time. I have to go through a thing for Phyllis."
When paying tribute, Thimes likes to embody the mind, spirit and heart of the performer. With someone as complicated as Hyman, who died by suicide in 1995, that can be difficult.
"Her music was her life," Thimes says. "And respectfully speaking, she was a sista who was in pain. According to her music, she couldn't find the right person to love her, and she deserved to be loved. I'm not gonna say I haven't experienced some of those things, but I'm proud to say I have done what I needed to do therapeutically so that I don't fall into the traps of what unfortunately happened to her."
Song selections will include "The Answer Is You," "Meet Me on the Moon," "Old Friend," "Living in Confusion" and "You Know How to Love Me."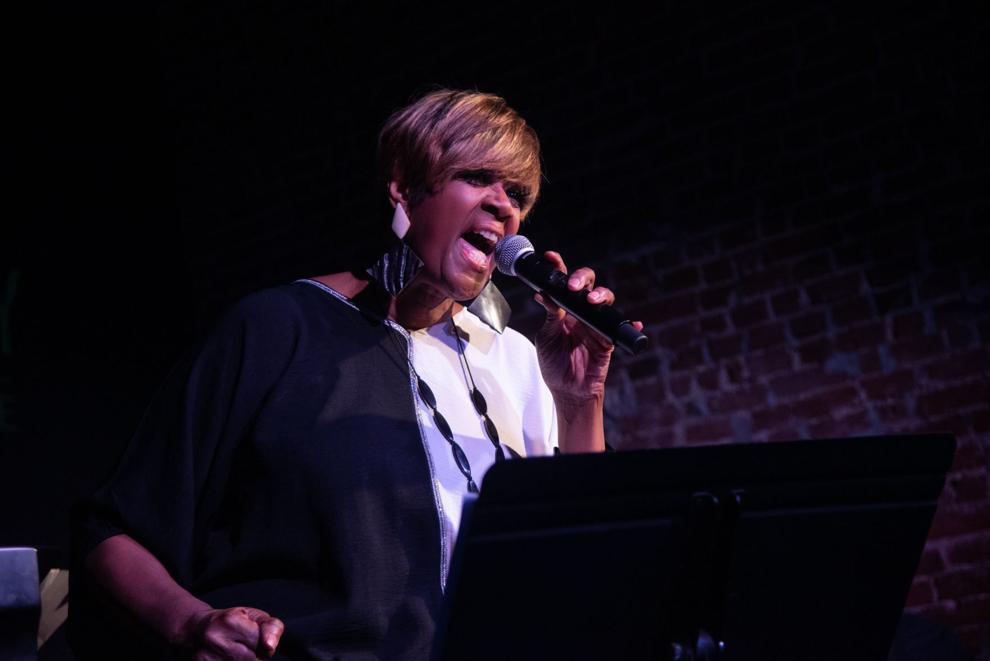 Thimes also will include songs by Teddy Pendergrass, Al Green and Smokey Robinson.
"Phyllis won't mind if I deviate just a little bit," she says. "We want to have fun."
The show will include Adaron "Pops" Jackson (piano), John King (bass), Demarius Hicks (drums), Eric Slaughter (guitar), Jason Swagler (saxophone), and Ronnie G, Sam Huddleson, Herman Gordon and Jennifer Kelly (backing vocals).
Opening act ROBERTNELSON, Thimes says, is "an artist in every sense of the word. He brings a lot of style and imagery to the songs he performs. He too paints a picture. I love an artist that can take me someplace."
Without a Mother's Day concert in 2020, because of the pandemic, Thimes was able to spend time with her children, son Jabril and daughter Simone.
"My son cooked dinner, and I had a lovely time," she says. "I cried so much. This is what I had been missing for Mother's Day. I was grateful to God that he allowed that moment for me and my children. It was absolutely beautiful."
In 2021, worried that she would lose her audience if the event was paused for too long, she collaborated with her sponsors for A Day of Hope and Giving, honoring mothers in the community.
"We were enhancing the lives of two women who'd gone through adversity as a result of the pandemic," she says.
A Day of Hope and Giving continues this year, as the Mother's Day concert returns.
Though the prospect of filling a 1,500-seat theater amid a "semi-post pandemic" was daunting, Thimes says God nudged her to bring back the concert. She wishes there could be more of an anniversary celebration, but instead she focused on filling seats and "creating a show that people can leave and saw 'wow.'"
And she will do so knowing her mother is in the house.
"She's always with me in spirit," Thimes says. "She'll be sitting front and center with me."
What Denise Thimes, ROBERTNELSON • When 5:30 p.m. May 8 • Where Touhill Performing Arts Center, 1 Touhill Circle • How much $45-$55 with dinner options available; proof of COVID-19 vaccination or negative test required • More info metrotix.com
iParty: Denise Thimes performs at Blue Strawberry
Denise Thimes at Blue Strawberry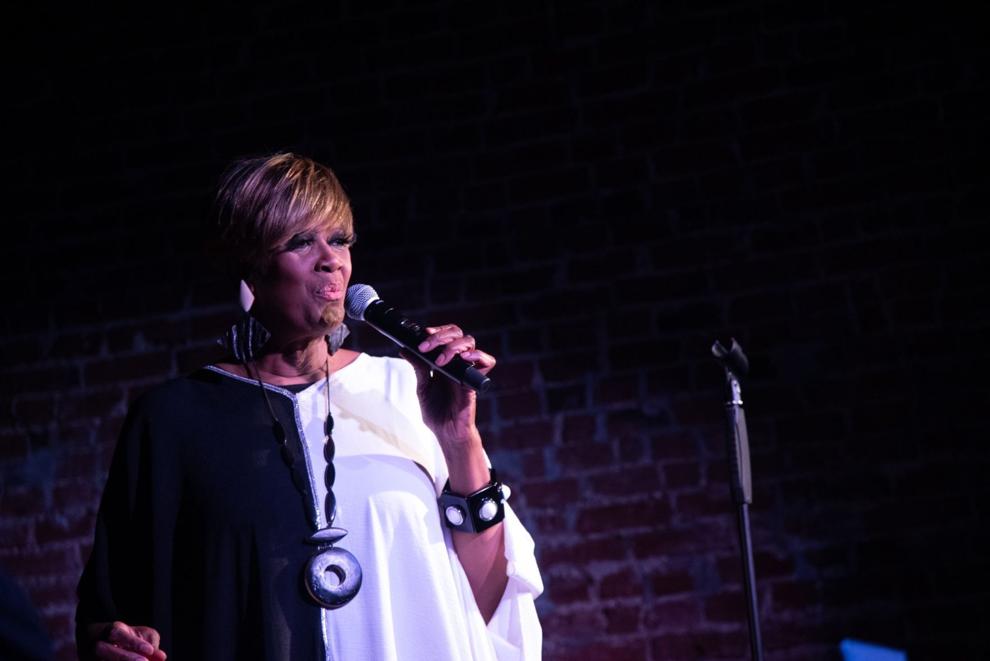 Denise Thimes at Blue Strawberry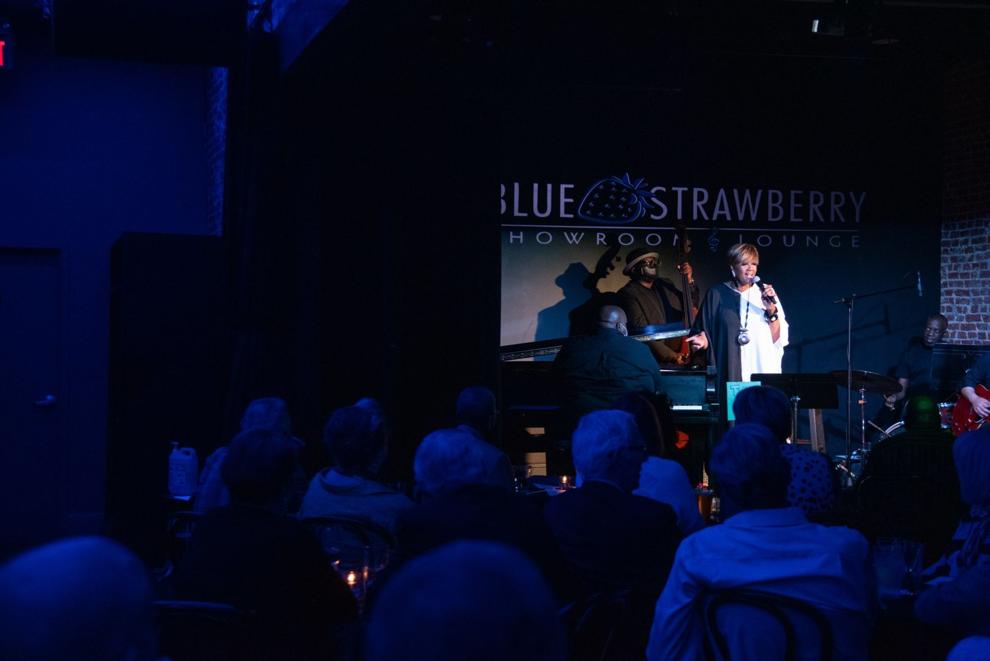 Denise Thimes at Blue Strawberry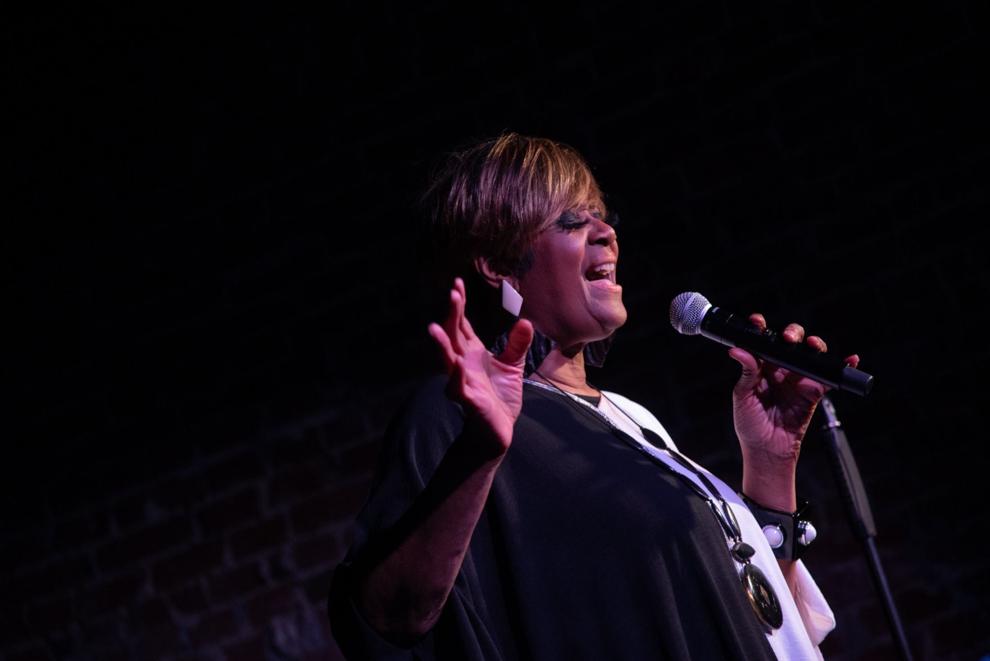 Denise Thimes at Blue Strawberry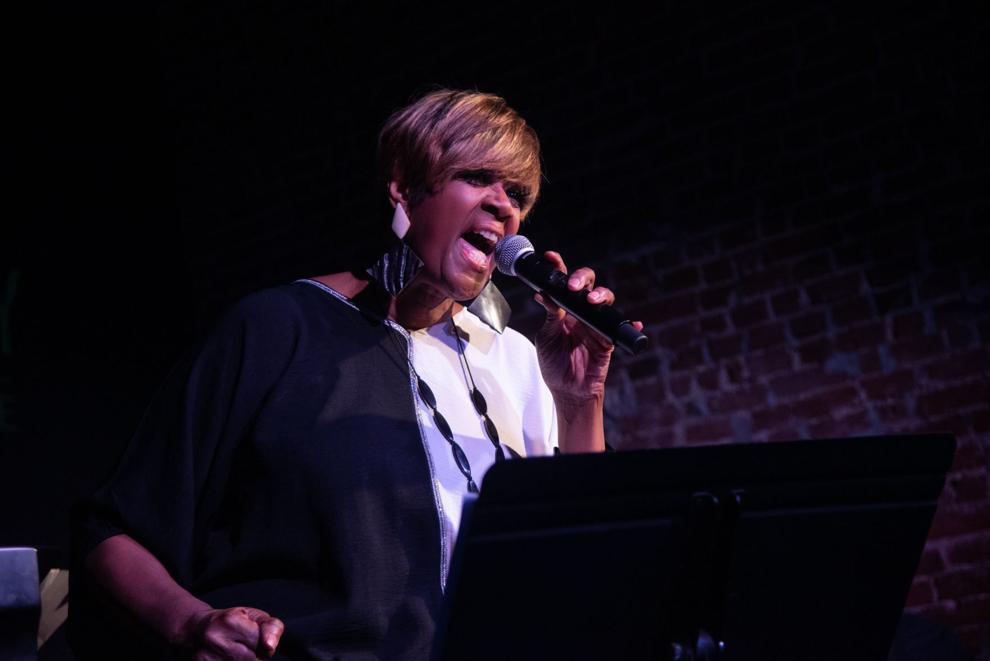 Denise Thimes at Blue Strawberry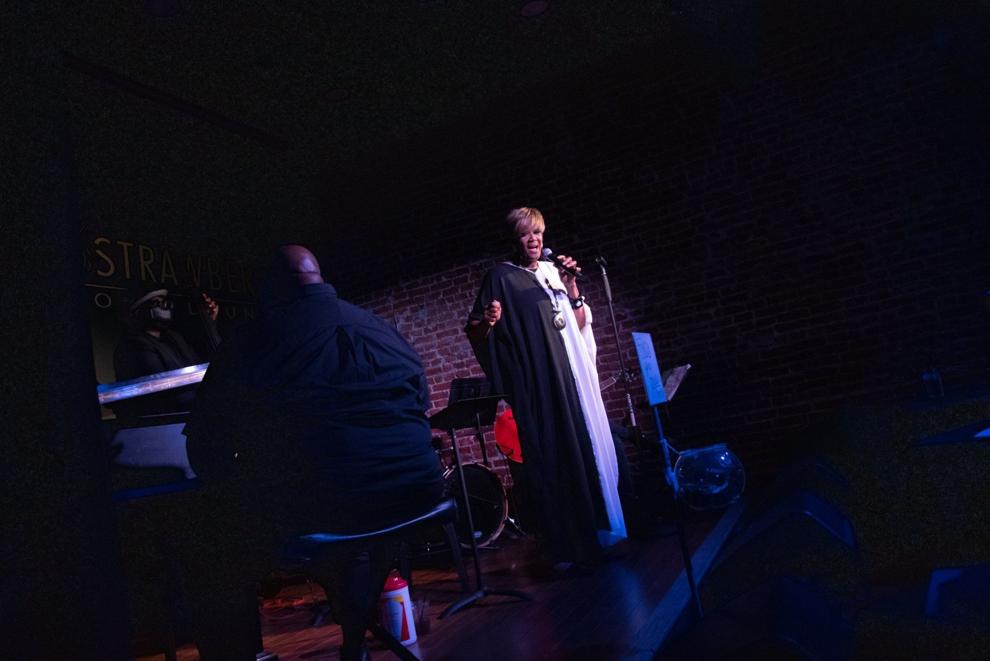 Denise Thimes at Blue Strawberry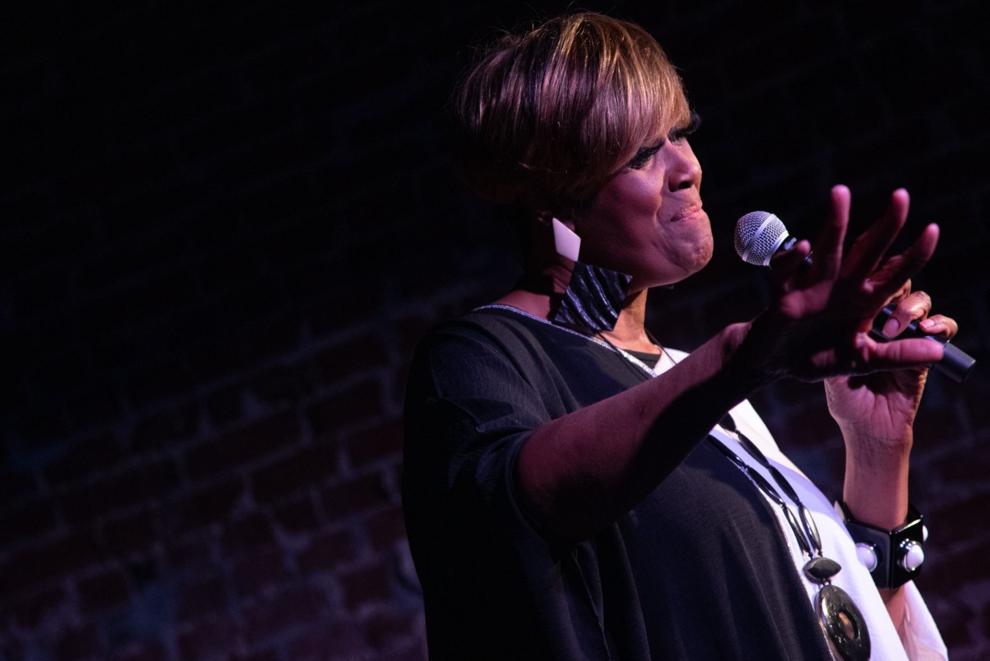 Denise Thimes at Blue Strawberry
Denise Thimes at Blue Strawberry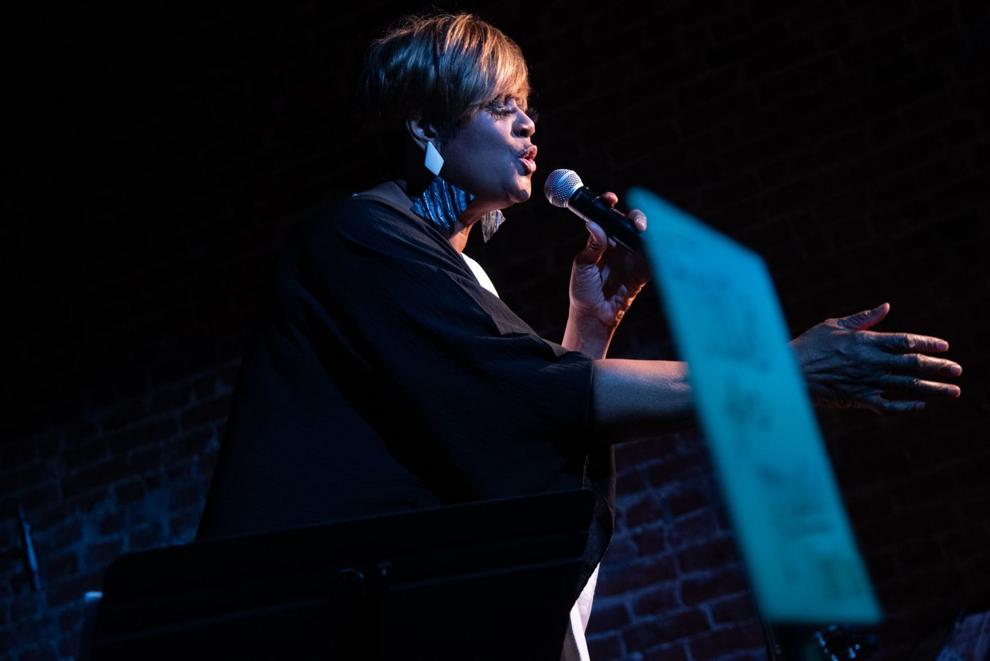 Denise Thimes at Blue Strawberry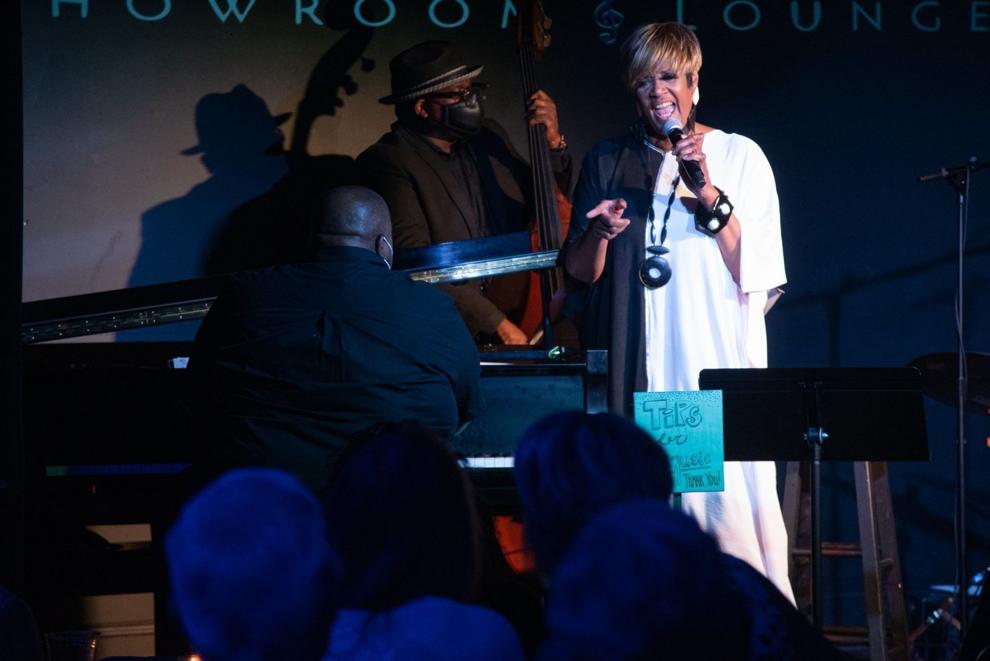 Denise Thimes at Blue Strawberry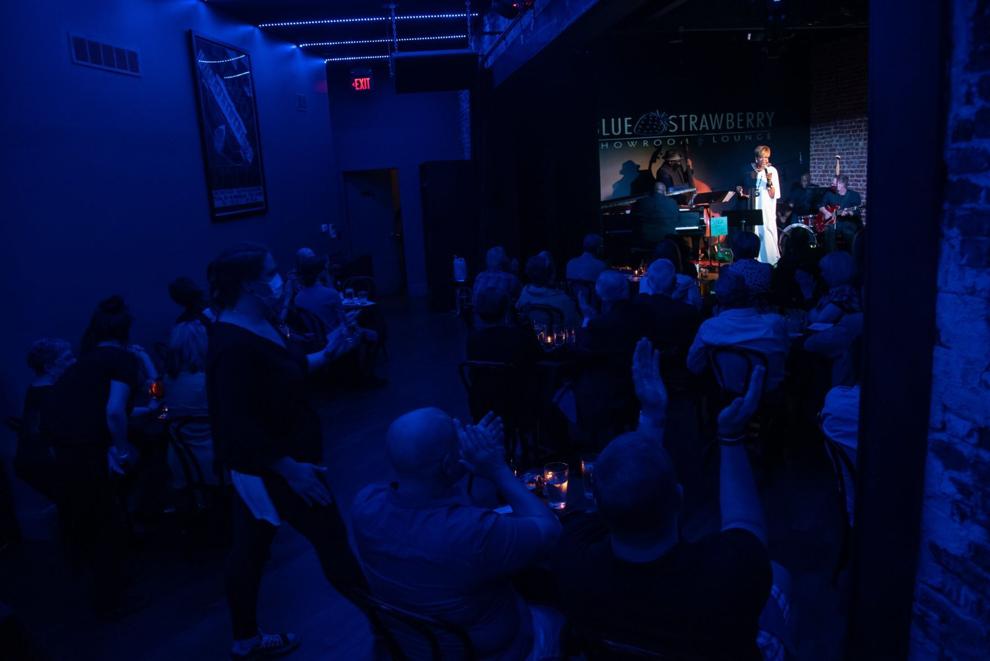 Denise Thimes at Blue Strawberry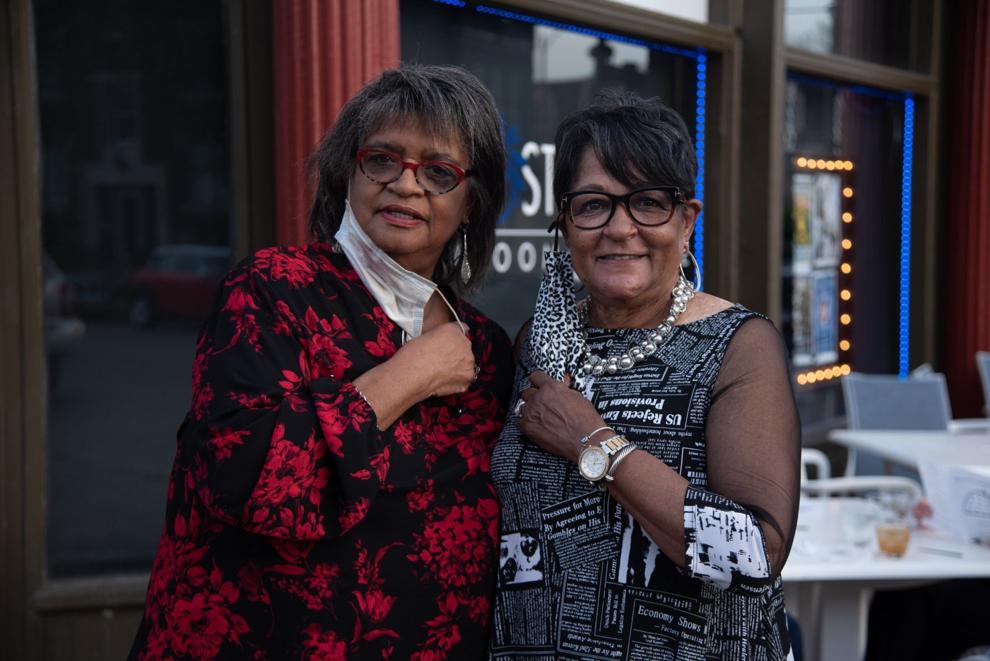 Denise Thimes at Blue Strawberry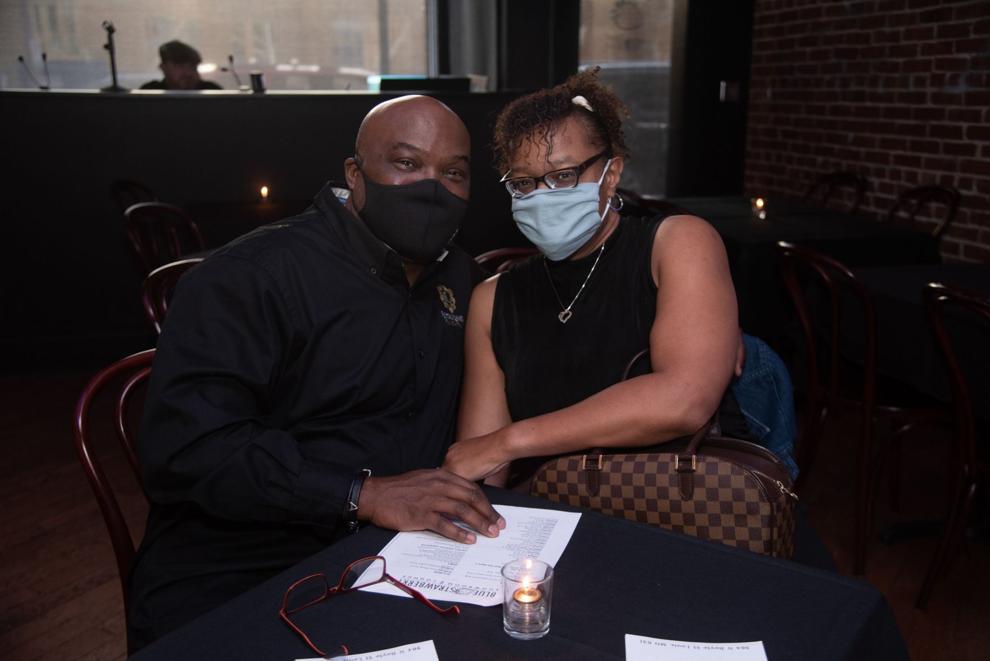 Denise Thimes at Blue Strawberry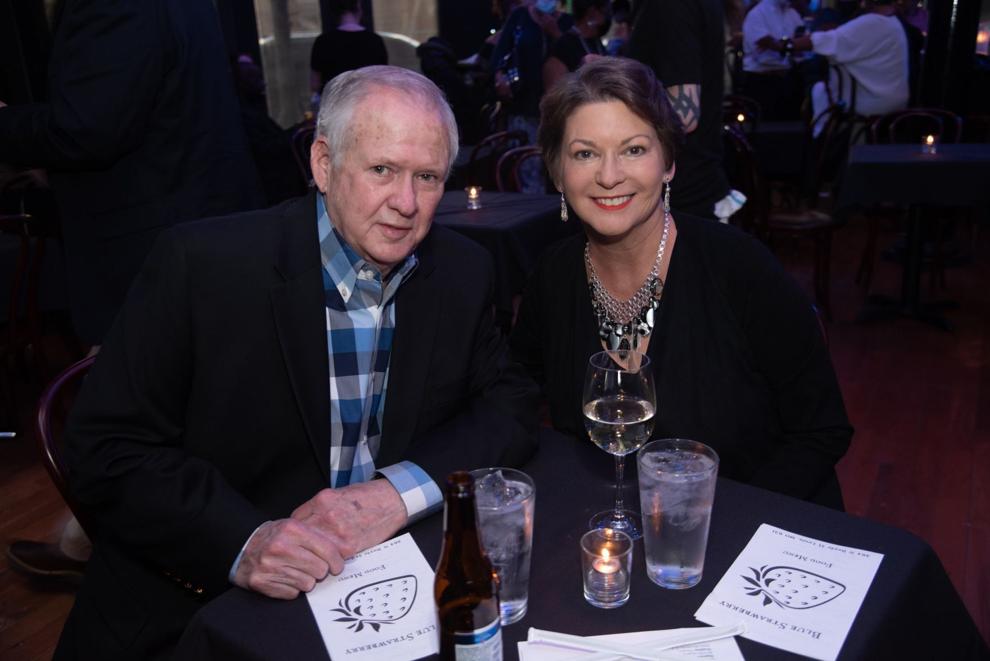 Denise Thimes at Blue Strawberry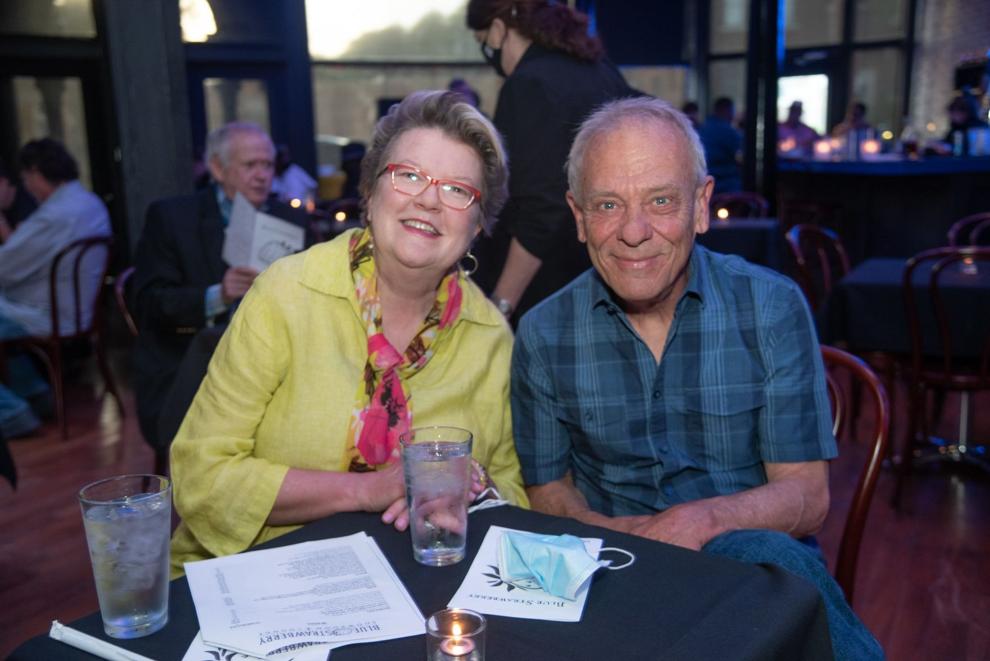 Denise Thimes at Blue Strawberry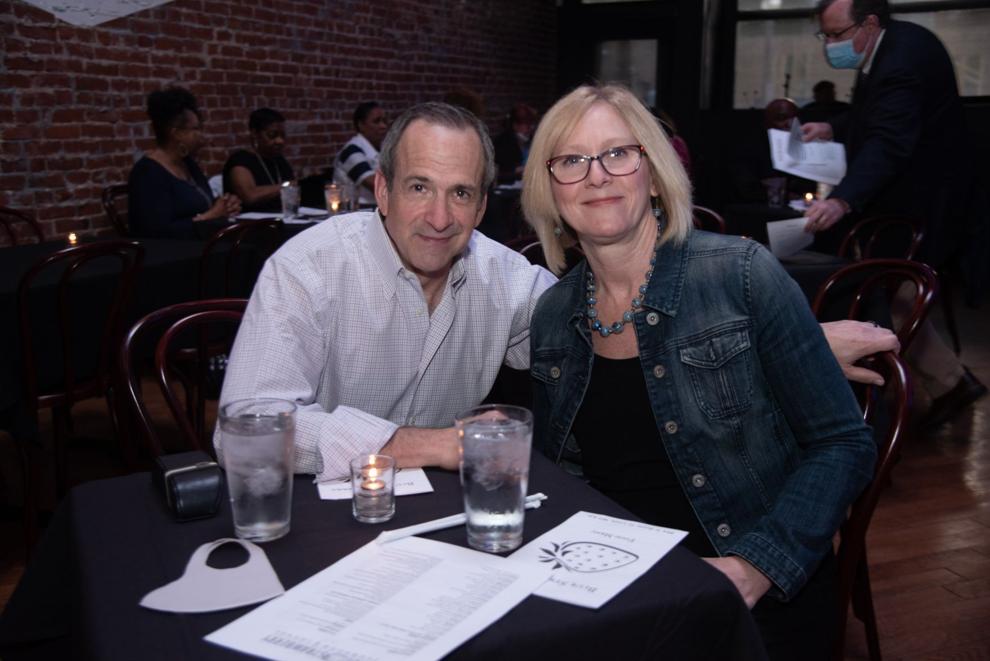 Denise Thimes at Blue Strawberry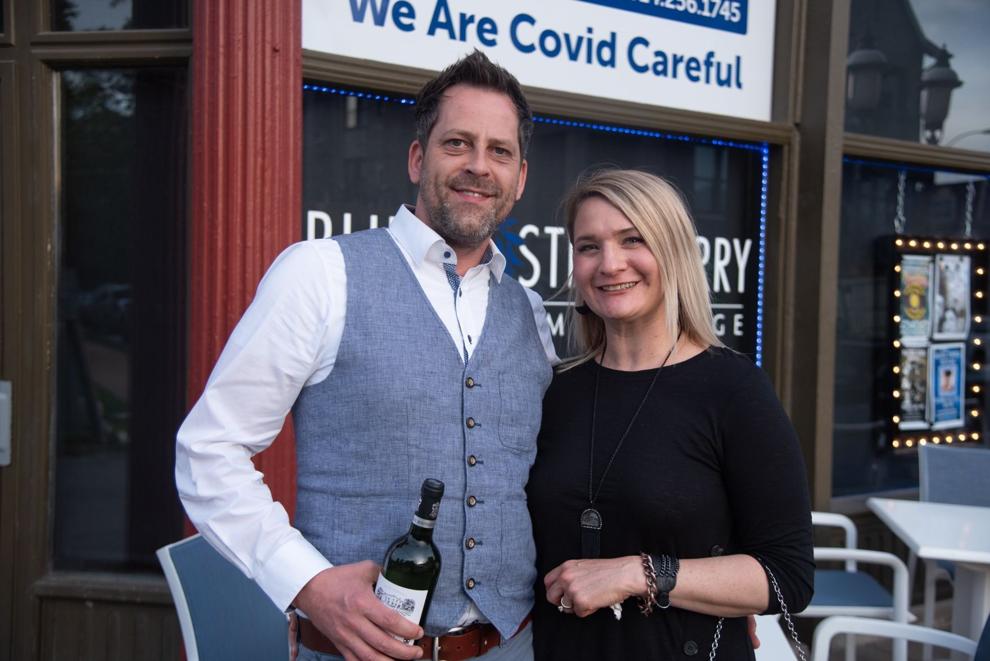 Denise Thimes at Blue Strawberry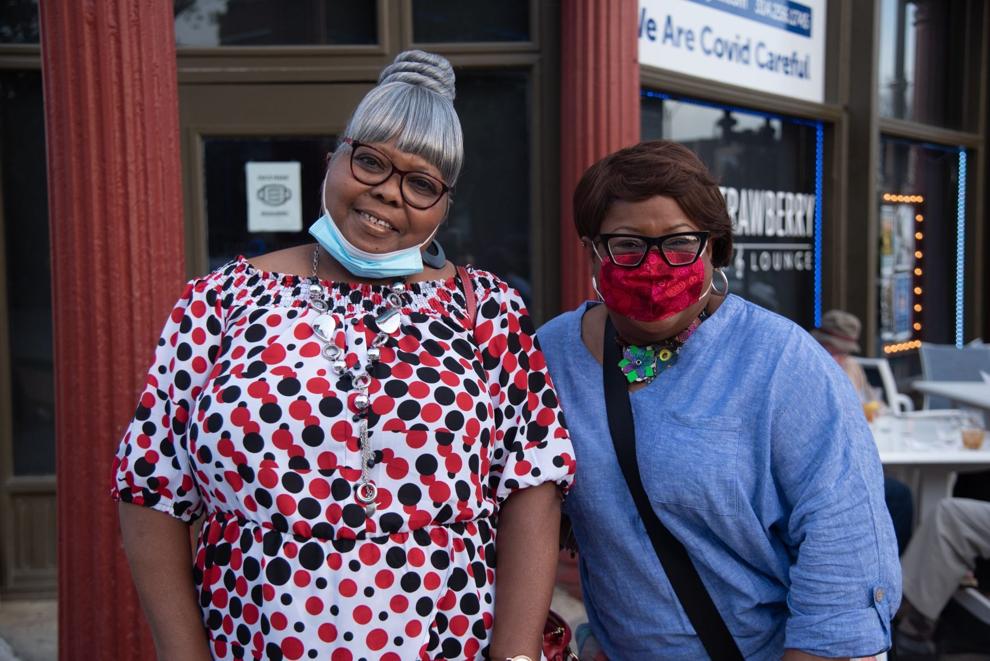 Denise Thimes at Blue Strawberry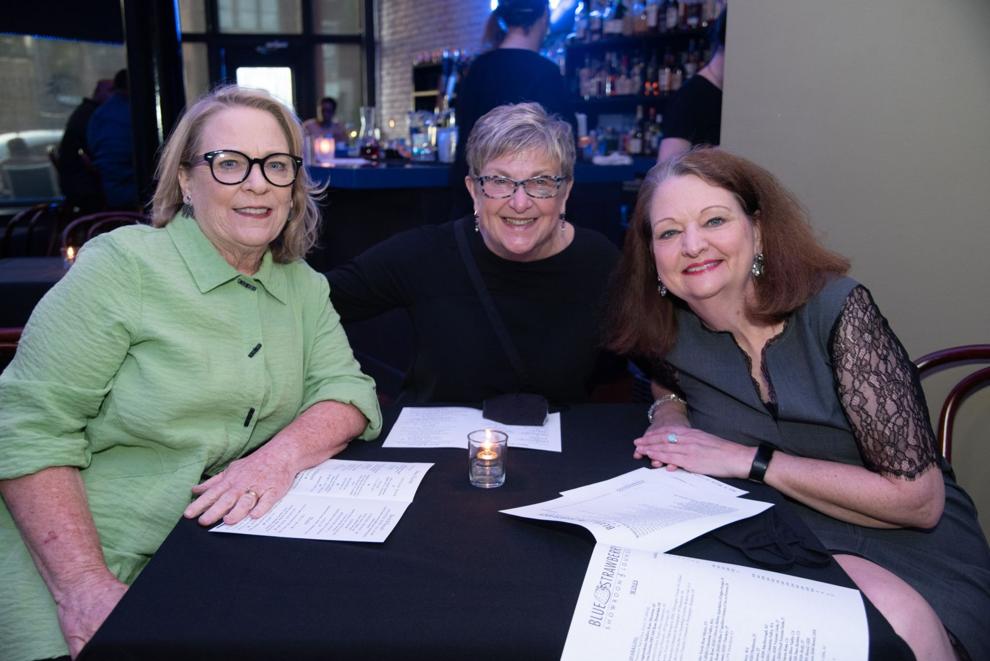 Denise Thimes at Blue Strawberry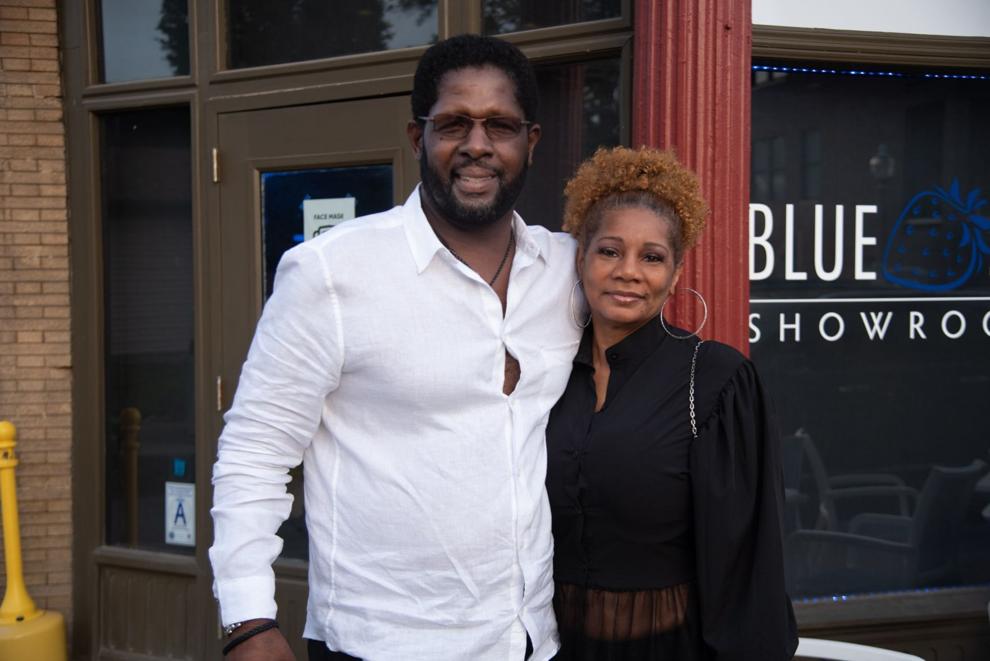 Denise Thimes at Blue Strawberry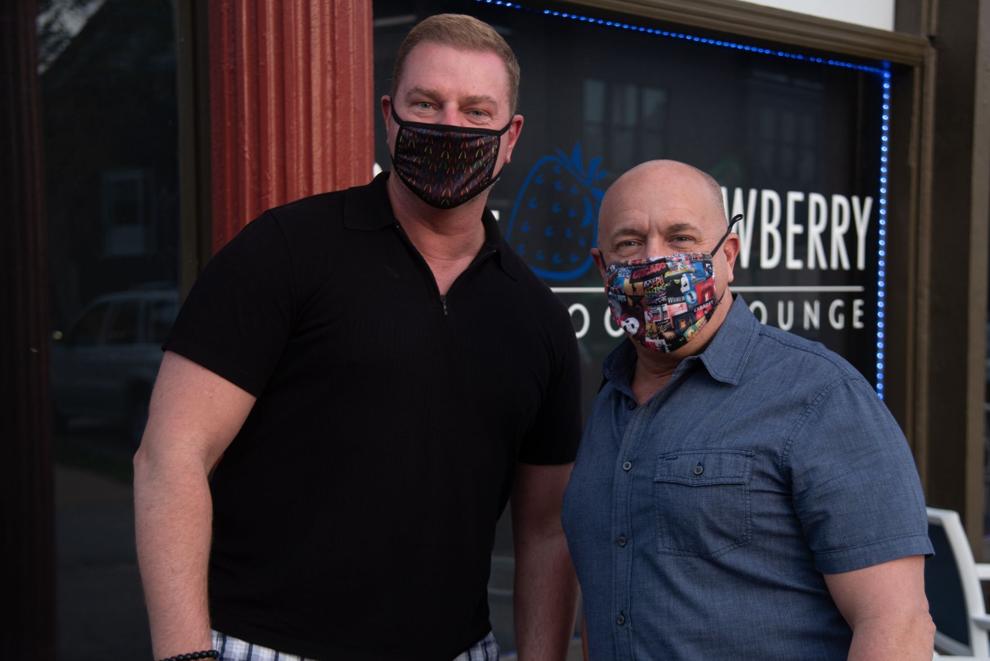 Denise Thimes at Blue Strawberry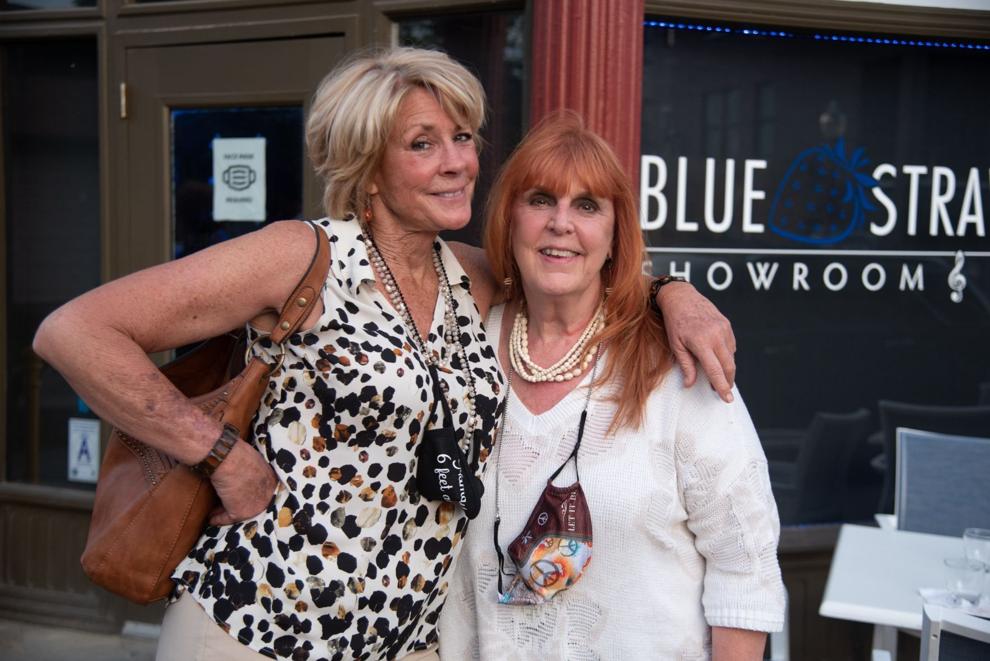 Denise Thimes at Blue Strawberry