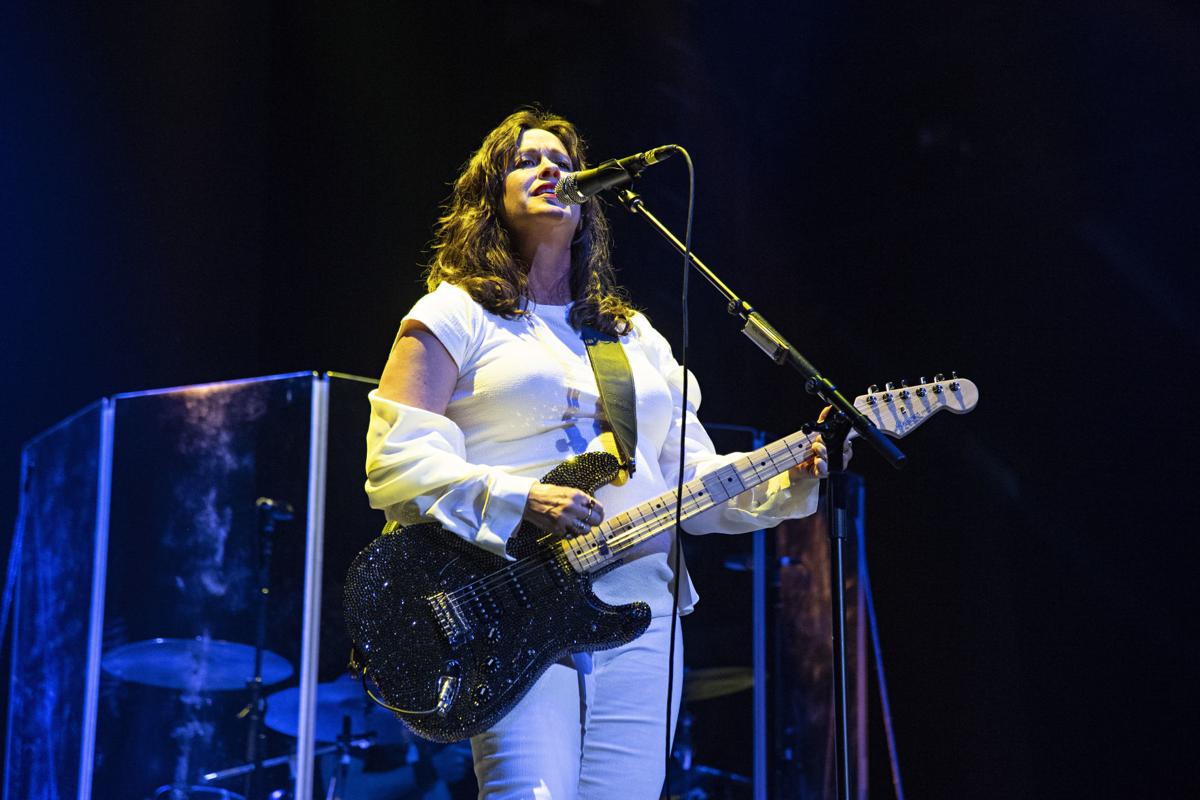 Alanis Morissette is at Hollywood Casino Amphitheatre celebrating twenty-five years of her classic "Jagged Little Pill" album on July 18.
Garbage and Liz Phair are also on the bill.
Tickets are $26-$126 and go on sale at 11 a.m. Dec. 13 at livenation.com.
Morissette's new single "Reasons I Drink" is from her upcoming album "Such Pretty Forks in the Road," out May 1.
"Jagged Little Pill" the musical opens on Broadway Dec. 5.