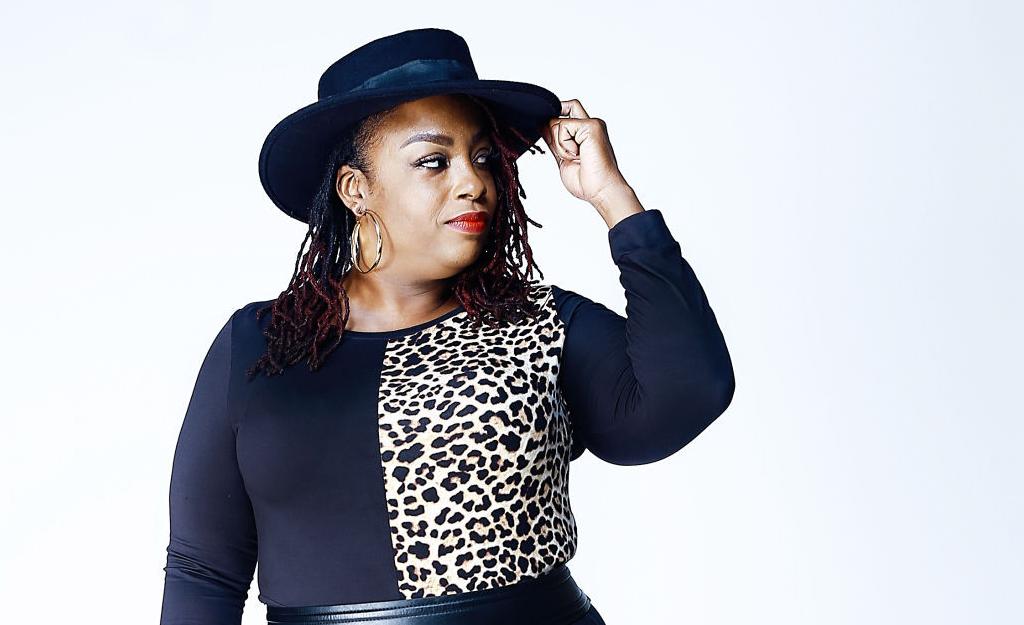 Since her 2018 journey on "The Voice," St. Louis singer Tish Haynes Keys' life has been upended — a divorce, weight loss, the end of her STL Shed event and joining a band full-time.
But first up is "The Night After Christmas," her debut concert at Blue Strawberry. She will perform with Phillip Graves (piano), Corey Allen (saxophone), Shawn Taylor (bass) and Drew Exum (drums). She's also bringing a special guest for a surprise duet.
For her first holiday show, Keys has selected a variety of tunes to cover — songs that will challenge her without venturing too far from her R&B core.
She'll sing Christmas songs by acts such as Whitney Houston, India Arie and Avery Sunshine, along with some gospel songs ("Jesus is the reason for the season," she says).
Keys will also throw in a Christmas song from Kelly Clarkson, her coach on "The Voice." During her time on the show, Keys was eliminated, stolen and saved, then eliminated again after advancing to the Top 24.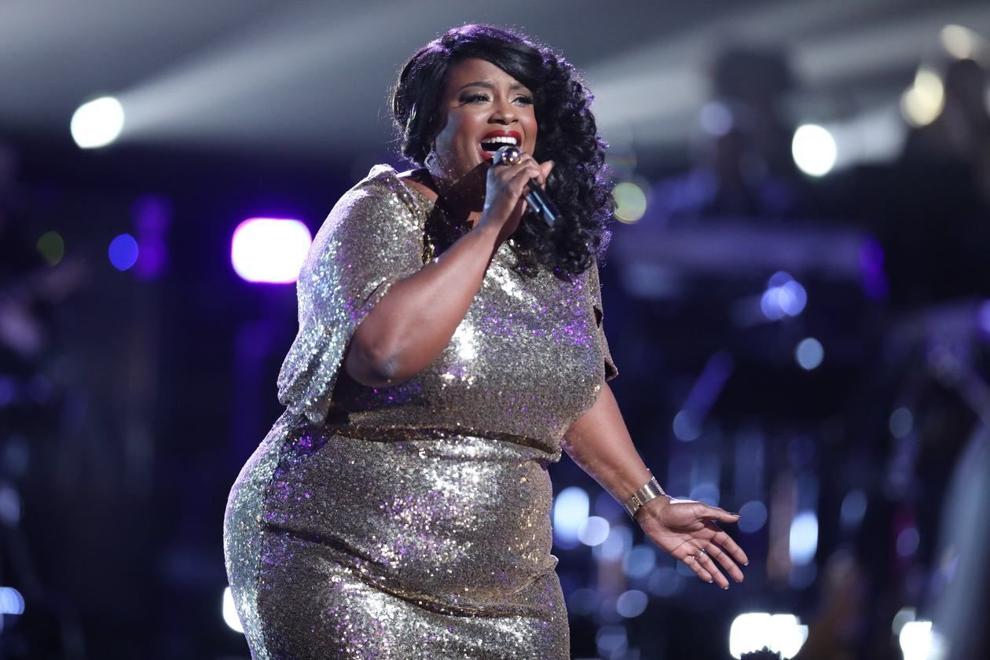 She'll also sing "Alright" by Ledisi, she says, "because people need to know it's going to be all right. 2020 wreaked havoc on a lot of us with depression, mental health issues — it has been crazy not being able to do what you want to do and being stuck with something you never wanted to do.
"I want to cover everything this holiday has been and what this year has been, offer some light on a dark space."
Keys says fans will see less of her onstage. She has lost more than 50 pounds with a strenuous workout program and aims to lose even more.
"I'm motivated and dedicated," says Keys, who broadcasts live daily on social media. "It may annoy people that I go live all the time, but if I get one person to say they got off the couch because they saw me go live, I'm OK with that."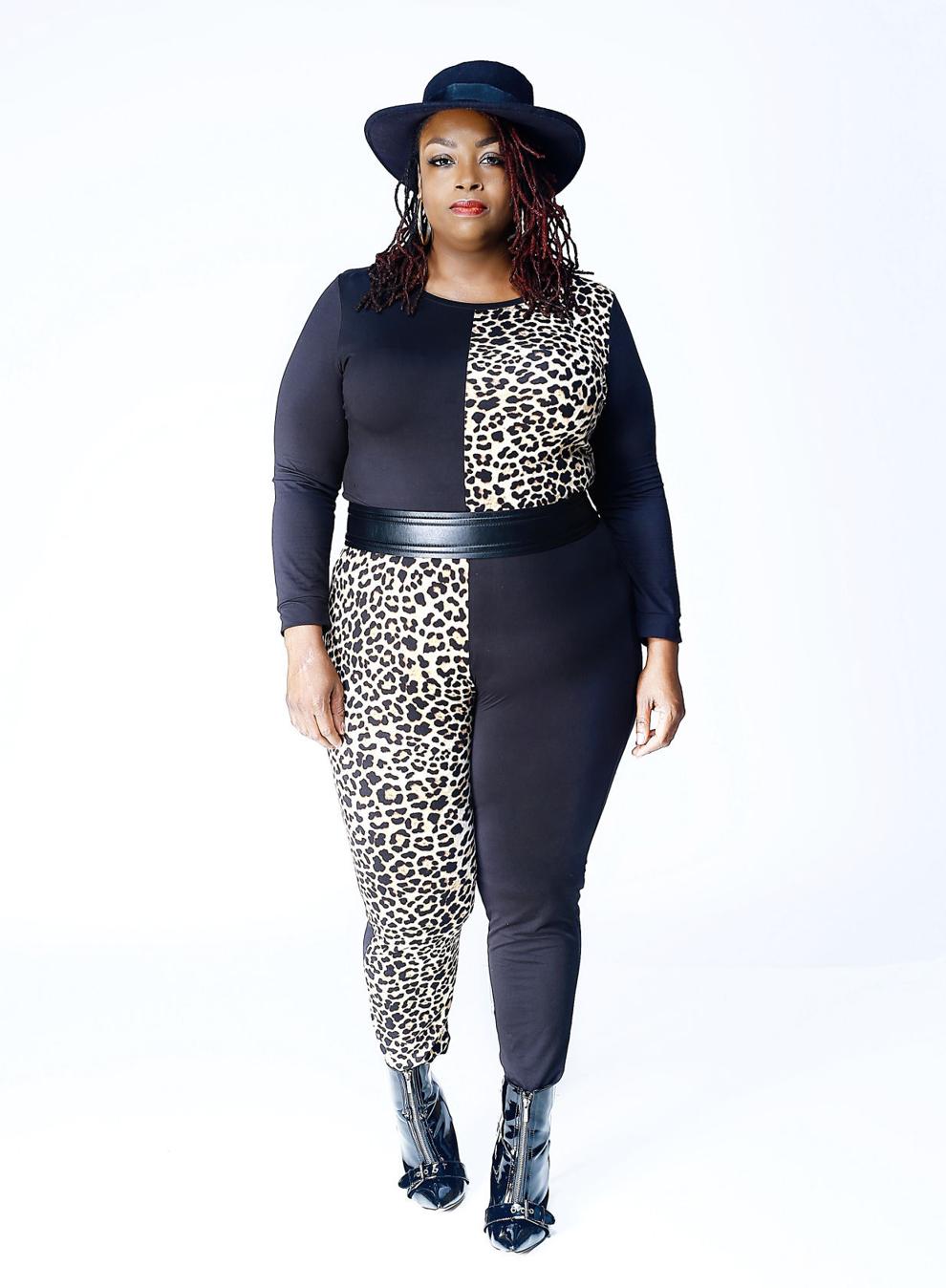 Joining FatPocket full-time, she says, was the "perfect opportunity. For several years, she subbed with the band as needed. Jason "J-Bird" Hansen started the group in 2004.
"It's high intensity, we get some really nice gigs and it pays well," she says. "We do a little bit of everything — soul, country, pop, blues, Motown, disco. FatPocket is a complete package with four of the baddest horn players. And we barely sing anything slow. You're gonna leave the dance floor sweating."
Keys is also able to perform on her own, apart from the band.
"They give me room to step out and still be Tish," she says. "I can do what I want. It's just me. The pressure is on me, and I get to do me."
Before the pandemic, FatPocket was working every weekend, performing at venues such as River City Casino and Trainwreck Saloon. These days, the band may play one gig a month.
"To actually be with a band and be able to say, 'This is my band' is a first," she says. "It's real music — no tracks. You're getting straight talent."
Keys has also been writing music, pulling inspiration from her divorce, which was finalized in October.
"Divorce feels like death," she says. "That's a hurt that should not be rushed. You need to grieve it — mourn it. You have thoughts of 'Are you good enough? Are you a failure?' I need to put that on paper while I'm dealing with those feelings and emotions. I need to get it out of my head."
These days, she says, she needs to focus on herself, "and that's directed toward my professional journey as well." That included letting go of STL Shed, a monthly open-mic event at BB's Jazz, Blues & Soups. She started the event in 2019 with Justin Hoskin and Katrina Reece.
"We didn't get much participation from musicians," she says. "It ended up being a showcase for the same people every month. And I lost my professional relationship with some people.
"Now I want to focus on me. I'm finding myself again."
What Tish Haynes Keys • When 8 p.m. Dec. 26 • Where Blue Strawberry, 364 North Boyle Avenue • How much • $15-$20; $15 for livestream • More info bluestrawberrystl.com