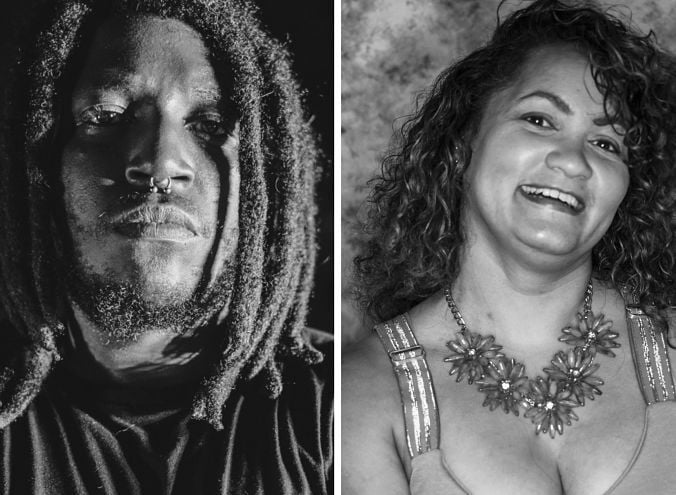 The Kranzberg Arts Foundation has named the artists selected for its expanded 2021-22 Kranzberg Arts Residences for Individual Artists. The program originally was limited to jazz music artists and now includes visual artists, writers and filmmakers.
New artists selected for the program are visual artists Felia Davenport, Emily Elliot, B.J. Parker, Sarah Paulsen and Vincent Stemmler; writers Mario Farewell, Lizzy Peters and Deborah Taffa; filmmakers Catherine Dudley-Rose and Prince Lyons; and musicians Jessica Adkins, James Hegarty, Jeffrey Hill, Eric Slaughter and Jonathan Taylor.
KAF executive director Chris Hansen says: "These 15 local artists represent the finest among their various mediums working in St. Louis today. We are thrilled to expand our residency program to support more artists than ever before, while helping to remove obstacles like affordable work and presentation spaces along with supplementing other essential needs."
Of the revamped program, Hansen says: "The whole structure of the residency is different — the expectations are different. All of it is new. We've taken what we learned with the Music Artist in Residence Program, taken what was great, and learned what we needed to improve while staying within our lane of what we do."
Participants can take advantage of five distinct "residency pillars" to create new art: workspace; presenting space; tools, technology and training; marketing and storytelling support; and partner resources and stipend.
The residencies are now project-based and must culminate with a finished, defined project that embodies or benefits the St. Louis community.
The program originally launched in 2018.