Cor.ece has found his way to "The Chi."
The St. Louis native's song "Get Up" will be featured on Sunday night's episode of the Showtime drama. The singer, musician and songwriter, who's now based in Los Angeles, got his start hitting open mics in St. Louis and performing at venues such as the Red Sea and Legacy Books & Cafe.
In 2019, Out magazine recognized him as one of seven queer artists "you should be listening to right now."
Having a song placed on "The Chi" has been his biggest opportunity yet, Cor.ece (Mark Smith) says. The show is named for Chicago, where he lived while attending DePaul University.
"I'm genuinely very excited about this," Cor.ece says. "As it gets closer each day, it's like, 'Oh, yeah, this is really happening.' I was already a fan of the show, legitimately so. When I got the news, I was like, 'What is happening?'"
"The Chi," currently in its third season, was created by Emmy winner Lena Waithe and looks at life on Chicago's South Side.
It was Waithe who made it happen for Cor.ece. He'd followed her work over the years and met her in Chicago in 2014 when they both were working with Los Angeles-based Relativity Media. They kept in touch, and he expressed interest in working with her.
Then an email arrived from her last fall. She and "The Chi" music director Big Tank had a placement for him on the show.
Cor.ece submitted his music to the show, and "Get Up" was selected. "It makes so much sense because of the subject matter," he says. "It's about getting up and going for it and going forward despite how you may be feeling. You may be down, having doubts in life, but you have to figure out a way to go forward, by any means necessary."
He says he was told how "Get Up" will be used in Sunday's episode, but he was so excited that it went in one ear and out the other. He knows nearly 2 minutes of the song will be used.
The song is from Cor.ece's 2019 album, "HIM," which also features "Belong."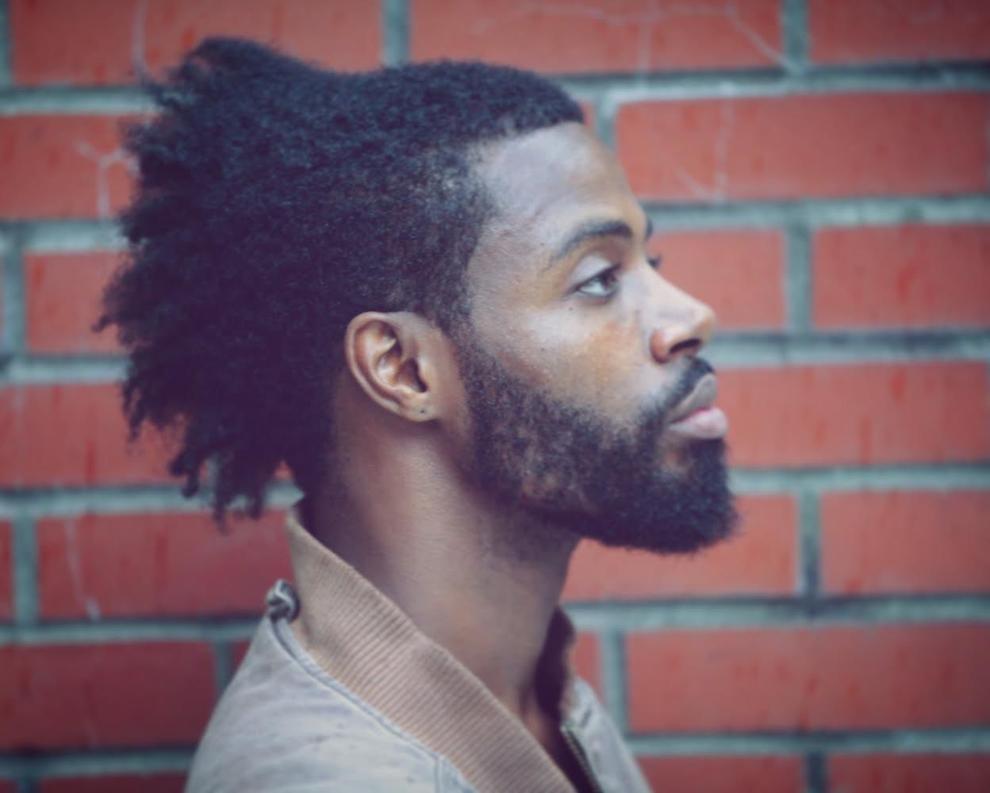 The Hazelwood East High School graduate describes his music as "hopeful electro-soul" in which he's "looking beyond the moment you're in now regardless of your circumstances."
Cor.ece recorded the album while he was living in Brooklyn, New York. The project looks at his relationship with masculinity and other men in his life, including his father and brother.
"I'm confronting the issues I had with my own contradictions and problematic choices and interpersonal experiences that challenged me," he says. "Each song is about the 'hims' in my life — the different masculine energy. I'm trying to confront how masculinity informs who I am."
Cor.ece is big on the urgency he says lives within the tracks, as well as knowing it all comes from a truthful place.
"I needed this to happen to survive at the time," he says. "I was living in Brooklyn with little money to my name, and I sacrificed so much to make this album happen. Every time I listen to it, I know it comes from my soul."
Snakechild produced the album, and Cor.ece co-produced. They met in 2017 at a Juneteenth event in Brooklyn, where Cor.ece was performing. Snakechild told him afterward that he wanted to make music with him; Cor.ece says he hears that all the time, so he ignored it.
While on the subway heading to a gig in Manhattan, Snakechild called from a studio and said he needed him now to record a song, but Cor.ece had soundcheck in three hours. Having read that Whitney Houston recorded "I'm Your Baby Tonight" in 30 minutes so she could make it to the mall before it closed, Cor.ece agreed to rush to the studio.
"I had 45 minutes — I couldn't miss the soundcheck," he says. "I was pretty nervous. I was shaking. I only had one go at it. I wasn't sure if my performance was going to matter."
After his show, he received an email with the finished song, "Sit Back," which he included on "HIM."
In June, he was part of WerQfest, a virtual music festival celebrating black and queer artists from St. Louis, with Tre G, Paige Alyssa, Bates, DJ Hood Bunnny, Golliday and others. Cor.ece considers it a bonus to be a queer artist.
"It gives me so much more to pull from," he says. "I'm made up of so many identities, and that's just one of them. But it's also important for me to make music that's relatable to anybody. I'm a human who loves and who feels joy and pain. That's the most important thing to get across.
"My sound for me is about collecting everybody," he says.
In honor of the upcoming one-year anniversary of "HIM," Cor.ece will release two more videos from the project.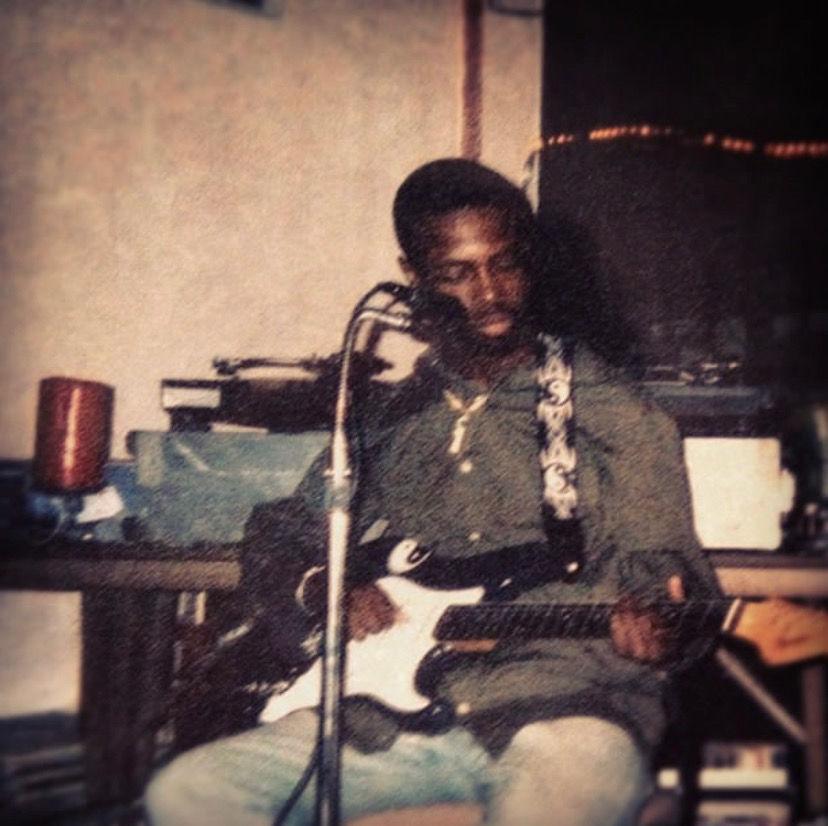 He credits St. Louis with informing who he is as an artist. He treasures his younger days spent soaking up the old Delmar Loop's music scene, where he felt his way around as a musician and spoken word artist. Growing up, he lived in Hazelwood, Maplewood and Soulard.
"I don't know if it's apparent or not, but I got St. Louis with me everywhere I go," he says.